Co-curricular Results Term 3, Week 2, 2020
Posted on 6 August 2020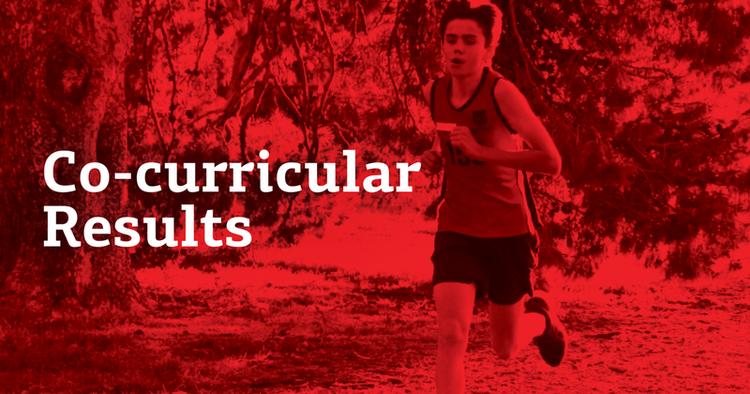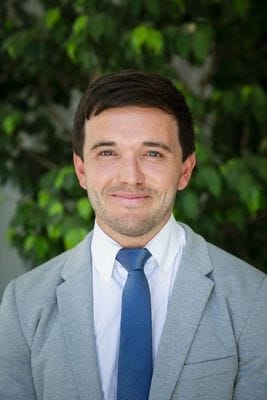 Tim Baccanello
Junior Years Co-curricular Coordinator/R-6 Physical Education
Co-curricular in the Junior Years
What a great sight it has been to see students back playing winter sport after an extended break. It has been pleasing to see a genuine sense of gratitude within the community as we get back to a sense of normality and, for many of us, sport helps provide just that.
Around the grounds on the weekend, there were plenty of highlights amongst Rostrevor's Junior Years teams.
Soccer
The Year 5 Soccer team (pictured below) enjoyed its first win of the season defeating St Peter's College at home on the Little Memorial pitch. For some of these students, they celebrated their first winning game in the 'red and black' which they will no doubt remember for many years to come. A special mention to Marcus Hopgood who scored his first ever goal having participated in Rostrevor's Soccer program for several years.
The Year 4 Soccer team also enjoyed a thrilling game of Soccer against PAC on Friday afternoon. After falling behind 2-1, the team rallied and worked tirelessly to equalise. Deep into the second half, Alexander Babic capped off a determined display when he found the back of the net to finish the game 2-2 at the final whistle.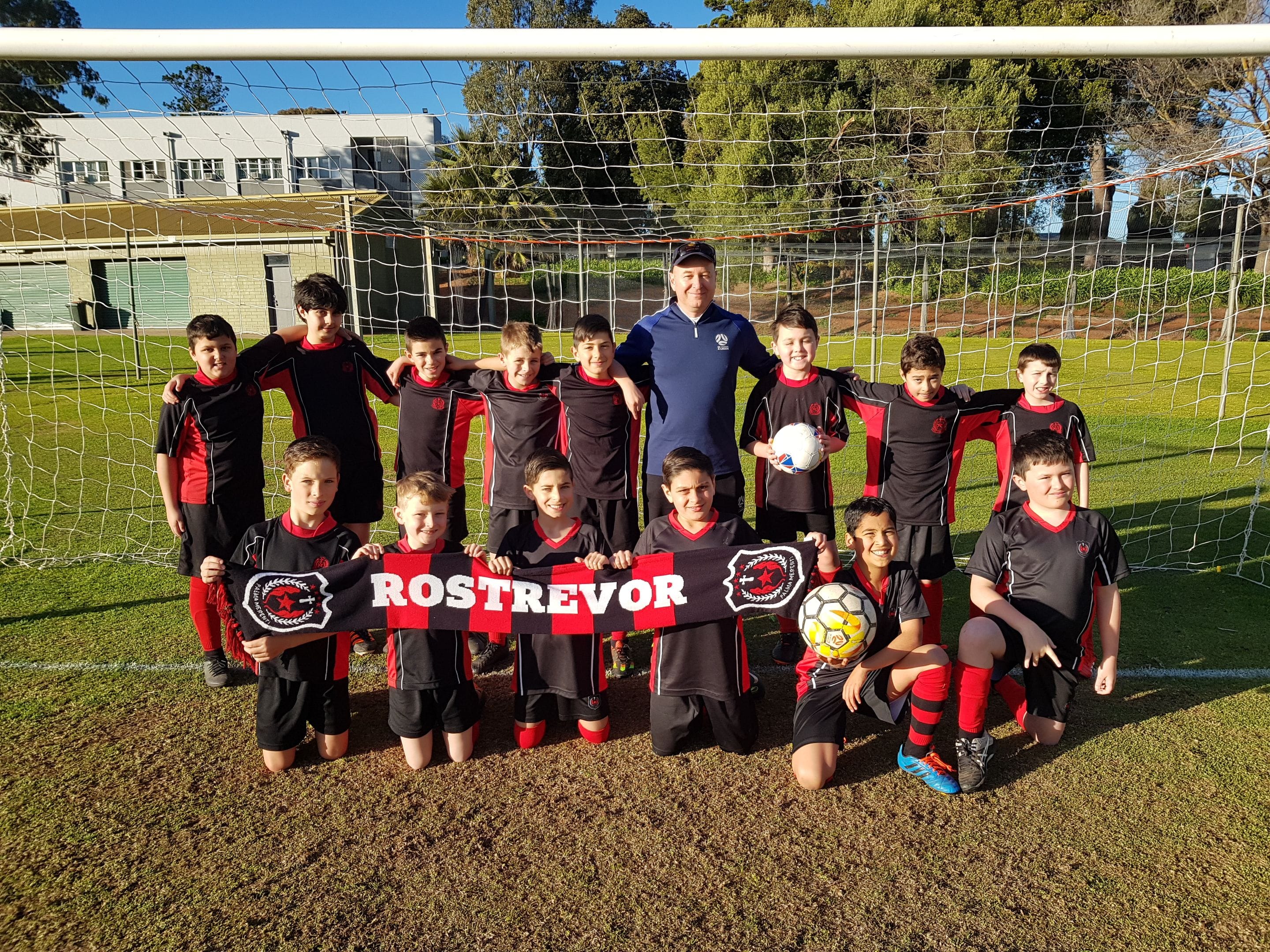 Football
The Primary A Football team was the only Junior Years team to play at home over the weekend but they provided plenty of entertainment. In his first game as Primary A Football Captain, William Fanning produced a spectacular mark as he ran back with the flight of the ball into oncoming players. He was well supported by the rest of the team that helped round out a good team performance against Scotch College.
Rostrevor's youngest footballers also commenced their season with the Auskick program getting underway. Watching the excitment of the Reception and Year 1 students after taking a 'mark' or kicking their first goal was contagious and it is equally wonderful to see them enjoying each others company on a sunny winter's afternoon on the Bungalow Oval.
Basketball
A raft of Junior Years teams enjoyed the start of the Semester 2 Basketball season. We have been pleased to acquire Southern Tigers forward CJ Turnage as coach of multiple Rostrevor teams. We look forward to tracking the progress of all seven teams across the season and anticipate many highlights across the semester.
Debating
The Year 5 and Year 6/7 debating teams, coached by Mrs Lisa Clark (Year 6 Black teacher), enjoyed the first competition round on Tuesday evening. The Year 5 team had the unenviable task of arguing that cats are better than dogs and the Year 6/7 team argued that iPads should be banned from primary schools. Whilst both teams went down against their respective opponents, the boys learnt tremendously from their experiences which was, for many of them, their first time competing in an inter-school competition.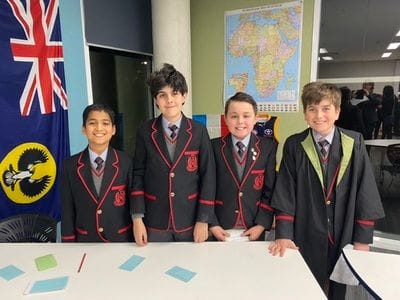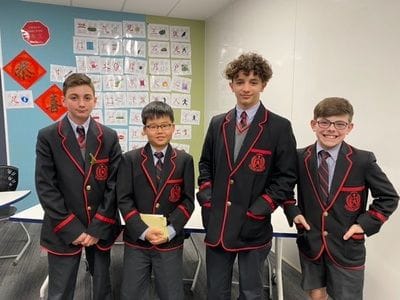 For this week's fixtures & maps and past results, click here
Please be advised there will be no livestream of the First XVIII match this week, however a link to the match recording will be made available on 12/8/20
Author:
Co-Curricular Staff