Co-curricular Results Term 3, Week 3, 2020
Posted on 14 August 2020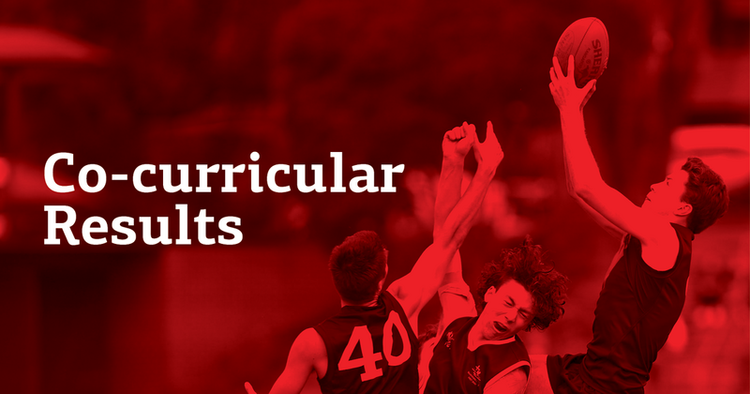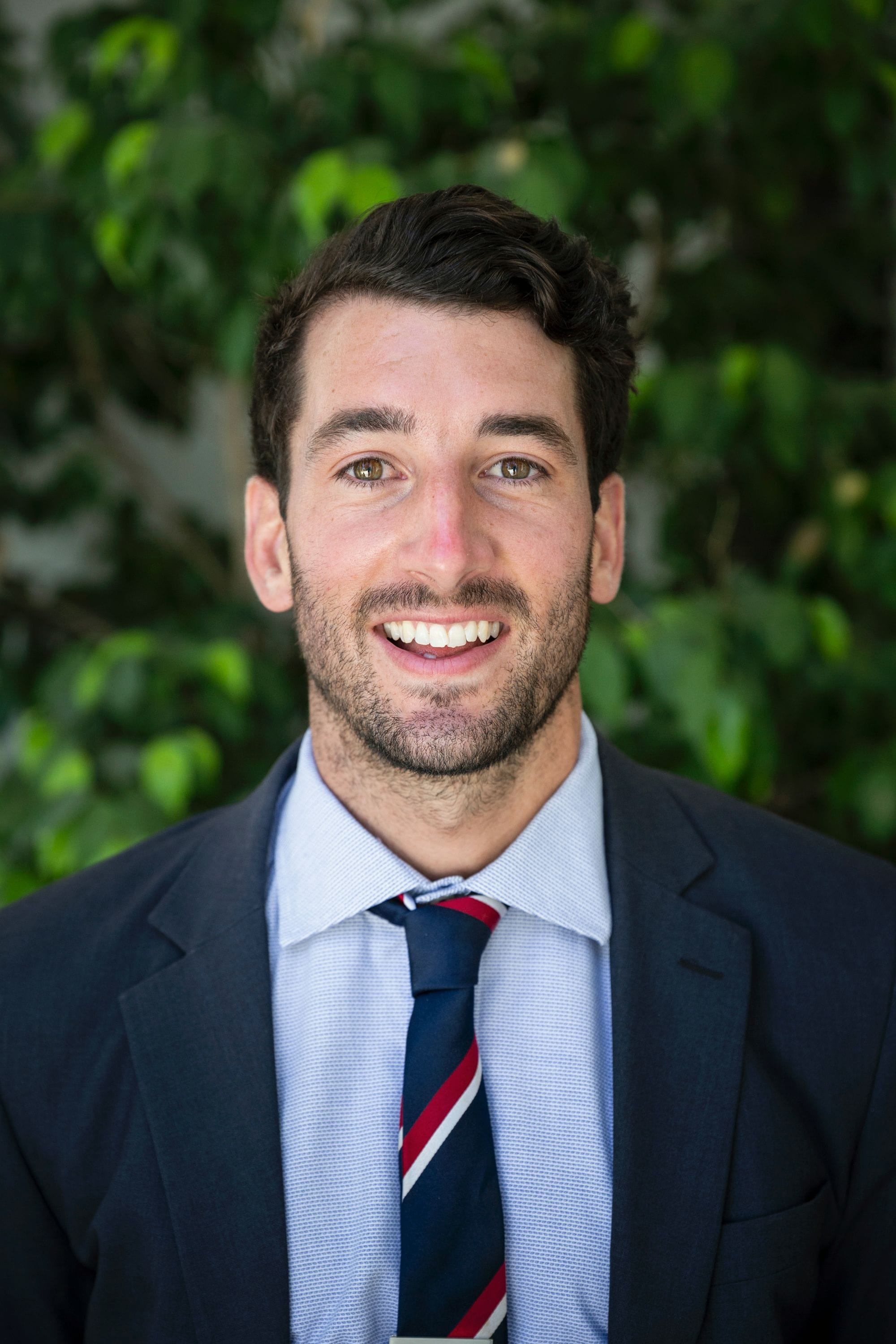 Incredibly, this week's completed and upcoming fixtures represent the half-way point of our Winter Season 2020. It's certainly been a unique season thus far, with weekly procedures continually evolving. Despite the increased amount of planning and implementation behind the scenes, it's been pleasing and refreshing to have these activities return at Rostrevor College. Some of the most positive outcomes across a variety of activities have been the collaboration between opposition schools; going to whatever lengths necessary to ensure fixtures can proceed as planned. Whether there's been a lack of numbers, early or late arrivals, or even when injuries have occurred, individuals from all schools have been keen to 'make it work'. It's been a fantastic reminder that our behaviour, characteristics and level of sportsmanship are far more important than the result of the activity itself.
Focusing on more Rostrevor-specific developments, the total number of participants and teams across all activities have continued to increase over the past 24 months. Consequently, we've been able to engage a higher number of staff and external individuals in various roles to deliver better quality programs for our students. Furthermore, our students have greater opportunities to develop and maintain a broad range of relationships and improve their social skills whilst engaging in their chosen activity. Sometimes, the most memorable experiences as a teacher won't come from the incredible individual or team success through co-curricular, but more so by witnessing reluctant or hesitant students enjoy their involvement in an environment that was initially outside of their 'comfort zone'. It's a growing affirmation that we're capable of catering for all students of varying levels of motivation, desire and confidence.
We've been encouraging and promoting an increased level of student involvement from a co-curricular perspective, particularly from students who have been injured or unavailable due to excess numbers etc. Watching them take a more interactive approach either at training, meetings or fixtures has been a brilliant development and also proves incredibly beneficial for the individual. Some senior students have even taken on an amateur journalism role and produced match reports from a student perspective. Some of these are available via the Weekly Results link, and I encourage you to peruse these as they provide terrific insight from those we educate.
A final reminder about COVID-19, and its impact upon crowd attendance at competitive fixtures. Whilst it's always heartening to have community support, please ensure that you are adhering to the appropriate social distancing guidelines that were outlined by Rostrevor College. I understand many of these requirements are not 'habitual' for many, but our collective efforts to follow such guidelines eases the burden on those responsible at training or matches.
I look forward with great optimism and hope that we can continue the Winter Season without interruption.
Luke Manuel
Director Co-Curricular Programs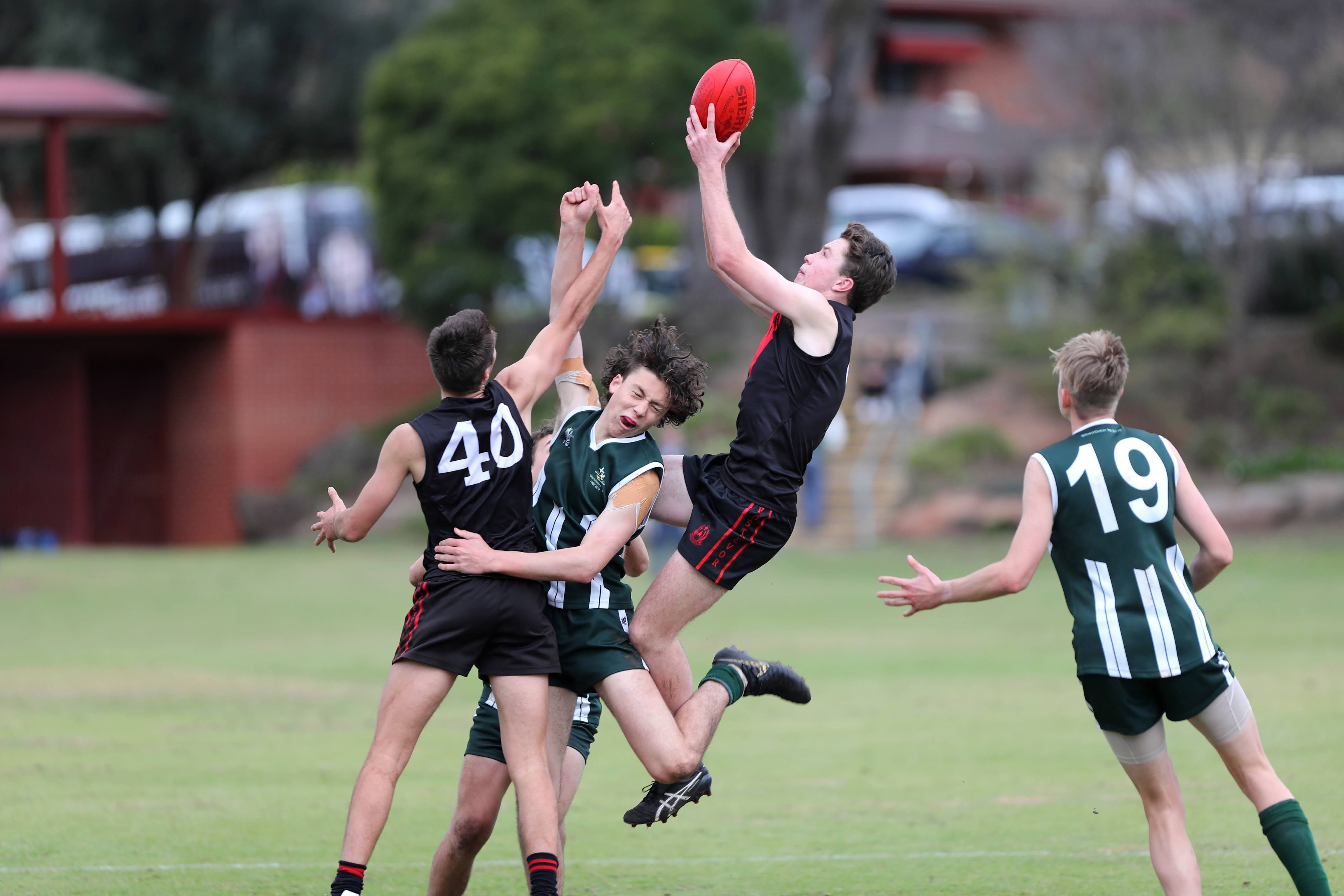 Mark of the year contender - Harvey Pedler takes a 'speccy' against Westminster College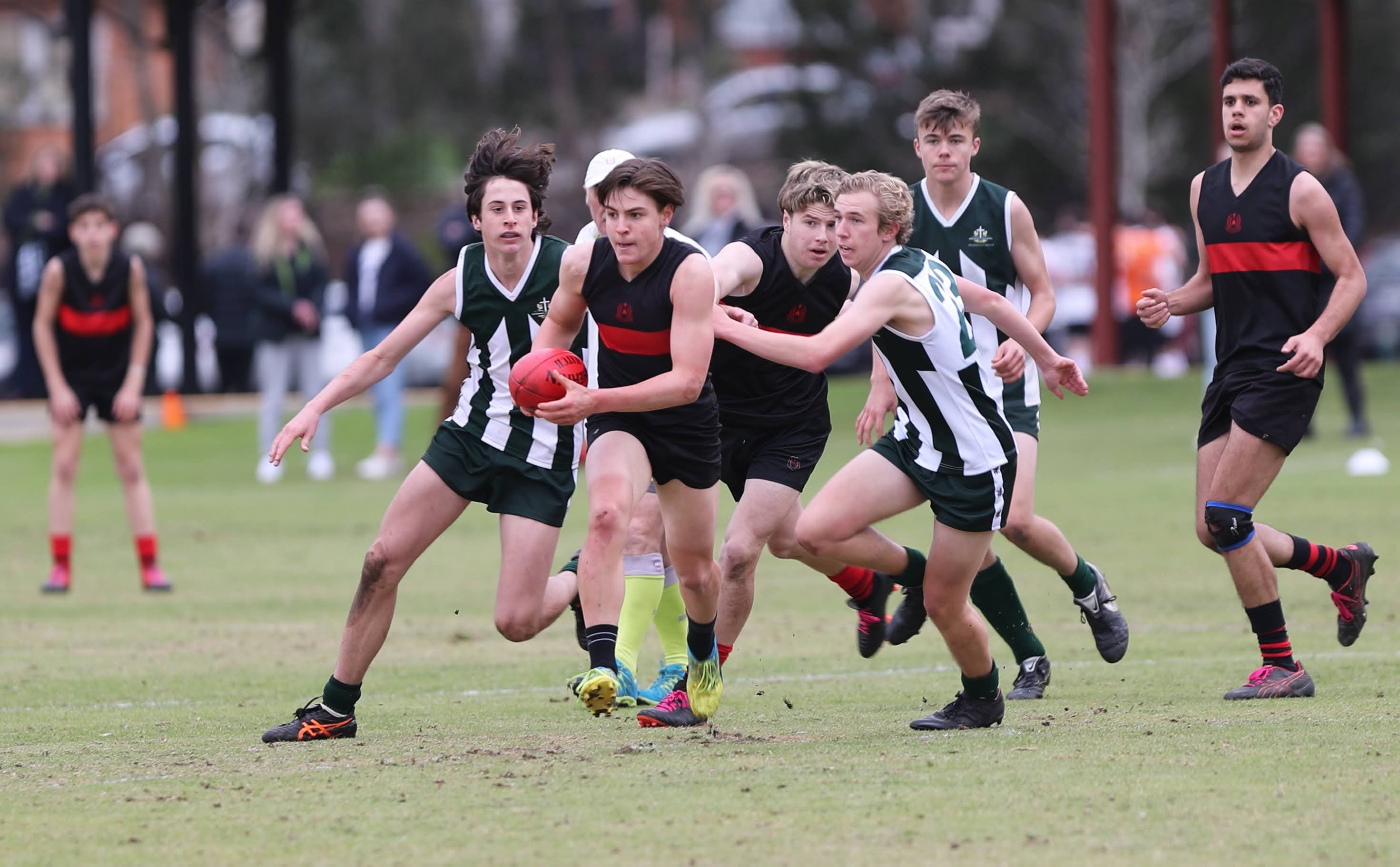 The Second XI team had a fantastic 110 point win on Saturday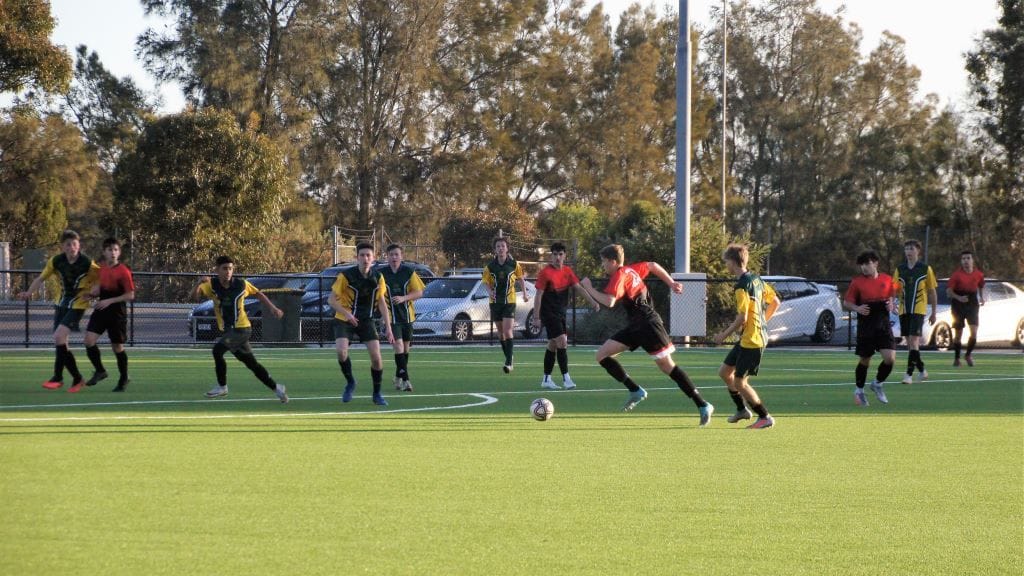 Our First XI make it three from three with a 3-2 victory over Pembroke
Match Reports
This week, Rostrevor is introducing "match reports" from our students. First XVIII Captain, Matthew Dnistriansky and Deputy Vice-captain Ned Carey have compiled reports on last Saturday's Firsts' and Seconds' AFL games, while First XI Captain Noah McNamara and Second XI defender Fabian Di Iulio give their accounts of their Soccer matches. Next week, our basketballers will get on board with reports on the our A and B basketball matches.
Click here to view all Term 3, Week 3 Co-Curricular Results (PDF)
---
For this week's fixtures & maps and past results, click here.
Author:
Co-Curricular Staff