Co-curricular Term 3, Week 4, 2020
Posted on 21 August 2020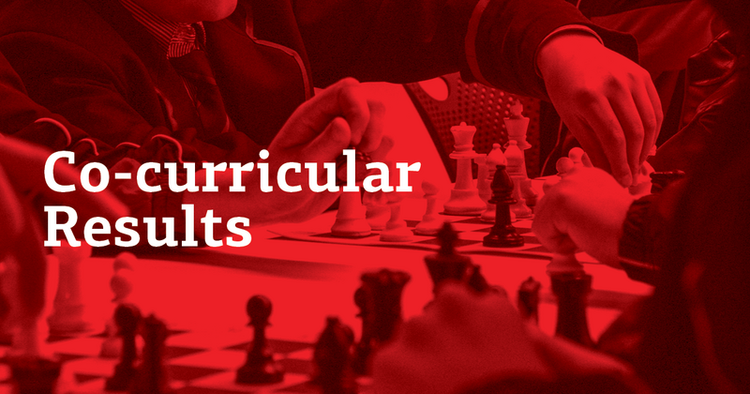 Co-curricular in the Junior Years

Tim Baccanello

Junior Years Co-curricular Coordinator/R-6 Physical Education

Soccer
The Year 2/3 Soccer team hosted Pembroke and PAC teams on the Bungalow Oval. In this format, students play seven-a-side games with an emphasis on having fun and learning how to play team sport. The team has enjoyed the start to the season with some outstanding play noted by those in attendance.
The 7A Soccer team travelled away to St Paul's and bounced back to form with a convincing performance. Marc Tirimacco and Josh Nacca were two of Rostrevor's biggest contributors. The team's challenge is to continue to work on demonstrating a sense of sportsmanship despite what the scoreline is.
Football
The Year 2/3 Football team faced Mitcham in a home game on the Yertabiritti Womma Oval. Coached by the 2019 Prefects and 1st XVIII Footballers (Stefan Lanzoni & Dan Carbone), the team has improved from week to week. After some conversations around the importance of teamwork and sharing of the ball, the team has reaped the rewards with a raft of contributions. Joshua Discisico has led by example with his teamwork and awareness to set up scoring opportunities for teammates - well done Josh!
A shout-out to the Year 4/5 Football team is in order after its efforts against Westminster in Week 3. The team showed tremendous sportsmanship and allowed Westminster to play with an extra five players to help provide a fair contest for both teams. Credit must be given to coach John Kernahan (parent) who showed great iniative to instigate this idea. As it turns out, Westminster kicked its first goals for the season and were glowing with praise for the way that the Rostrevor team was coached as well as the sense of fair play accepted by Rostrevor's students. As a Co-curricular Coordinator, those are the phone calls that I love to hear from SAAS member schools. It highlights the impact that good coaching can have on any fixture and there is no doubt that Rostrevor students learnt valuable lessons about empathy, fair play, sportsmanship and being a man for others.
Our Auskick program has also been a huge success, thanks to the support of our Year 12 Footballers and our JY parents. It was fantastic to see the joy on the faces of our youngest footballers this week.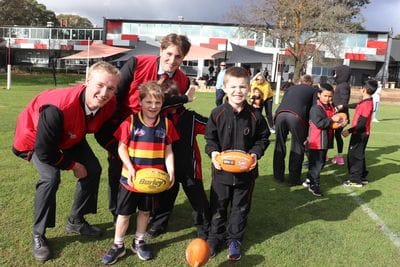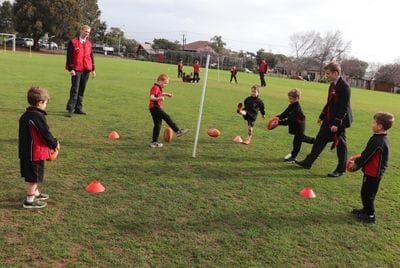 Basketball
Rostrevor's Year 4/5 Black team faced Rostrevor White in an eagerly anticipated match up. The game did not disappoint with both teams passing and shooting the ball well. The final score finised 24-22 with the White team just holding on for the win. Two of Rostrevor's new students played particularly well for the Black team - well done to Tanek Ozga and Harry Osborn for their excellent contributions to the team.
Debating
Rostrevor's Year 5 and Year 6 teams faced Blackwood Primary School in the Tuesday mid-week competition. Congratulations to Samuel Pollock (pictured below) who won best speaker for the Year 5 debate. That makes it two from two for Samuel who also won the accolade in his first ever debate a fortnight ago. Mrs Lisa Clark noted that both teams showed good research skills in their arguments and are learning to refine their rebuttal skills.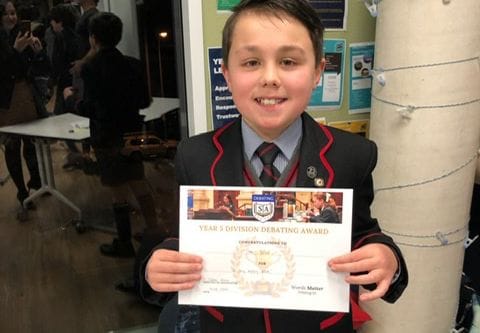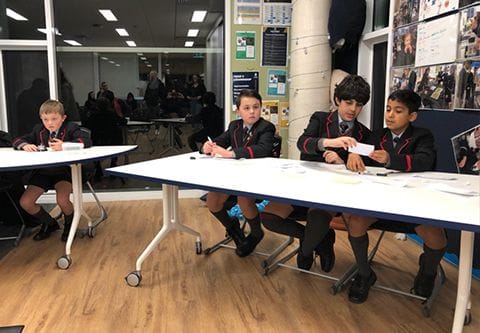 Chess
Rostrevor's Chess team has enjoyed the start to the season. The team of 24 students is showing great improvement each week. We are grateful to have the continued support of David Koetsier as coach of the team. David has coached at a National level and brings a wealth of knowledge as well as plenty of enthusiasm and a sense of humour to training. Anyone that has witnessed training in the Ideas Centre would attest to how well the boys respond to David. Students have also engaged well in the internal competition provided this year and have enjoyed the friendly competition each fortnight.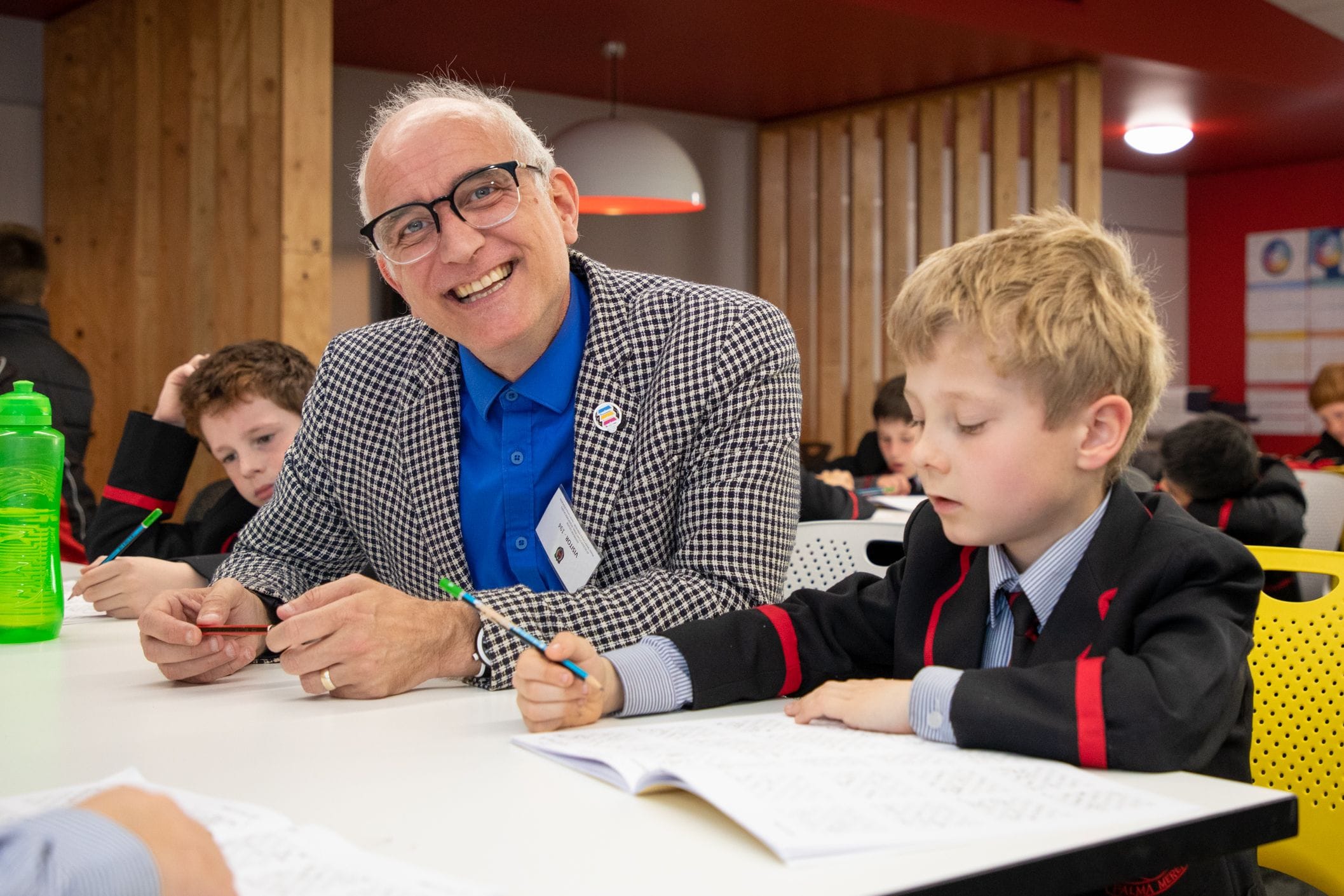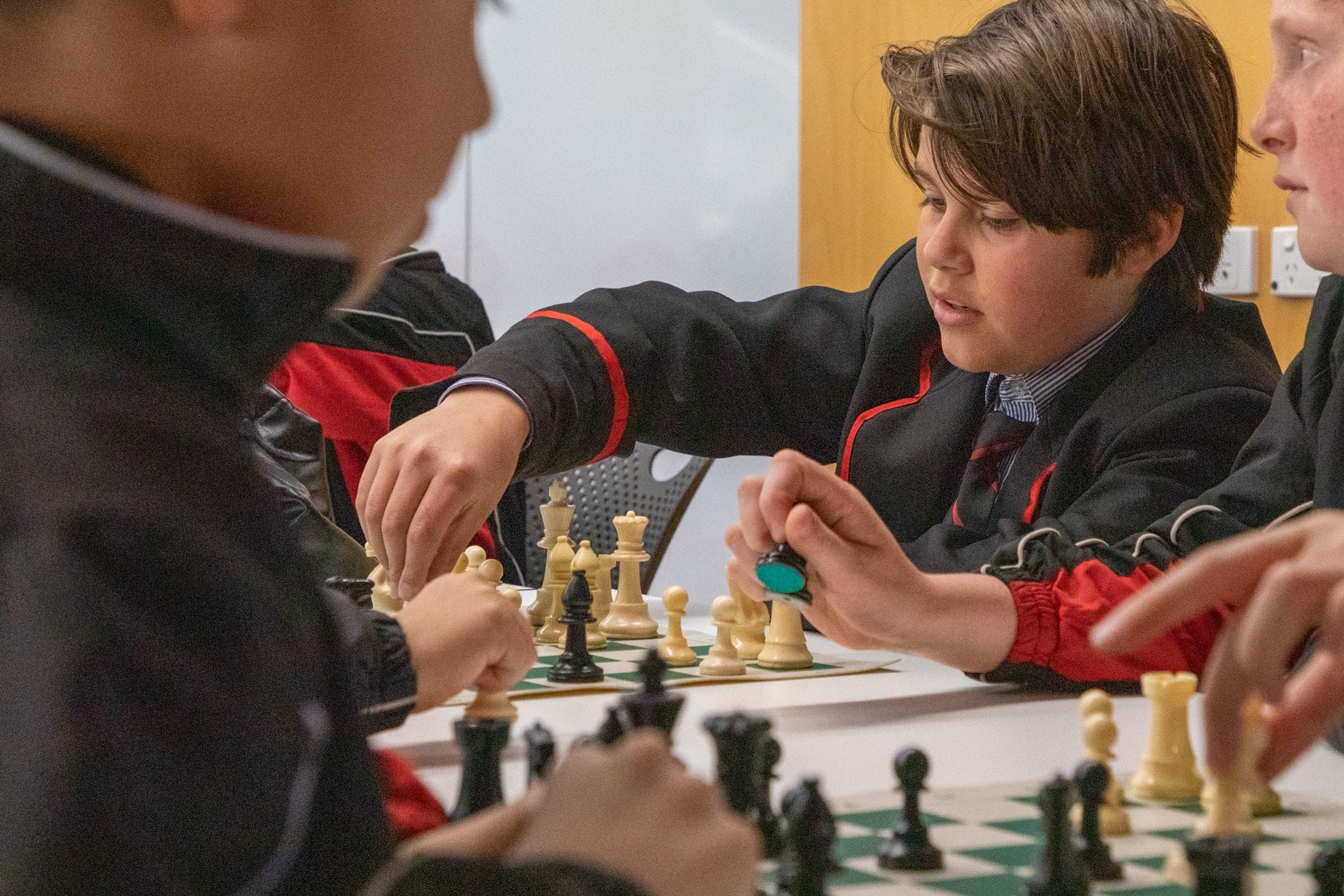 ---
Student Match Reports
Introducing this week's sport reporters who have provided detailed accounts of our First and Second Football, Soccer and Basketball matches from week 4 following the results tables here: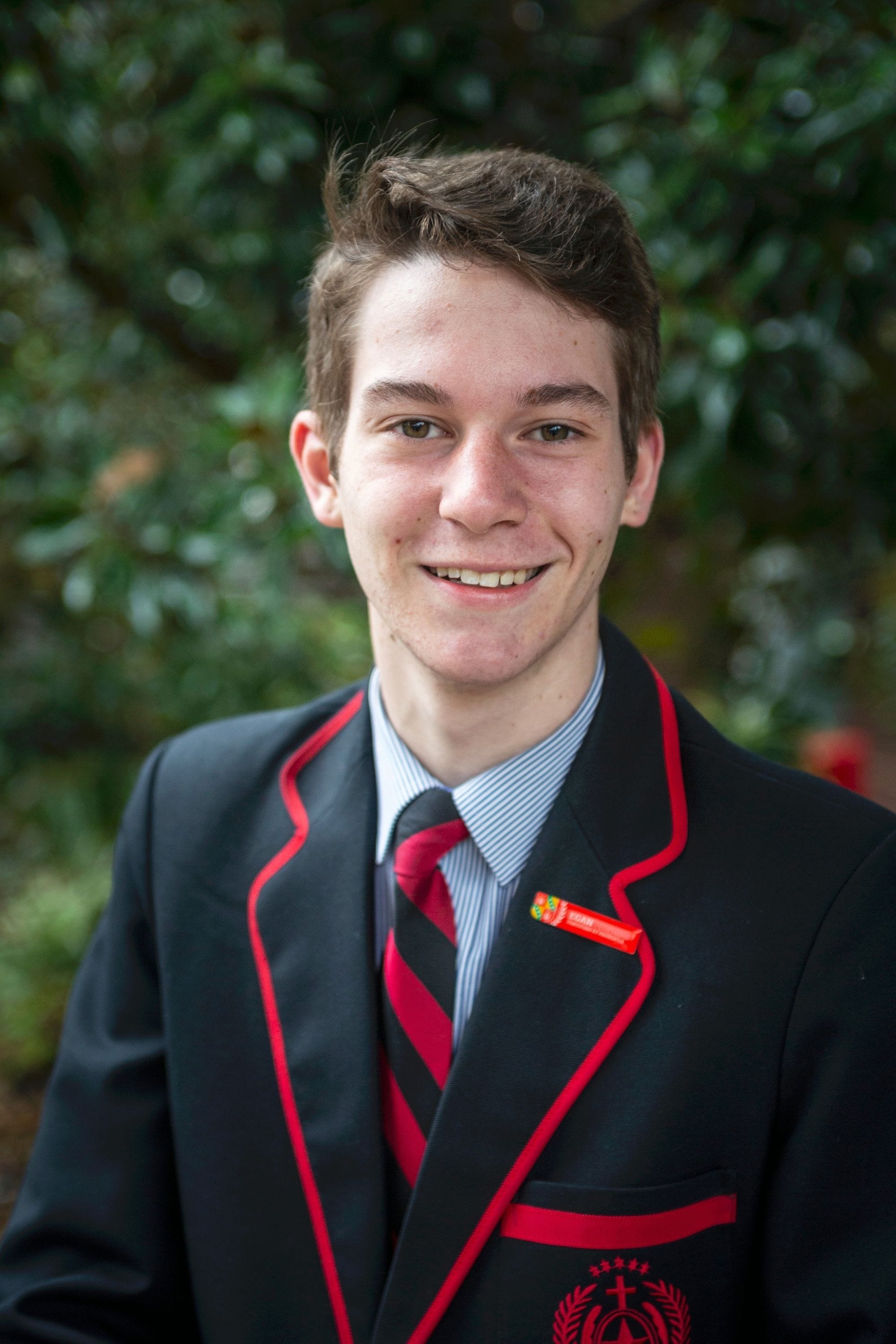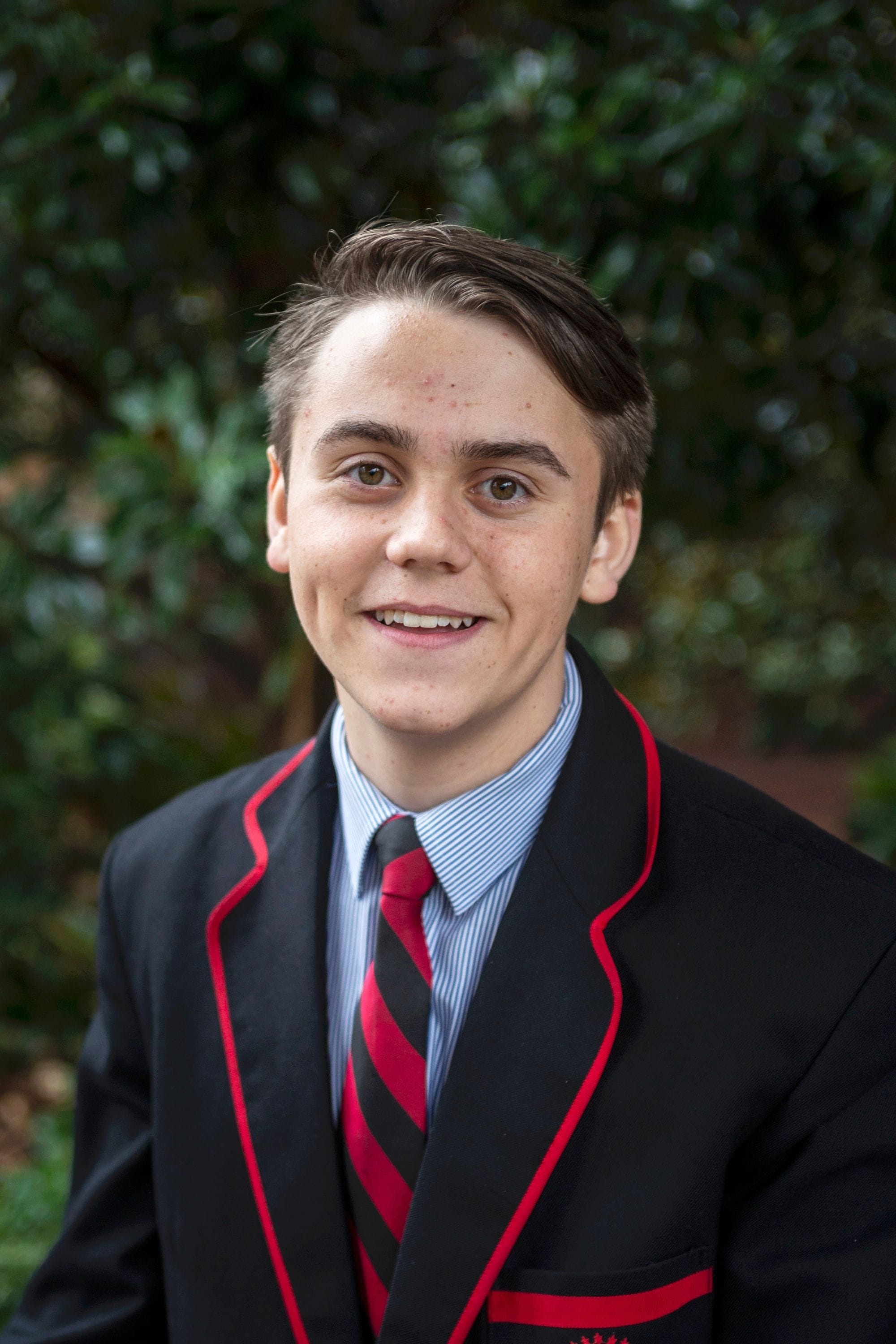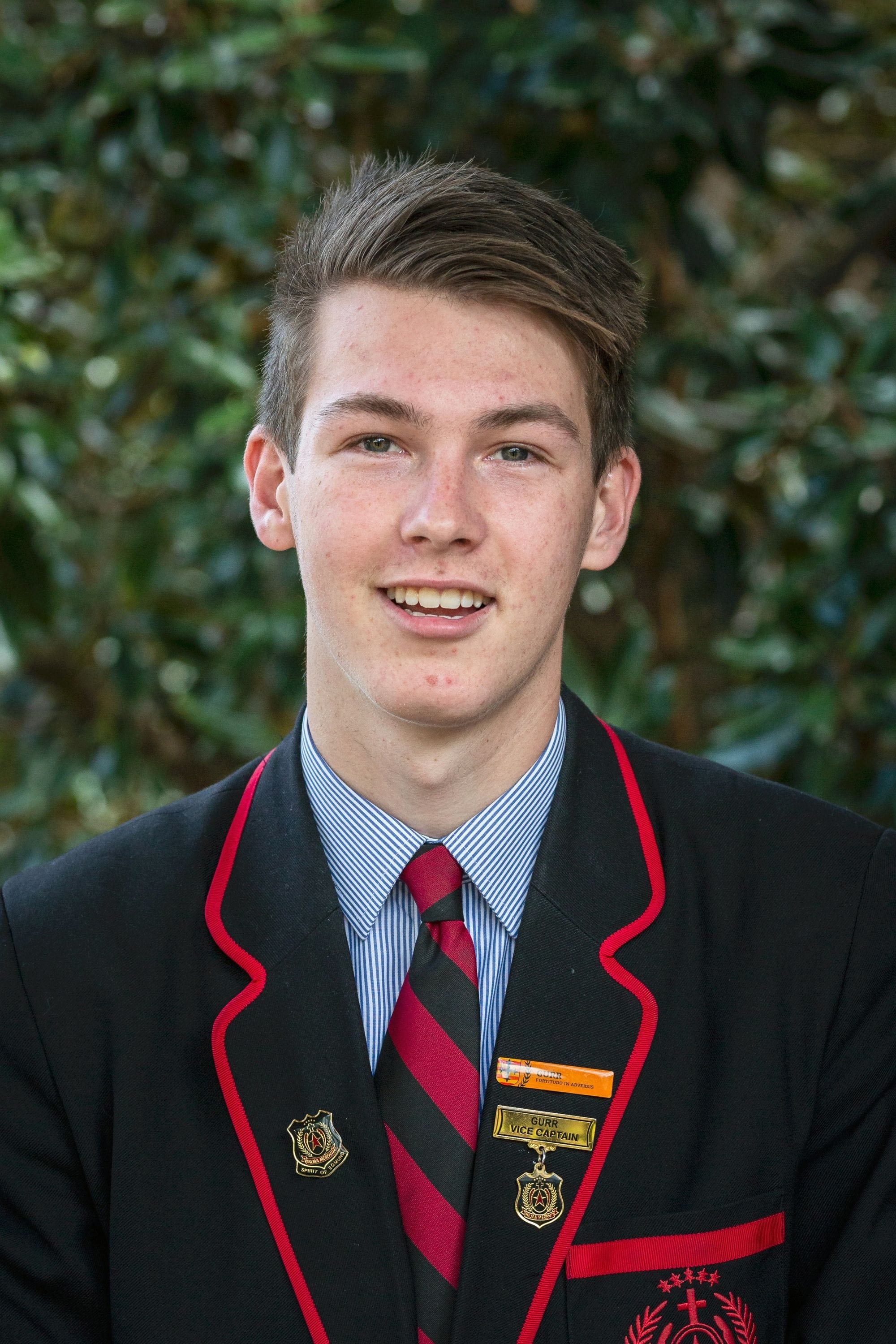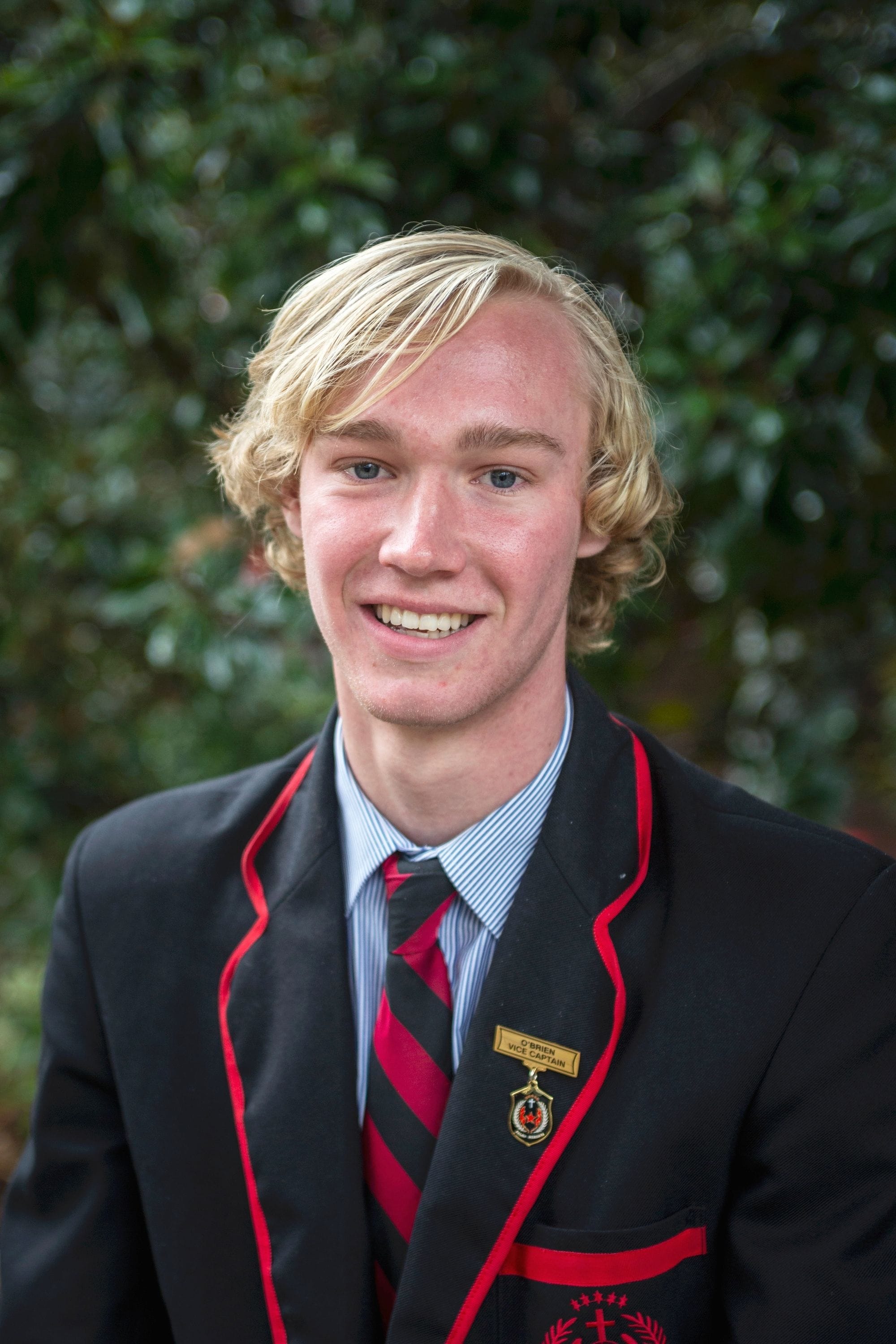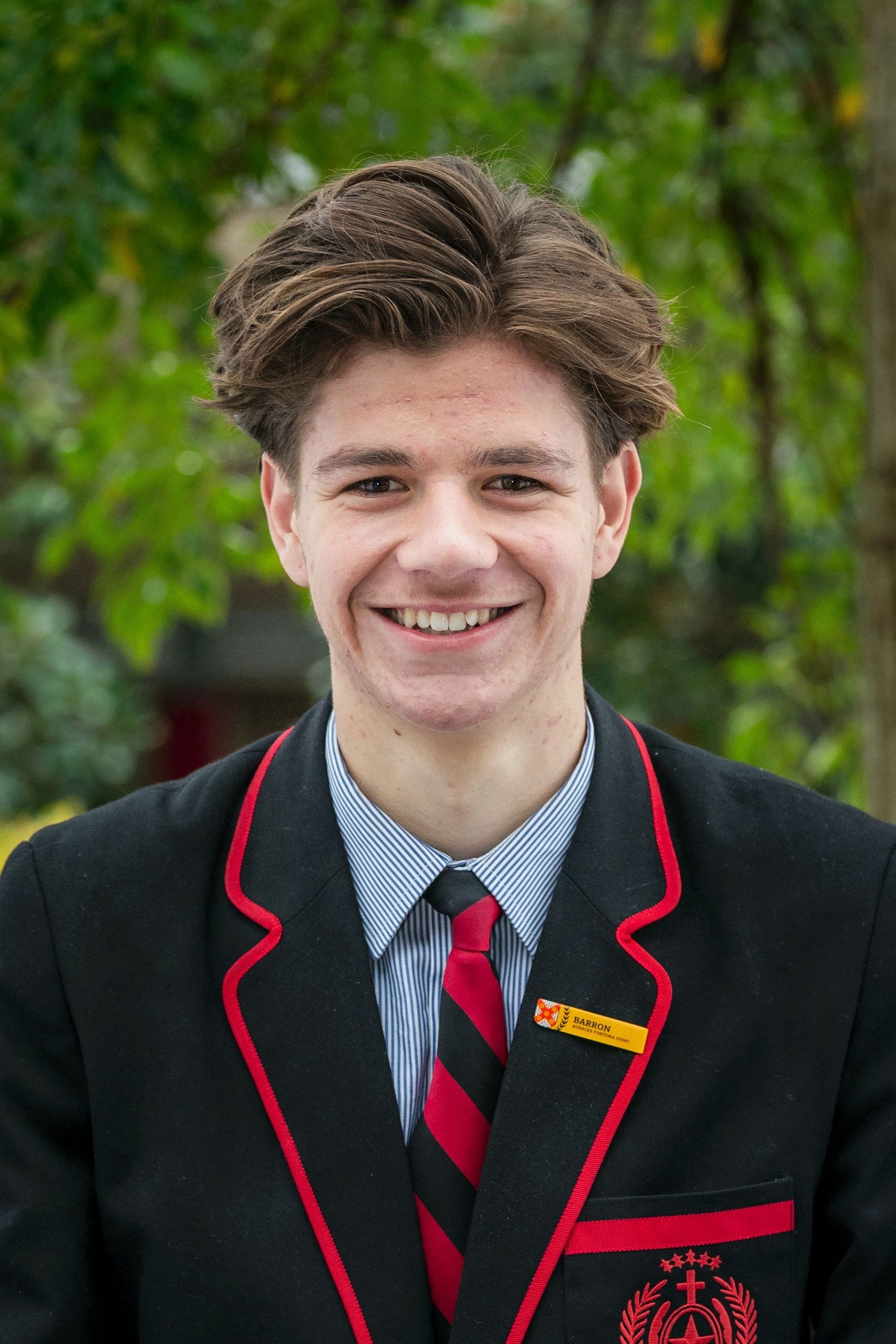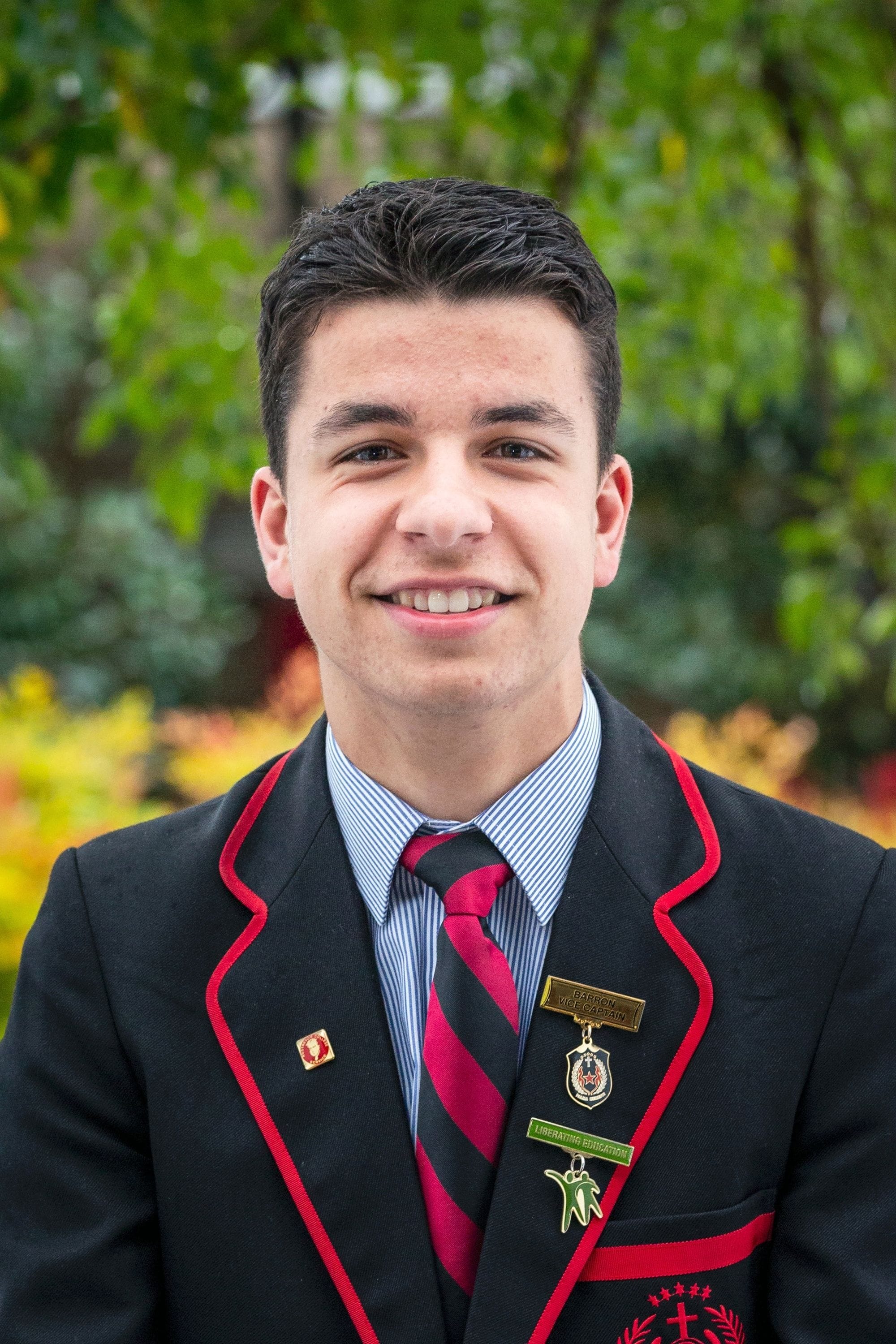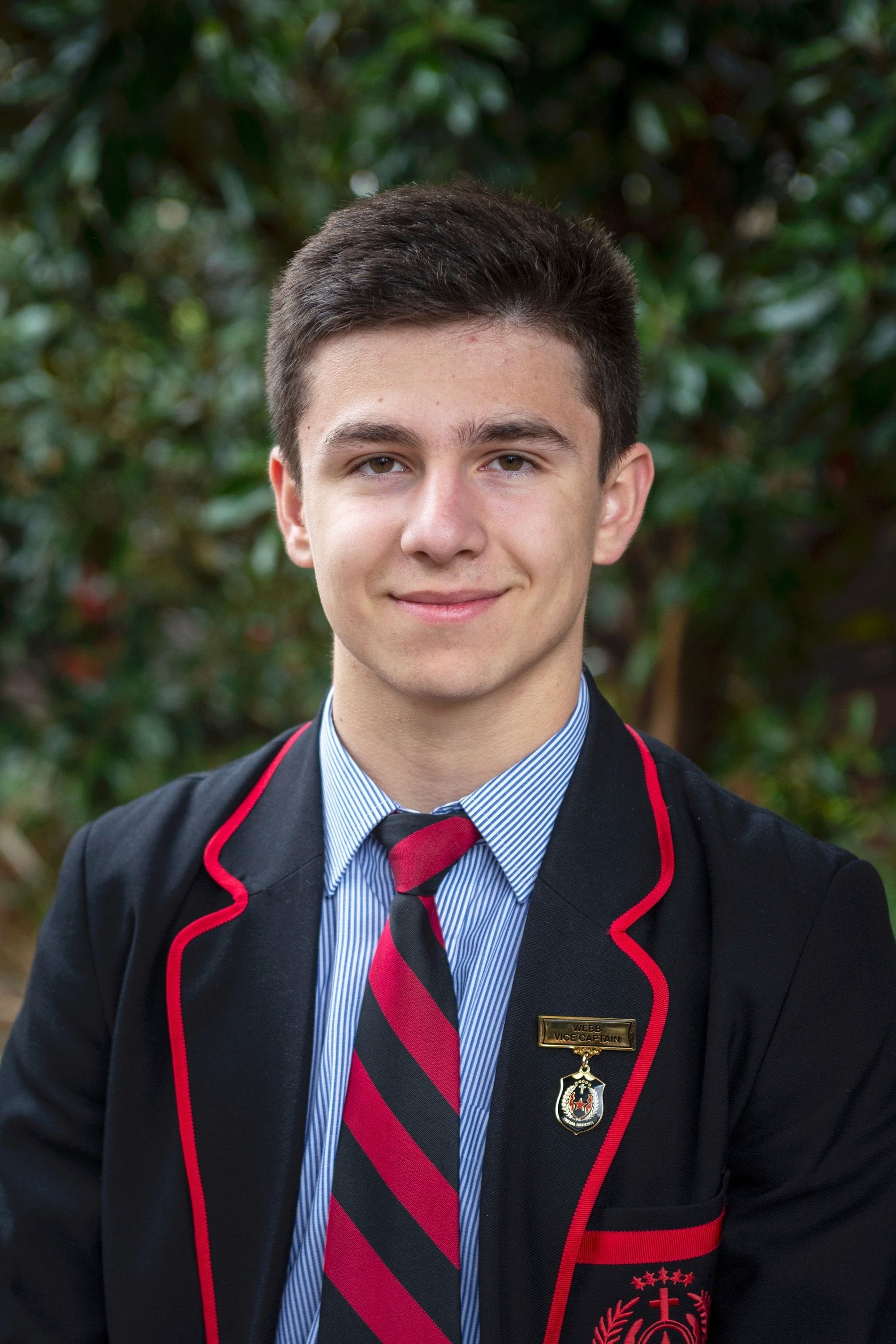 Alexander Trzcinski, Jacob Van Den Kieboom, Matthew Dnistriansky, Ned Carey, Noah McNamara, Gianni Bergamin and Daniel Malatesta
---
Middle Years (9B) Football and First XI Galleries
Thanks to current parent John Callisto (9B) and old scholar Claude Beltrame (1st XI) for their great images.
---
Rostrevor College 1st XVIII Live Stream vs Immanuel
Tune in from 2:10pm, August 22, as Rostrevor College takes on Immanuel College live from Immanuel College.
---
For this week's fixtures & maps and past results, click here.
Author:
Co-Curricular Staff