Co-curricular Term 4, Week 4, 2020
Posted on 13 November 2020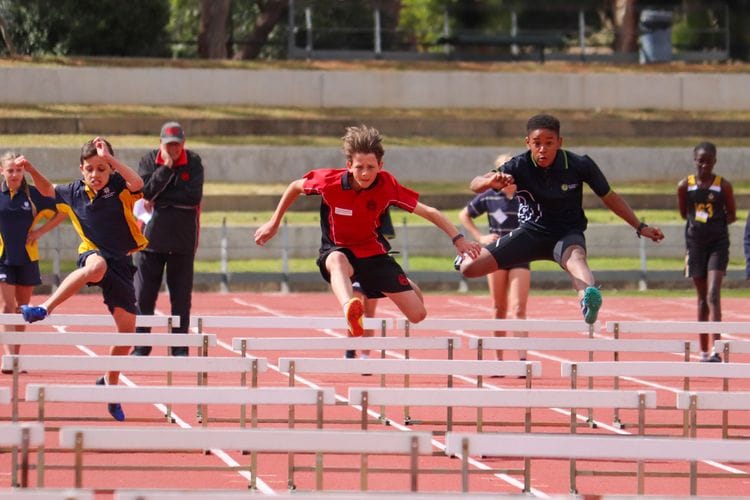 Co-curricular in the Junior Years

Tim Baccanello
Junior Years Co-curricular Coordinator/R-6 Physical Education

Cricket
The 7B Cricket team broke through for its first win this year. In a show of great perseverance, the team has battled admirably and is starting to reap the rewards of its practice and effort. Pedare set Rostrevor with a target of 64 to win and, on the back of some strong batting from Adam Pergoleto, Mishan Augustine and Samuel Haynes, Rostrevor made 94 in reply.
The 7A Cricket team also showed some improved form over the weekend. The team unfortunately lost vice-captain James Clark due to injury but had players step up in his absence. Captain Alecs Zorzi top scored with 75 whilst debutant William Fanning batted well and notched his first 50 in the Red 'n' Black. Rostrevor fell just short of Scotch College's total.

Tennis
Many of Rostrevor's Tennis players were feeling the effects of fatigue from the Athletics competition which had taken place earlier in the day. We thank families for their commitment in ensuring that students made it to their Friday afternoon Co-curricular commitments - the importance of developing resilience in students cannot be understated.
The Year 2/3 Tennis team continues to develop its fundamental skills each Wednesday morning before school. Students rotate through various stations at training to work on different elements of the game and this is made possible by the generous parents that volunteer their time. The boys are looking forward to a taste of playing games in the final trainings of the year.

Basketball
The Year 4/5 Red and Year 4/5 White teams faced off in a Rostrevor showdown last Wednesday at the ARC. Students should be commended on the friendly spirit displayed throughout the game. Rostrevor Red finished on top 38-29 but both teams showed the ability to score the ball through great teamwork.
The Year 2/3 Black and Year 2/3 Red teams also faced off mid week. Similarly, both teams played with tremendous spirit. The Year 2/3 Black team just held off a fast finishing Year 2/3 Red team, winning 18-15.

Athletics
On Friday November 6, Rostrevor's Junior Years Athletics team competed in Division 1 of the Catholic Schools Competition.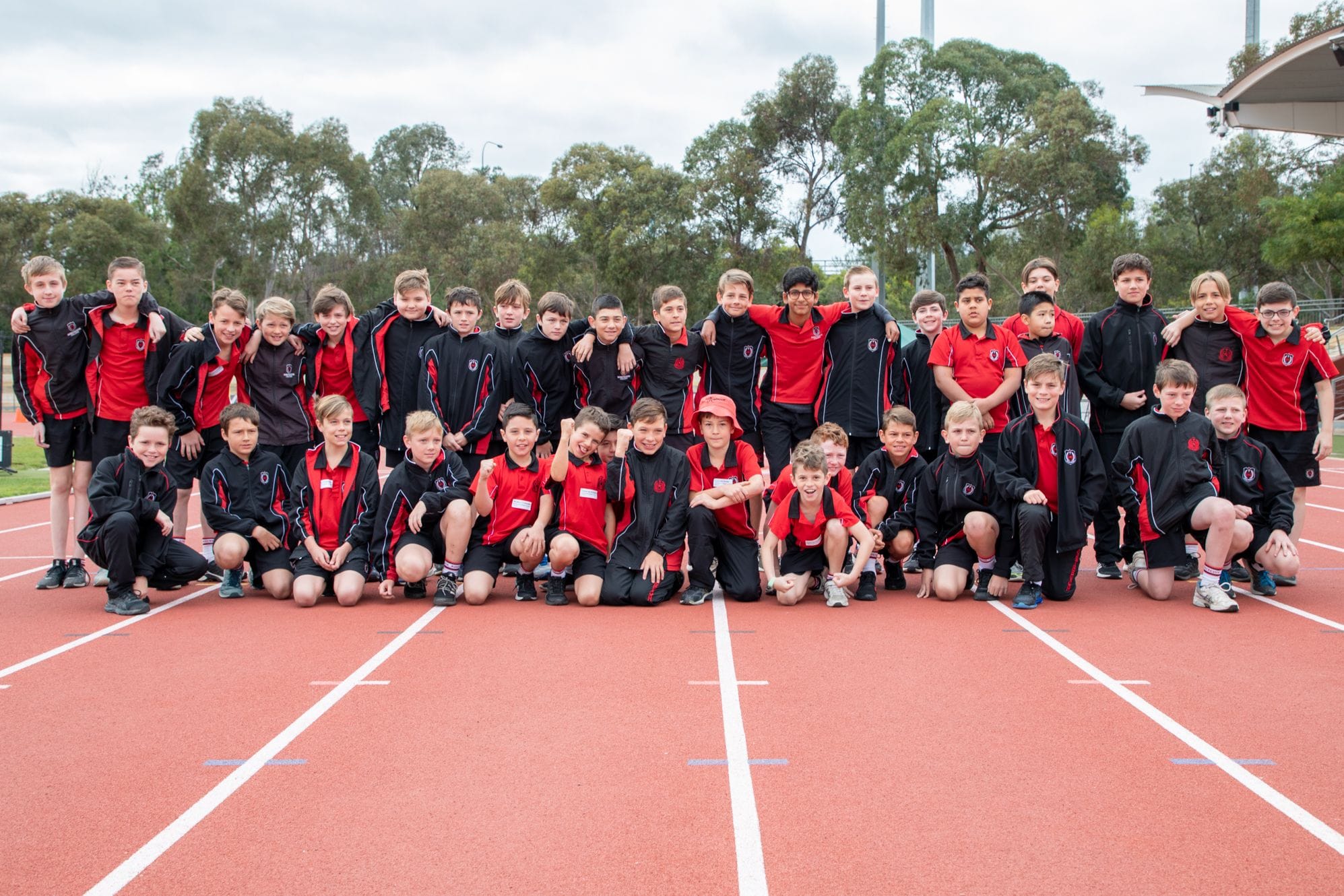 To put it simply, the boys were outstanding in their efforts across the day. Every boy gave his best during their events and the support of one another in the grandstand was wonderful to see.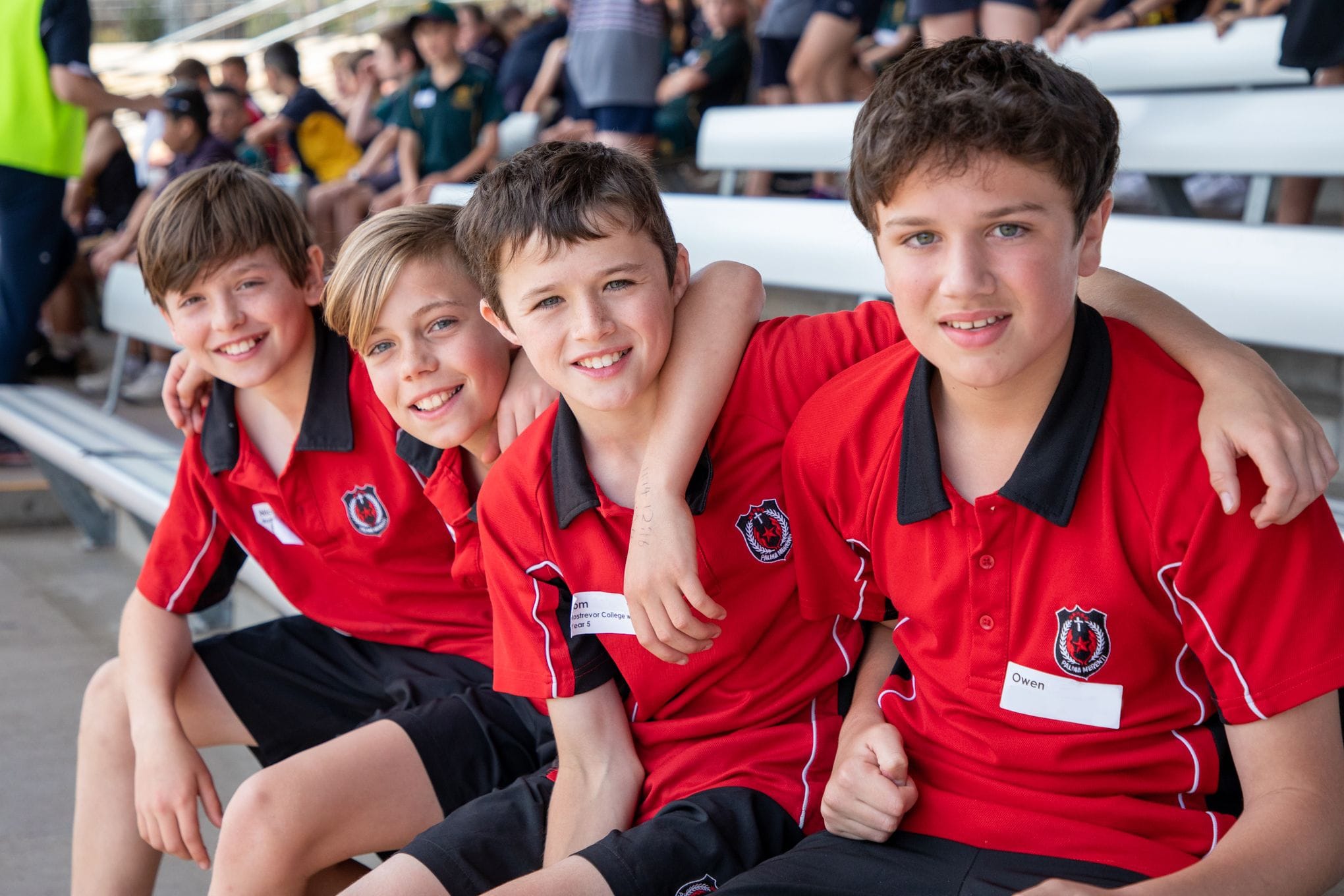 Rostrevor did not win any age champion results, yet as a team came Runners Up overall by just 5 points. This highlights how much of a team effort it took from everybody. This was exemplified during the 4x100m relays. Both the Year 3 and Year 5 relay teams finished in first place with the Year 3 team managing a competition record.
Rostrevor also took home the Year 5 Pennant as well as the Percentage Pennant, making it the most successful school based on student numbers.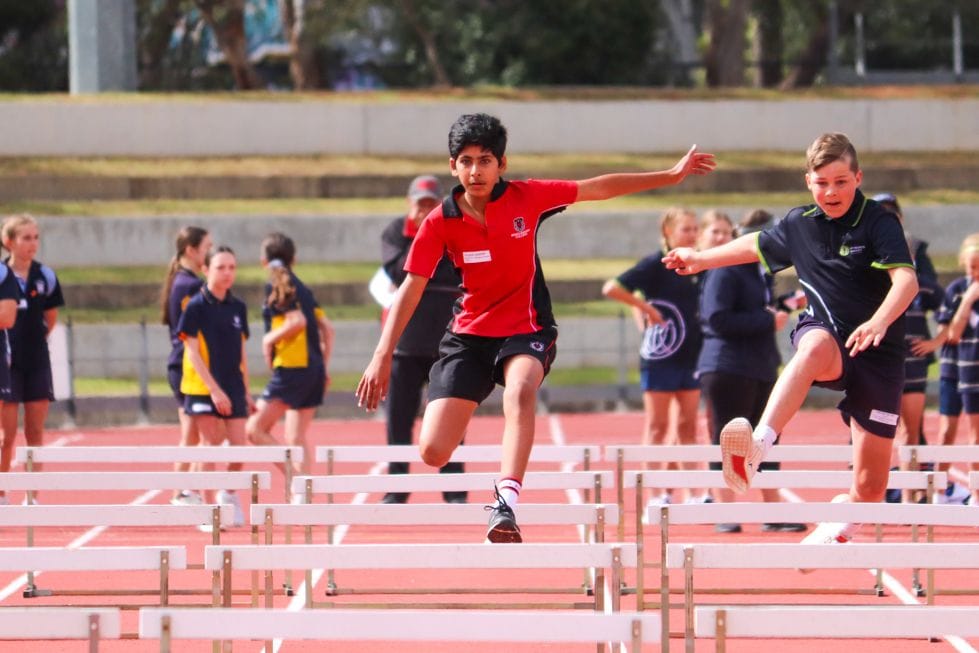 Sincere thanks to Br Coughlin for his assistance in Athletics training as well as the additional staff and parent support on the day.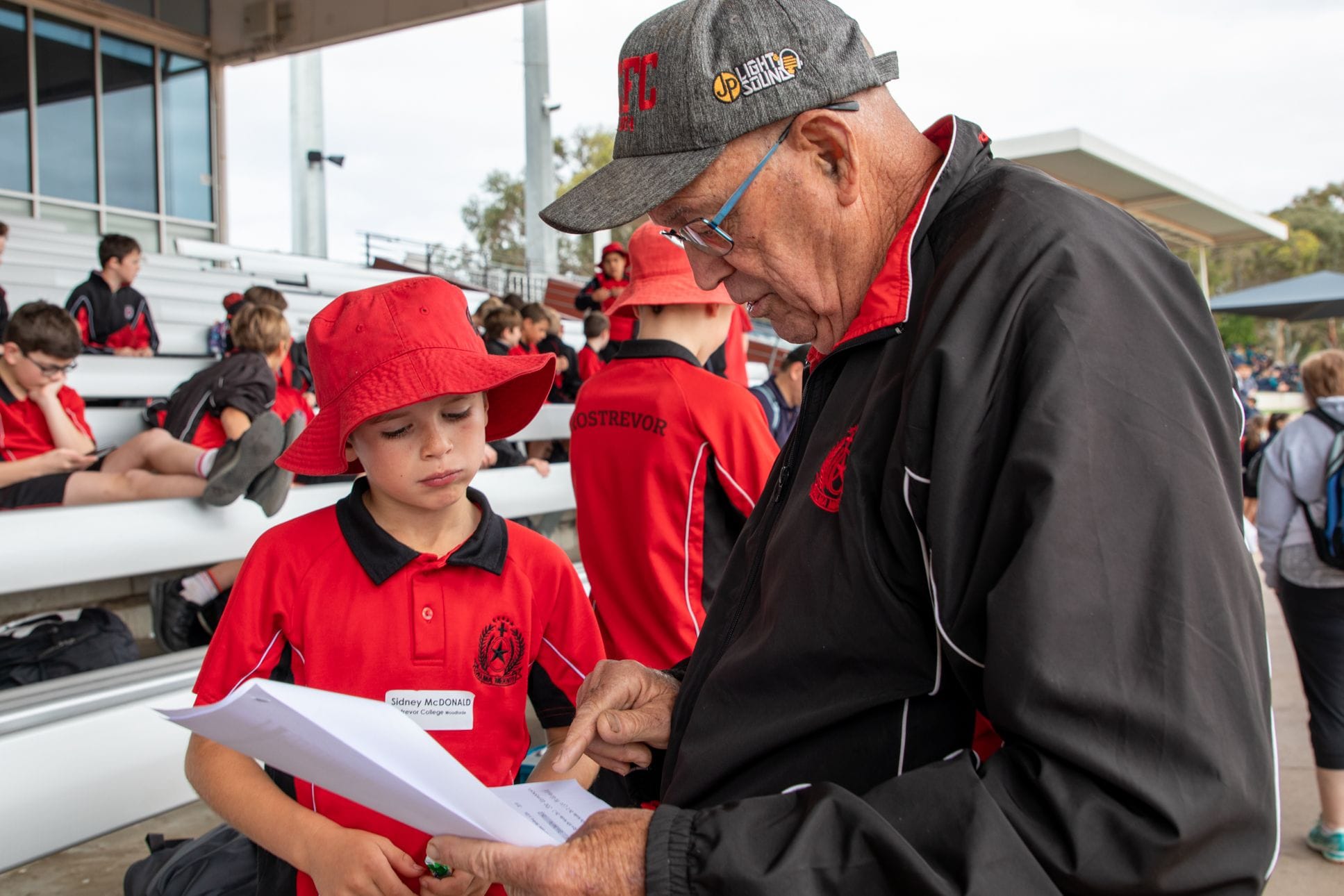 To view a gallery of images from the day, please click here.
---
Match Reports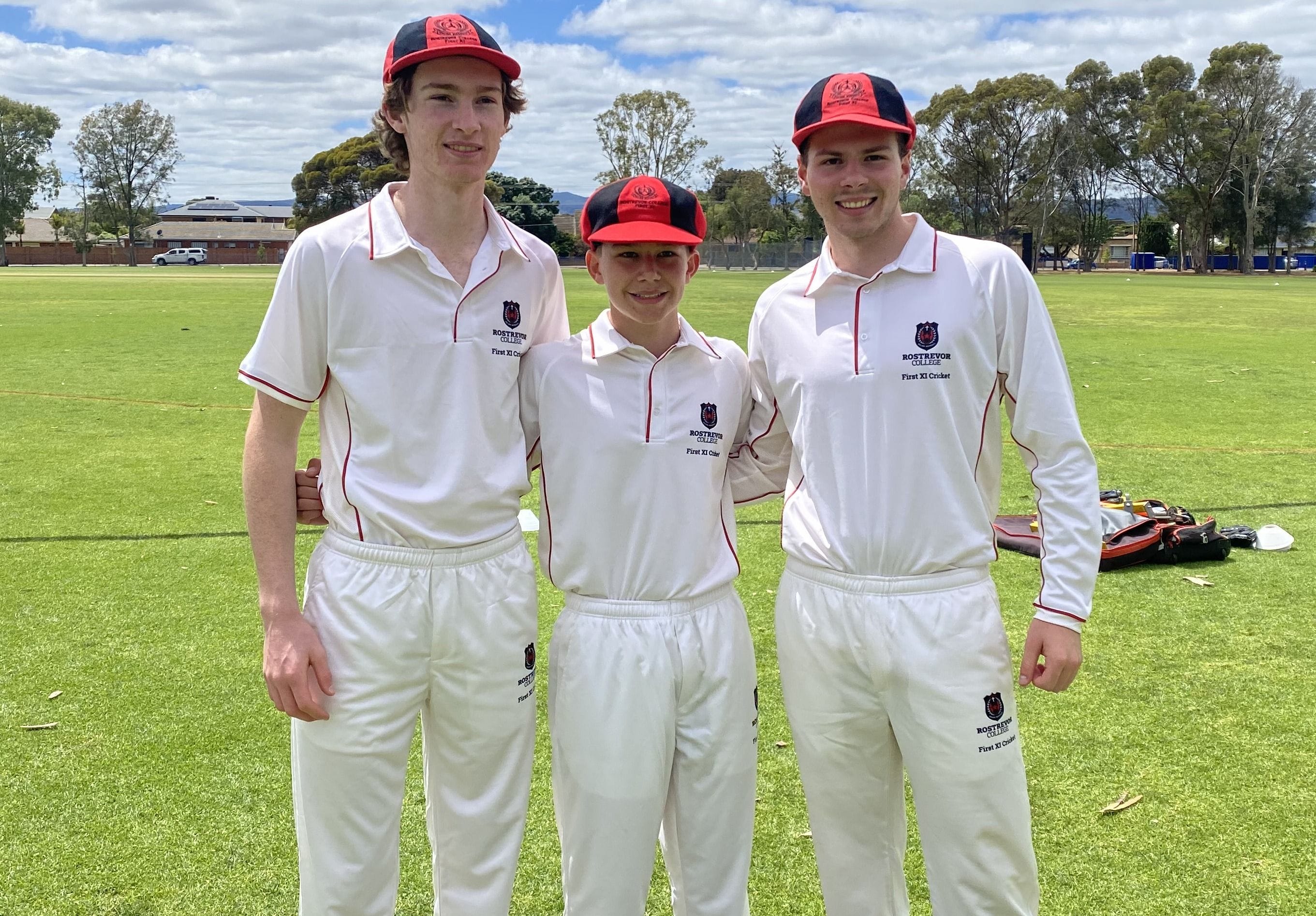 Congratulations to Max Michalanney (#716), Alex Pertl (#717) and Henry Brasher (#715) for making their First XI debut on Saturday. To see our First XI and 9A match reports and the Co-curricular results for Week 4, click here.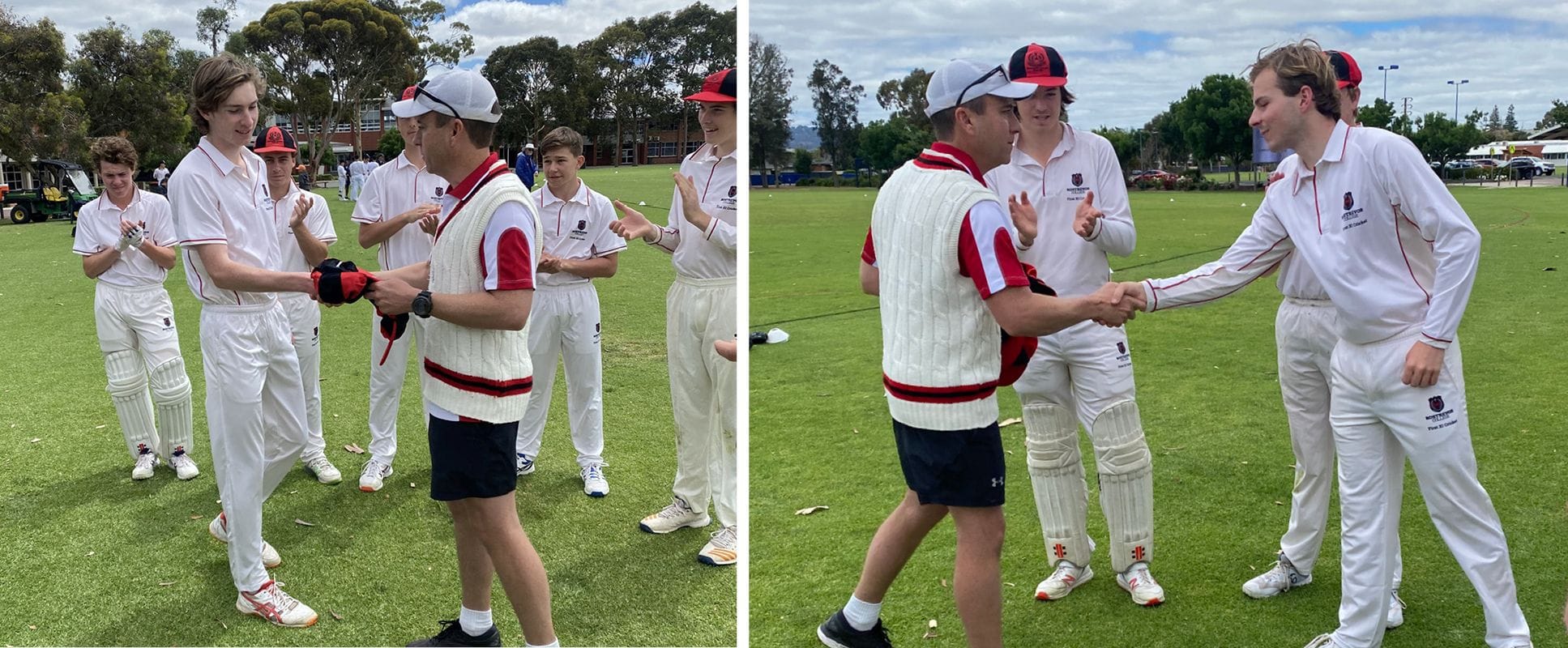 Author:
Co-Curricular Staff