From the Principal - Term 4, Week 4
Posted on 5 November 2021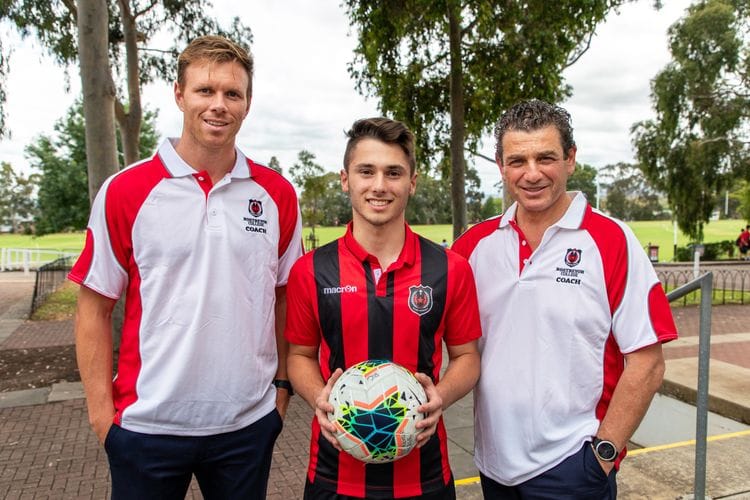 Frank Ranaldo
Principal

New Soccer Program for Rostrevor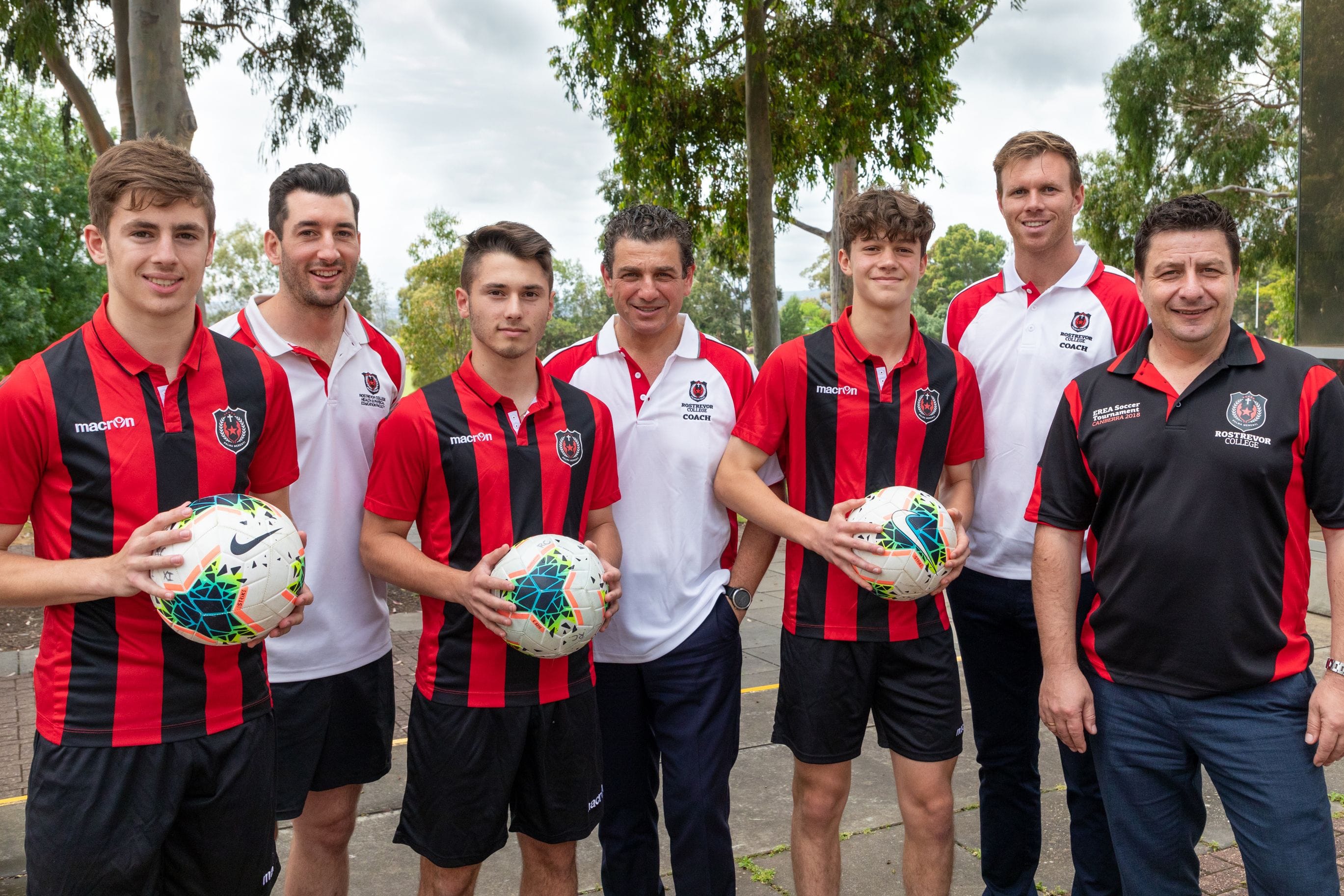 I am pleased to announce two exciting appointments which will elevate Rostrevor's Soccer Program to one of the most comprehensive school soccer programs in South Australia. From 2022, the College will introduce a dedicated Specialist Soccer stream as part of its Physical Education Curriculum to be overseen by our first Director of Soccer, Mr Terry Frangakis (pictured middle).
Terry has coached our First XI team for the past three years and is father of Luke and Daniel, who graduated in 2020. He is the current Technical Director at North Eastern MetroStars and has a strong focus on developing player technique and tactical skills through performance analysis using the latest in sport camera technology and post-match video reviews.
I am also pleased to announce that the Specialist Soccer stream will be taught by new academic staff member and former Adelaide United A-League player, Mr Daniel Mullen (pictured second from right and below).


Daniel's sporting accomplishments include 185 professional games, a distinguished 10-year career in the A-League, two FIFA Club World Cups and representing Australia in its U20, U23 and Socceroos sides. Read more
Year 12 Exams
Year 12 exams commenced this week and reports from students and Year 12 teachers have been positive, with no surprises in the exams. We will continue to keep our Year 12s in our thoughts and prayers as they revise and prepare over the coming weeks.
The Year 12 exam period can be just as stressful and overwhelming for parents. While you are looking out for your son, it is important that you also take care of yourself. Stress and exhaustion can lead to strain on the whole family at a time when your son needs you the most. Taking a step back to supporting from the sidelines, staying calm, displaying patience and offering assistance and support will assist him to reach the final hurdle. Just like the advice we receive when they are babies, this is yet another stage that will pass all too quickly.
Rostrevor's Year 12 students were featured in two news bulletins this week. View the Channel 10 News story here: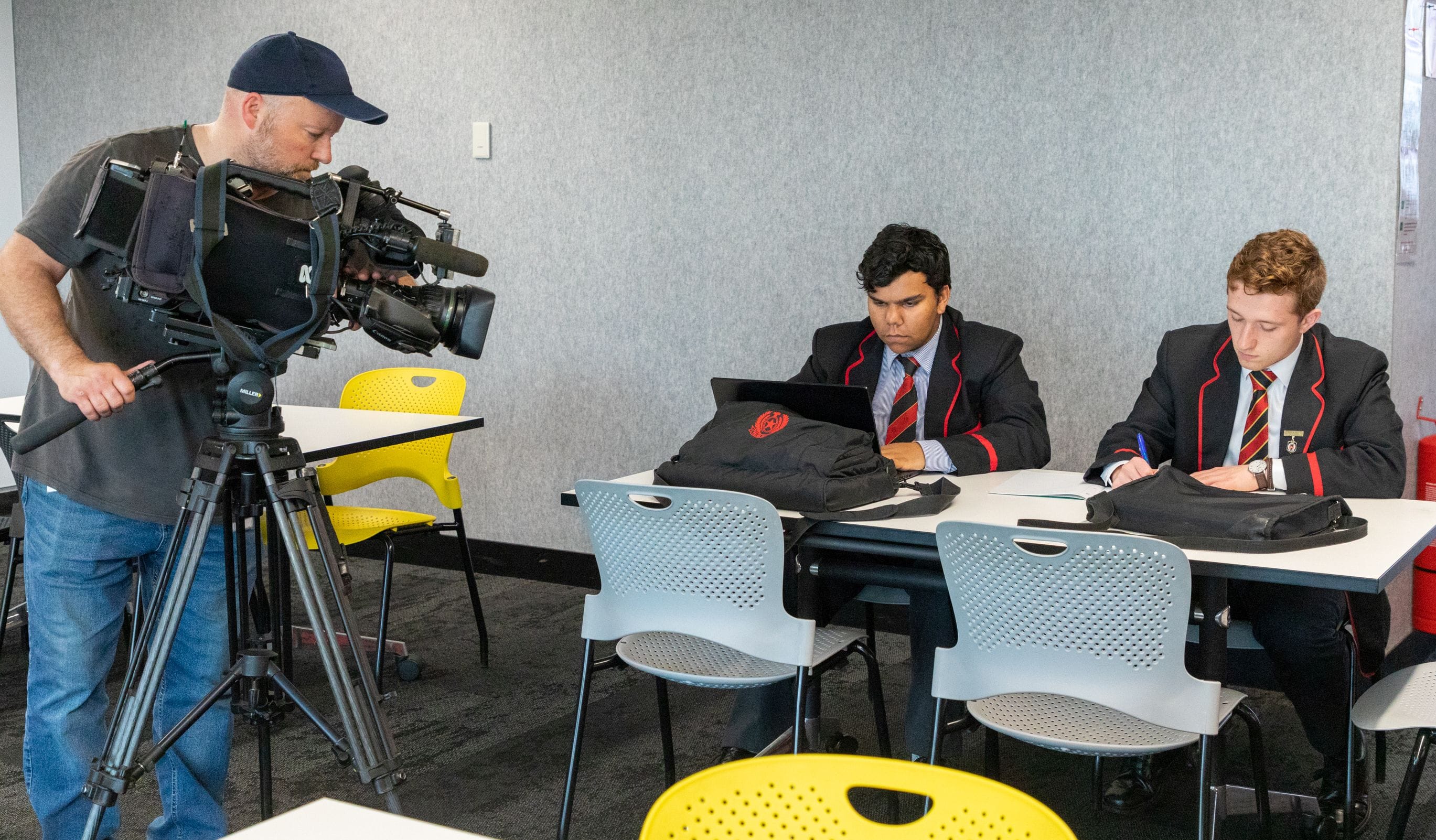 Co-curricular
Week 4 Fixtures and Maps & Week 3 Results
First XI Cricket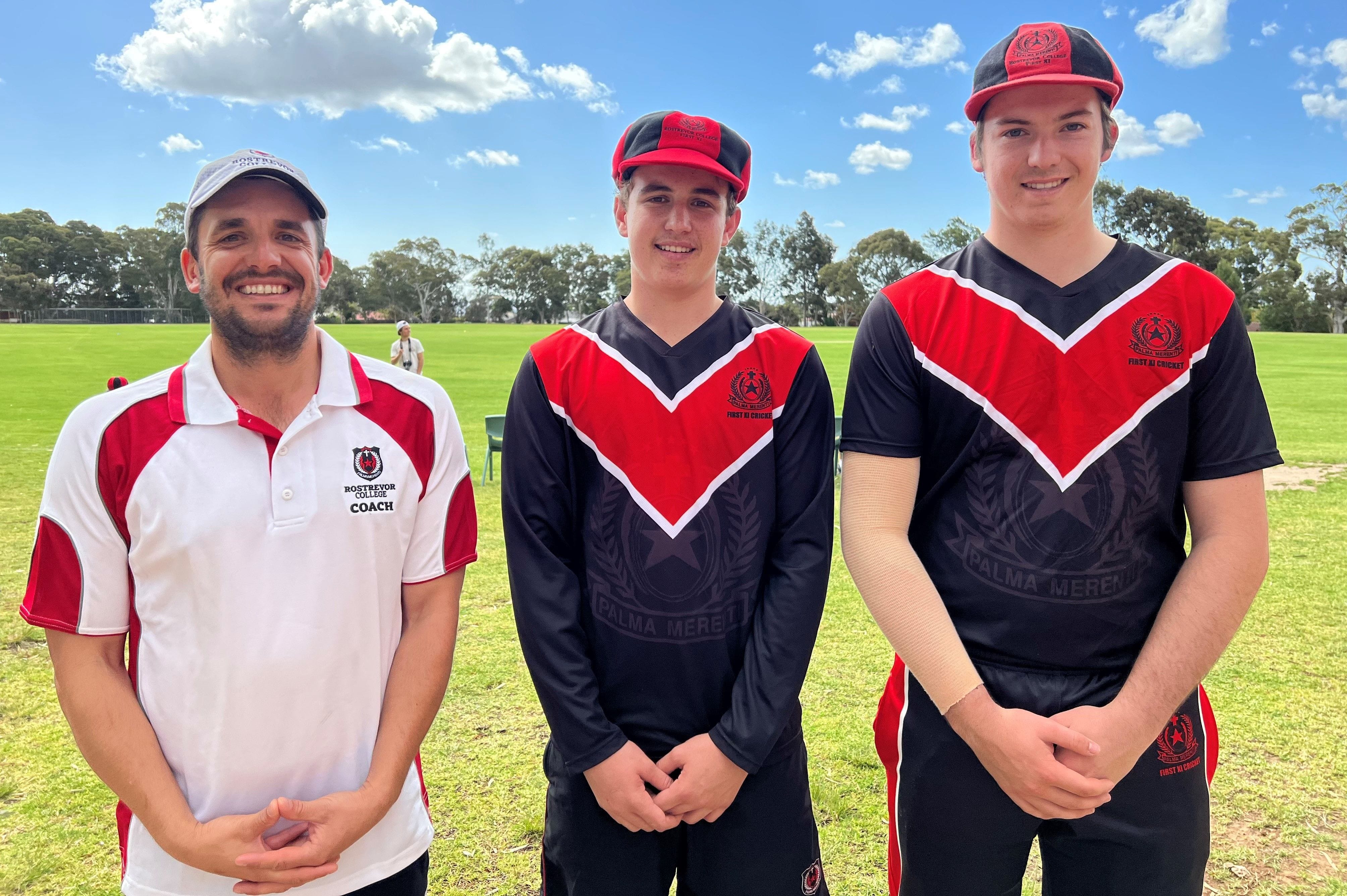 Congratulations to First XI debutants Jackson Petty and Domenico Zappia who were presented with their red and black player's caps and striking new T20 colours in the past week. While the T20 competition continues to test the young side, Rostrevor delivered an impressive 9-wicket win against CBC in Saturday's one-day match (111 runs) with some great batting displays by Year 10 Darci Best and Yr 12 Tom Morgan and some exceptional bowling by Yr 12 Charlie Brasher (5 for 14). View a photo gallery from Wednesday's T20 match here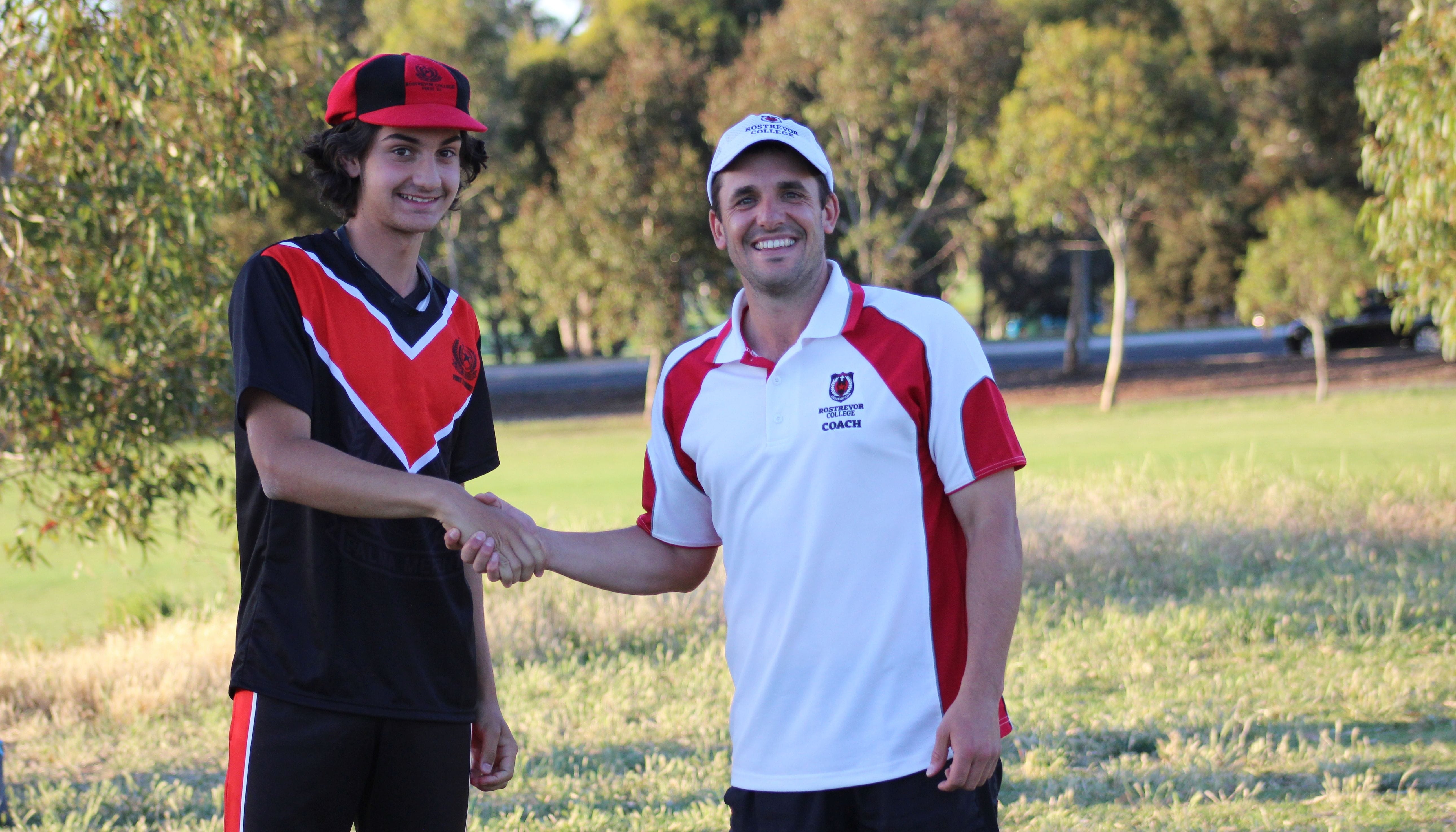 Junior Years athletes win SACPSASA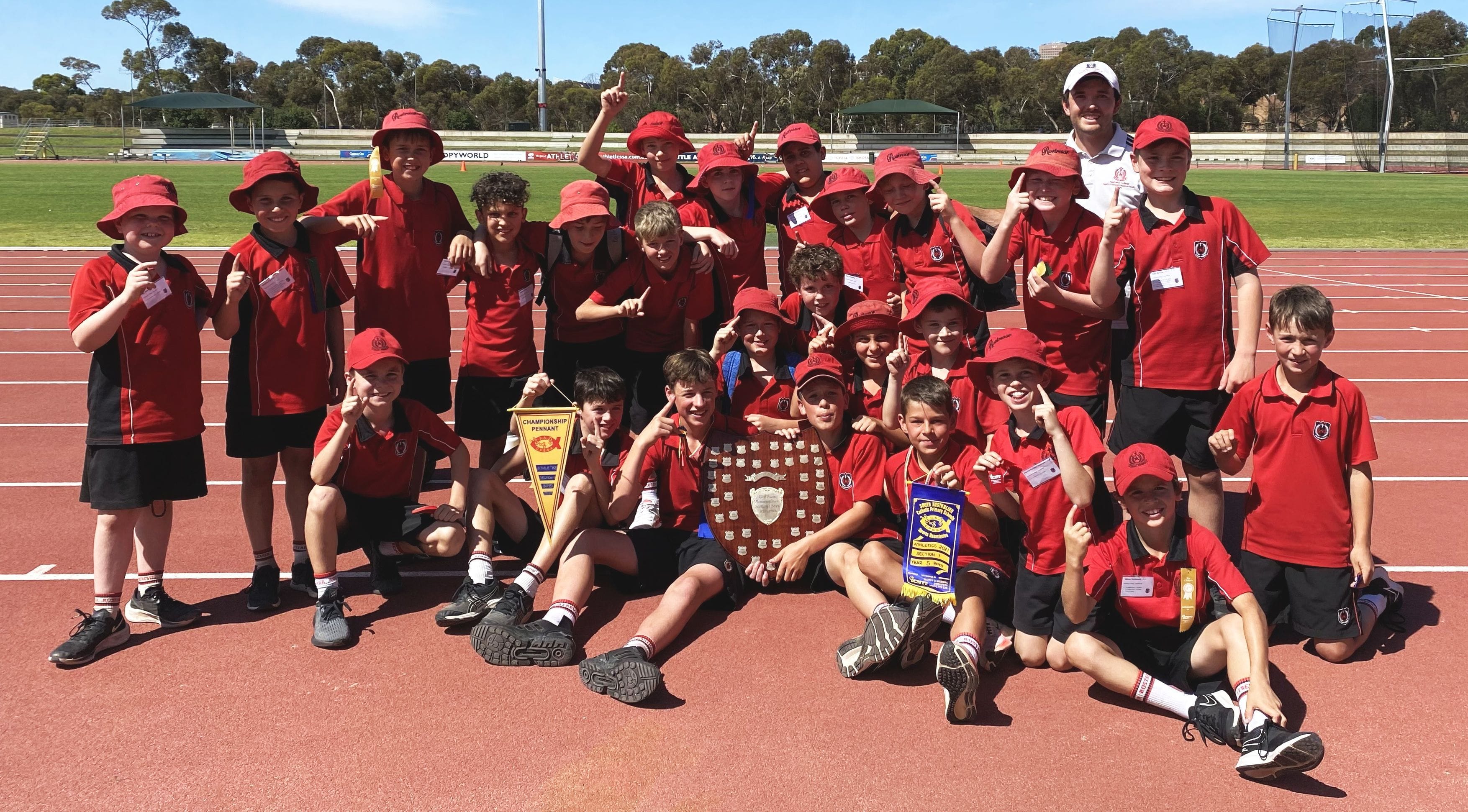 A total of 38 young athletes from Year 3 to 6 sprinted, leapt and threw their way to a fantastic win at today's SA Catholic Primary School Sports Association Athletics Carnival, with many outstanding individual performances and a great team spirit overall. The boys brought home the shield for the Boys' Section, while Year 5 Ryder Dalton and Year 6 Joe Kernahan were Age Champions. Many thanks go to Physical Education Coordinator - Junior Years, Mr Tim Baccanello and all the parent helpers who supported the competitors.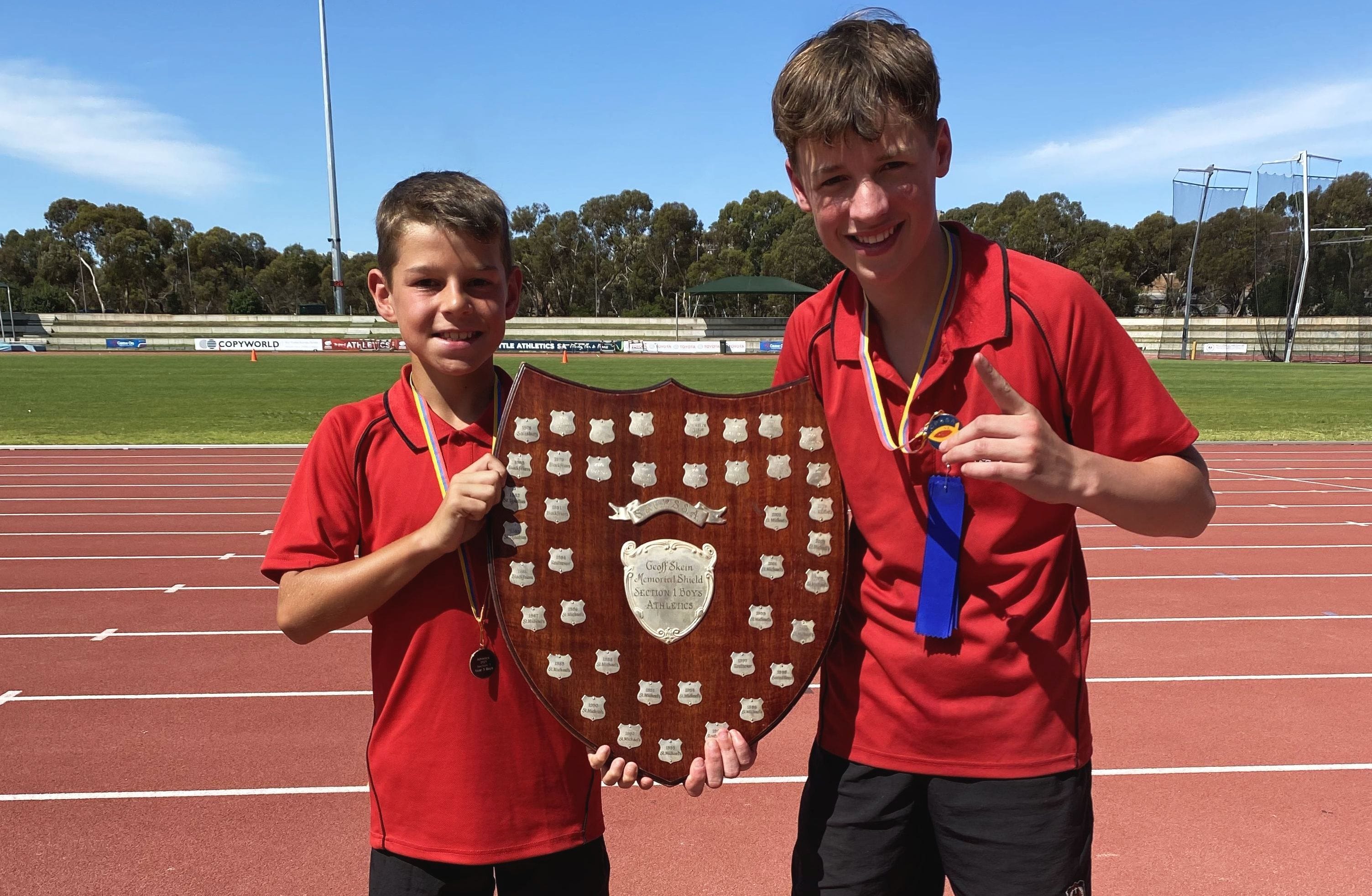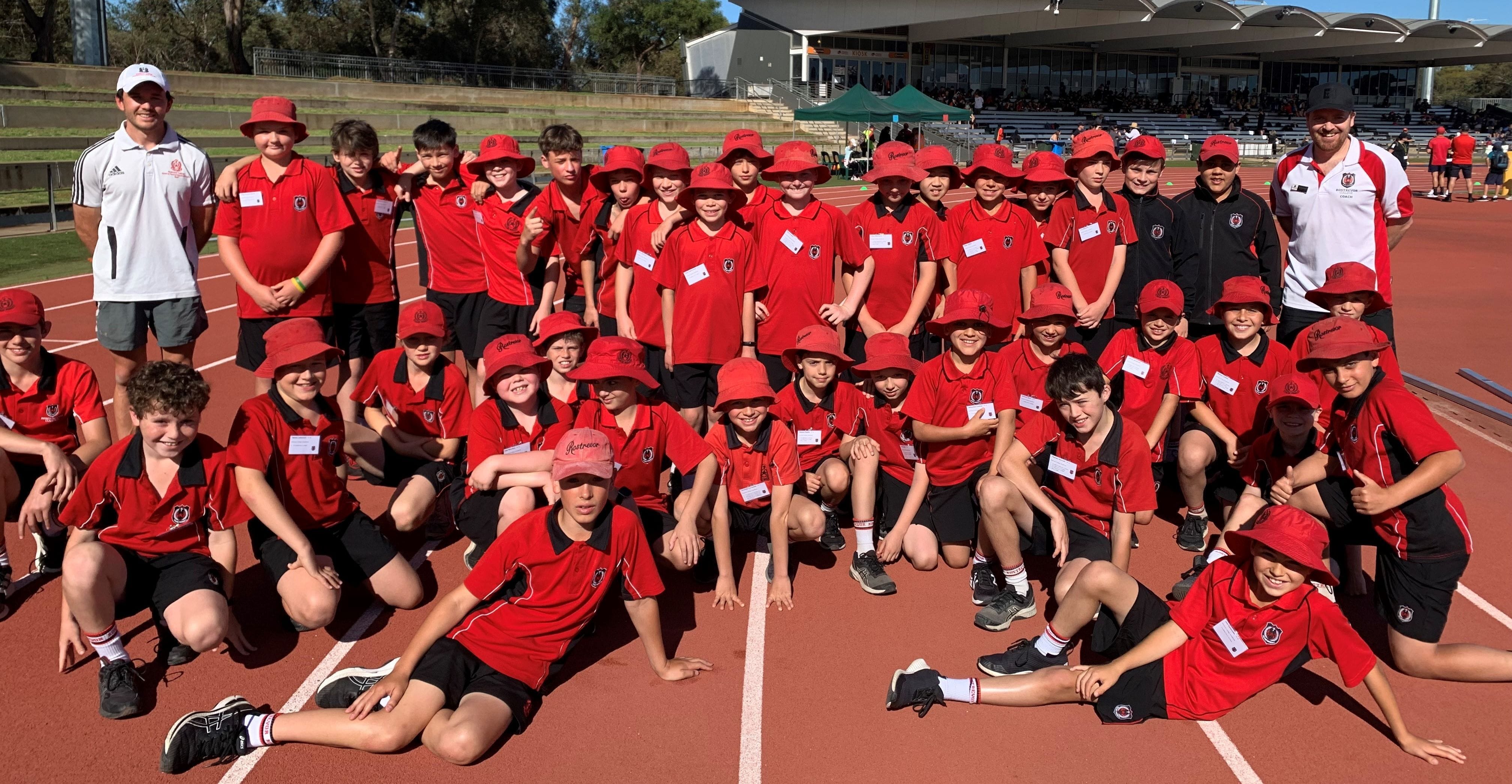 Remembrance Day
Rostrevor's Year 5 students have produced "Roll of Honour" posters ahead of next week's Remembrance Day commemorations. Under the guidance of teacher Adam Pipe, the boys have researched fallen Rostrevor College soldiers who served in WWII and Vietnam, whose names are recorded on a plaque at the Chapel entrance. Next week, our students will acknowledge Australia's servicemen and women through numerous activities.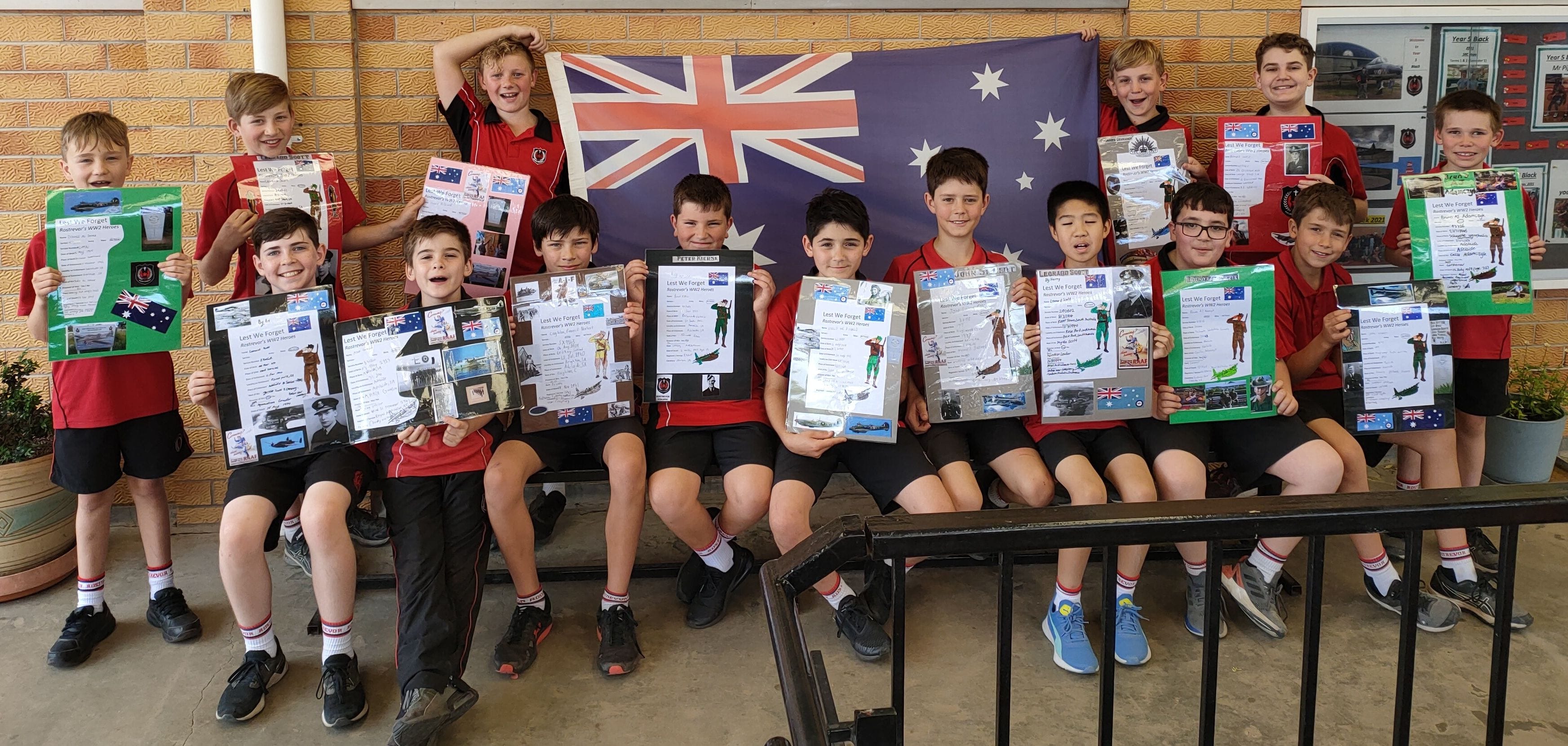 Official School Photography
Rostrevor families are reminded that Co-curricular photos must be ordered by Sunday, Nov 7, to be delivered at the same time as individual student and PC photos (on Nov 18). Please refer to your email from SA School Photography to access the gallery of more than 100 sporting teams, bands and clubs.