From the Principal Term 3, Week 6
Posted on 28 August 2020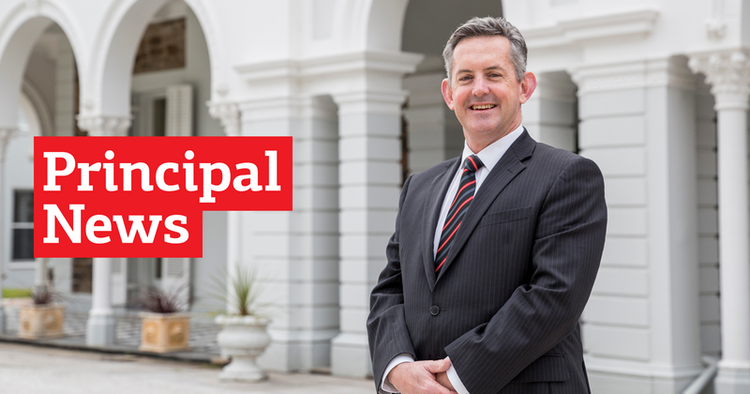 Dear parents/caregivers and friends of Rostrevor
2021 Prefects
It gives me great pleasure to share with you the names of our 2021 College Prefects and House Vice-Captains. Like the generations of Rostrevor Prefects before them, our 2021 student leaders are an impressive group of young men. In their own way, each of the students listed demonstrates a passion for becoming a capable man of good character. In accepting formal positions of leadership for 2021, we acknowledge that their diligent application to learning, co-curricular activities, community life and service have caught the attention of their peers and members of staff who believe them capable of leading Rostrevor in 2021.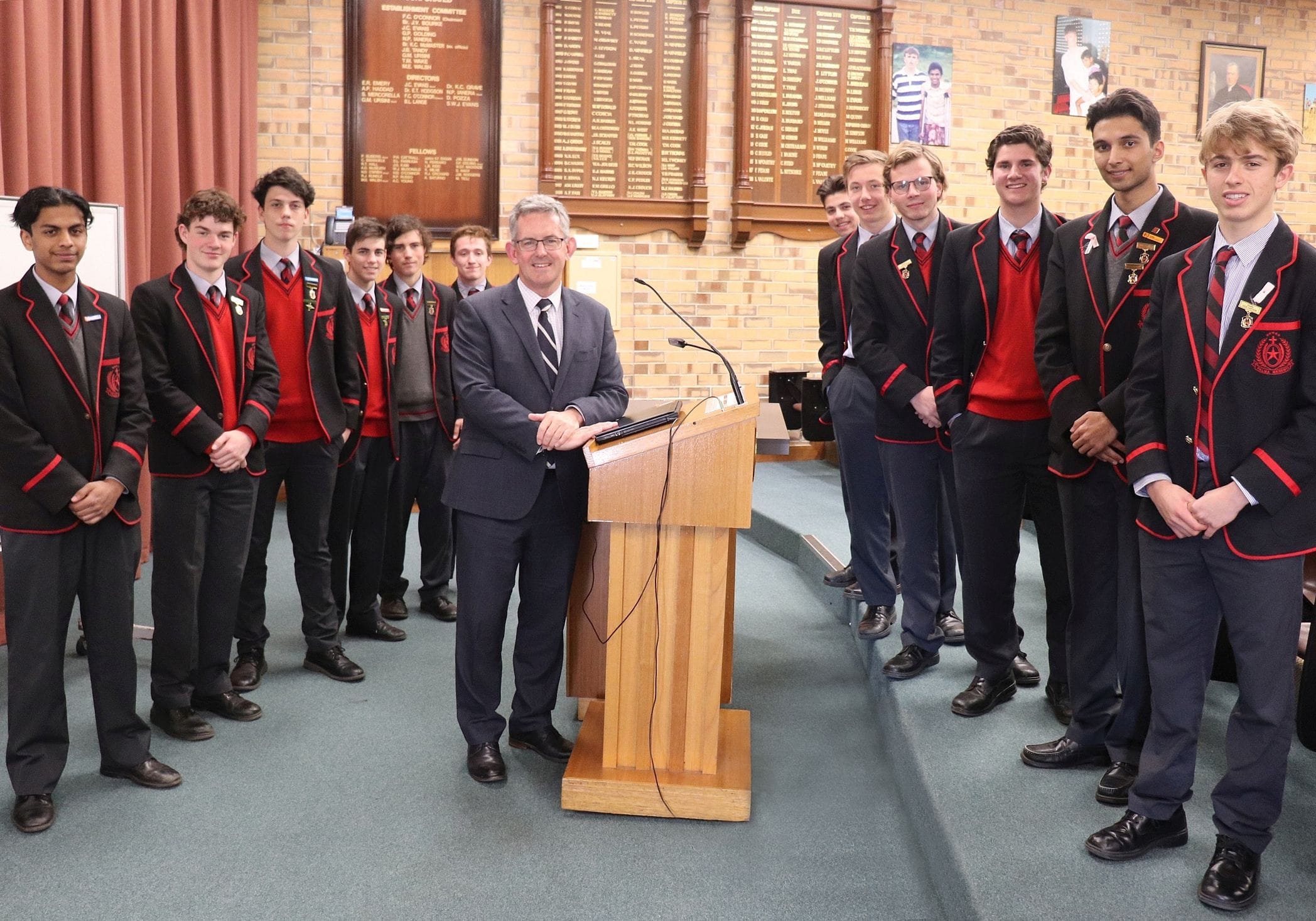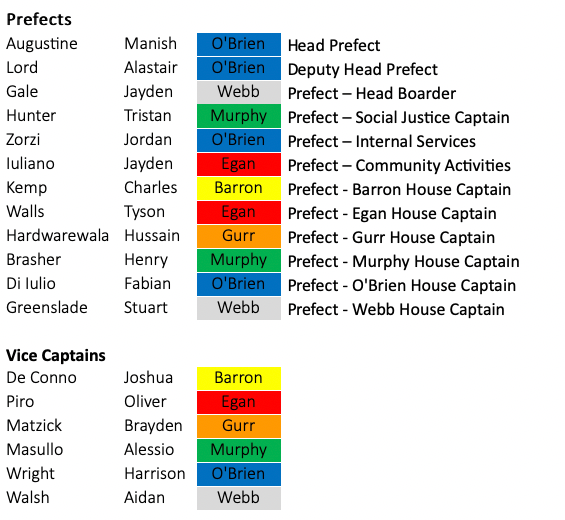 Hot Chocolate with the Head
At this morning's gathering chaired by Aekas (Year 1), the boys voted to receive their awards before the hot chocolate and cookie! In this light-hearted way, we talked about the work of the College Board that met around the same table on Wednesday evening and the importance of discussing differing opinions and coming to agreement on the way forward for the community. Congratulations to these young citizens who are the source of much hope that we can work together to build a better world for everyone.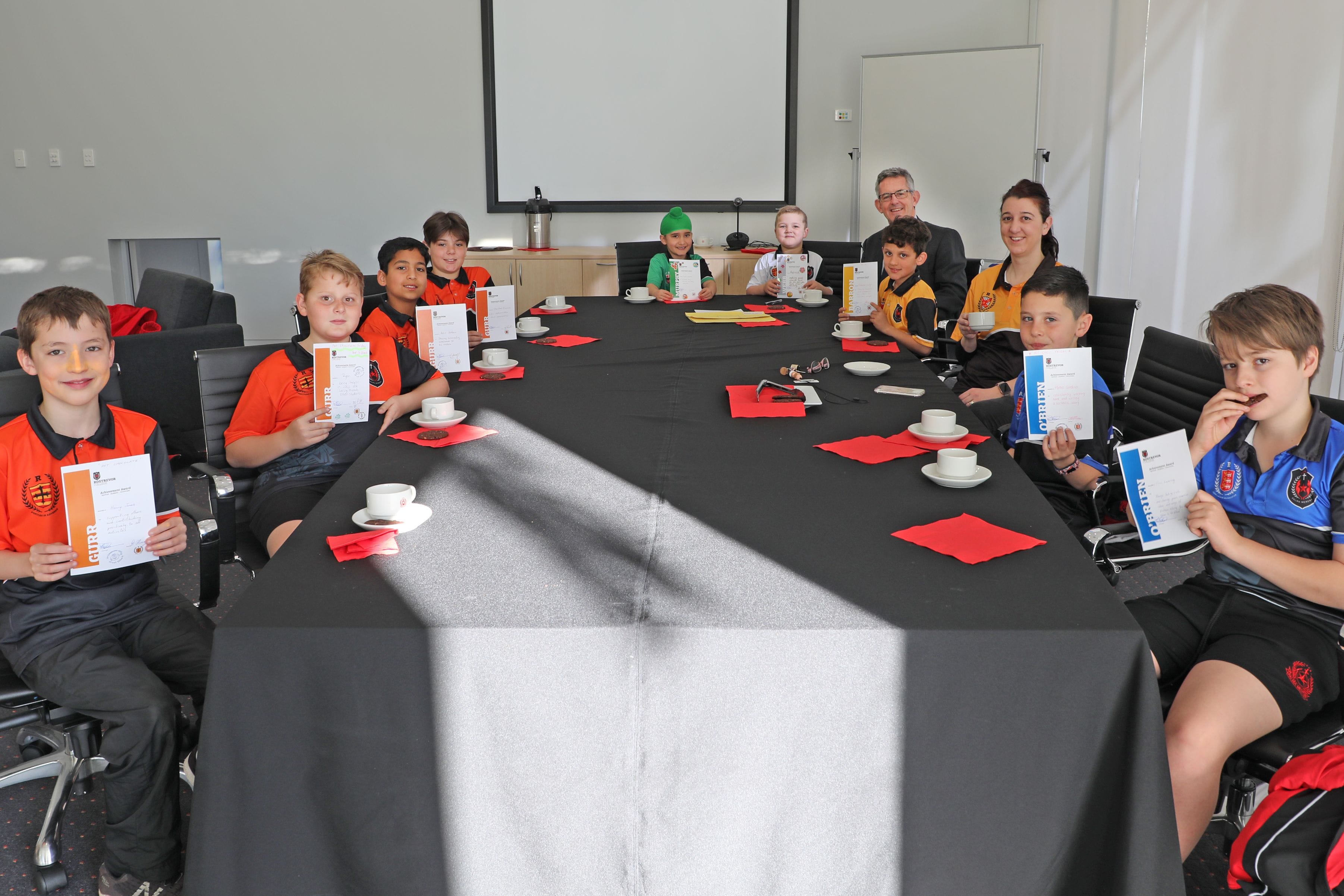 Enrolment Waiting Lists for 2021 and 2022 - Urgent Request
As enrolments at the College continue to grow, we want to give preference to families with boys already enrolled. That is only possible if families submit enrolment applications 2 years before their son is due to commence. We have already reached our maximum capacity for a few Junior School classes for 2022 and expect that most will be fully subscribed before the end of this year. Therefore, we ask that current families who would like to enrol younger siblings in 2021 or 2022 contact our Enrolments Officer, Mrs Annemarie Mein, to avoid disappointment.
Junior Years Athletics Carnival
Thank you to our parents and grandparents for your patience and understanding at not being able to join us for the Carnival; it was not the same without you. We were blessed with beautiful weather and hope that you enjoy the additional photos. Congratulations to all of the boys for their spirited participation and the enthusiastic leadership of our Junior Years House Captains. You can view a gallery of images from the day here.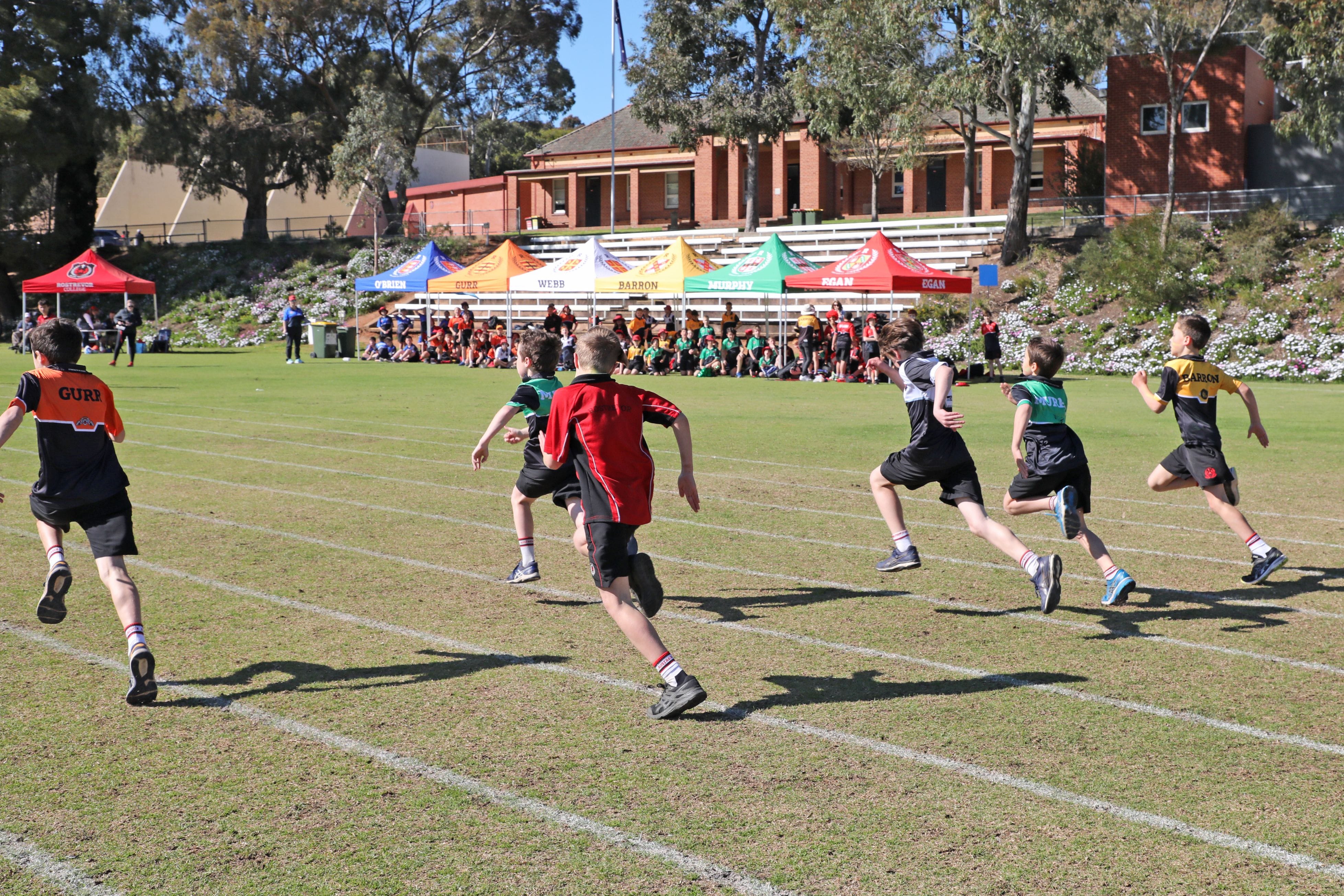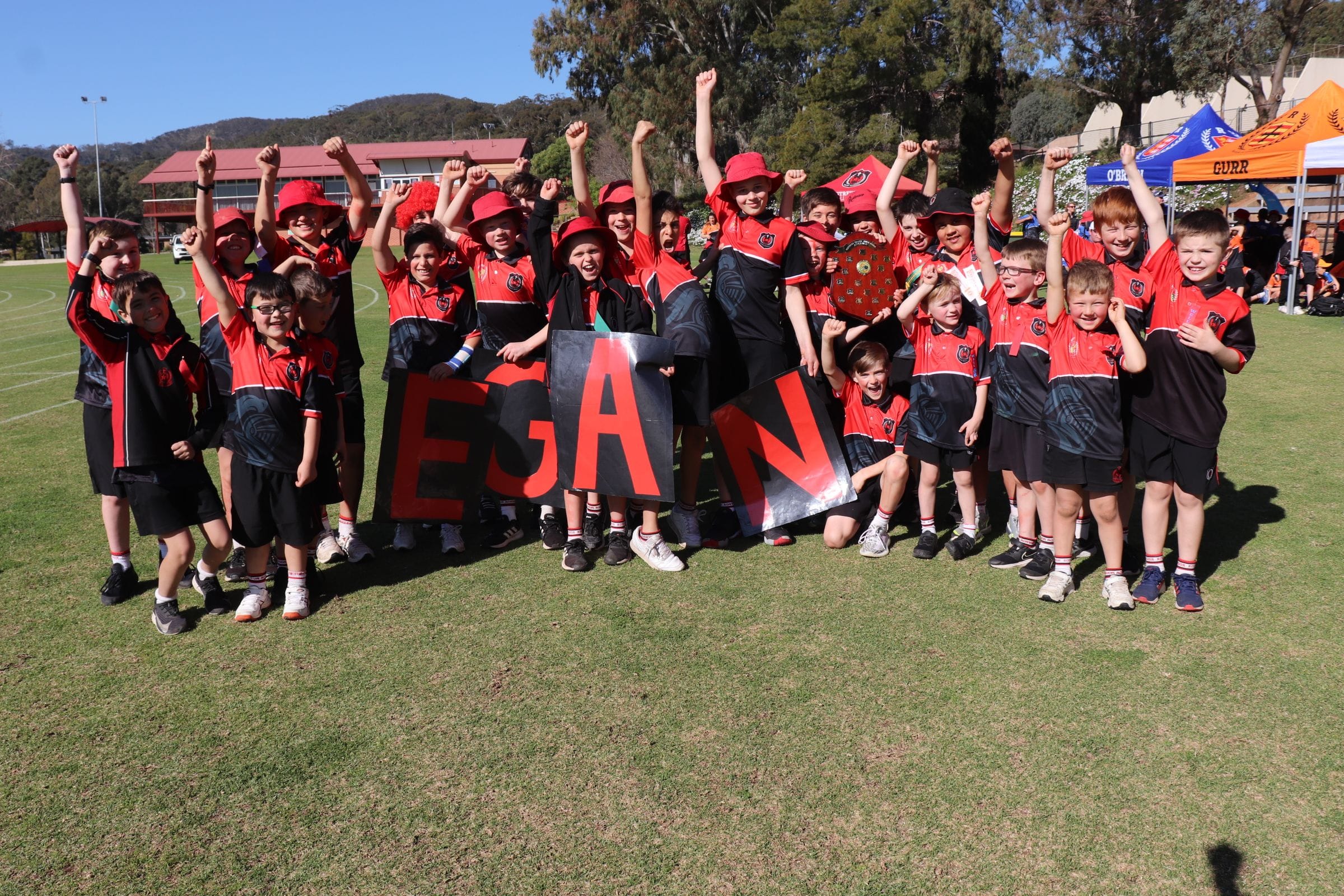 Congratulations to Egan House, winners of the 2020 JY Sports Day.
COVID-19 Update - 2020 Twilight Fair
Sadly, like many large community events, we have decided to cancel our annual Twilight Fair for 2020. We are still considering options for our annual Presentation Night and other, smaller end of year events. I look forward to providing you with an update on those plans prior to the end of Term 3.

Regards
Brian Schumacher
Principal
Author:
Brian Schumacher
About: Principal, Rostrevor College