From the Principal - Term 3, Week 2
Posted on 30 July 2021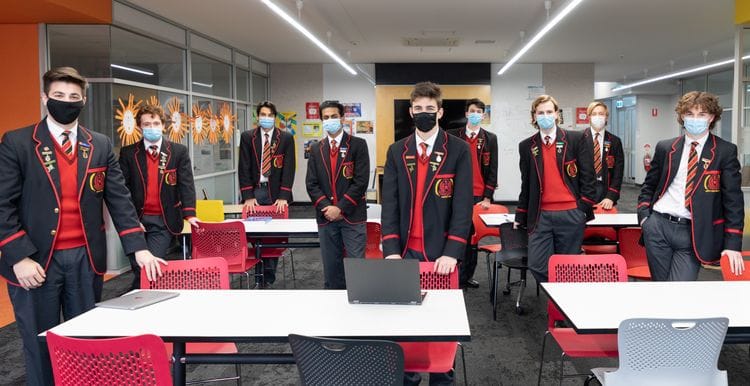 Frank Ranaldo
Principal
Back to face-to-face learning
I hope families have now settled back into school routines, particularly after the lockdown last week. I would like to extend a very special welcome to our new Reception families.
Our students have demonstrated great resilience and flexibility both throughout the lockdown period and in returning to school as we adjust to some new restrictions. I have been really impressed with the manner in which they have embraced the wearing of masks in the classroom.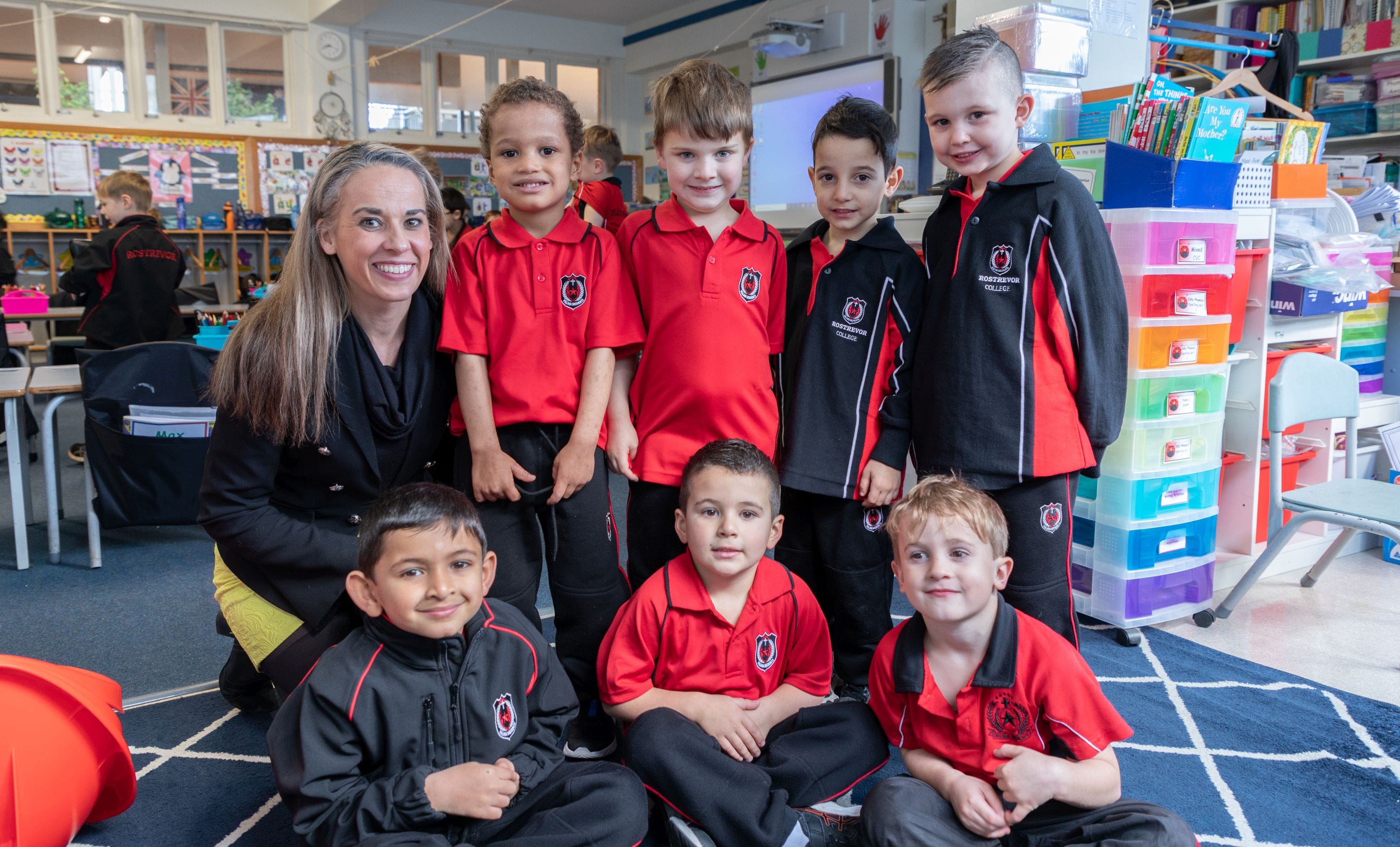 Assistant Principal Learning & Wellbeing (Junior Years) Sharyn Darrell welcomes Rostrevor's new Reception students.
Principal appointment - community consultation
As you may be aware, Edmund Rice Education Australia is in the process of appointing the next Principal of Rostrevor College and is seeking your input on this important decision. Please click here to read a letter from EREA and to complete a short survey.
New-look Boarding House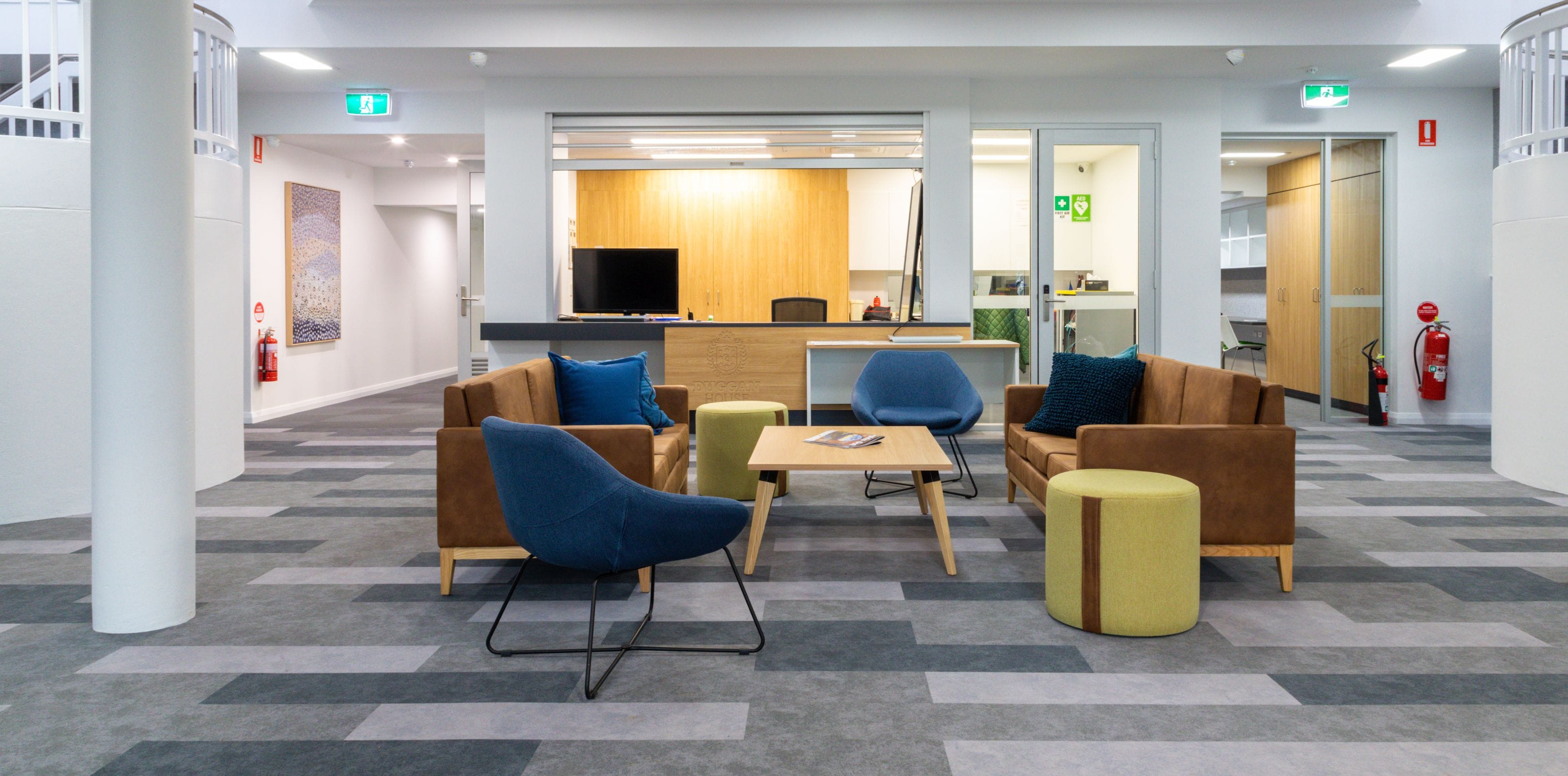 The excitement of returning to a fully refurbished Boarding House at the start of Term 3 was short-lived once the lockdown was announced. Nevertheless, most of our boarders have returned to Duggan House this week, after either having to return home or stay with host families for the lockdown period. They are pleased to be back, enjoying the modern and bright environment, not to mention the new facilities and spaces. I would again like to thank the Rostrevor Foundation and all our Giving Day supporters for getting behind this great project that has given our regional students some of the finest boarding facilities in the State. To see a photo gallery of the revamped Duggan House, click here.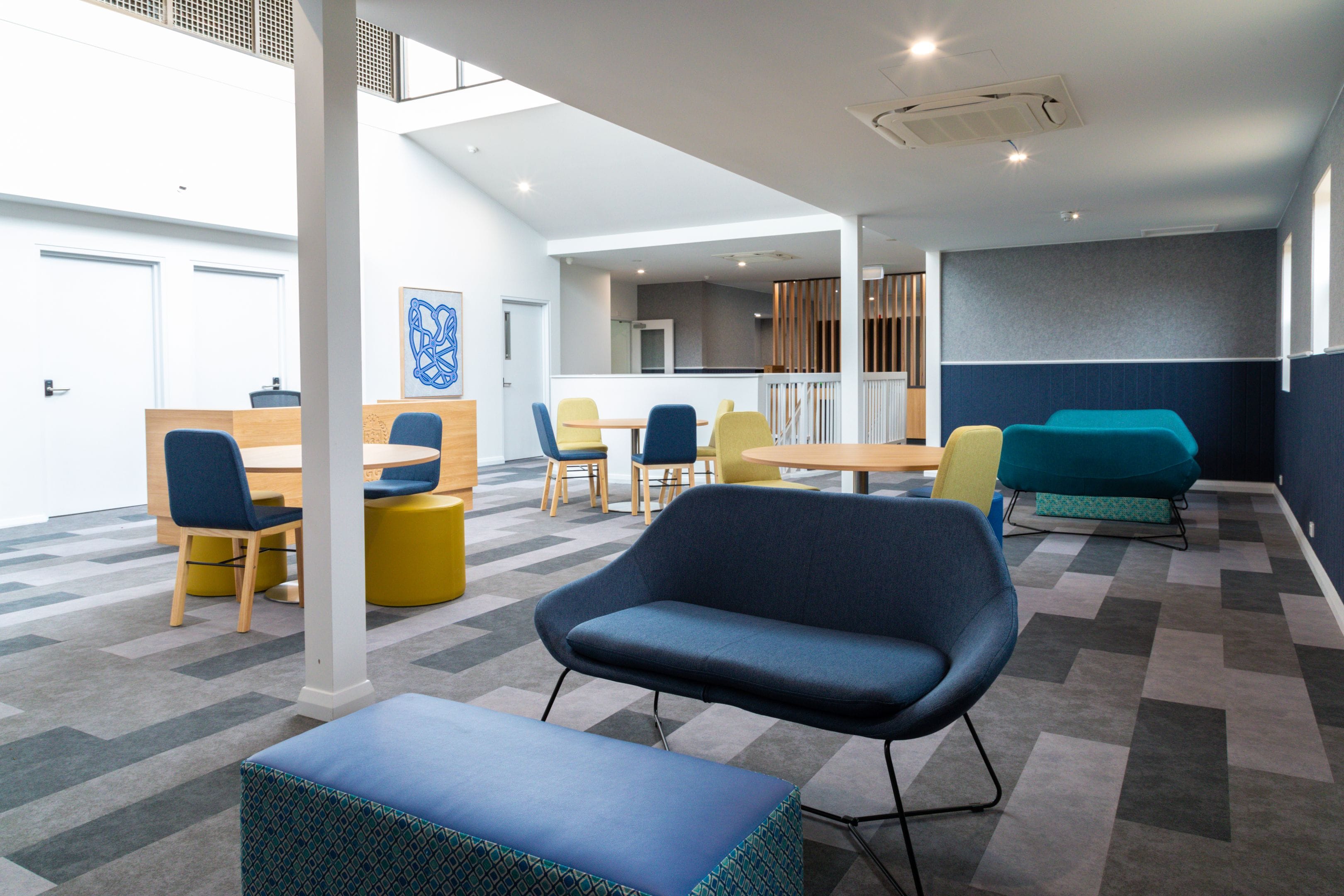 COVID-19 updates and resources
We will continue to provide families with updates on our dedicated COVID-19 webpage. You can access this page by clicking here or by visiting the homepage on the Rostrevor College website. The page includes a valuable guide to Dealing with Change during COVID-19 which has been compiled by our counselling team and draws on some excellent advice from ReachOut.com.

Author:
Frank Ranaldo
About: Principal