Principal's News - Term 3, Week 8
Posted on 9 September 2021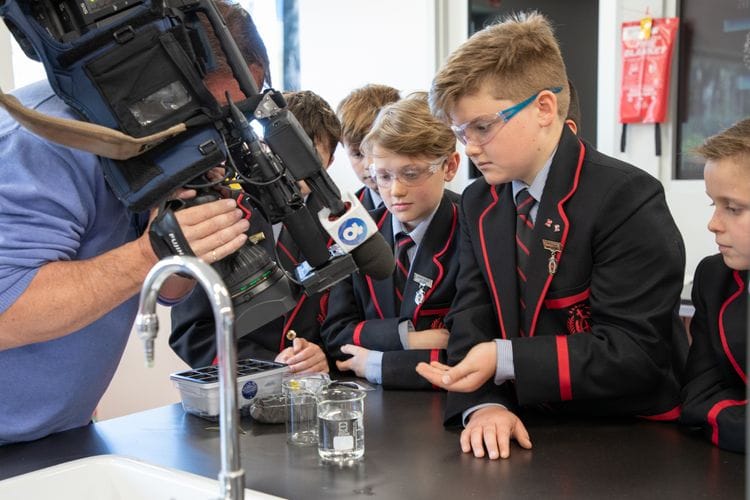 Frank Ranaldo
Principal

Achilles Cup
Thanks to the efforts of Athletics Coach Mr Paul Deegan and our Director - Co-curricular Programs, Mr Luke Manuel, Rostrevor is proud to announce it will contest the Achilles Cup athletics competition later this month. The Cup, which began in 1936, is steeped in tradition and Rostrevor's entry follows an exceptional performance at the State All Schools Championships earlier this year when it brought home the shield for its division. It was great to see so many boys at training on Wednesday night. Congratulations to Achilles Cup Team Captain Thomas Snowball (Yr 12) who has been a great athletics ambassador for the College.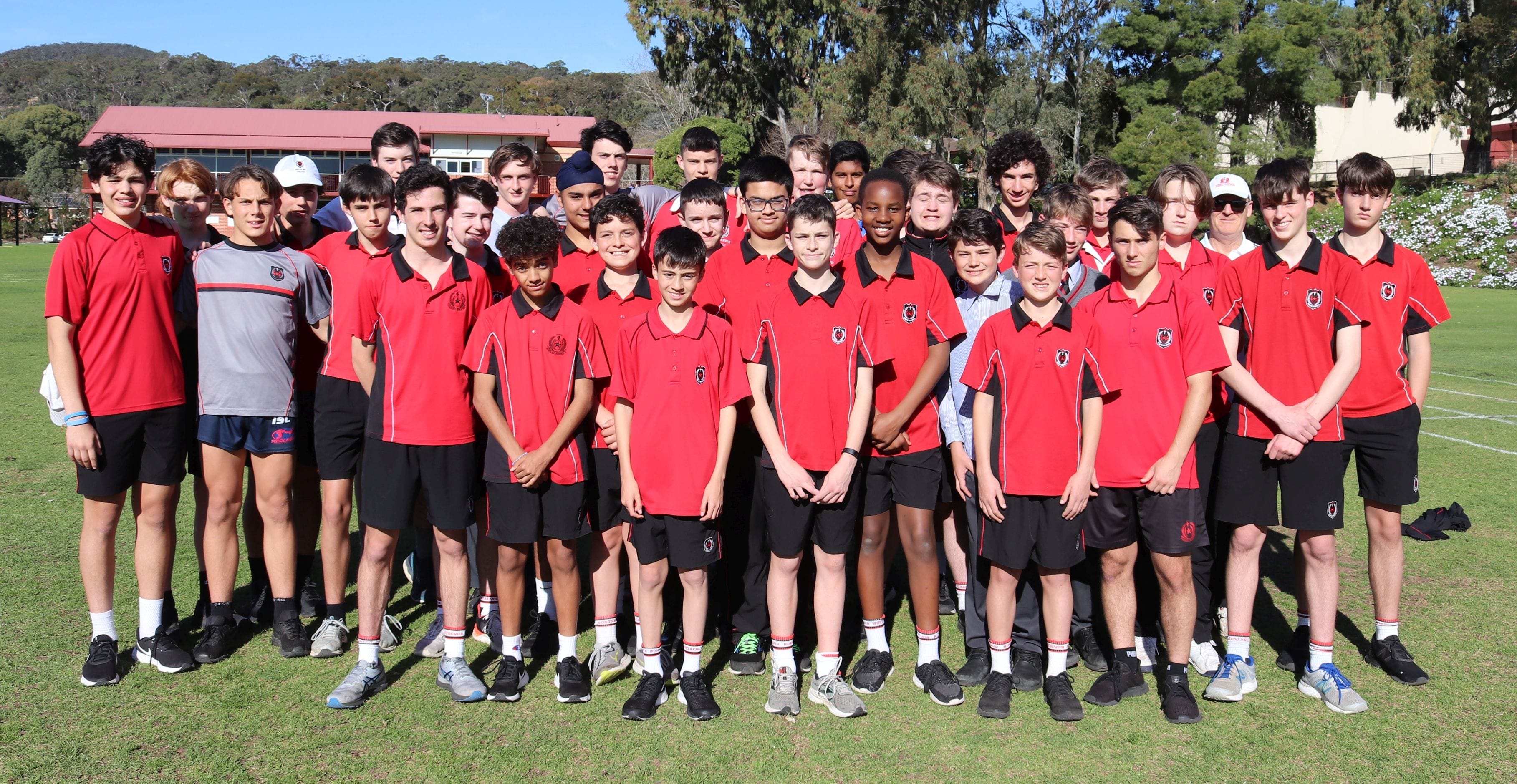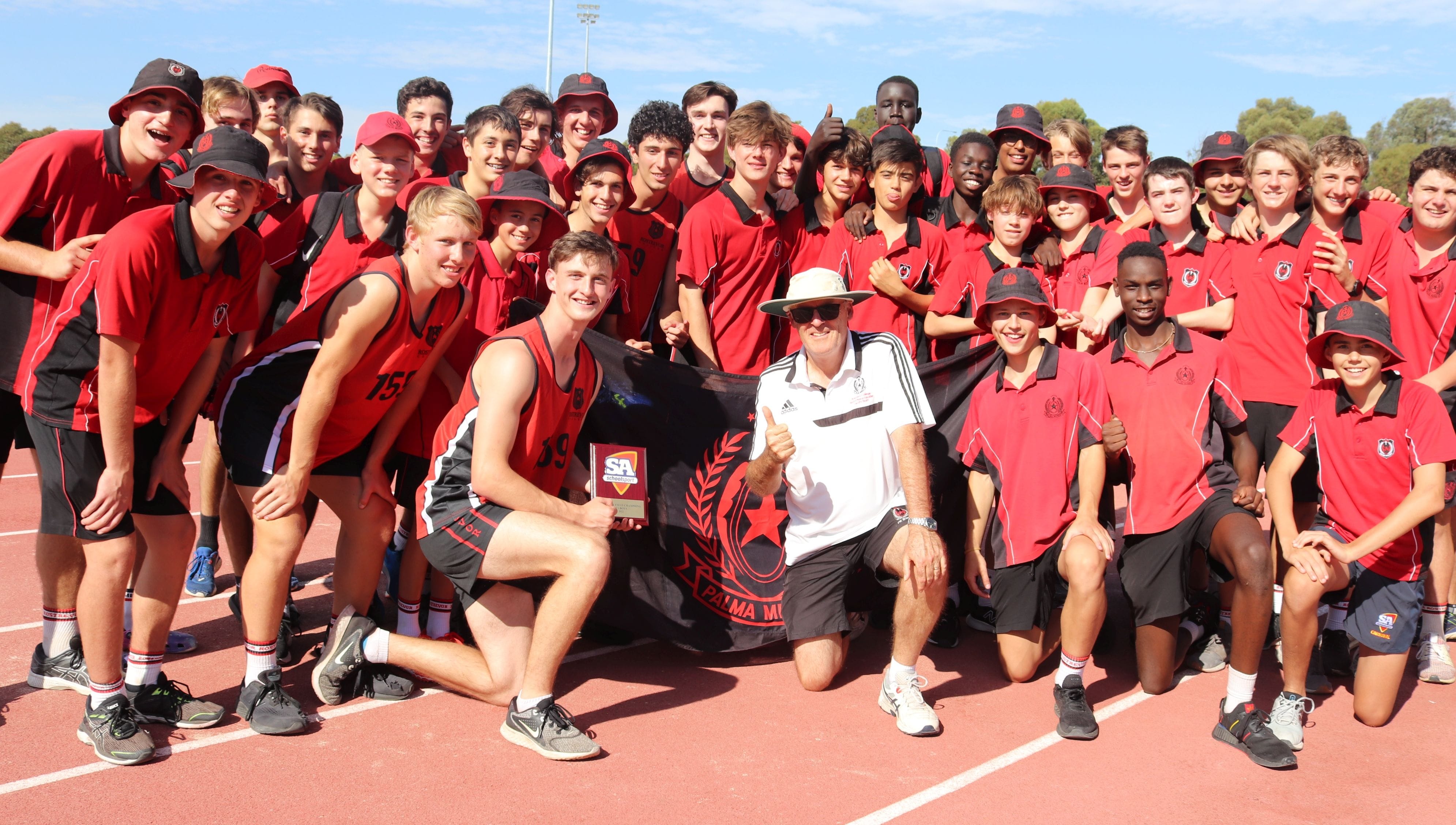 Seeds from Space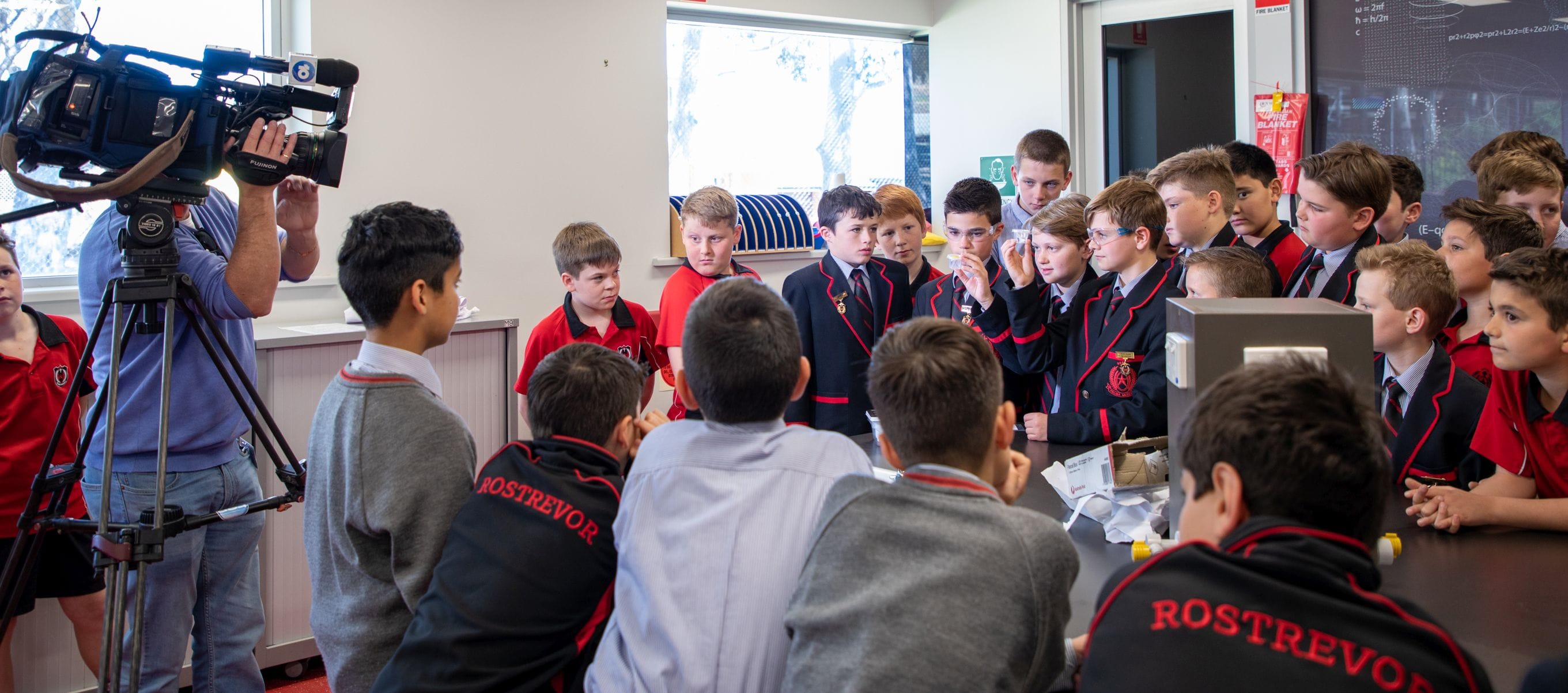 Channel 10 News visited the College's Science Labs on Wednesday for the arrival of Rostrevor's "Seeds from Space". Our Year 6 students will germinate and plant the precious wattle seeds that spent 6 months on the International Space Station as part of a national experiment to determine the impact of zero gravity on plant growth. See more photos in the Gallery at the bottom of this page or click on the picture below to watch the 10 News First report on Rostrevor College's young scientists.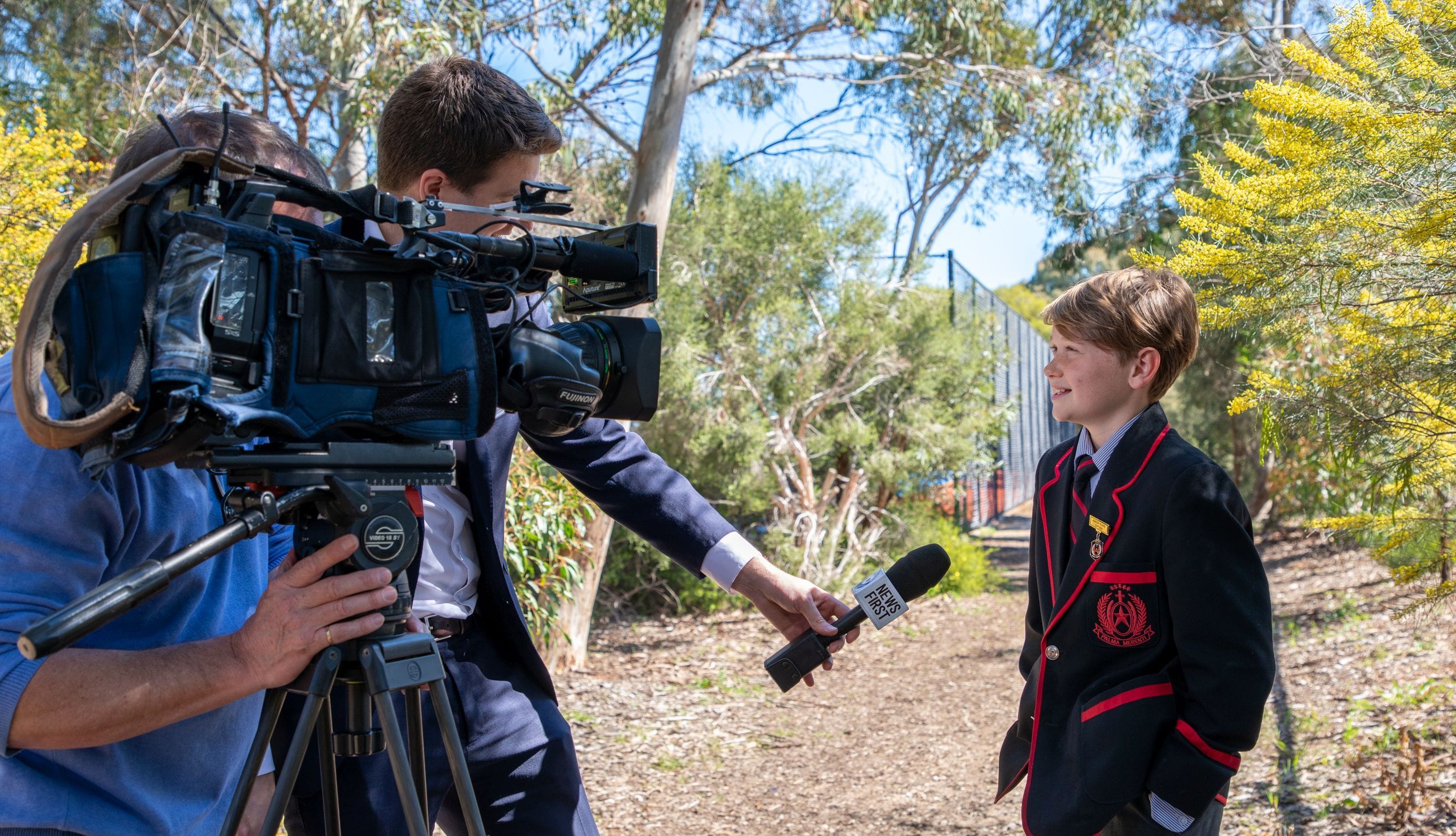 Respectful Relationships

Rostrevor families are invited to attend a Consent Discussion Forum at Loreto College featuring several high-level panelists, including the Commissioner for Children and Young People, Helen Connolly, and Rostrevor's Deputy Principal (Acting), Mr Mark Simpson. More details on the free event, to be held on Thursday, September 26, can be viewed here: Consent: From Theory to Practice
Junior Years Awards

Congratulations to our Junior Years students who today received Principal's Awards or Christian Brother Awards for academic excellence and effort. View the list of Semester 1 Award recipients here. More photos of the JY Assembly are in the Gallery at the bottom of this page.
Crop Competition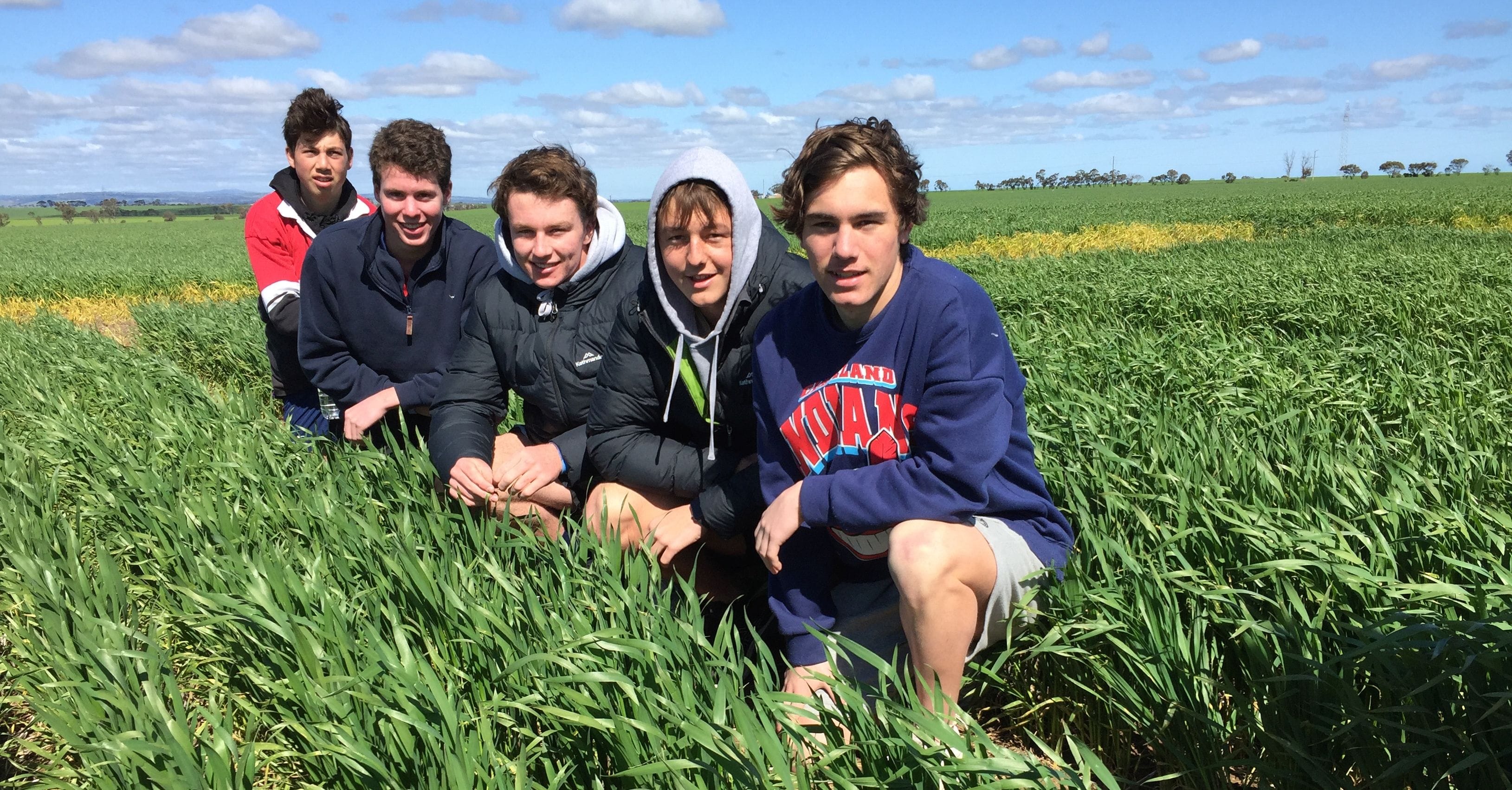 Rostrevor's Agricultural Science students travelled to Roseworthy this week to check on the progress of their wheat crop as part of the AgExtra Crop Competition for school and university students. The students select a wheat variety and choose a seeding rate and fertiliser inputs and the crop research company then determines the winning school after harvest. At this week's Field Day, the students were able to discuss their crop with professional agronomists.
Basketball Fundraiser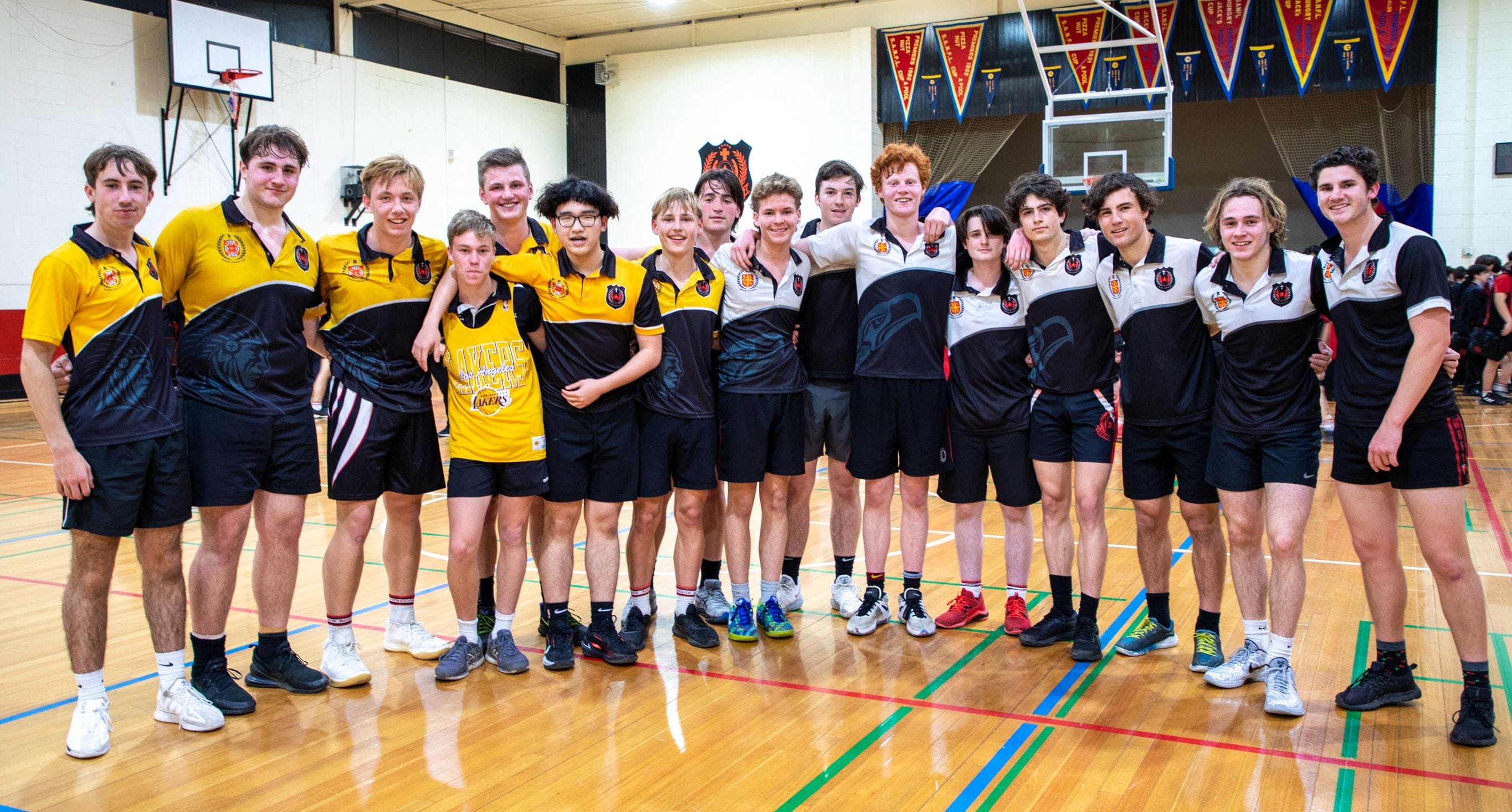 After a week of exciting lunchtime matches at Rostrevor's annual Inter-House Basketball Competition, Gurr House prevailed over O'Brien in a nail-biting 30 - 27 grand-final win on Thursday, while Webb defeated Barron 57 - 44 to secure the Senior Years title today. However, the ultimate winners of the fundraiser are the young people who are supported by Edmund Rice Camps to share in the joy and friendships that flow from recreational opportunities. Well done to our Prefects for putting together a great tournament and thanks also to brilliant referee Mr Peter Steel.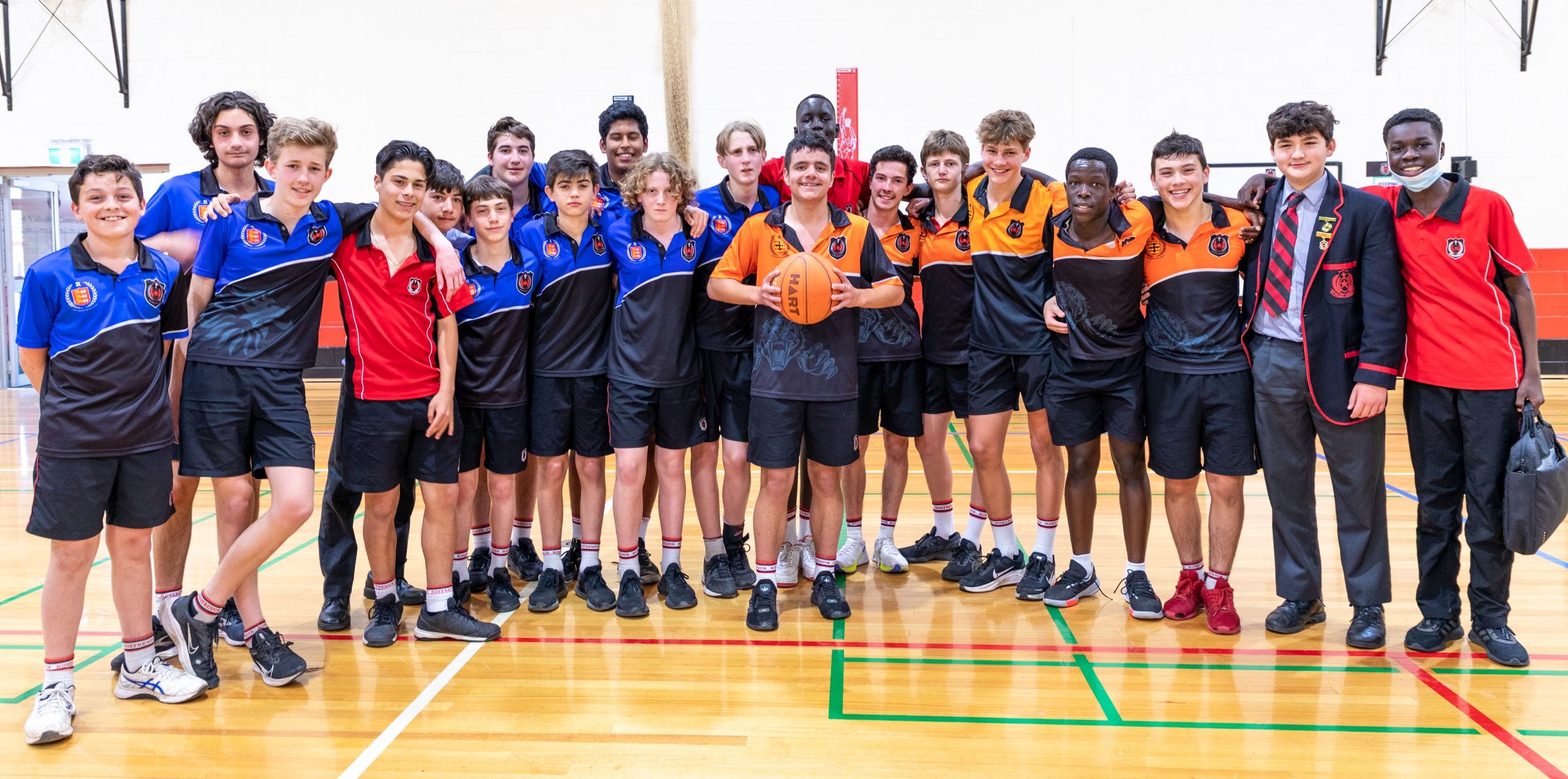 Outdoor Education Expedition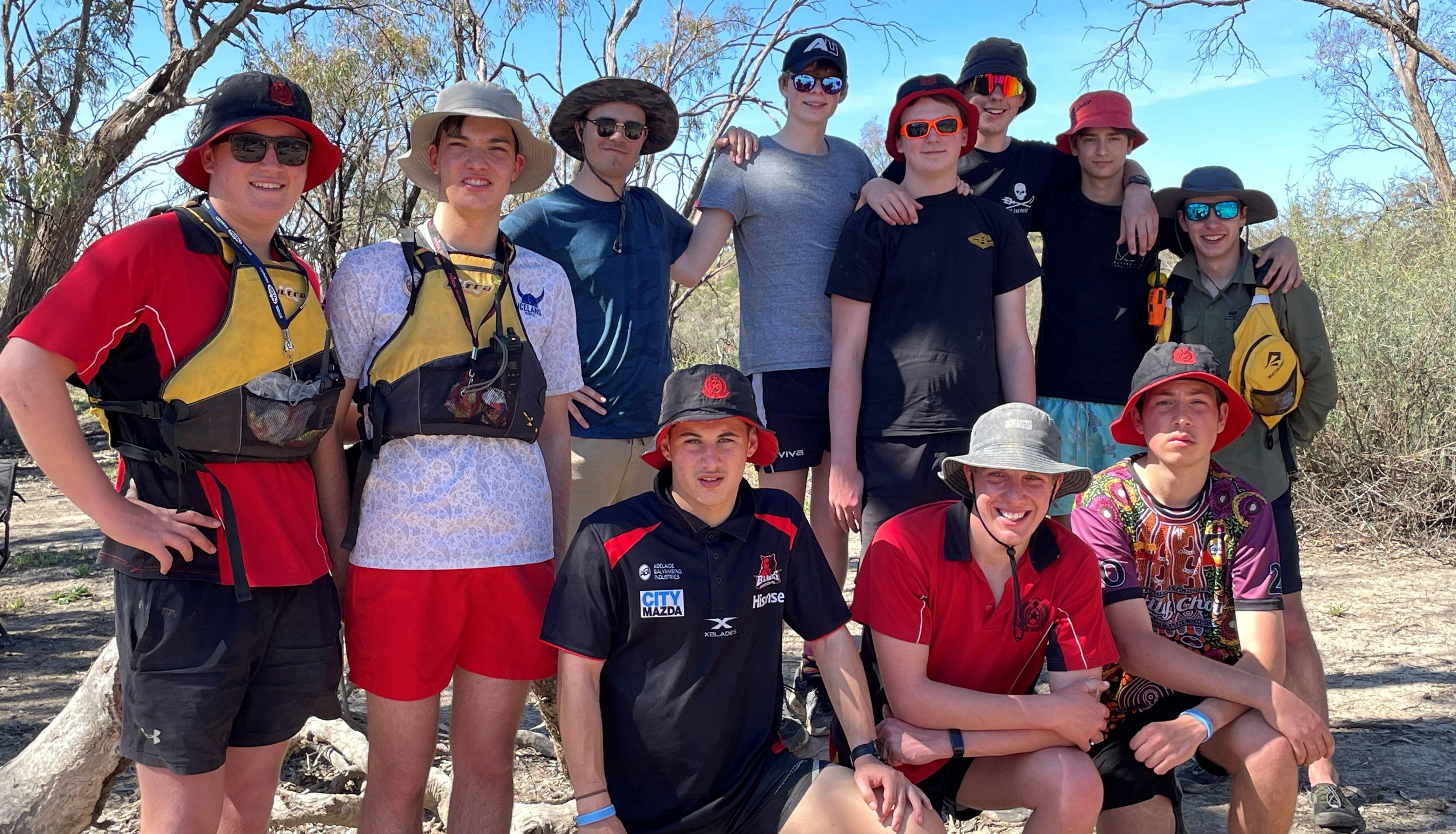 Healthy upstream rains have provided a kayaking bonanza for our intrepid Stage 1 Outdoor Education students who ventured up to the Riverland this week to put kayaking skills, learnt this term at the College, into practice. The group paddled more than 28km through varied terrain and were lucky to explore usually-dry creeks due to higher than normal river levels. The boys showed great resilience and exceptional teamwork to complete the journey under the guidance of Outdoor Education teachers Mark Roberts and John Coop. More Kayak Expedition photos can be viewed at the bottom of this page.

Click here to see the Kayaking Expedition Photo Gallery
Sausage Sizzle Fundraiser next Wednesday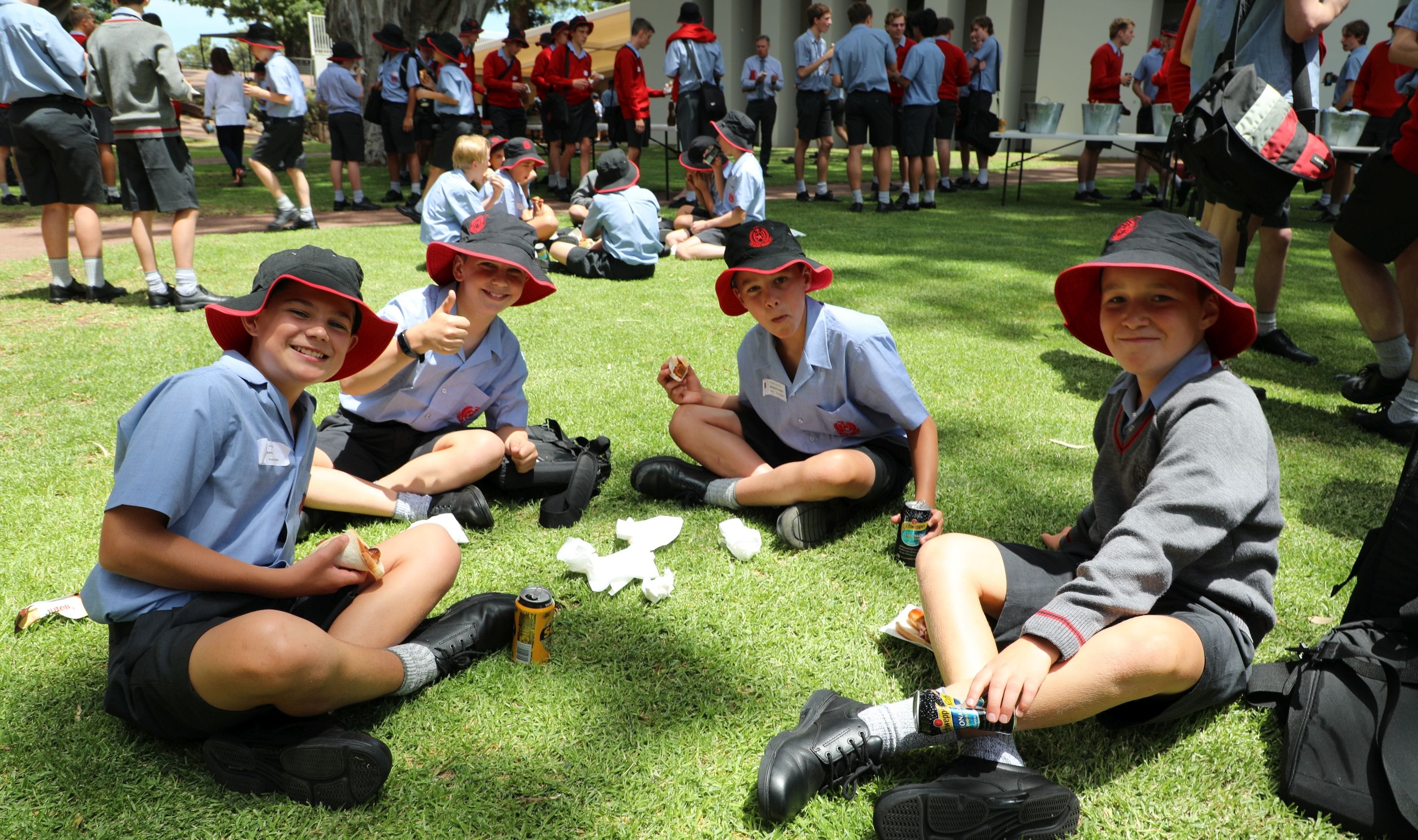 Murphy House will hold a BBQ on Wednesday to raise much needed funds for St Patrick's Special School. Sausage options, including beef, gluten free and vegan, will be available in bread rolls to all Rostrevor students. To make it easier for our Junior Years, pre-orders for Reception though to Year 6 ONLY can be made via the College Qkr! app. Orders will close on Tuesday at 3:15pm. Students from the Middle and Senior Years can use cash or card on the day.
Music Night next Thursday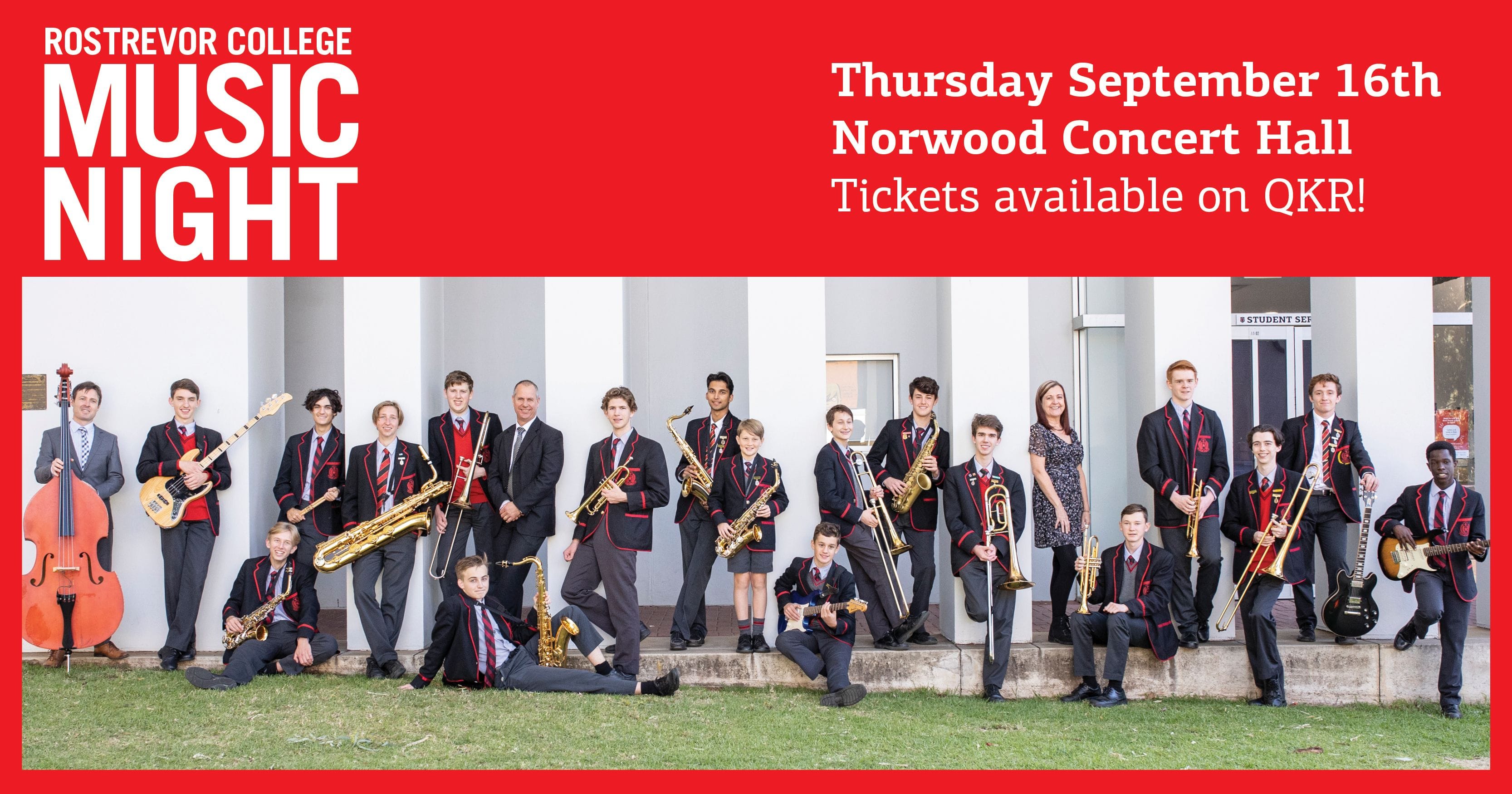 One of the most popular events in the Rostrevor calendar is Music Night, which will be held at the Norwood Concert Hall next Thursday, Sept 16. As with many events in these COVID-19 times, Music Night will look a little different this year with two separate Concerts on the one night as follows:
Junior and Middle Years Ensembles: 6pm to 7:30pm;
Senior Years Ensembles: 8:30pm to 10pm
Bar facilities are available (no food or beverages are to be brought in) and tickets can be purchased via the QKR! App on your mobile device. For assistance, visit Getting Started on the QKR! App
To read more about the night's proceedings, view: Annual Music Night letter to families
Have you ordered your School Photos?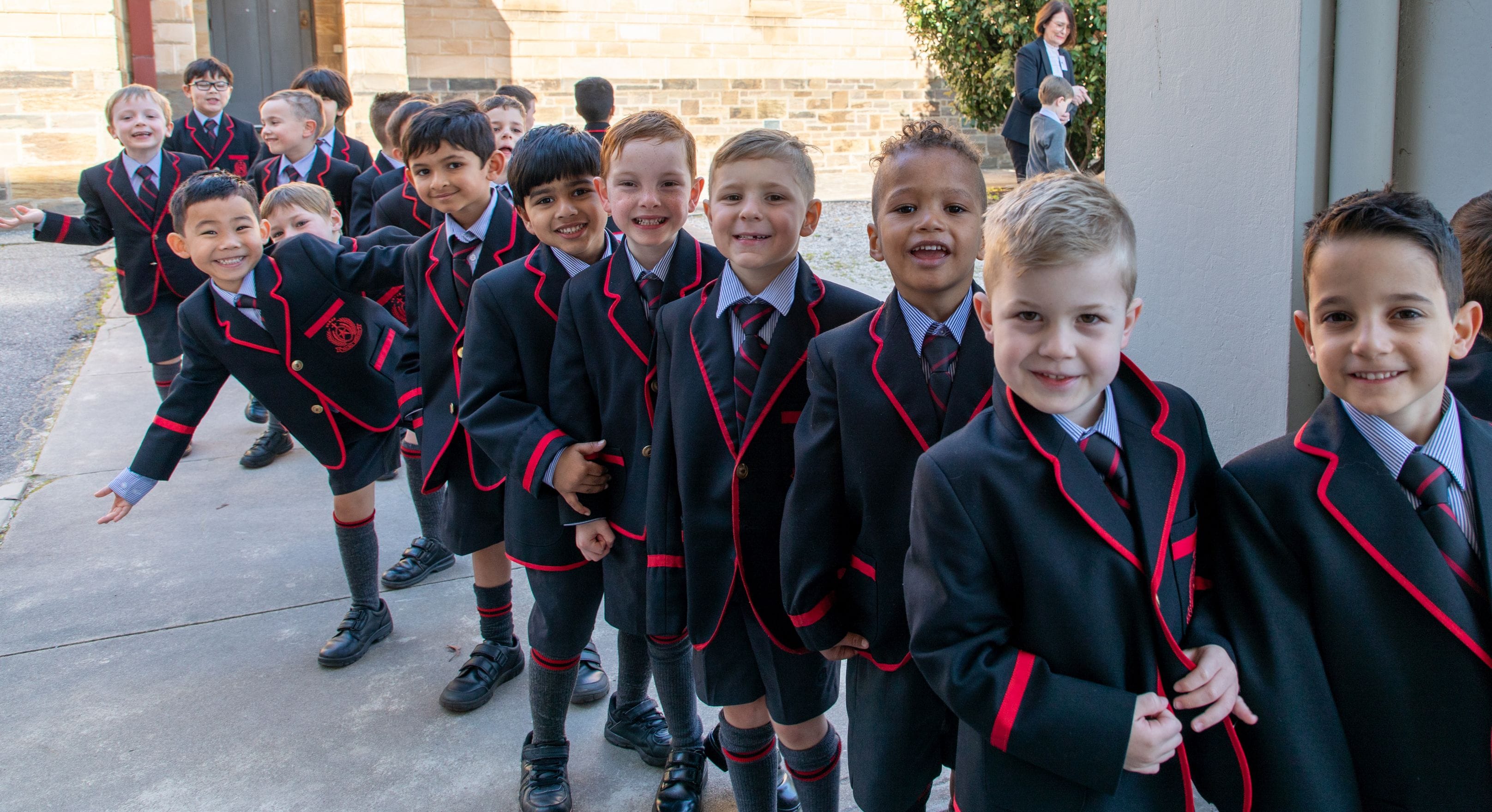 All photographs must be ordered online by September 15 with photos to be delivered approximately seven weeks from now. Order School Photography Here
Business Lunch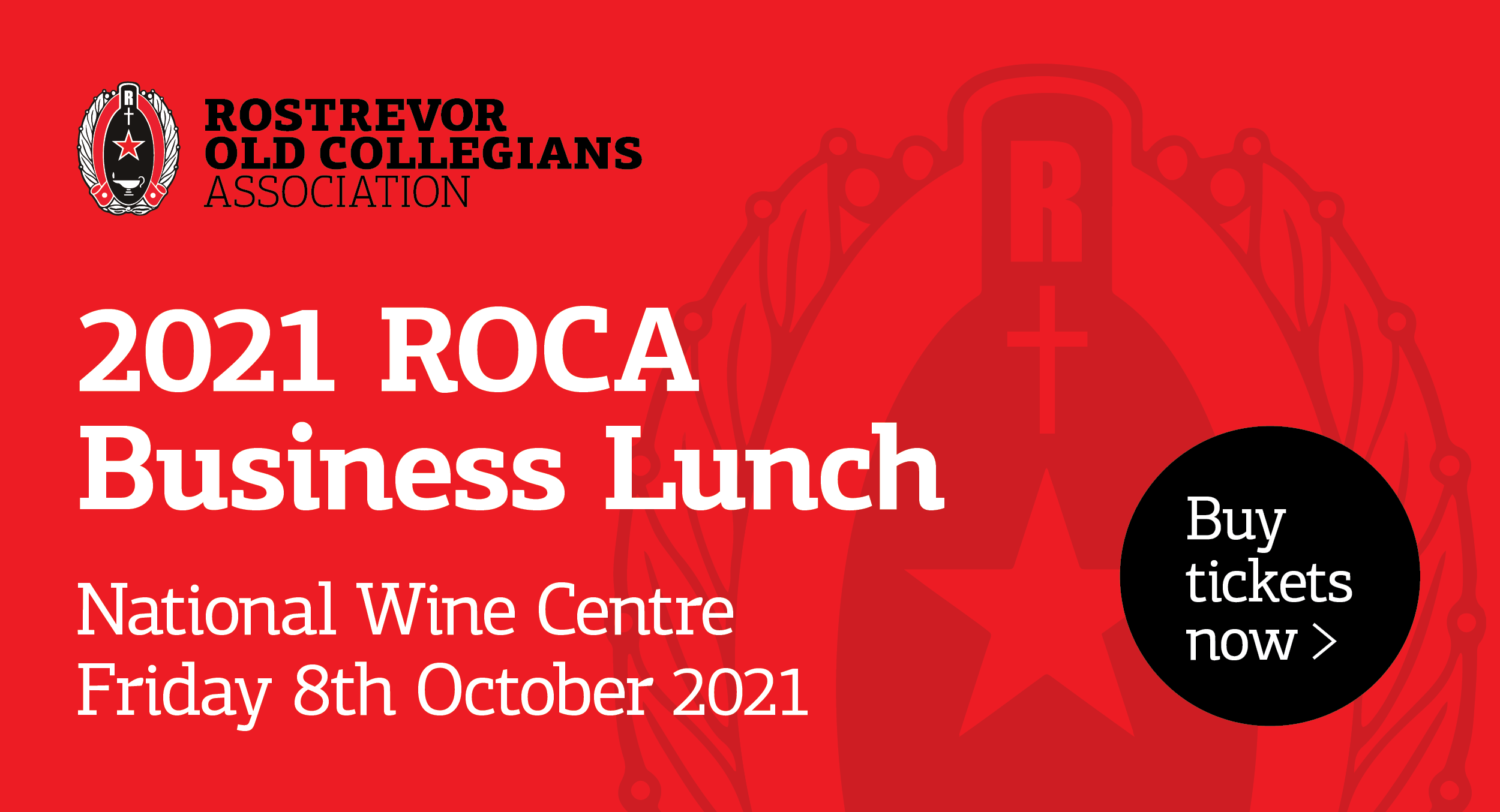 Galleries