Mathematics in the Junior Years
Posted on 19 August 2020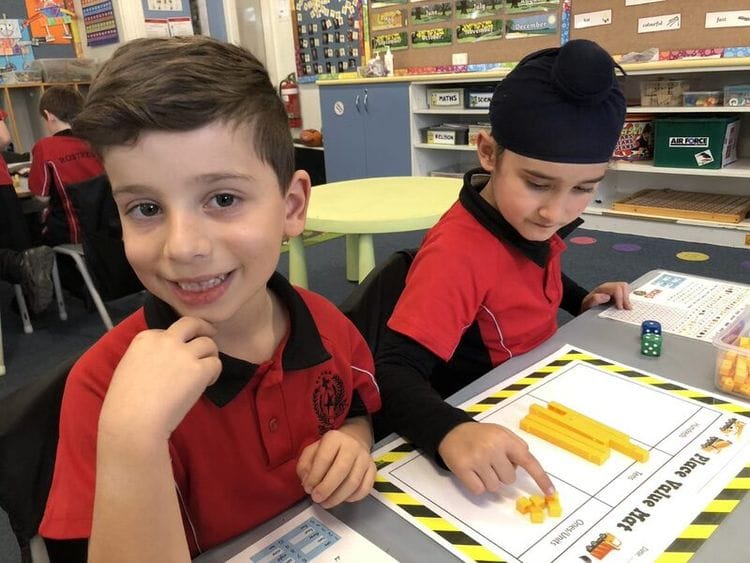 Tips on how to help your son improve in Mathematics
When we talk about Mathematics, we sometimes find that some boys have a negative mindset about it. As parents and teachers, we can work together to help change this mindset to help our boys think more positively about Mathematics. Therefore, the key is to be positive. Making Maths fun, hands on and practising basic skills enables boys to improve their understanding and enjoyment of the subject.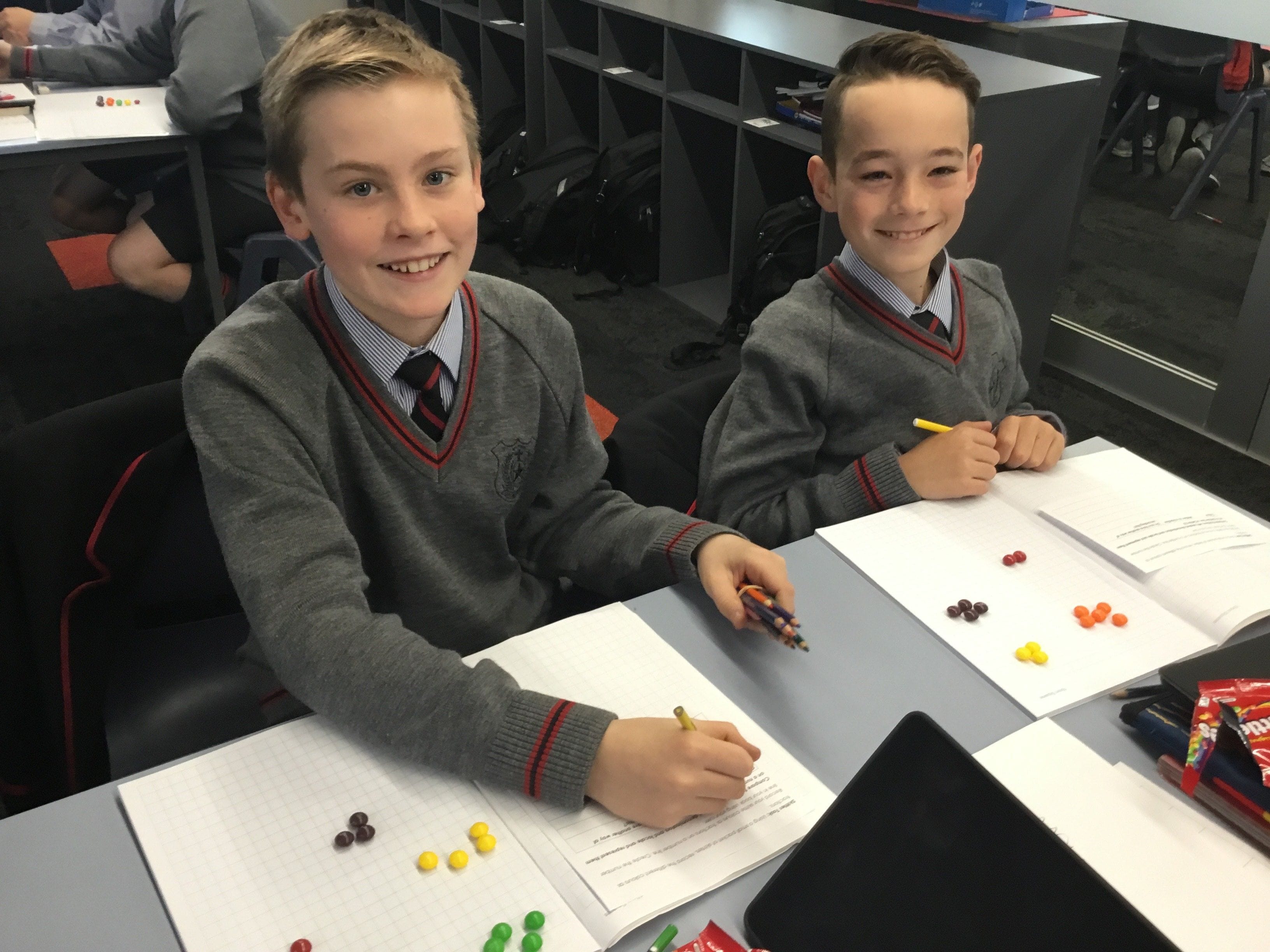 So what can you do?
Always try to be positive about Mathematics

Let your son know that everyone can learn Mathematics

Let your son know that you think Mathematics is important and fun

Point out the ways in which different family members use Mathematics in their jobs and at home and play

Think of all the ways your sons use Mathematics in their daily life, e.g. knowing when to get up/go to bed (time), measuring out the right amount of milk for cereal (capacity), knowing which roads to take to get to school (direction)

Be positive about your own Mathematics abilities. Try to avoid saying, "I was never good at Mathematics" or "I never liked Mathematics"

Encourage your son to be persistent if a Mathematical situation seems difficult to resolve

Encourage your son when he makes an effort and share in the excitement when he solves a situation or understands something for the first time.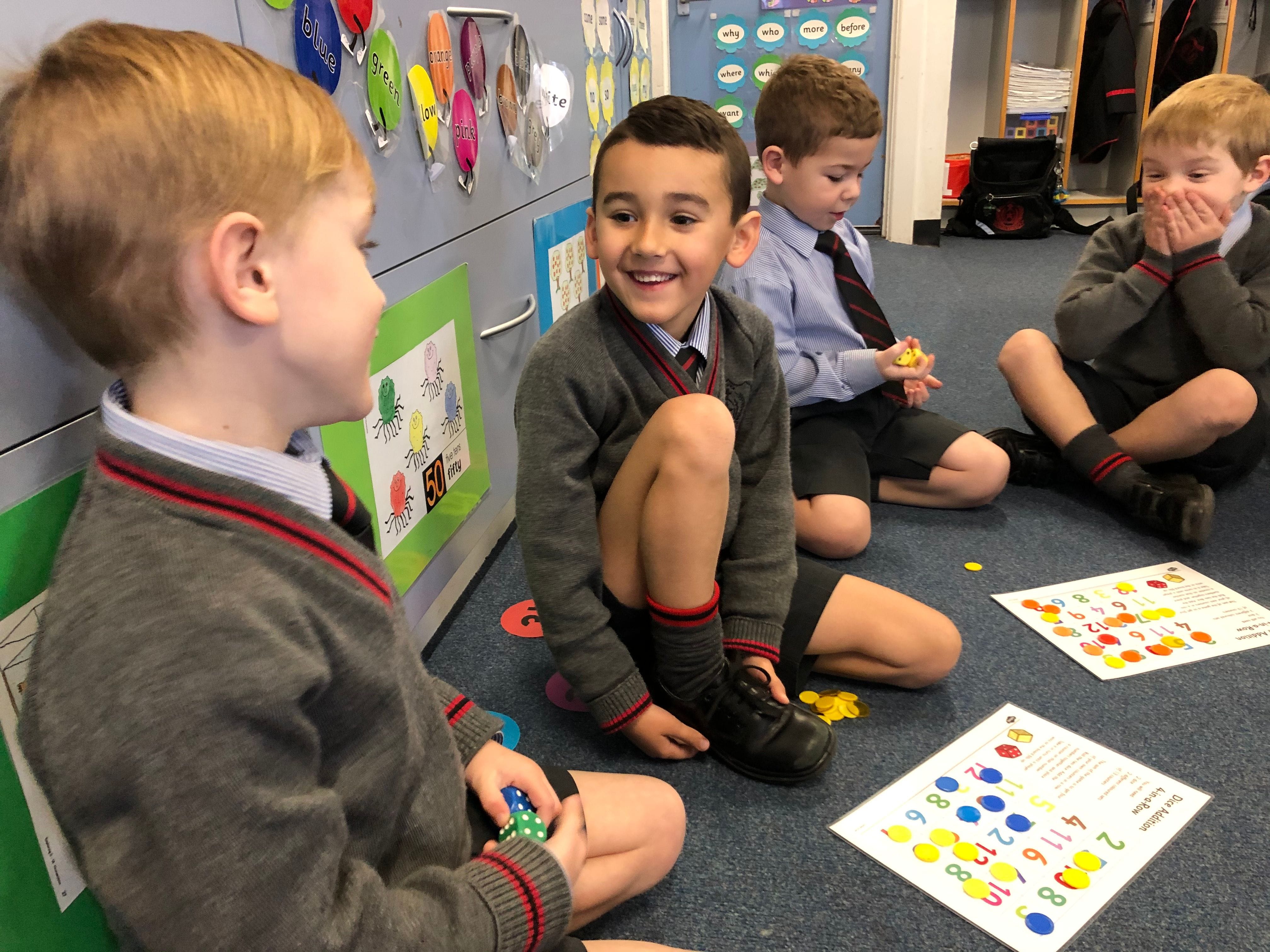 When working with Mathematics it is also important to encourage your son to give explanations of the Maths they are carrying out.
When your son is trying to solve a situation, ask what he is thinking. If your son seems puzzled, ask him to tell you what doesn't make sense (talking about their ideas and how they reach solutions helps to reason mathematically)

Suggest that your son acts out a situation to solve it. Have your son show how he reached a conclusion by drawing pictures and moving objects as well as using words

Treat errors as opportunities to help your son learn something new.
At school, the teachers do a lot of work on basic skills, modelling and scaffolding Mathematics in its various areas. As with reading, the most important thing is practice.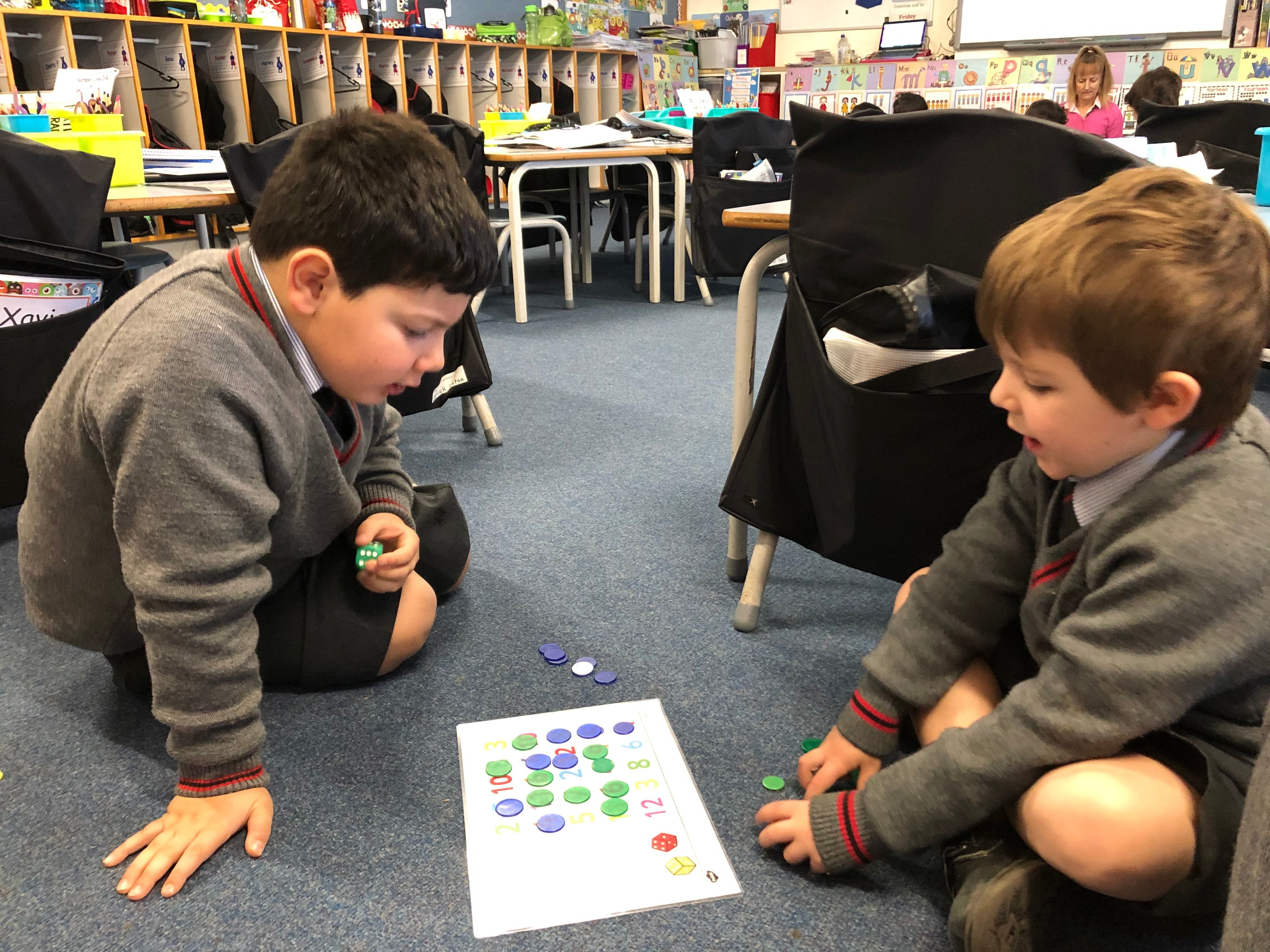 There are lots of things that you can do as a family, here are just a few:
Talk about time. For example, get them to work out what time you need to leave the house to get to school on time.

Cooking. Measure ingredients and set the timer together. Get them to work out how much more food will you need if extra people are coming for dinner.

Talk about the shape and size of objects. Look online for interesting facts, like tallest and shortest people, or biggest and smallest buildings etc.

When you are sharing food like pizza or cake, ask your son to help you share it equally between the number of people eating.

Solve Maths problems at home. For example, ask them how many apples to buy at the shop and why.

Collect information and create a tally chart, for example, to find out the family's favourite animal or fruit etc.

Make patterns with objects, colouring pencils, paint or Play-Doh, and build structures with Lego or boxes.