Opening Ceremony & Prefect Investiture
Posted on 29 January 2021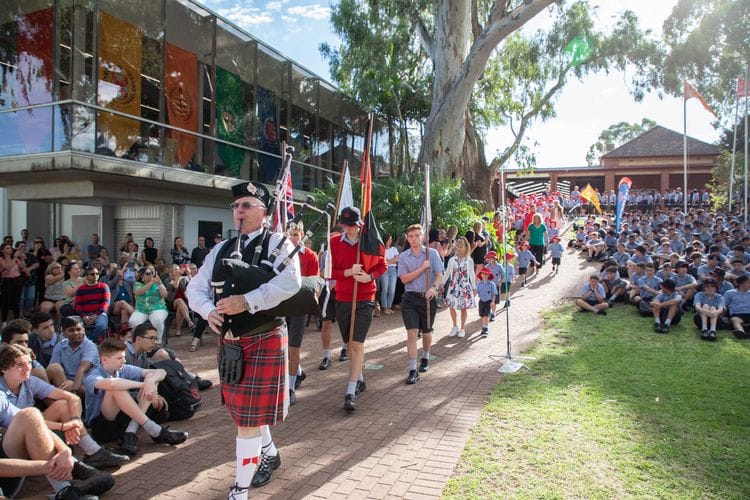 Opening Ceremony & Prefect Investiture

Frank Ranaldo
Principal
Welcome to the 2021 academic year! A special welcome to our new students and their families.
Our Opening Ceremony continues to be a highlight for many families. It is wonderful to be able to welcome our new students into our community via a Year 12 Guard of Honour, led by piper Craig Masson. At the end of the ceremony, our Reception students stand and wave to our Year 12s.
Our Reception students are positioned at the base of the Valley and our Year 12 students at the top; this signifies the journey ahead for the youngest members of our community and the final year for our Year 12s before they venture beyond the gates of Rostrevor College. In waving, they wish each other every success as some begin their journey, and others complete their final year, here at Rostrevor.

New Teachers and Staff
At the Opening Ceremony, we also welcomed a number of new staff. New staff bring new perspectives and ideas, so we look forward to their contribution to the College in their areas of expertise and hope that their time with us is both professionally and personally rewarding. Towards the end of 2020, we also made changes to some of our leadership roles, outlined towards the end of this blog.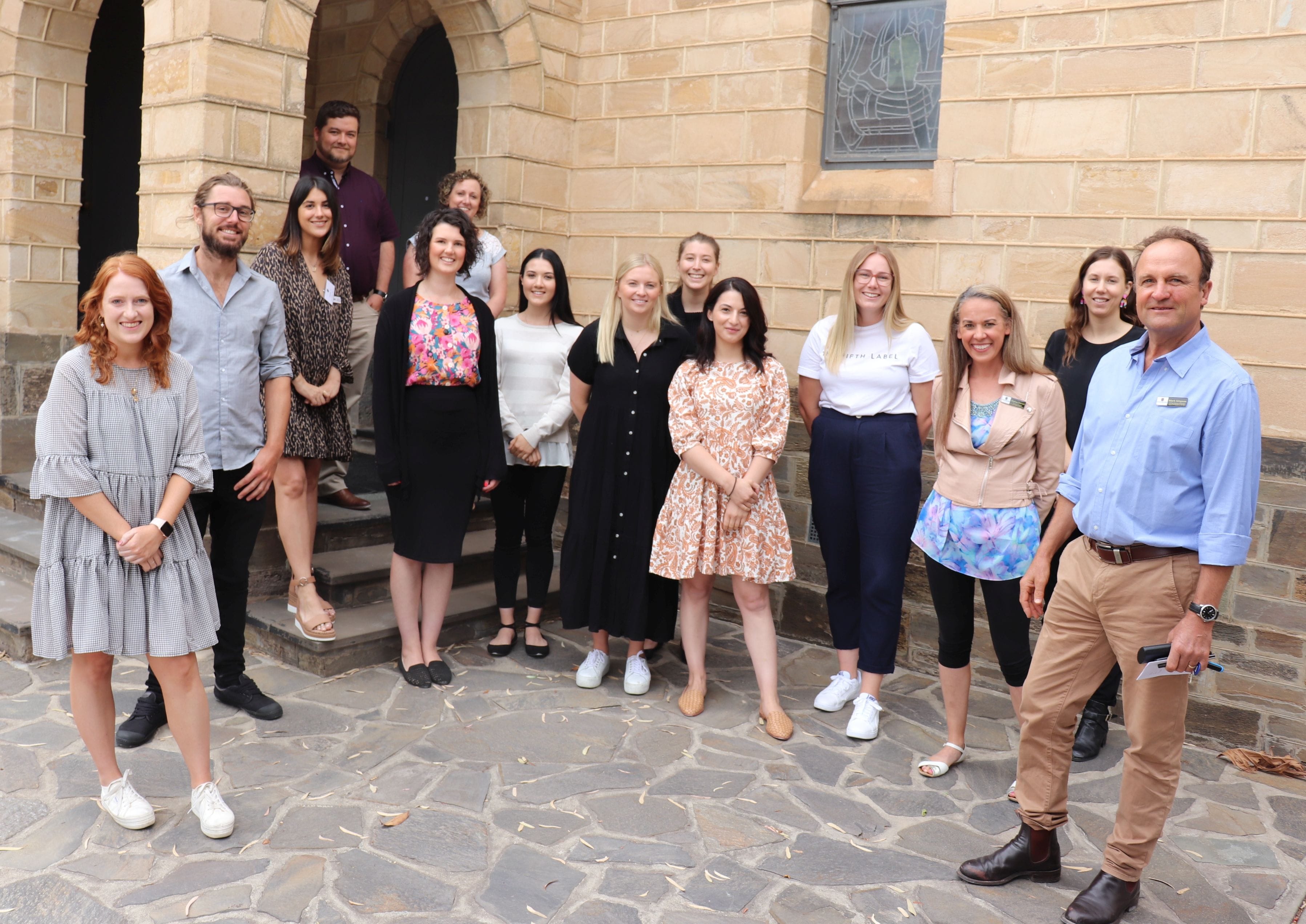 From marine biologists to mathematicians, Rostrevor is pleased to welcome a dynamic group of teachers to the College including, from left, Emily Norris, Stefan Andrews, Ellen Katsaparas, Zane Gibson (Boarding House), Ellen Daniels, Olivia Taheny, Rosemarie Cavaleri, Matilda Fletcher, Julia Maggs, Victoria Romeo, Lauren Bottin, Sharyn Darrell, Katherine Kitto and Acting Deputy Principal - Dean of Students, Mark Simpson. Follow the link to read more about our new staff:
Prefect Investiture
Today's Prefect's Investiture was another wonderful celebration and acknowledgement of student leadership at the College. Each year, our College Prefects play a significant role in setting the tone for the student body. They accept the responsibility of being examples of how Rostrevor students are to conduct themselves in all aspects of their daily lives here at the College. I look forward to working with the Prefects group and have every confidence that their example and service will bring honour to our College and that they will, in their own way, shape our experiences and understanding of what it means to be a Rostrevor man in 2021.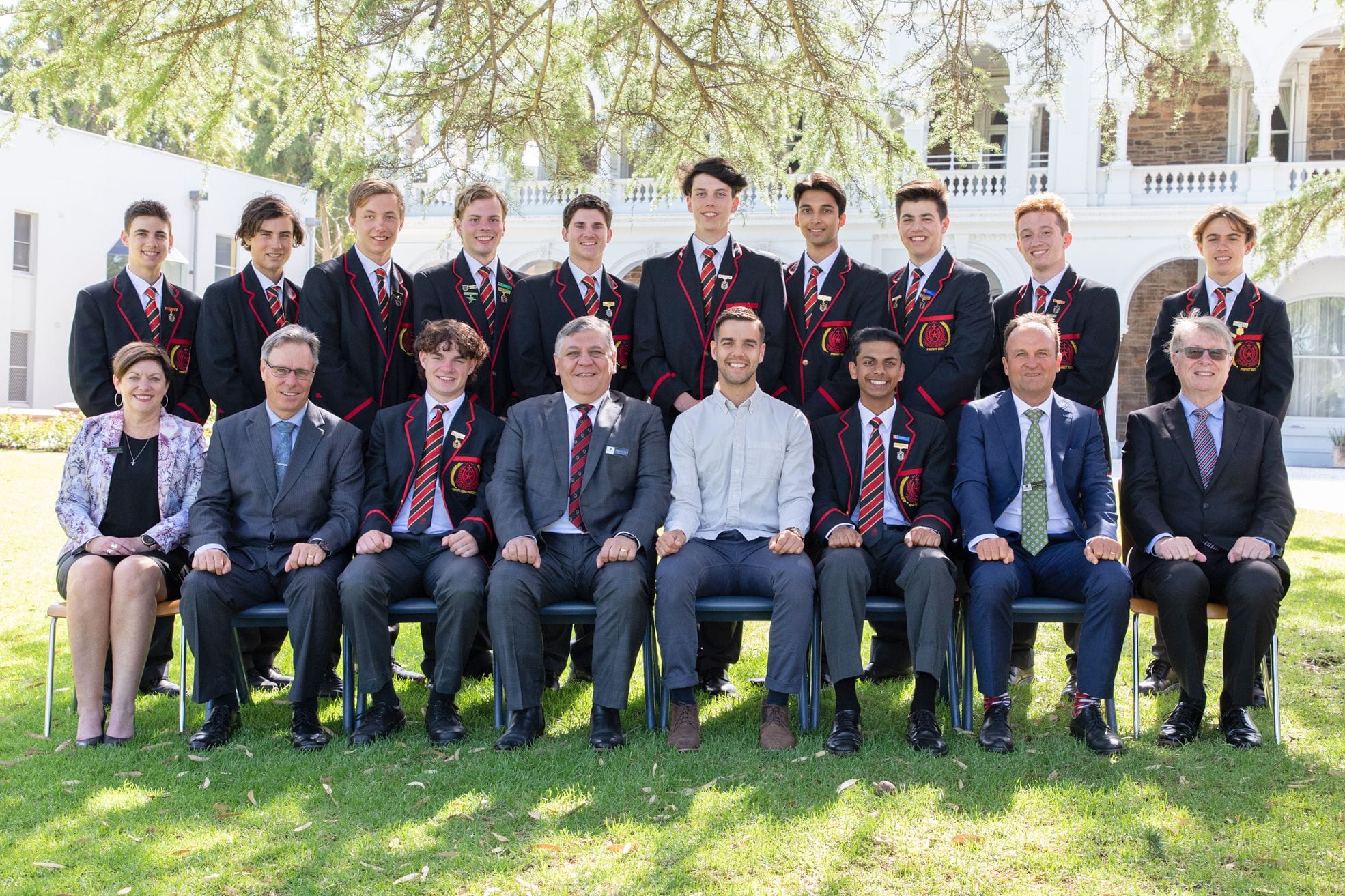 Rostrevor's 2021 Prefects were joined on the Front Lawn of Rostrevor House by members of the College Leadership Team, Special Guest 2011 Head Prefect Stefan Cali, and the Chair of the College Advisory Council, Dr Vincent Thomas.
See the full list of Prefect names and titles here
Changes to Leadership roles at Rostrevor
Mark Simpson Acting Deputy Principal - Dean of Students.
Sharyn Darrell Assistant Principal - Learning & Wellbeing (Junior Years).
Luisa Lee Head of Murphy House (returning from leave).
Melissa Frasca Acting Head of Maths (at the commencement of Term 2) (Term 1: Nicole Laube).
Julie Farmer Acting Head of Faculty (Flexible Learning and Careers)
Adam Whitefield Acting Head of Facility (Religious Education) and Service Learning & Social Justice Coordinator.
Mark Roberts Acting Camps Coordinator.
Welcome back to:
Shannon Simpson Academic Staff (returning from extended leave)
Photo Galleries
To enjoy many images from all three of our action-packed days this week, please see the photo links below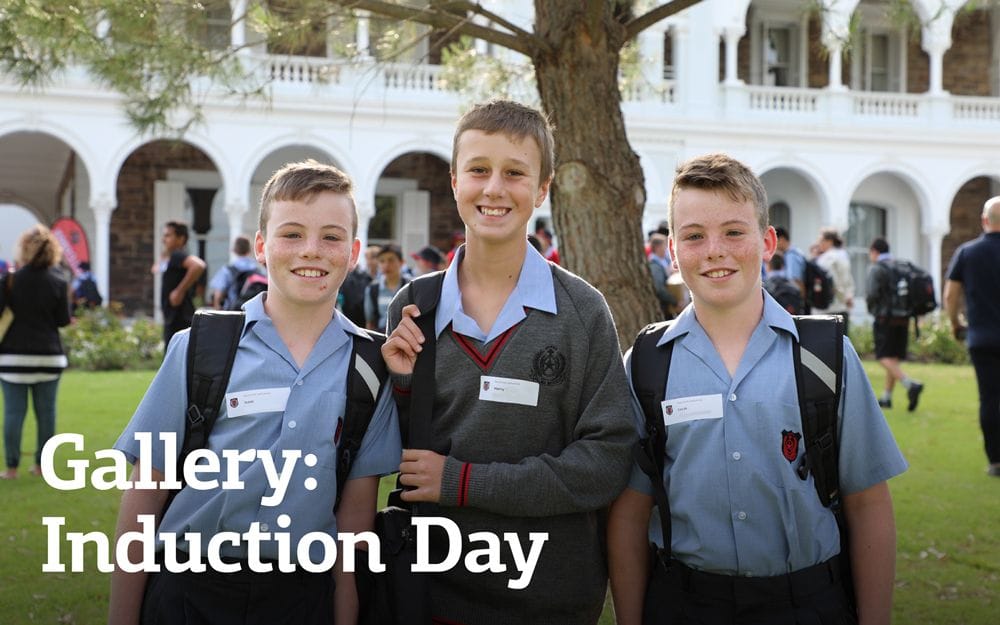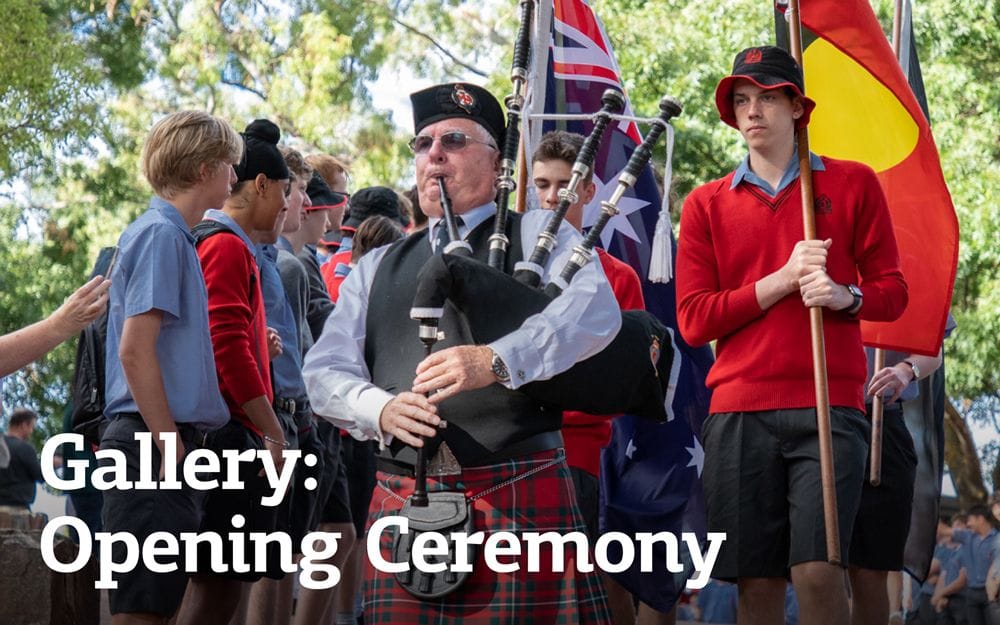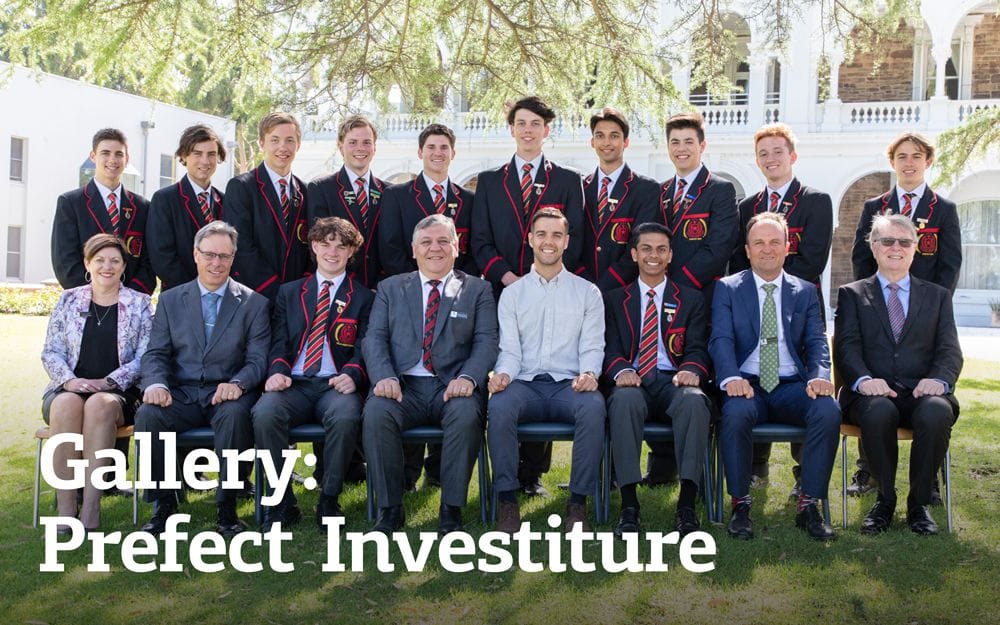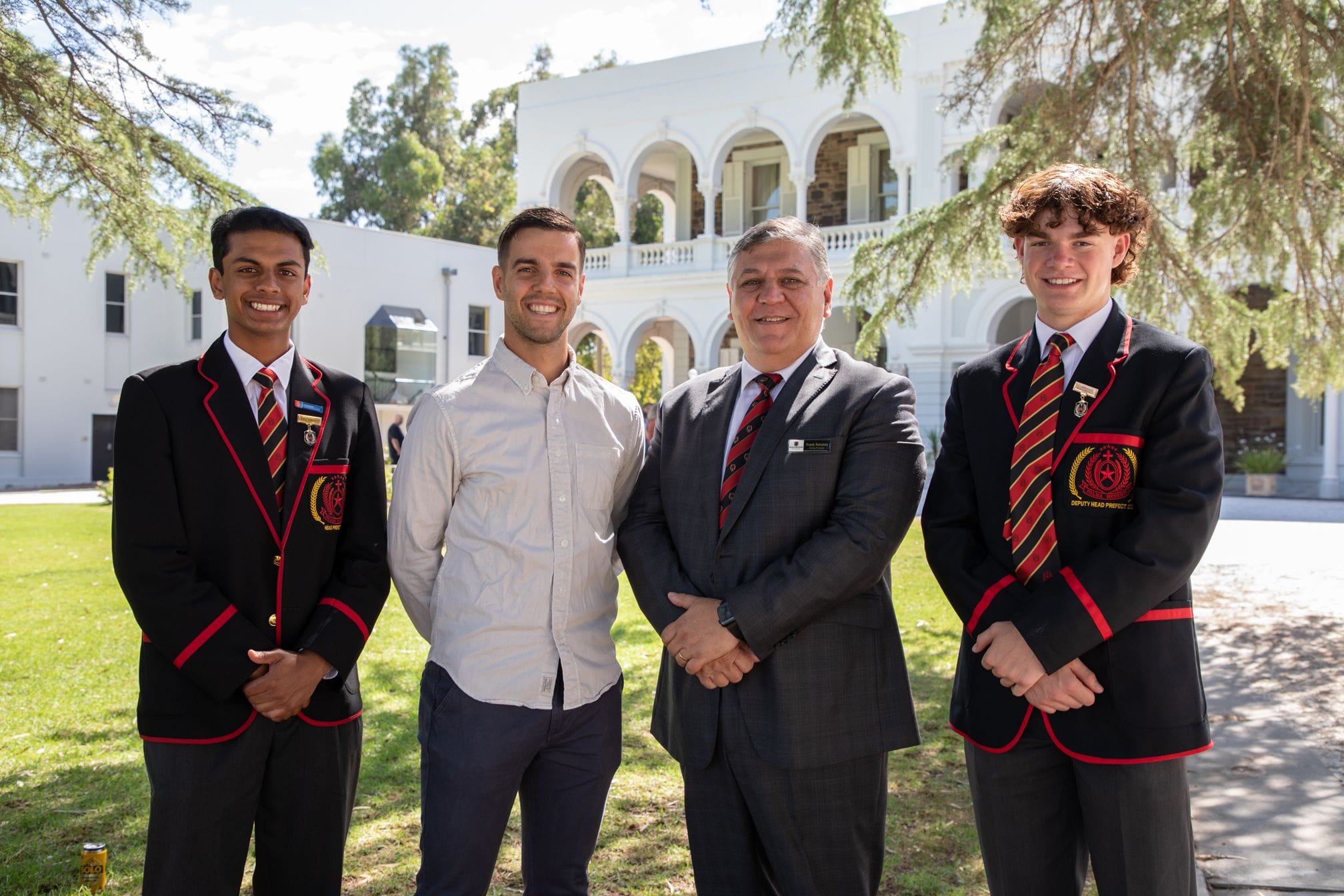 We thank 2011 Head Prefect Stefan Cali for sharing elements of his life journey beyond the Rostrevor Gates. It was an honest and entertaining speech which we recommend to our Rostrevor Community. Read Stefan's speech here
Parent Vote of Thanks
Although our 2020 Graduation Dinner did not proceed as planned due to COVID-19 restrictions, we feel blessed to have such a wonderful parent community that provides unwavering support to our students and the College at large. Old Scholar and former Head Prefect Andrew Dnistriansky ('92), father of 2020 Graduate Matthew Dnistriansky has kindly shared his Parent vote of Thanks, which is a wonderful recollection of his time at the College and of the unusual year that was 2020.