Presentation Night 2021
Posted on 25 October 2021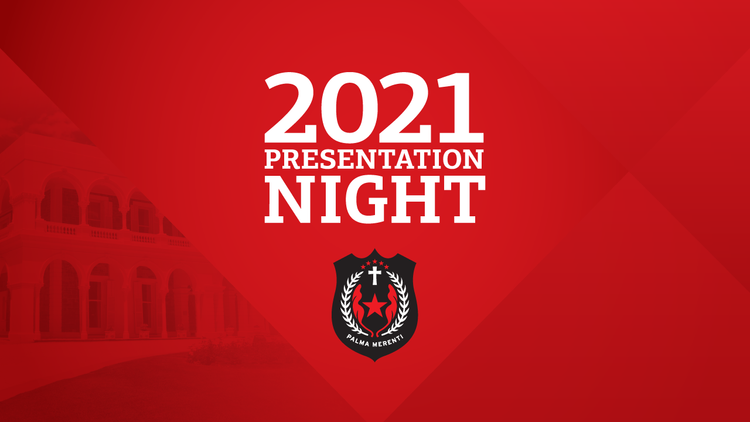 2021 Presentation Night
Rostrevor's 2021 Presentation Night was a great celebration of student achievement and musical talent. While COVID-19 restrictions limited the number of students and family members in the audience, the College's livestream enabled more than 1000 people to share in the night. The musical performances were wonderful, as were the speeches and visual highlights.
Congratulatulations to all students who won awards on the night whether they be for academic excellence, leadership, service and spirit, sporting and musical talents, or for being Men for Others. The full list of recipients may be found in the booklet below and many of our winners, musicians and families are featured in the Photo Galleries. The full Presentation Night video can be viewed at the bottom of this page.
Please visit Rostrevor College Reception you would like a copy of the Presentation Night booklet.
---
Junior Years Academic Award Winners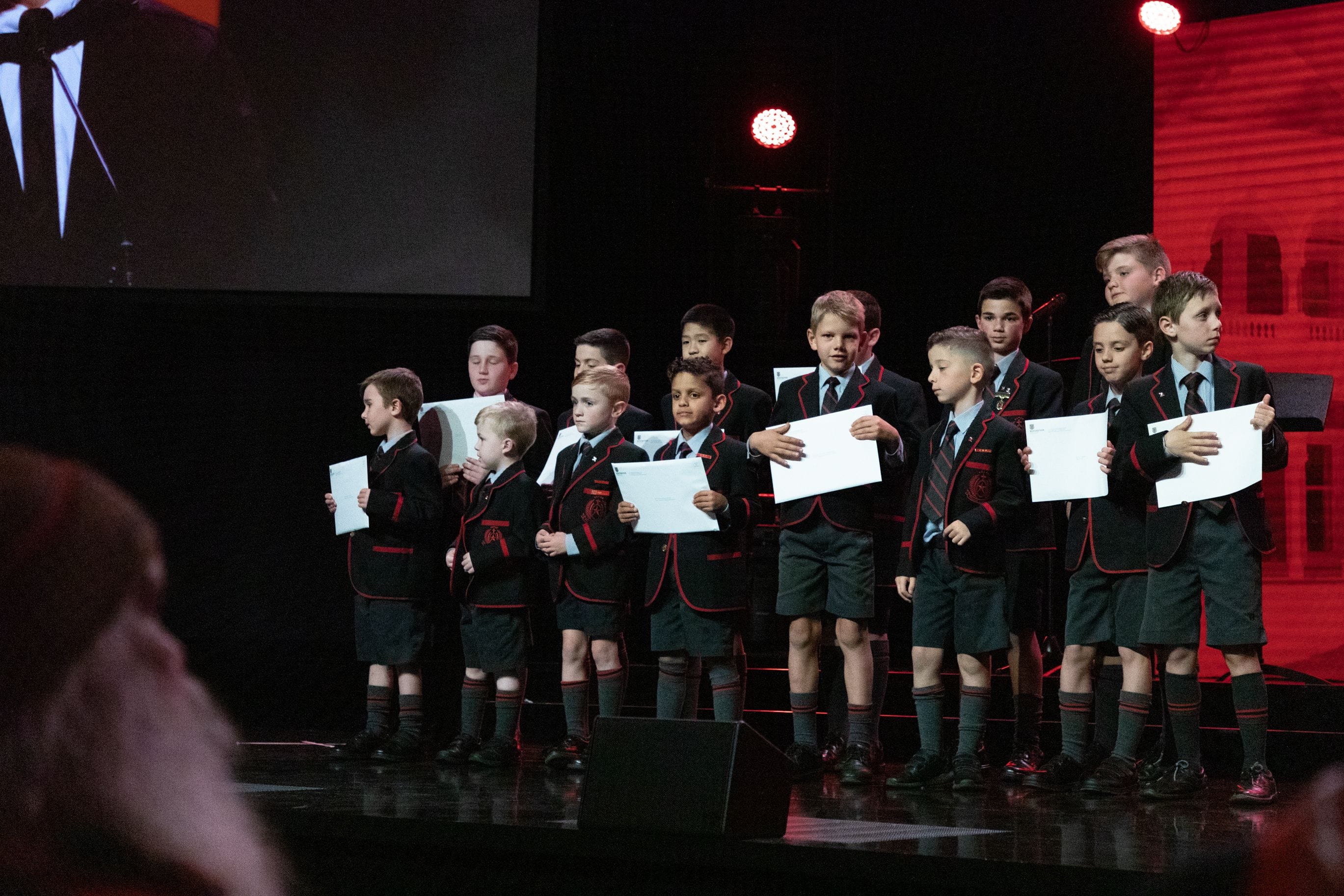 ACADEMIC ACHIEVEMENT REPRESENTATIVES
Reception: Mitchell Becker and Charlie Fabri | Year 1: Zak Carberry and Xavier Conhye | Year 2: Benardino Coscia and Thomas Furst

YEAR LEVEL DUX

Year 3 Dux: Roman Papalia | Year 4 Dux: Daniel Piteo | Year 5 Dux: Harry Guan | Year 6 Ivor Davis Memorial Prize & Dux of Junior Years: Zack Faraonio
---
Middle Years Dux Award Recipients

Year 7 Dux
Julian Sofia



Year 8 Dux
Alecs Zorzi


Year 9 Dux
Alexander Clark
---
Senior Years Dux Award Recipients
Year 10 Dux
Lachlan Tripodi

Year 11 Dux
Sebastian Rapuano
---
Galleries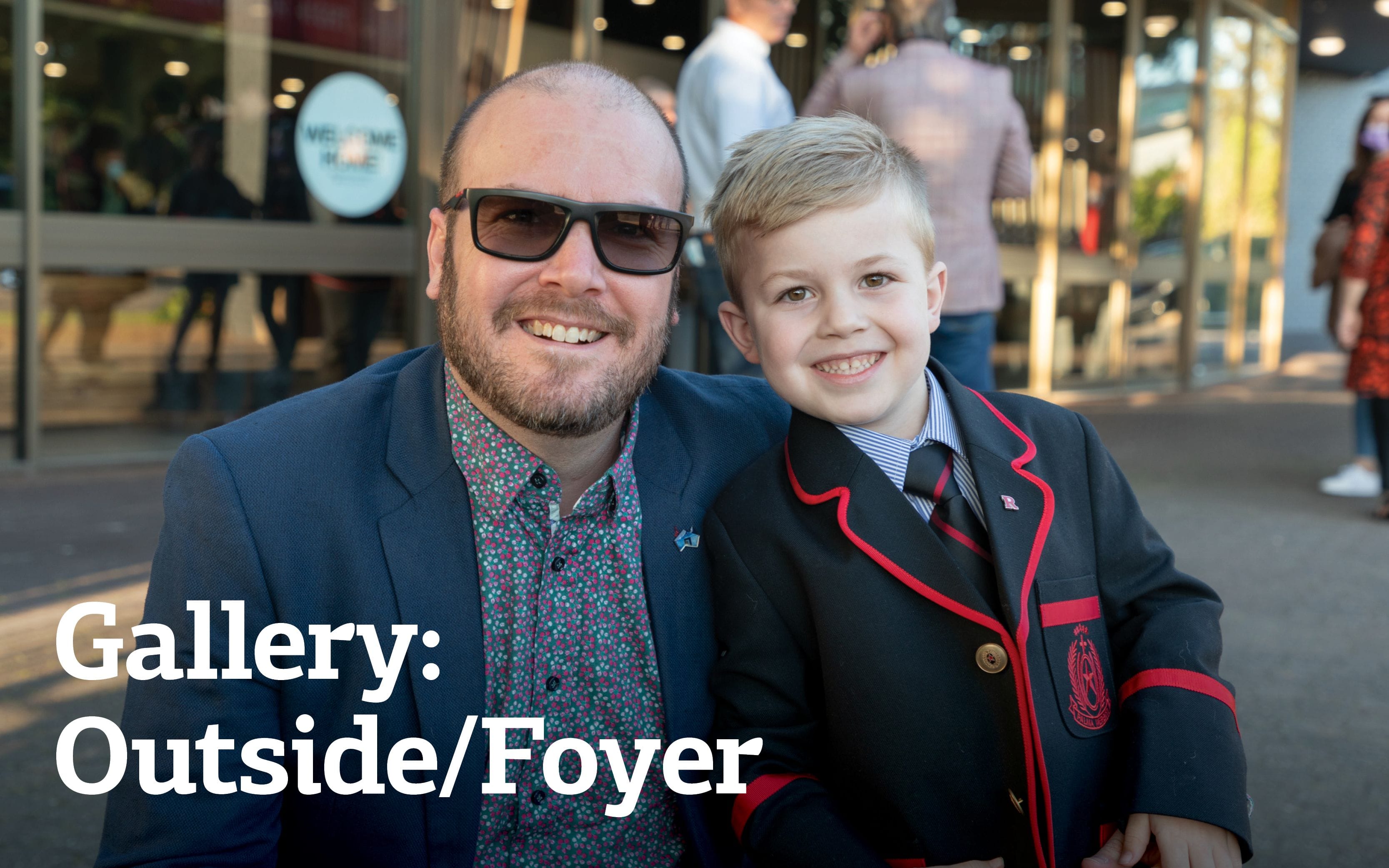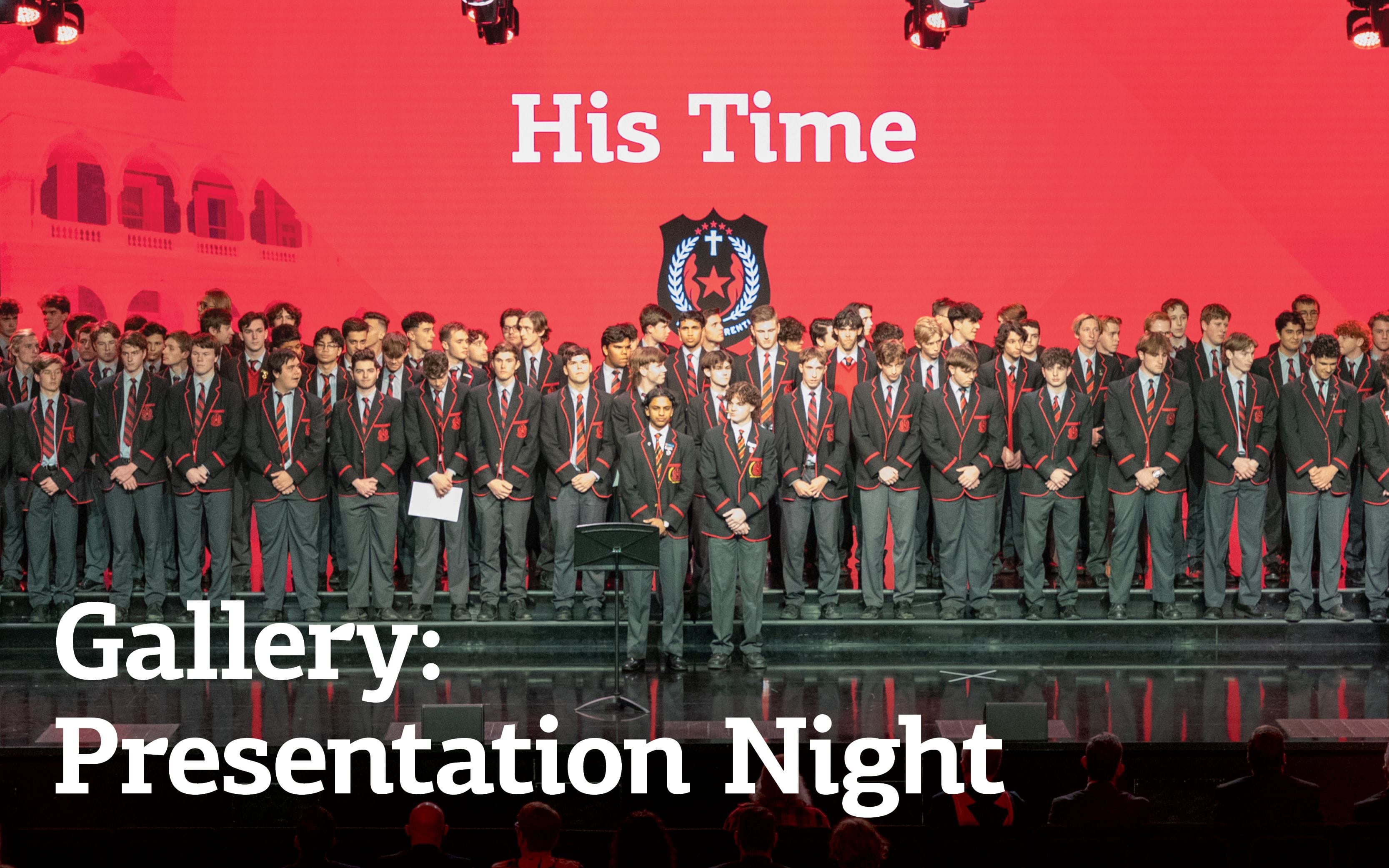 ---
Video: The Year of Empowerment
---
Rostrevor College Presentation Night: Full Recording