Principal News - Term 2, Week 7
Posted on 11 June 2021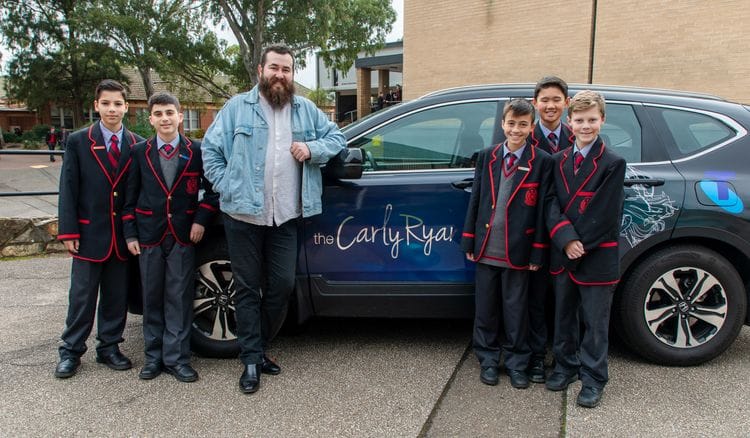 Frank Ranaldo
Principal
Beyond the Classroom
Camps, Excursions and Incursions (performances and activities brought into the school) are elements of the rich tapestry of learning experiences that students encounter during their years at Rostrevor. These experiences are most valuable when connected to complementary learning in the classroom; adding to relevance and, therefore, engagement. In the past two weeks our students have undertaken outdoor activities including kayaking, abseiling, bushwalking, mountain-bike riding and camping. These activities all help our students build knowledge, skills, resilience and friendships.
This week, our Year 12 Outdoor Education students took to the backwaters of the River Murray, north of Renmark, for a three-day kayaking expedition. Not only did they work on their paddling techniques, but also put their map-reading, "trangia" cooking and equipment knowledge to the test. Similarly, our Year 11 Outdoor Education students worked on their abseiling proficiency in their recent excursion.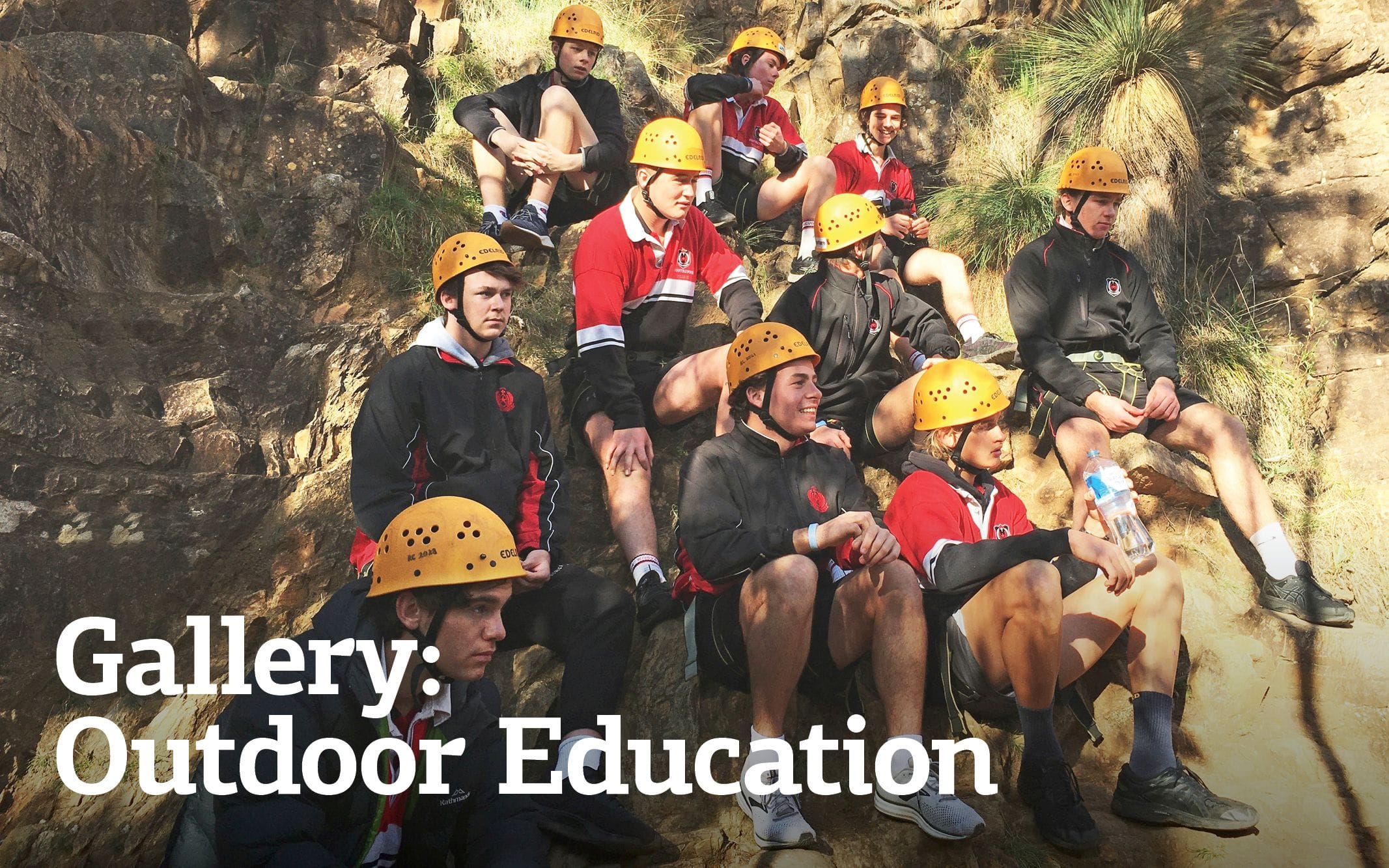 Online Safety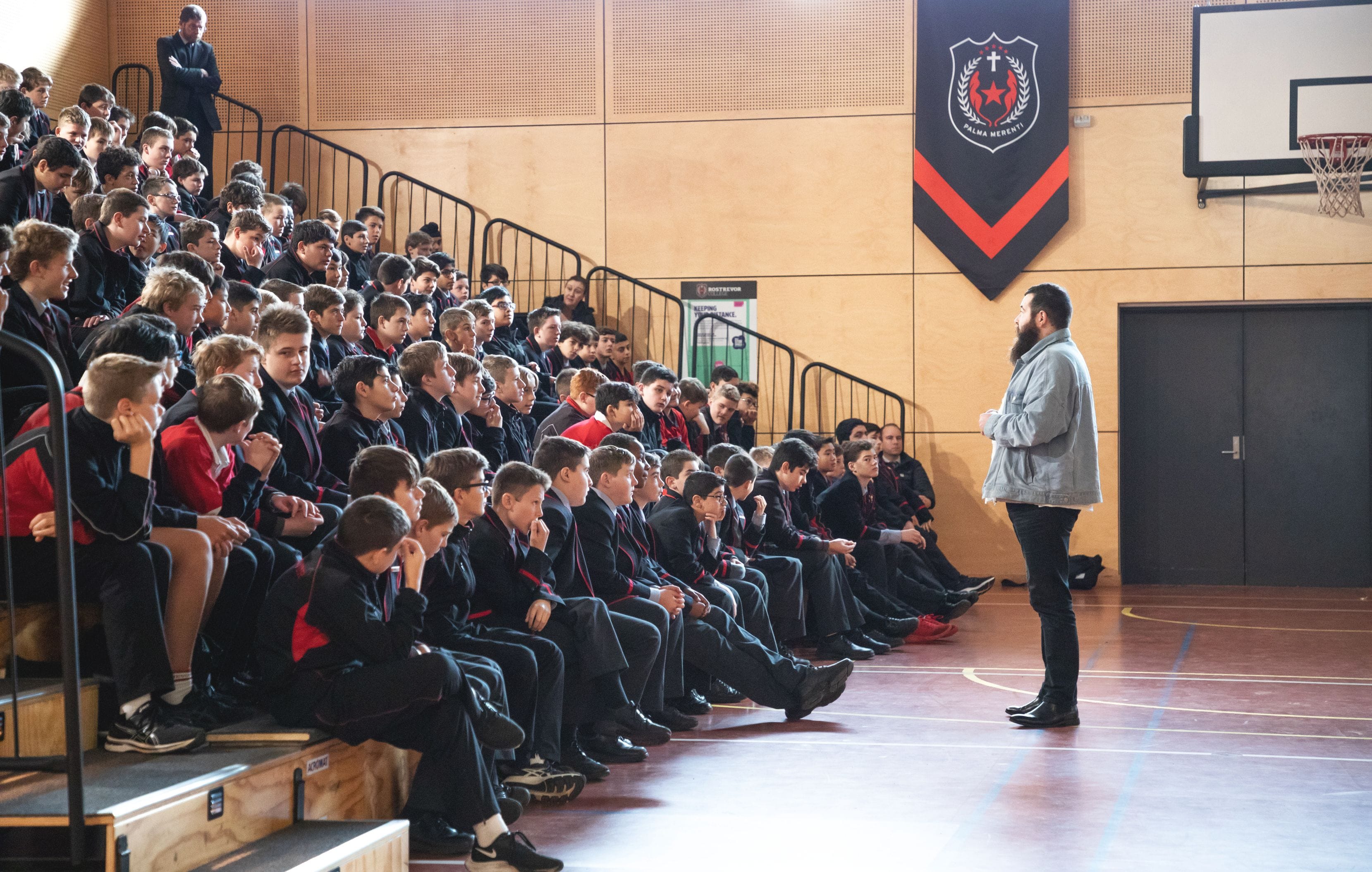 Today, our Year 7s and 8s received a valuable presentation from the Carly Ryan Foundation on being safe online. The students learnt about the importance of privacy settings on social media and were reminded that many apps such as Snapchat retain all posts in overseas servers and that details of where and when they were sent are readily found in data caching searches - which means they are not as private or protected as students may think. The boys were informed of "red flags" to look out for when gaming online and encouraged to be "detectives" and know who is following them on platforms such as Instagram.
The over-arching message was that the online space is borderless and there's no way of stopping a potentially embarrassing, damaging or even illegal post/image/comment once it has been made. Thanks go to presenter Zac Eichner and the Carly Ryan Foundation for helping our students be better-informed online users. Rostrevor encourages parents to continue this important conversation at home and recommends you and your sons explore this excellent guide to ALL APPs and how your sons can use them safely.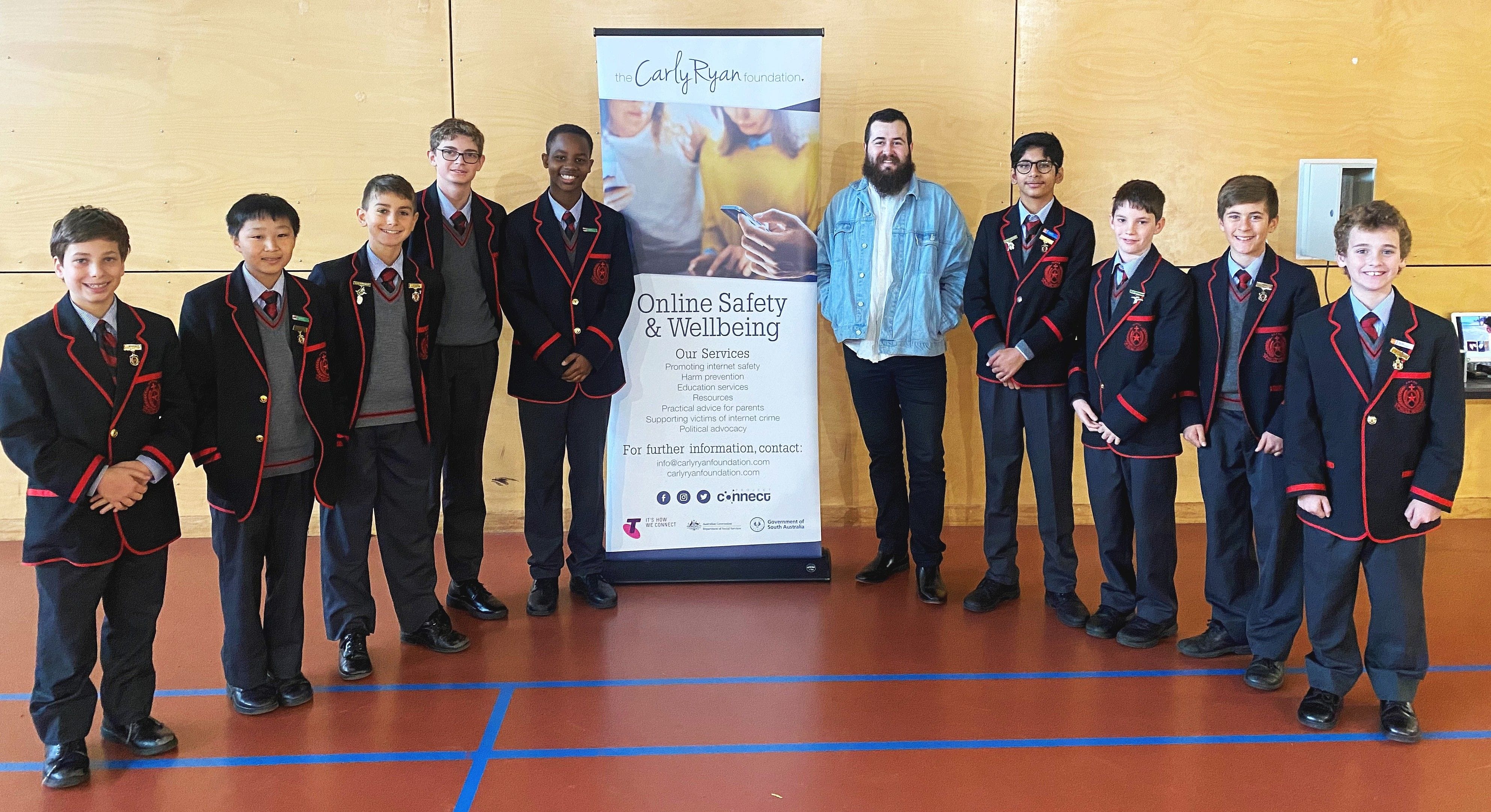 Safety travelling to and from school
Students and families are reminded to be wary of approaches from strangers, especially when they are unaccompanied or travelling to and from school. If they are approached students should not respond and should not accept offers of rides or gifts.
Students should seek the assistance of other nearby adults if they feel unsafe and should report the event to a trusted adult (parent or school staff member) as soon as possible. SAPOL advises that taking out a mobile phone and calling police can deter the offender and they recommend the student making a formal report to their closest police station.
State Cross Country Championships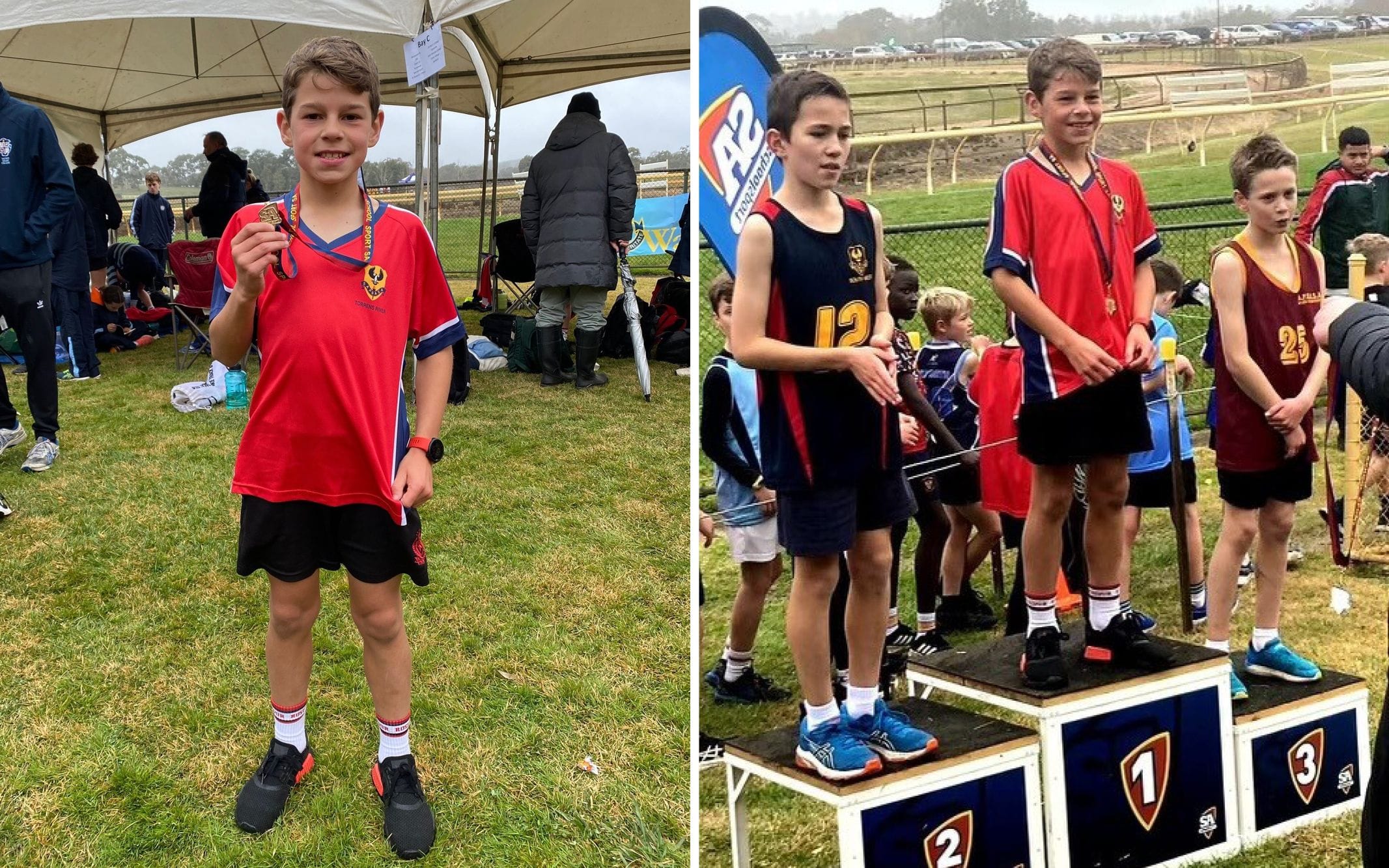 Congratulations to U/10 Cross Country State Champion Ryder Dalton (Yr 5), who crossed the line ahead of dozens of young athletes in the 2km event at Oakbank racetrack this week. Well done to all our Rostrevor runners on their great efforts.
Have you updated your Qkr! App recently?
Rostrevor uses the Qkr! App for a wide range of ticketed events and fundraising food purchases. It is, therefore, vital that student year levels are kept up to date on this platform. Please follow the instructions HERE to update your son's Year level and PC teacher.
Giving Day Thank You Video
Please enjoy this short video featuring dozens of our students as they deliver a passionate "Thank You" to everyone who got behind Rostrevor's $113,000 Giving Day initiative in support of the Boarding House.
Co-curricular
Please CLICK HERE for last week's Co-curricular results.
First XVIII and Junior Football
The great talents and tenacity of our First XVIII and Junior footballers were captured by photographer and Old Scholar Claude Beltrame ('78). Thanks go to Year 12 Ray-Keam Kells for his Indigenous Round presentation and to guernsey designer Marcus McGregor-Cassady ('11).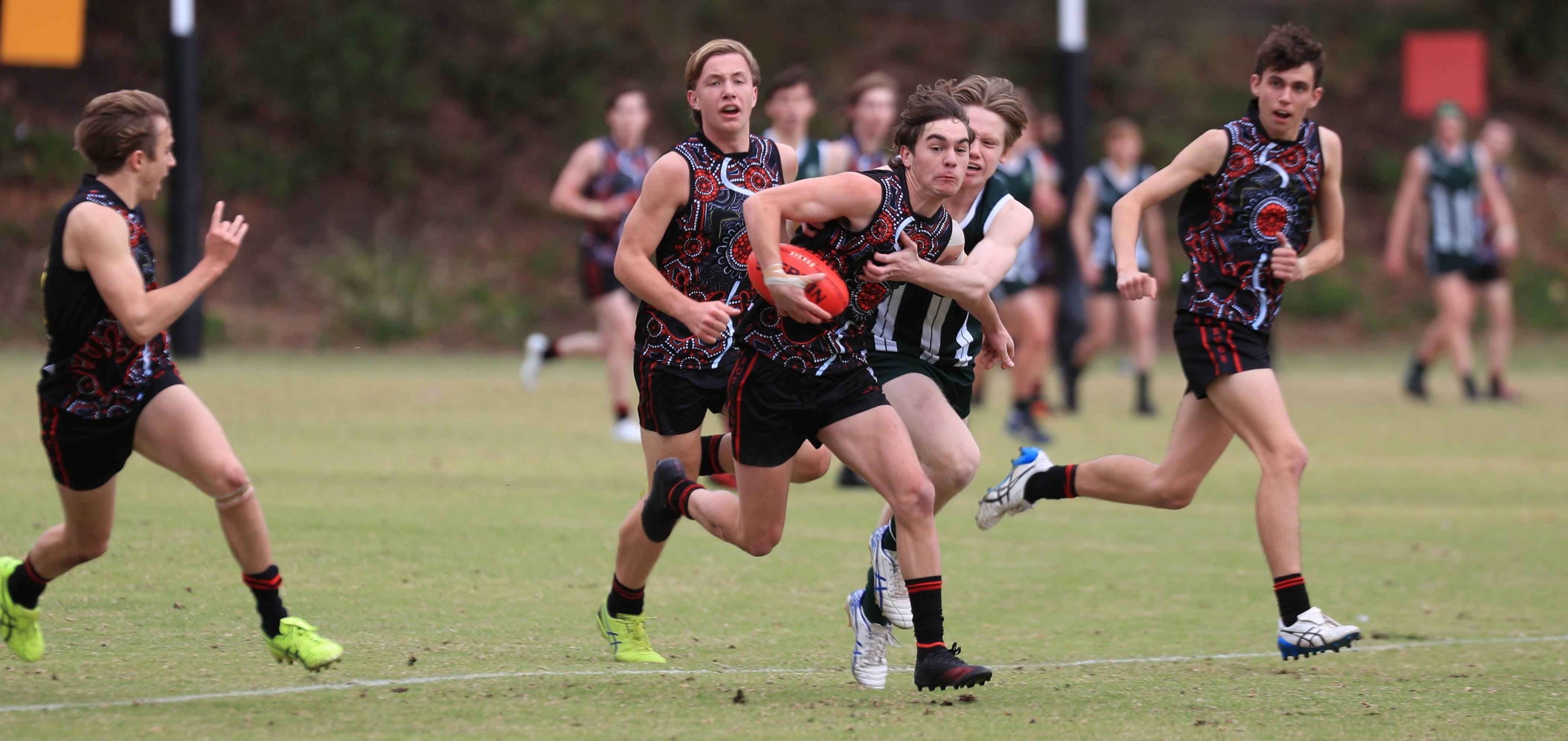 Rostrevor's First XVIII defeated Westminster 23-13-151 to 5-9-39. View the full photo gallery HERE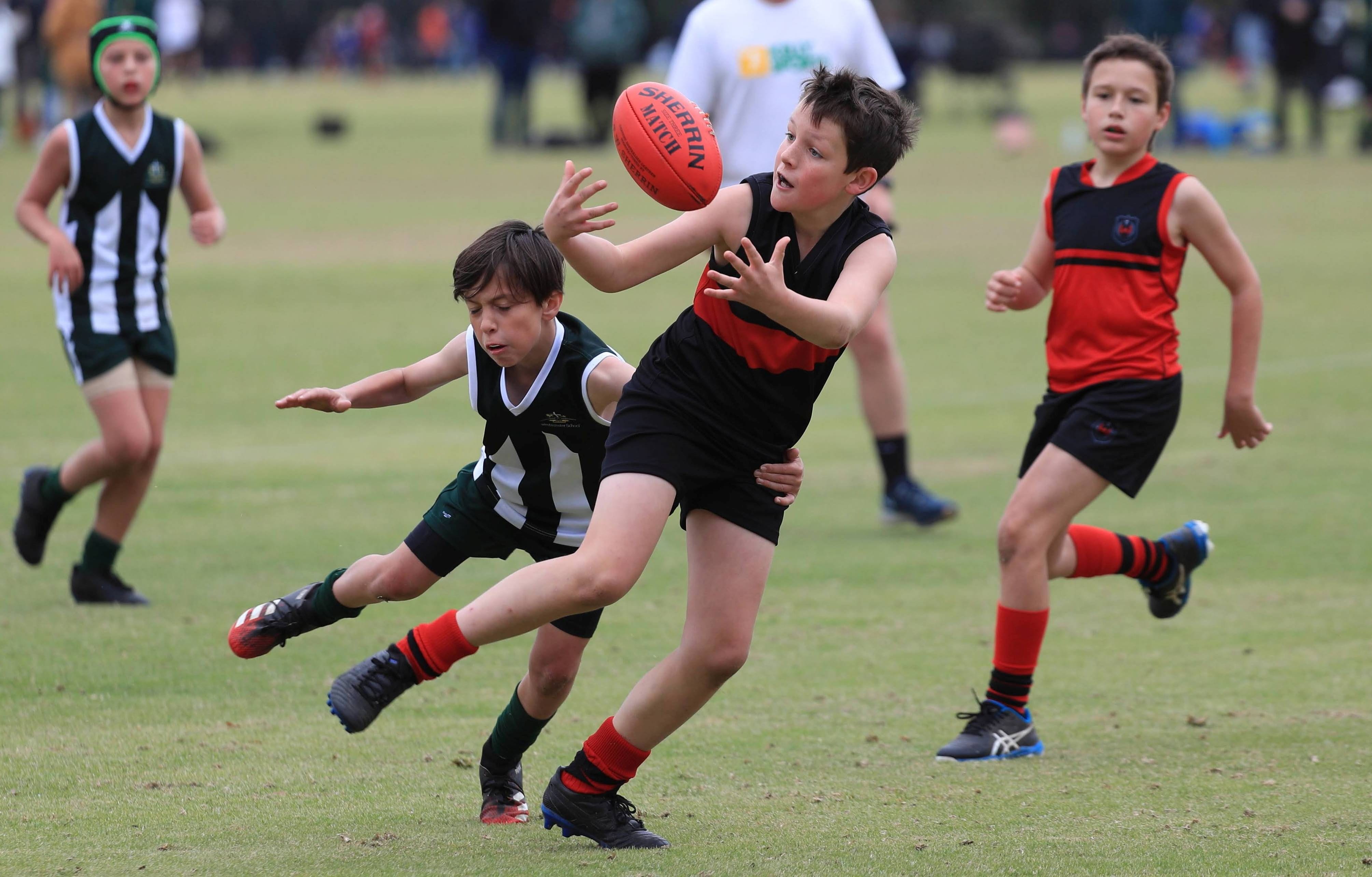 The Year 5/6 side defeated Westminster 14-8-92 to 2-4-16. View the full photo gallery HERE
Photos from the Year 4/5 match against St Peter's can be viewed HERE
Soccer News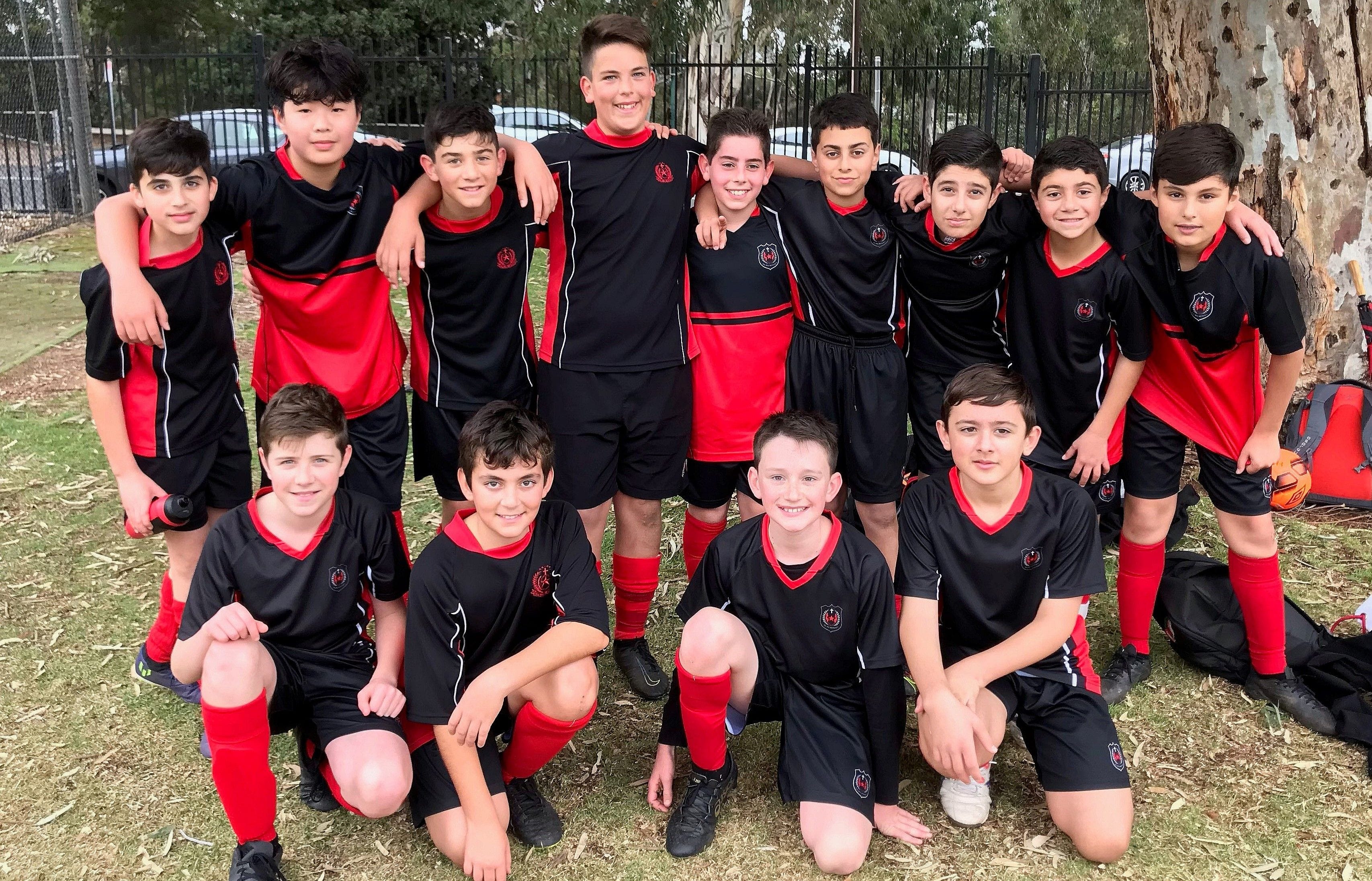 Winners are grinners! Well done to the 7B Soccer side which defeated Sacred Heart 5 - 2 on Saturday. To see all Week 6 Co-curricular results, CLICK HERE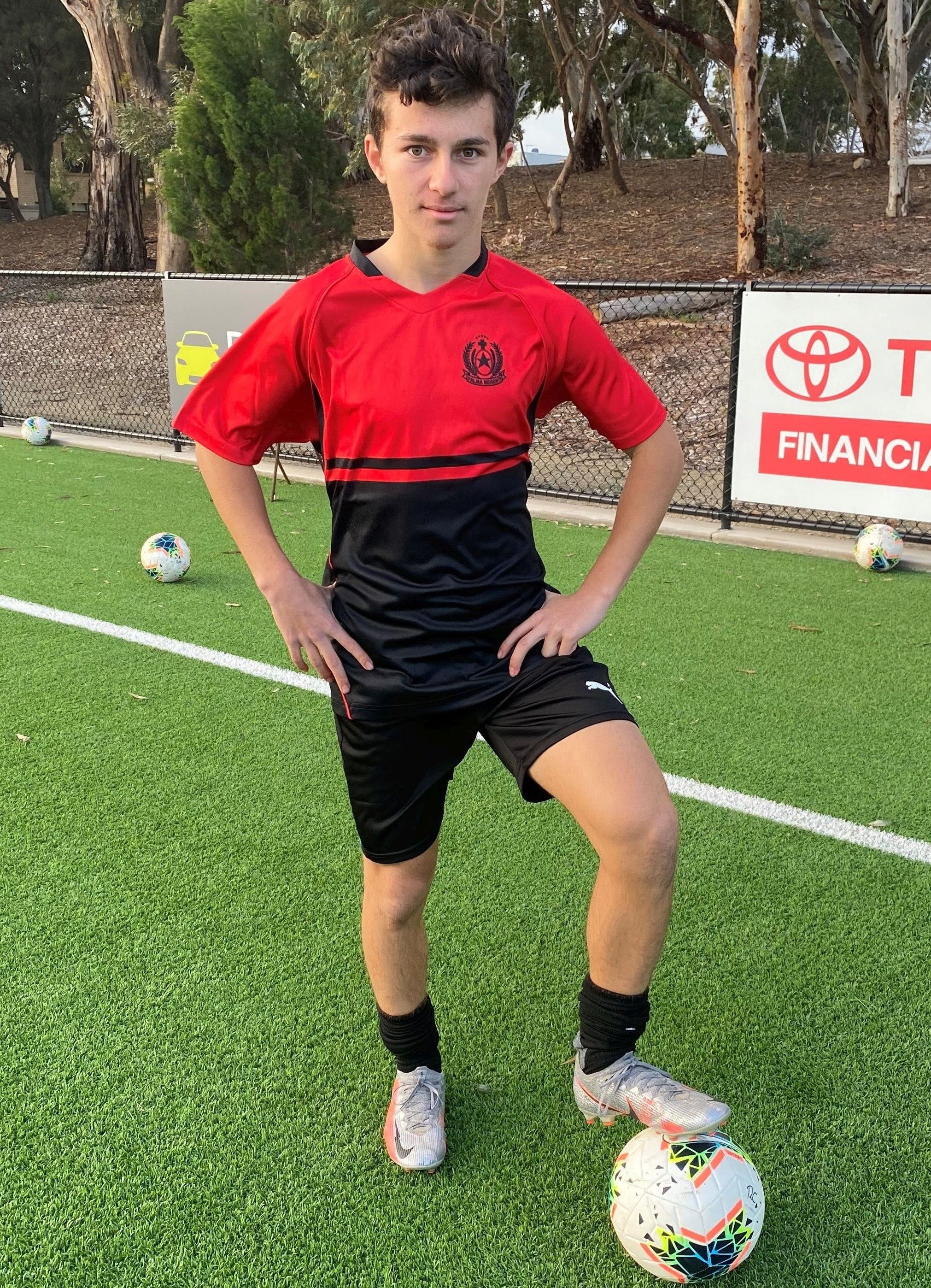 Congratulations to Year 10 James De Conno, who debuted for the First XI on Wednesday in its match against St Ignatius. The boys were unlucky to lose the match 1 - 2 in time on.
Exam Preparation
Good luck to our Year 11 students in their exams next week. As our Year 12s near their Trial Exam days (Monday, June 28 to Wednesday, June 30), parents may wish to access this Exam Preparation Seminar from Rostrevor study partner Elevate. An additional seminar on Stress and Wellbeing will be held on June 16 and parents may register via this link
Come and Try Day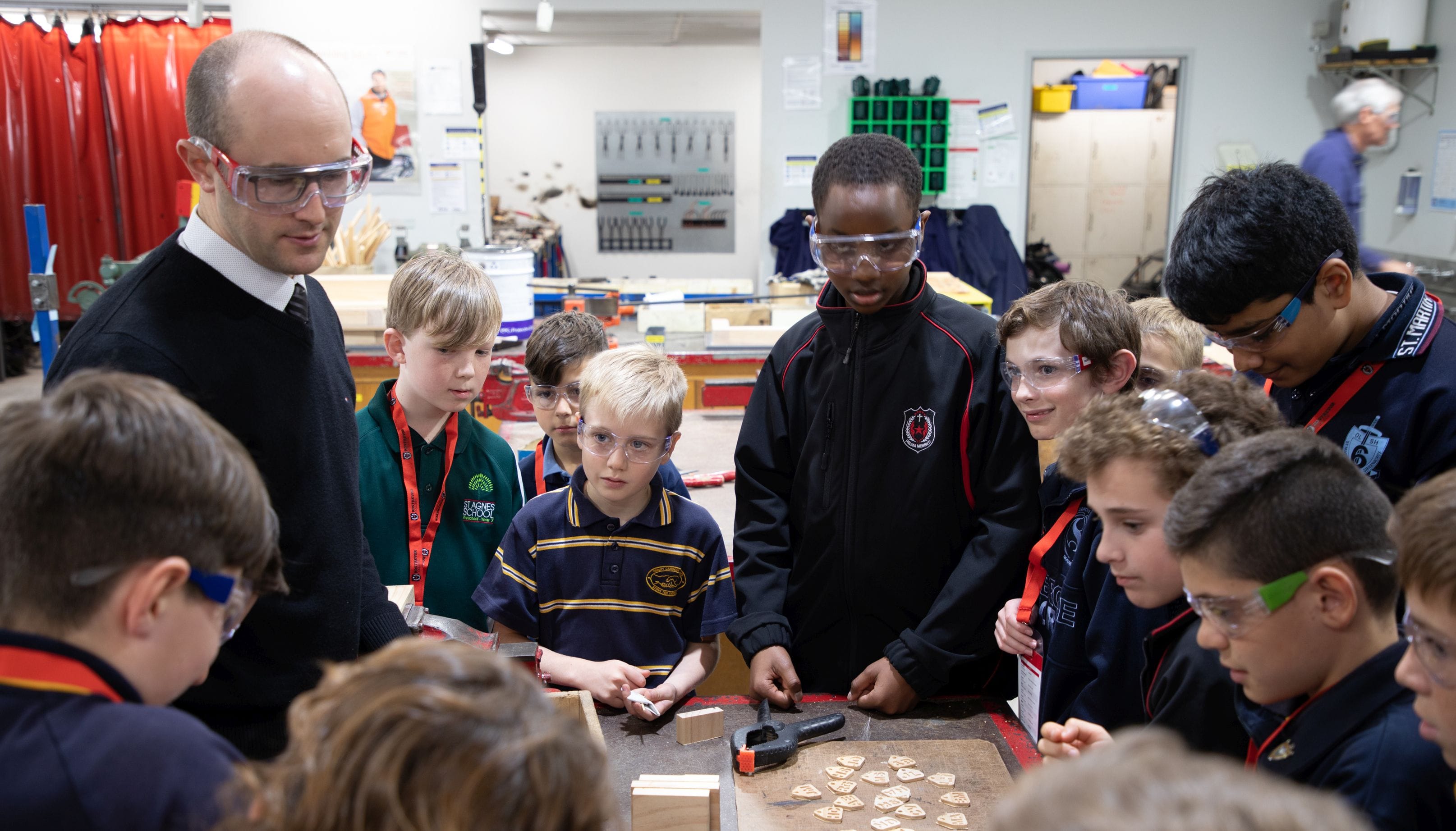 The smiles on the faces of the boys who visited Rostrevor's technology centre, science labs, music suite, farm and gymnasium this week pointed to a hugely successful "Come and Try Day". The day gives potential and enrolled students the opportunity to experience a day in the life of a Rostrevor boy.