Principal News - Term 4, Week 2
Posted on 22 October 2021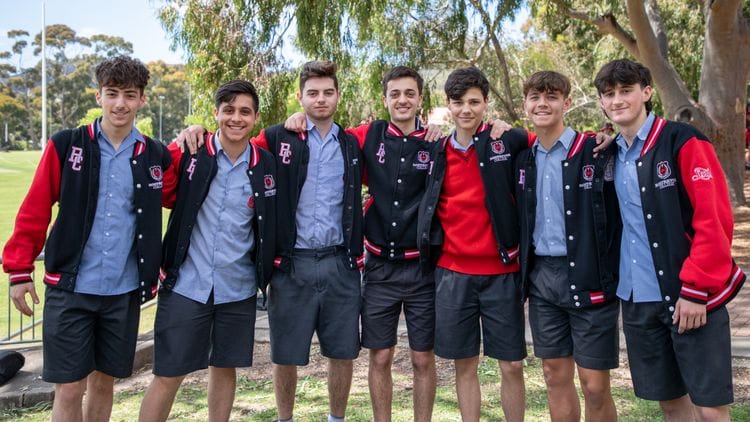 Frank Ranaldo
Principal
Farewell Year 12s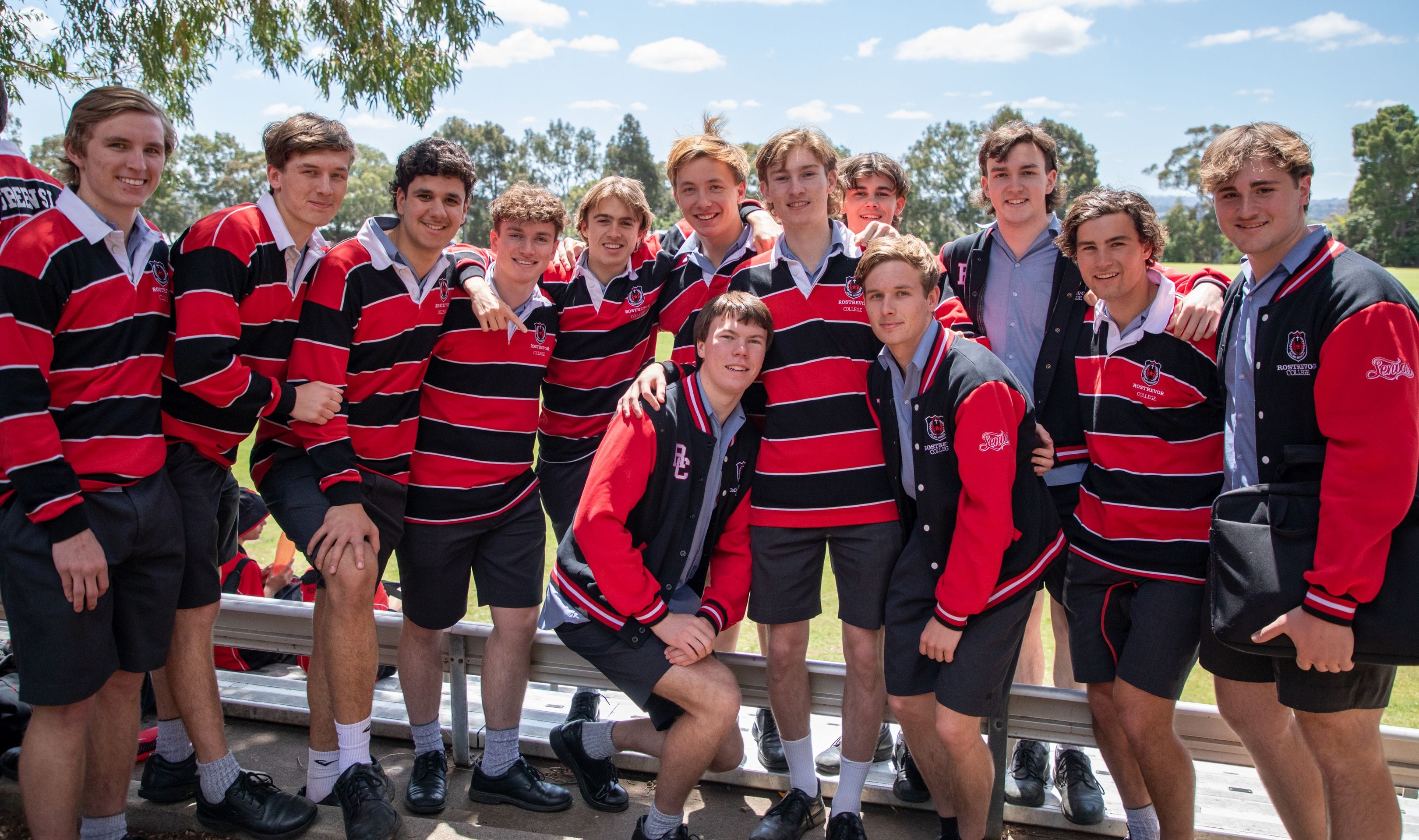 This morning we witnessed the end of formal schooling for our Year 12 students and, for some, the beginning of their final revision program for the forthcoming SACE examinations. As in previous years, it has been a week of farewell activities including the Year 12 Breakfast this morning and the winding down of normal classes. We look forward to formally farewelling our Year 12 students at Presentation Night on Monday evening. This event will be livestreamed from the Rostrevor College website and Facebook page.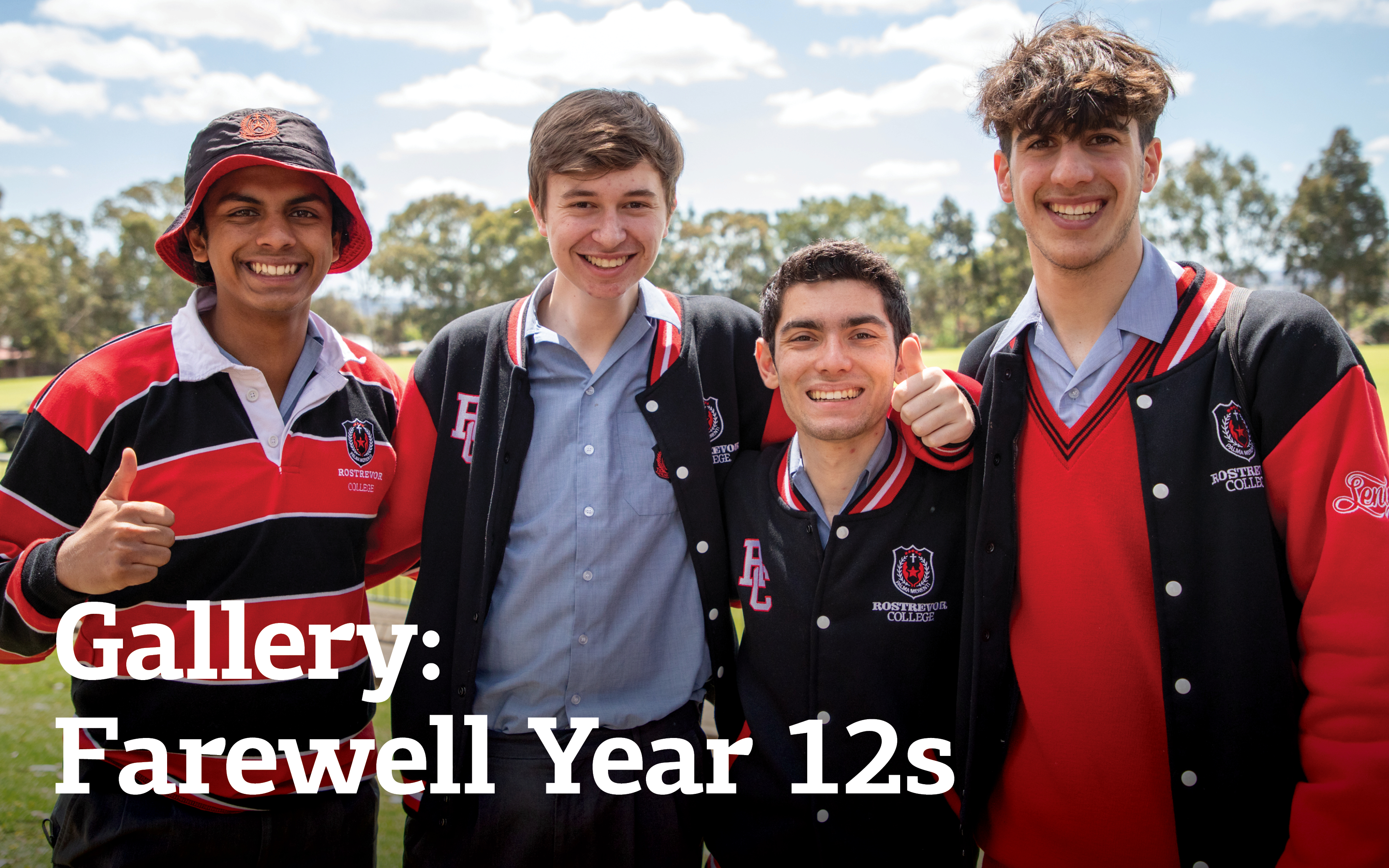 Prefects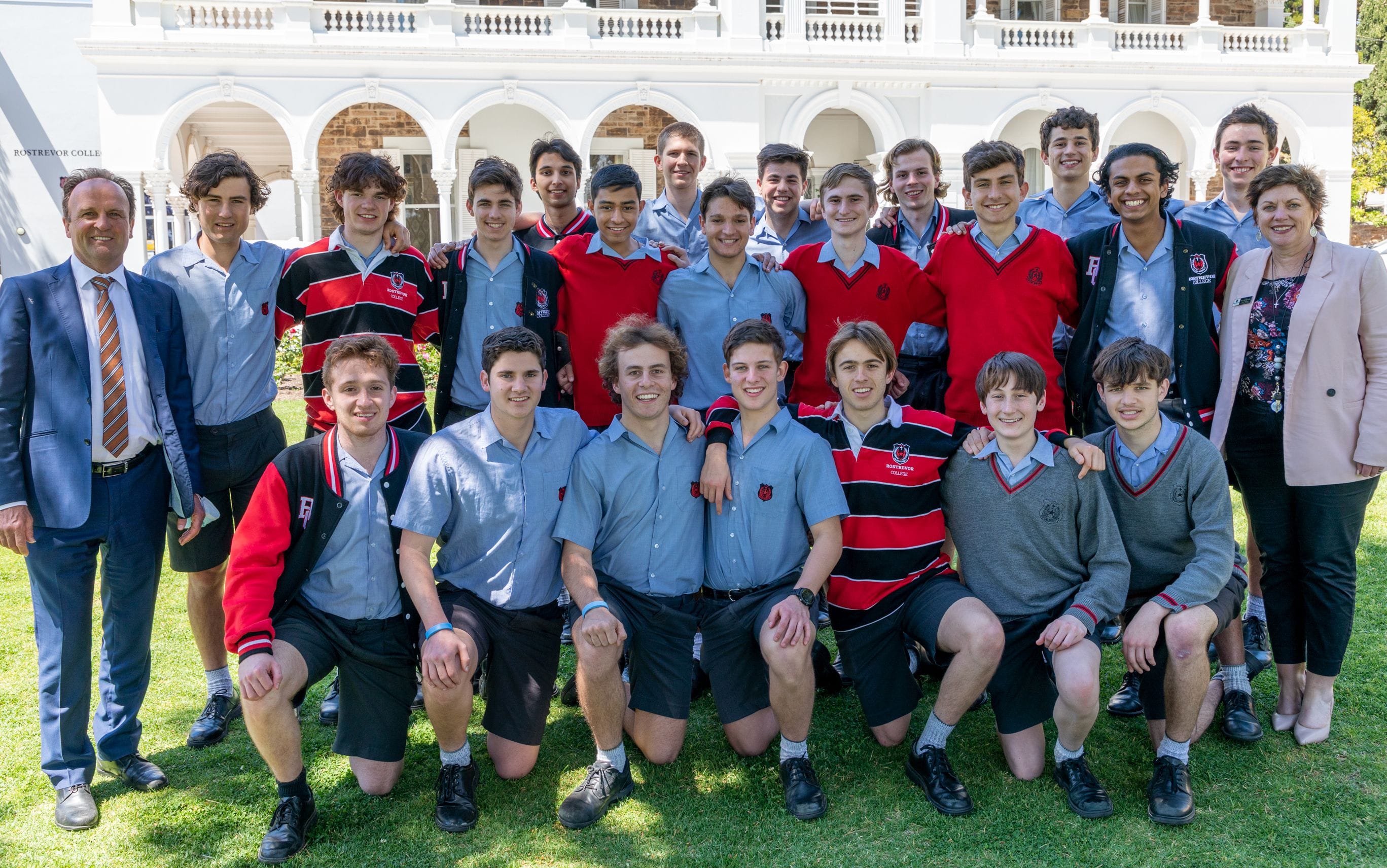 Our Prefects have worked diligently and collaboratively in fulfilling their duties as leaders this year, with the guidance and support of Nicole Laube (Deputy Principal – Dean of Faculty) and Mark Simpson (Deputy Principal – Dean of Students). I would like to wish the Prefect group every success for the future and look forward to hearing about their accomplishments in the years to come. Today, our 2021 Prefects shared lunch, wisdom and encouragement with their 2022 successors on the Rostrevor House lawn.
Touchstones Assembly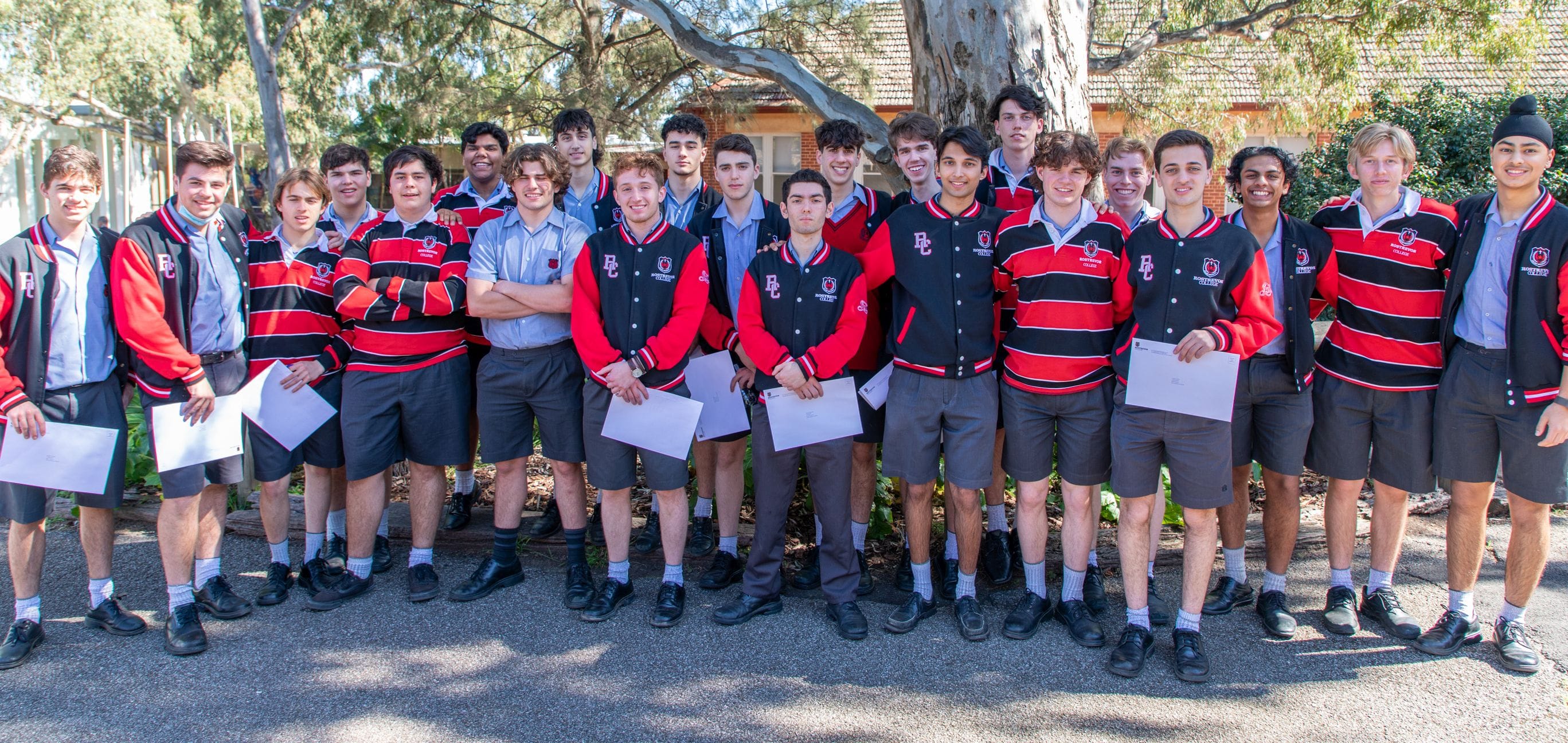 The focus of this morning's Assembly was the wonderful fundraising efforts by our boys for some worthwhile causes. We celebrated their participation and contribution to the events and activities conducted this year, particularly under such challenging circumstances. I offer my congratulations to all who have received acknowledgments for academic achievement, for service to the community, for leadership in the areas of social justice and environmental sustainability, and for living the values which are aligned to our Touchstones. Click on the following links for: Touchstone Awards video by House and the list of Touchstone Award recipients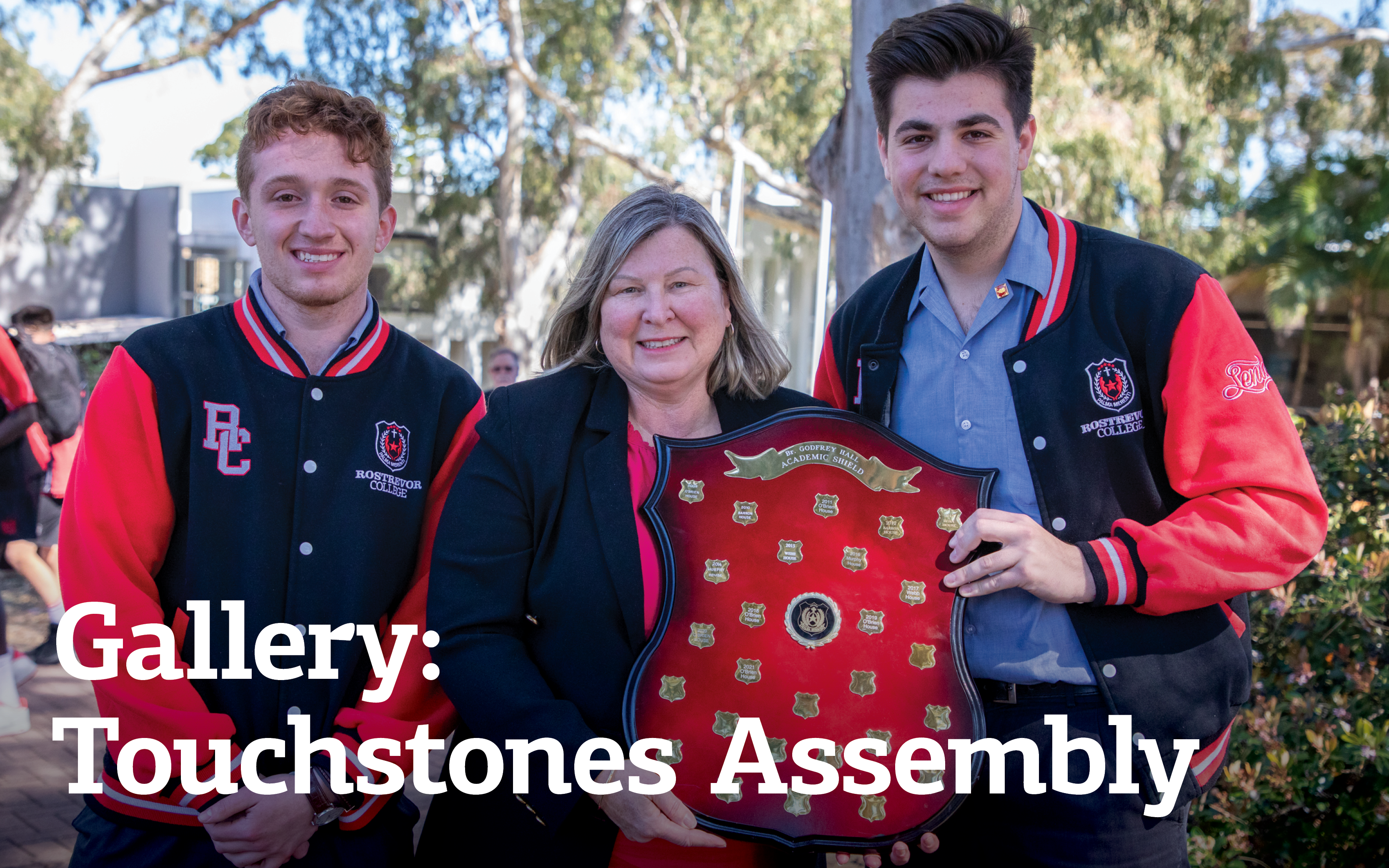 Rostrevor's Yr 12 Aboriginal and Torres Strait Islander students attended their Catholic Education SA Graduation ceremony at the SA Art Gallery on Monday with Principal Frank Ranaldo. Congratulations to Tristan Hunter, Dyvondre Banderson, Ray-Keam Kells, Jamal Harradine and Kuranye Owen.
Co-curricular News
Former Redback and Old Scholar to coach First XI
Rostrevor is pleased to have former Redback and Old Collegian Tim Davey ('05) as its First XI Cricket Coach for the 2021/22 season. In addition to State representation, Tim has played First Grade Premier Cricket for the past 14 years, having recently retired from Tea Tree Gully. He brings recent playing experience to the coaching role with a strong understanding of the T20 format. The First XI plays its first T20 match tonight against PAC and will face St Michael's at home tomorrow afternoon in a 40-over match.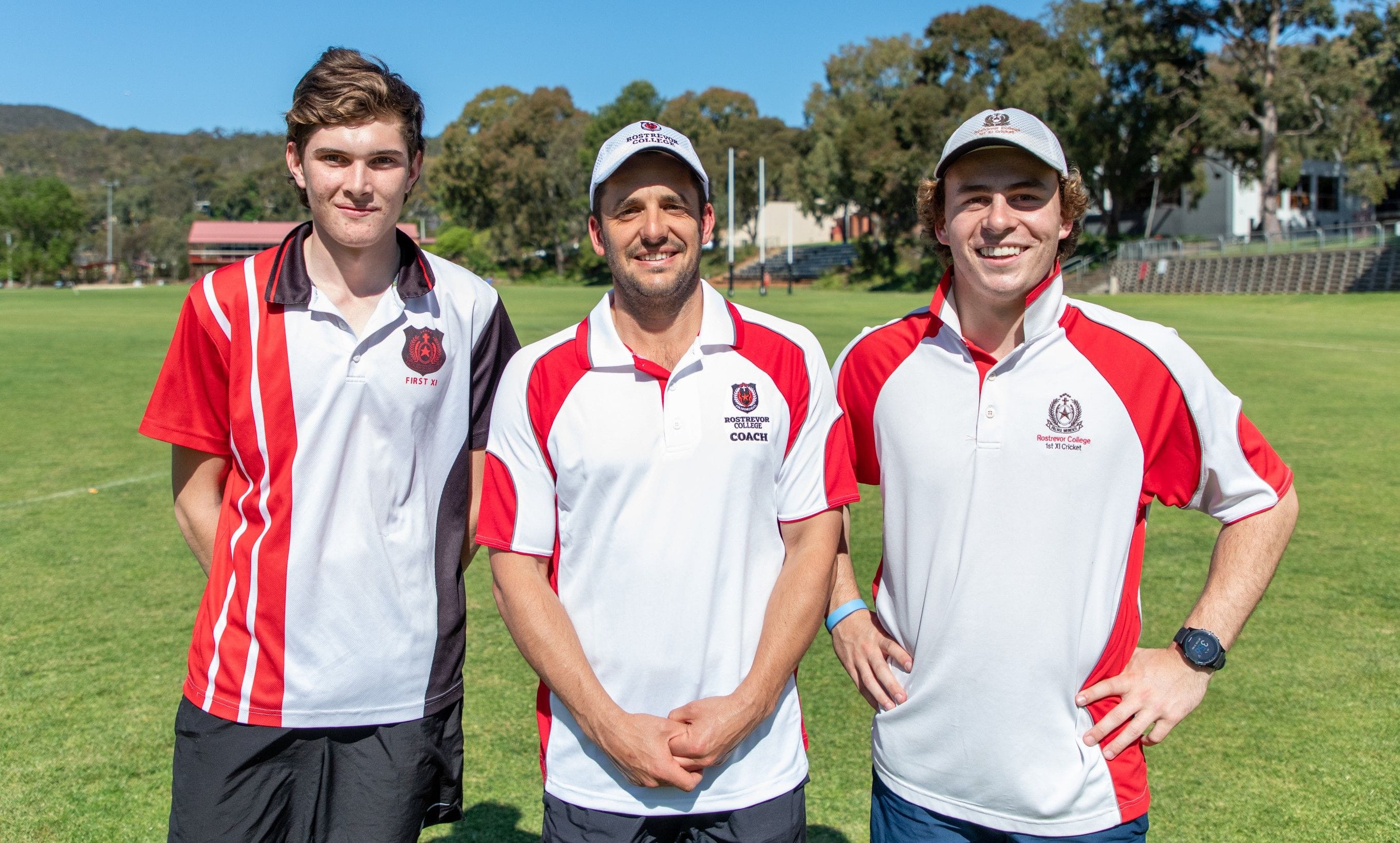 2022 Head Boarder Luke Homan and leg-spinner Regan Taheny have been identified by The Messenger as among the "top 20 schoolboy cricketers to watch" for in the 2021/22 Cricket season. The Messenger says: "Expect Homan to take the new ball for Rossi and build on some impressive performances from last season". The article for subscribers, can be found here
Summer Co-curricular got off to a strong start, with some great wins by our Drive, Open B and Middle A Tennis teams and three of our four Volleyball sides. Our Junior basketballers also hit the courts for the first time. See the results and this weekend's fixtures and maps here
Junior Years Catholic Schools Athletics Carnival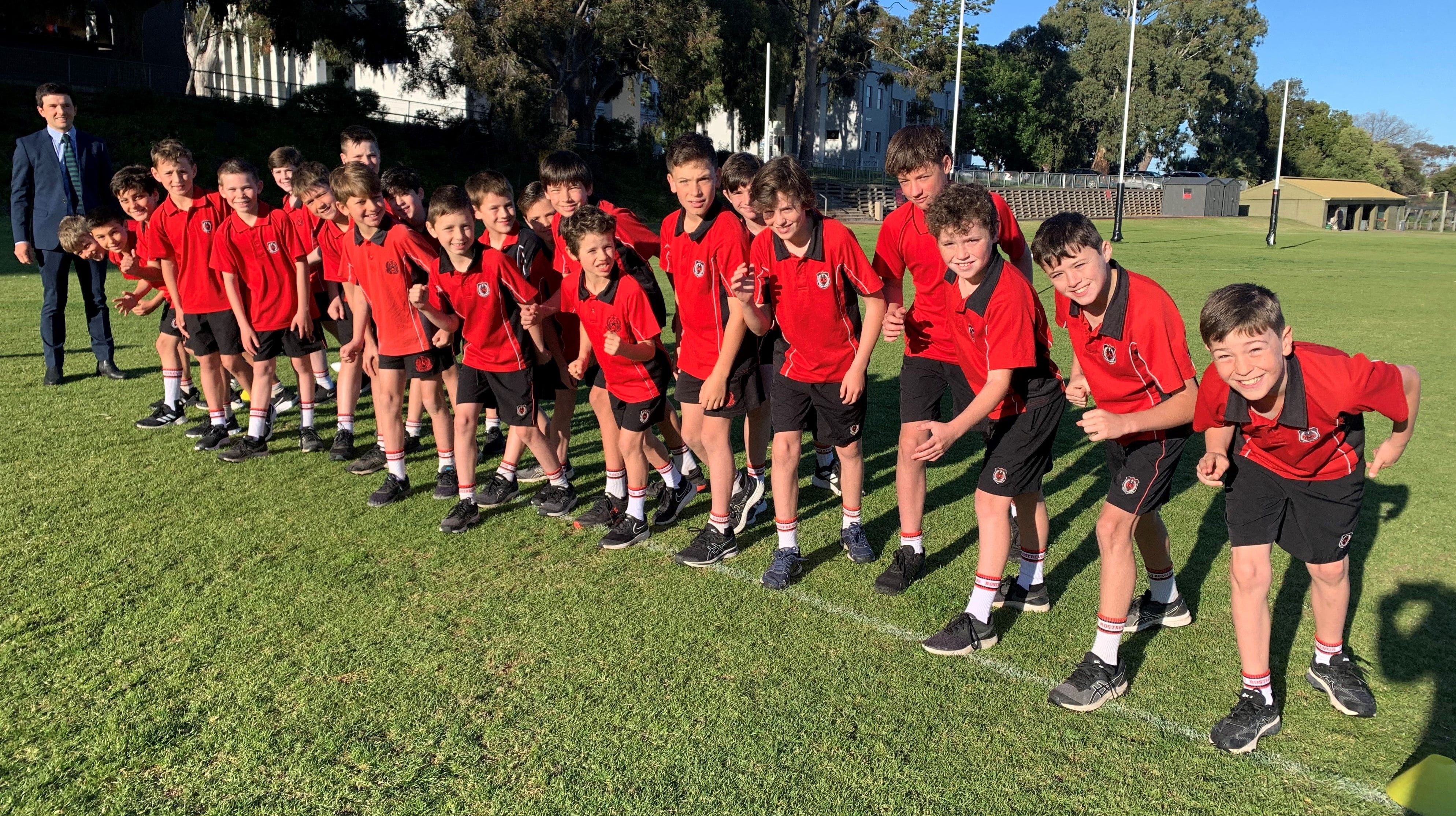 Rostrevor's Junior Year students have been rising early on Tuesdays to train in preparation for the SA Catholic Schools Athletics Competition under the guidance of Mr Tim Baccanello. Rostrevor will field a strong team of 38 Junior Years competitors for the event which will be held at the Athletics SA stadium on Friday, 5 November.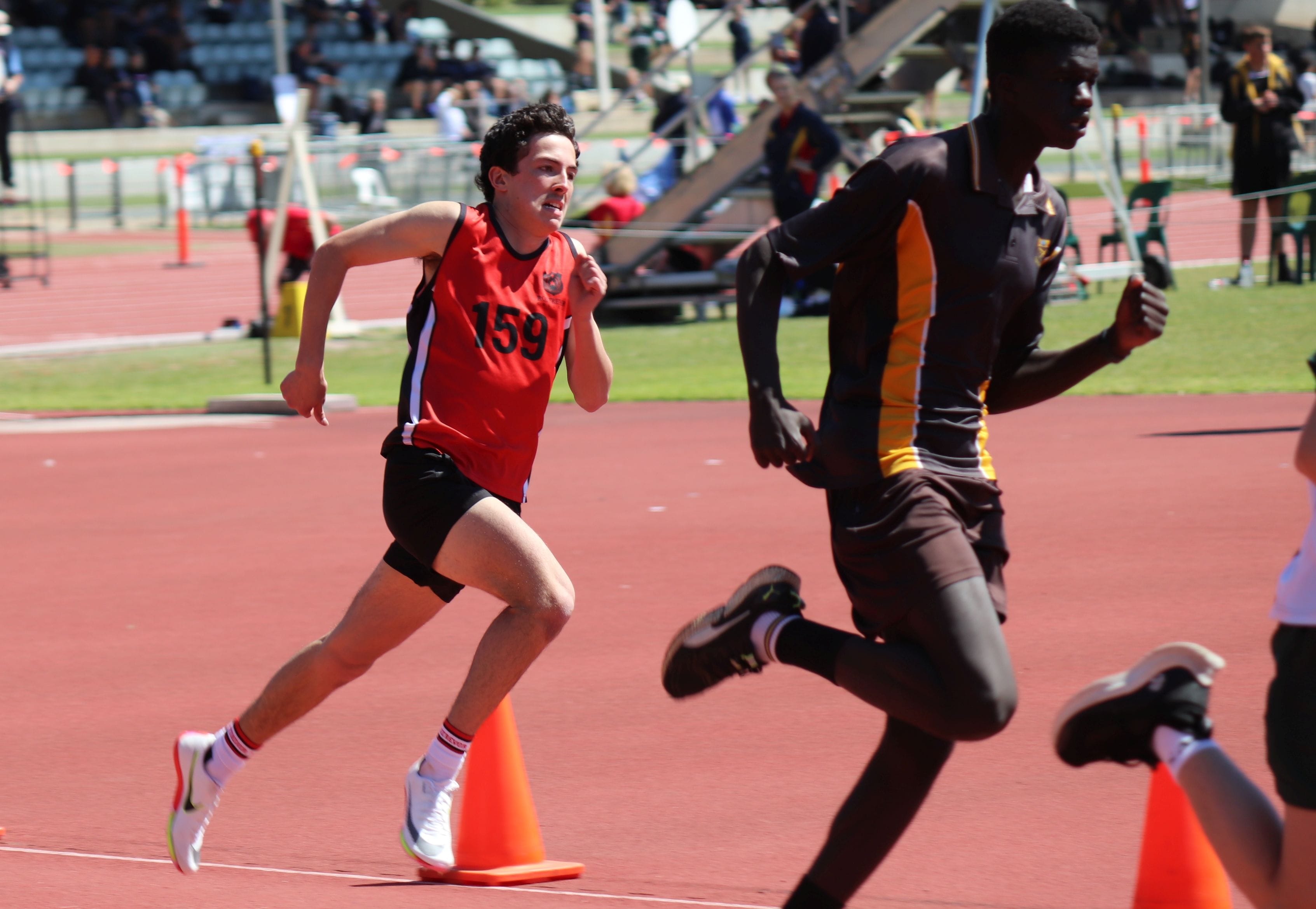 This weekend, several senior athletes, including Year 9 Thomas Griffiths, will compete in the VIVA All Schools Athletics Championships at the SA Athletics Stadium. We wish them well.

Author:
Frank Ranaldo
About: Acting Principal