Principal's News - AFL Draft & End of Year news
Posted on 26 November 2021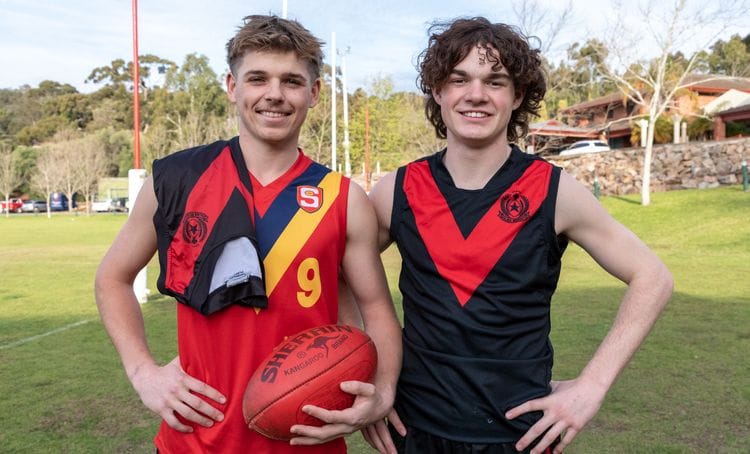 Frank Ranaldo
Principal
As 2022 draws to a close, I would like to congratulate our students who have remained thoroughly committed to their studies over the final few weeks of Term 4. After a busy year and a long summer holiday only a matter of days away, it can be tempting to lose focus and to wind down prematurely.
Year 10 and 11 Examinations

In speaking with some boys this week as they arrived for exams, I was impressed by their commitment to doing their best in the final assessments of 2021. It was obvious by their comments that they had been working diligently in preparation and felt confident. Teachers now have a couple of busy weeks ahead marking exams, writing reports and preparing for 2022.
Alastair and Hugh Drafted to AFL clubs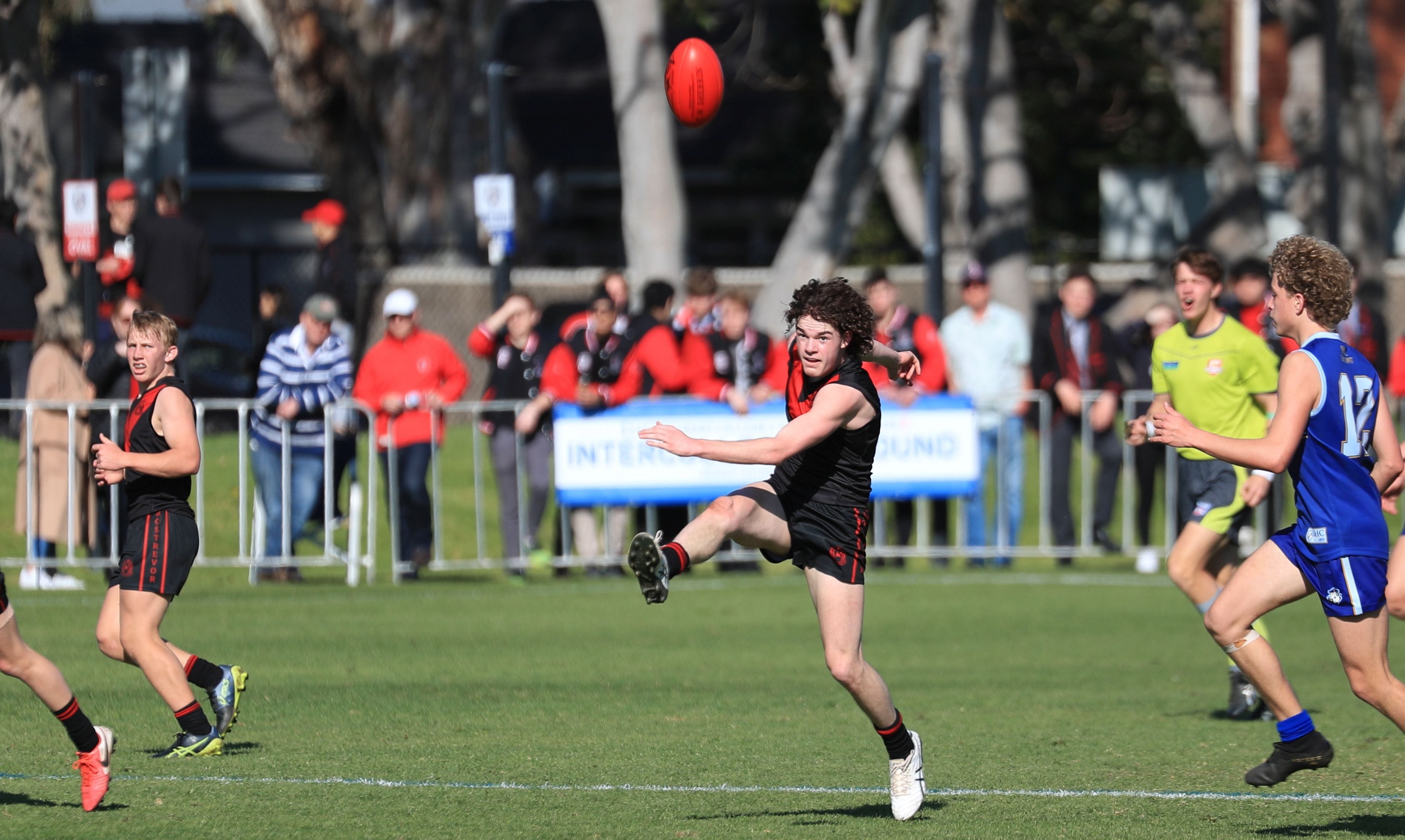 Congratulations to Alastair Lord who will continue wearing the Red & Black next year having been selected by Essendon at pick #46 in last night's AFL Draft. Rostrevor's Deputy Head Prefect has been an incredible leader and achiever on and off the field and we wish him well. His selection is testament to the success of Rostrevor's Football Program, which will be expanded further as Football Development Program in 2022 under the direction of triple Magarey medalist James Allan. View a Channel 7 news item on Alastair here and, to see a wonderful reaction from his Yr 12 mates, click here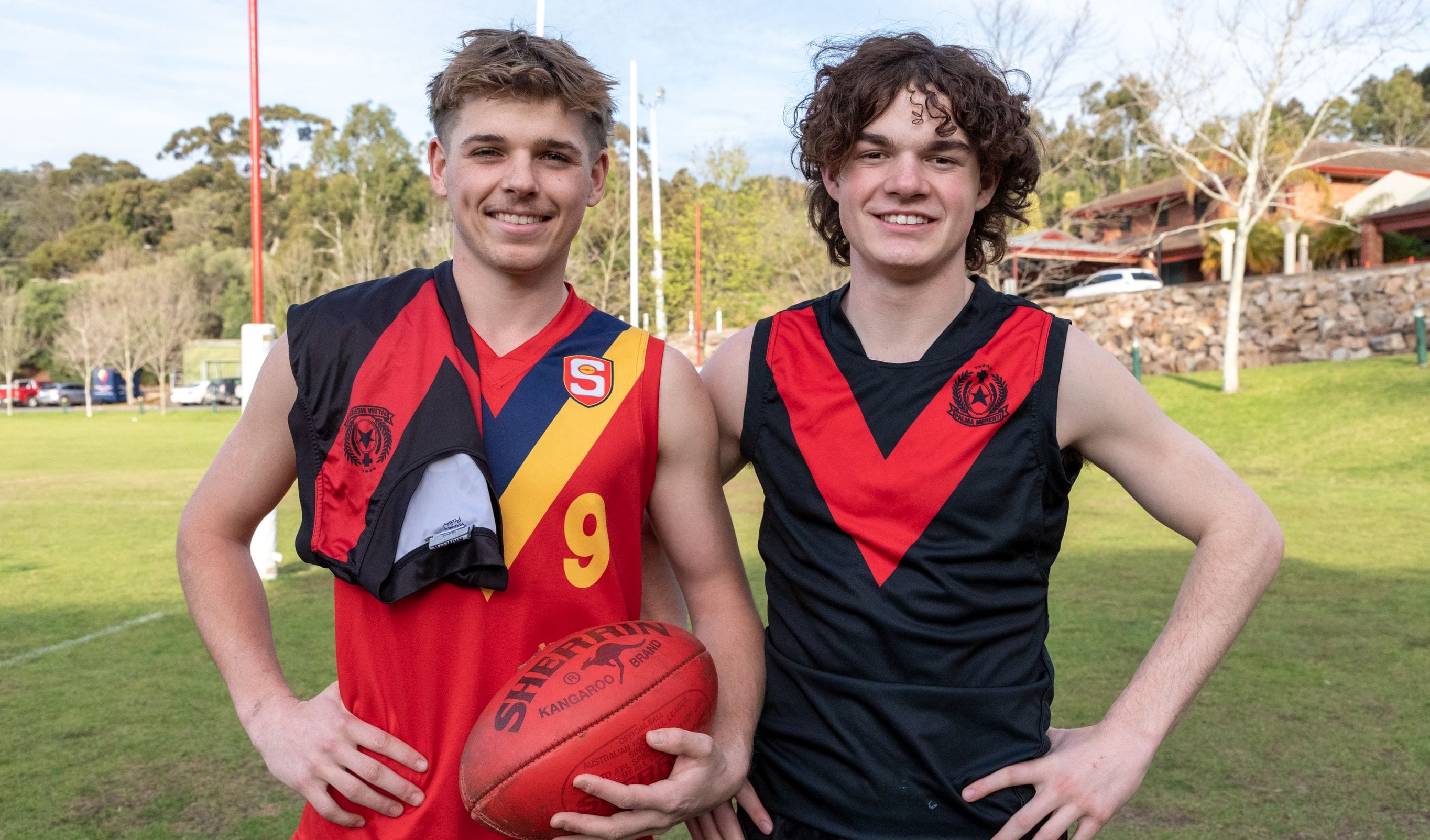 Congratulations to former boarder Hugh Jackson ('20) who was selected by Port Adelaide at pick #55. Hugh, from Crystal Brook, was selected following an exceptional year for North Adelaide's U18s and the State U19 side. He credits Rostrevor First XVIII Coach James Allan for preparing him well for a future AFL career and will undoubtedly find a keen mentor in Rostrevor Old Collegian and Port Captain Tom Jonas ('08). See some vision of Hugh in action here More details on Rostrevor's new Football Development Program will be shared with families next week.
2022 JY Student Leaders
Congratulations to our 2022 Student Leaders and well done to all our enthusiastic Year 5 students who put themselves forward for a leadership role. On Thursday, we farewell our Year 6 students at the Rite of Passage ceremony as we prepare to welcome our boys to the Middle Years. Read more News From the Junior Years here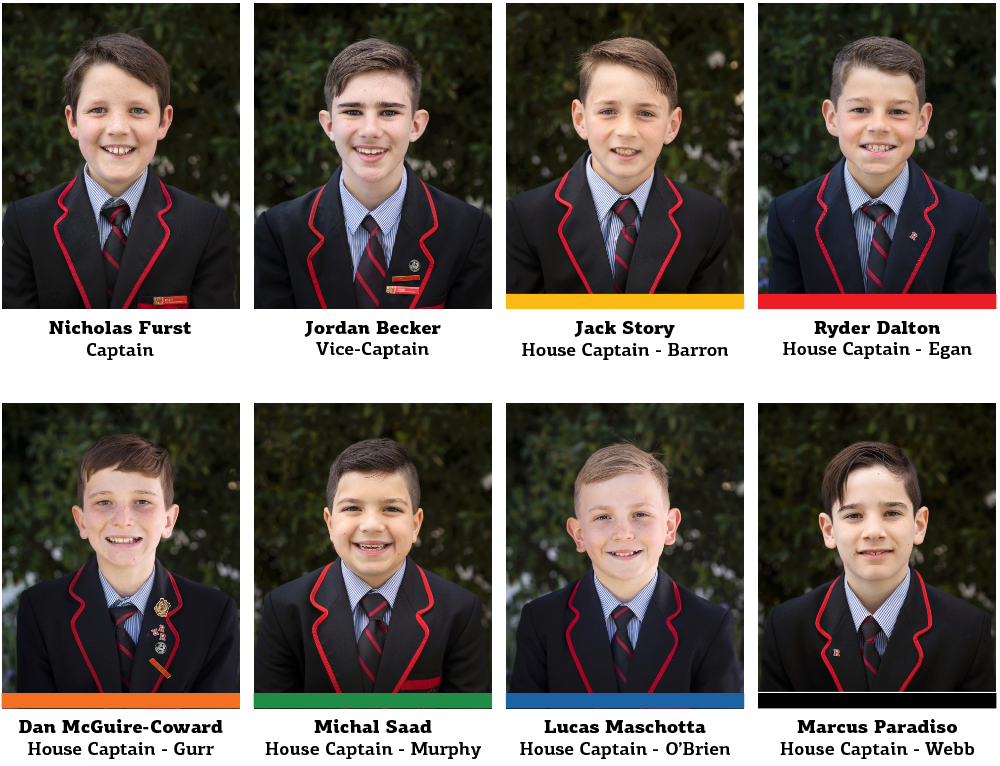 Thanks to "Br Cogs"
Rostrevor would like to thank Br Michael Coughlin (Br Cogs) for his incredible, life-long service to Rostrevor College. Br Coughlin began his time at Rostrevor as a student in 1955 and went on to join the Christian Brothers in 1959. In 1976, Br Coughlin returned to the College as a young and enthusiastic teacher until 1982. After pursuing many different paths, including helping to establish Edmund Rice Camps, Br Coughlin returned to the College as a volunteer in 2007 and has been supporting the school and its students on and off ever since.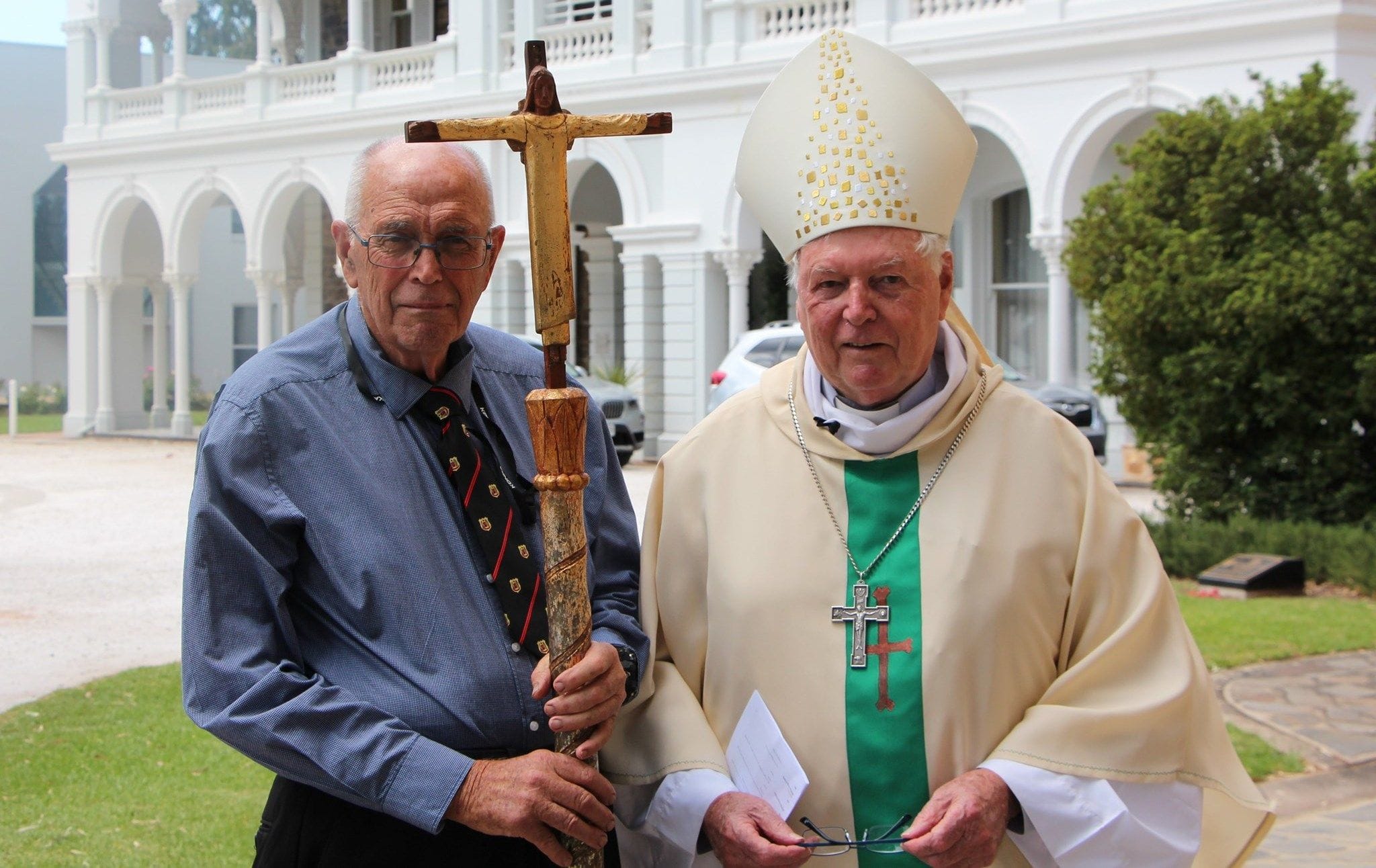 Br Coughlin celebrated 60 years as a Christian Brother in 2019. He says he will miss the many conversations with Rostrevor staff and students and will cherish those conversations that helped form enduring friendships.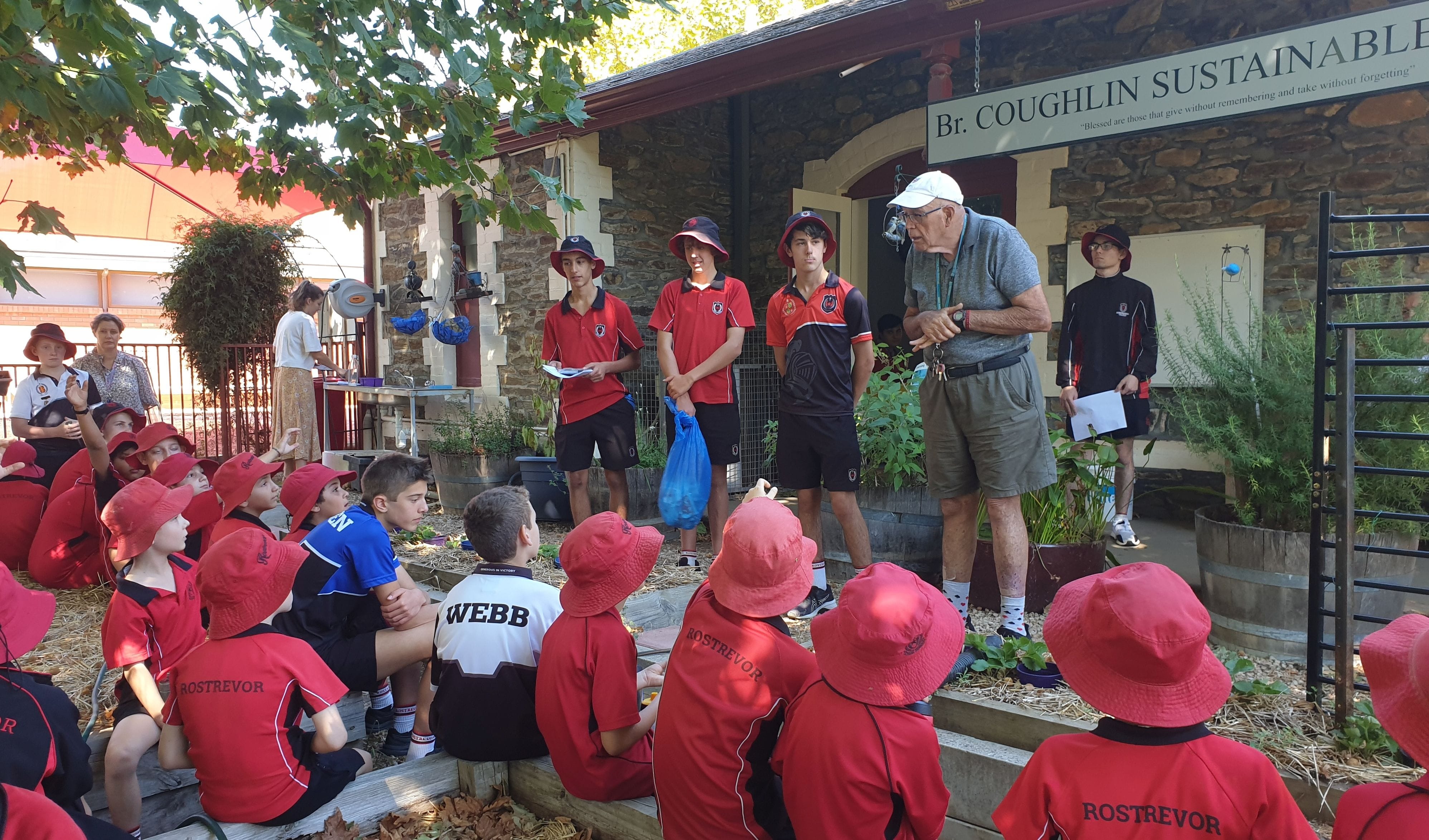 Br Coughlin's love of gardening and being able to share that with Rostrevor's students meant a lot to him and, in 2015, the Prefects named the Br Coughlin Sustainable Garden in his honour. He has made an enormous contribution to Rostrevor's Athletics program since 1976, supporting athletes of all years and abilities for many decades.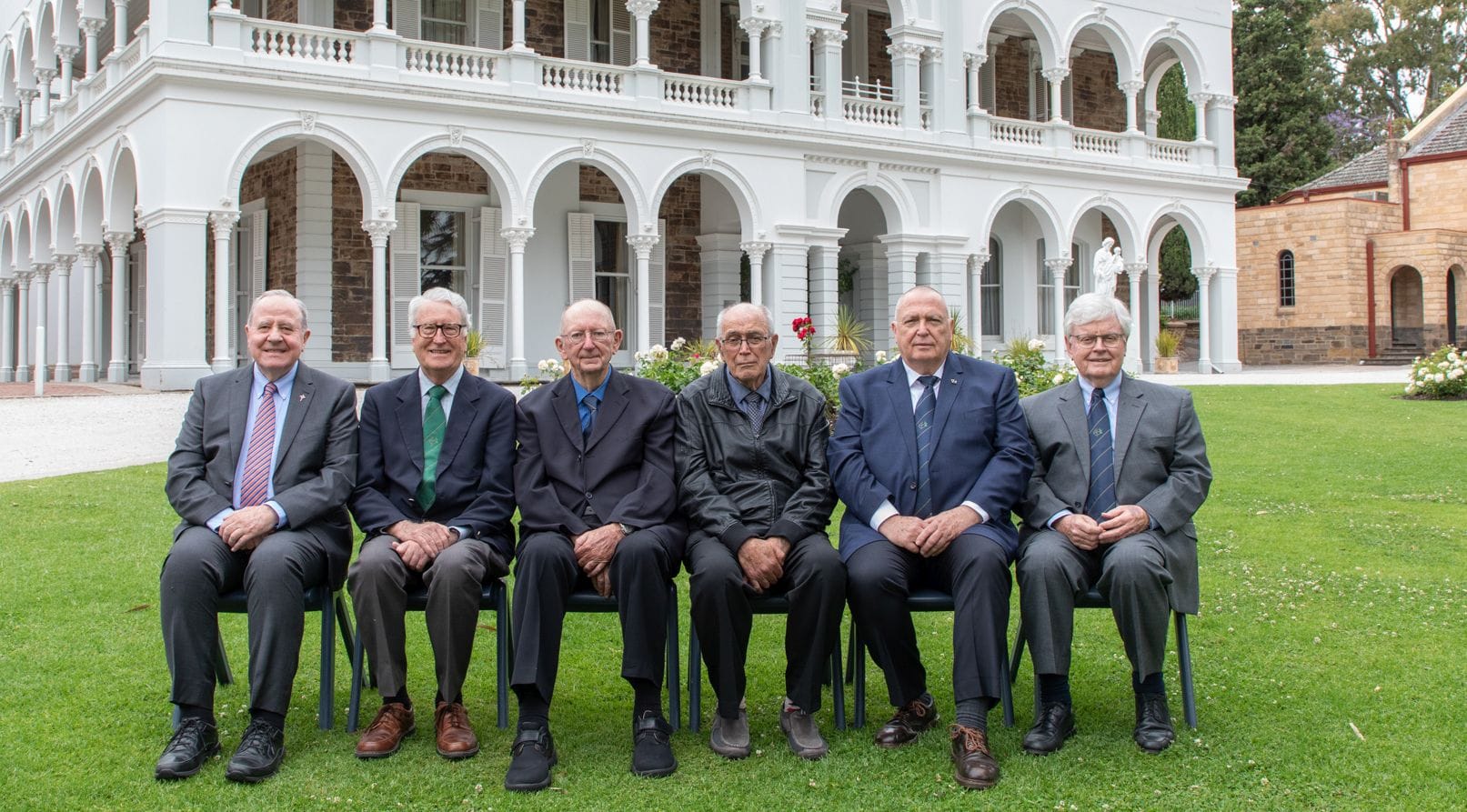 This week, Br Coughlin joined his fellow Christian Brothers, who live opposite the College, for a photo opportunity. An event to celebrate Br Coughlin's extraordinary contribution to Rostrevor will be held at a future date.
Rostrevor's Environmental Warriors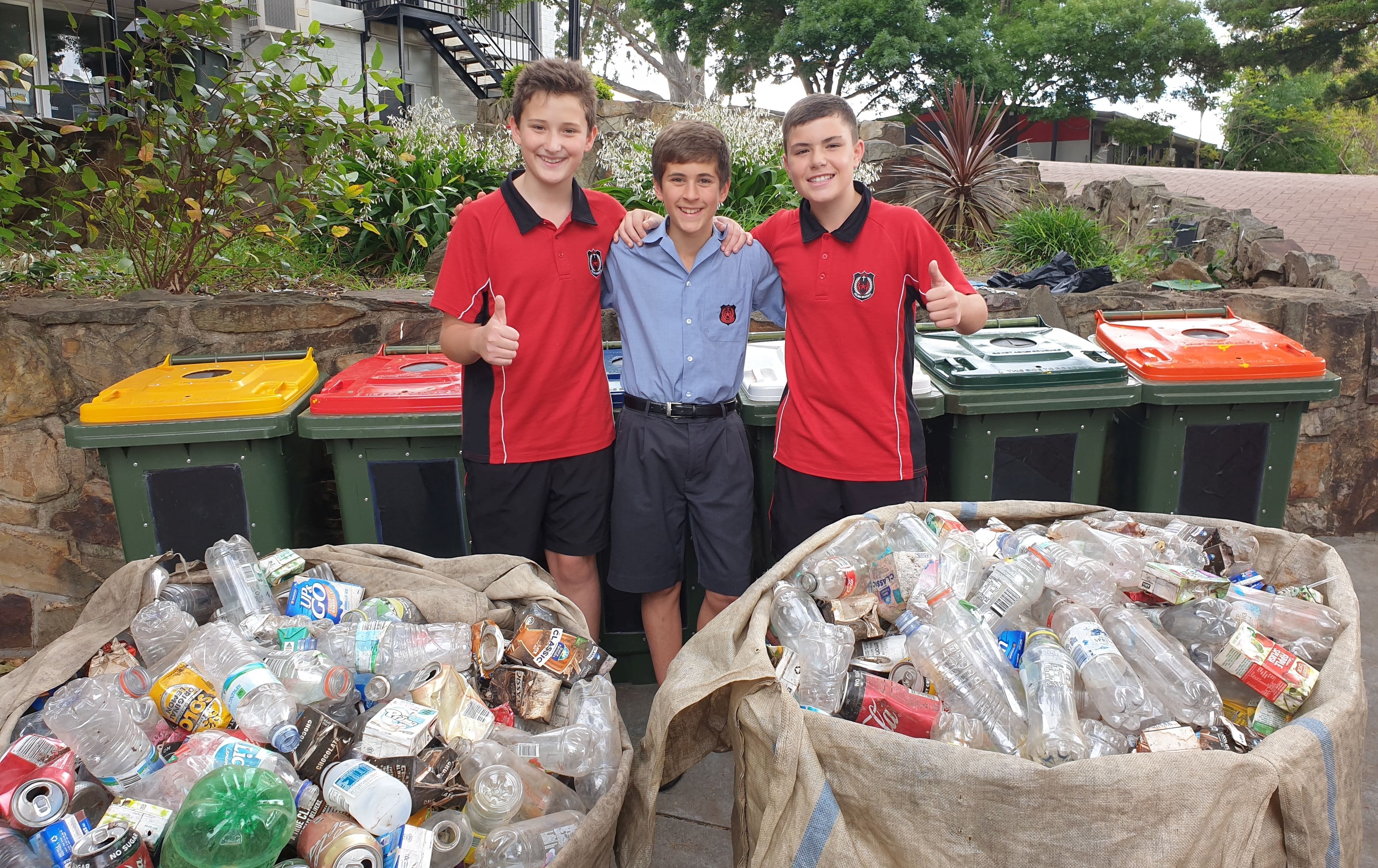 Rostrevor's efforts to reduce landfill and raise money for some good causes along the way have had an enormous boost from the College's new "House" 10-cent-container bins which are being well utilised by our students. Thanks go to Ashton Cresswell, Kalan Marzullo and Harry Krieg who did a fantastic job assisting Mr Adam Whitefield to sort, count and collate our 10c containers for the year.
Young T20 side clinches win against Pembroke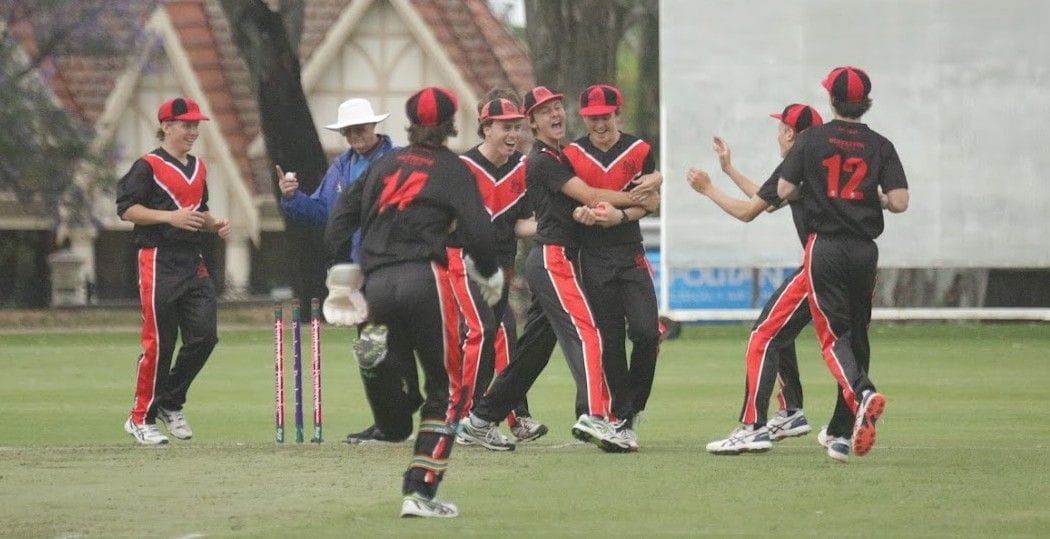 A youthful Rostrevor side scored a gritty win against Pembroke's senior players last week thanks to some cool heads and quality bowling and fielding. After batting first and scoring 85 runs, the team of Year 10s and 11s restricted Pembroke to 8/83 with some really tight bowling. Special plaudits go to Luke Homan (3 for 8 off 4 overs) and Harvey Wilson (2 for 6 off 4 overs).
Saving the best for last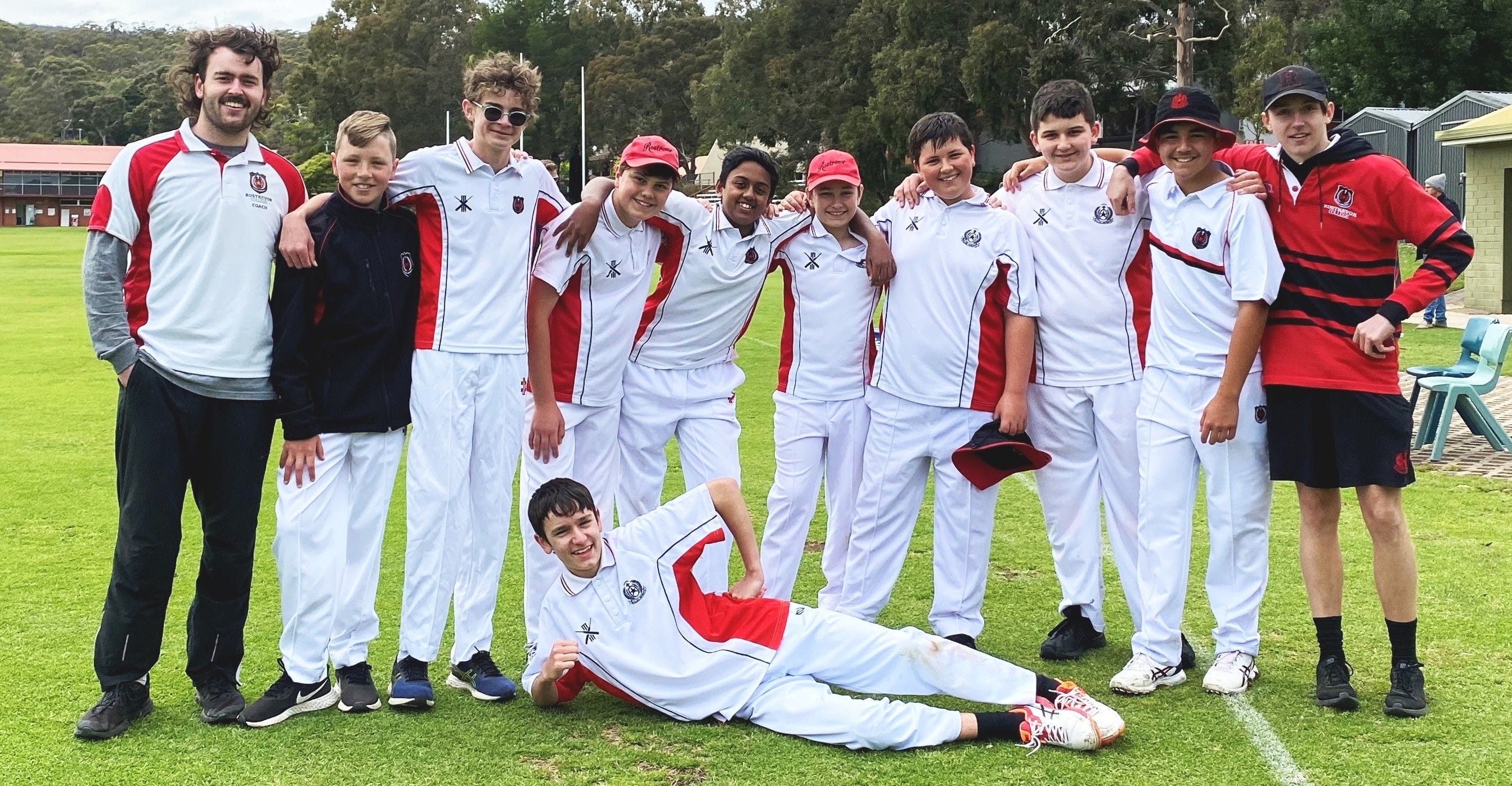 Well done to the 8B cricket side that won its final match on Saturday. The team beat St Ignatius to finish their season on a high note. As Summer Co-curricular sports wind down for the year, we would like to wish our last three remaining basketball teams all the best for their games tomorrow. See this week's Results, Maps and Fixtures here

Author:
Frank Ranaldo
About: Principal