Principal's News - Term 2, Week 1
Posted on 30 April 2021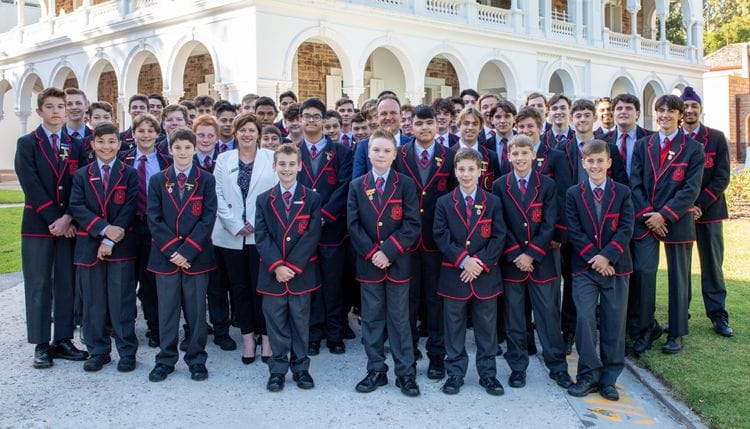 Frank Ranaldo
Principal
Welcome back
I would like to welcome everyone back for Term 2 and sincerely hope all families had an opportunity for some rest and relaxation. It was great to see the return of our boys to school this week, bringing an empty school back to life again after the two-week break.

Term 1 was long for all of us and hopefully students and families had the opportunity during the holiday break and earlier this week, following Parent-Teacher Interviews, to reflect and discuss their academic progress during the Term.
Uniform and Grooming
Our boys look very smart in their winter uniforms with their blazers and, in the most part, they returned with the correct uniform and were appropriately groomed. Our expectations about uniform and grooming are set on what we believe are appropriate standards and when we ask a student to alter a hairstyle or to be clean shaven, we hope that parents appreciate this is a simple request to abide by our standards. We thank you, in anticipation, for your support in this matter.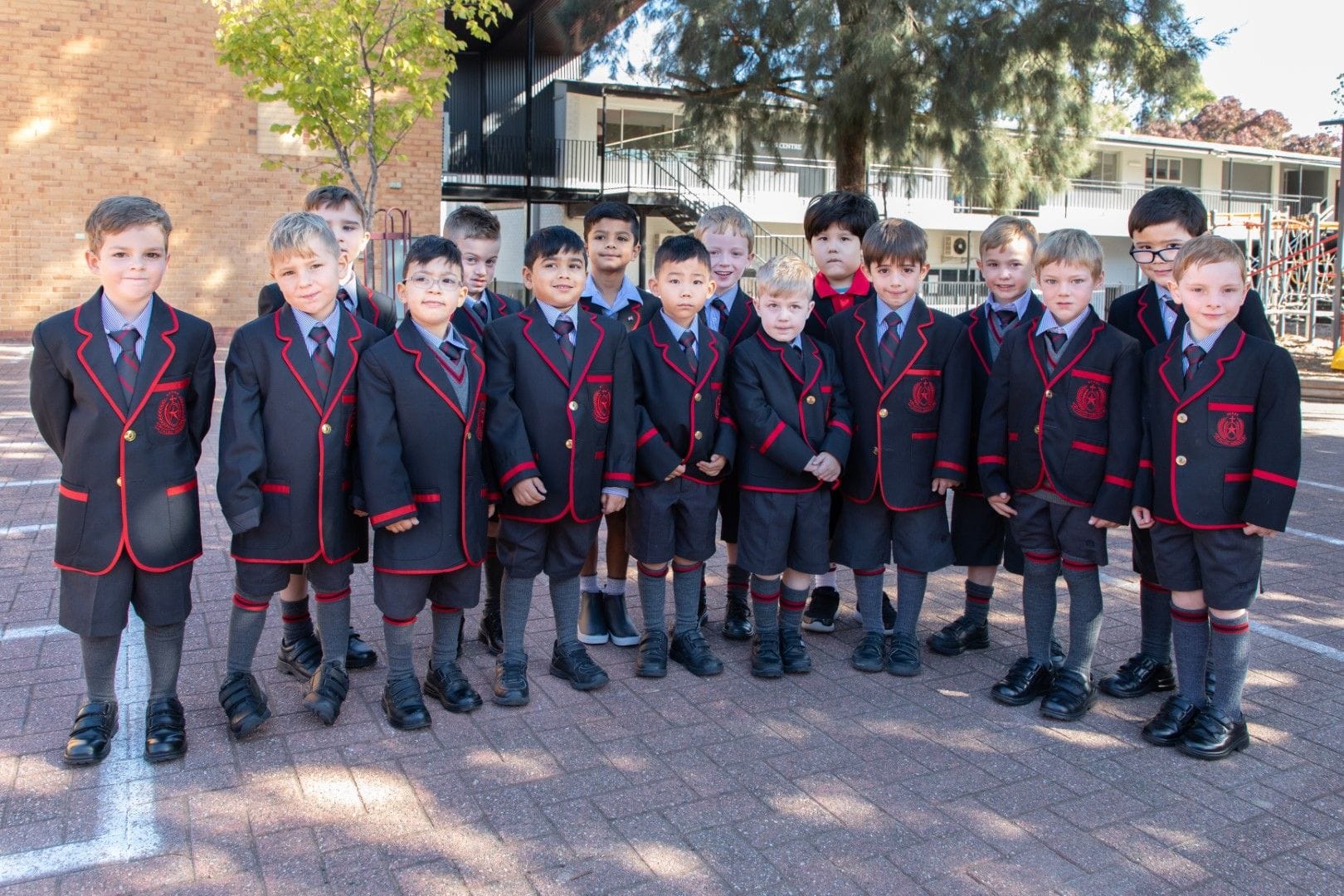 Rostrevor's Reception students looked wonderful in their winter uniforms.
Alex Cusack (1999-2021)
There will be a Memorial Service at Rostrevor College on Friday 7 May. This will be an opportunity for us, as a community, together with the Cusack family, to celebrate Alex's life and acknowledge his enormous contribution to the College as Deputy Head Prefect and staff member in our Boarding House.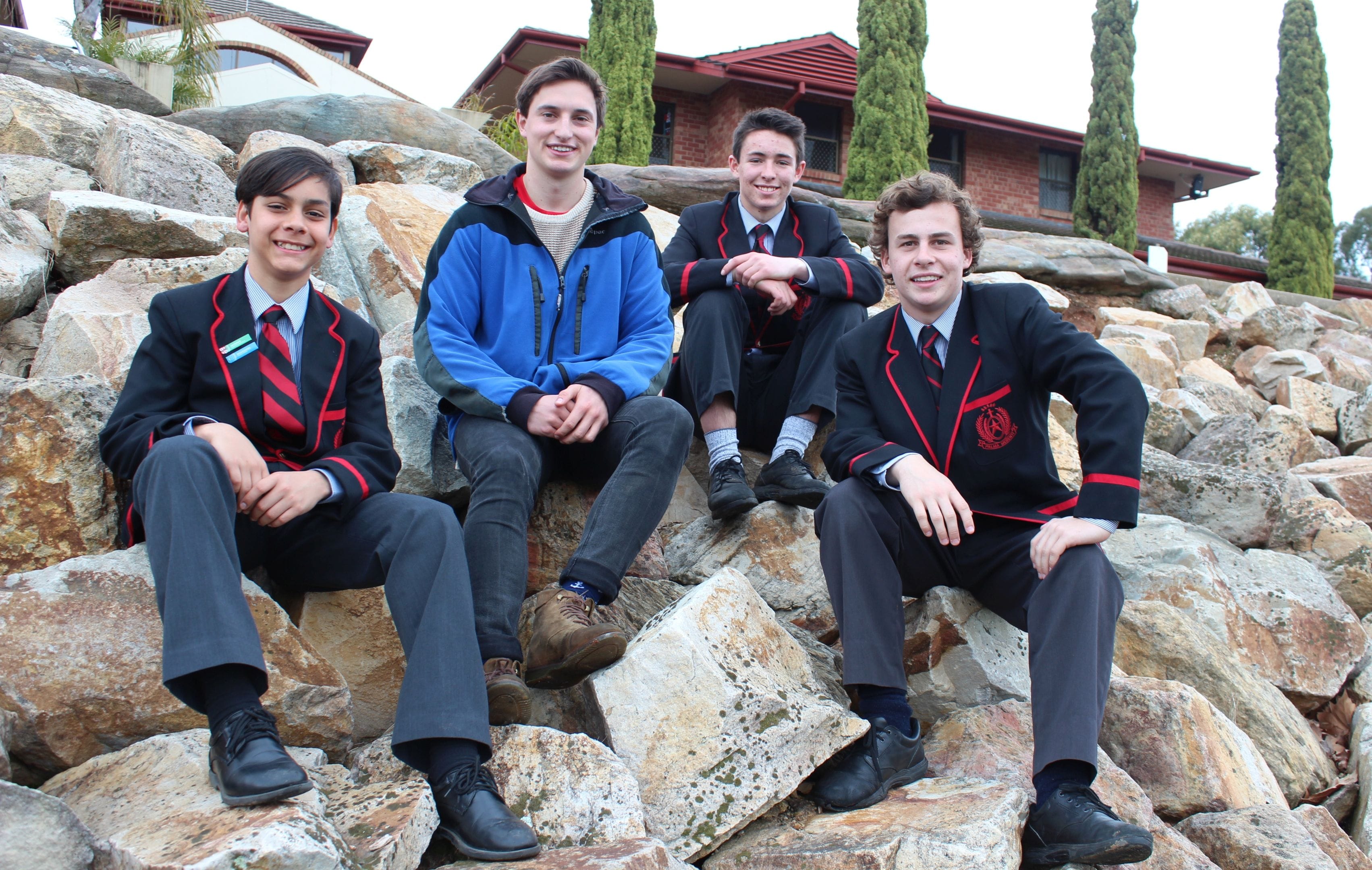 After hearing about the passing of Alex, I shared the following poem with the College Executive, which I would like to share with you.
I am standing upon the seashore
I am standing upon the seashore.
A ship at my side spreads her white sails to the morning breeze and starts for the blue ocean.
She is an object of beauty and strength.
I stand and watch her until at length she hangs like a speck of white cloud just where the sea and sky come to mingle with each other.
Then, someone at my side says;
"There, she is gone!"
"Gone where?"
Gone from my sight. That is all.
She is just as large in mast and hull as she was when she left my side and she is just as able to bear her load of living freight to her destined port.
Her diminished size is in me, not in her.
And just at the moment when someone at my side says, "There, she is gone!"
There are other eyes watching her coming,
and other voices ready to take up the glad shout;
"Here she comes!"
- Henry Van Dyke
Prefect and Vice Captain Activities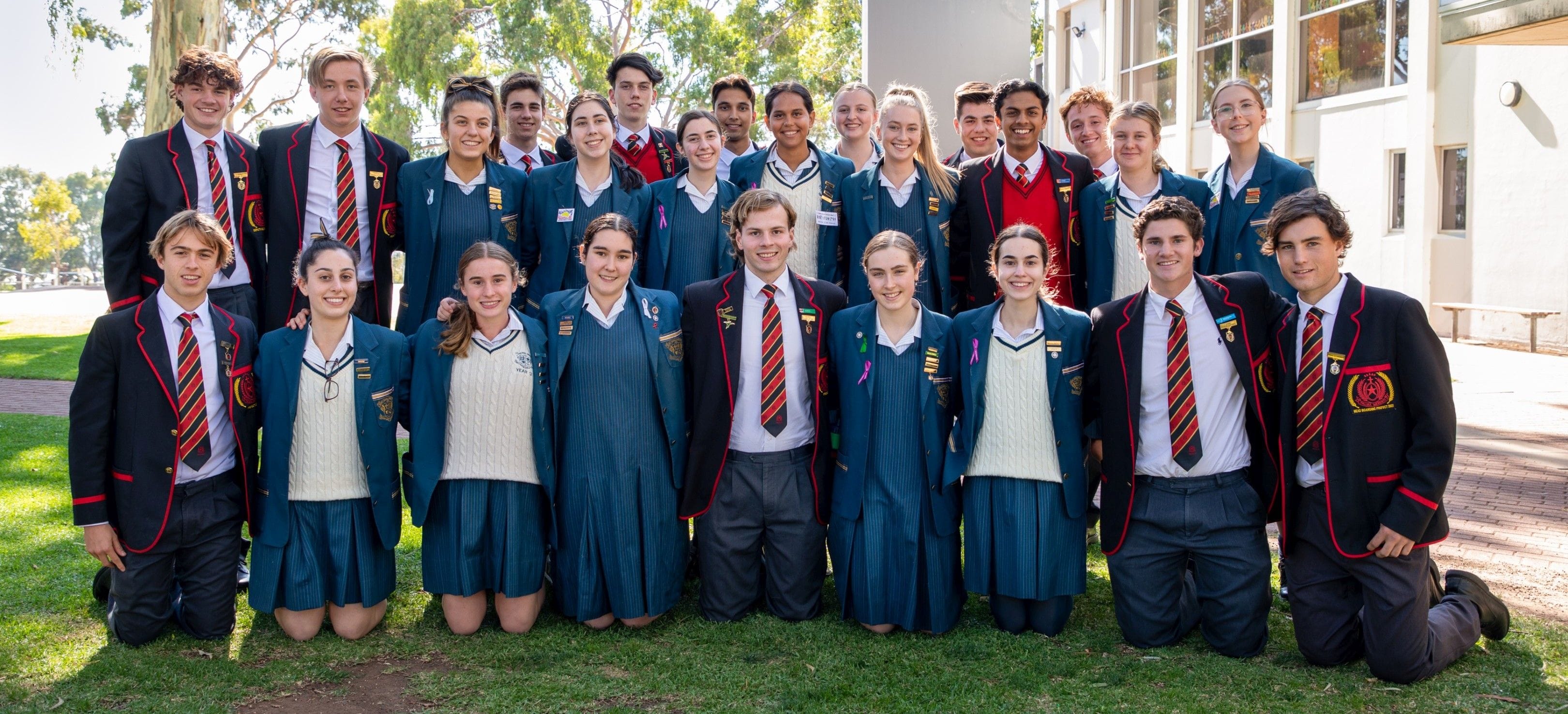 It was a busy return to College this week as our Prefects met with Loreto student leaders to discuss shared initiatives for the year, while our Vice Captains and Prefects gathered in support of veterans and first responders.
2020 principal supports veterans with 4400km ride
Mr Brian Schumacher, his brother Ian and world champion para-cyclist Matty Brumby were given a student guard of honour and escort by Rostrevor's cycling team on Wednesday as the brothers passed the halfway point of their 4400km Fremantle-to-Sydney ride to help fund specially-trained Labrador dogs to assist Veterans and First Responders suffering PTSD.
The monumental ride and the College's support was praised by SA Governor Hieu Van Le at a special event this week. Mr Schumacher and his brother, Ian, have raised $100,000 so far on their Integra Coast-to-Coast ride.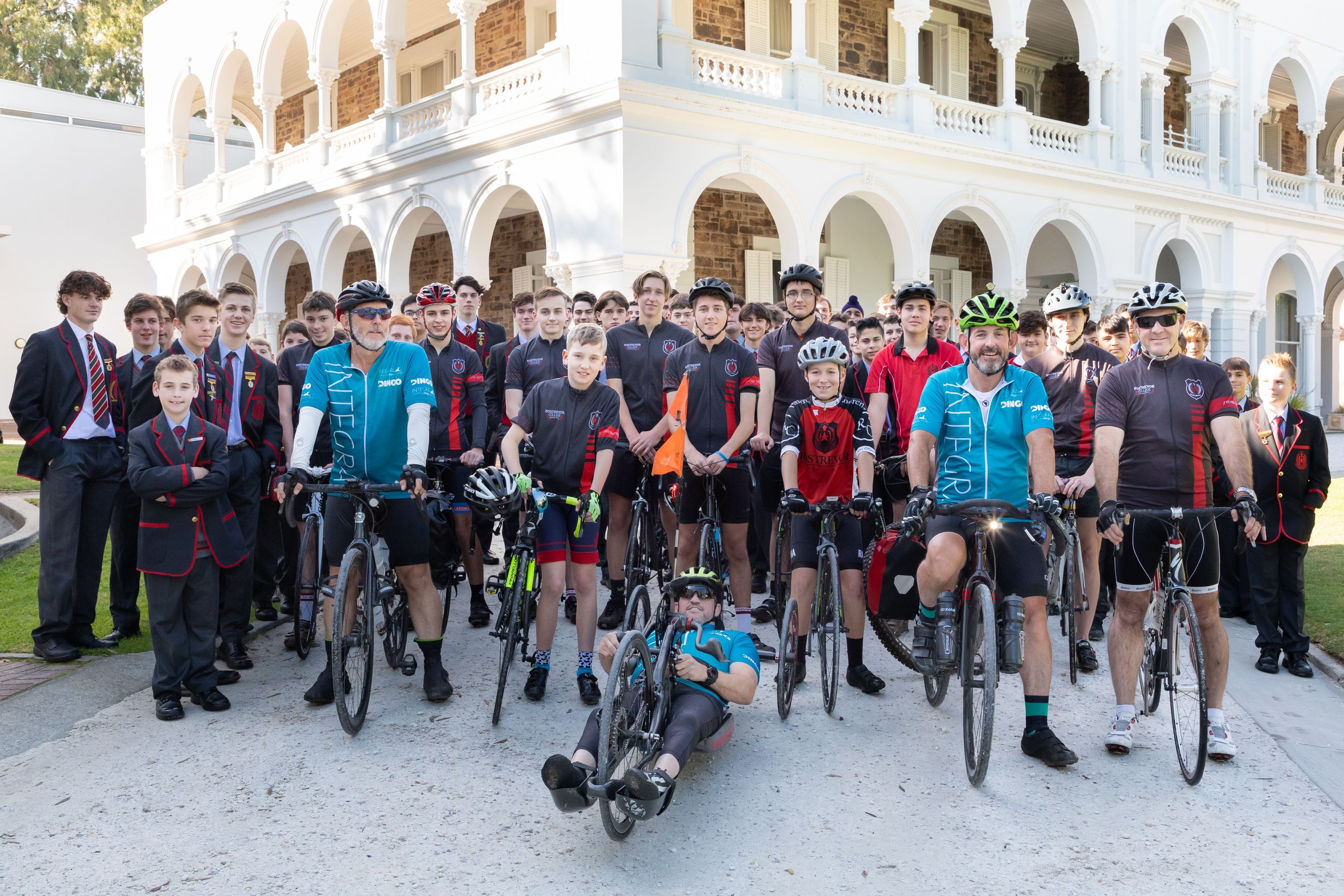 Please see a short video of the Guard of Honour for Mr Brian Schumacher, his brother Ian and world champion para-cyclist and Navy Veteran Matty Brumby below as well this photo gallery featuring Rostrevor's Cycling Team
Edmund Rice Day and Unfair Day
On Wedesday 5 May, Rostrevor College will acknowledge the importance of Edmund Rice and his love and compassion for suffering people, especially youth, with a Mass. Parents and caregivers will be able to attend a livestream of the Mass in the College Chapel or view it on our website from 10:50am to 12 noon.
All students will then celebrate Edmund Rice Day with our Unfair Day activities focusing on raising money for charity while, at the same time, enjoying themselves. Reception to Year 6 students may wear their House shirt and Rostrevor track pants and jacket to school, while those in Years 7 - 12 are required to wear their full winter uniform to school and the Mass, but will be able to change into their House shirt and their Rostrevor/black track pants following the Mass.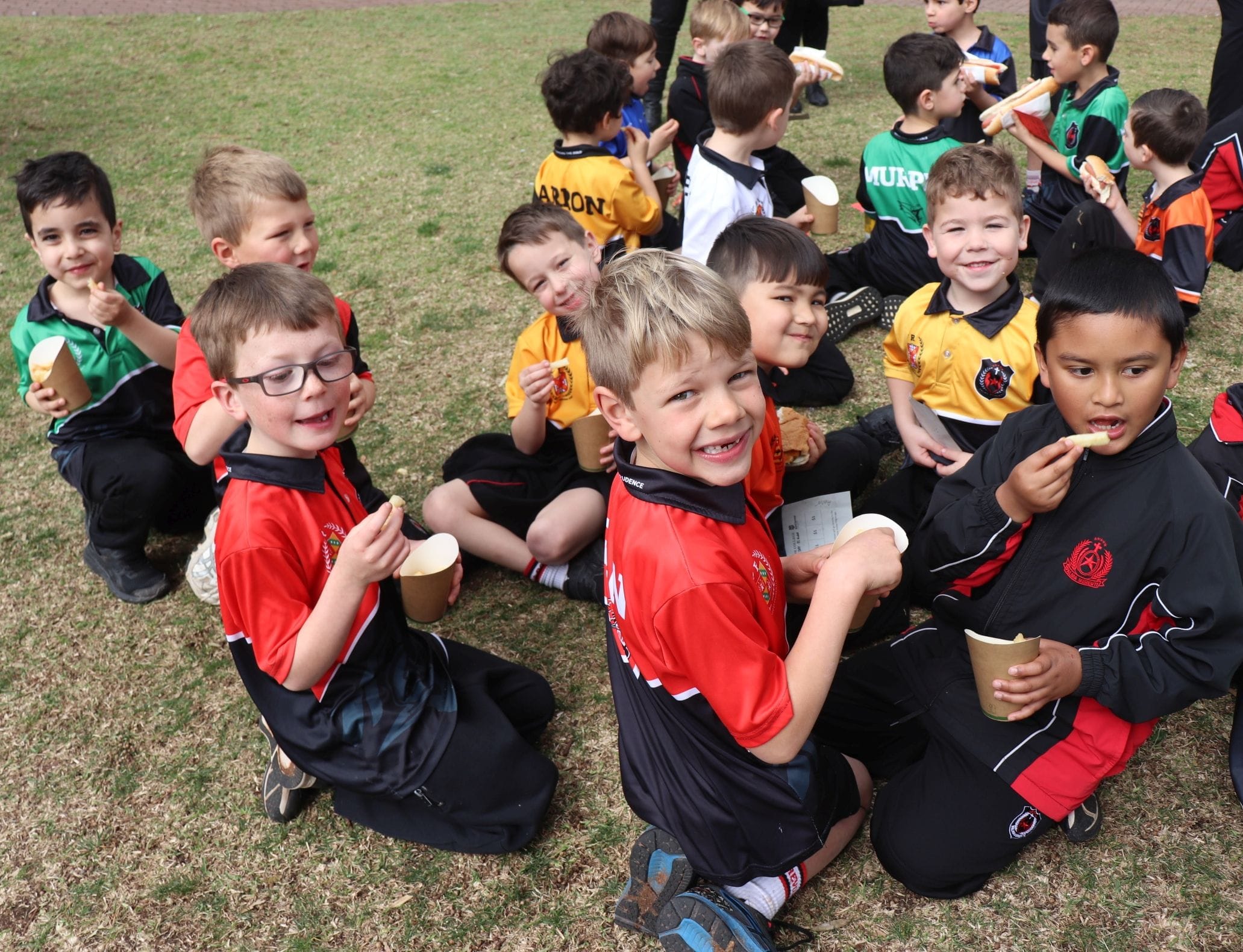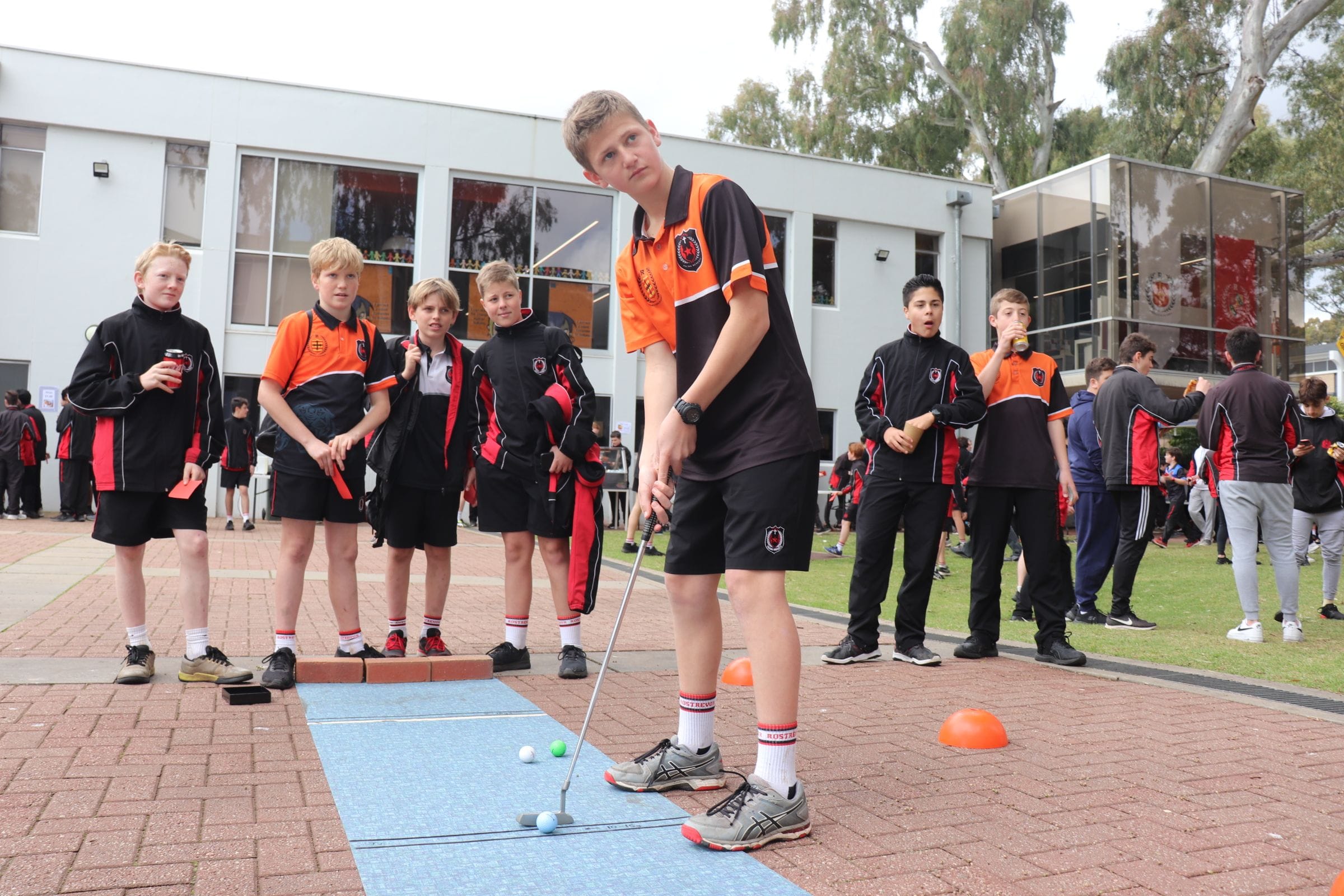 Football Success - Xavier Tranfa ('20)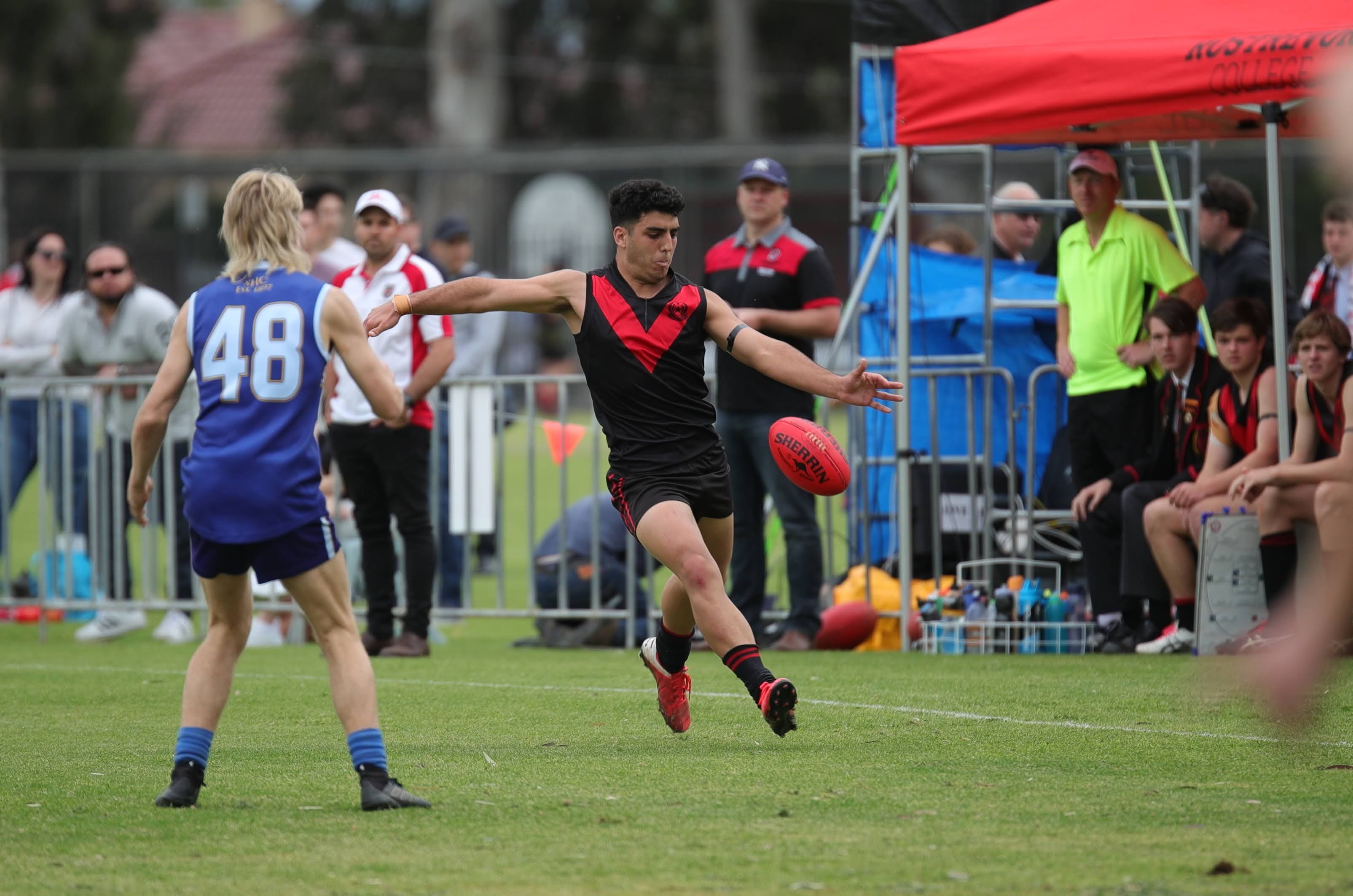 Congratulations to 2020 Graduate and First XVIII Best and Fairest Xavier Tranfa who will make his SANFL League debut for Norwood tonight. It is a great reward for Xavier, who was last year awarded the Gosse Medal for the best player in the A1 Adelaide Schools competition. He will line up against South Adelaide at Norwood Oval at 7.40pm.
For this weekend's trial game fixtures for Basketball, Soccer and Football, please CLICK HERE