Principal's News - Term 3, Week 5
Posted on 20 August 2021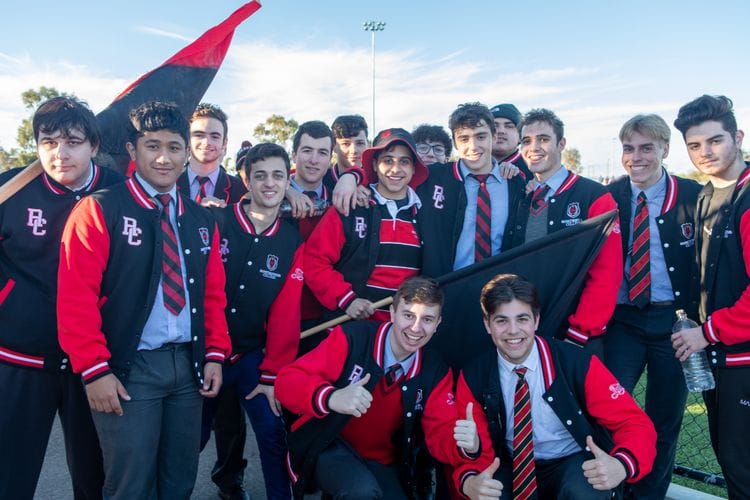 Frank Ranaldo
Principal
Palma Merenti Awards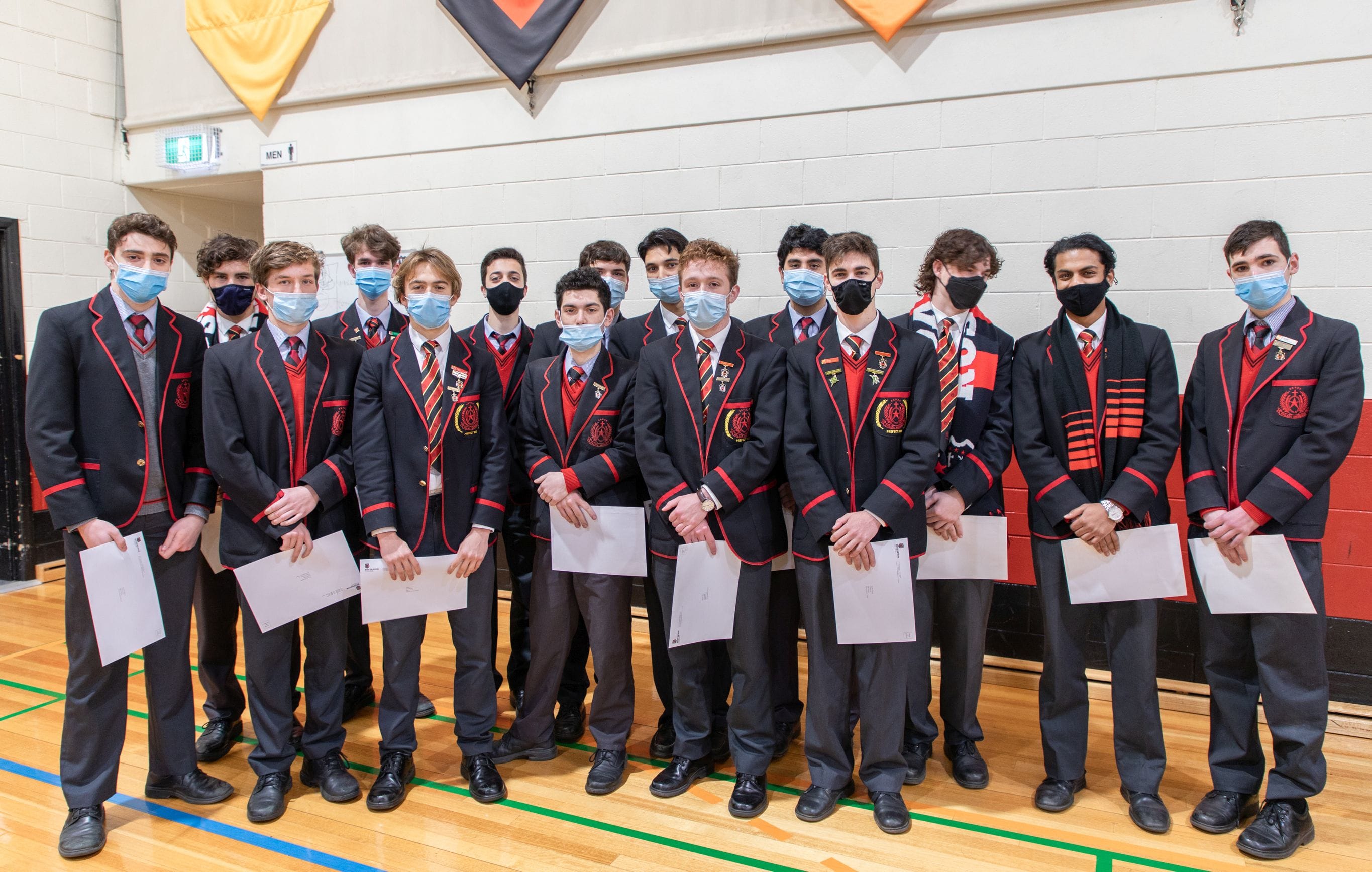 Congratulations to our Semester 1 Palma Merenti Award winners who were presented with certificates at our Principal's Assembly this morning. These are awarded to students who achieve a Grade Point Average (GPA) above 90. Please see the full list of Palma Merenti award winners here and an accompanying video of today's presentation. We were also pleased to announce our Man of the Camp award recipients and a short accompanying video. You may view the full photo gallery at the bottom of this page.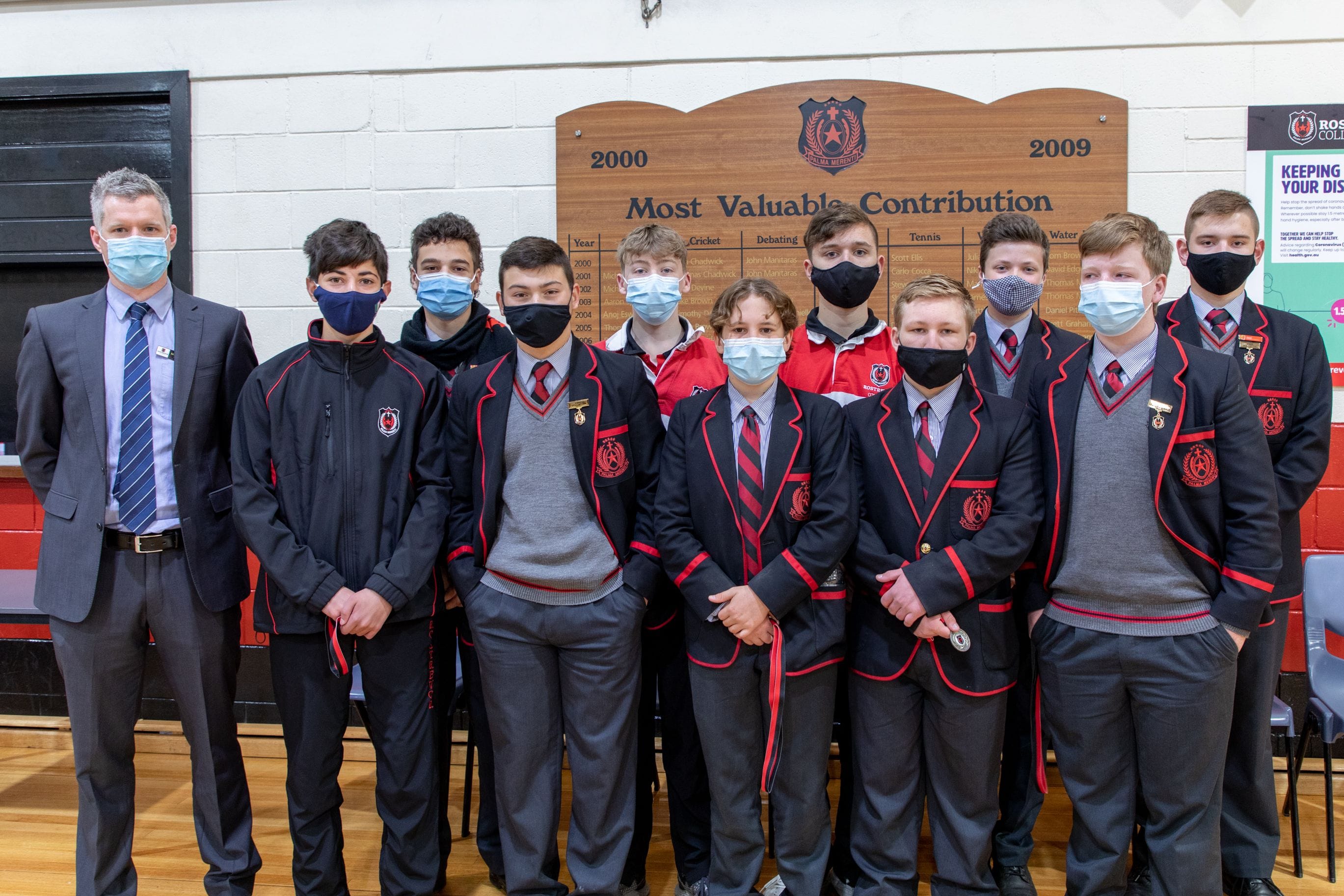 Ms Hodkinson also provided an update on House points for the Br Godfrey Hall Academic Shield which will be presented in Term 4. The shield is awarded to the House with the highest number of points calculated using subject grades for each student over the course of the year. Congratulations to O'Brien (76.55), Webb (75.49) and Barron (74.09) Houses currently ranked in the top 3.
Intercol
It was wonderful to see so many enthusiastic participants at Sacred Heart College for the Inter-Collegiate competition on Wednesday afternoon and evening. Whether in person or by viewing the live streams, we witnessed some amazing performances by our soccer players and our basketballers, and true sportsmanship on and off the field whether in success or defeat. School spirit was also alive and well, led by our Prefects, in a very tasteful and respectful manner. We look forward to seeing more of the same this afternoon and tomorrow.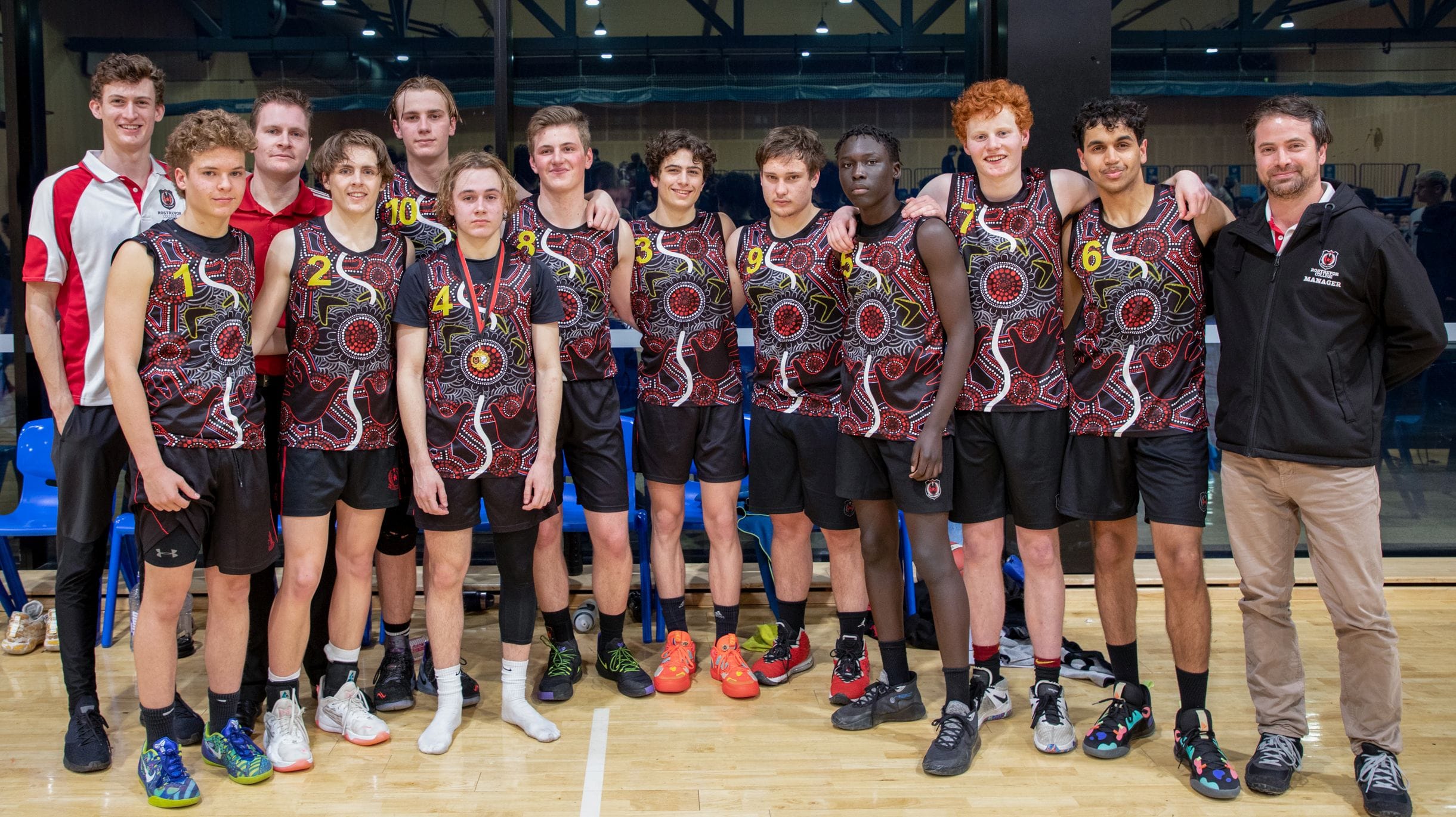 To see all of the weekend's fixtures, livestream and replay links and photo galleries, visit the dedicated Intercol webpage
Science Week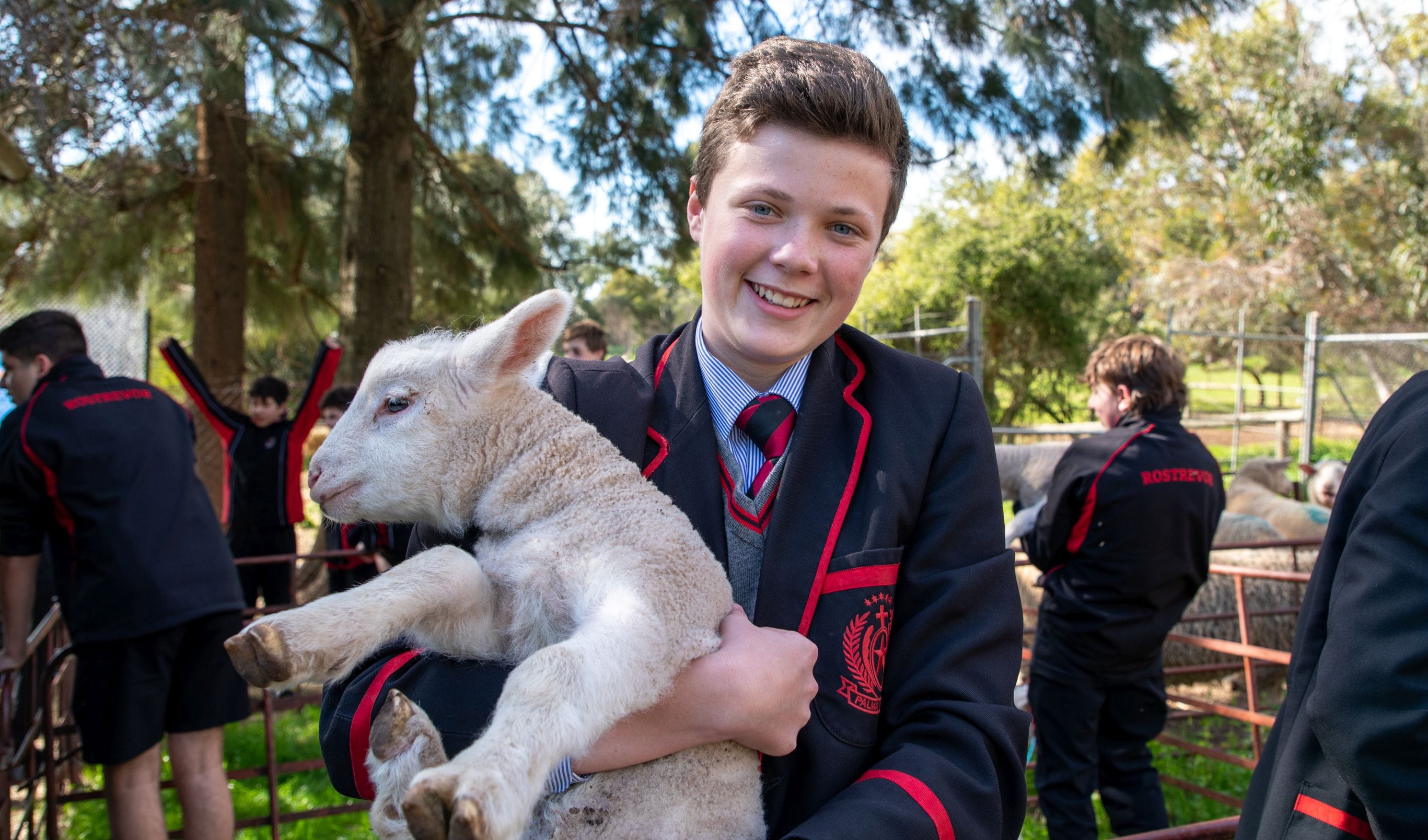 Our Year 9s had the chance to meet some of our newest residents and assisted with the official "weigh in" of our lambs.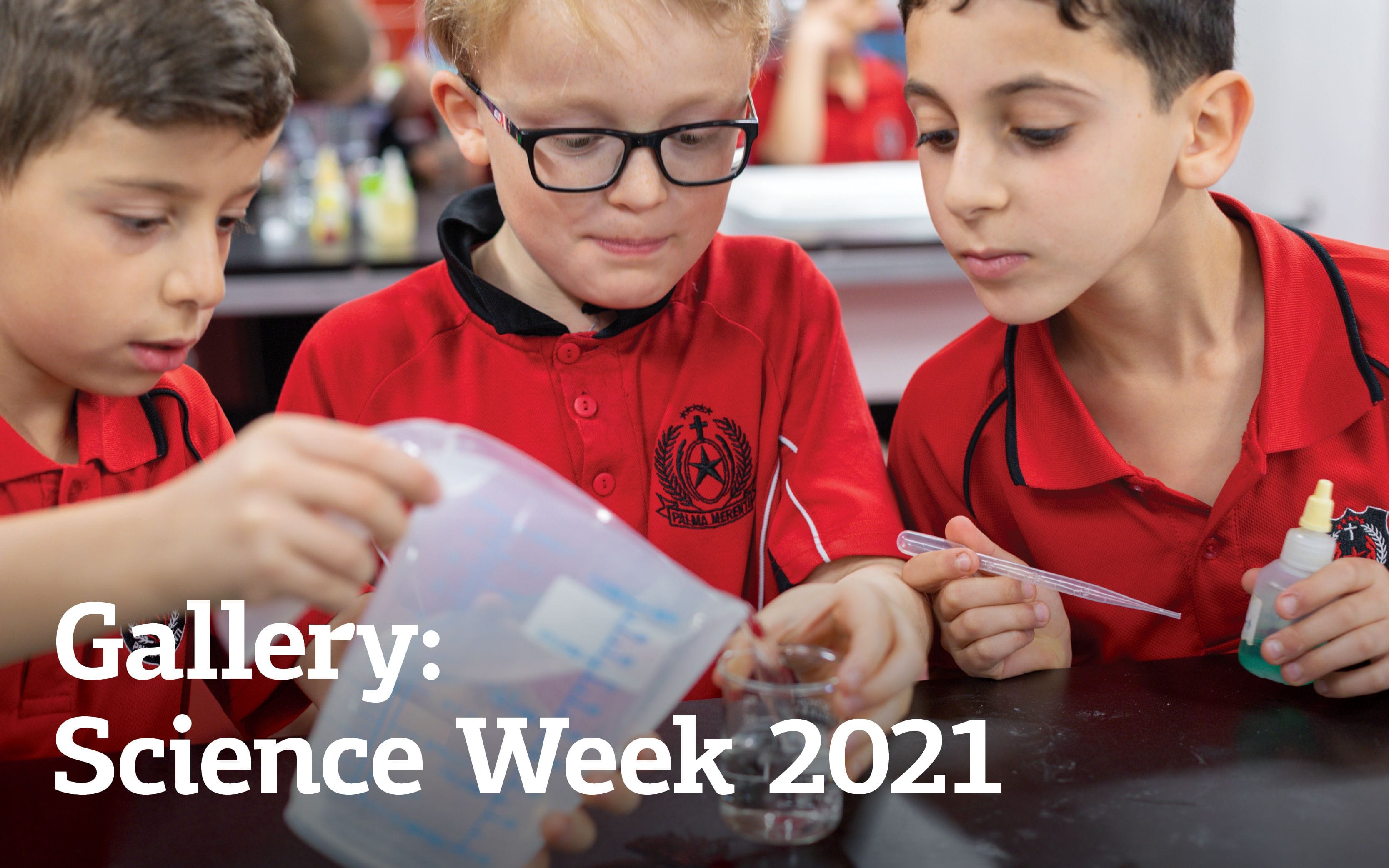 Click the image above to view a gallery of images from Science Week 2021
COVID-19 Event Cancellations
We have been extremely fortunate to enjoy a relatively uninterrupted Co-curricular season, including our fantastic Intercol competition, while many other states are in lockdown. It is never easy to cancel events that our boys and their families are looking forward to however, in the interest of keeping our community safe, the following events will not proceed:
Term 3 Red & Black Disco;
Boarding House Opening Ceremony;
Year 11 Formal;
Riverland Field Days;
JY Fathers Day Breakfast;
We have placed restrictions on the following events:
JY & MYSY Athletics Days – No parent spectators;
Principal's Assembly – No parent attendees;
JY Book Week Parade – No parent attendees;
MY/SY PST Interviews to be conducted online
Upcoming Events
There remains much to look forward to in the weeks ahead, including Book Week which has the theme of "Old Worlds, New Worlds, Other Worlds". The Book Week Parade will be held in the Callan Hall at 8:45am on Friday 27 August and will be filmed for families to enjoy.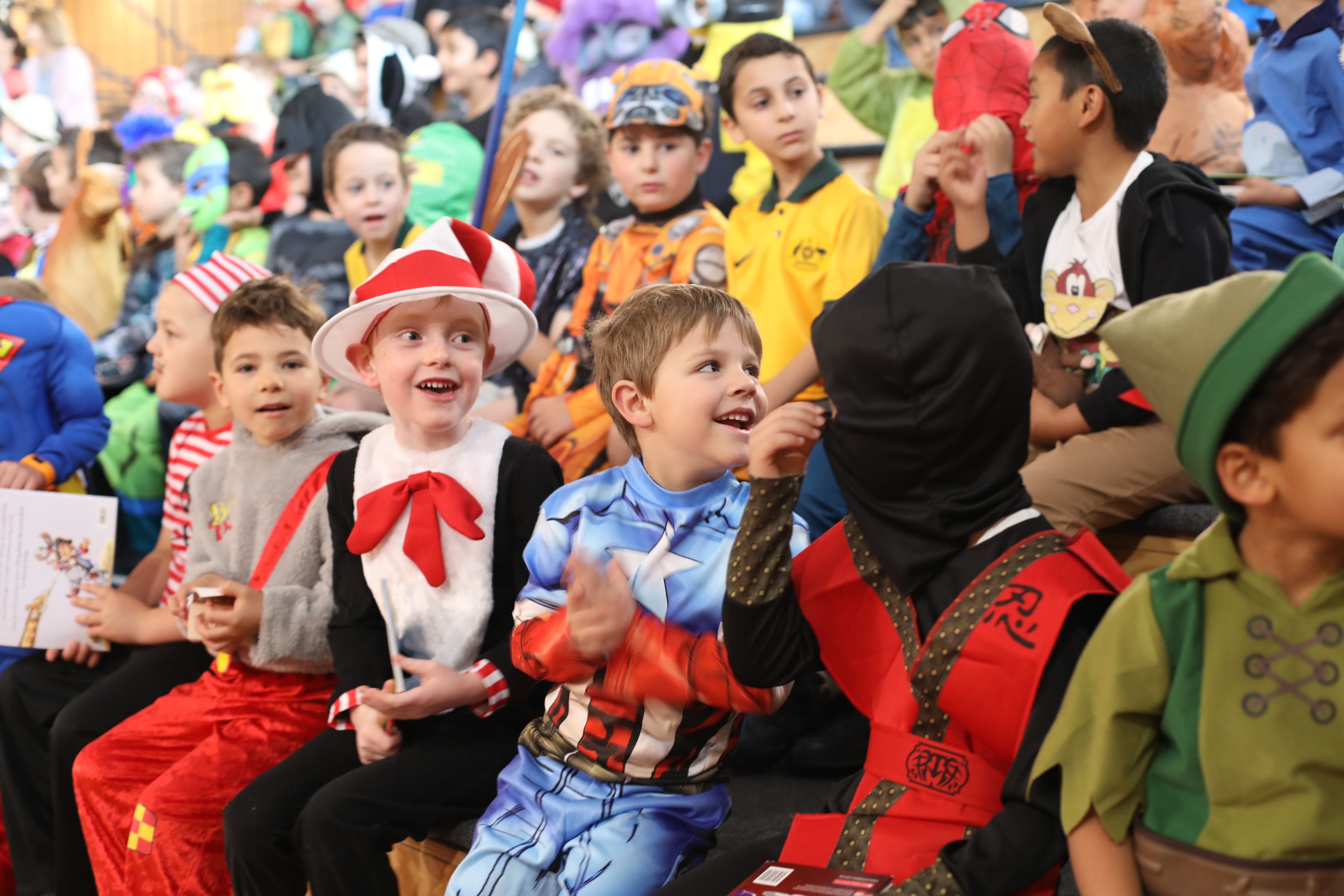 Athletics Carnivals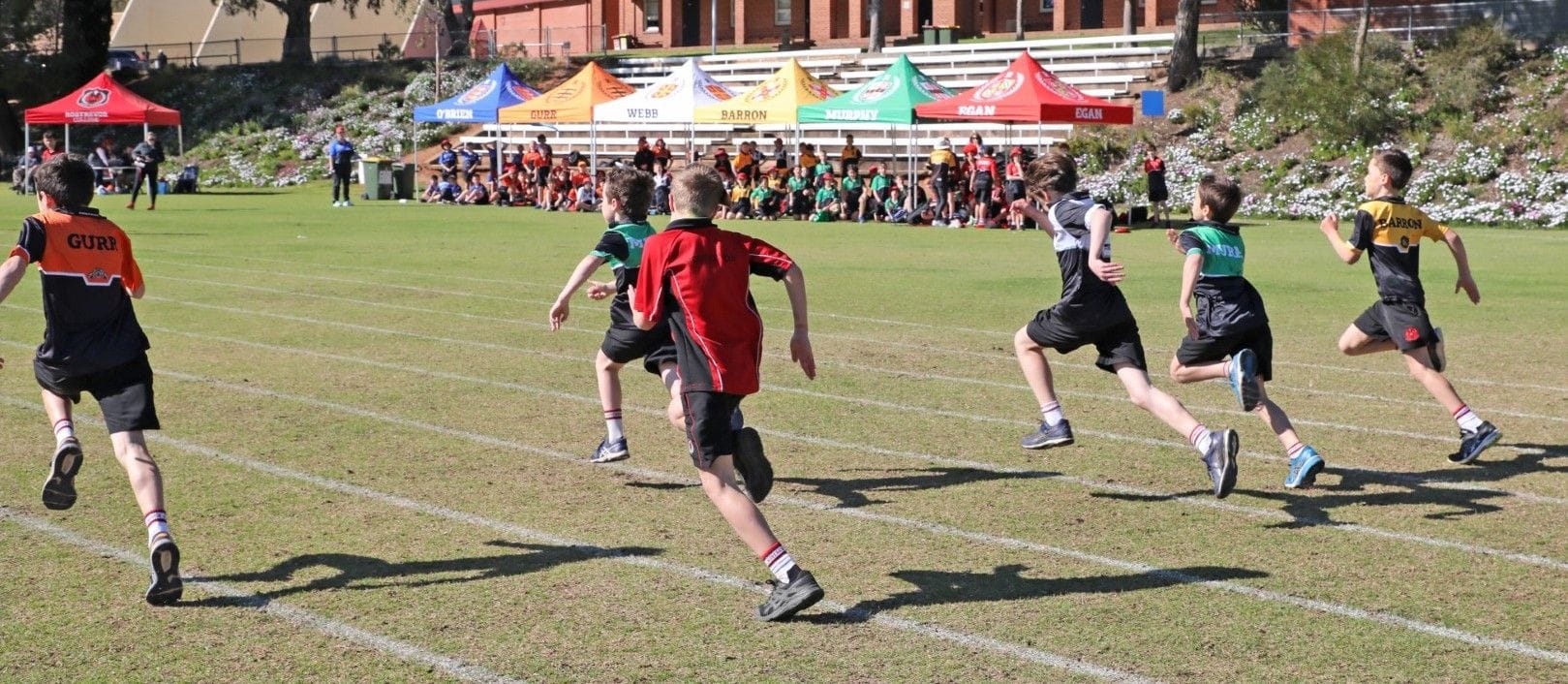 Next week we have both our JY Carnival (Tues 24 on the Rostrevor campus) and MY/SY Carnival (Thurs 26 at the SA Athletics Stadium).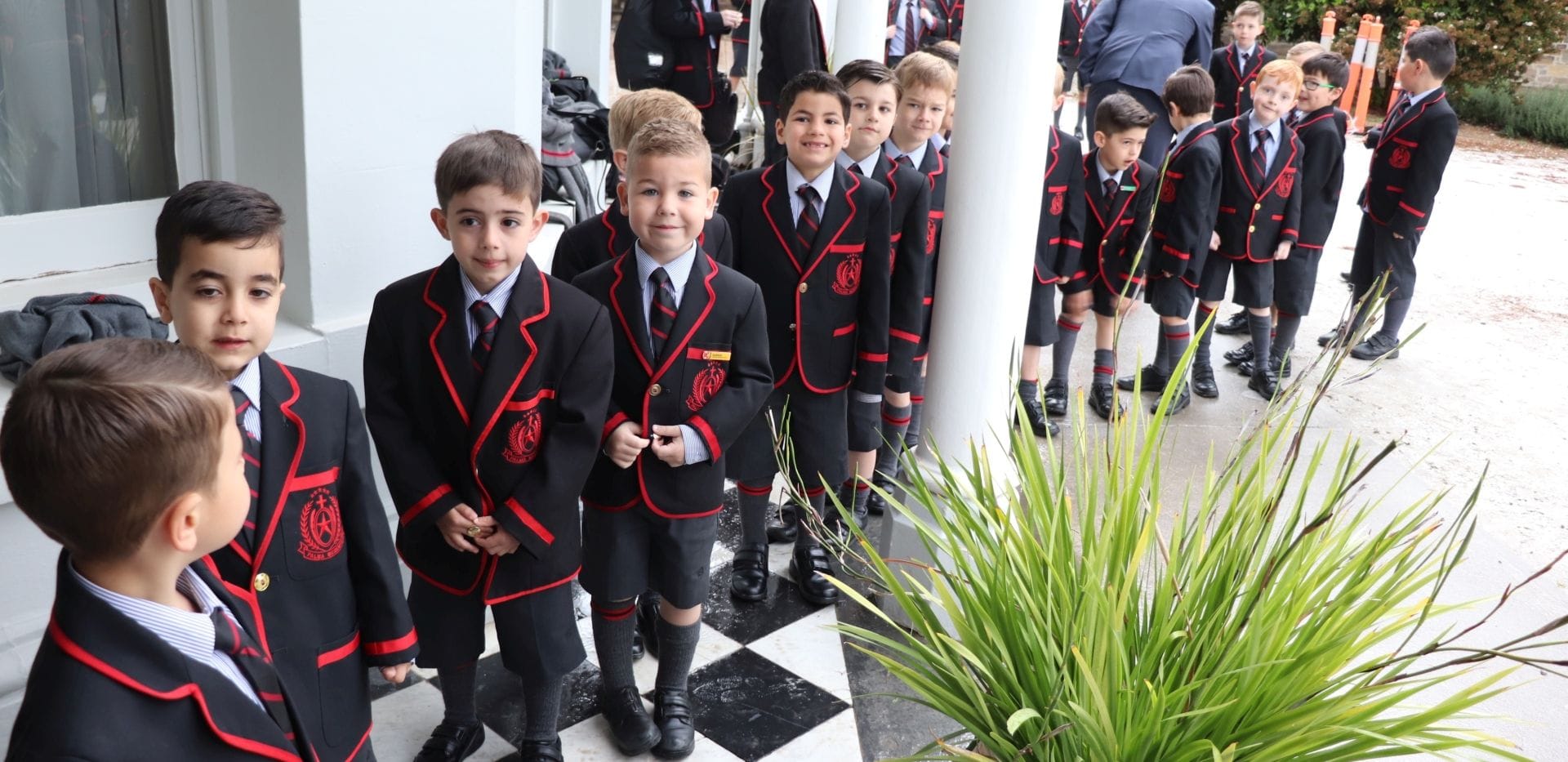 It's time to book haircuts and ensure school uniforms are in shape ahead of Rostrevor's Student Photo Days on August 31 (Junior Years) and September 1 (MY/SY).
Please wear reusable masks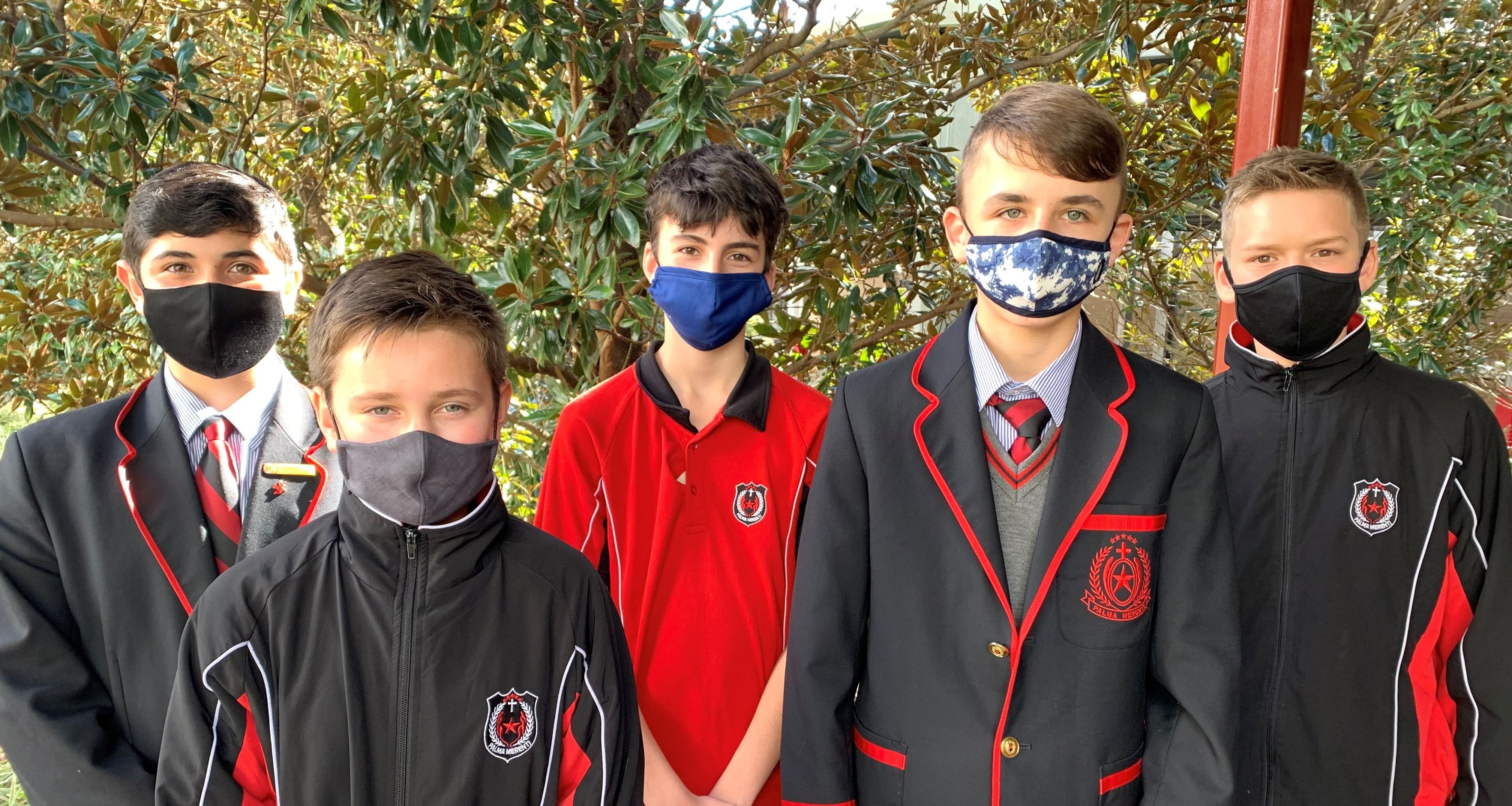 Families are asked to supply a reusable mask for their sons where possible. There is still a large number of disposable masks being handed out by the College each week, which is contrary to the school's efforts to be environmentally responsible and to reduce waste.
Co-curricular results
Please view last week's Co-curricular results here

Click the image above to view a gallery of award recipients