Principal's News - Term 3, Week 9
Posted on 15 September 2021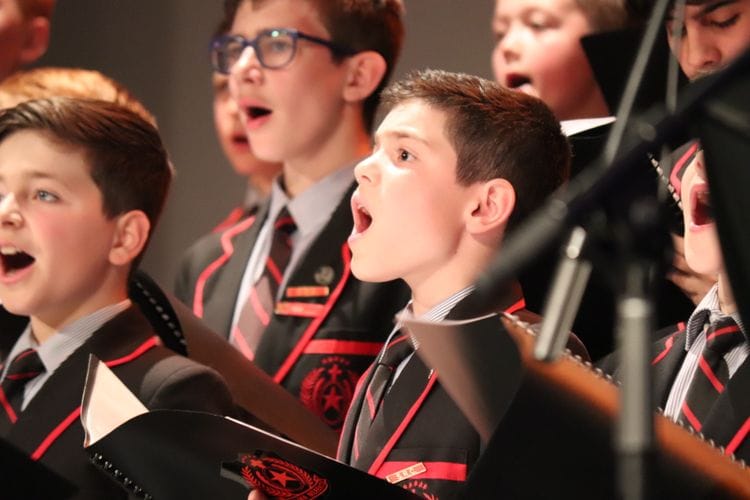 Frank Ranaldo
Principal

Music Night
Thursday's Annual Music Night was a wonderful showcase of the depth of musical talent at our College and was followed by a performance at our Co-Curricular assembly this morning. Our musicians and vocalists are very talented, and this is in no small measure due to our artistic instrumental and vocal staff and our own very passionate and committed teachers, Peter Waterman, Marnie Tiggemann, Greg Osman and Elias Degeorge. See a photo gallery of the night at the bottom of this page.
Winter Co-Curricular Assembly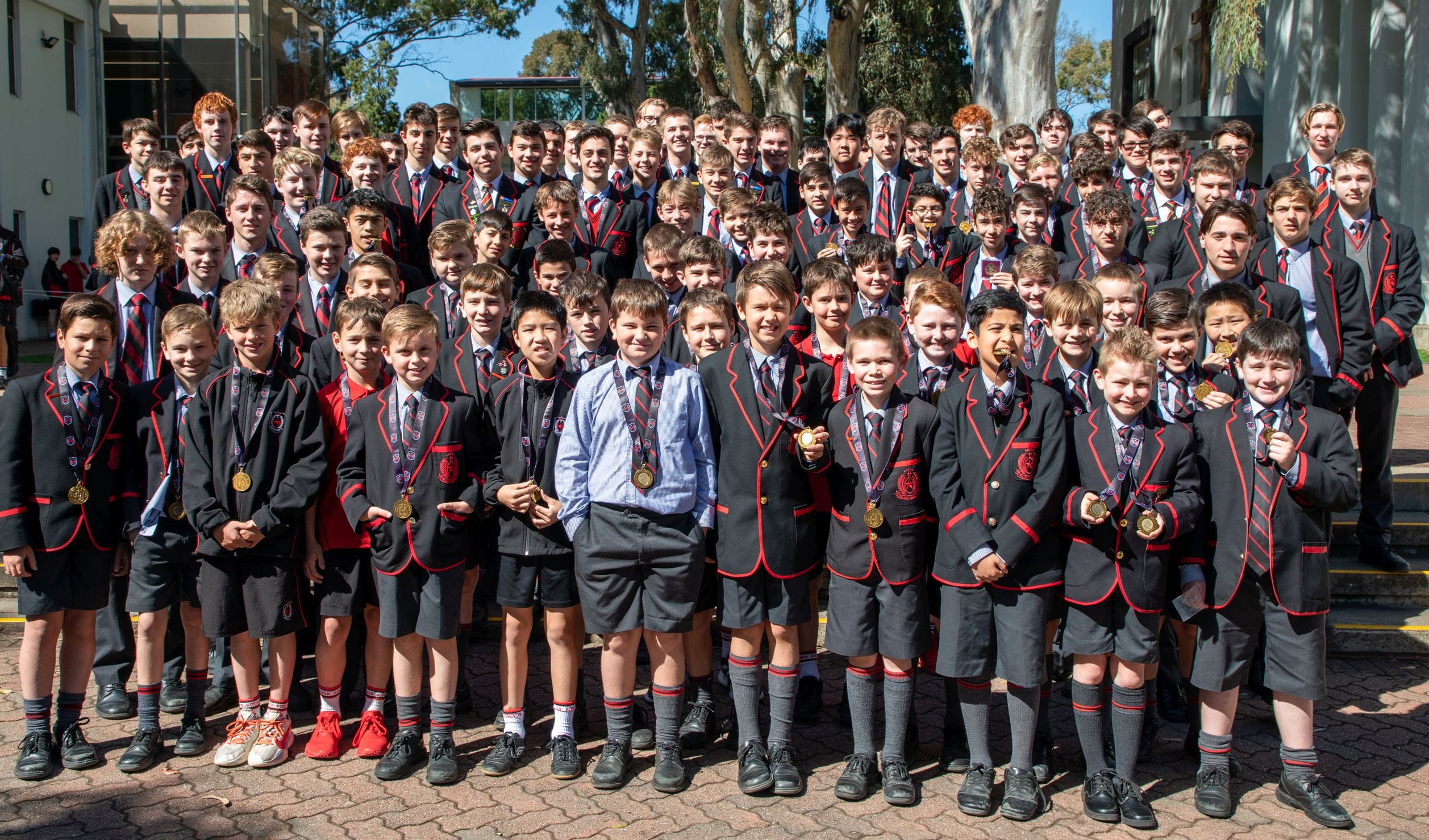 This morning's Winter Co-Curricular Assembly in Purton Hall highlighted the enormous array of talent that exists in our community. Several students gave accounts of their season, some particularly entertaining. We thank all parents, old scholars, staff and students for their contribution to this important pillar of our College.
Luke Manuel and Tim Baccanello are to be congratulated on the wonderful job they do in coordinating the Co-curricular Program in the Middle, Senior and Junior Years. See the full
Winter Co-curricular Presentation Booklet
Click here to view the award-recipients video
Prefect Camp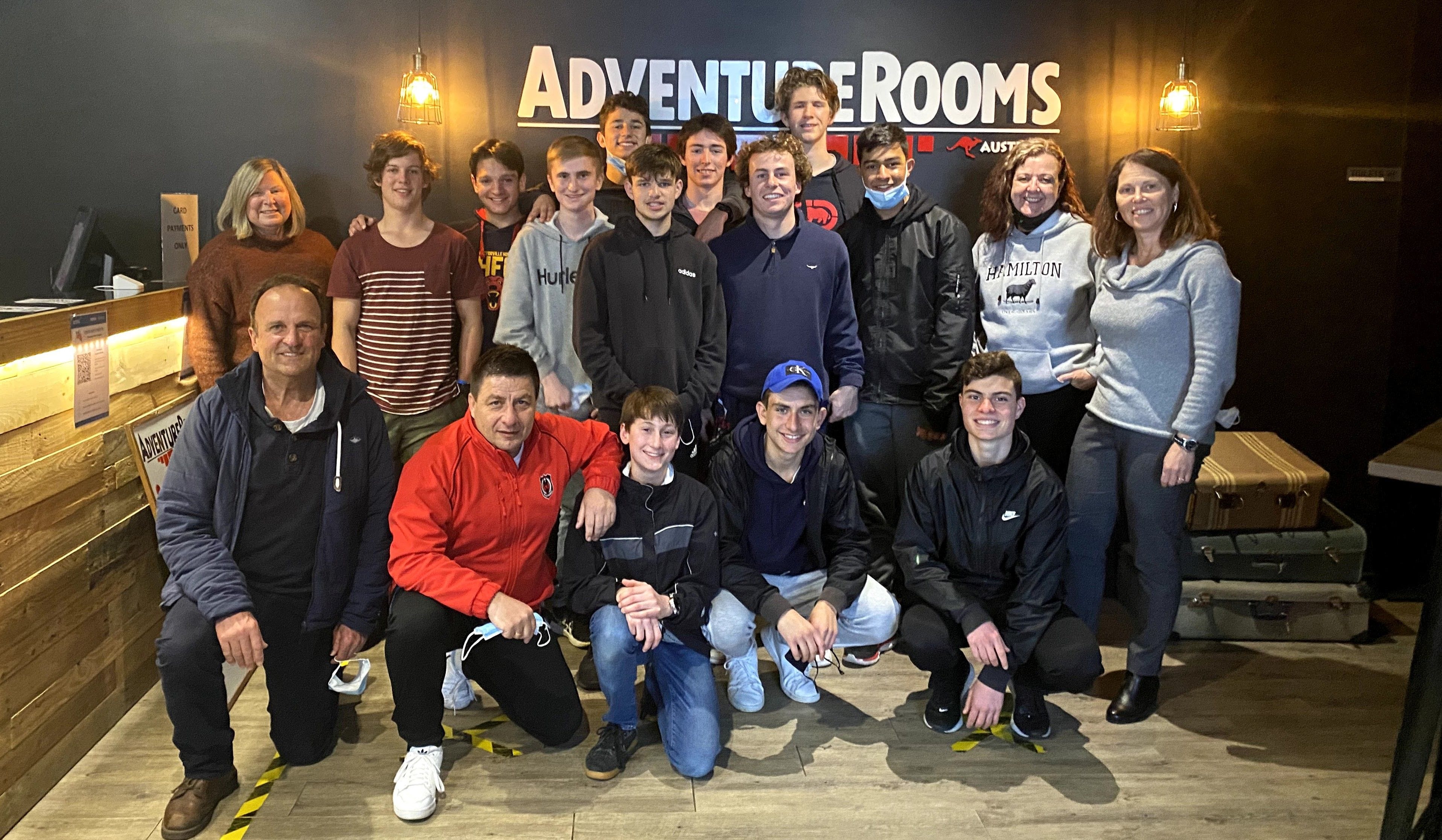 Our 2022 Prefects Elect attended a Student Leadership Camp from Sunday 12 to Tuesday 14 September. They commenced planning for next year and participated in a range of team building and leadership development activities, including some time at the Adventure Rooms in the city. We look forward to working with our newly-appointed Prefects from Week 3 of Term 4.
Student Citizenship Awards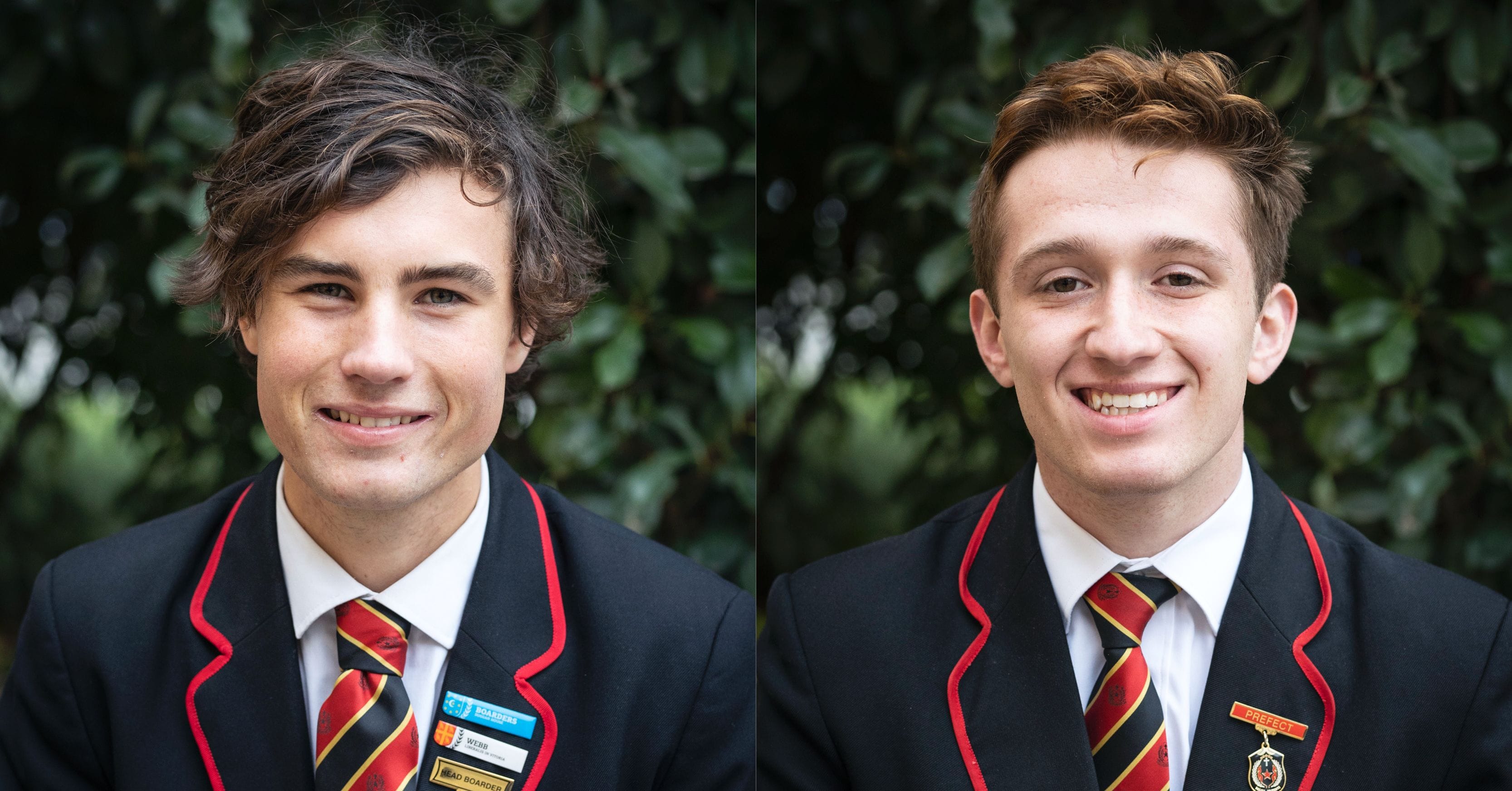 Rostrevor College is proud to announce that two of its outstanding Year 12s - Jayden Gale and Jordan Zorzi - have been awarded Student Citizenship Awards : With Distinction. The young men are among just 10 students statewide to be selected by the SA Branch of the Order of Australia Association for the prestigious accolade. Jayden and Jordan, who have made significant contributions to the College in social justice, academic, musical and sporting pursuits, will be formally presented with their awards at Government House in November. To have two students recognised by the selection panel is great testament to the calibre of Rostrevor's "Men for Others". Thanks also go to Heads of House Belinda DeConno and Lee-Anne Genner for their excellent nomination submissions.
Year 12 Workshops & Exam Preparation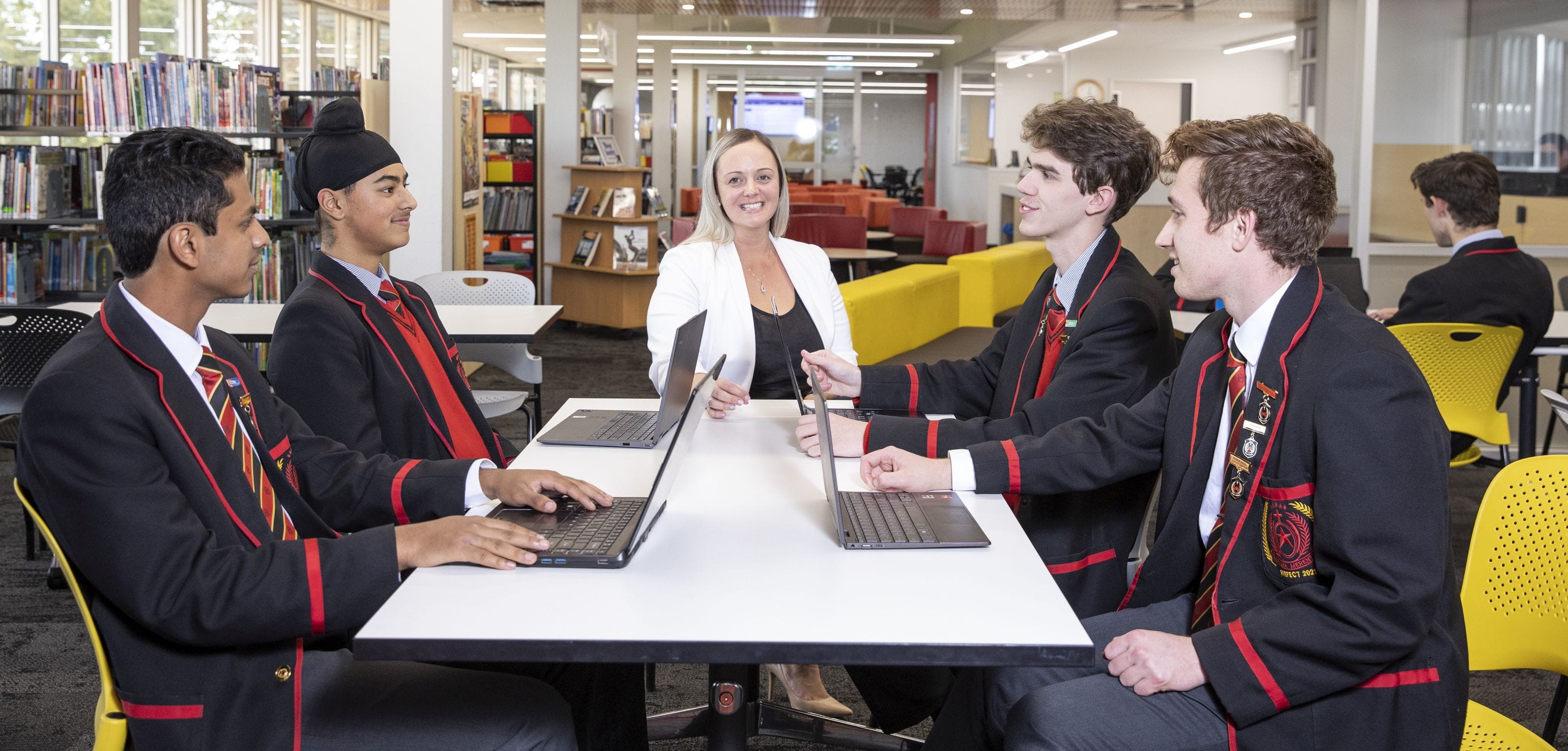 Most of our Year 12 students will attend school over the holiday break for additional lessons and workshops to complete final external assessments and/or prepare for their exams which for some of our boys will commence on Monday 1 November. I thank all Year 12 teachers for their dedication and commitment in supporting their classes during the holiday break.
History Competition High Distinctions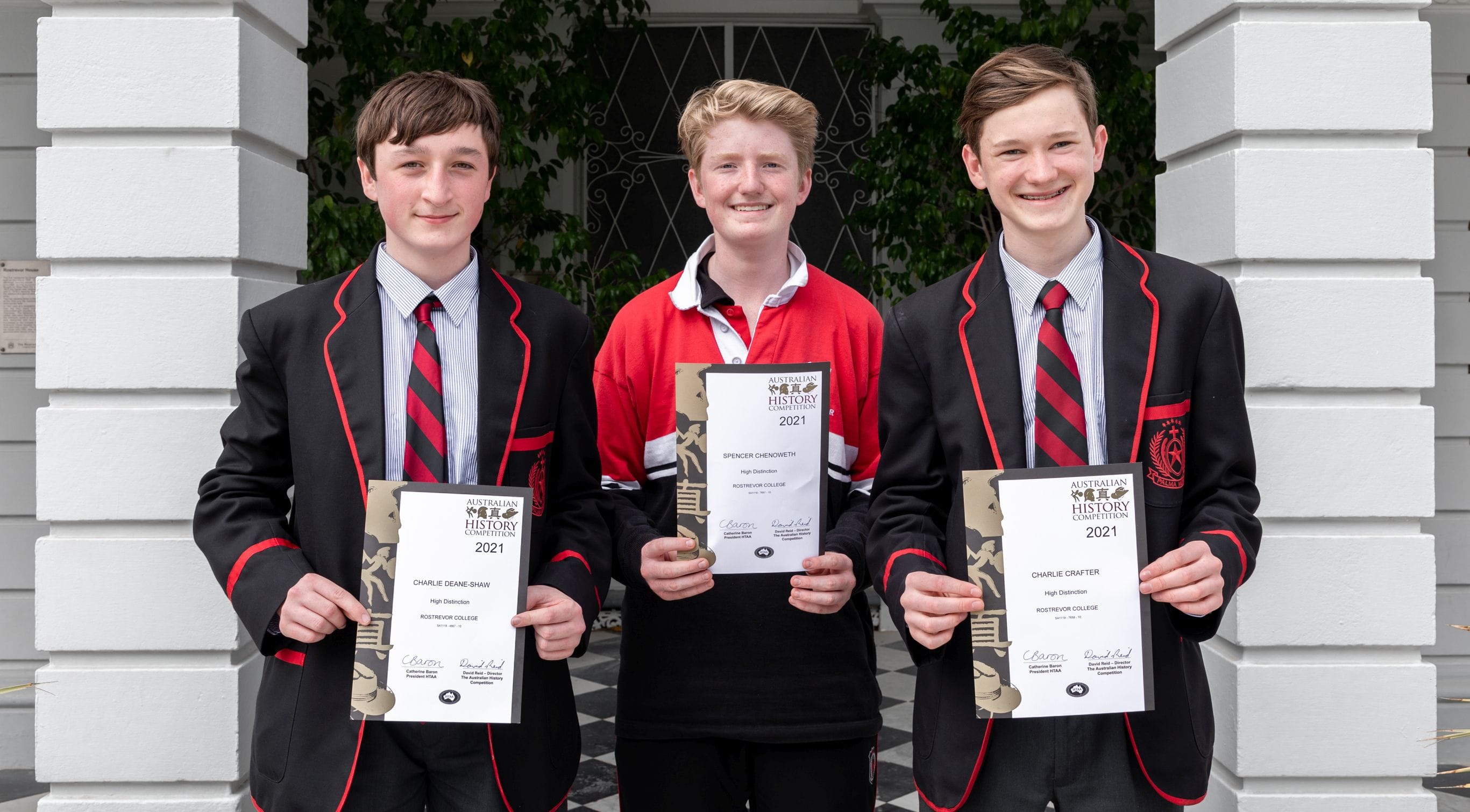 Congratulations to Charlie Deane-Shaw, Spencer Chenoweth and Charlie Crafter on achieving High Distinctions in the Australian History Competition.
Happy Holidays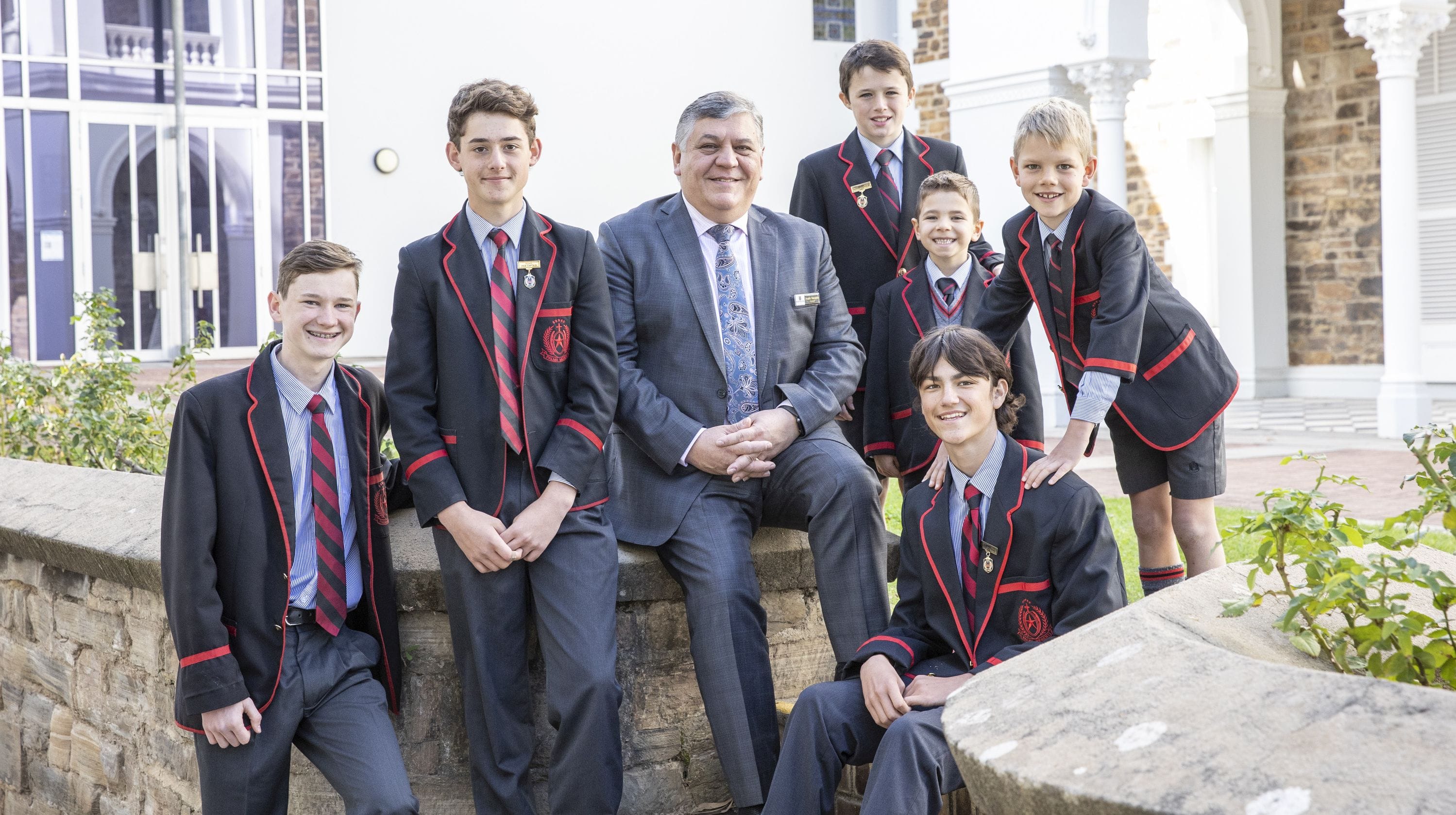 The final Newsletter for the term will be prepared by our Prefects. I would like to take this opportunity to wish everyone a safe and happy holiday. It has been a very busy term for staff and students alike. The school break will certainly be welcomed by all. Term 4 commences on Monday 11 October for all students.
Junior Trading Cards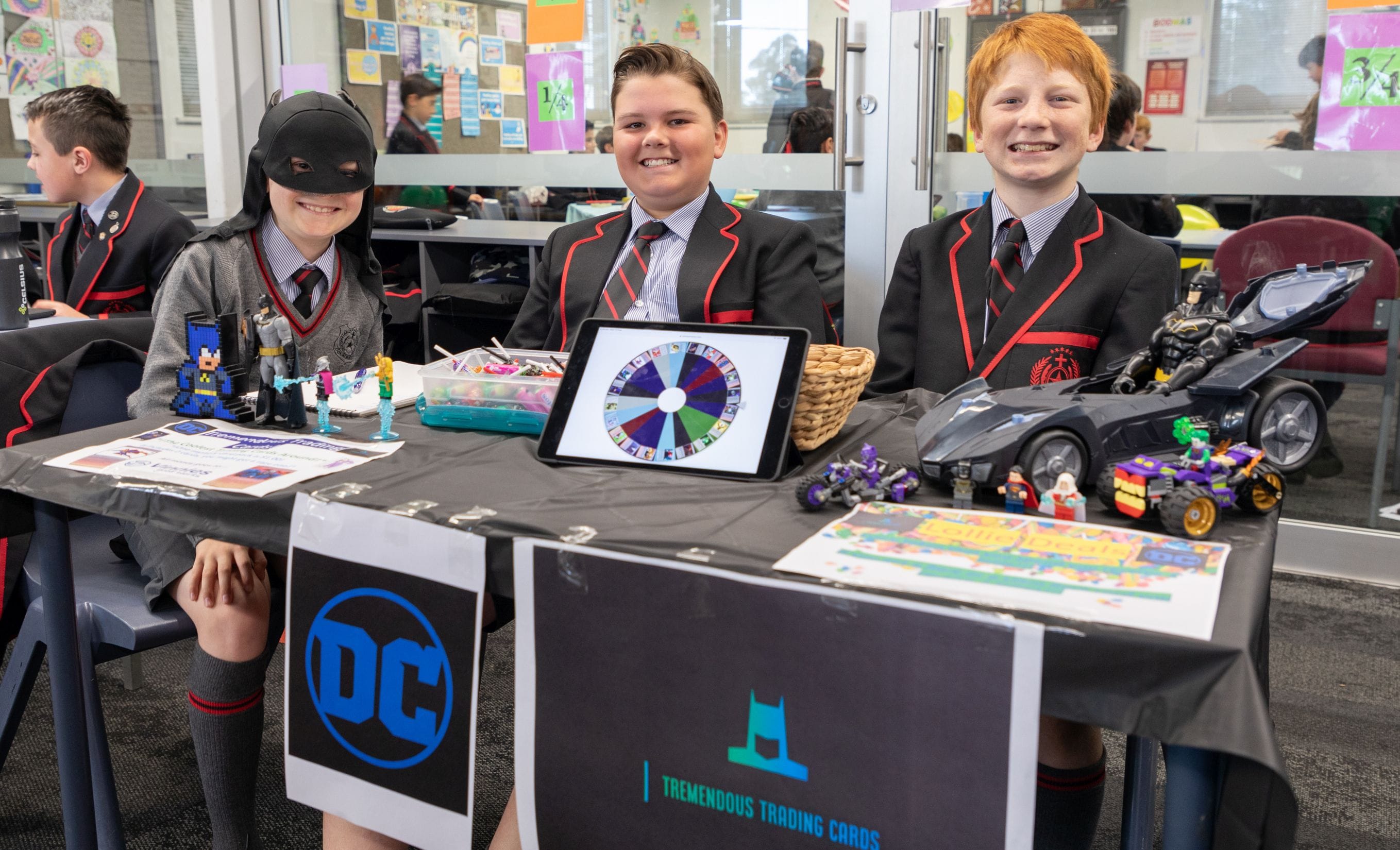 Our Year 6s demonstrated their creative and entrepreneurial talents at Monday's Trading Cards Expo. The boys set up their own stalls and invited other JY classes to visit and 'buy' the cards with supplied tokens, which was greatly enjoyed by all. The Year 6s were required to develop a business plan, marketing campaign and their unique trading card product as part of an Economics and Business unit under the guidance of Year 6 teachers Lisa Clark and Michael Hingston. See the Yr 6 Trading Cards Photo Gallery here
Year 2 Adelaide Oval Excursion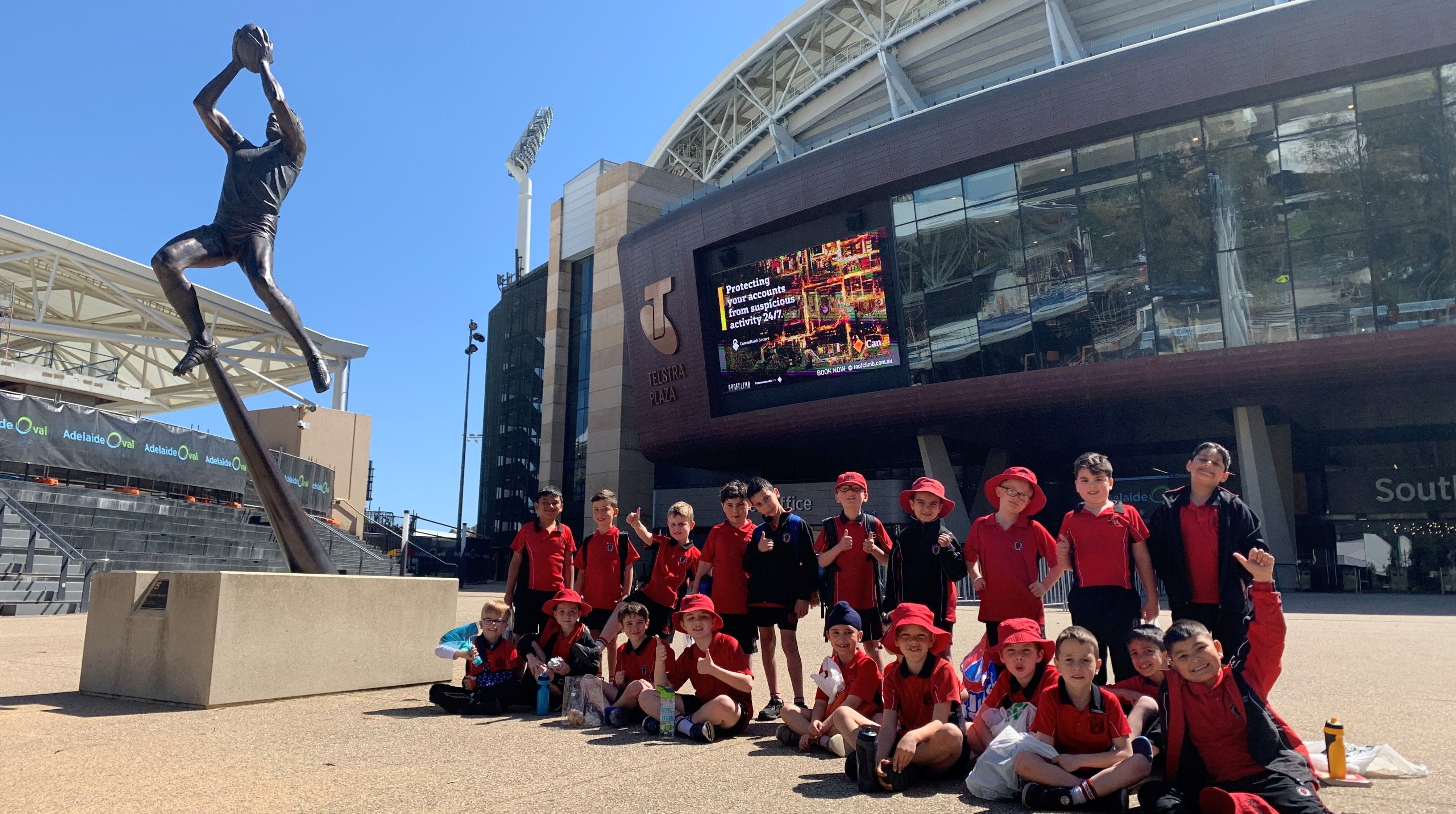 The Year 2s had a great day at Adelaide Oval, today, as they learnt about its significance to the people of South Australia and how the oval has evolved and developed over time.
Rostrevor Annual 2020
We are pleased to offer all families the opportunity to read and share the online 2020 Rostrevor College Annual here
Rostrevor in the News
AFL News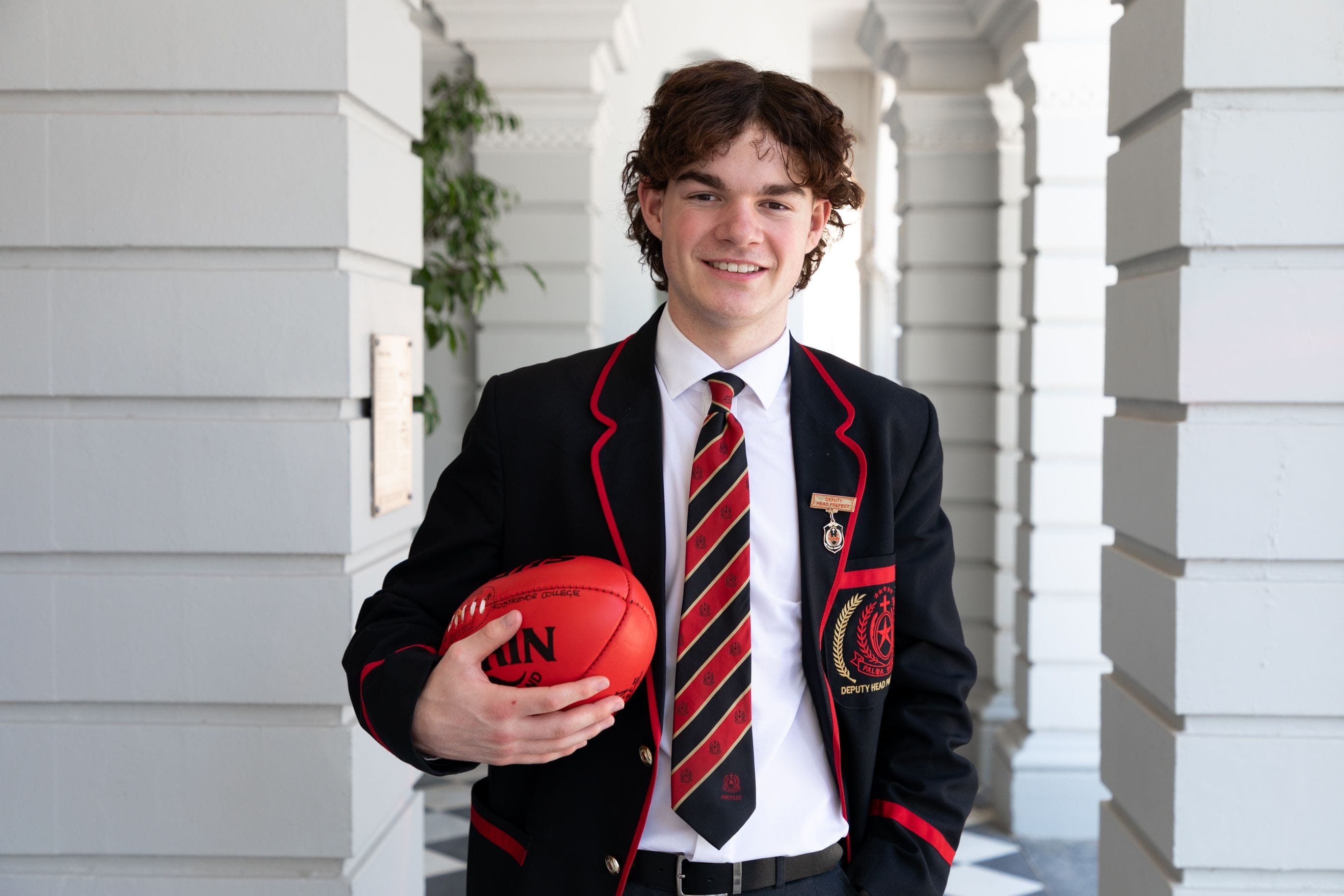 State Runners-Up in Year 6/7 Football Knockout
Tyson and Max in State U17 Championships
Rostrevor Old Scholars Make their Mark
Year 10 Soccer State Champions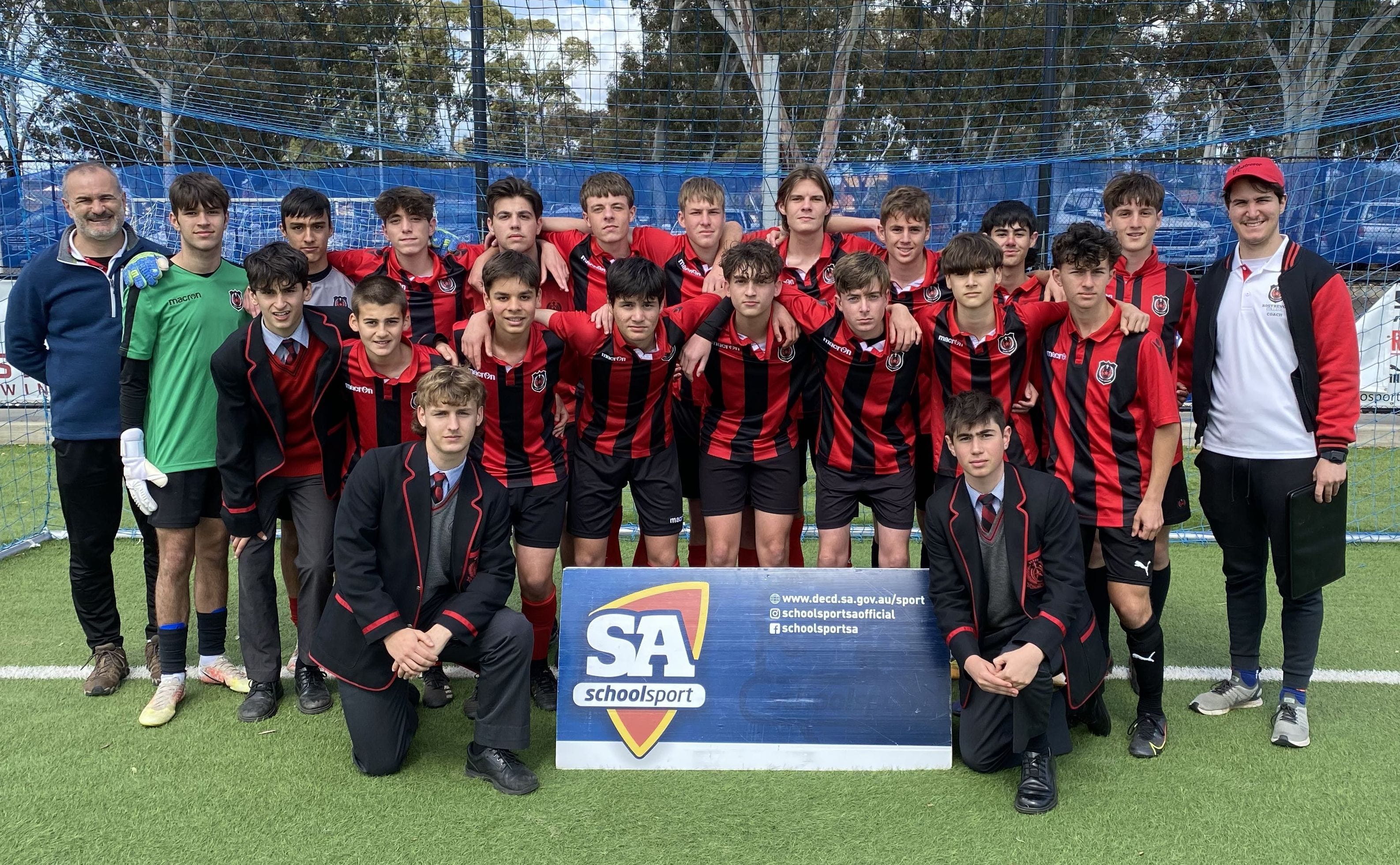 Music Night Photo Gallery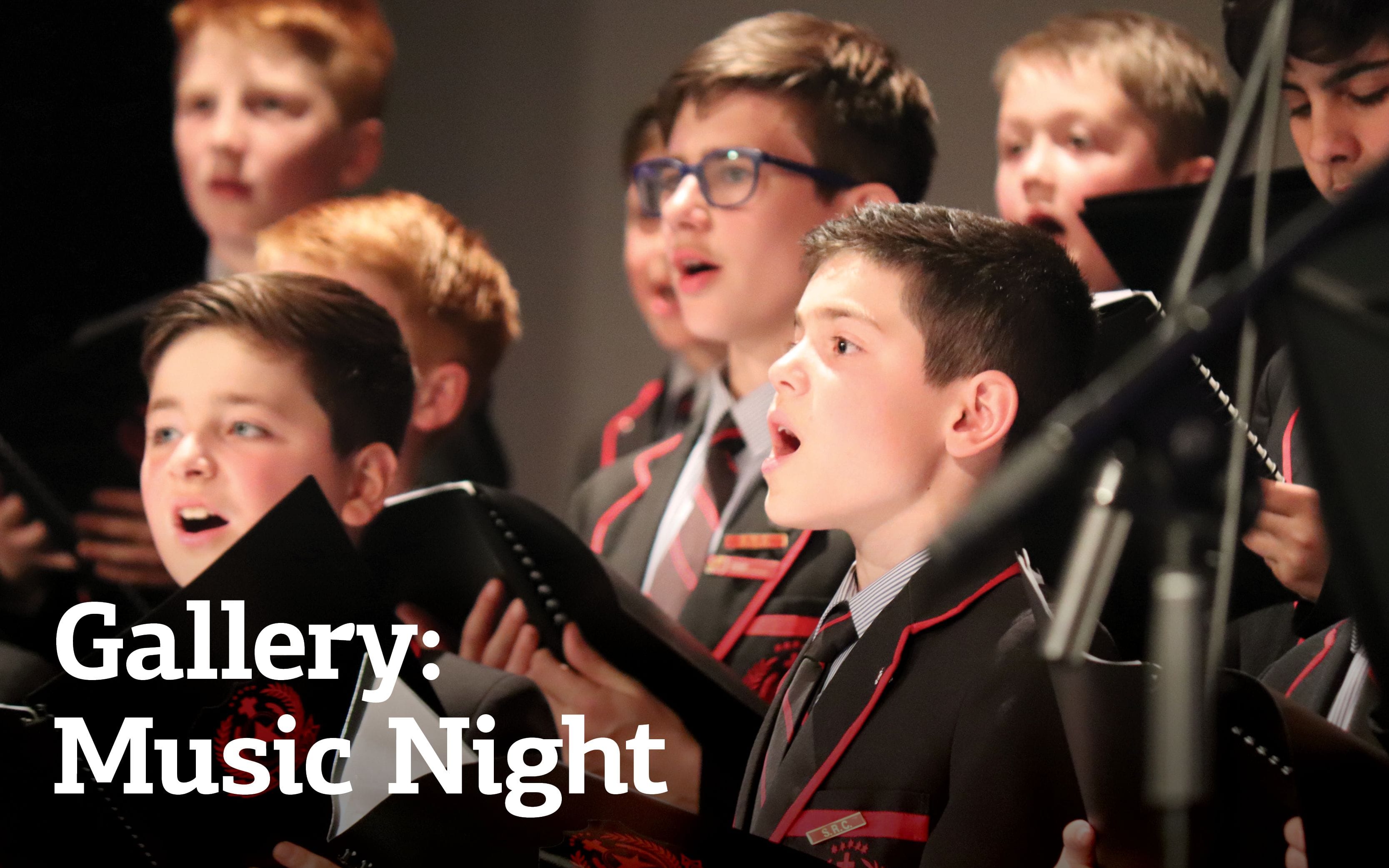 Reminders