Principal's News - Term 4, Week 5
Posted on 12 November 2021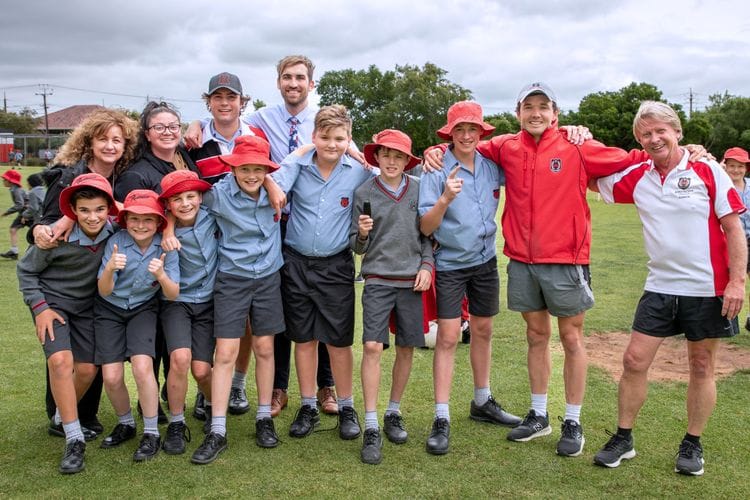 Frank Ranaldo
Principal
Remembrance Day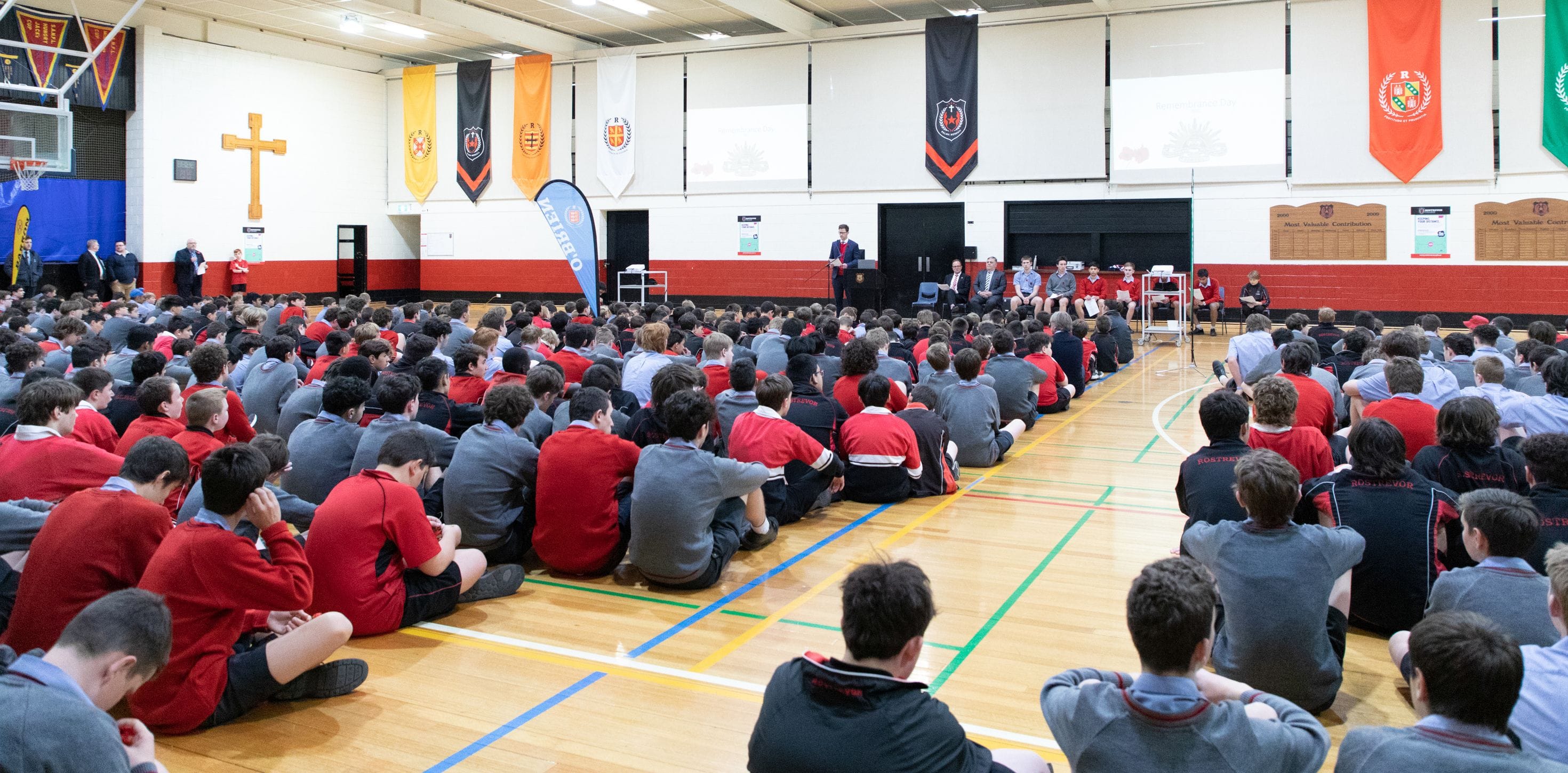 On Thursday, we paused to observe a minute's silence to remember those who served and died in wars and armed conflicts. Our Remembrance Day Ceremony was led by Mr Tom Hodkinson with contributions from students. Deputy Principal - Dean of Students Mr Mark Simpson shared a story about his own family, which was both reverent and touching.
On such a day, we remember and appreciate the suffering and sacrifice of soldiers, nurses and civilians on all sides in all wars. If we do not, then we risk making the mistake of going to war too easily, and there is enough suffering in the world already, without wars.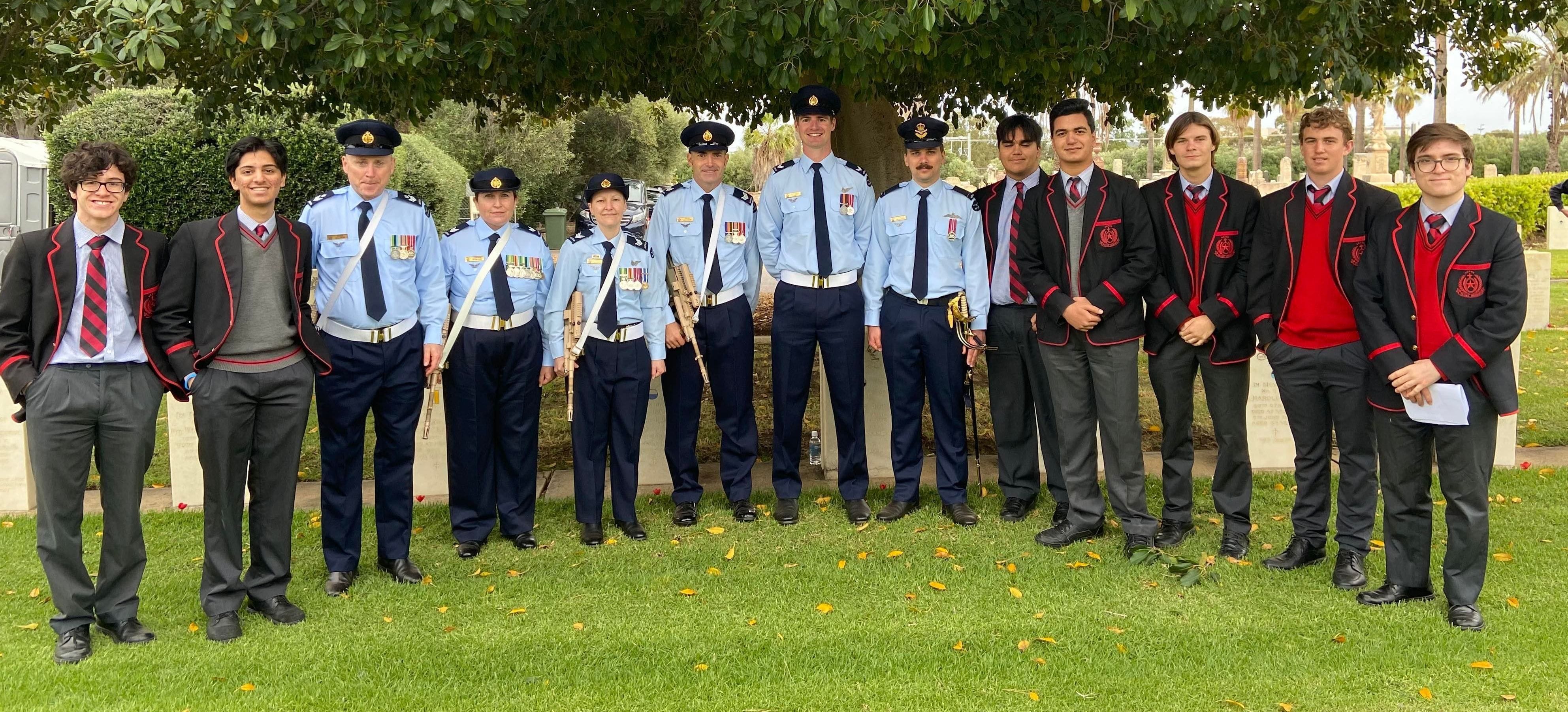 It was a memorable day for some of our Year 10 and 11 History students who had the honour of attending the Remembrance Day service at West Terrace Cemetery with Mrs Carelyn Robinson and Mr Shannon Simpson. Students assisted with placing poppies on more than 4000 graves in the AIF section and then attended the service during which Christian Laranjeira read John McCrae's famous poem In Flanders Fields.
It's a wrap!!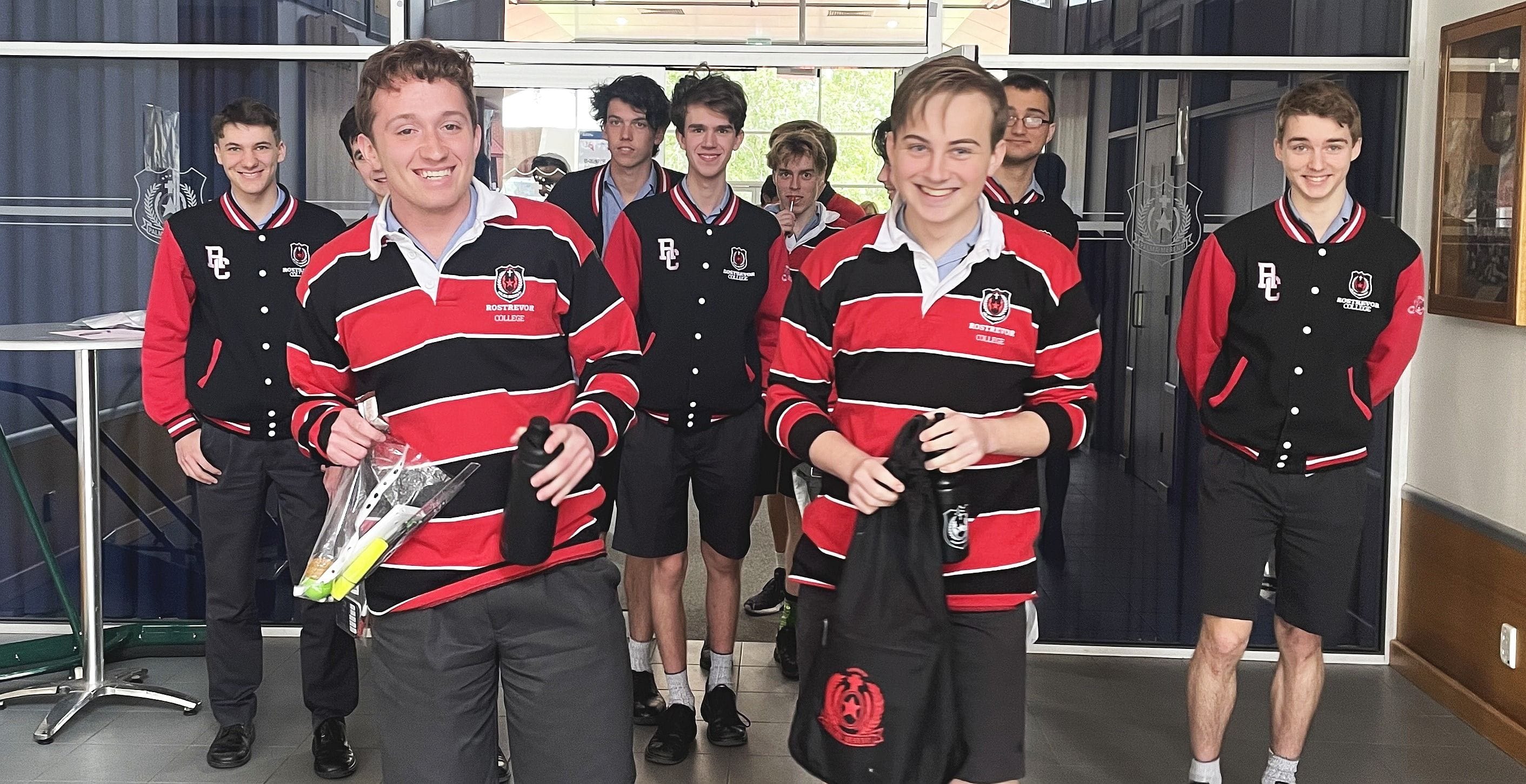 It was all smiles as our Year 12 Physics students walked out of their last College exam on Thursday. We often hear of exam stress and uncertainty but the most common response from our students was that they felt an inner confidence and were well prepared for their final assessments. We look forward to celebrating the culmination of their 2021 efforts when our final SACE results are released on Monday Dec 13. Well done to our Year 12s
Summer Co-Curricular Awards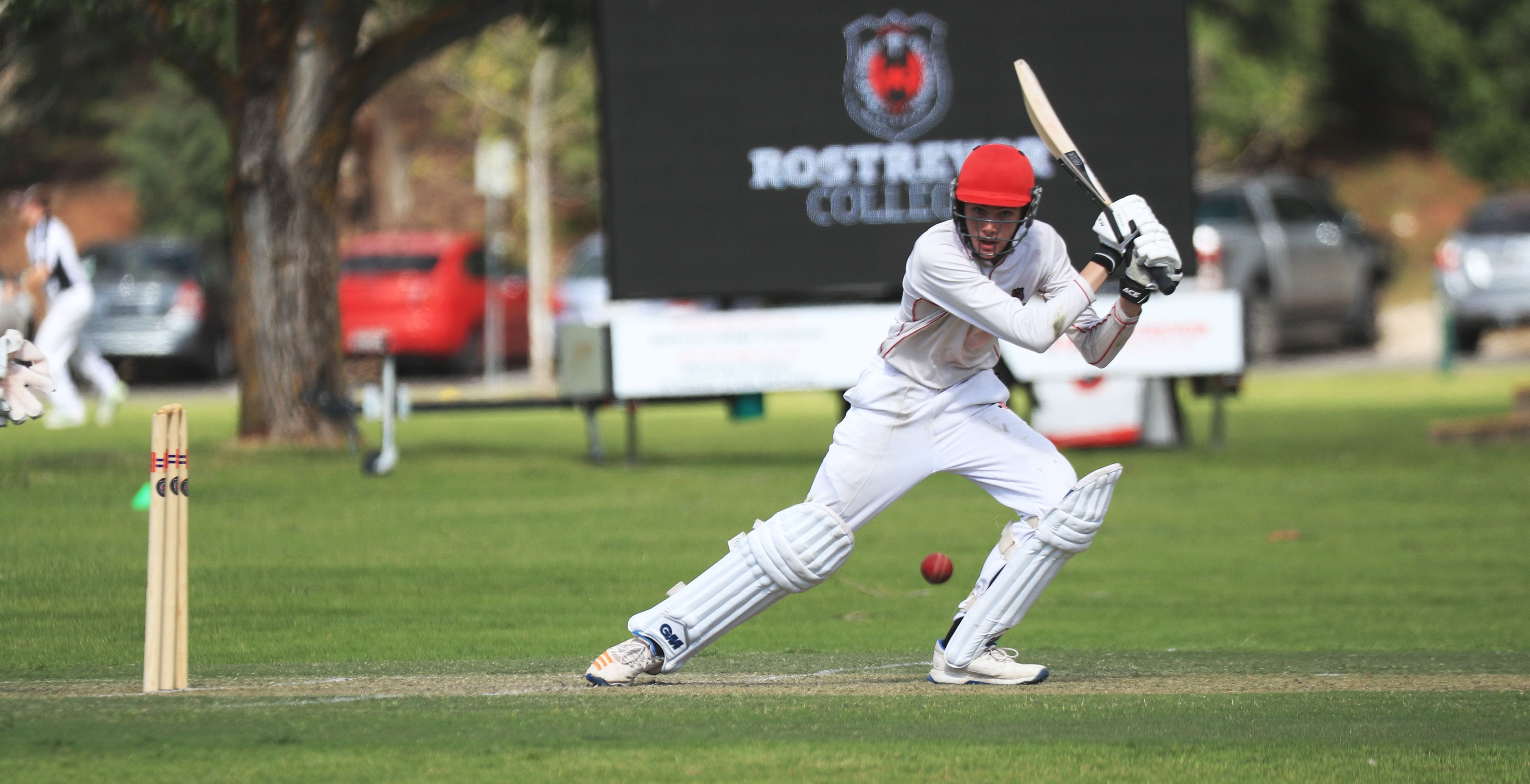 This morning, we held our Summer Co-Curricular Assembly where a significant number of students were rewarded for their outstanding contributions to the College's Co-Curricular Program (see the awards booklet below). It was a wonderful celebration of the learning opportunities offered beyond the traditional classroom; on the sporting field and on stage. So much rich learning occurs by participating in such activities and this complements what students are taught in the classroom.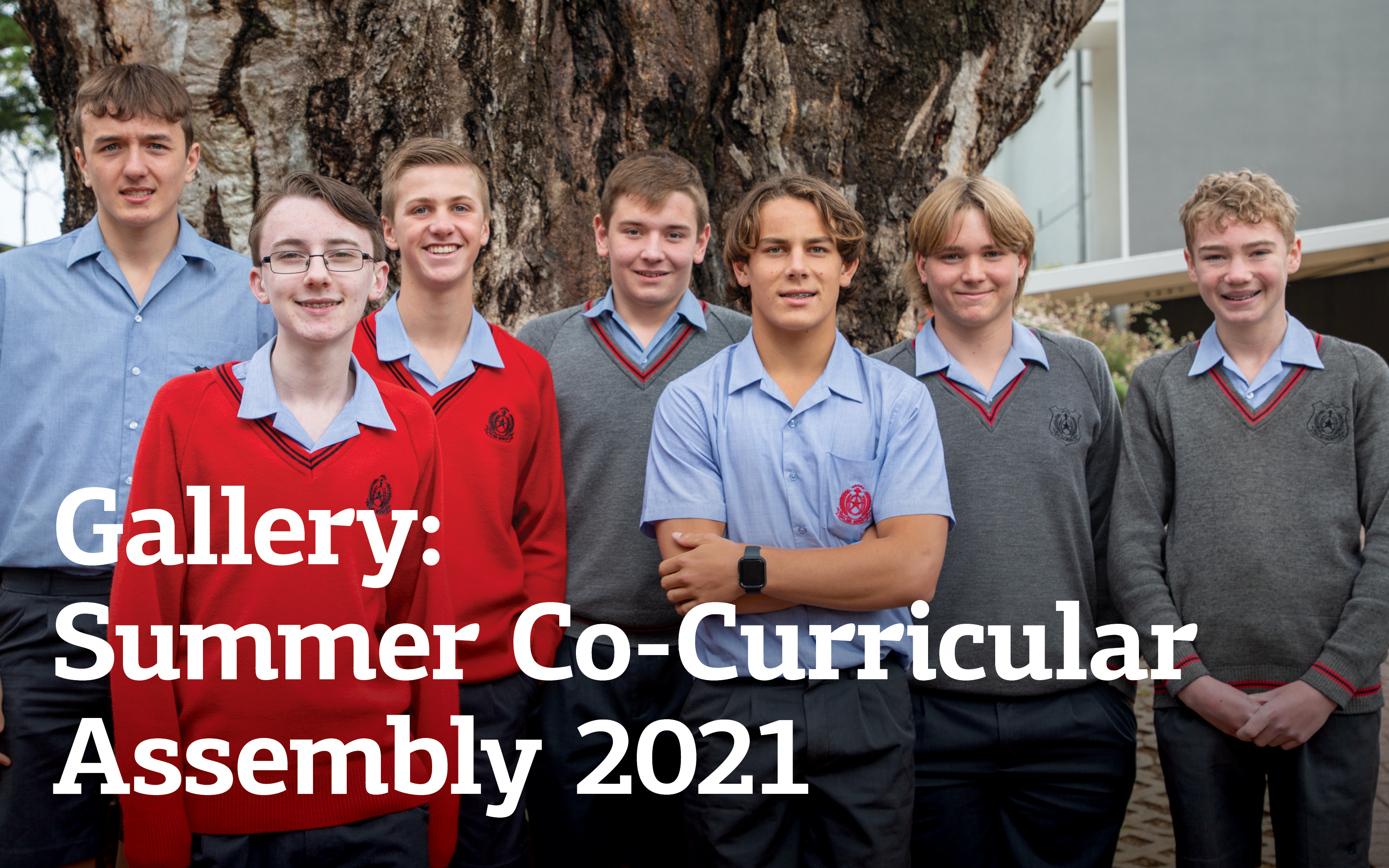 The excellent sport and music reports delivered by the students highlighted the participation and successes of each group, and the music performances reminded us of the importance of the performing arts, particularly in an all-boys environment.
It is important that we not only congratulate those who won awards but also those who willingly participated in these activities, to all parents who helped with coaching, transport and assisting on match days, and to our staff for their continued involvement in this essential dimension of our College life. Without this combined effort, it would not be possible.
See the Summer Co-curricular awards booklet here
See this week's Sporting Fixtures, Results and Maps here
New Student Transition Days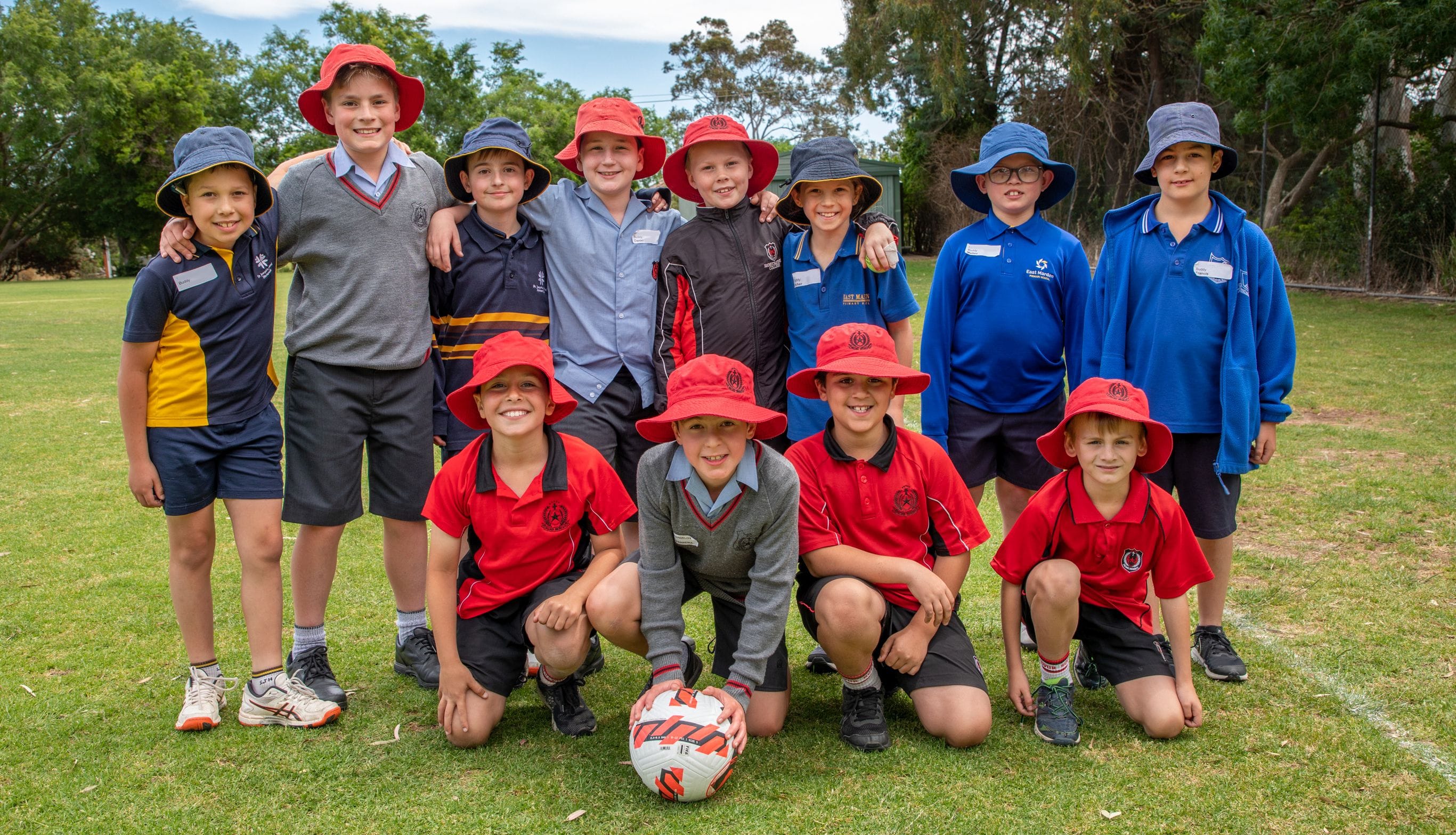 This week, we were delighted to welcome many new faces to Rostrevor at Transition Days as 170 boys prepare to join the College in 2022. Our Year 7 intake of 115 students comprises boys from 17 different primary schools, including those from our own Year 6 classes. The boys had the opportunity to meet some of their teachers and visit various areas of the College.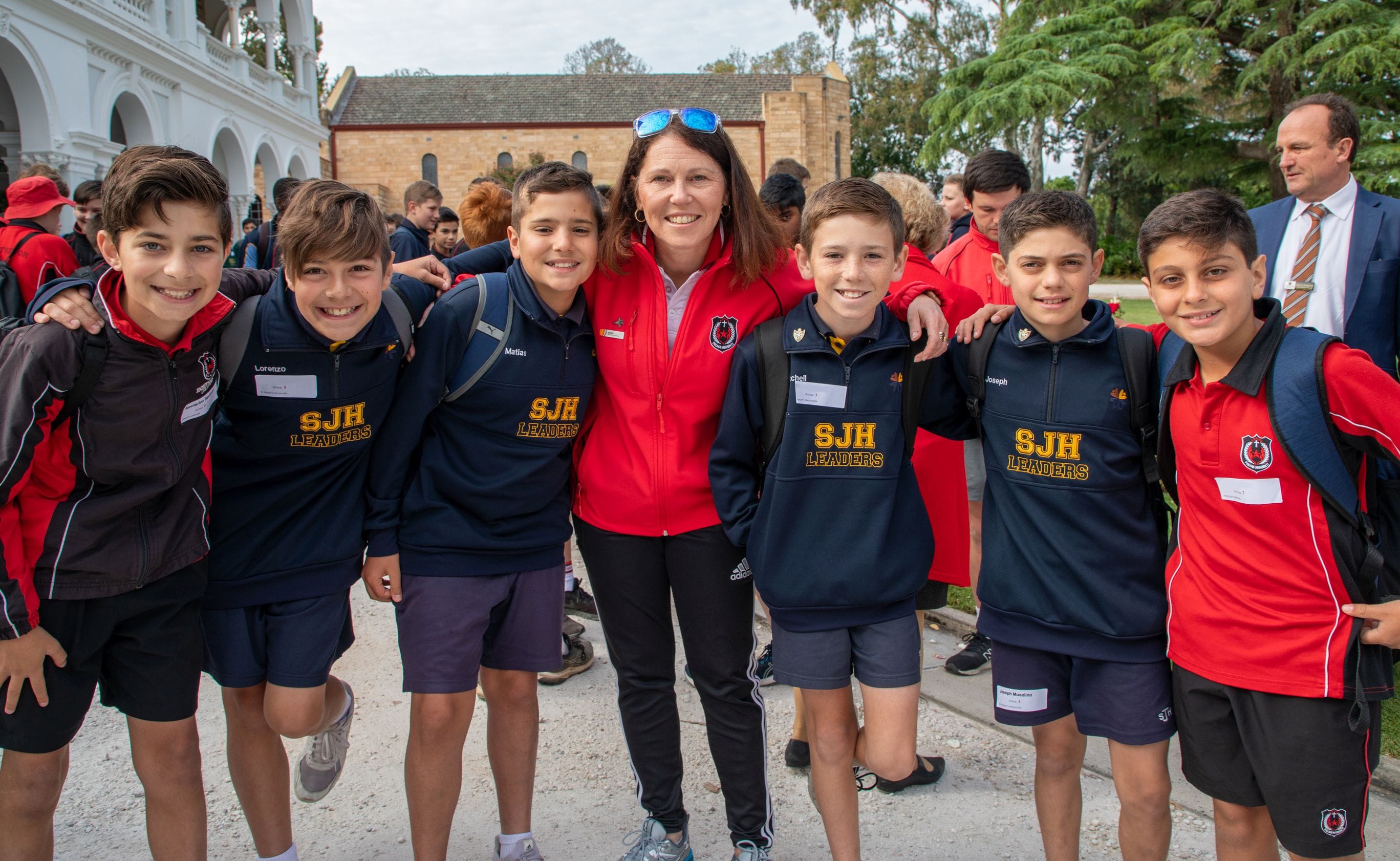 At the end of their day, the boys were all smiles and appeared excited and eager to start their journey at Rostrevor College. We would like to thank all students and their families for being so supportive of our Transition Program and look forward to the commencement of 2022 when we see these boys again proudly wearing the Rostrevor College uniform.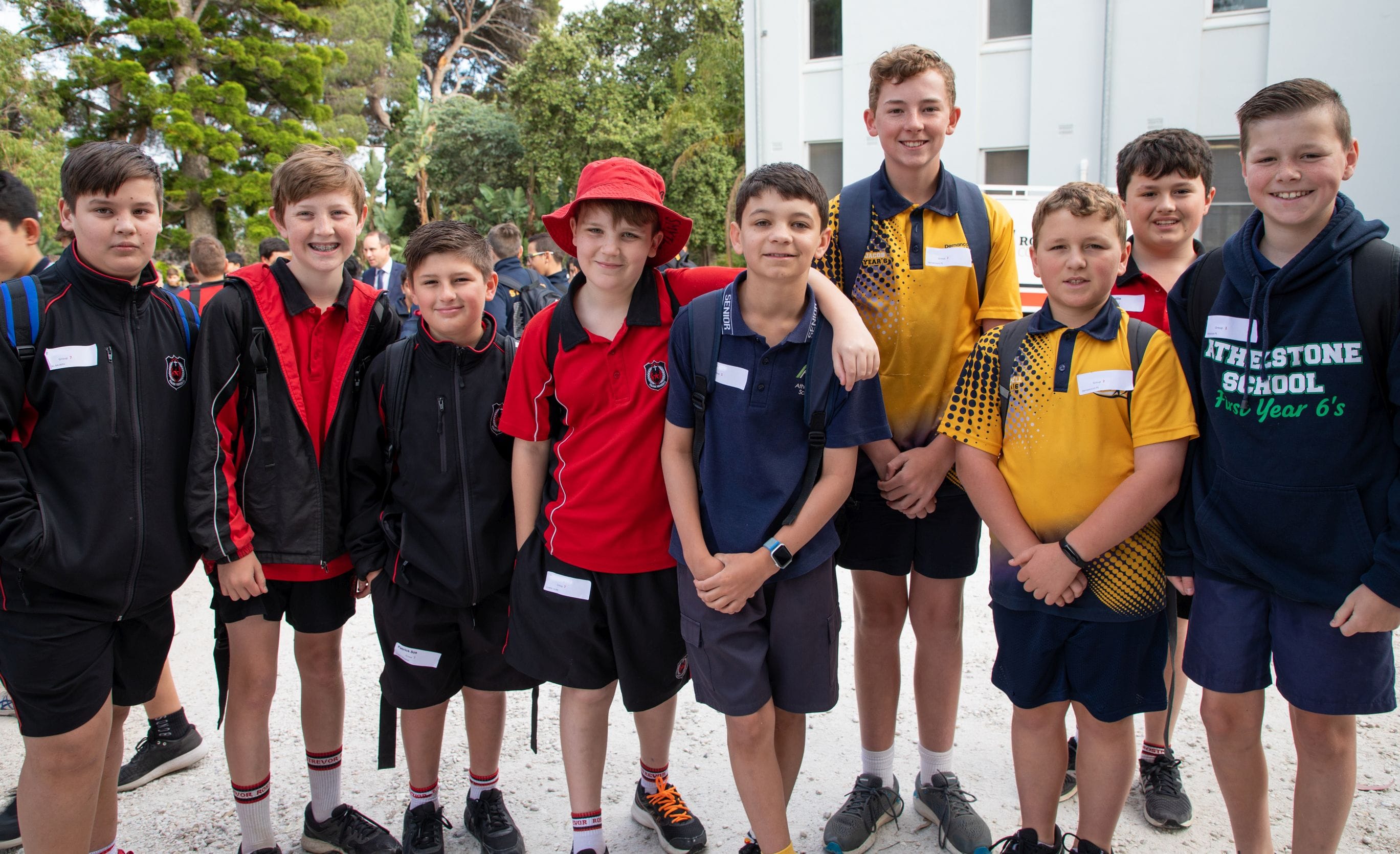 NPL Soccer U18 Player of the Year - Elian Pirone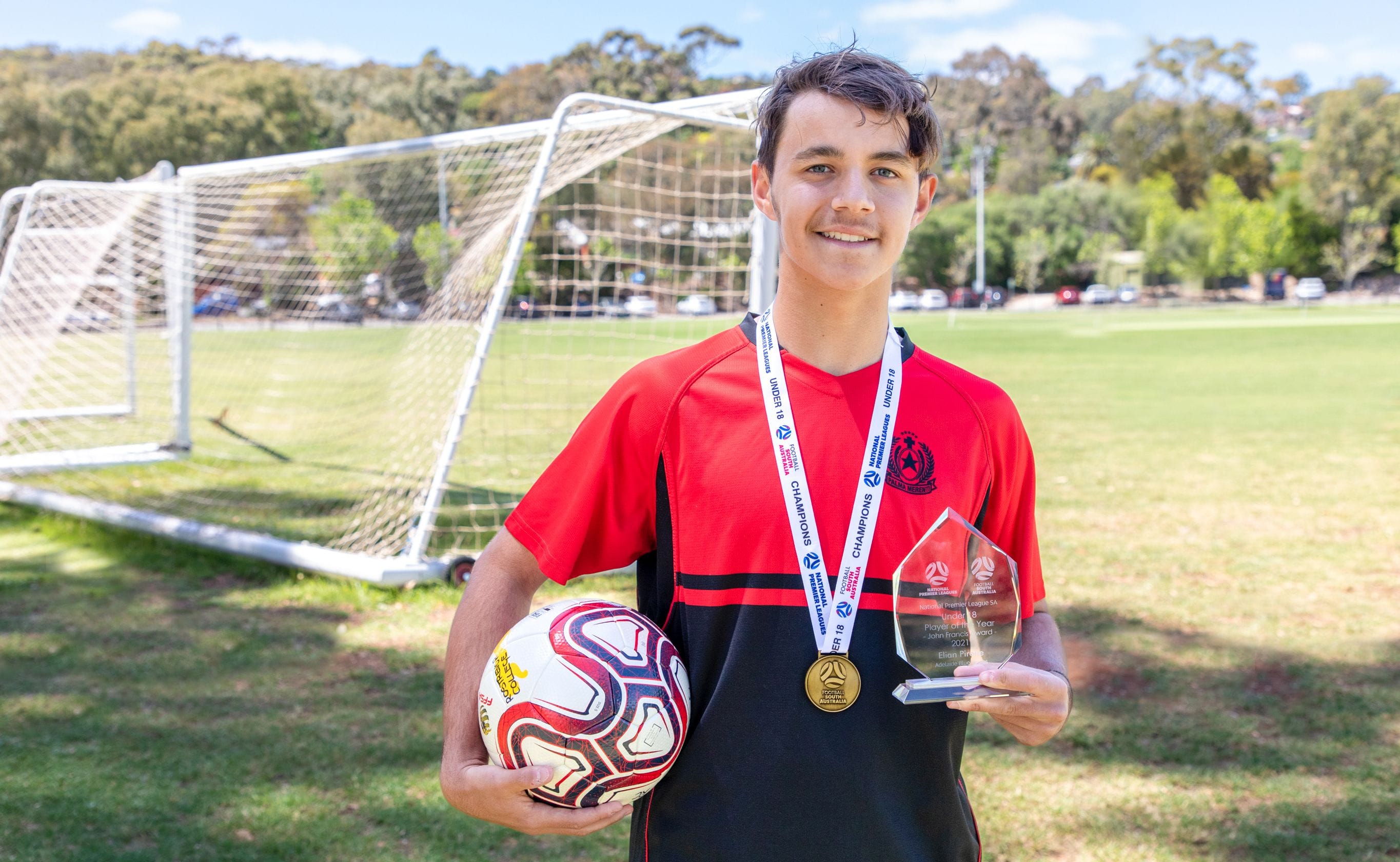 Congratulations to Elian Pirone who was co-winner of the FFSA National Premier League (NPL) U18 Player of the Year Award. In addition to playing every First XI match for Rostrevor this year, Elian captained the Adelaide Blue Eagles U18s to the Championship and won the club's Best and Fairest Award. Well done to our many talented players who have excelled at NPL, NPL Reserves and U18 level this year. The club achievements follow recent Sports Association of Adelaide Schools (SAAS) Team of the Year awards to Year 12s Aidan Schirripa and Dion Meggetto, while Matthew Maio won the "Golden Boot" award.
Read the subscriber-only Adelaide Now article on Elian and the new Soccer Program
See the media release on Rostrevor's Soccer Program here
PE Week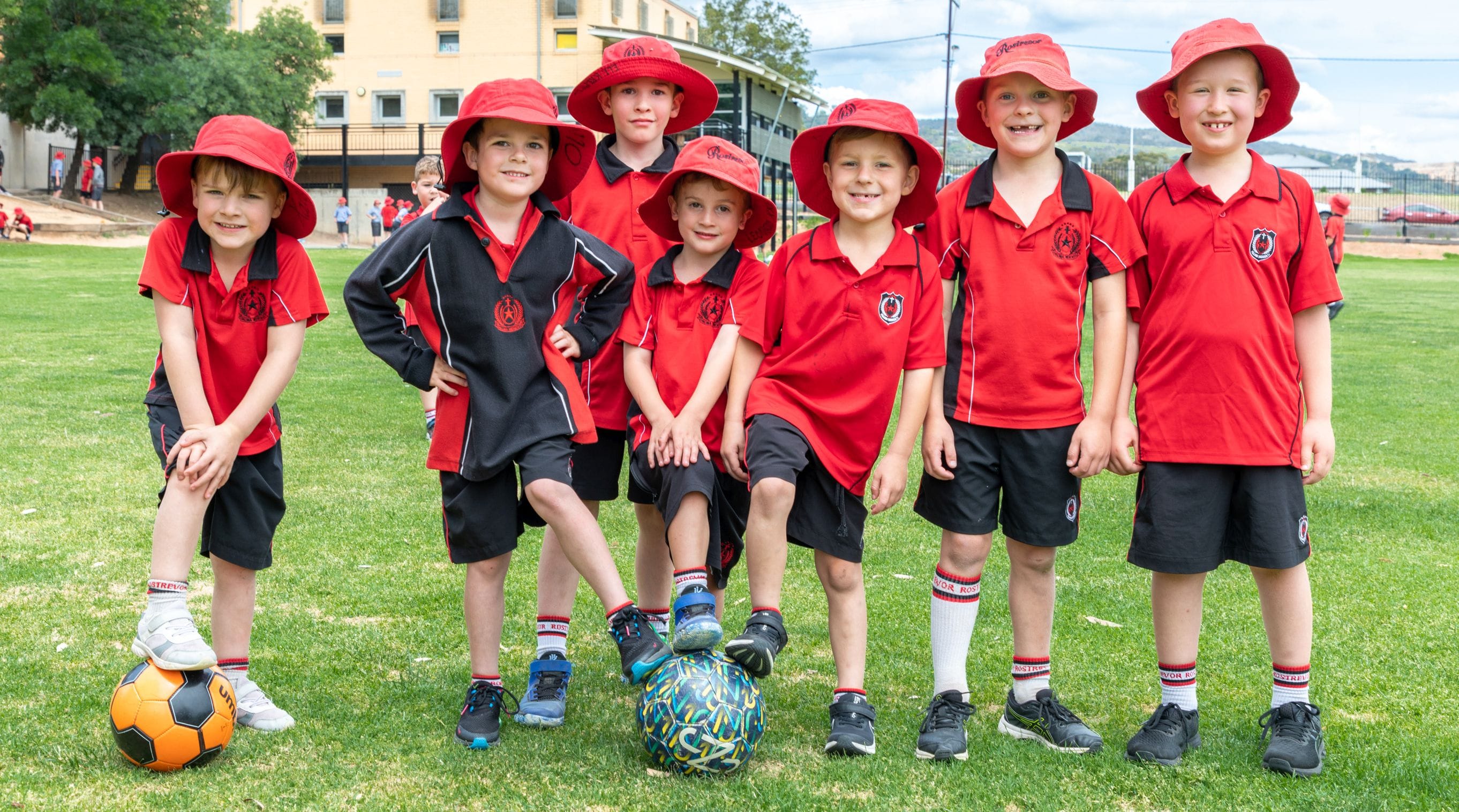 This week, our students enjoyed Physical Education Week which highlights the importance of Health & PE in the Australian Curriculum to the learning and development of children and young people. Each day this week, students have been encouraged to participate in a range of activities including Soccer, Football and Basketball challenges, as well as a ninja-warrior-styled course. PE week concluded today with a Junior Years staff vs student game of soccer and a Senior Years staff vs students volleyball match. See the gallery below.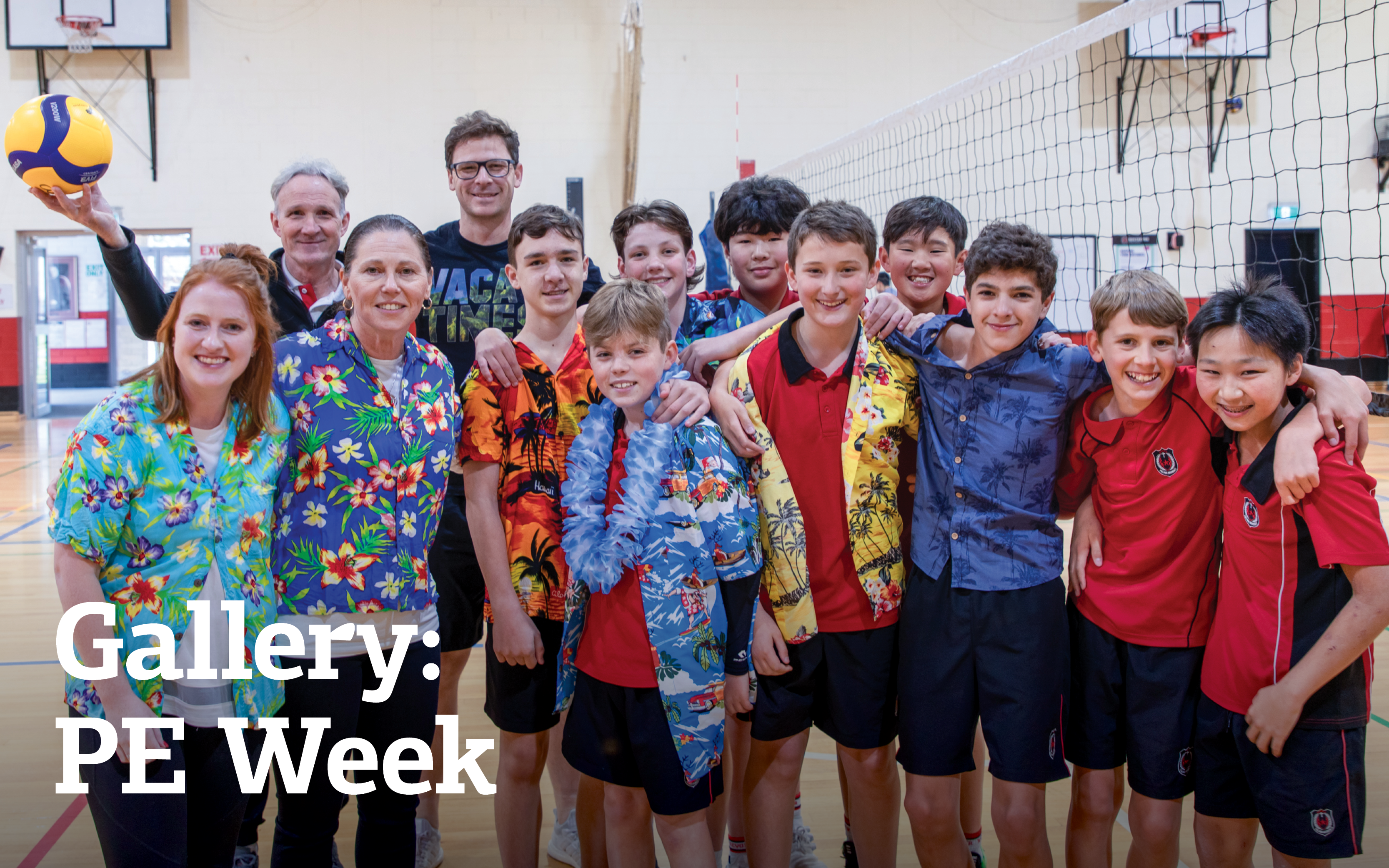 Rostrevor wins JY Interschool Athletics Carnival
Photos of Rostrevor's athletes in action at the SA Catholic Primary Schools Athletics carnival can be viewed here: https://www.rostrevor.sa.edu.au/gallery/JY_Athletics
Follow this link to read more News from the Junior Years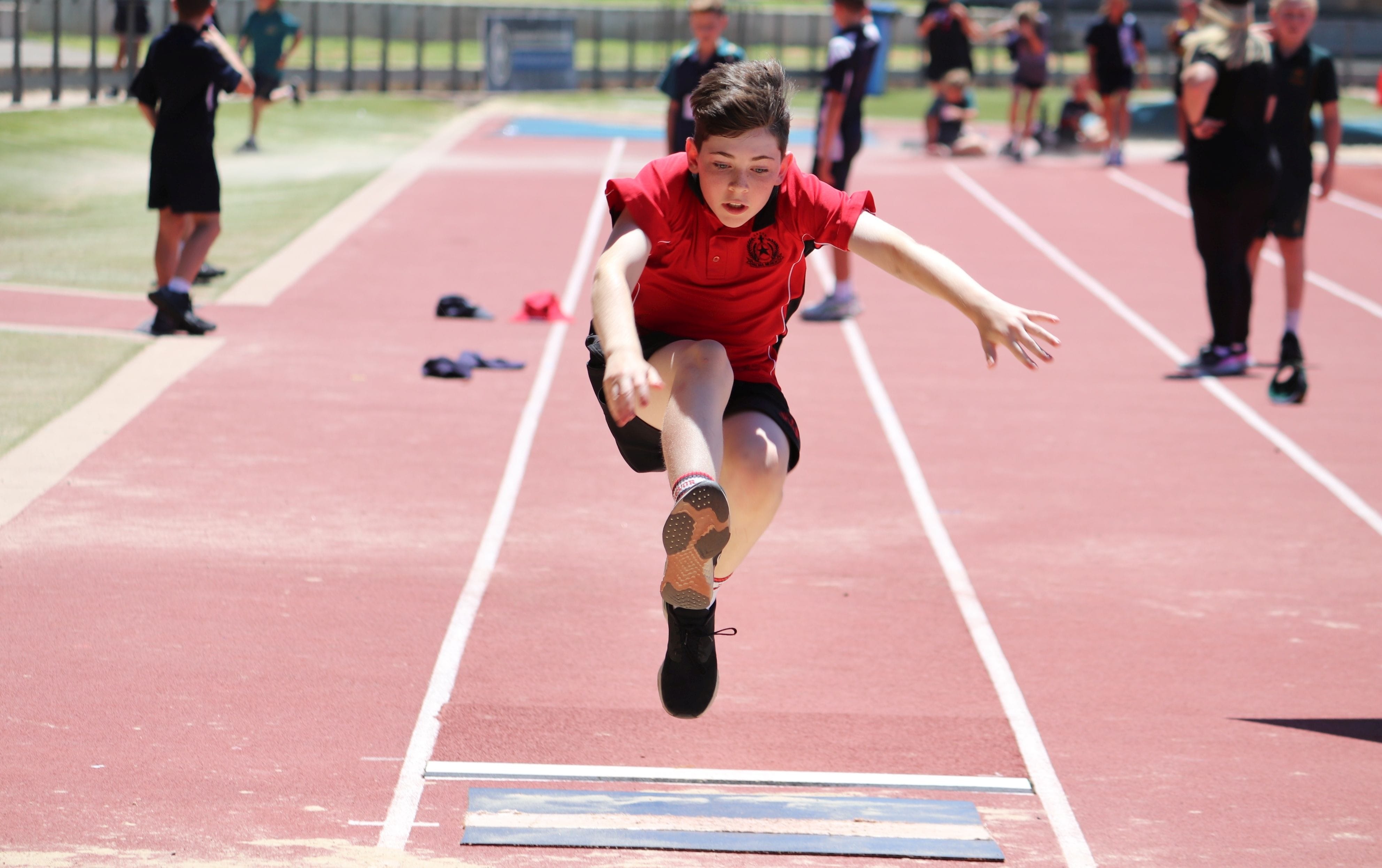 AFL Draft Heats Up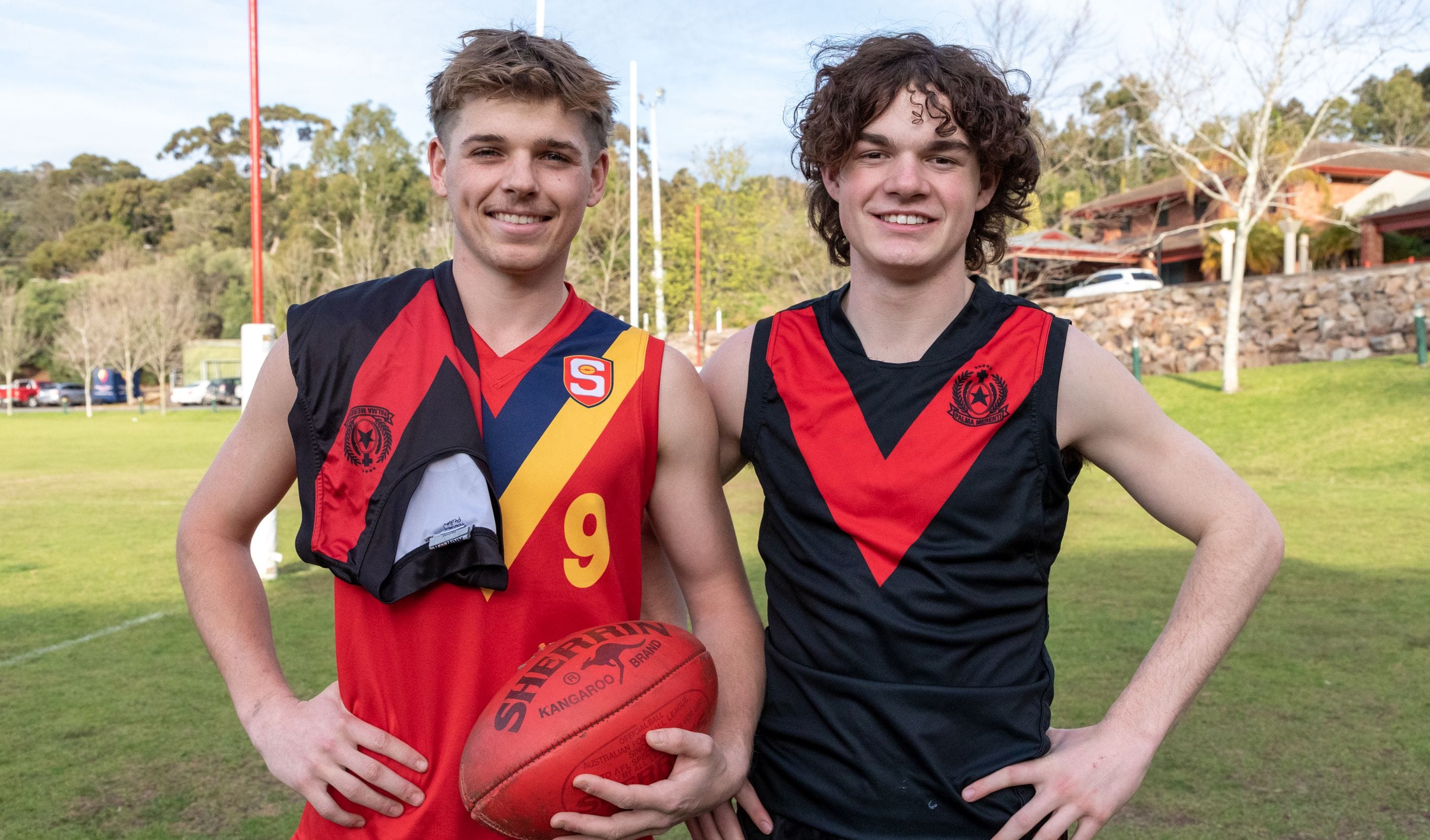 Rostrevor 2021 Draft hopefuls - Alastair Lord and graduate Hugh Jackson ('20) - are featured on the AFL Website. Read the article by AFL Talent Ambassador Kevin Sheehan here
Cricket news
Congratulations to Year 10 Harvey Wilson (below right) who took two wickets on debut for Rostrevor's First XI on Saturday, while Kye Butler scored a half-century. The side went down to Pembroke but showed great promise given its youthful ranks.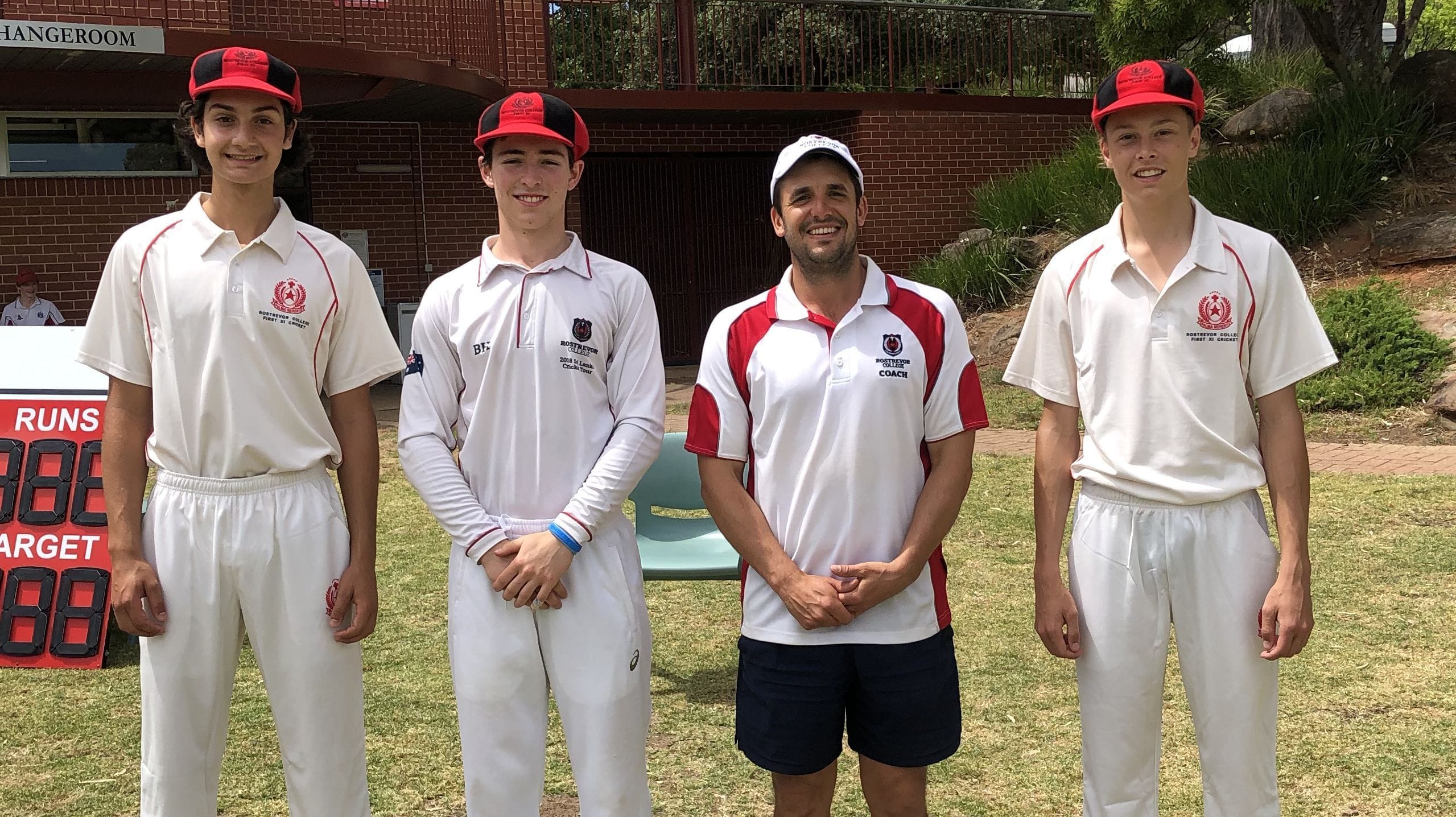 Domenico Zappia, another recent addition to the First XI, scored an impressive 57 runs in a strong partnership with Jed Burton (46 runs) against St Peter's in Friday's T20 match. Rostrevor fell just four runs short (2/127 to Saints' 5/131).Thanks go to Claude Beltrame ('78) and Head Boarder Jayden Gale for some great images here: https://photos.app.goo.gl/q5e1NxBbpVAzBh7P6