Principal's News - Week 4
Posted on 19 February 2021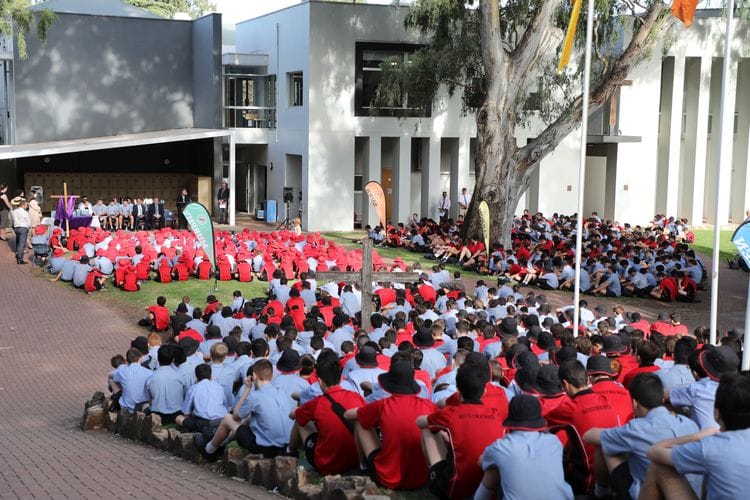 Frank Ranaldo
Principal
Shrove Tuesday
Our R-12 Shrove Tuesday pancake morning was an enormous success. This was a combined Junior Years and Prefects' initiative to raise money for Edmund Rice Camps SA, which provide holiday experiences for young people aged 7-16 years who would not otherwise be able to enjoy them. The money raised will contribute to making this experience a reality for a number of these young people.
Ash Wednesday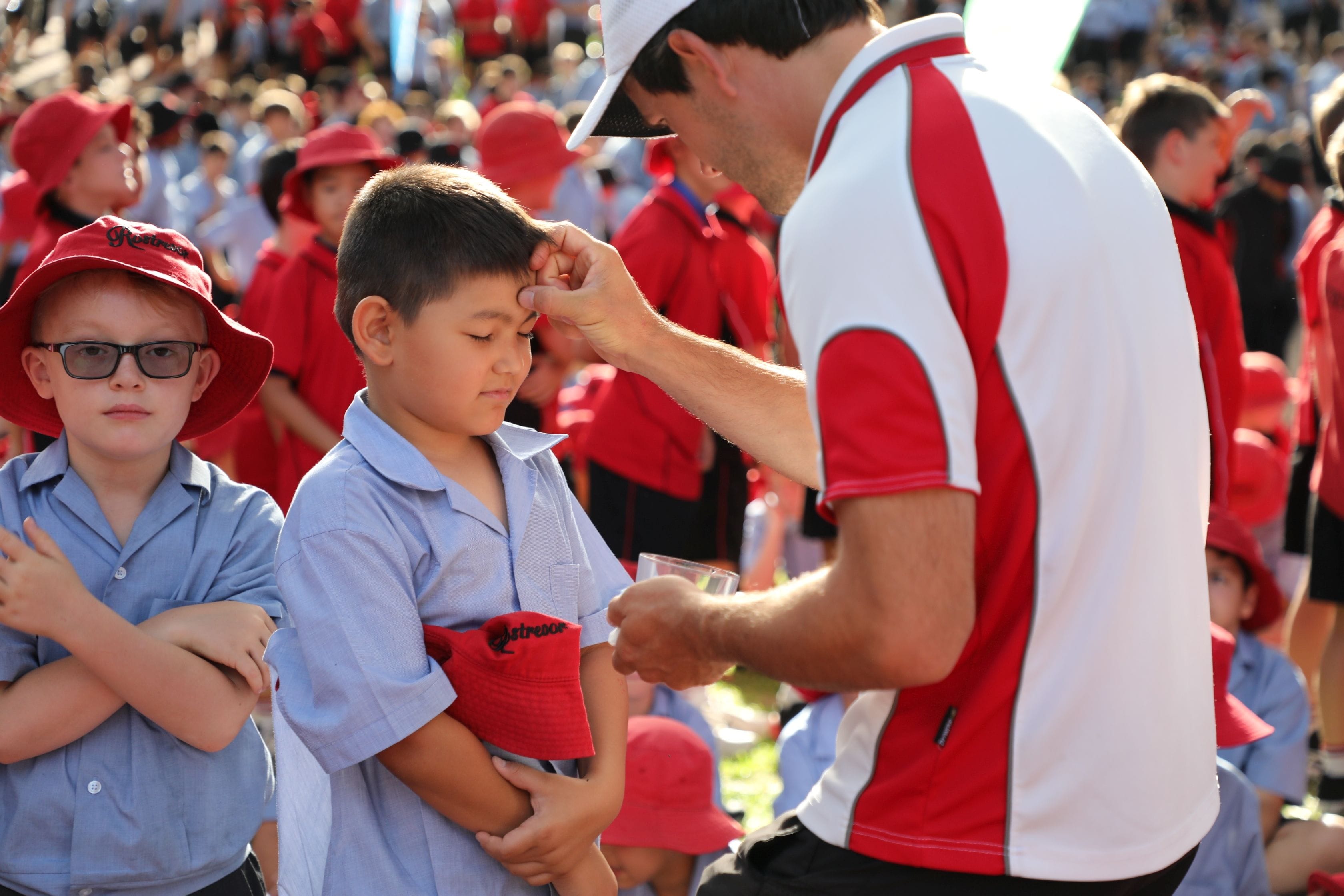 Ash Wednesday is the first day of the Christian season of Lent, a time of prayer, fasting and almsgiving, where we pray, act kindly and with mercy towards other people, give up things we enjoy and give to others, as we prepare to celebrate the great feast of Easter. Students will be collecting for Project Compassion until Lent finishes when we will switch to fundraising for our other charities. The theme for Project Compassion 2021 is 'be more' which comes from a quote by Saint Oscar Romero, "Aspire not to have more, but to be more" - to be part of a community who believe that there are simple actions we can all take to 'be more' for our world.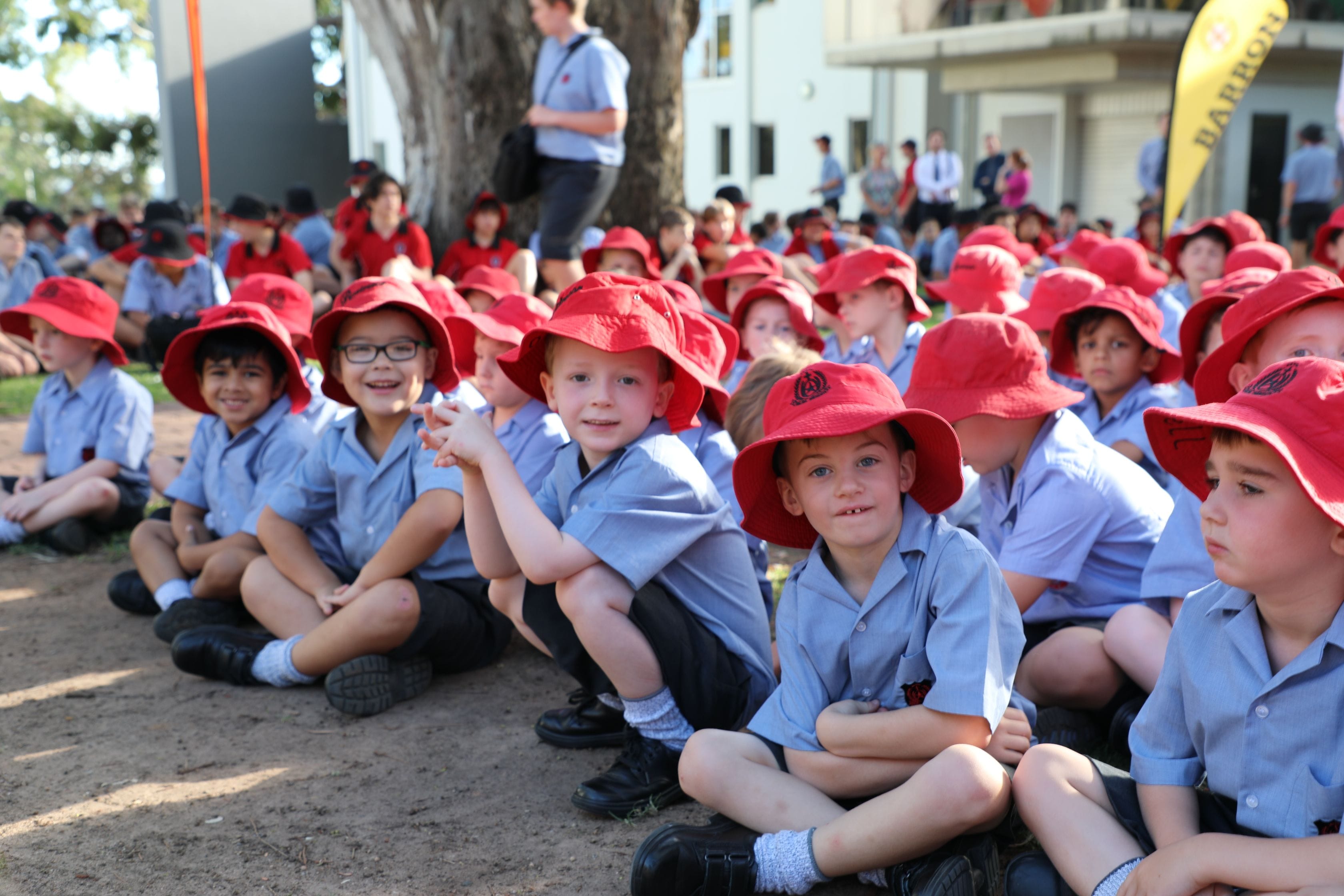 Enculturation Day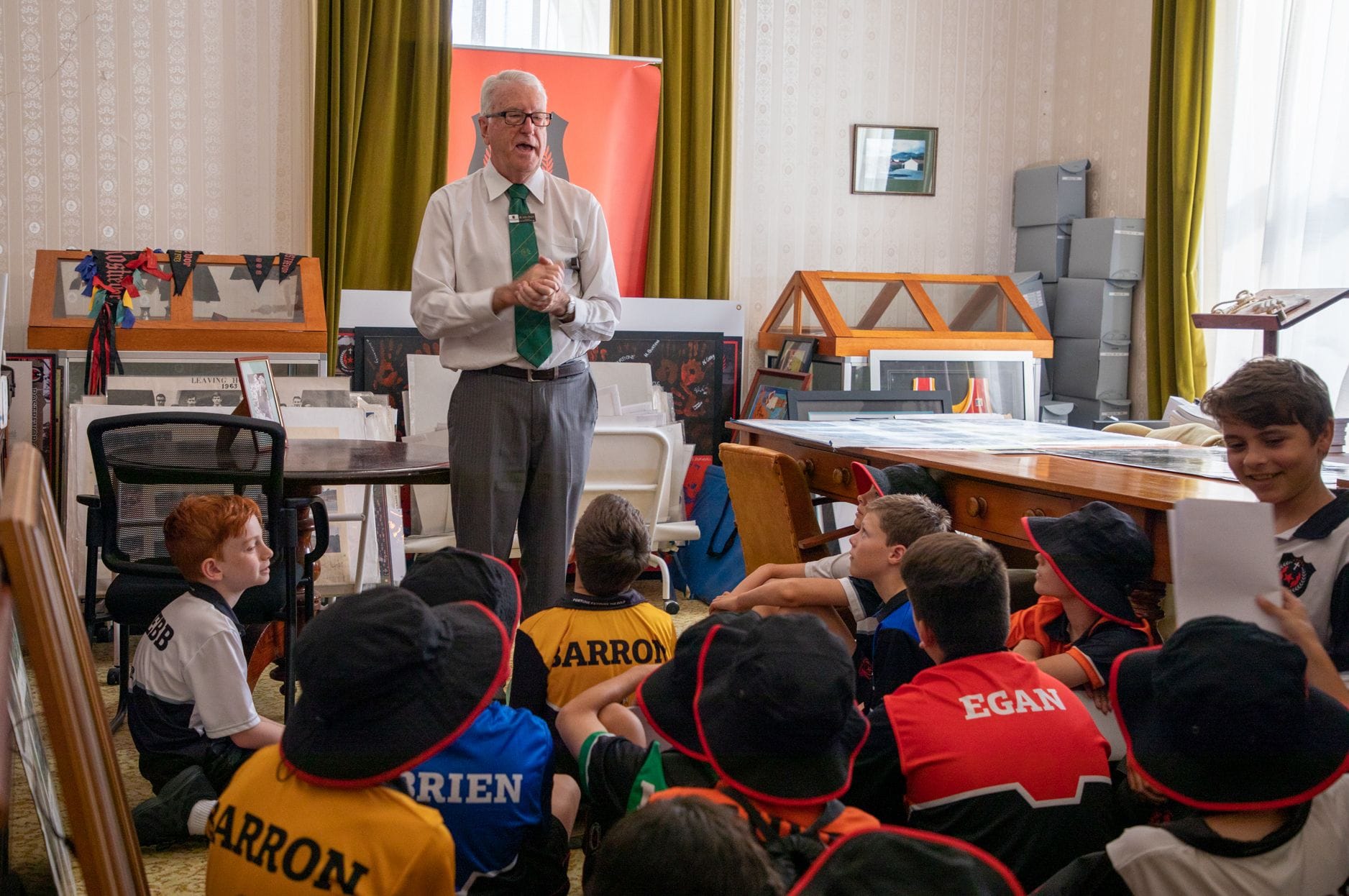 The rich history and traditions of Rostrevor College were shared with our Year 7 students today as part of Enculturation Day. The day included fascinating insights from Brother John Ahern in the Archives room through to handball games on some of the last remaining International-grade handball courts in Australia. Our Year 7 students enjoyed spending the day learning about Rostrevor. Each boy received a booklet with a short history of Rostrevor College, outlining our culture and some of our traditions. I encourage you to ask your son to show you his Enculturation Booklet; there is a small section which asks you to share with your son why you chose Rostrevor for him.
One of the highlights of Enculturation Day was the opportunity to learn the Rostrevor "War Cry" directly from Old Collegians Brother John Ahern, Paul Deegan and Elias DeGeorge in the Kelty Theatre.
Classic Bruce

Channel Seven's Ron Kandelaars and film crew visited our Music Suite on Monday to film the rehearsal of "Classic Bruce" ahead of its Fringe Festival performances. The Bruce Springsteen tribute show, featuring Rostrevor Vocal Tutor Rohan Powell on guitar/vocals alongside some of SA's top rock musicians and a 15-piece orchestra, will perform 6 shows between Feb 27 and March 8. Ticket enquiries here
Join our College Advisory Council (formerly known as the College Board)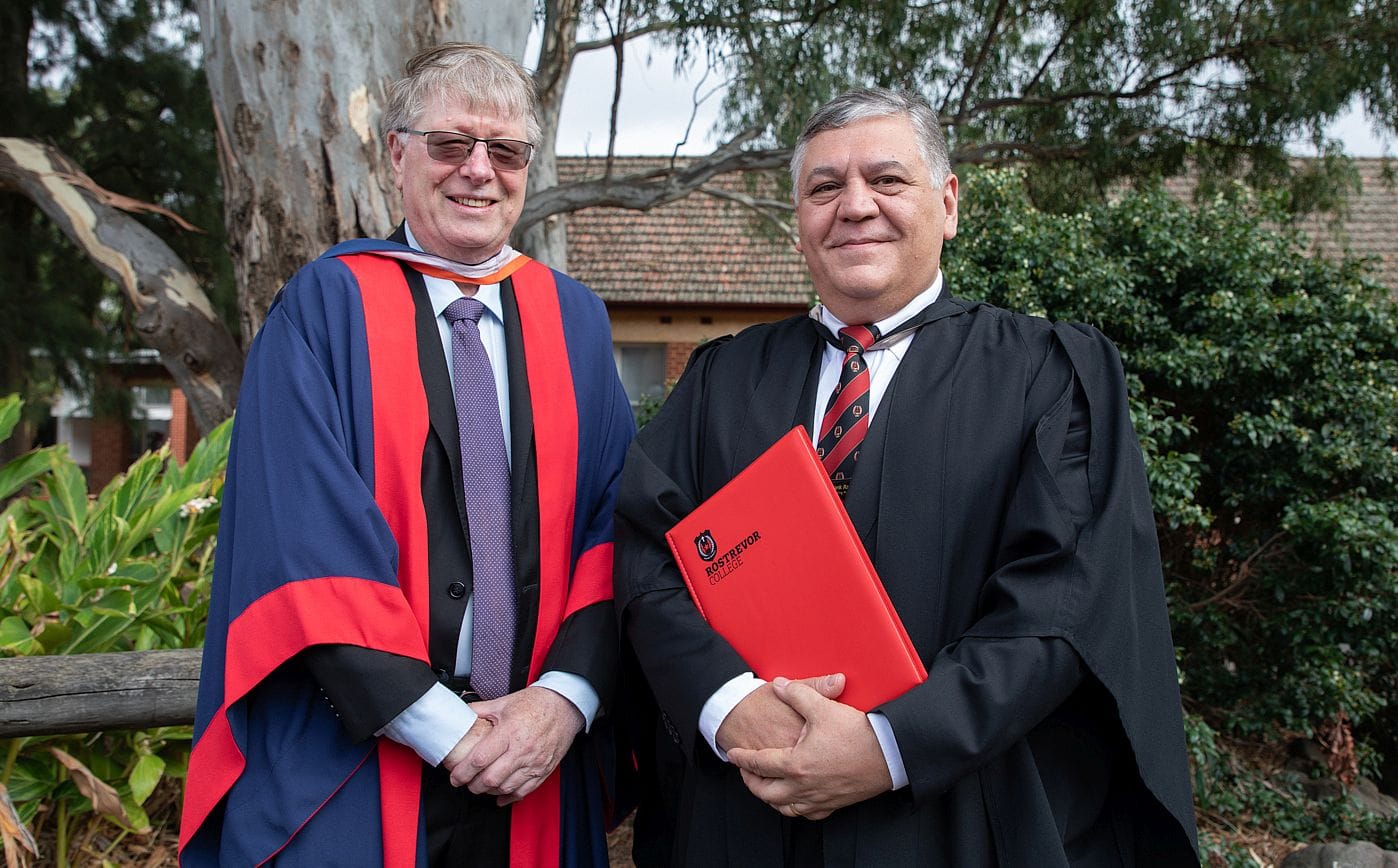 A recent review of The Design for EREA School Boards (2014) (an EREA document developed to provide guidance and clarity on the role of school Boards) has resulted in changes to the process for appointing new members, as well as formation and induction requirements. There has also been a change of name, from 'College Board' to 'College Advisory Council'. This change of name clarifies the role as one providing support and advice to the Principal. The Rostrevor College Advisory Council and its committees play a vital role in ensuring that our College remains faithful to its mission in providing an outstanding education for every boy entrusted to our care.
The College Advisory Council is currently seeking expressions of interest from individuals with a legal, Human Resources, building, or boarding background/experience. In considering expressions of interest at this time, the Advisory Council is also keen to maintain the gender diversity of the Council.
For further information relating to the role of EREA School Advisory Councils, please CLICK HERE. (please note this document will be updated later in 2021)
If you are interested in serving our community as a member of the College Advisory Council, please view the Expression of Interest process and 2021 Council meeting dates.
Co-curricular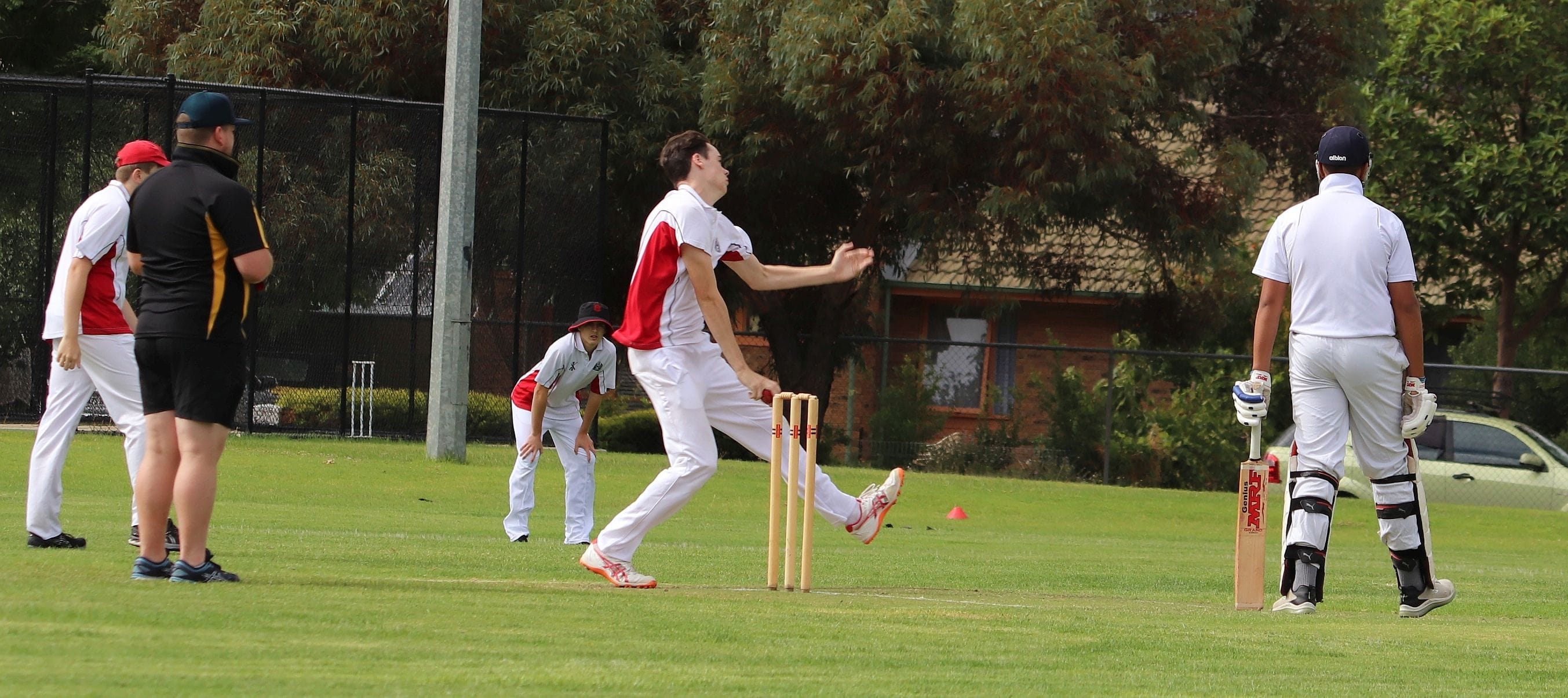 Rostrevor's 3rd XI in action last weekend
For Week 3 results and Term 1 fixtures visit the Summer Co-curricular page
Winter Coaches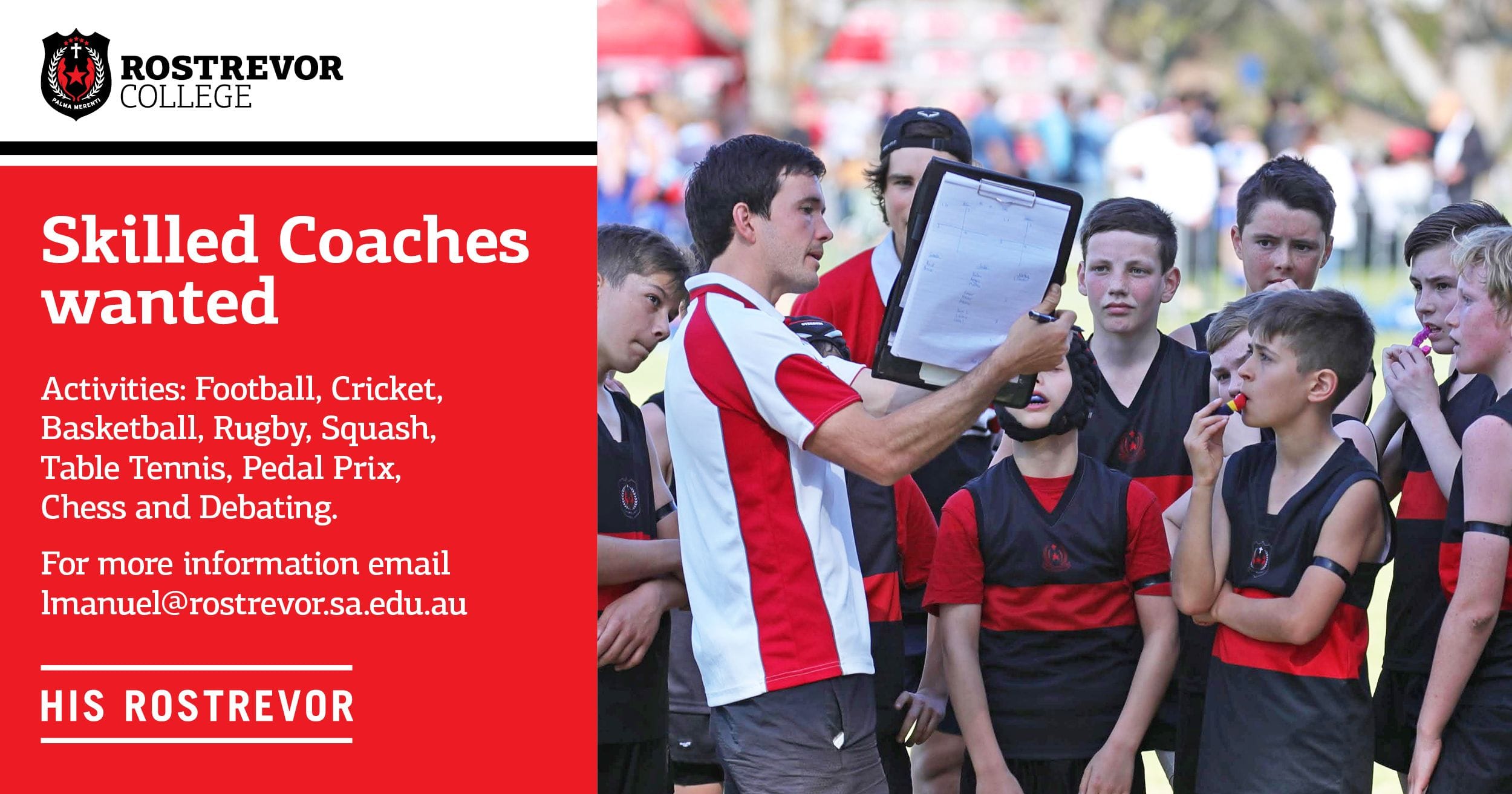 Rostrevor College is keen to recruit skilled, highly-motivated Coaches across all Rostrevor Winter Co-curricular activities. If you, or someone you know, is keen to be part of Rostrevor's exceptional Co-curricular program, please contact the Director of Co-curricular programs Mr Luke Manuel at lmanuel@rostrevor.sa.edu.au or vist rostrevor.sa.edu.au/winter-coaches
Galleries