Swimming Carnivals 2021
Posted on 26 February 2021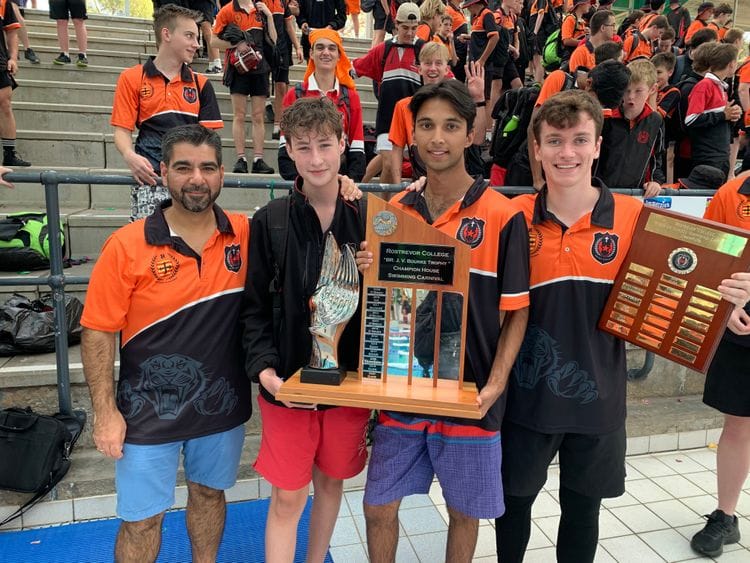 Middle and Senior Years Swimming Carnival - February 25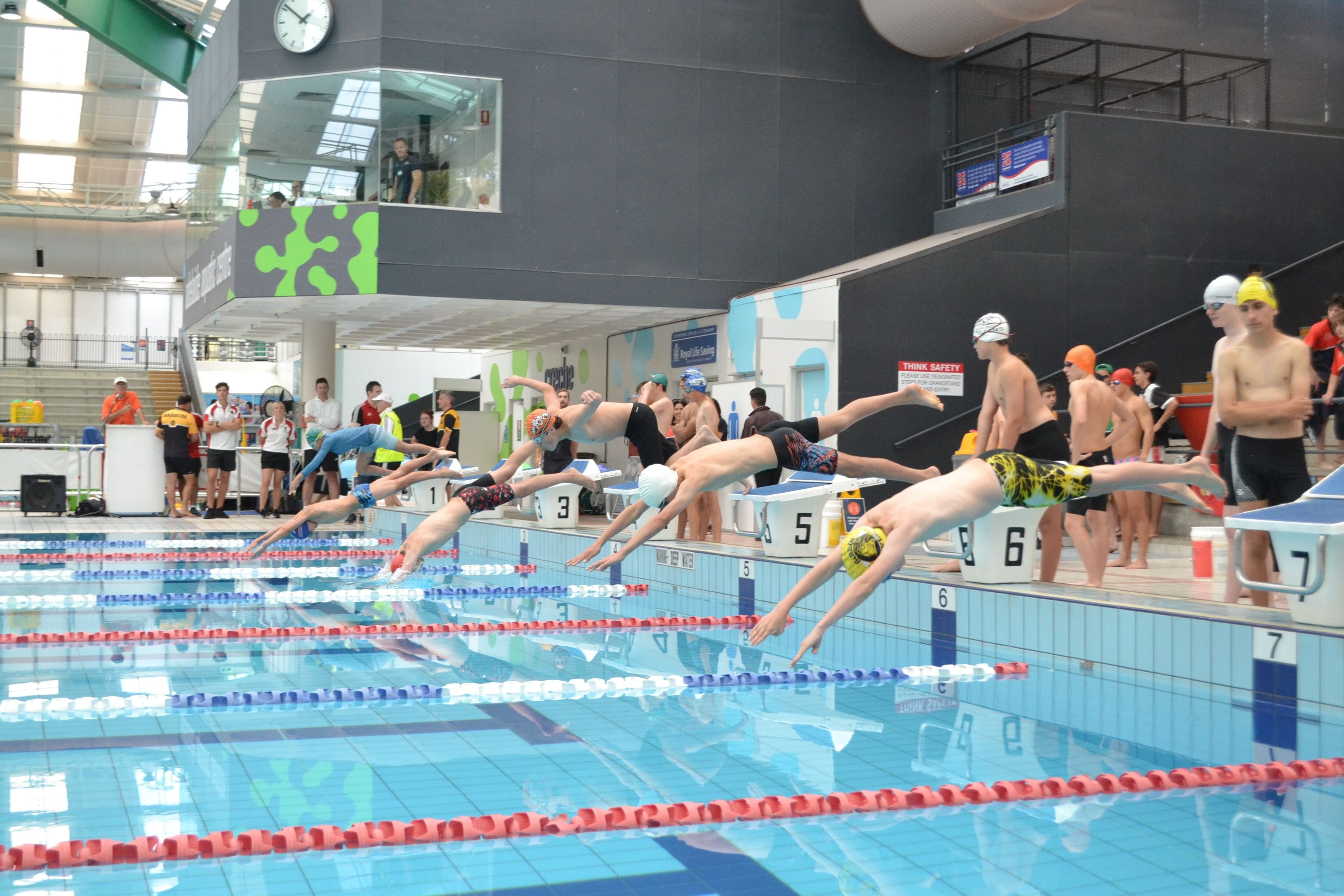 The Adelaide Aquatic Centre erupted in chants, applause and swimming talent as hundreds of Middle and Senior Year students took the pool on February 25 in a range of competitive and novelty events.
The battle for the Br JV Bourke Trophy was tightly contested with only a handful of points separating the Houses at the end of the day. Gurr was victorious overall and also won the Senior Years award beating Egan House in the Senior Year program by the narrowest of margins (1 point). Principal Frank Ranaldo said the Swimming Carnival yet again highlighted the positives of the House system at Rostrevor. "Boys feel supported and valued, and there is a true sense of identity and belonging. So, it not unusual to see their loyalty and allegiance as they contribute to the success of their House," Mr Ranaldo said.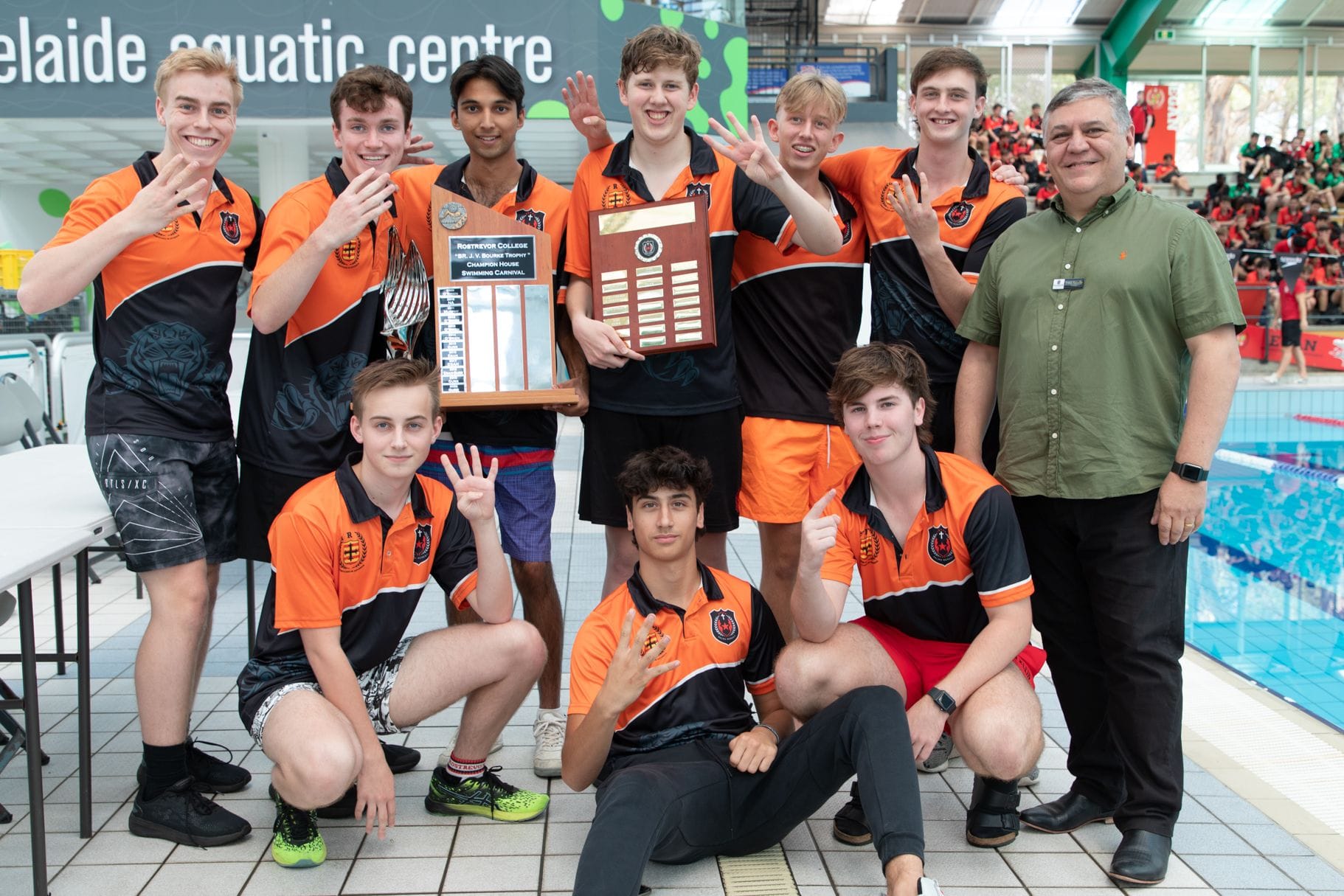 The Spirit Shield for the most enthusiastic and vocal support went to O'Brien House. O'Brien was also the strongest performing House in the Middle Years.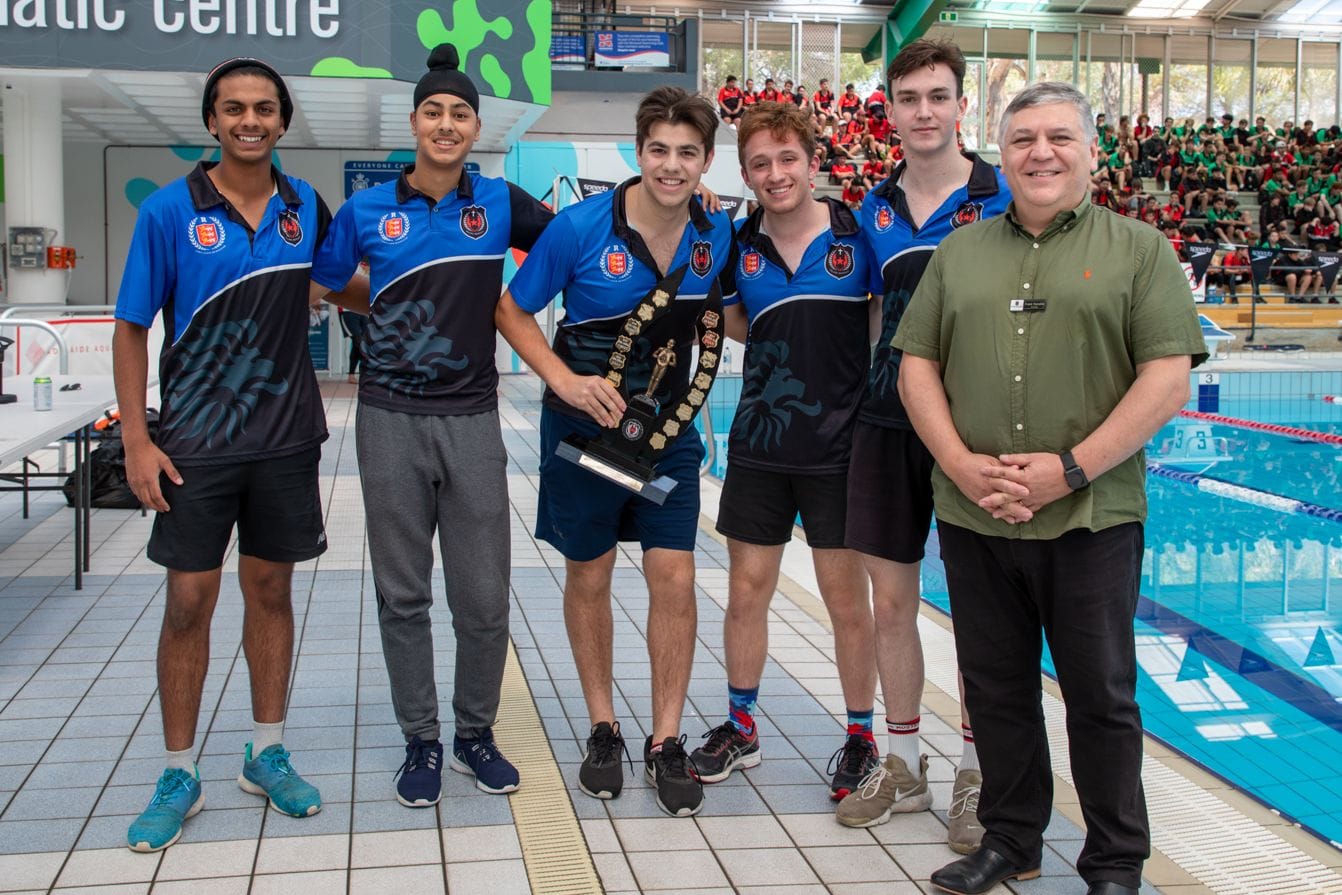 It was unfortunate that parents were unable to attend this year, but families can enjoy many videos (separated by Year level) view here, as well as an extensive gallery further down this page.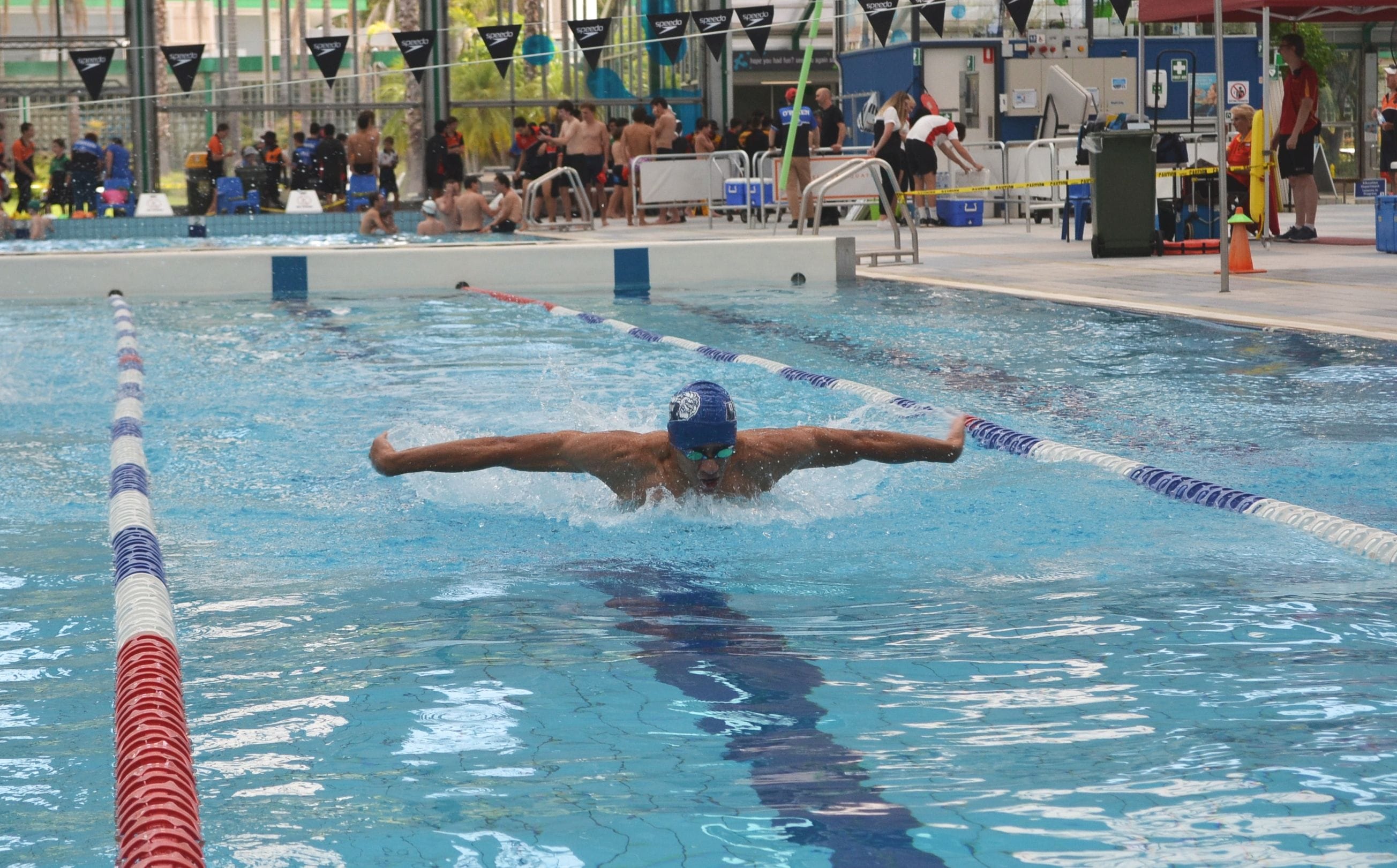 House Champion Results
View the full score breakdown here (special thanks to Mr Vlad Baclagian)

Congratulations to Year 9 swimming sensation Jordy Martin who won the Invitational 100m Freestyle against Rostrevor's top swimmers across all Year levels. Jordan will next week compete in the SA Swimming Championships in multiple events and has qualified to compete in the Nationals to be held in the Gold Coast in April in the 200m and 400m Freestyle and 100m and 200m Butterfly events. To see his swims, check out the Year 9 video here. Gurr House's Tom Braunack had many strong performances and will also compete in next week's State Championships.
Age Champions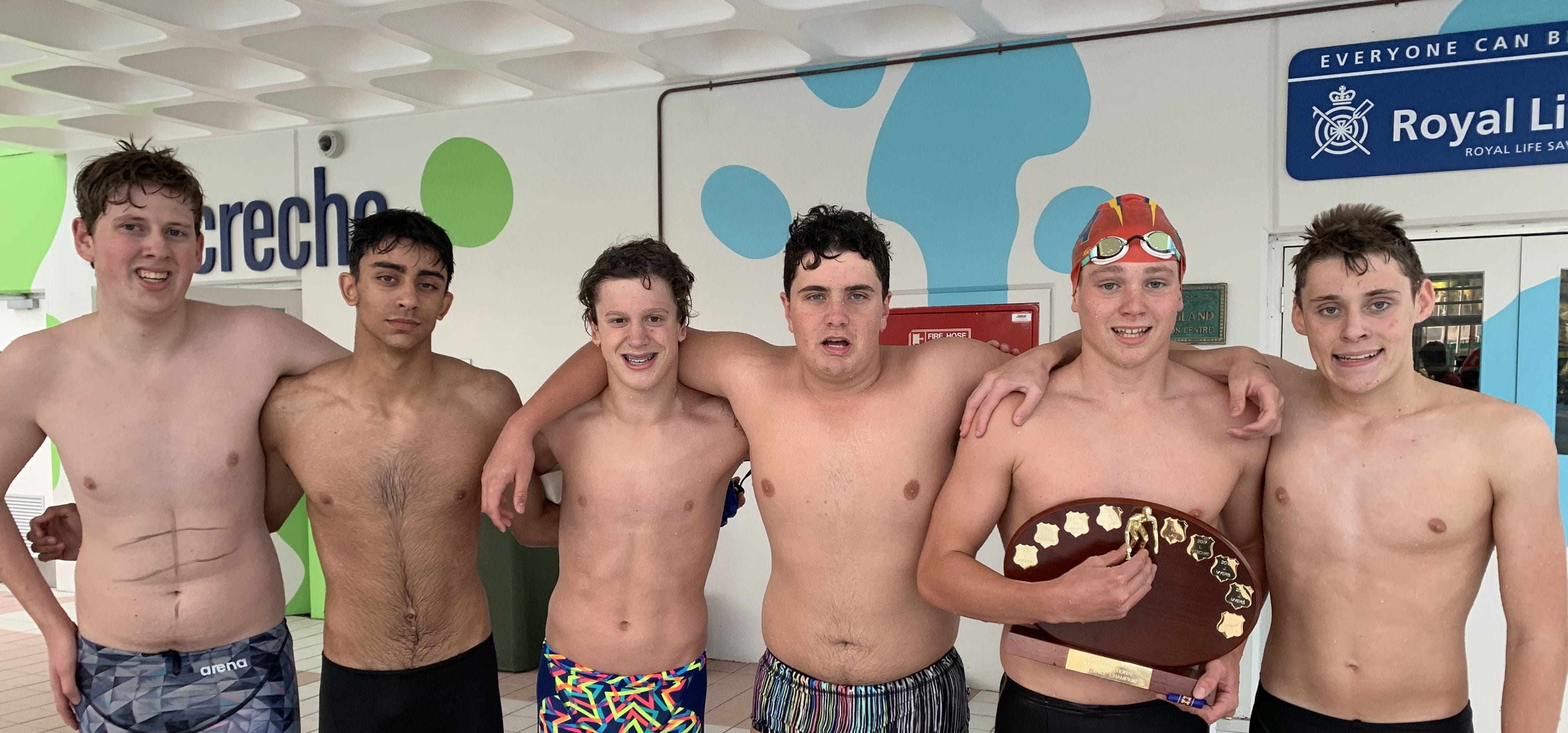 Invitational 100m Freestyle swimmers Harry Myers (Yr 12), Marcus Pipicella (Yr 11), Zac Guth (Yr 10), Marshall Nitschke (Yr 10), Jordan Martin (Yr 9) and Tom Braunack (Yr 9).
The depth of talent in swimming at Rostrevor has grown in recent years and we congratulate the following Year level champions:


---
Junior Years Swimming Carnival - February 26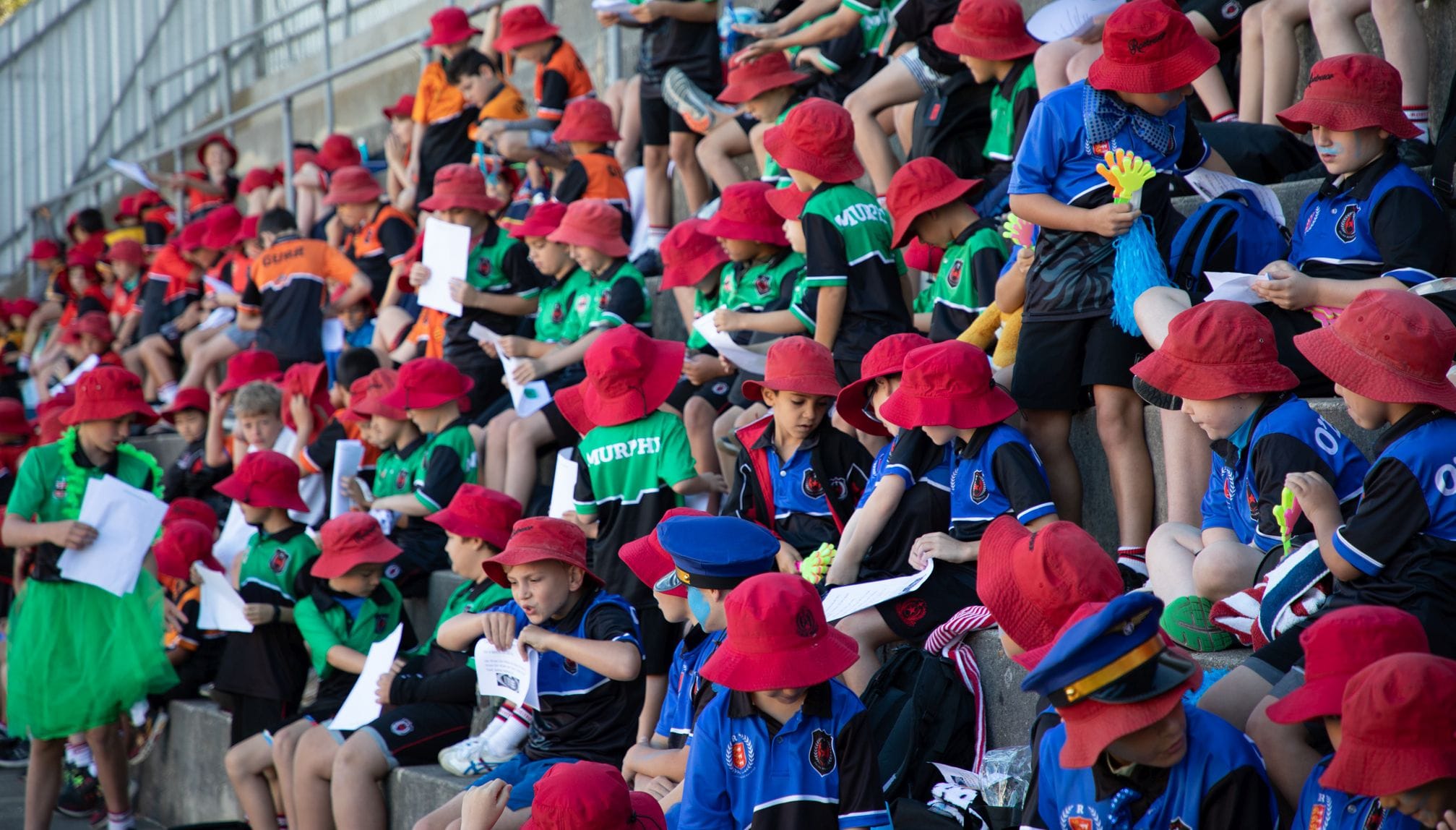 The chants were deafening, the support was spirited and the competition was friendly but fierce in the Rostrevor Pool for the Junior Years Swimming Carnival on February 26.
House Champion Results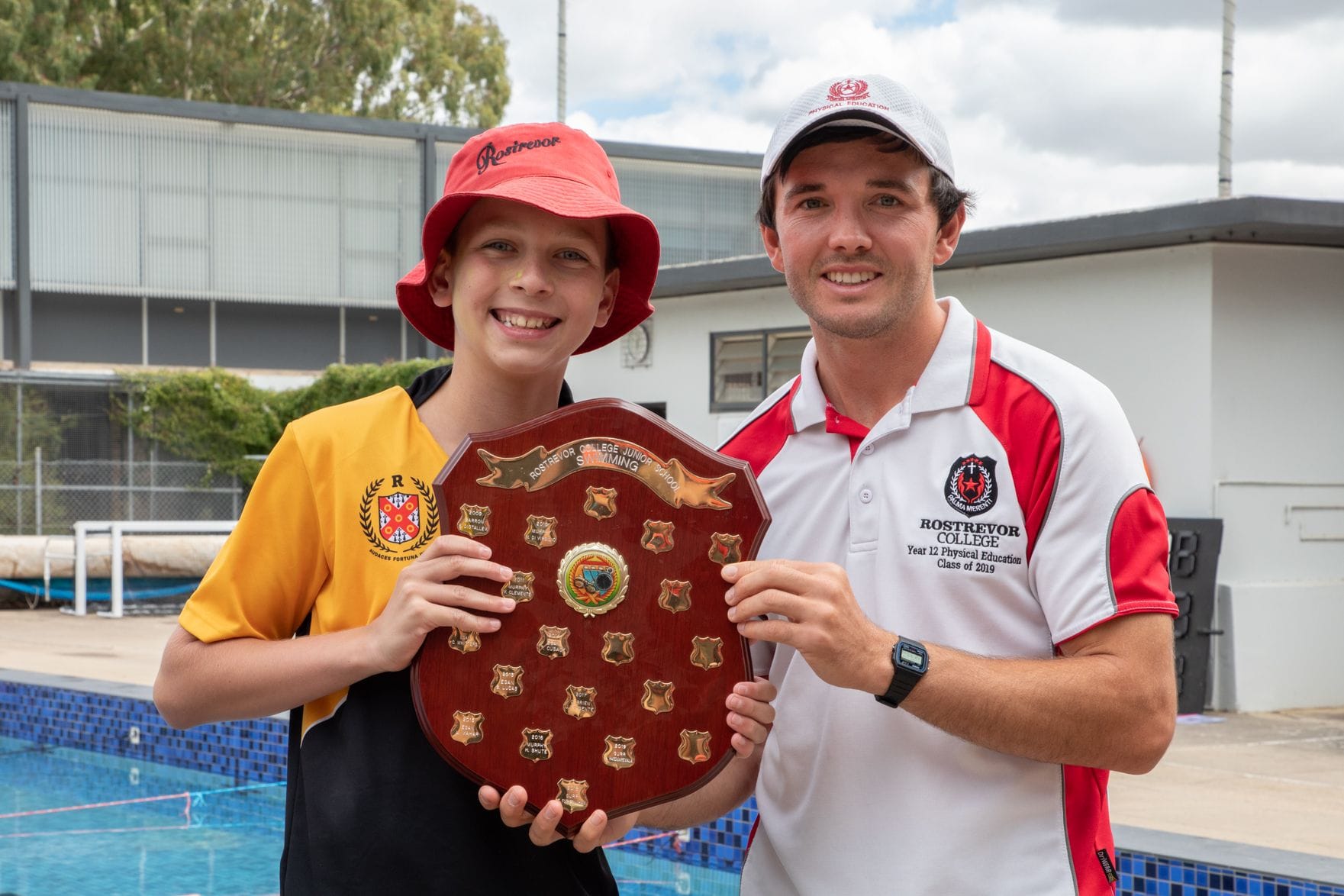 Age Champions
Congratulations to Dan McGuire-Coward who was awarded Most Outstanding Swimmer.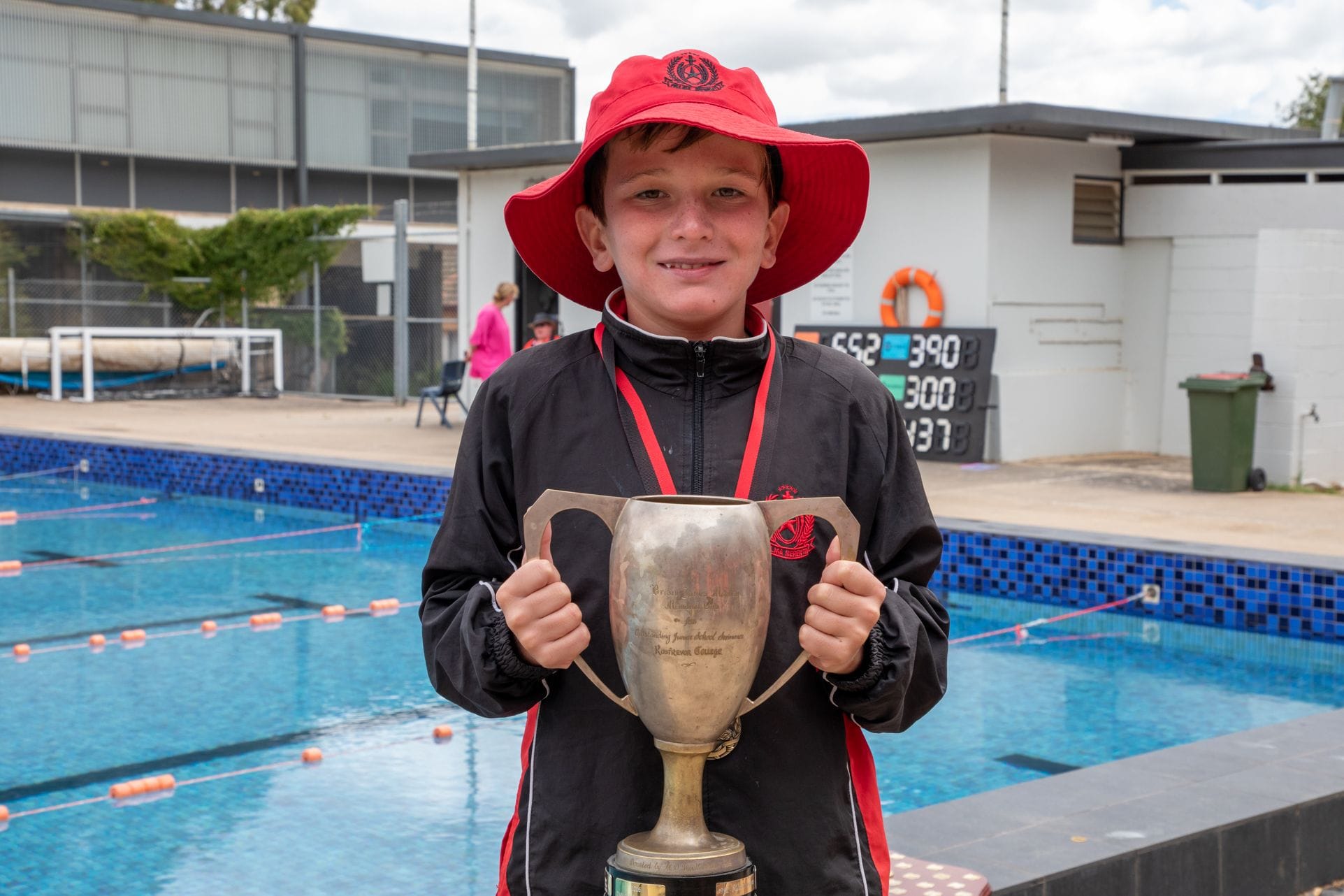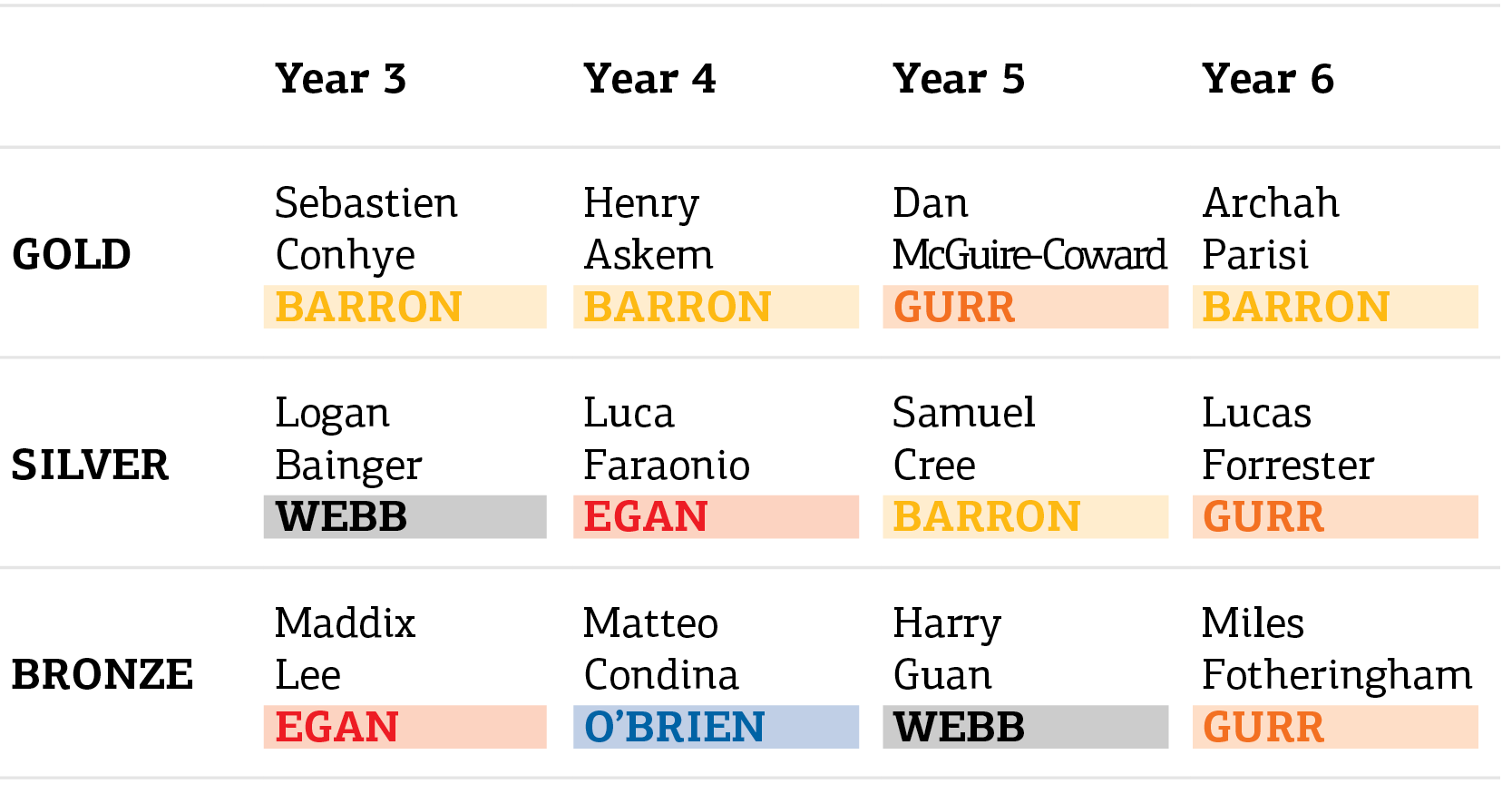 ---
Principal's News

Frank Ranaldo
Principal
Catholic Education in Australia - 200 Years Young
I am pleased to share with you the pastoral letter to families from the Bishops of Australia entitled '200 Years Young' in recognition of the Bicentenary of Catholic Education in Australia. The National Launch of the Bicentenary of Catholic Education in Australia occurred in a virtual event on 18 February 2021; the launch video is now available to view on the '200 Years' website (click here). On Monday 24 May 2021, Mass will be celebrated in Cathedrals across Australia to celebrate 200 years of Catholic Education in Australia.
COVID-19 Restrictions and College events and gatherings
We have been provided with very specific details in relation to holding COVID-19 safe events on campus. School events and gatherings are allowed under current SA Health advice as long as we have COVID-19 safe measures in place. The firmness of the measures depends on the level of risk, which will vary according to whether the gathering is indoors or outdoors and, if outdoors, whether the space is confined by fencing or not. We will communicate details of restrictions and related COVID-19 safe practices for all upcoming events.
Co-curricular results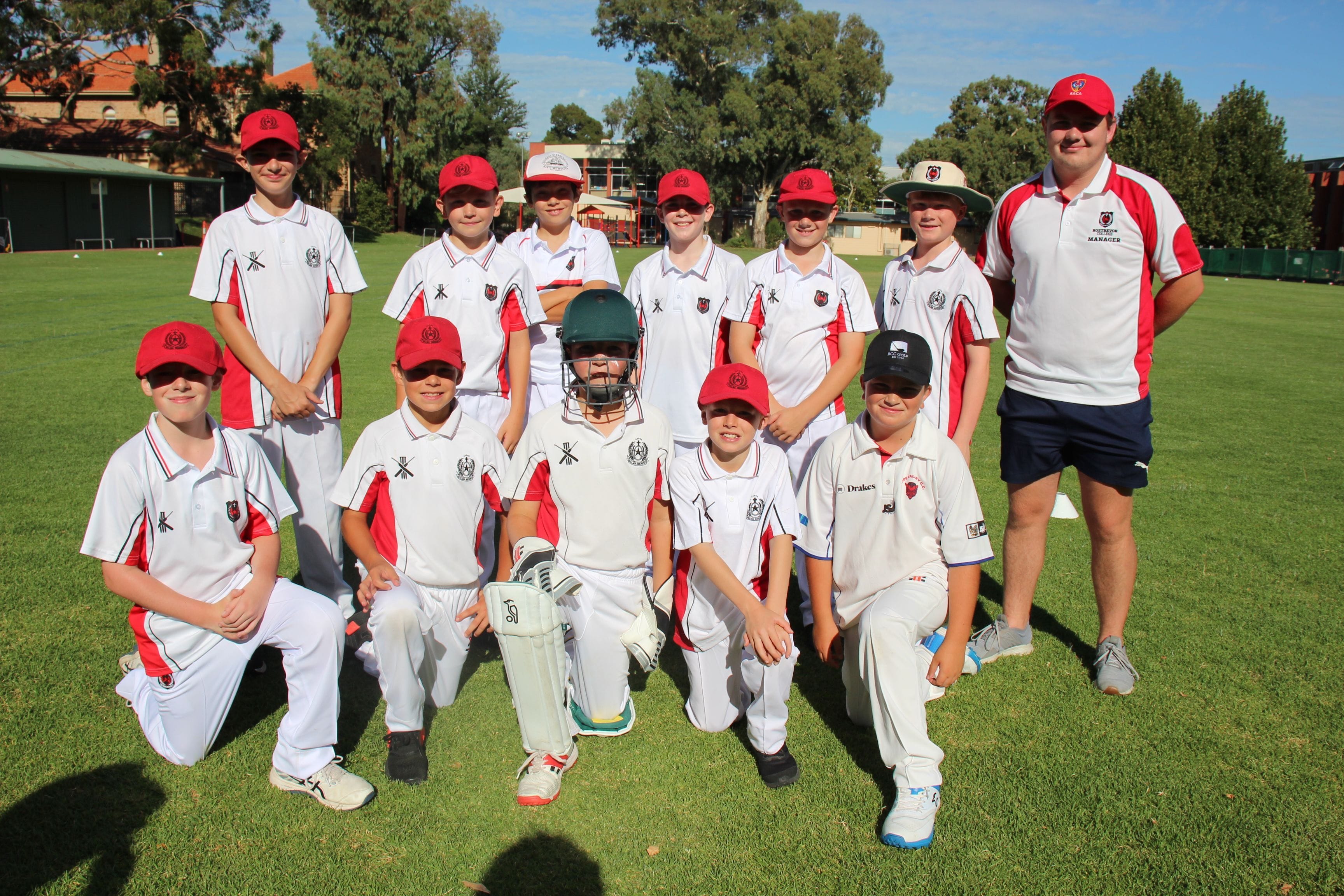 Congratulations to Rostrevor's Yr 5 Cricket side that had an impressive win - Rostrevor 4/111 def St Ignatius 7/82 - with several batsmen retiring twice not out.
Term 1, Week 4 co-curricular results can be viewed here.
Winter Coaches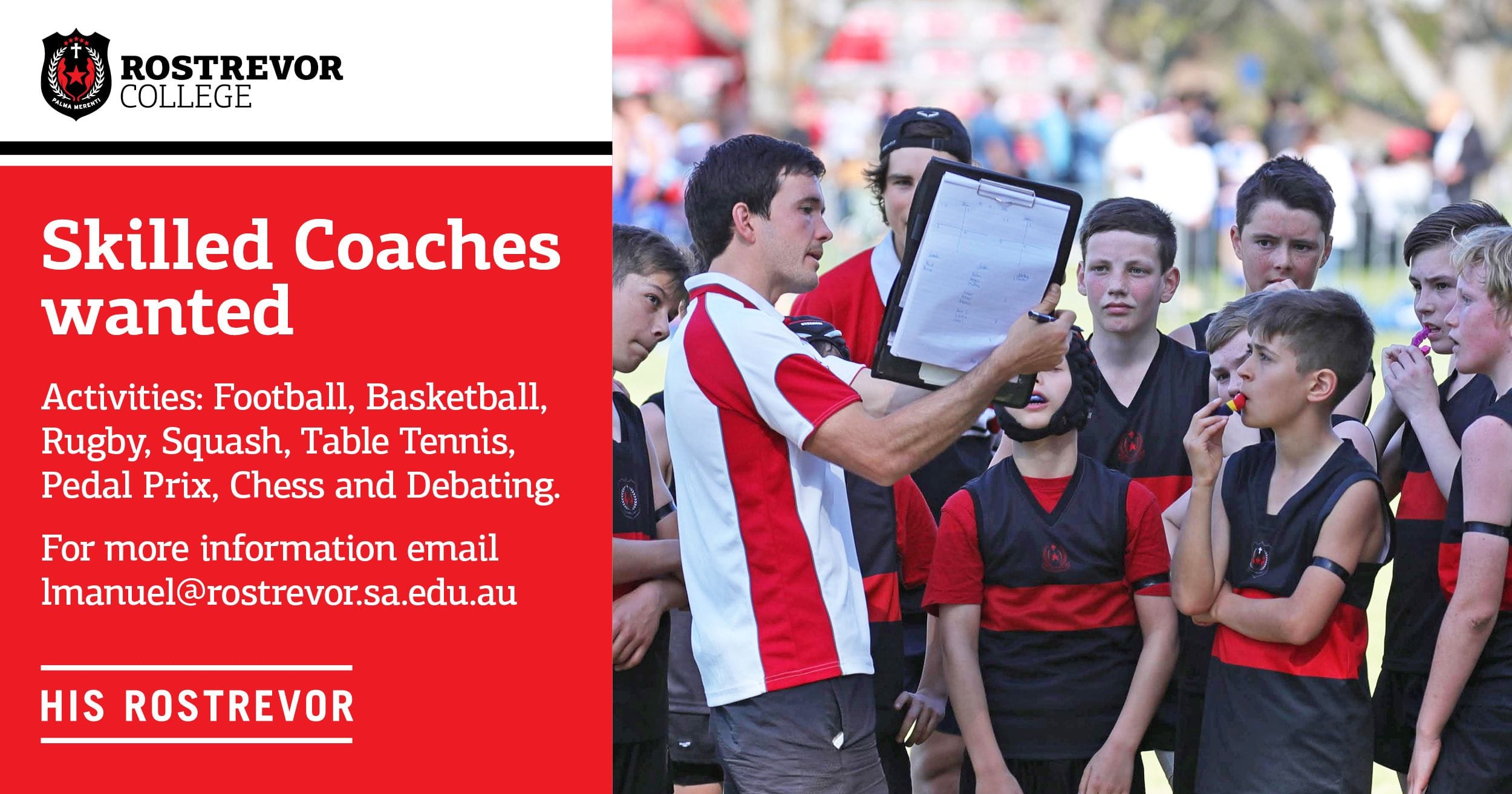 Rostrevor College is keen to recruit skilled, highly-motivated Coaches across all Rostrevor Winter Co-curricular activities. If you, or someone you know, is keen to be part of Rostrevor's exceptional Co-curricular program, please contact the Director of Co-curricular programs Mr Luke Manuel at lmanuel@rostrevor.sa.edu.au or vist rostrevor.sa.edu.au/winter-coaches