Principal's News - Week 7
Posted on 12 March 2021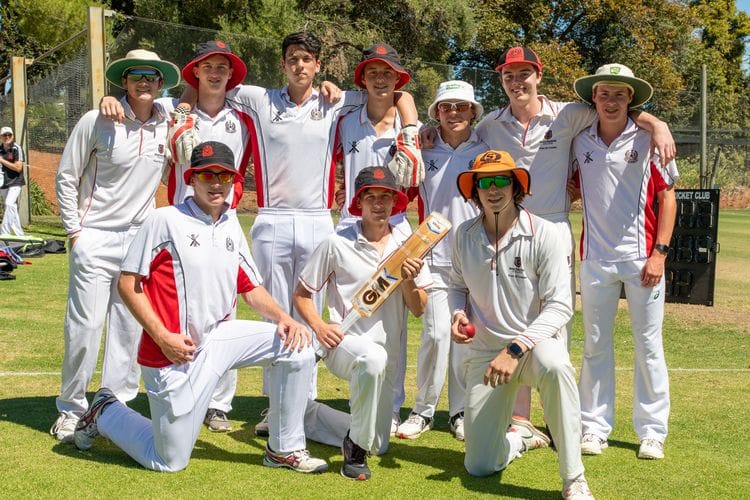 Principal's News Week 7

Frank Ranaldo
Principal
Principal's Student Leadership Assembly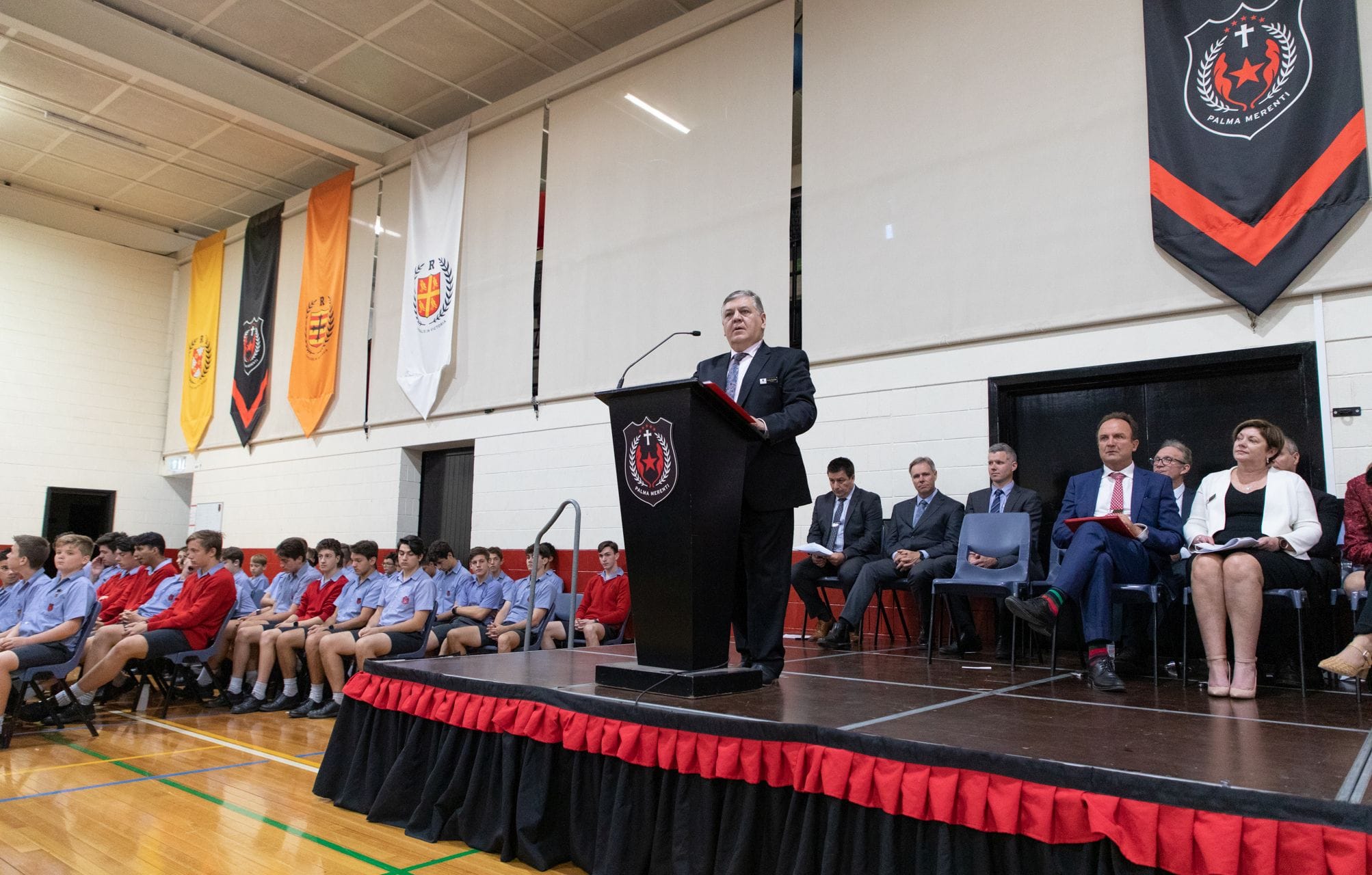 At our Principal's Assembly this morning, we acknowledged a wide range of student leaders including House Vice-Captains, Music and Boarding Leaders. We also recognised outstanding individual efforts at our Swimming Carnival, Middle Years camps and ICAS academic testing. I referred to what Pope Francis has said about the importance of education, which is to learn to be generous and to do the simple things well, and I quote, "It is doing small things every day with a big heart open to God and to others. So, we tend to a human formation aimed at generosity. School not only expands your intellectual dimension, but also the human heart." The opportunities awarded to our boys in areas of leadership, camps, co-curricular, and retreats aim to extend and complement the learning which occurs in the classroom.
Congratulations to all of our award recipients listed here. The videos from today's Student Leadership Assembly can be viewed here.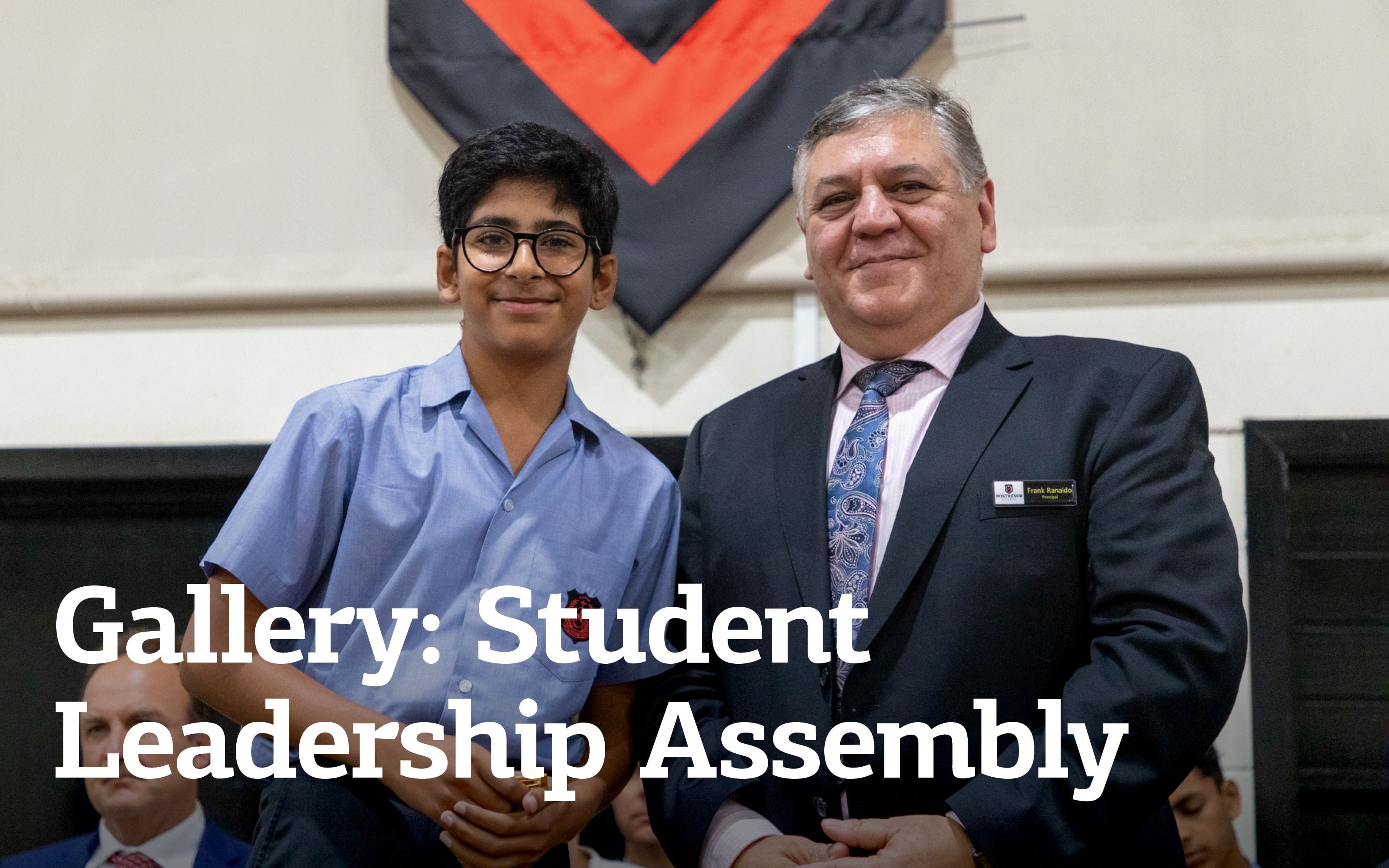 ICAS Medalists among the best in Australia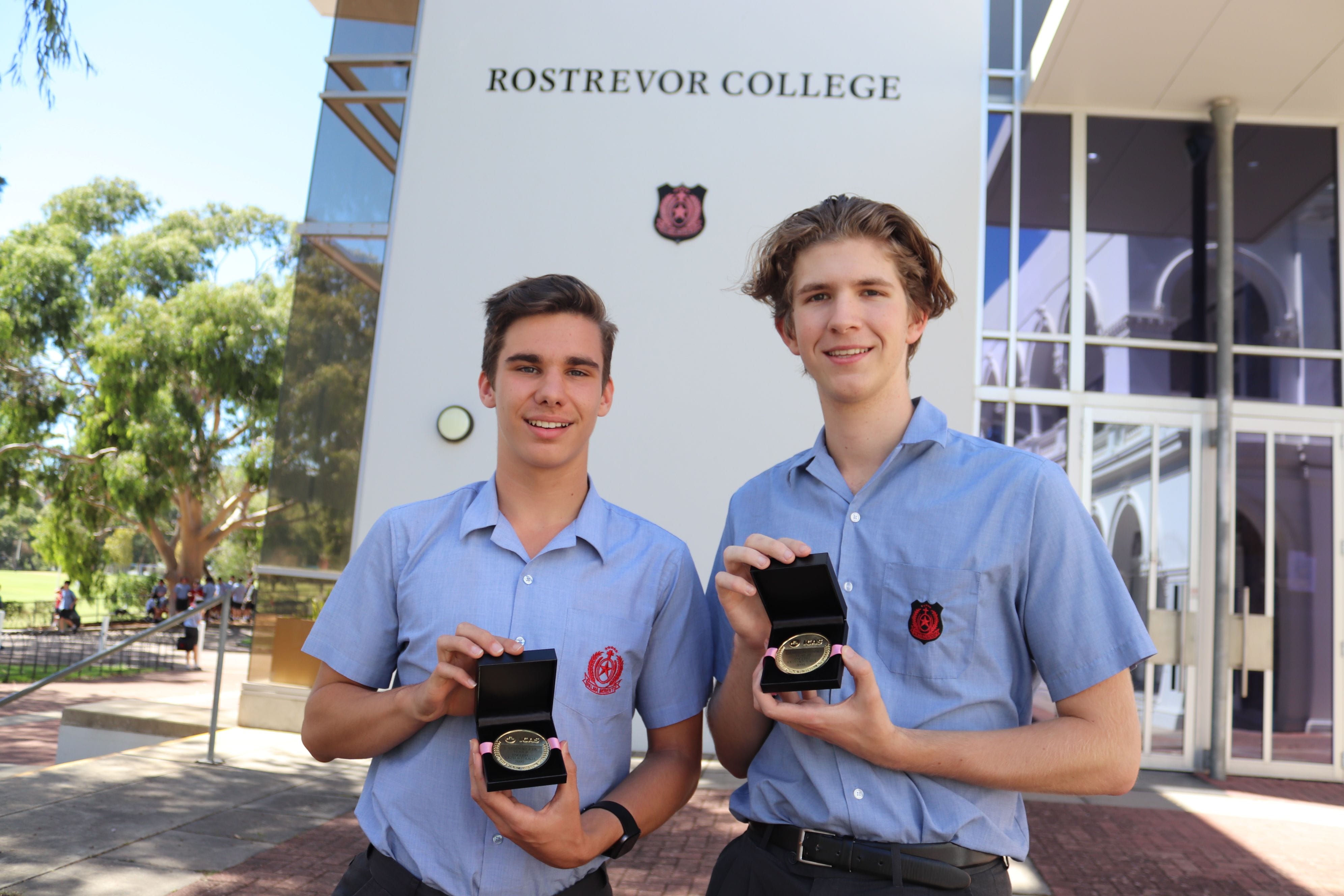 Congratulations to Cameron Tunno (Yr 11) and Carlen Becker (Yr 9) who were today awarded ICAS Medals and High Distinctions in the International Competition and Assessments for Schools (ICAS) English Test for their respective Year levels. The 2020 testing was undertaken by hundreds of thousands of students in more than 40 countries and the achievement places Cameron and Carlen in the top 0.3% of exam participants in the world!!
Boarders' Week