Principal's News - Week 9
Posted on 23 March 2021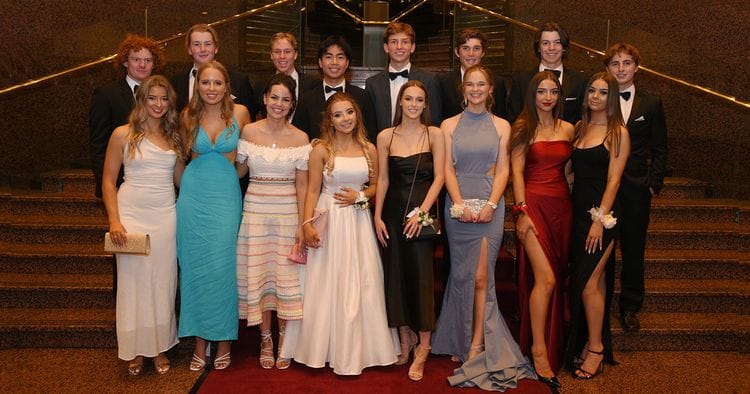 Frank Ranaldo
Principal

Principal's Ball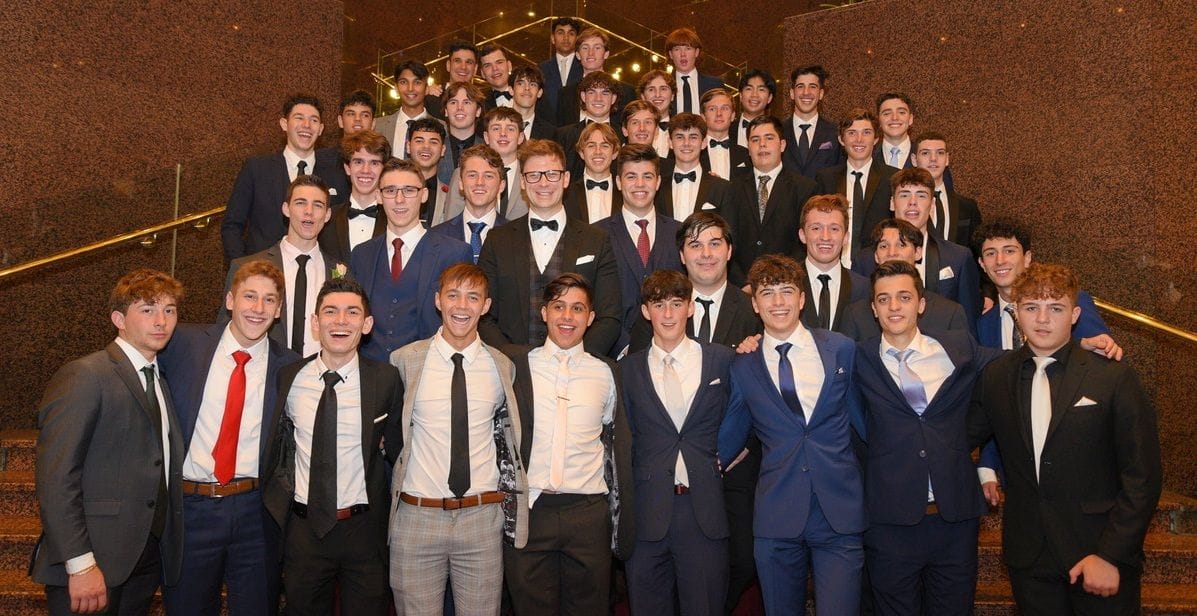 I congratulate our Year 12 gentlemen on their behaviour and demeanour at the Principal's Ball last Saturday evening. This was a black-tie event, and everyone was dressed to the nines (including staff). You may have seen some photos in The Sunday Mail online on March 21 and others can be viewed in the gallery further down this page.
I was heartened by our young men's courteous behaviour throughout the evening, especially where many of them introduced their partners to me at the beginning of the evening, and then shook my hand at the end of the night. I would like to take this opportunity to thank all who played a part in making the evening such a success and, in particular, our Prefects who had a role in organising the event.
Outdoor Education Camps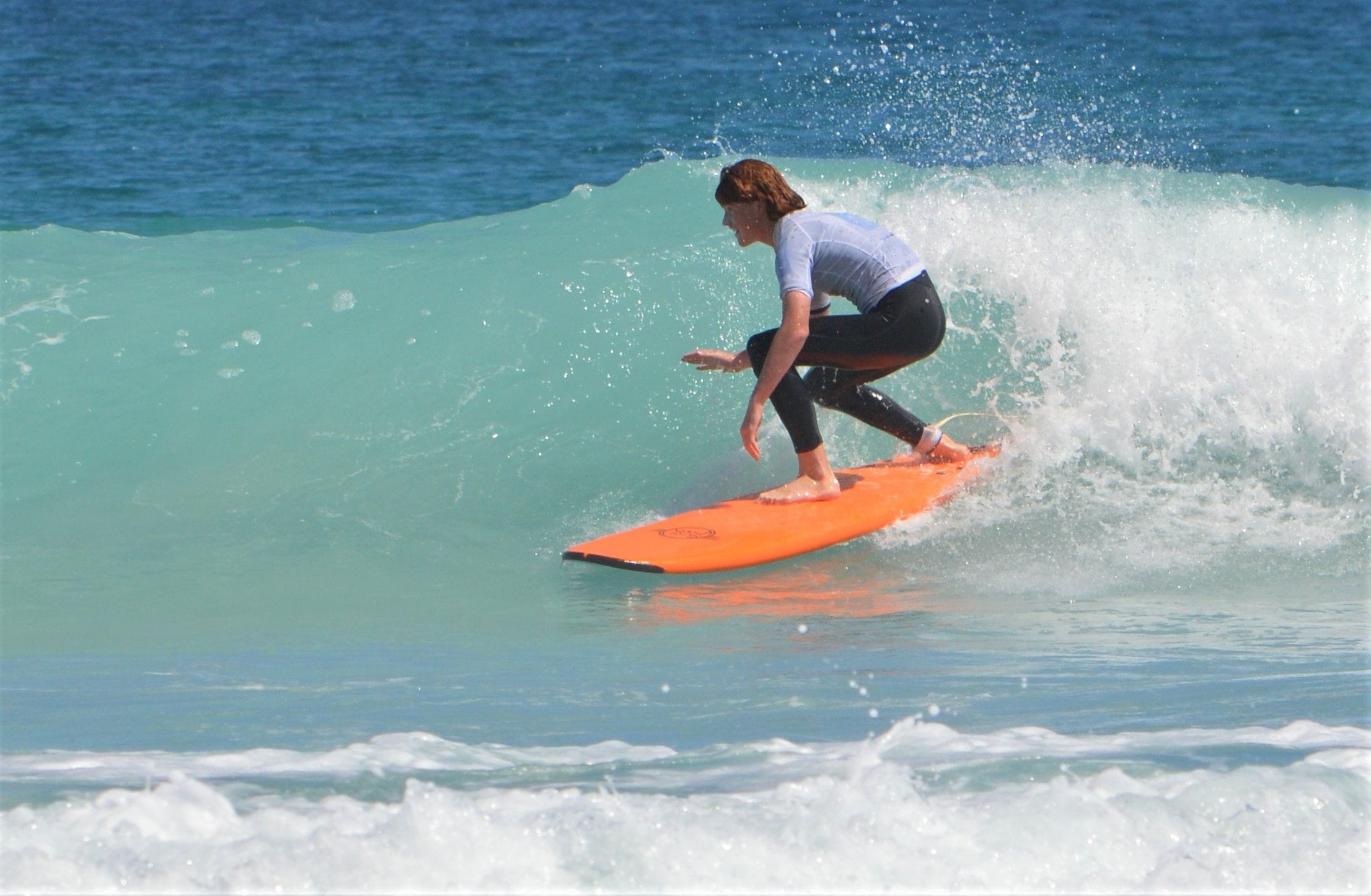 One of the best things about Rostrevor is the range of education opportunities it offers boys, from academia and music through to physical and practical skills. Rostrevor has an exceptional Outdoor Education Program led by highly skilled teachers capable of bringing out the best in each boy. As the fitness, recreation, tourism and environmental experience sectors continue to expand, the skills learnt by our students in this SACE subject can support them in future employment or further studies. In the past two weeks, Outdoor Education Camps have enabled our Year 10s, 11s and 12s to experience surfing and camping on the Yorke Peninsula, snorkeling at Port Noarlunga (read student recap here) and bushwalking at Deep Creek Conservation Park. See the Gallery further down this page.
Guiding our young Men for Others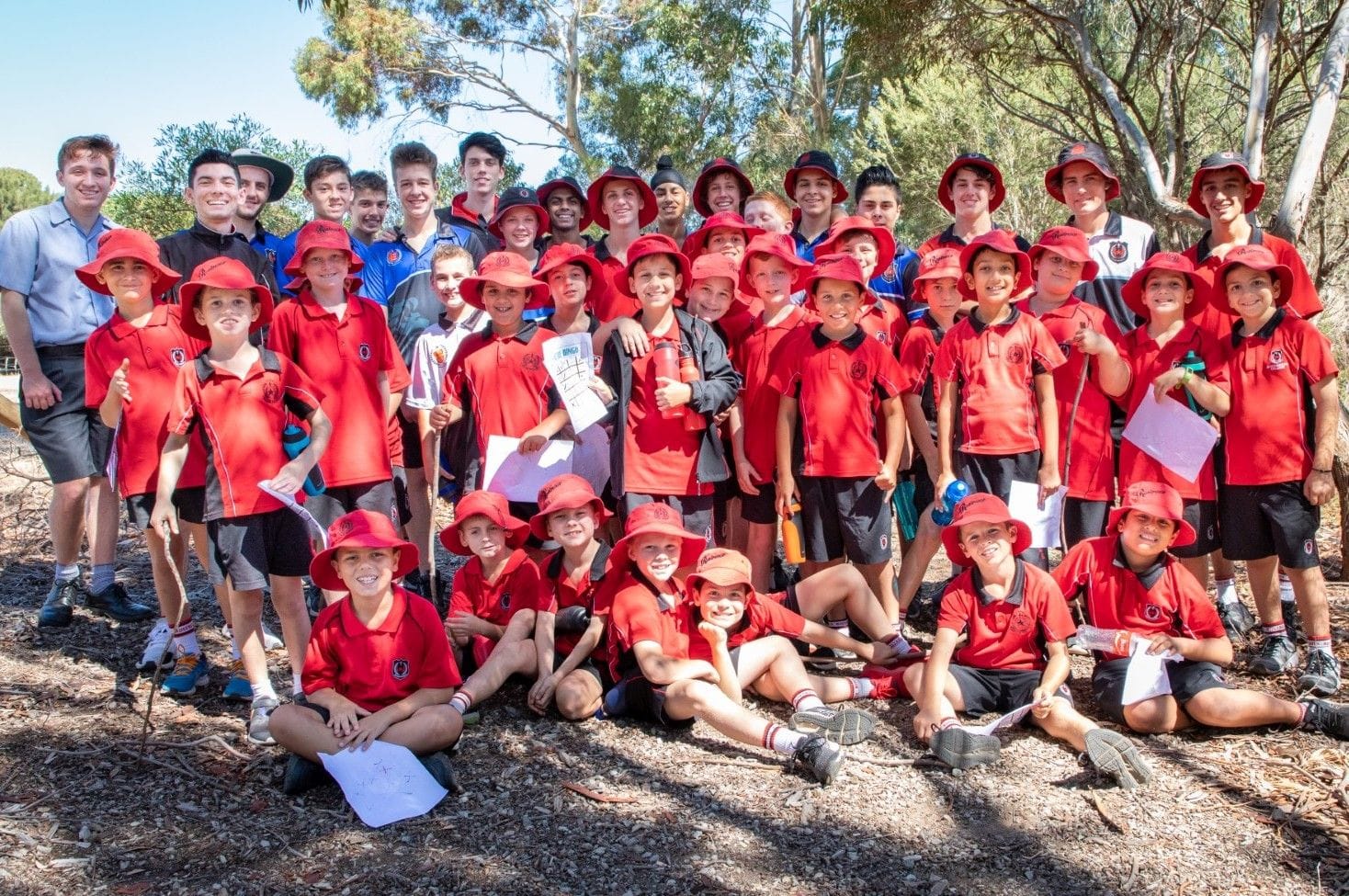 Our Year 4s enjoyed a great day of activities with Rostrevor's Social Justice Group reps from Years 7 to 12 yesterday. The student-led program, based on the themes of "empowerment" and "men for others", included nature walks, recycle relays and tree planting. The Social Justice Activity Day aims to inspire the next generation of College justice leaders to take action in their homes and community. See our Highlights Gallery for more photos from the day.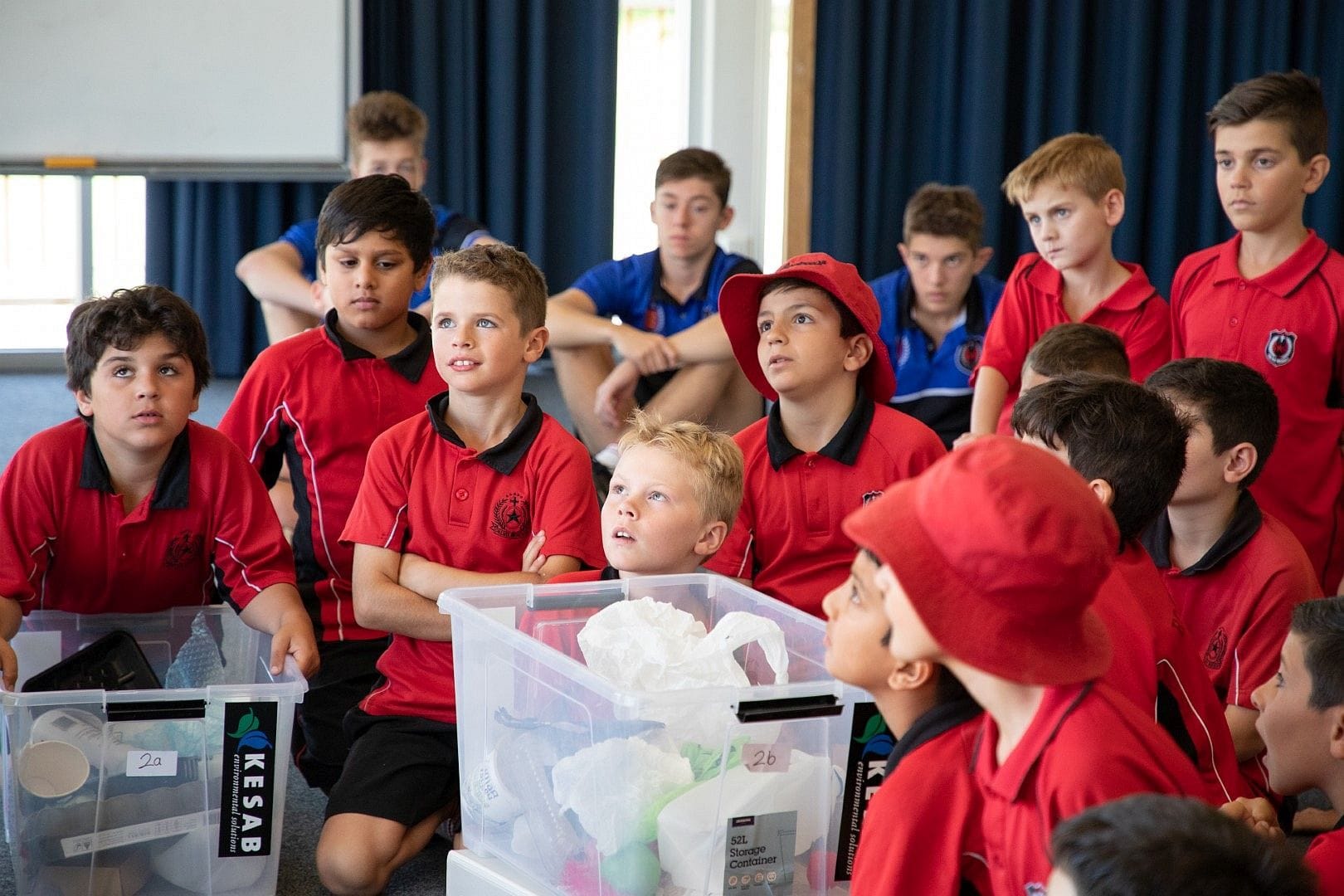 Junior Years SRC Reps announced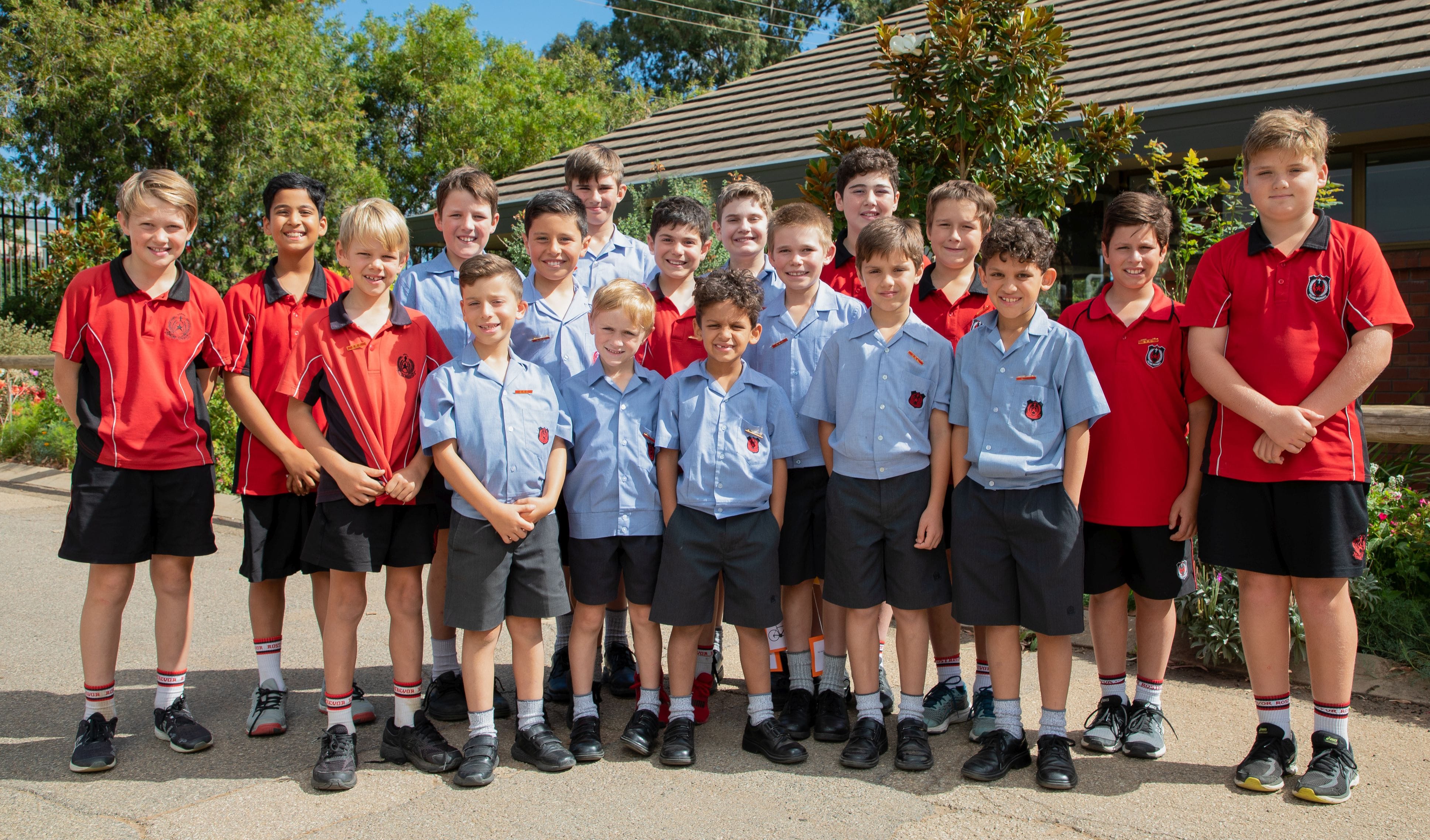 The student representative council is a leadership opportunity for students to represent their class and discuss issues. Mr Hingston facilitates SRC meetings and Ms Darrell shares information from SRC meetings with the Year 6 leaders. This enables student voice around a range of matters in the Junior Years. Each year SRC members are elected by the class. Congratulations to the 2021 elected SRC members, including:
Year 1 Zak Carberry / Xavier Conhye
Year 2 Thomas Furst / Ben Coscia
Year 3 Sebastien Conhye / Roman Papalia
Year 4 Luca Masullo / Matteo Condina
Year 5 Jordan Becker / Nicholas Furst / Marco Varricchio / Ryan Underwood
Year 6 Giancarlo Blefari / Xavier Lehmann / John John / Advit Kothari
Special thanks go to our Year 1 hosts of this week's Junior Years Assembly, which was a great showcase of many Term 1 classroom activities. Many photos of the event can be viewed in the Highlights Gallery further down this page.
Year Seven Social Skills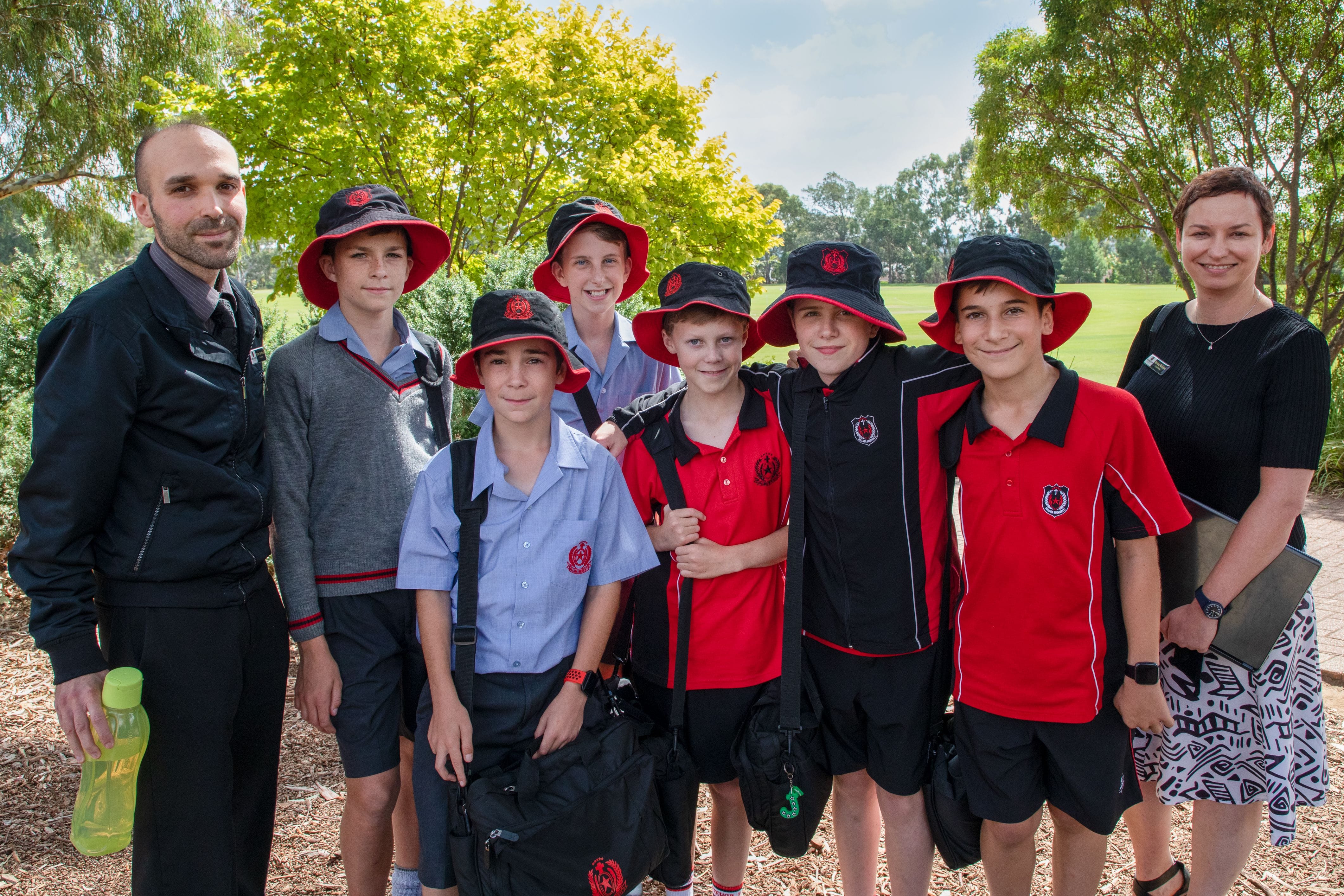 Moving into Year 7 can be a daunting prospect, especially for those who have not made their way through our Junior Years. This settling-in period does take some time and, in recent weeks, our College Counsellors have been working with all our Year 7s in a Social Skills Program. This program looks at many different aspects of College life including resilience, getting along, making new friends, conflict resolution, emotional regulation, mindfulness and self-worth. The boys have engaged well with this program and relationships across the College have been strengthened as a result.
COVID-19 Update
We have received inquiries from parents/caregivers about when your son should return to school after receiving a negative COVID-19 test result. In answering this, it may be worth reminding families to monitor for symptoms such as:
fever
chills
cough
sore throat
runny nose
shortness of breath
unexplained loss of smell or altered sense of taste

Other symptoms may include:
body aches or muscle pain
headaches
diarrhoea
If your son is unwell or develops symptoms (even if mild) then he should get tested immediately and self-isolate. If your son becomes unwell or develops symptoms while at school, we will contact you to arrange for him to be collected. In either scenario, we ask that your son remains at home until he has fully recovered and no longer shows symptoms.
Lunchtime Music in the Valley

Rostrevor's Valley came alive to some smooth sounds today as our Small Jazz Ensemble performed a lunchtime performance for students and teachers. On Wednesday, our Middle and Senior Rock Bands will have their turn. For a sample of the excellent music talent at Rostrevor, view a short video (and Highlights Gallery) further down this page:
Year 5 Brass Program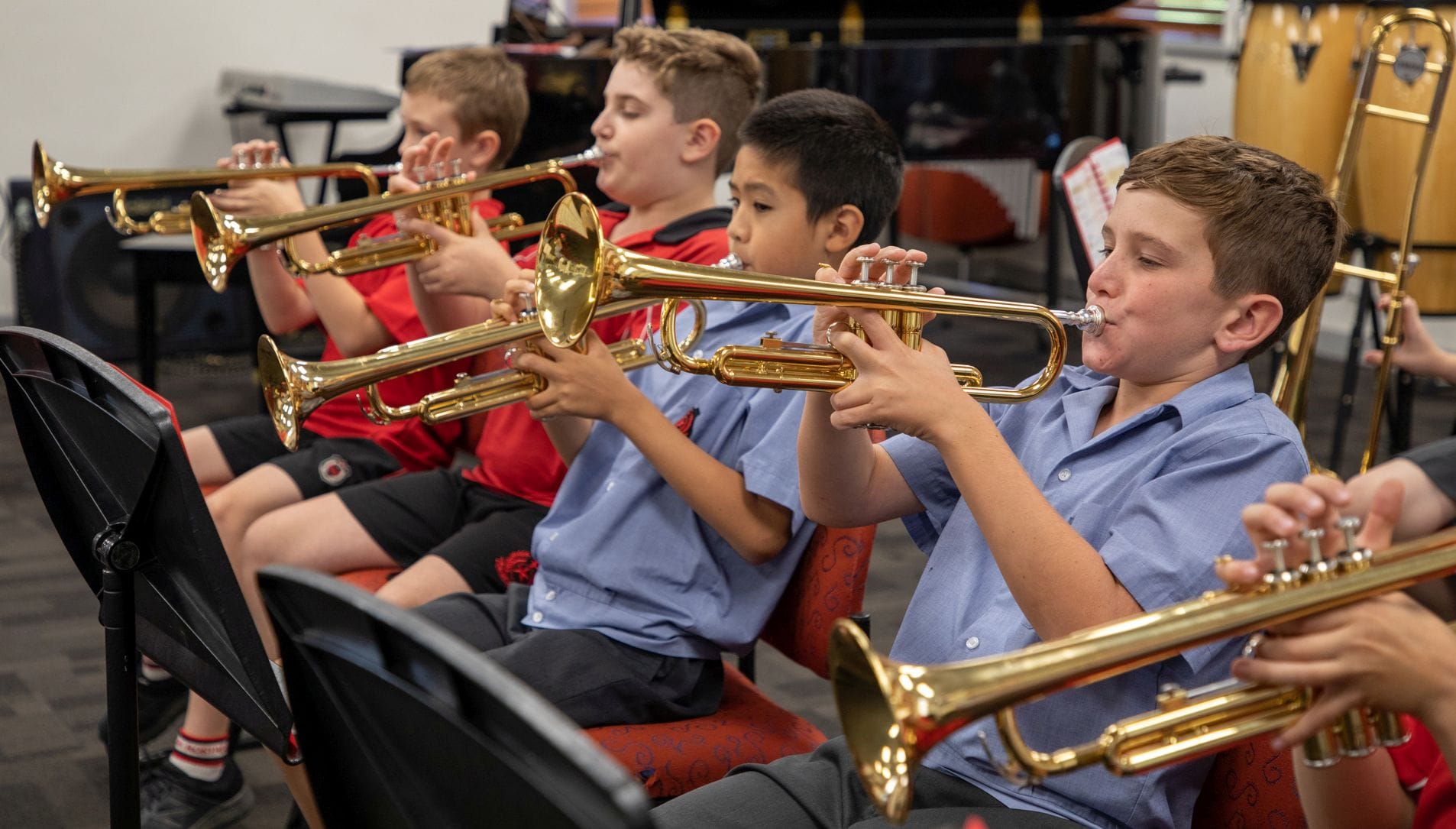 Our Year 5s are making all the right noises in Rostrevor's Brass and Woodwind Program which provides free lessons on saxophone, trumpet or trombone for the entire school year. All students have had the opportunity to try the instruments to determine which one suits them best. Tuition is undertaken in small groups once a week and all students are involved in class ensembles during their classroom Music lessons. This wonderful opporunity aims to introduce our upper Junior Year students to music and hopefully spark a passion that may become lifelong. See more photos in this week's Highlights Gallery
Easter Liturgy

Easter is on its way, along with all the Easter decorations and Easter eggs and the beautiful food that the holiday entails. But before it's time to bake the ham, there's Holy Week; seven days of religious significance in the Christian faith, and the final countdown to Easter. The first day of Holy Week is Palm Sunday which will be celebrated this coming Sunday.
On Monday 29 March, the College will hold its Easter Liturgy in Purton Hall, including a re-enactment of the Stations of the Cross by our Year 6 students. This is prior to our Year 11 and 12 students heading off on Retreats and the commencement of our Year 10 Post-Secondary Pathways Program. Our Easter Liturgy is an important event in our College calendar and we look forward to celebrating it with all of our students.
And the winners are........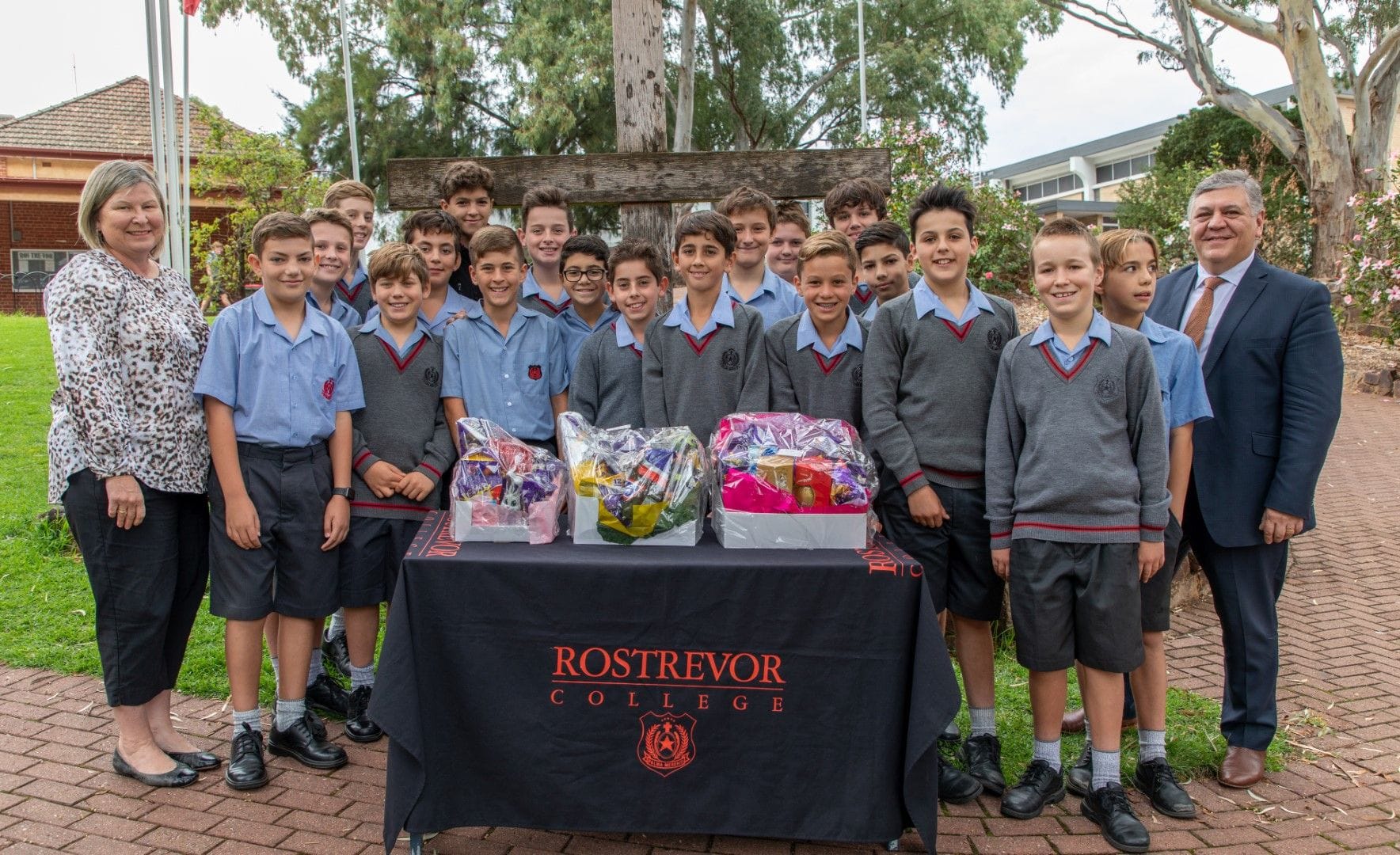 Today, the names of three lucky winners of Rostrevor's Easter Raffle Fundraiser were pulled out of the bucket by Mr Ranaldo. Third prize went to Harrison Lynch; second prize to Charlie Crafter; and First prize to Anthony Corrente (a deserving winner who apparently bought 7 tickets!) Enormous thanks go to Head of O'Brien House LeeAnne Genner and all the O'Brien boys for donating the chocolate eggs and rabbits. All proceeds of the fundraiser will go to Project Compassion.
Mini Vinnies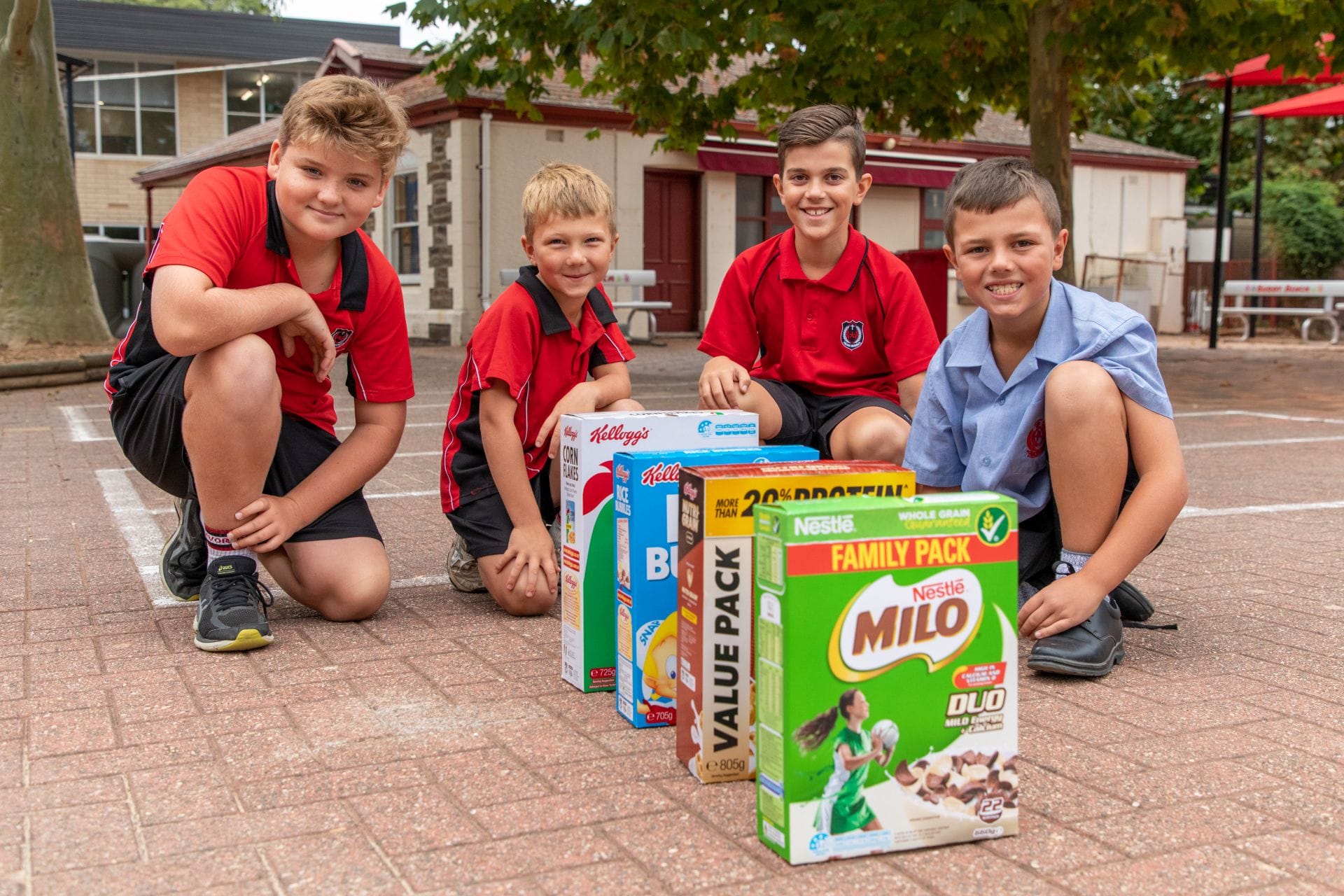 Our Mini Vinnies are seeking donations of cereal boxes for St Vincent de Paul in the lead-up to winter. Before the College donates the boxes, the boys aim to create a domino chain stretching from the Junior Years to the Valley. Just before Easter, boys can donate $1 to estimate how many boxes have been donated.
A-Grade Schools Swim Finals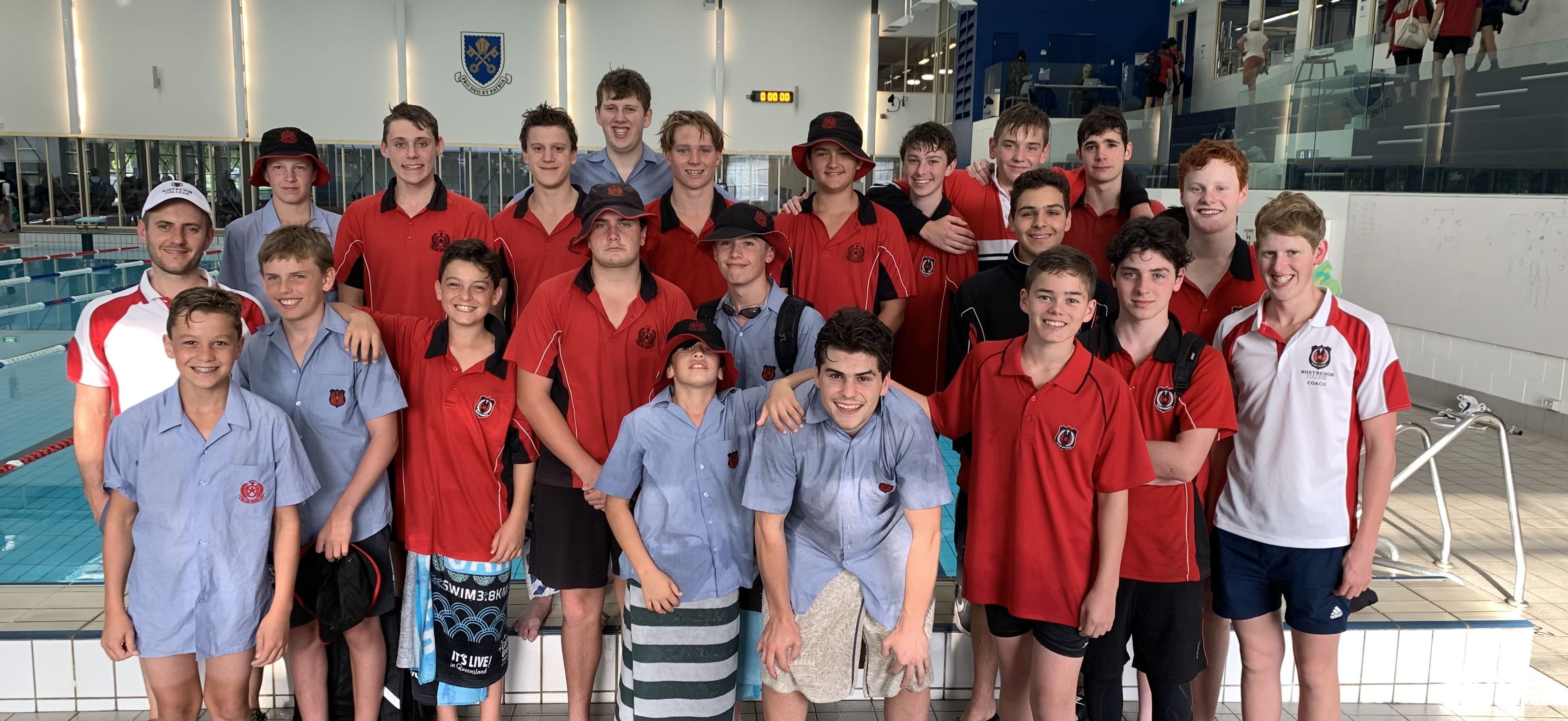 Congratulations to Rostrevor's Swim Team on some incredible performances at this week's A-Grade Schools finals. Yr 9 Tom Braunack set a new State record in the U14 Breaststroke. Fellow Yr 9 Jordy Martin, who will compete in the Nationals in 2 weeks, won all of his events. The College commends all M&SY swimmers on their great relays and overall team performance. It was the last race in the Red and Black for Yr 12s Tom Carson, Harry Myers and Aidan Walsh and the event was a great way to cap off the season. Thanks go to Coach Jack Myers ('19) and Team Manager Adam Whitefield. Well done, also, to our JY swimmers who competed in the SAPSASA Final on Thursday.
Co-curricular - Week 8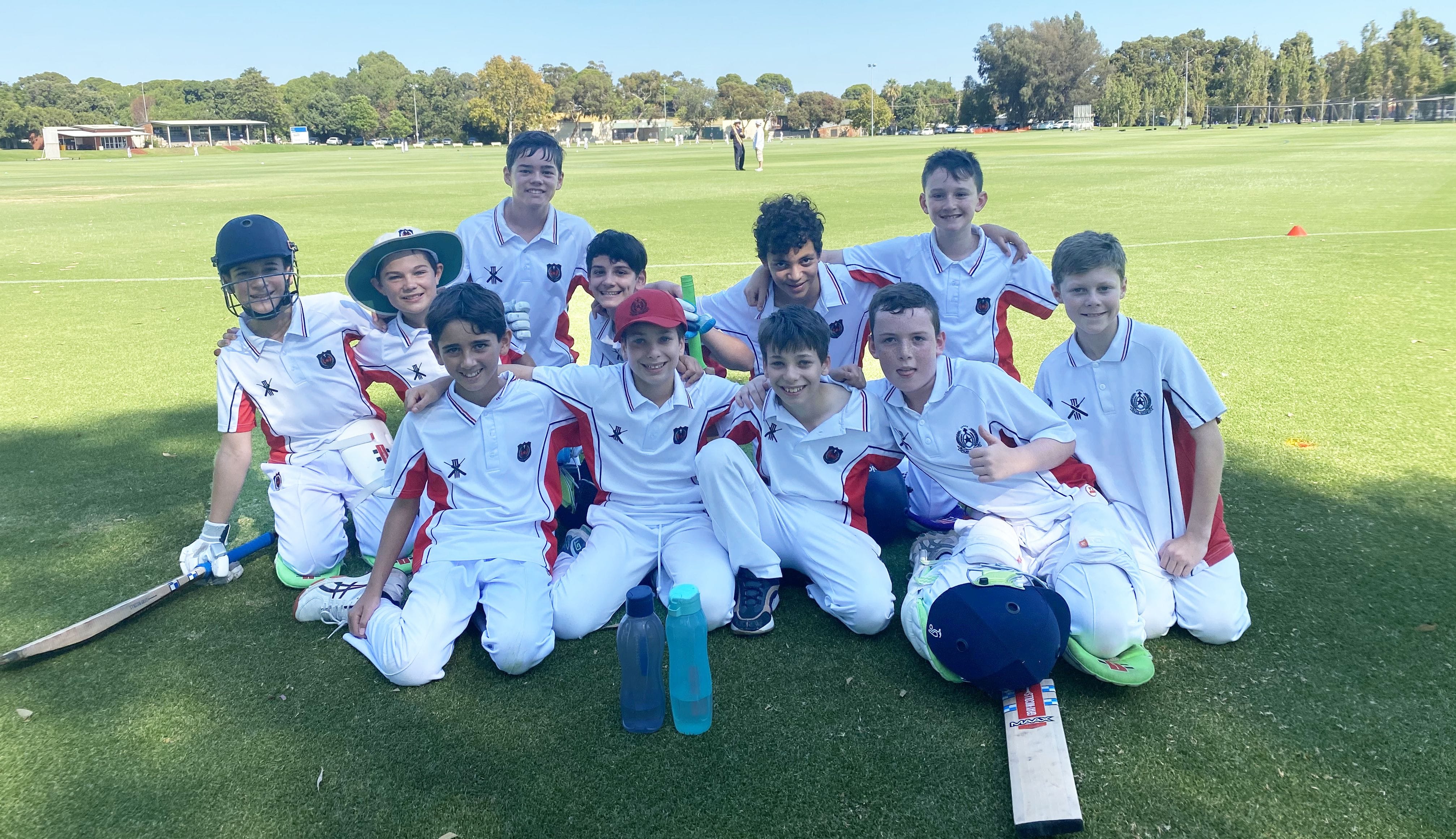 Congratulations to our Year 7B Cricket side that had a good win against St Peter's College last weekend. This weekend marks the end of a great cricket season for many of our boys and thanks go to our wonderfully supportive Coaches, Team Managers and parents.
For last week's results, the Year 10 Cricket Match Report and this week's Fixutre click here
Galleries