Principal's News - 21 October 2022
Posted on 21 October 2022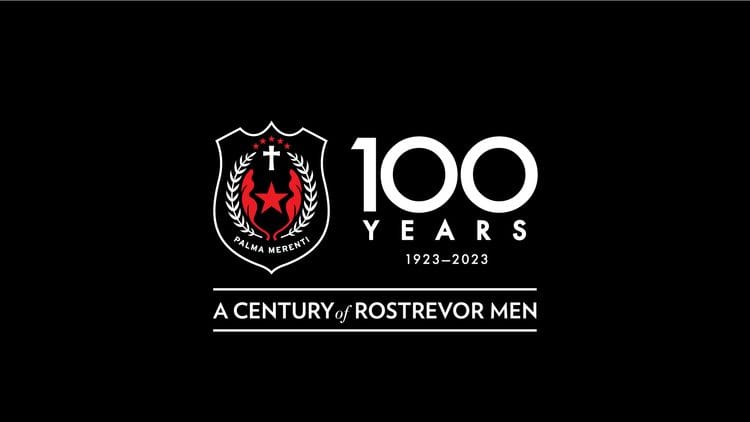 Shana Bennett
Principal
Welcome to Term 4!
We welcome all students and staff to Term 4 for our final term of the year! It's hard to believe that at the start of the year, many in our community were learning online and unable to gather as a whole school until the middle of Term 2. So much has changed as the year has progressed and now we only have another seven weeks remaining!
---
Centenary 2023 - A Century of Rostrevor Men
We are very excited to officially launch our Centenary 2023 celebrations, with much work being done behind the scenes to get to this point. As we move towards celebrating and acknowledging 100 Years of Rostrevor College, we look forward to sharing events with all members of our community – past, present and future. I encourage you to stay connected via our social media platforms as we continue to roll out further information on the many ways we will celebrate in 2023.
https://www.rostrevor.sa.edu.au/centenary.html
---
Class of 2022

As our Year 12 students have four official school days remaining, we are reminded of the importance of finishing well. As I addressed the Year 12s today, for one of the last times, I highlighted a saying that was given to me by my father in recent years: "Your last impression is your lasting impression." I have no doubt the students of the class of 2022 will finish their time well and leave a positive and long-lasting legacy from their days at Rostrevor College.
Click here to read communication sent to families earlier this week regarding the Year 12 Graduation Dinner.
We look forward to celebrating the wonderful achievements and spirit of the Class of 2022 across the coming weeks.
---
End of Year Events
| | |
| --- | --- |
| Tuesday 25 October | 2023 New Middle & Senior Years Parent Information Evening |
| Monday 31 October | Presentation Night |
| Tuesday 8 November | 2023 New Junior Years Parent Information Evening |
| Wednesday 23 November | Year 12 Graduation Dinner |
| Thursday 24 November | Year 12 Valedictory Ceremony |
| Thursday 8 December | Year 6 Rite of Passage |
---
Presentation Night - Monday 31 October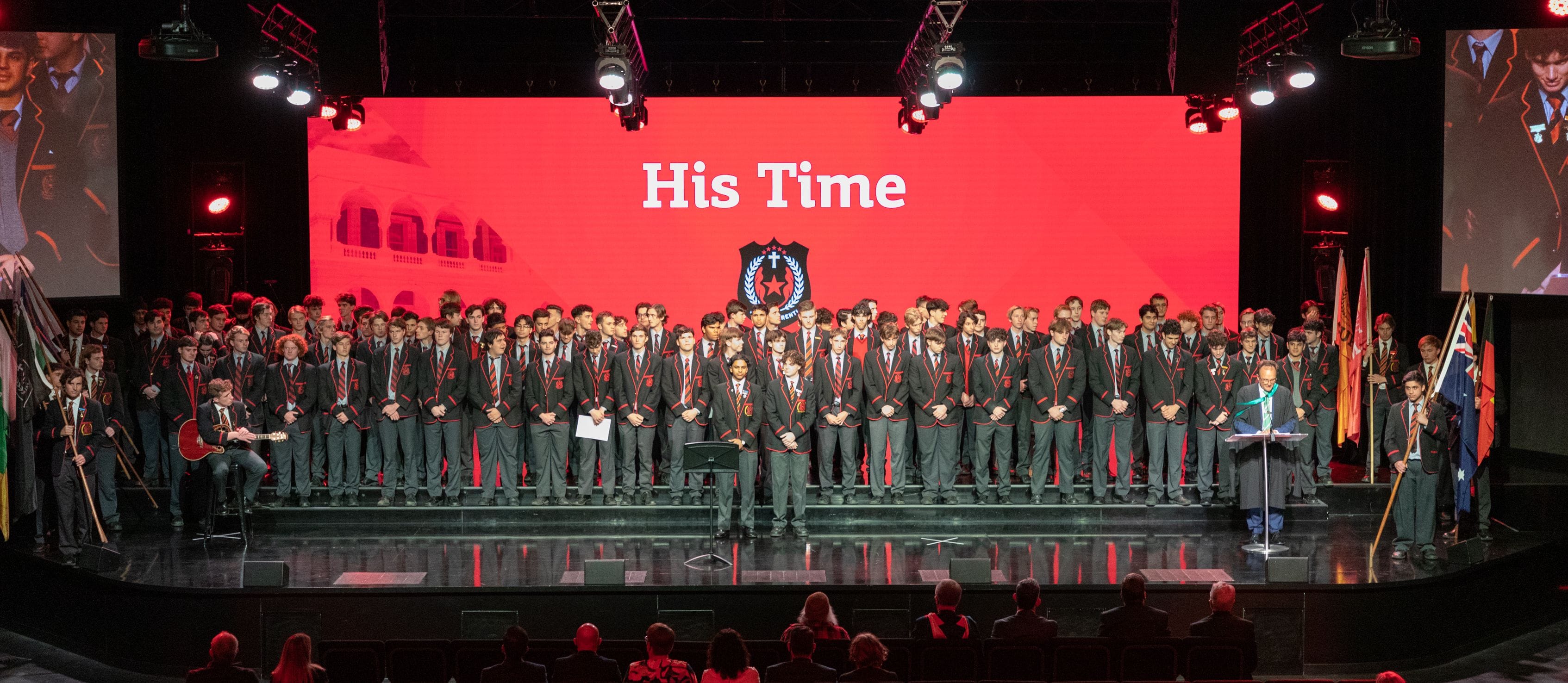 A reminder Presentation Night will be held on Monday 31 October at the Influencer's Church (57 Darley Rd, Paradise SA 5075). Click here to read communication sent to families at the end of last term.
This annual event is one of our community highlights where we recognise the achievements of those who have excelled. We look forward to a memorable evening in celebration of each and every student's personal achievements throughout the year, showcasing our musicians and formally farewelling our Class of 2022.
---
Little Rossi Learners - Reception 2023

This morning we welcomed the newest members of our College community as our Little Rossi Learners joined us for the first of their transition visits in the lead up to commencing Reception in 2023.
Under the guidance of Siobhan Paley, Assistant Principal – Junior Years, we have created a new six-week transition program to support our new learners and their families prepare for the start of their schooling journey with us. The room was full of excitement, along with a few nerves as both boys and their families visited for the first time!
---
Term Dates 2023
Term dates for 2023 are available by clicking here. The Parent Calendar will be published prior to the commencement of 2023 and will be available on the College website.
---
Co-curricular (Week 1, Term 4)