Principal's News - 28 October 2022
Posted on 28 October 2022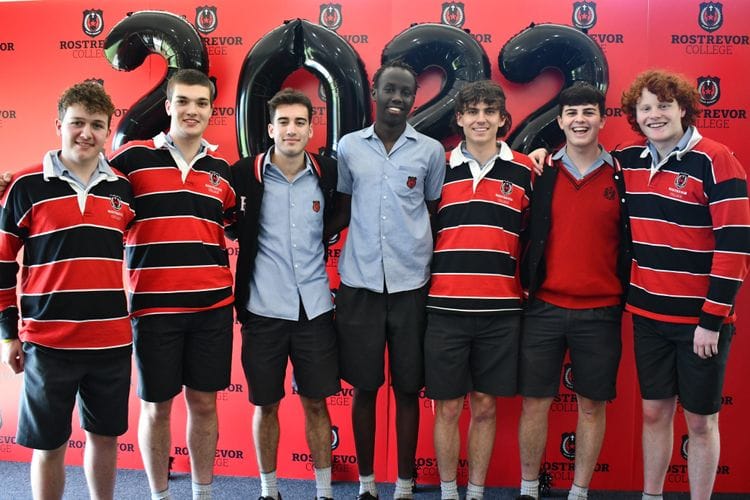 Shana Bennett
Principal
Yesterday we held our annual Social Justice Assembly which focused on social justice, service and our Touchstones of Liberating Education, Gospel Spirituality, Inclusive Community and Justice and Solidarity. We learnt about some of the wonderful things, led by our students, that occurred throughout this year to support a variety of charities and we acknowledged students from each House who have stood out for their acts of service and for the way they lived out the Touchstones this year.
I shared with the boys an example of service from my own family, my nearly 101-year-old Nanna, who spent years first working and then volunteering for St Vincent de Paul. I highlighted that Nan just quietly did what she did, not for reward nor acknowledgment but because she wanted to make a difference. At Rostrevor, we also believe that being of service and giving to others is an important way to connect with our community and to give back. It's just part of who we are.
Click here to view the Social Justice Assembly Photo Gallery.
---
Year 12 Last Day Celebration
Over the last two weeks, Barron, Egan, Gurr, Murphy, O'Brien & Webb Houses farewelled their Year 12s at their final Chapel gathering as Rostrevor students. The Year 12s shared personal reflections of their time at Rostrevor and provided some useful tips and advice to their "House mates" from the Middle and Senior Years.
On Thursday afternoon we acknowledged the final day of formal classes for our Year 12 students and celebrated with them in the Pavilion to mark the end of their official time at Rostrevor. It was a great opportunity to share memories, take a few snaps by the media wall and count down together for the final bell of their school days. We wish our Year 12s well as they now prepare for Exams and the submission of their final pieces of work!
Click here to view the Year 12 Last Day Photo Gallery.
---
Year 5 Camp

This week our Year 5 students ventured to She-Oak Run in Finniss for their 3-day camp. The boys enjoyed surfing, water activities, orienteering and team challenges!
Click here to view the Year 5 Camp Photo Gallery.
---
World Teacher's Day

Today marks World Teacher's Day, an opportunity to celebrate the teachers and support staff that do so much to ensure the boys at Rostrevor College are supported day in day out. This year, across Australia, we take our "hats off" to all teachers who have shown remarkable resilience during the challenging times of COVID to support students in creating their futures.
---
Presentation Night - Monday 31 October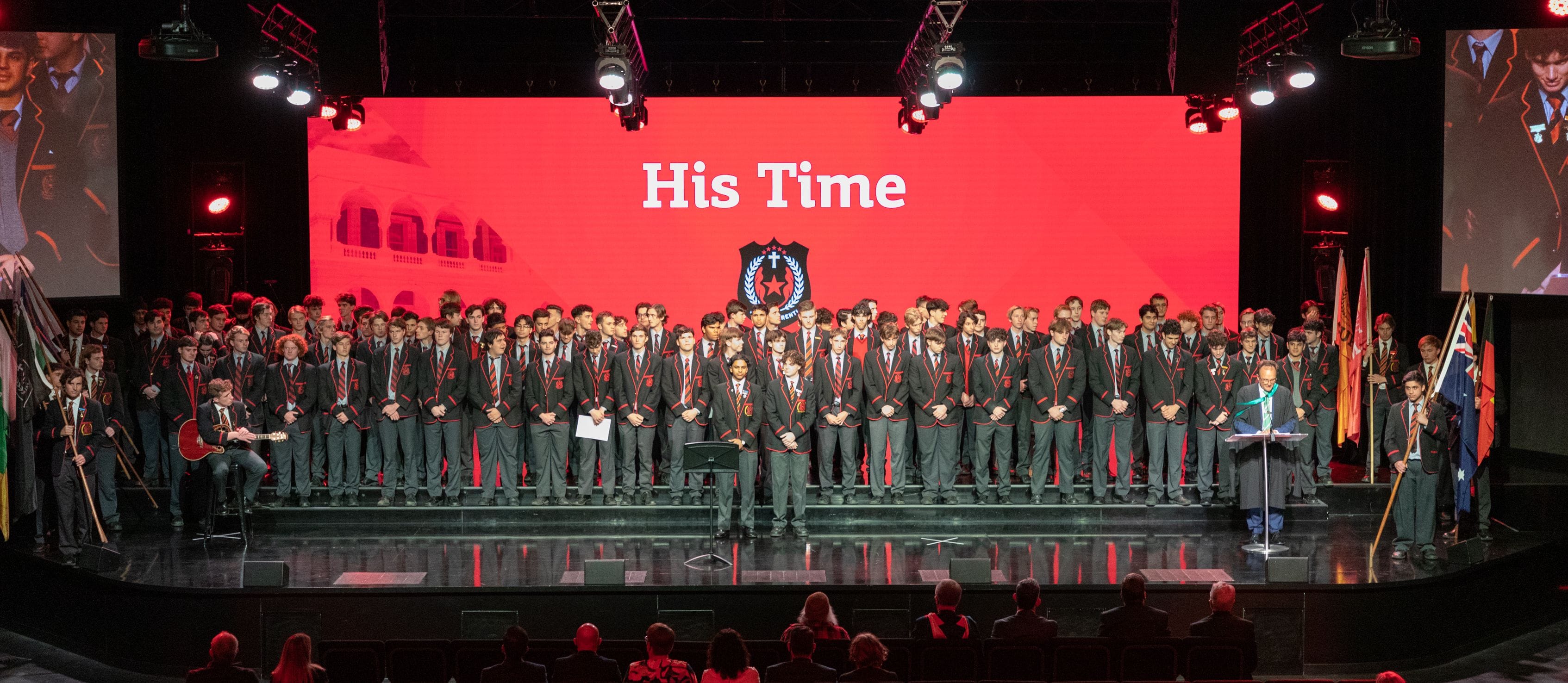 A reminder Presentation Night will be held on Monday 31 October at the Influencer's Church (57 Darley Rd, Paradise SA 5075). Click here to read communication sent to families at the end of last term.
This annual event is one of our community highlights where we recognise the achievements of those who have excelled. We look forward to a memorable evening in celebration of each and every student's personal achievements throughout the year, showcasing our musicians and formally farewelling our Class of 2022.
---
Term Dates 2023
Term dates for 2023 are available by clicking here. The Parent Calendar will be published prior to the commencement of 2023 and will be available on the College website.
---
Co-curricular (Week 2, Term 4)