Sri Lanka Cricket Tour
Posted on 26 July 2018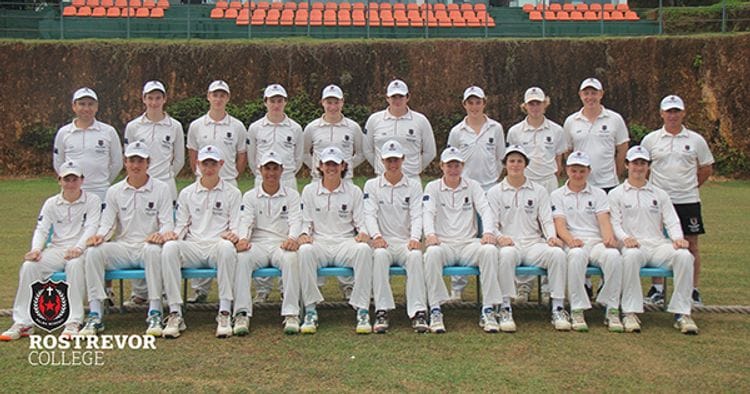 Rostrevor College cricketers gained an appreciation for more than Sri Lankan cricket skills when they toured the keen cricketing nation in July.
Laden with second-hand and newly purchased cricket gear, the College supported the cricket programs of several disadvantaged schools and cricket clubs in Sri Lanka through the donation of equipment.
The 17 young cricketers in Years 10 to 12 at Rostrevor won 7 of their 12 matches against local schools and clubs and some international schools. There were many highlights including donating cricket gear to local schools and cricket clubs and visiting the southern city of Galle which was ravaged by the 2004 Boxing Day Tsunami.
Media Article:
Going into bat for Sri Lankans - North Eastern Messenger