Term 4, Week 8 Highlights
Posted on 4 December 2020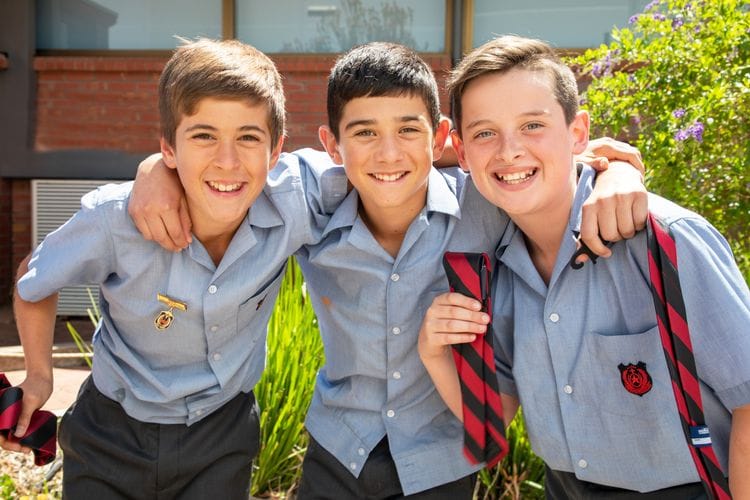 Term 4, Week 8 Highlights
Rite of Passage
One chapter ended and another began on Thursday as Rostrevor farwelled its Year 6 students in a moving Rite of Passage Ceremony. Congratulations to these wonderful young men. Please enjoy the photo gallery here: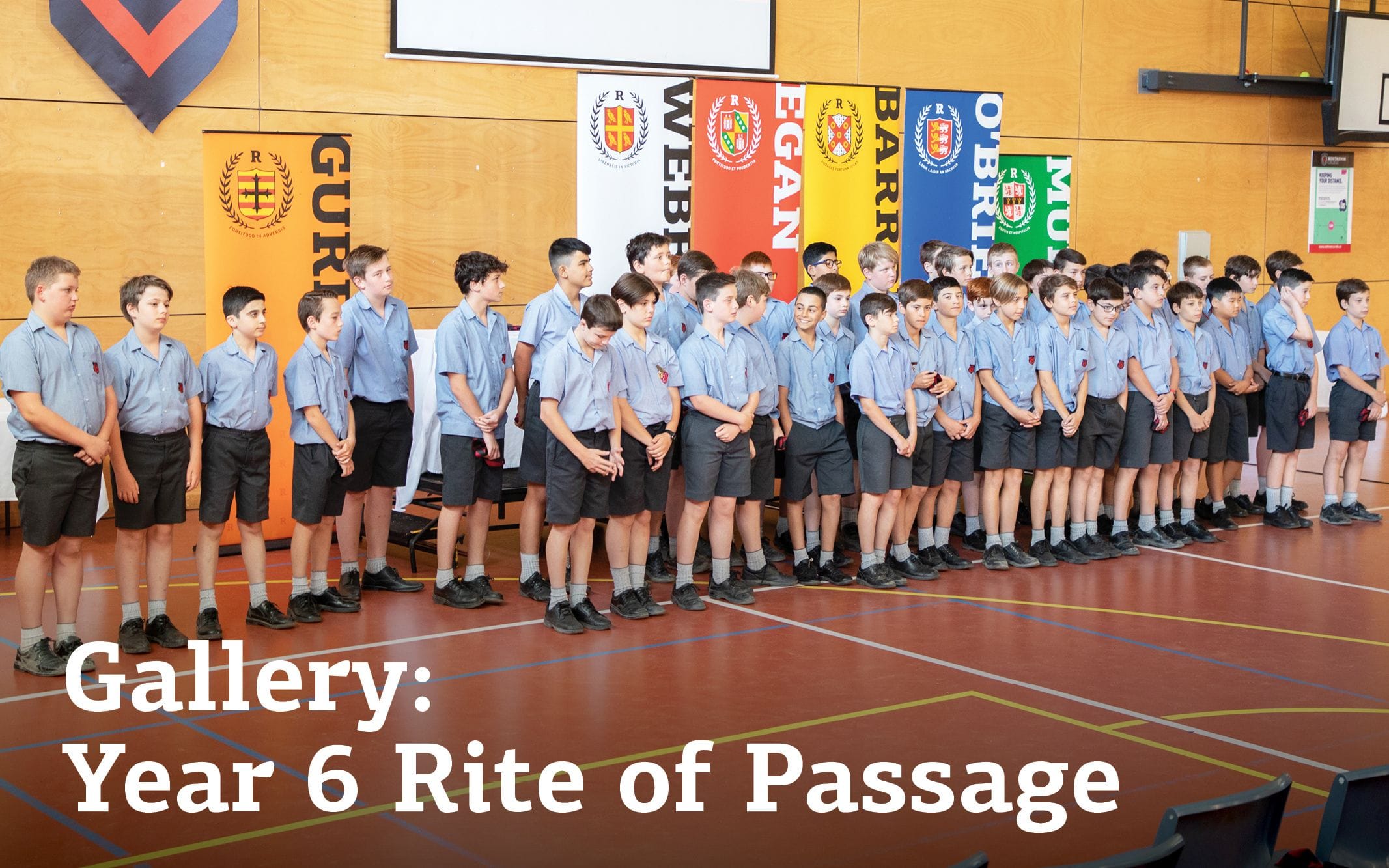 To watch the full recording of the Rite of Passage Ceremony, click below: Please fast forward to the 46-min mark for the start of the ceremony. This video will be updated to the final, edited version shortly.
Welcome to our new Assistant Principal - Junior Years - Sharyn Darrell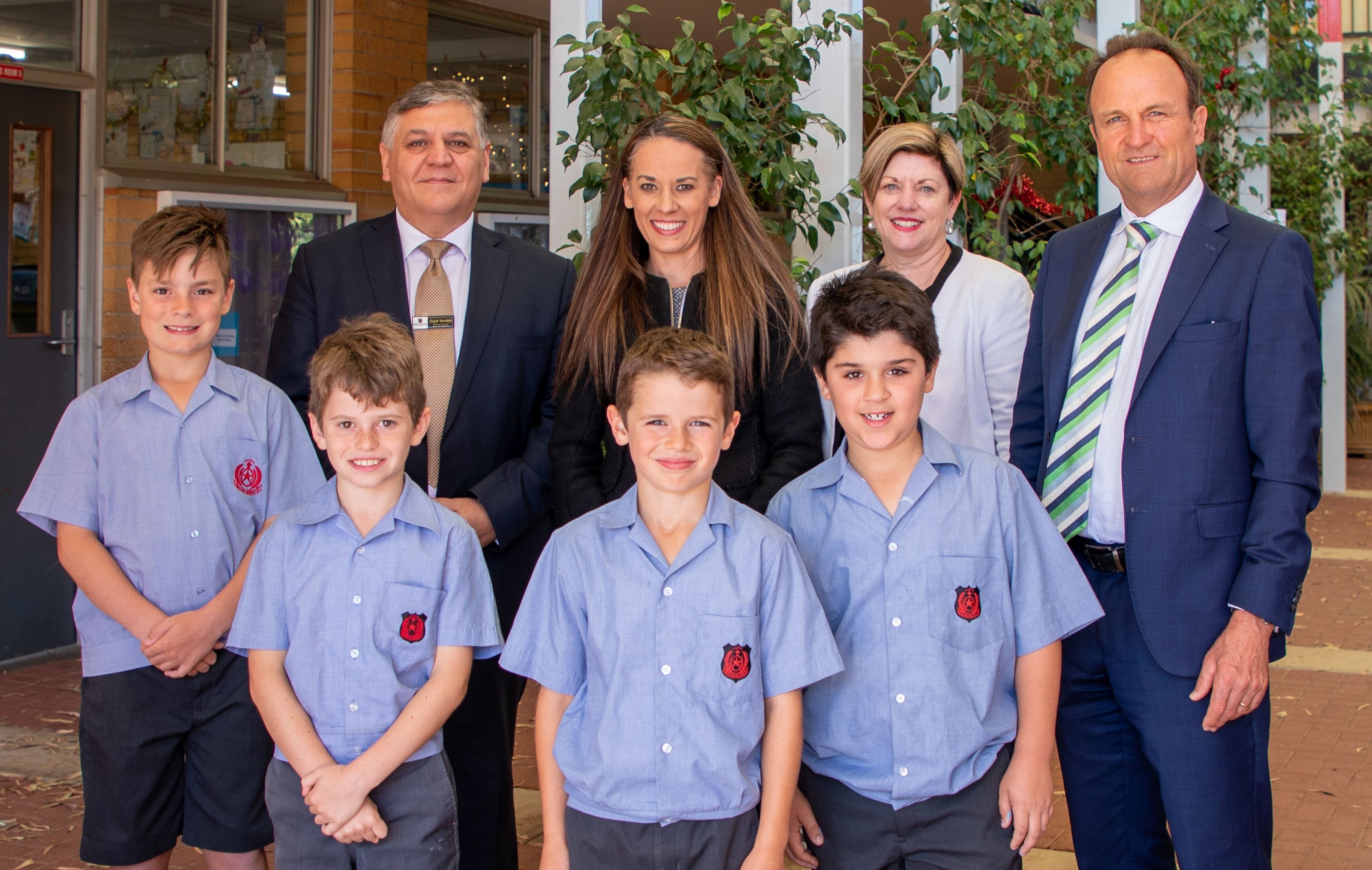 Rostrevor is delighted to announce the appointment of Ms Sharyn Darrell (pictured centre) to the position of Assistant Principal - Learning & Wellbeing (Junior Years). Sharyn is an experienced and dynamic educational leader who is looking forward to joining our staff at Rostrevor. With a passion for educating children in the primary years, Sharyn has a strong background in evidence-based practice and facilitating school improvement. Sharyn has a Bachelor of Education Degree from Flinders University and will complete a Master of Education Degree from Edith Cowan University in 2021.
After a number of successful short-term roles that are often the lot of emerging leaders in different school sectors, Sharyn is looking forward to a longer-term appointment at Rostrevor College. During our recruitment process, we were impressed by the depth and variety of Sharyn's experiences, her obvious love of children, her passion for working with colleagues and her understanding of the needs of families and a commitment to working with parents/caregivers.
Winter Co-curricular Junior Year Award Winners

Congratulations to our Football and Soccer Best and Fairest, MVPs and Red & Black Award recipients
Congratulations to our Debating and Chess Most Valuable Players and Red & Black Award recipients. To see the full list of Winter Co-curricular award winners from the Senior, Middle and Junior Years, click here
In other Winter Co-curricular news, Rostrevor's State-Title-Winning First XI team celebrated their successful season with an out-of-school presentation night supported by their families and Coach Terry Frangakis.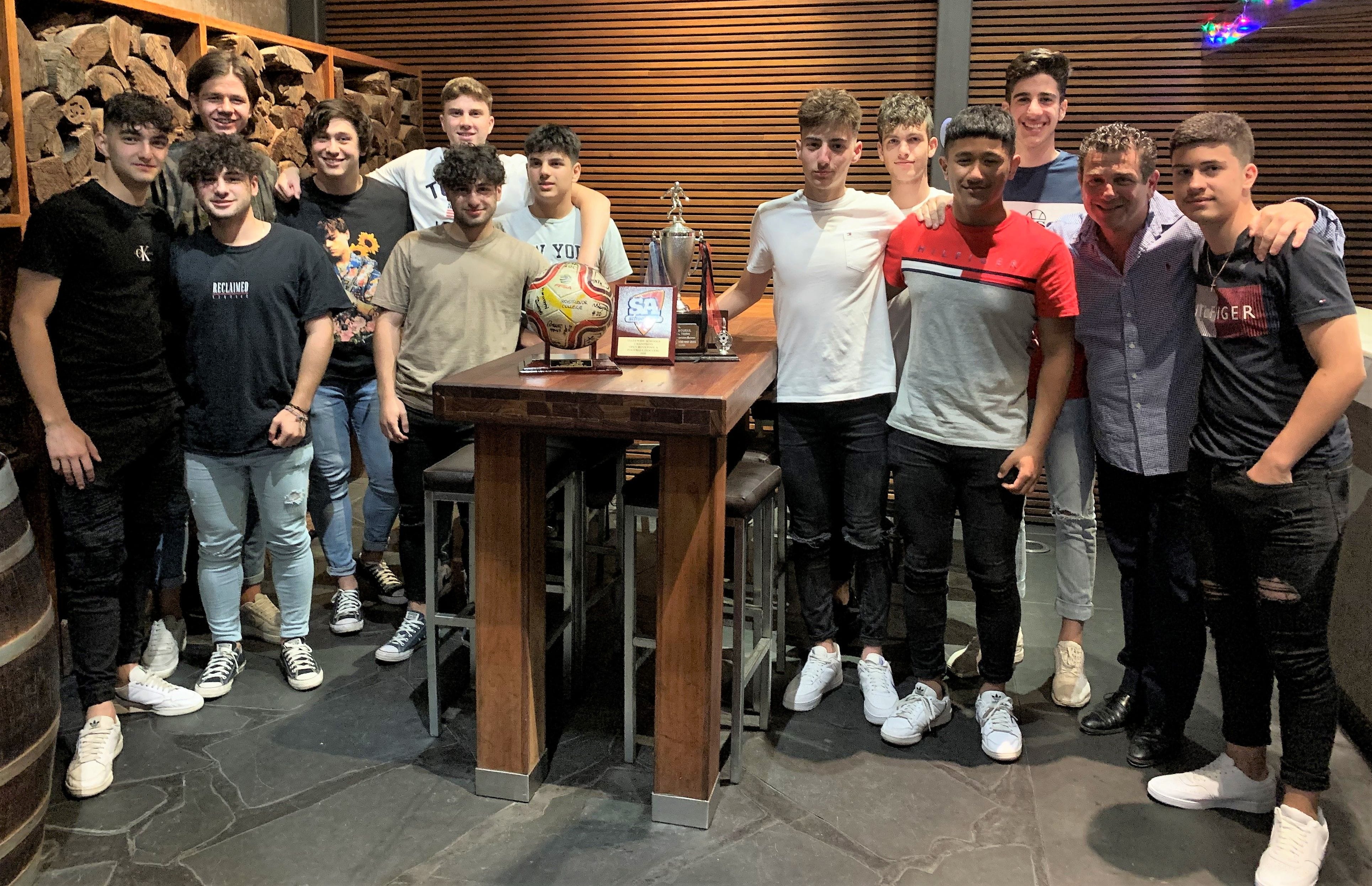 Seeds in Space

Lucas, Riley, Oscar, Zack and Marcus took part in a Channel 10 News filming after our Year 5s were selected to grow "Seeds from Space". Read the full media release here.
School's out for Summer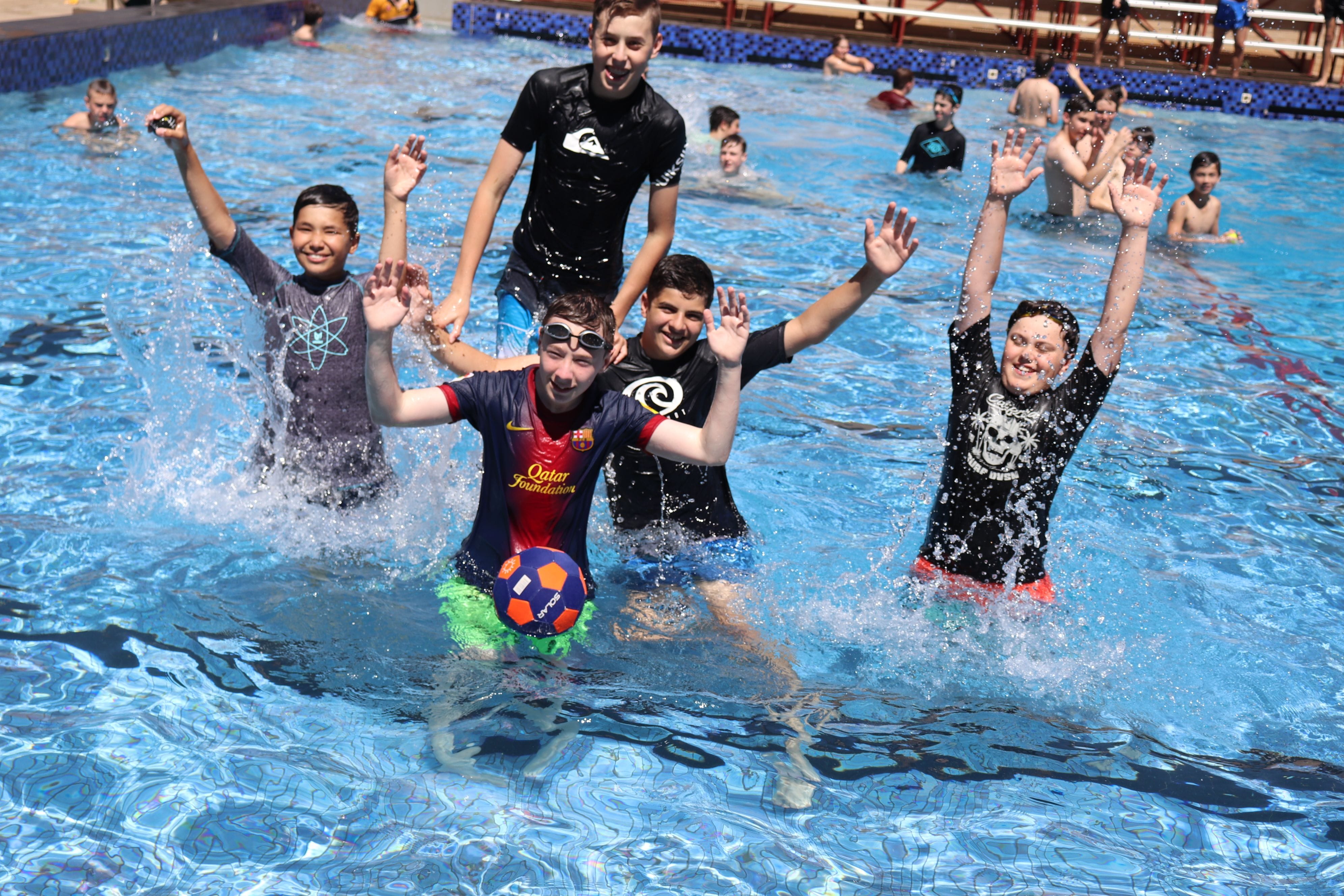 Our lucky Rostrevor students spent an action-packed "House Colours Activities Day" in the pool and on the basketball and tennis courts as they farewelled their friends, teachers and College for 2020.
Year 9 Drama Performances
Rostrevor actors, narrators and playwrights entertained and impressed their young audiences in Reception to Year 3 on Tuesday with their original productions under the guidance of Drama Teacher Marnie Tiggemann

Junior Years Nativity Play performance
The finale to Tuesday's Nativity Play will bring a smile to every face. Please view our Reception to Year 2's performance of "All I Want for Christmas is You".