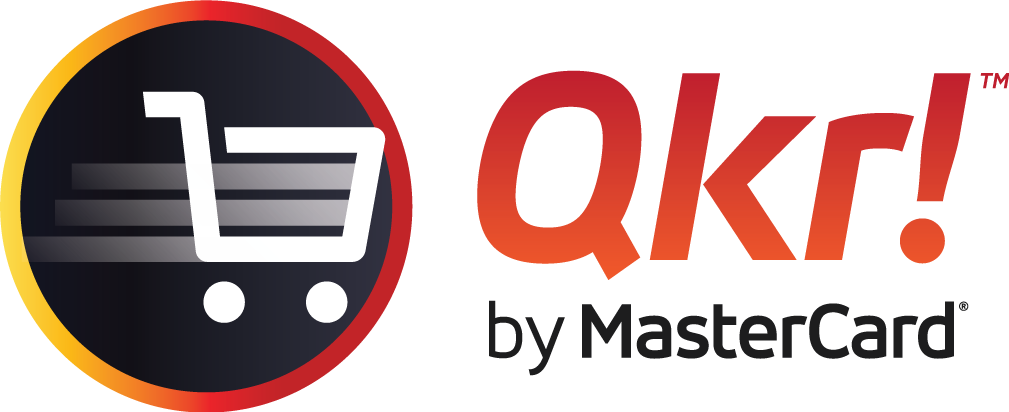 ---
Remove unwanted items from your shopping cart
It is easy to remove items from your shopping cart prior to checkout.
Simply
Tap on the 'cart' icon at the bottom of your screen
Tap on the item you wish to remove from your cart
A pop-up box will appear. Tap the 'Remove' button
Should I log out from the Qkr app for security
Qkr! is the safe, secure, reliable way to pay for school items. QkrQ is provided by MasterCard so you know your payments are secure. No information will be stored on your phone. Registration details and card information are saved securely on the MasterCard network.
As an additional security feature, Okr! automatically logs you out after 10 minutes of inactivity. When this happens, you will still be able to browse the meny and add items to cart, but you will be prompted to enter your password and log in at check out.
If you wish to actively log out after each session, you may do so. However, you won't be able to browse the menu again without logging in. An alternative is simply to change your settings so that you are ALWAYS prompted to enter your password at check out even if you are still within the ten minute logged in session. This option saves you logging out after each session/logging in each time you wish to view the menu. You will be able to view the meny as normal, safe in the knowledge that Qkr! will ALWAYS ask for password confirmation before allowing you to make a payment.
Steps to turn on the "Always prompt for password on checkout" option:
Open Qkr!
Tap on the three horizontal lines icon at the top left of the screen
Tap on the word 'settings'. THis will open the settings page and present you with a number of options to personalize the way Qkr! works for you
Neat the bottom of the page, you will see an option calle "Always prompt for password on checkout" which by default is set to OFF. Slide to change this to ON
---