From the Principal (COVID-19 Update) - Thursday 22 July
Posted on 22 July 2021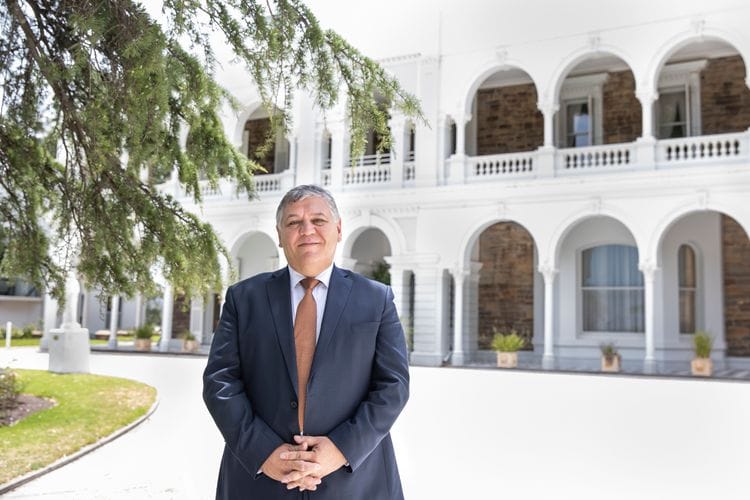 Frank Ranaldo
Principal
Dear Parents and Caregivers,
I hope that you and your families are all well and managing to keep safe, and warm!
COVID-19 has thrown up all types of challenges for us as individuals, families and communities. Our teachers and support staff have risen to the occasion, placing their students' continued learning at the forefront, despite their own personal challenges and anxieties associated with these unprecedented times.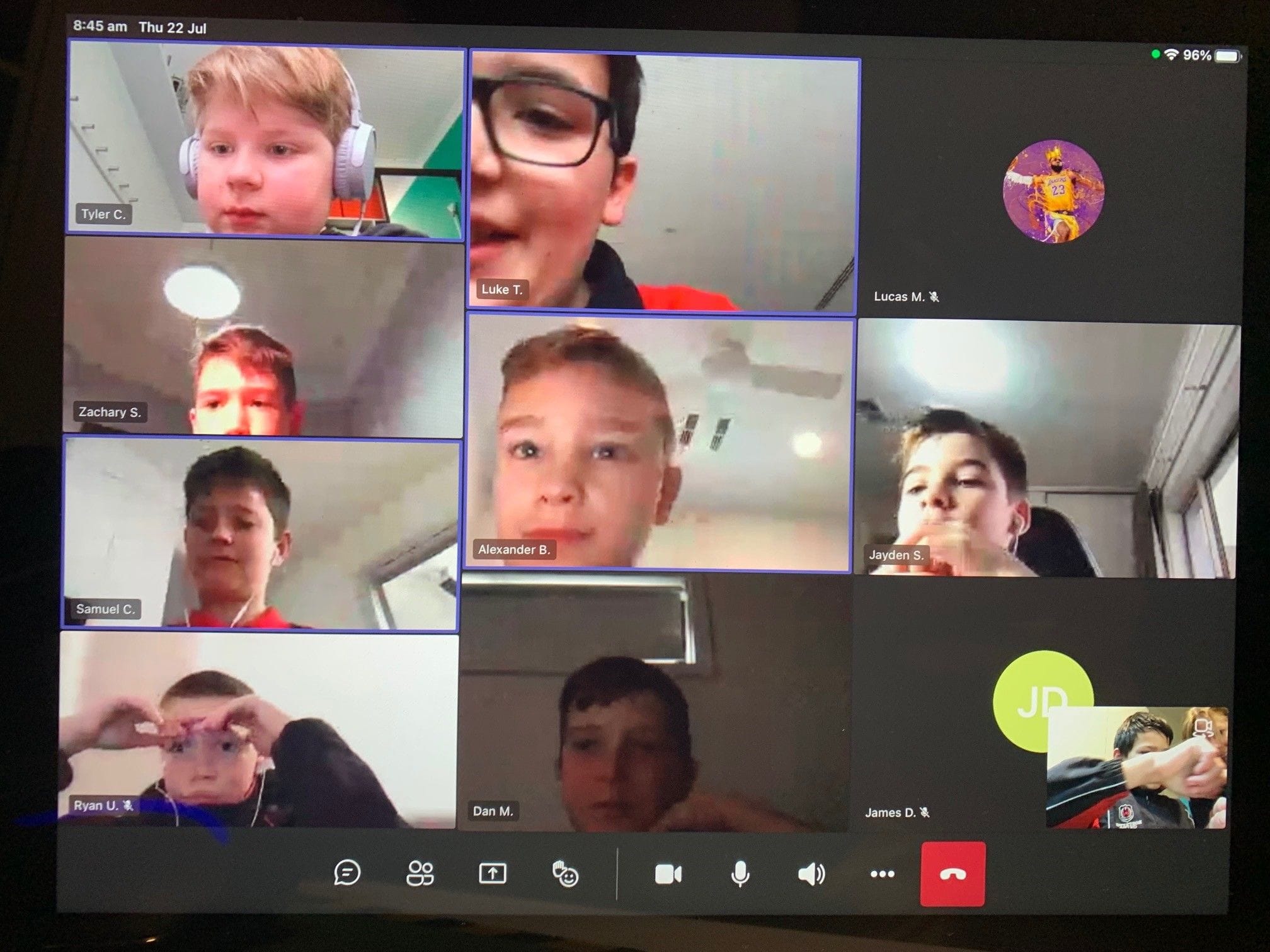 It seems that we have had a smooth start to online learning and I would like to thank you for your support in ensuring that your sons are up in the morning and ready to engage online with their teachers. If you have any questions or concerns, please do not hesitate to contact your son's Pastoral Care / Class Teacher or Head of House.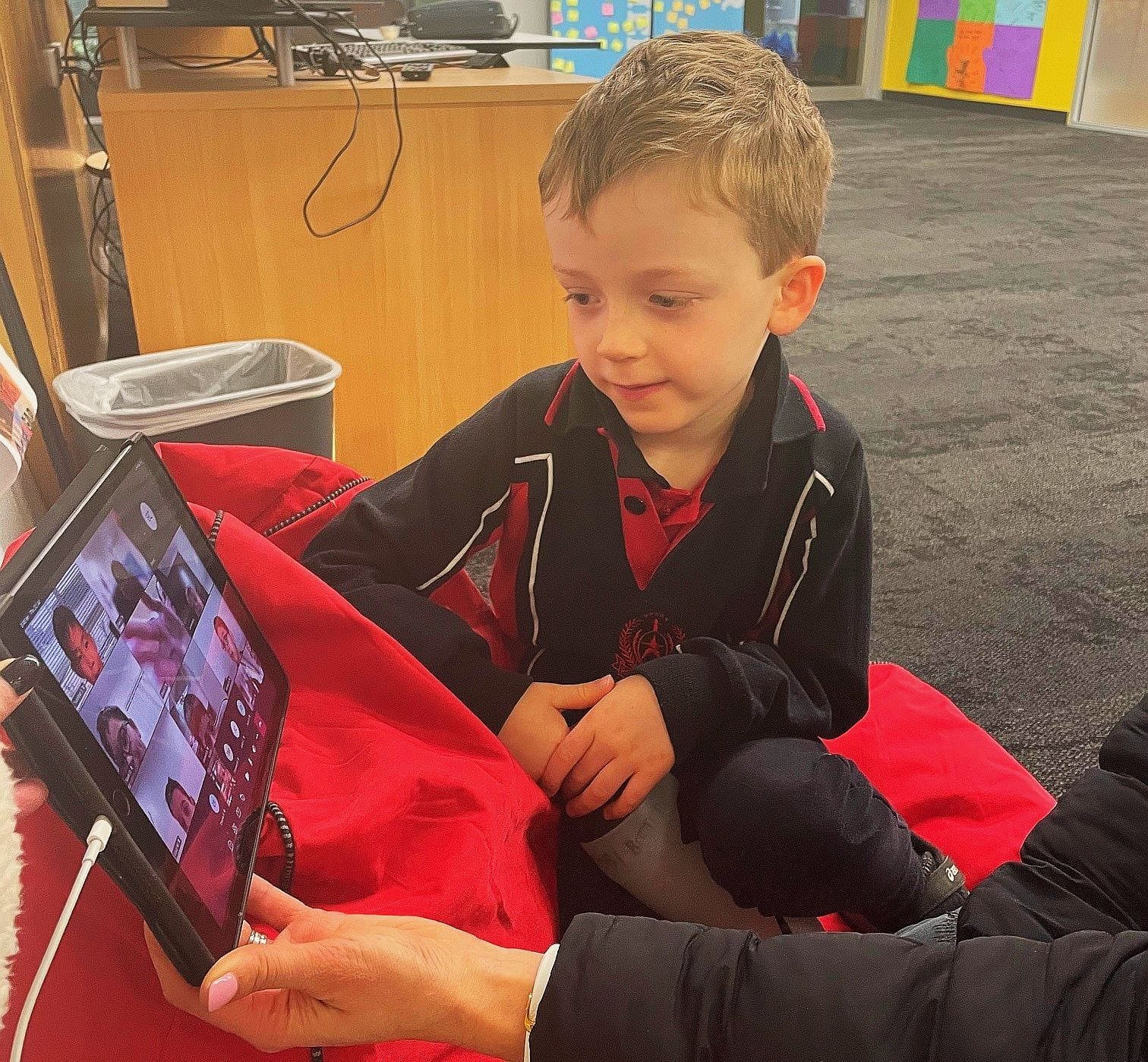 Thank you, also, for your positive messages. This is a situation like no other we have faced before and my staff and I genuinely appreciate your support and recognition of the work we are trying to achieve in continuing to educate and care for your sons, albeit in a very different environment.
Please refer to our Parent/Caregiver guides for online learning emailed yesterday for information about contacting staff, video conferencing, technical support and a range of other support services. These are also available on SEQTA Engage in the 'Documents' directory via this link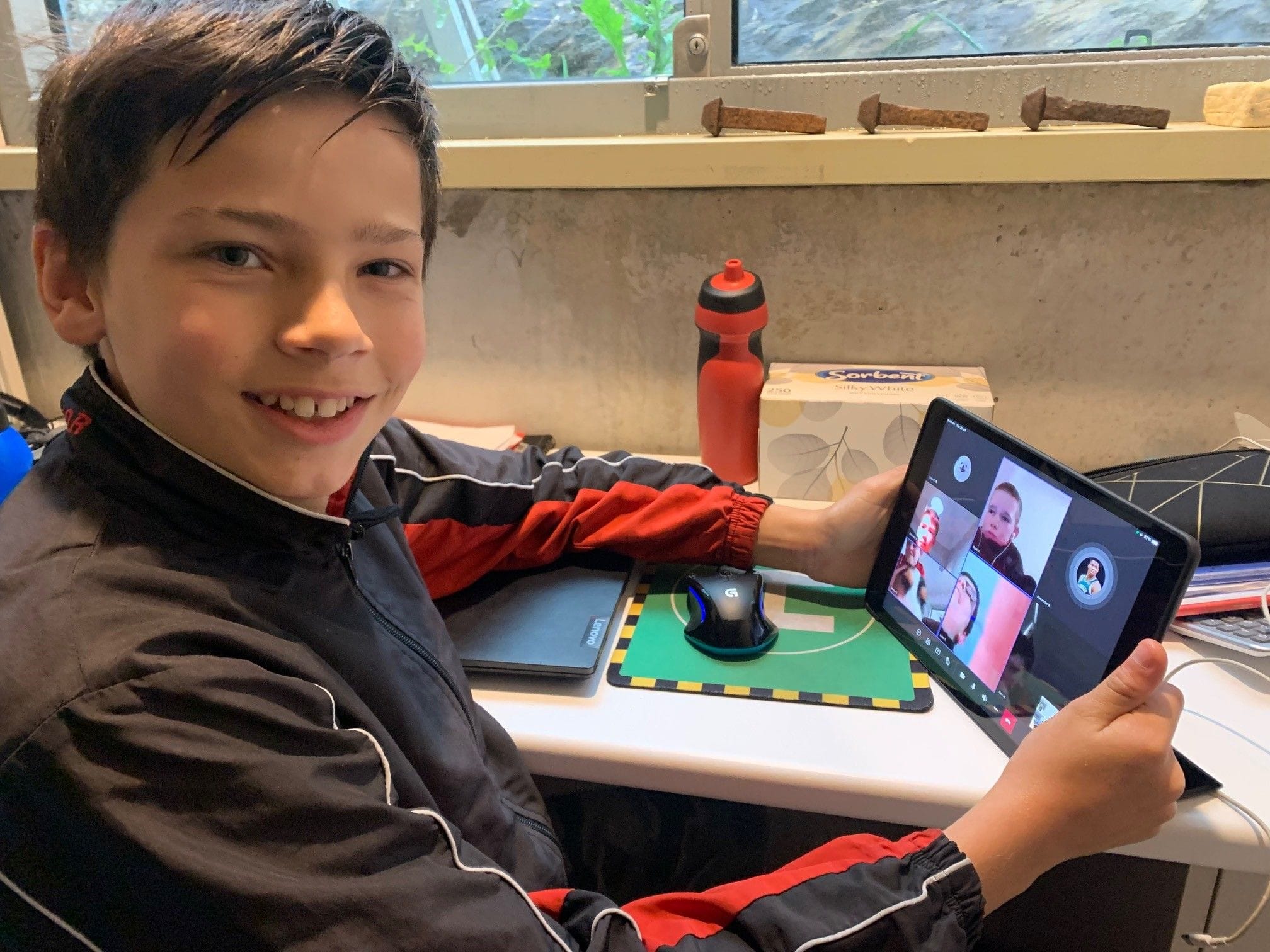 I will provide a further update tomorrow (Friday). In the meantime, please; look after yourselves and your families and let's meet the challenges of next week together.
Please refer to a message from the Director of Catholic Education South Australia, Dr Neil McGoran, by clicking here.
God Bless.
Frank


Author:
Frank Ranaldo
About: Principal