Athletics Carnival 2020
Posted on 22 September 2020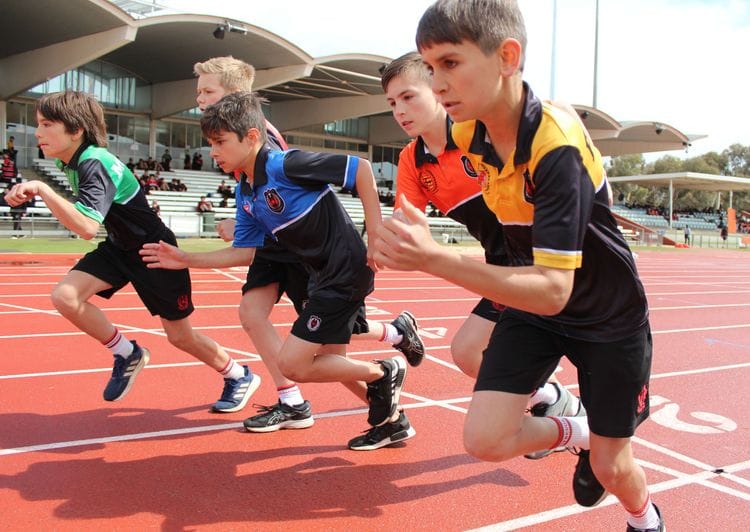 Athletics Carnival 2020

Glen Urbani
Head of Faculty Health & Physical Education
In the words of Crowded House, it was four seasons in one day! After facing many obstacles to get the 2020 Athletics Carnival off the ground, we conquered all the challenges and, in the end, staged a great event. The students were fantastic as always - given all that has led up to this Sports Day. Their effort, enthusiasm and participation across all Houses and year levels really made the day. There were many impressive performances on the track and in the field - too many to single out just yet, but a full report on the individual winners and their results will follow in the coming days.
Congratulations to our Overall Age Champions

Egan created a further slice of history winning both the Middle and Senior College shields as well as the overall shield - truly a credit to all involved. The other Houses definitely took it up to them with Barron finishing 2nd and O'Brien coming 3rd. Congratulations to Murphy House on winning the Spirit Shield. Their enthusiasm and chanting was exceptional. It was a pity we couldn't have parents there this year but, hopefully, we will see a bigger and better event in 2021, with all of you there.
---
Highlights package video
---
Enormous thanks go to our enthusiastic staff who officiated, time-kept, measured and cheered for their students.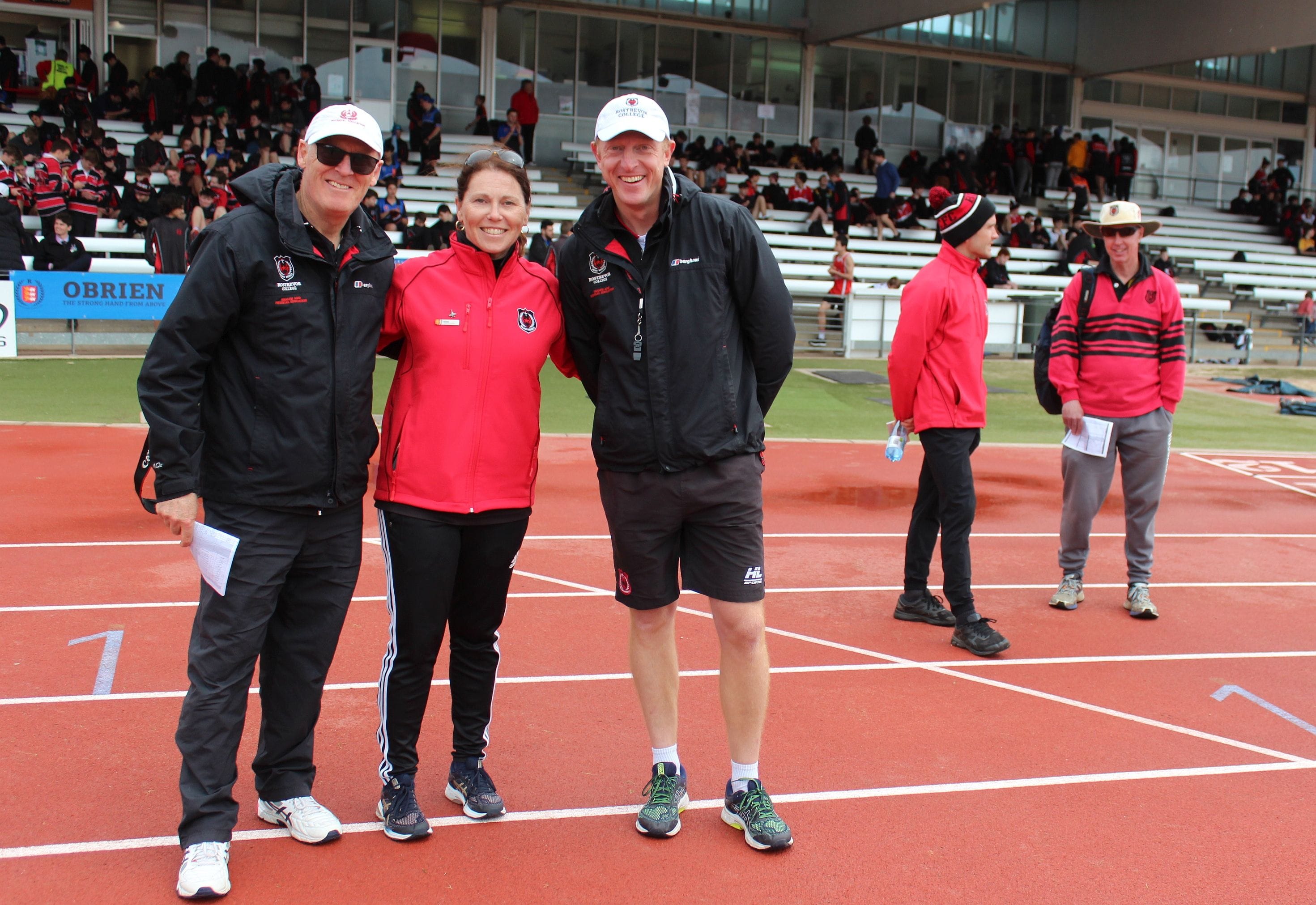 Mr "Athletics" Deegan ensured all the boys knew the drill, with some sage advice and plenty of encouragement.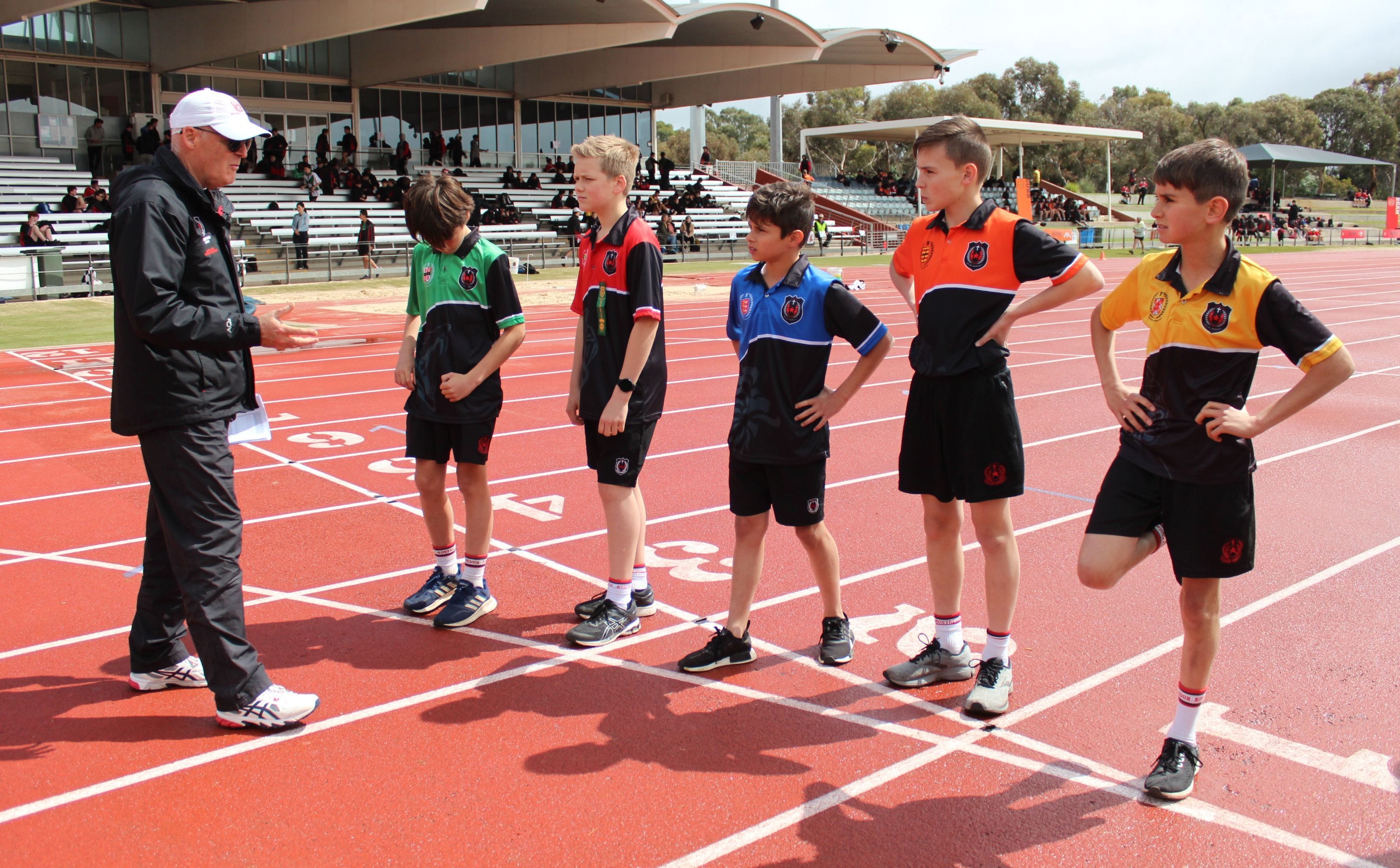 While there was some very serious competition on the track and in the field, Rostrevor's Athletics Carnival is also about inclusivity and fun for all. From the sack race and tug of war to the geetah relays, there were some heroic and hilarious battles for House bragging rights.
Geetah Relay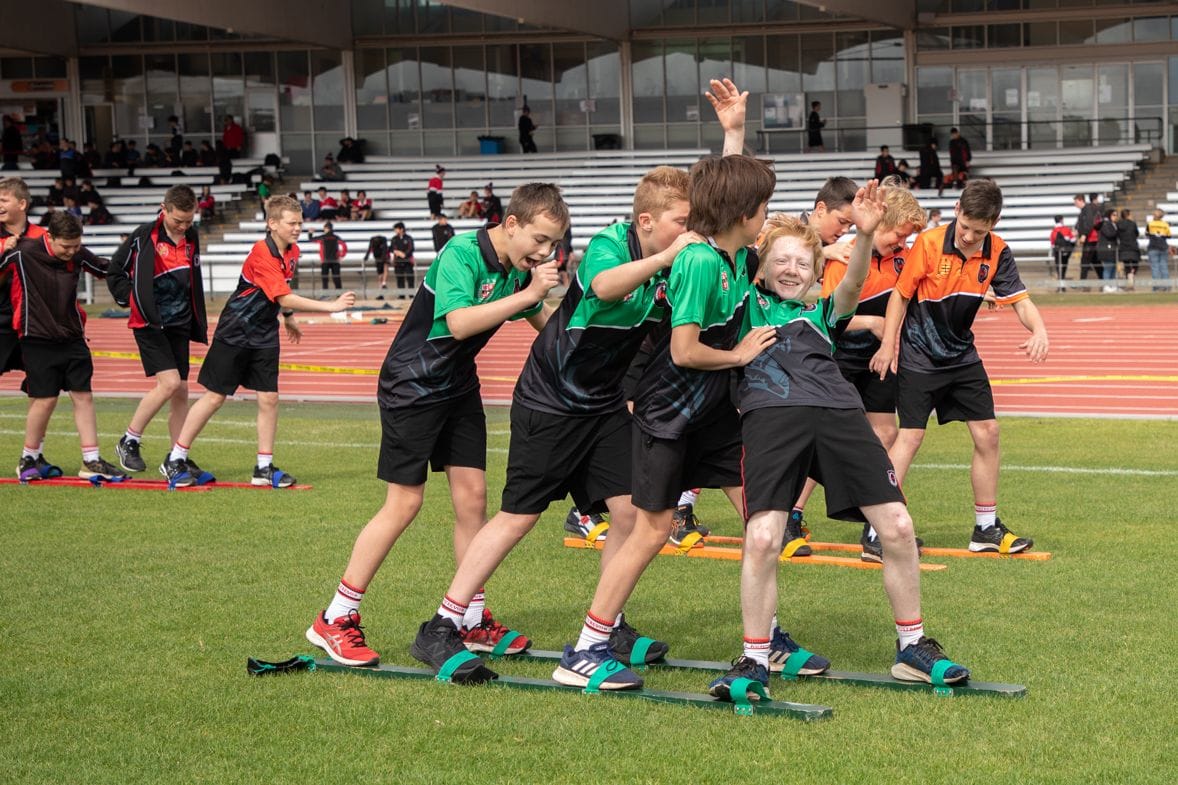 Sack Race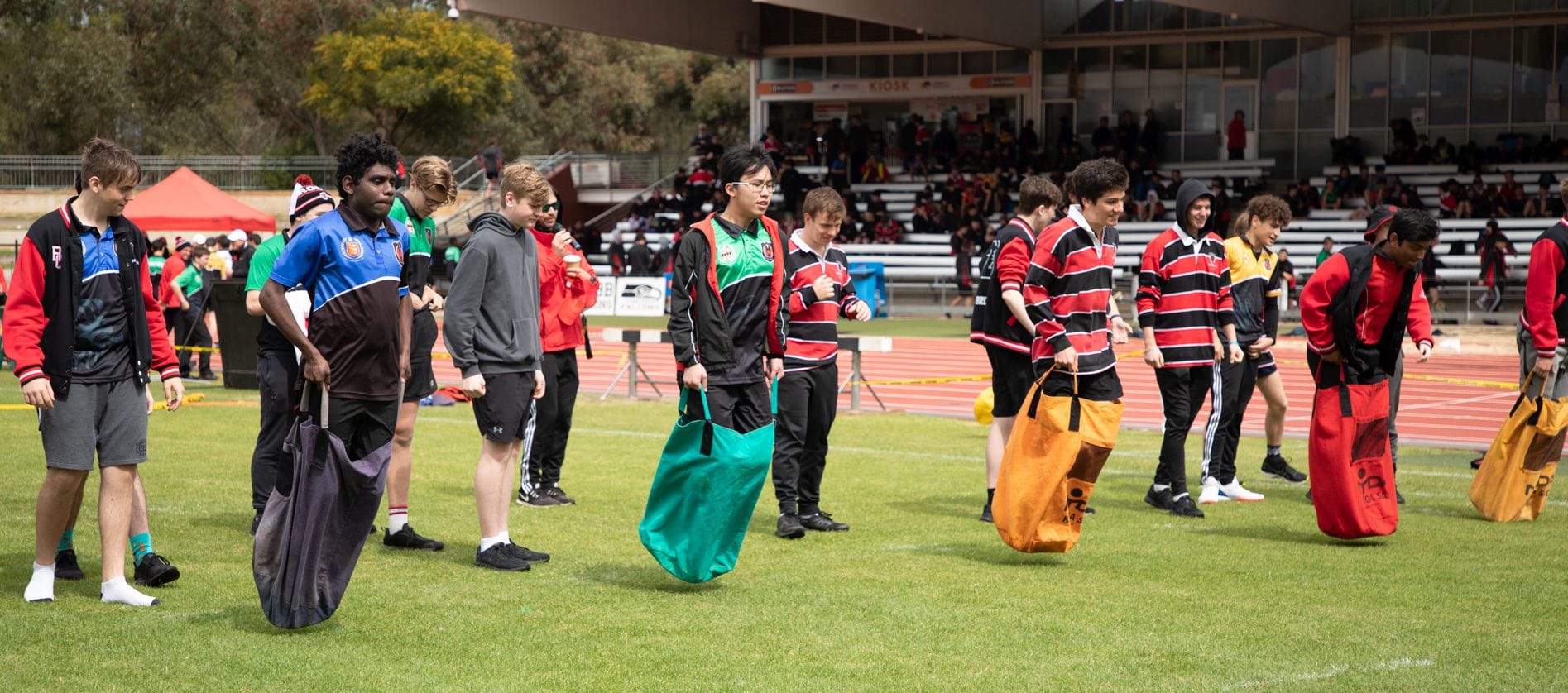 Murphy House won the Spirit Award thanks to their unwavering commitment to the green team.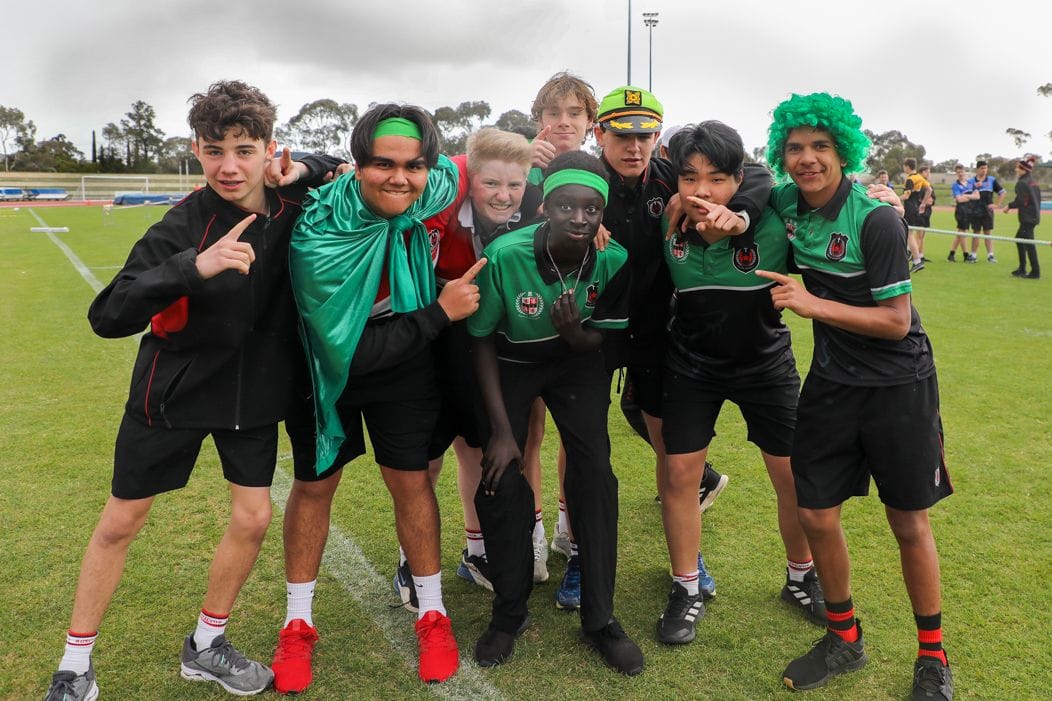 O'Brien put on a great show in the stands and on the track, coming 3rd overall.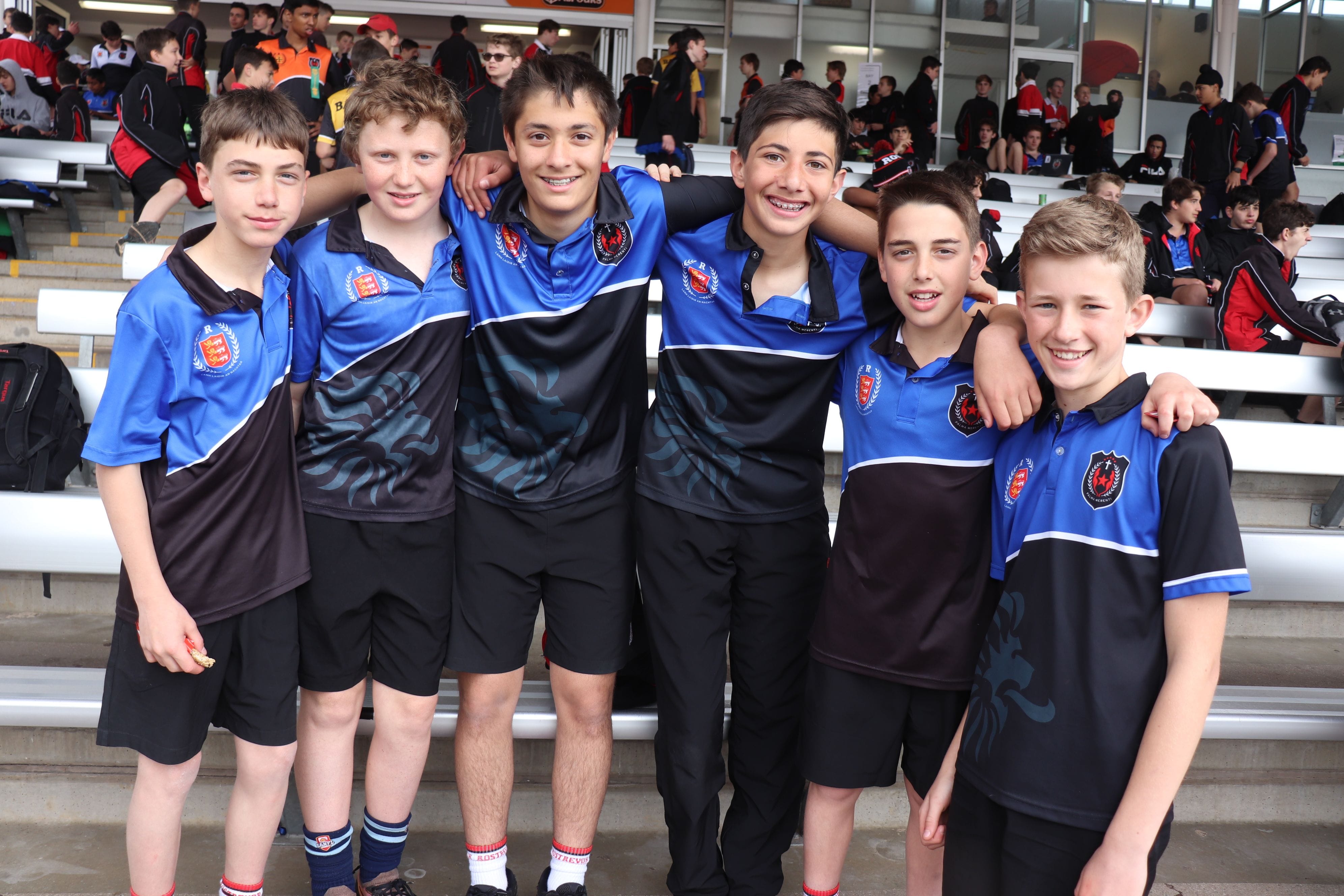 ---
Results
The Final Scorecard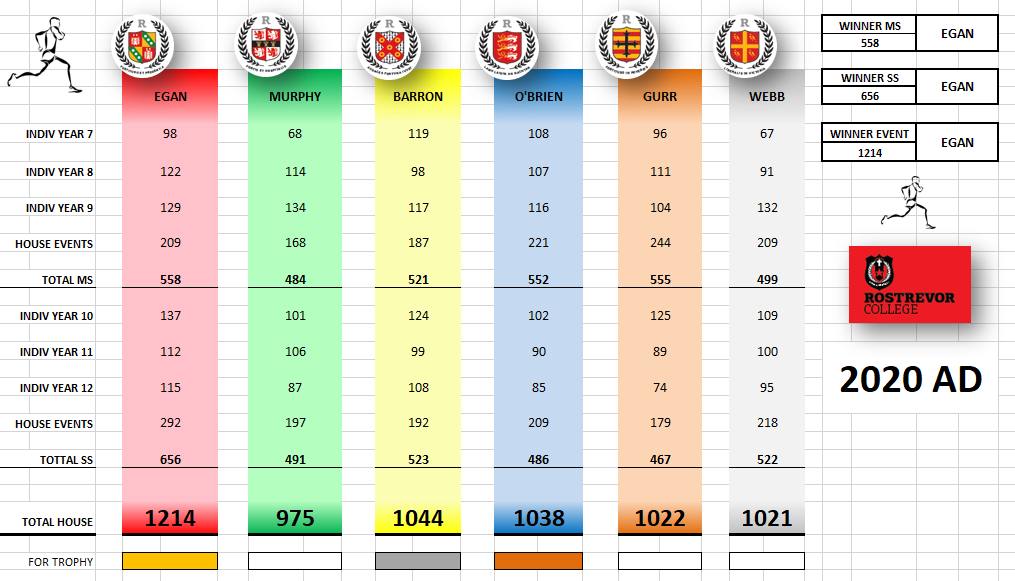 Thanks to Mr Vlad Baclagian and Mr Anthony Beltrame for collating the results over the course of the day.

House Champion Results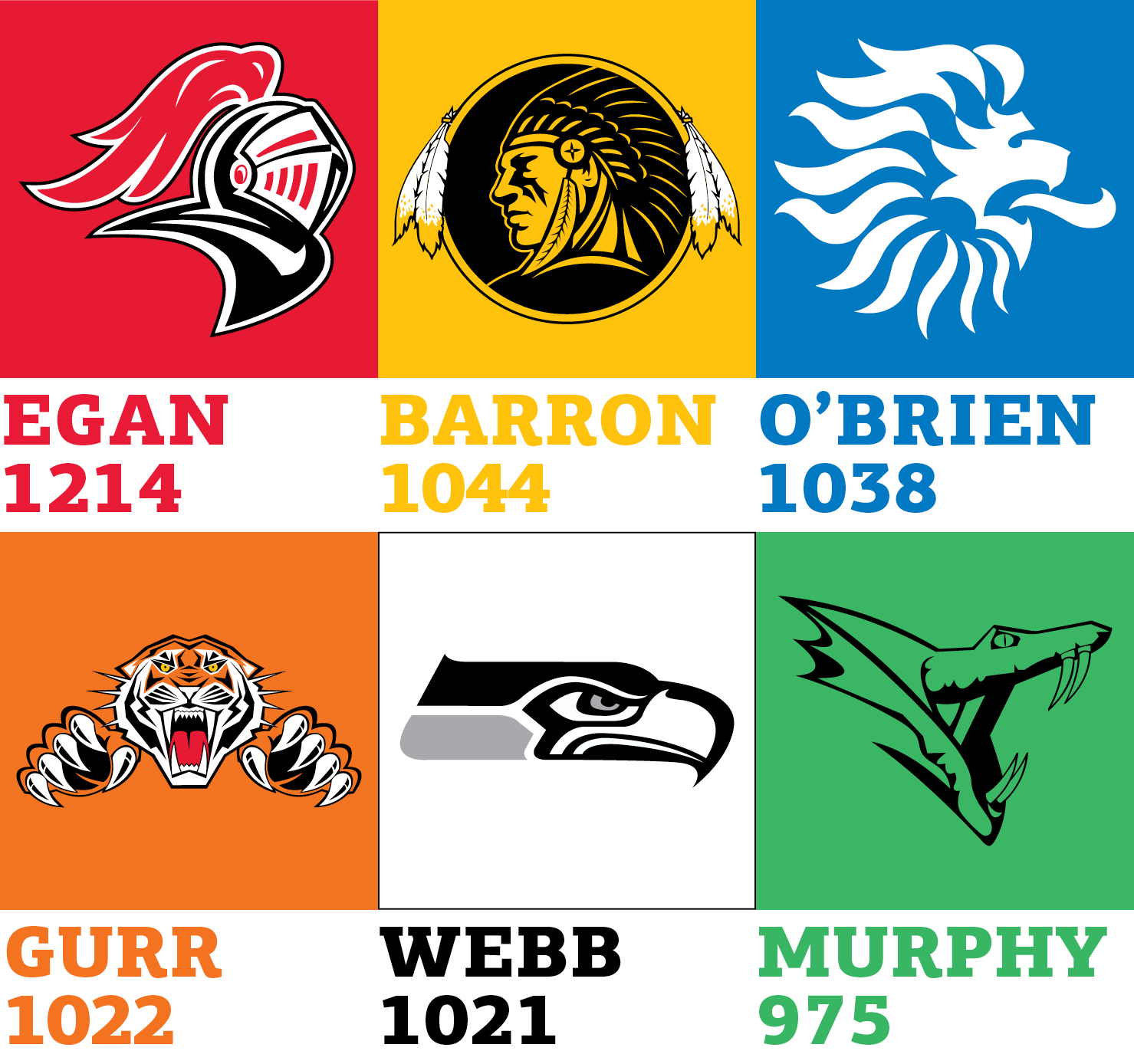 Spirit Award - Murphy House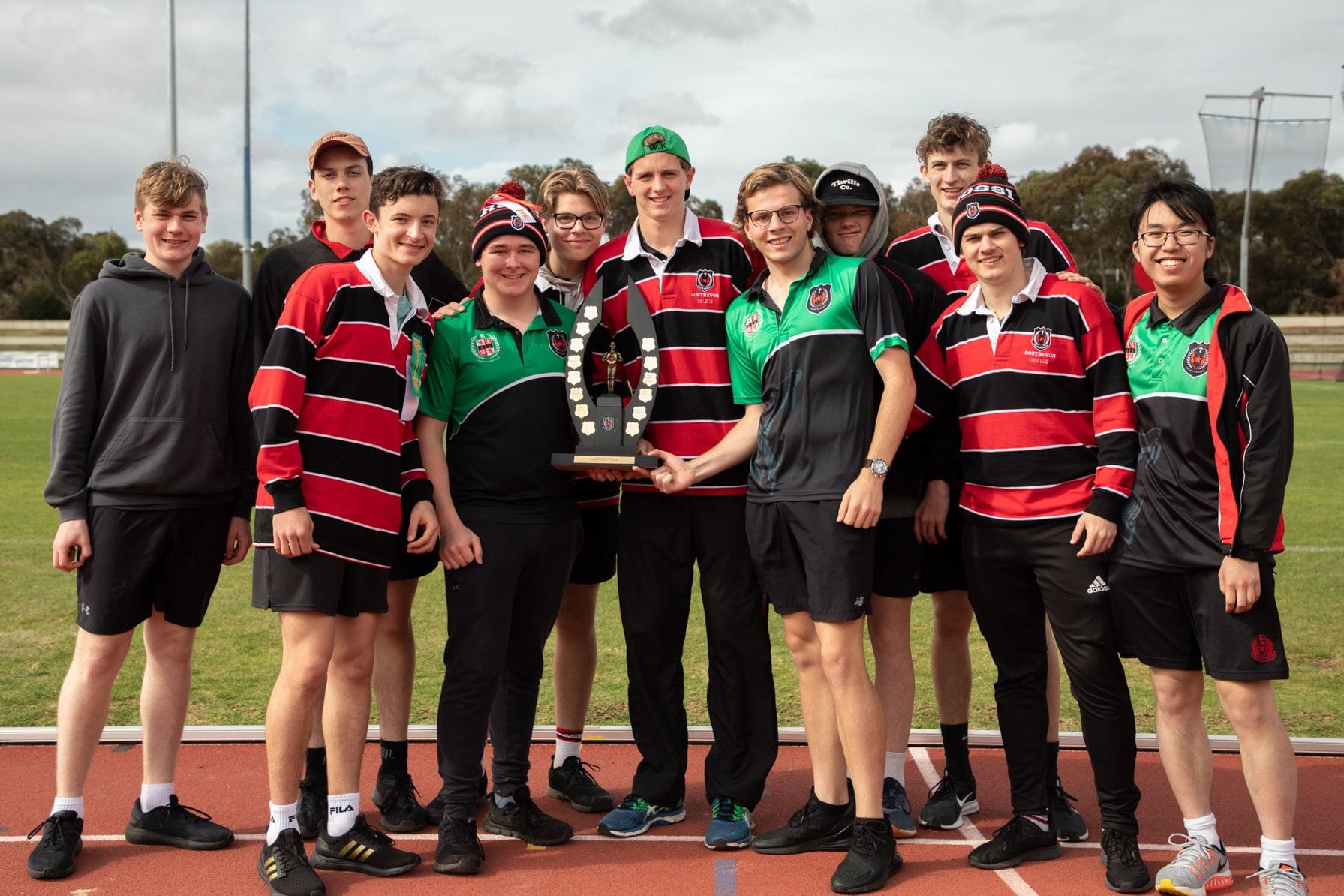 Middle Years Winning House - Egan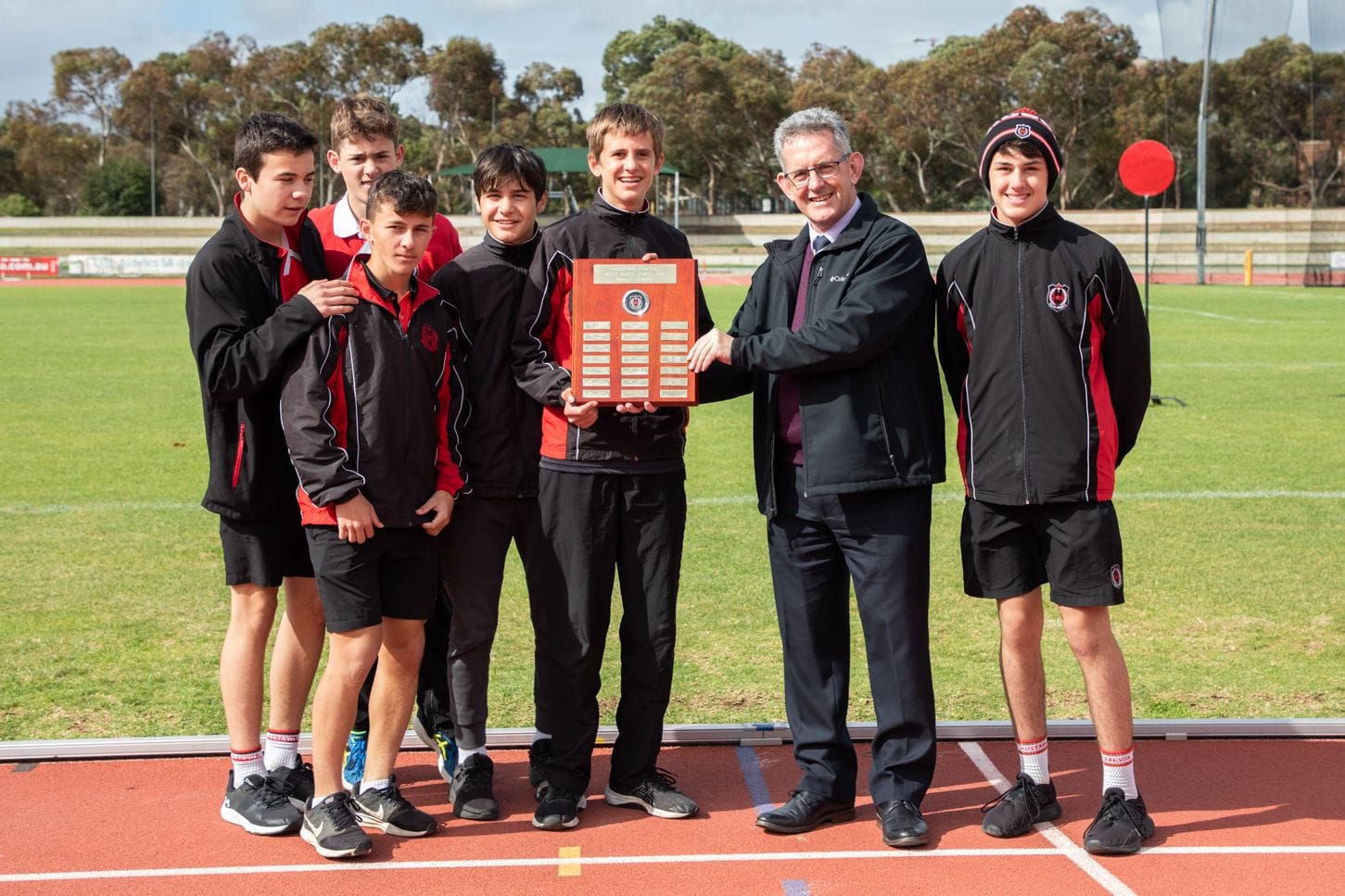 Senior Years Winning House - Egan

---
Gallery
View the full gallery of images from MYSY Athletics Carnival here.