Christmas Farewell 2021
Posted on 2 December 2021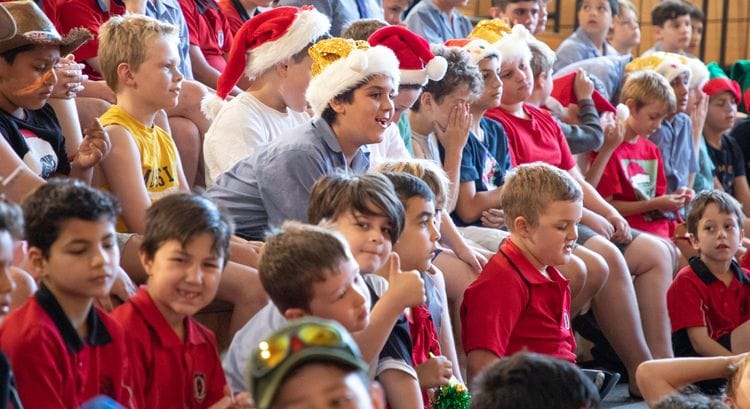 Frank Ranaldo
Principal

Christmas Wishes
As this is the last newsletter of the year, I would like to take this opportunity to extend Christmas wishes to our Rostrevor College families.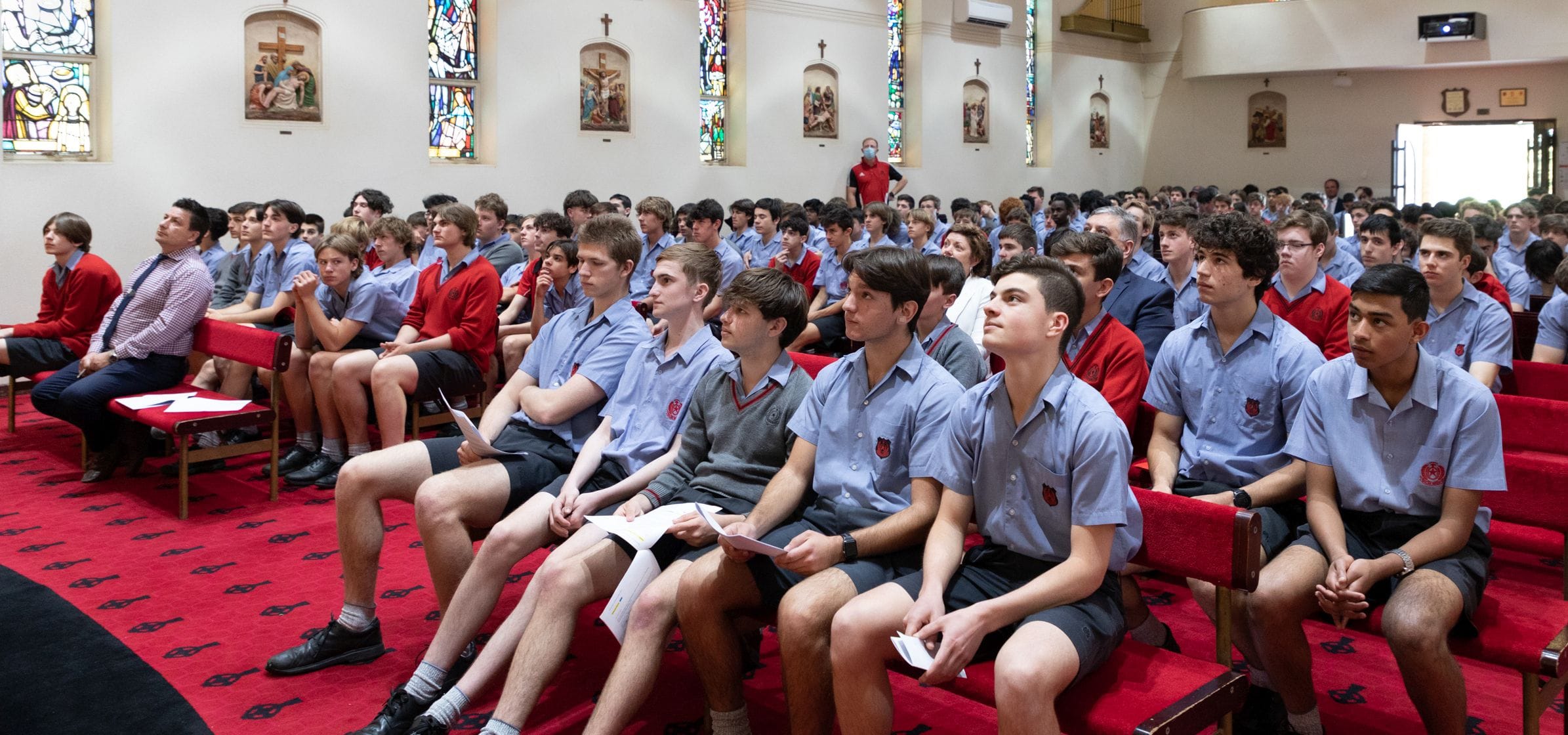 Christmas means so much to us in so many ways. It is certainly a time for celebration with those who we love and hold most dear. The challenge presented by Pope Francis is whether we can welcome into our hearts those who are not immediately considered a part of our own story, those on the periphery. Christmas is a special time as family and friends get together and exchange gifts but, as I challenged students at our Christmas Liturgies, we must focus on the quality of the giving and not the quality of the gift as we remember those who are less fortunate and those who will not have family nor friends to share Christmas with.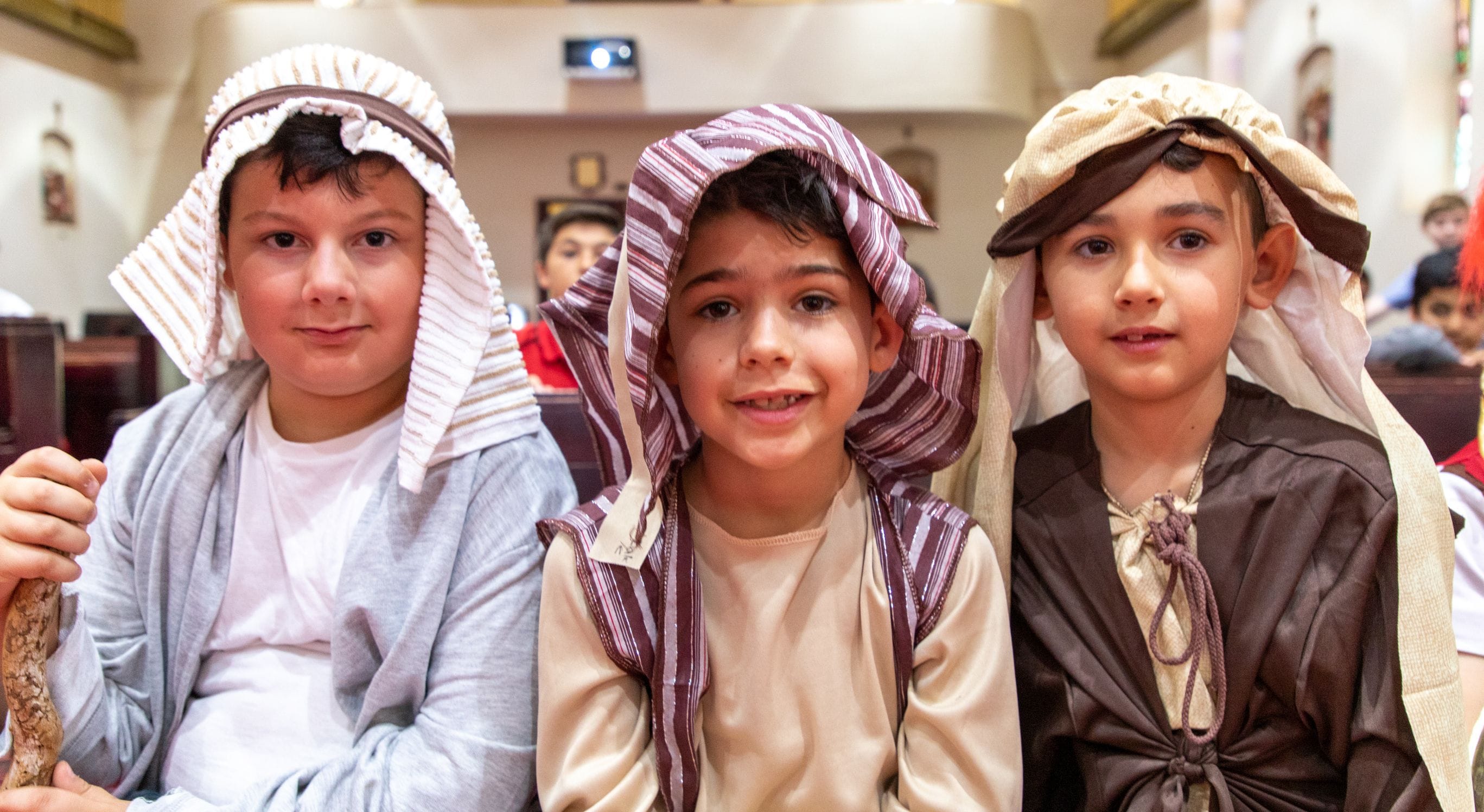 I trust that all families enjoy this coming season and its wonder and extend the blessings of Christmas to each member of our school community. Your support this year has been appreciated and I hope that you have a very happy and safe holiday.
A final quote from Pope Francis:
"Rivers do not drink their own waters; trees do not eat their own fruit; the sun does not shine on itself and flowers do not spread their fragrance for themselves. Living for others is a rule of nature. We are all born to help each other. No matter how difficult it is … life is good when you are happy; but much better when others are happy because of you".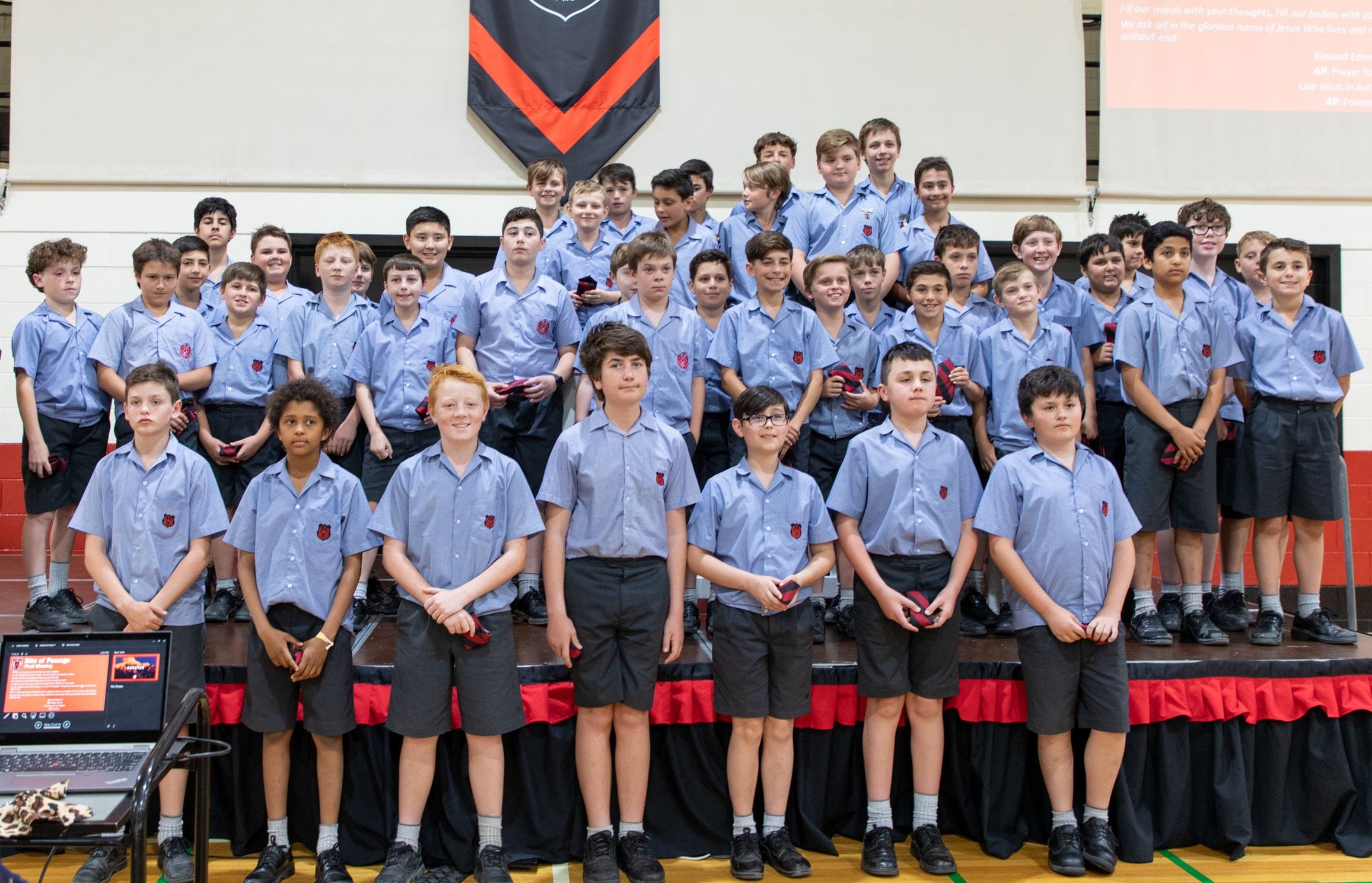 Year 6 Rite of Passage
Many cultures bind together a sense of cultural identity across generations through rite of passage ceremonies. While the experience of a rite of passage might change from time to time and across different cultures, what is key is that such events or occasions help us recognise and identify that there is a time of change in our lives. At Rostrevor College, we will continue to provide 'Rites of Passage' ceremonies and activities. The Year 6 'Rite of Passage' celebration yesterday afternoon was a wonderful example of this, marking the end of boys' primary education, as they now embark on a journey that will see them move through to the Middle Years of schooling.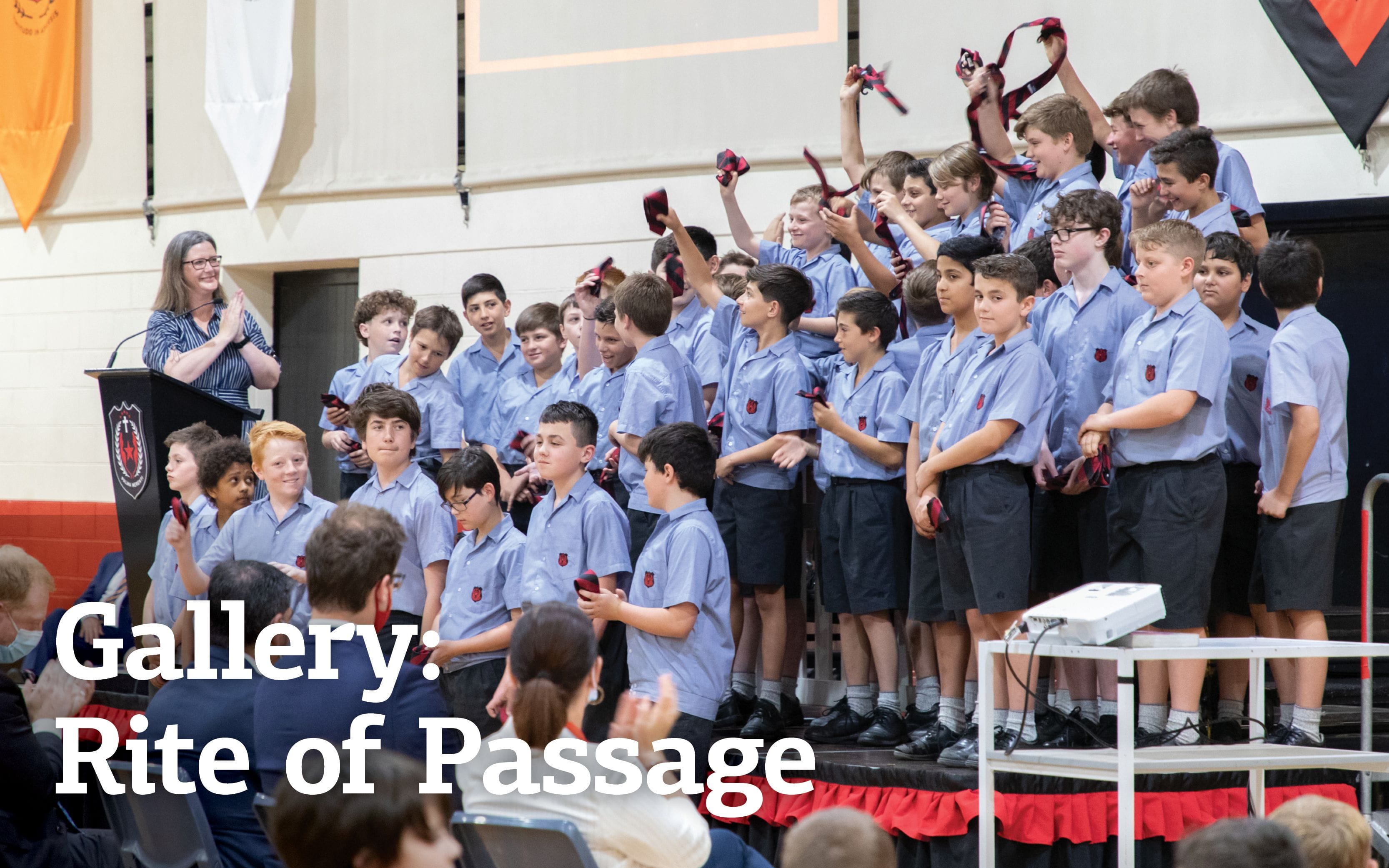 Some additional photos of our Year 6s at Tree Climb can be viewed in the Final Week Gallery
Christmas Liturgies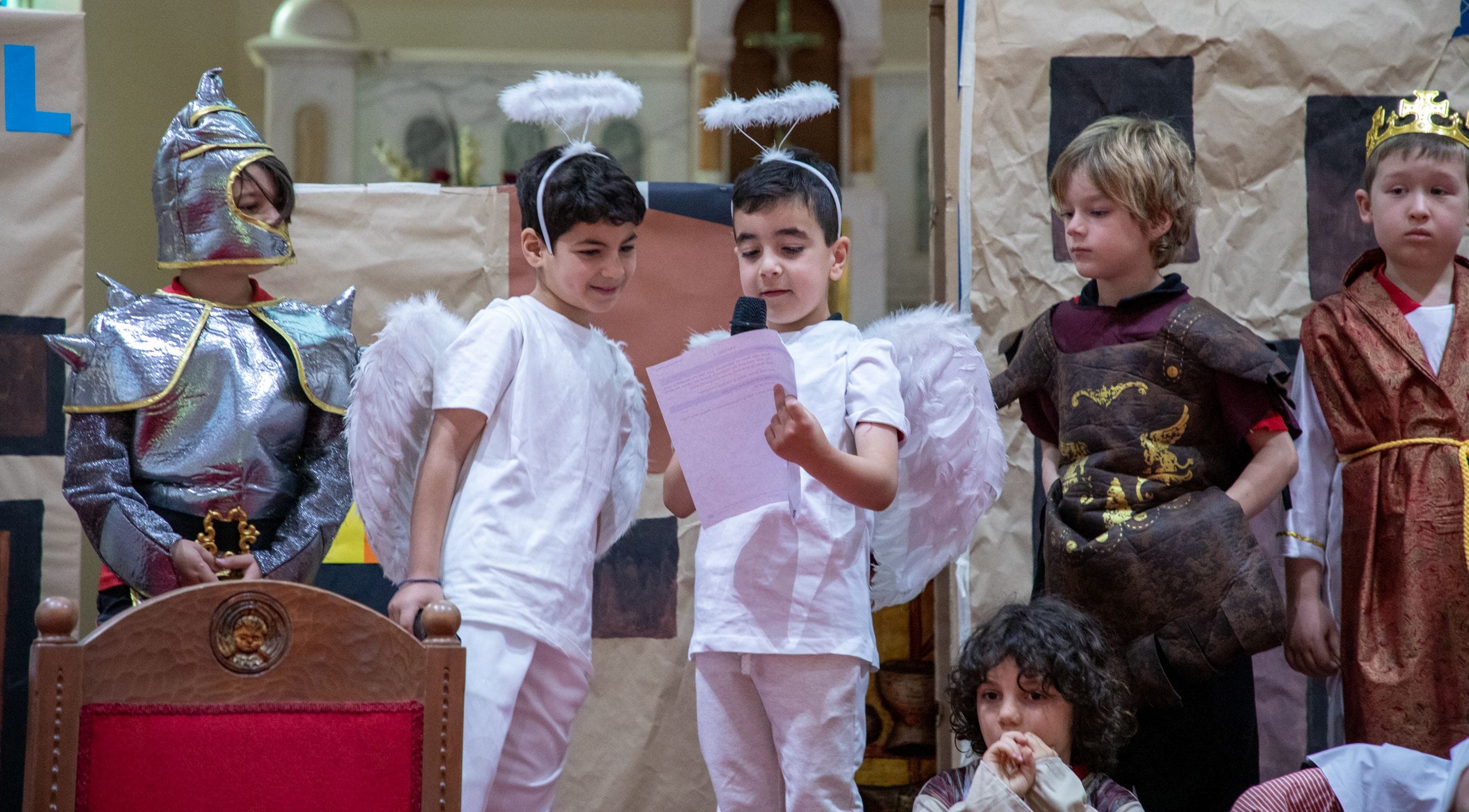 Over the past week we have celebrated our end of year Christmas Liturgies with students encouraged to be grateful for friendships, family and relatives and to be open to God's calling as they encounter different experiences in their day to day lives, and the importance of having an open heart in order for this to take place. Our youngest students performed a wonderful Nativity play on Wednesday, which can be viewed here: JY Nativity Play video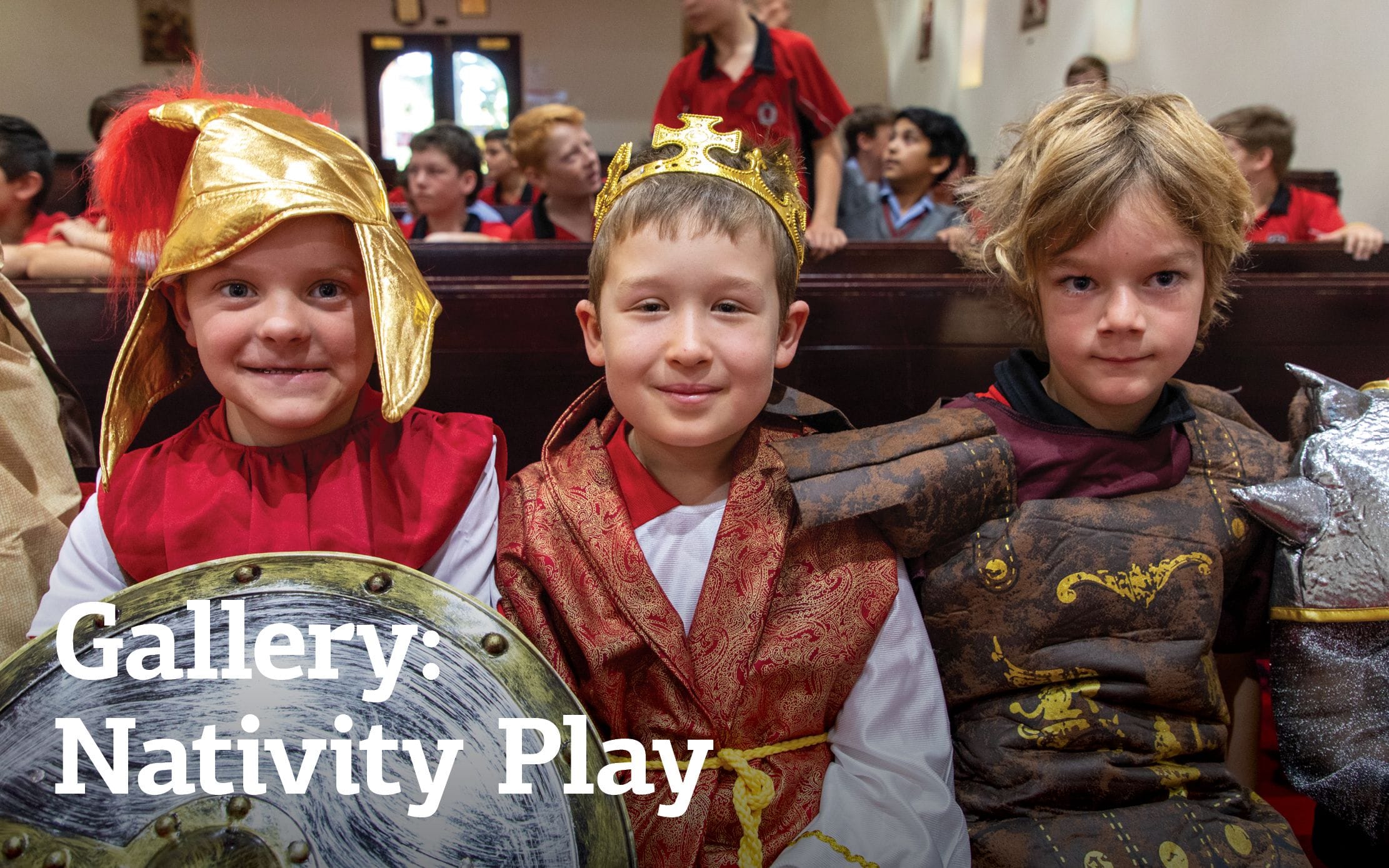 JY Final Assembly
Today, our JYs shared wonderful Christmas songs and performances for each other at their final assembly for 2021 (see JY Xmas songs video here). The Junior Years also acknowledged our Term 4 "R" Badge (respect badge) recipients. The badges are awarded to students who consistently demonstrate respect for self, respect to others and respect to the community. Congratulations to: Reception - Jacob Kwenda; Year 1 - Marco Ricci; Year 2 - Aristo Wiguna; Year 3 - Joshua Green; Year 4 - Lucas Holling; 5 Black - Luke Tremonte; 5 Red - Samuel Clements; 6 Black - James Leonard; 6 Red - John John. View the Photo Gallery here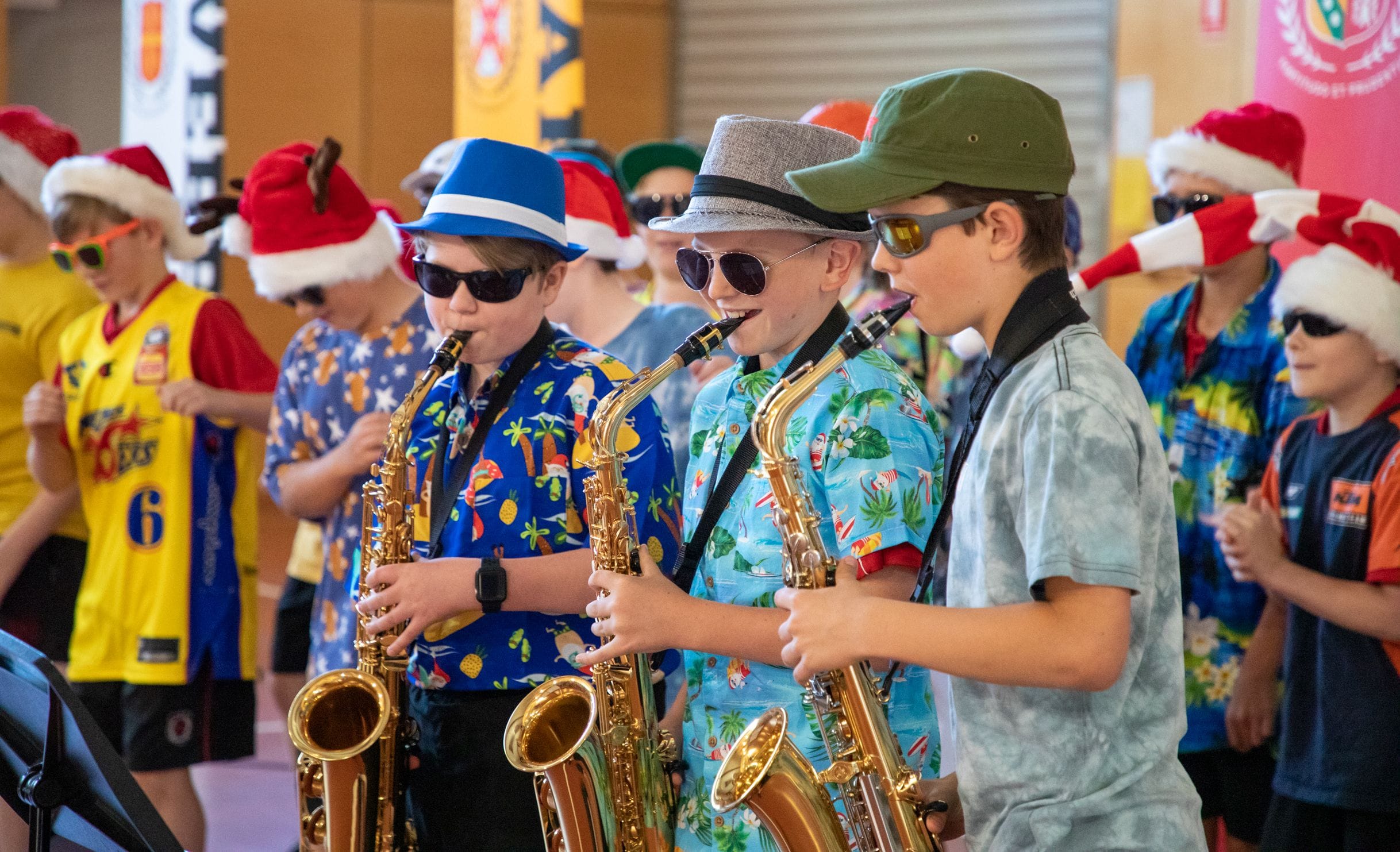 End of Year Reports
Student reports will be available on SEQTA on Monday 13th December.
Student Citizenship Awards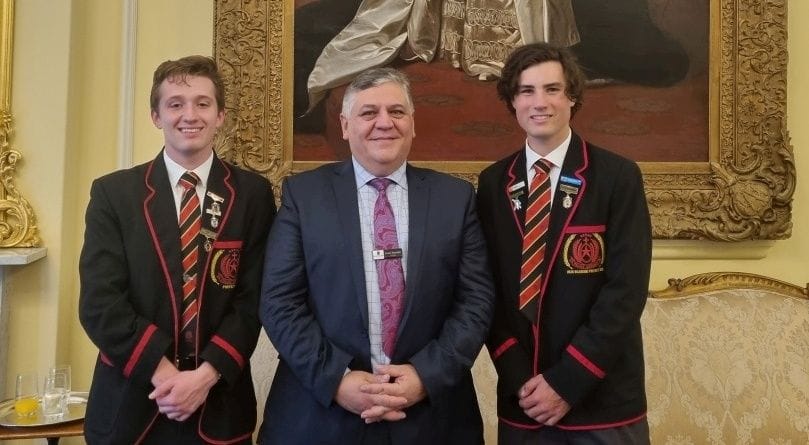 Congratulations to 2021 graduates Jordan Zorzi and Jayden Gale on their Student Citizenship Awards presented by SA's Governor, Her Excellency the Honourable Frances Adamson. The two Rostrevor Prefects - known for their dedication to their peers and social justice - were among only 10 students statewide to receive the prestigious award. View the media release here
Co-Curricular Success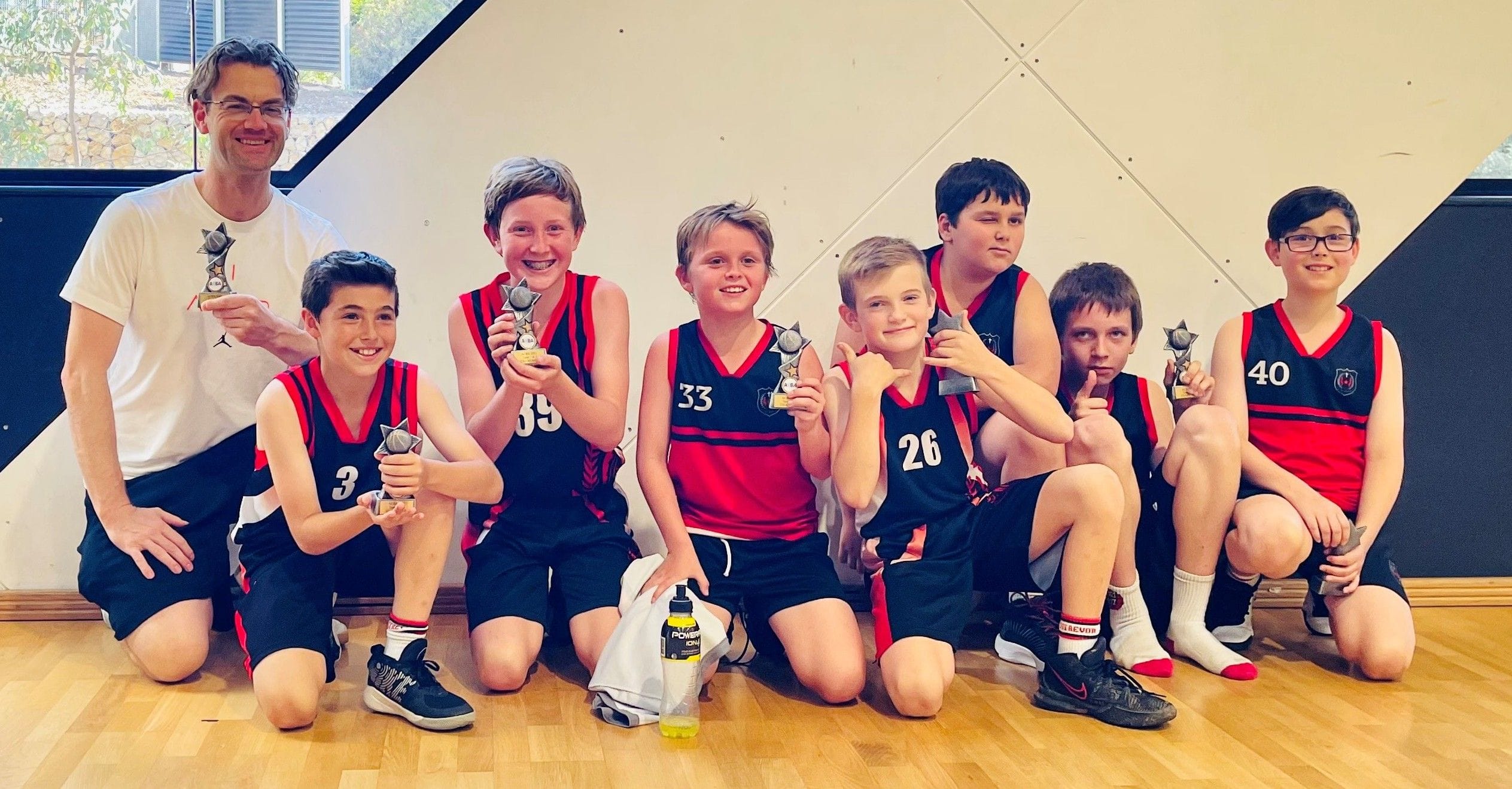 Congratulations to our Year 4s, 5s and 6s who capped off a great year of Basketball with Grand Final wins this week. Rostrevor's 4/5 White team, coached by recent graduate and First V Captain ('21) Tyson White, defeated Stradbroke Phoenix 28-14. Rostrevor's Year 6 Red team enjoyed a convincing 45-26 Grand-Final win on Monday night.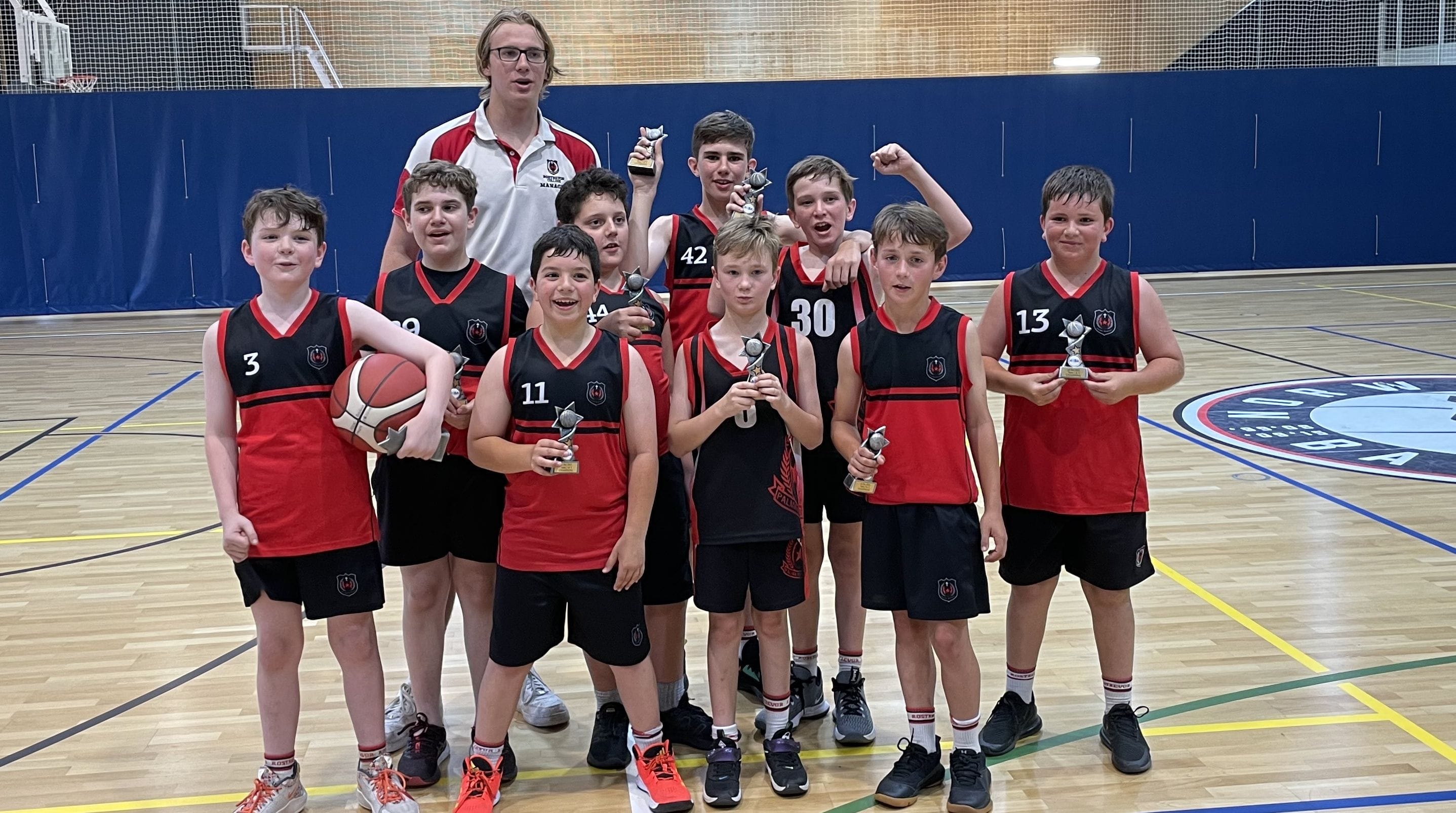 Noah makes State basketball squad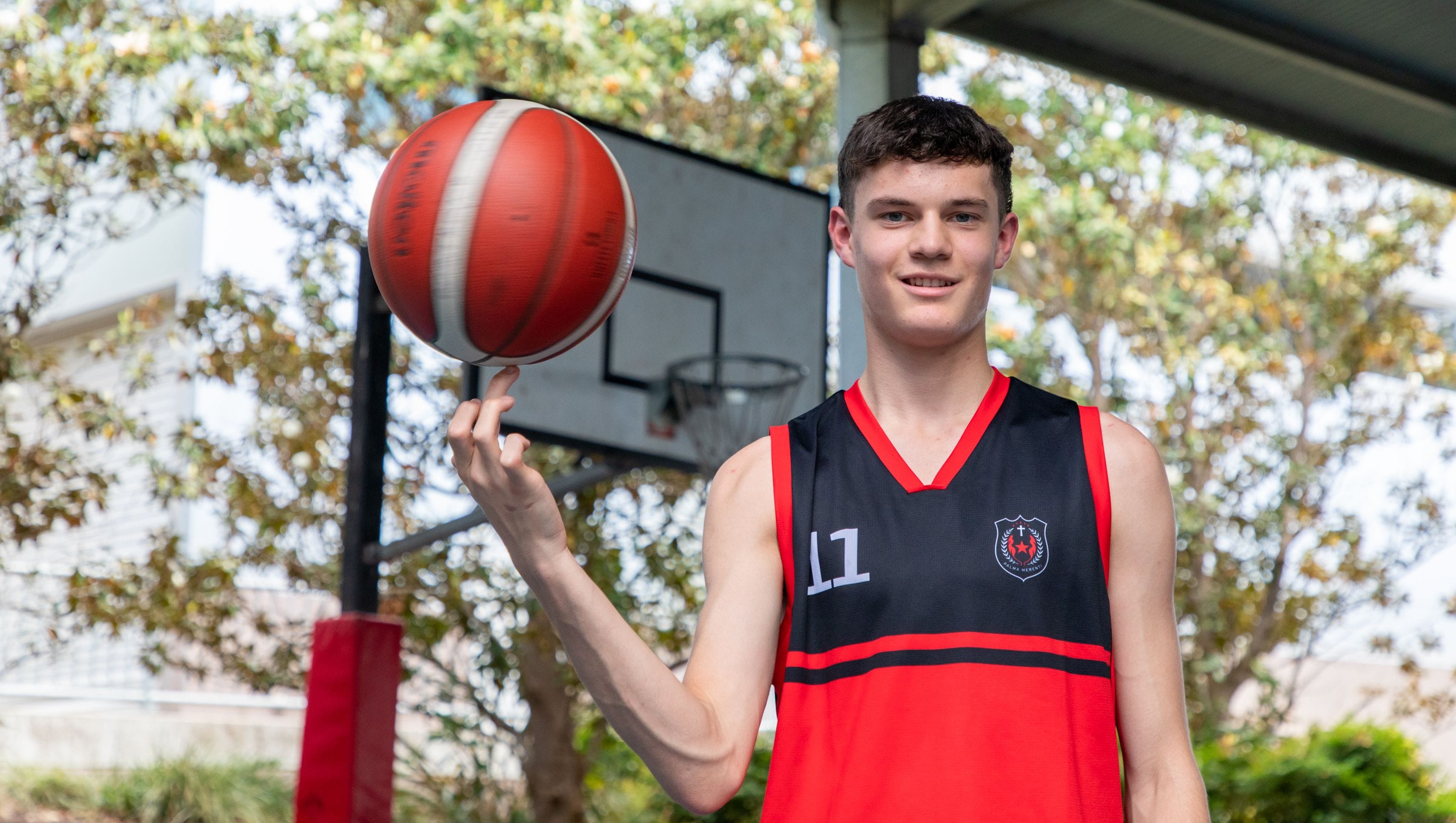 Good luck to Year 8 Noah Sampson who has been selected in the State U16 Basketball Squad and will compete in the Adelaide Invitational Challenge in January. At 6'2 (190cm), the 14-year-old has been selected in Basketball SA's Emerging Athlete Development Program (EADP) which is designed to develop prospective State-level athletes for national competition. Noah is hopeful of advancing to SA's State Team, which is expected to play in Perth early next year.
Year 6s finish on a "high" note
An excursion to TreeClimb was a great finale to a wonderful Junior Years journey. We look forward to seeing our new Middle Years students next year.