Co-curricular Term 3, Week 6, 2020
Posted on 4 September 2020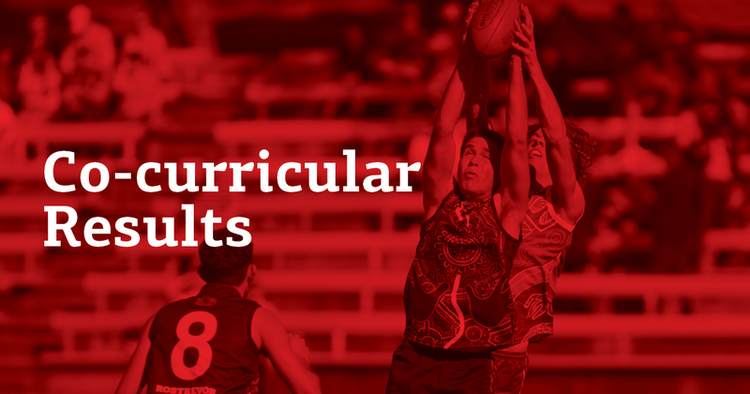 Indigenous Round Rostrevor vs St Peter's College
Our Indigenous Round was a great success with Rostrevor's Aboriginal and Torrres Strait Islander students taking centre stage. Thanks go to John Lochowiak, Marcus McGregor-Cassady and their families for their willingness to share their incredible talents and culture with us for a very special day.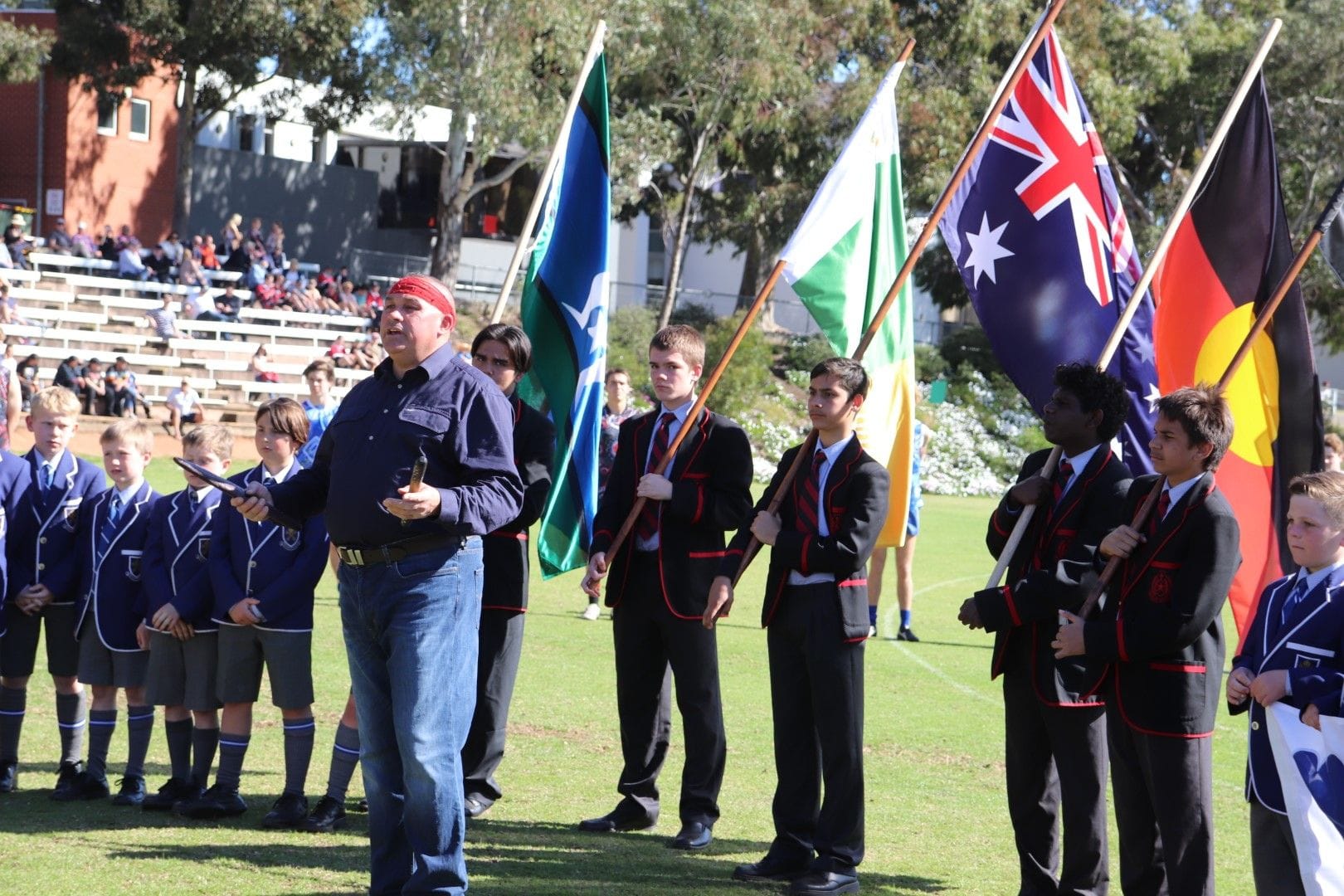 It was a nail-biting finish to Saturday's 1st XVIII match with Rostrevor going down by just one point to the Saints (61 - 62) in a thrilling Indigenous Round game. The camaraderie, intensity and emotion of the day is captured by photographer Claude Beltrame ('78) in our Galleries section below.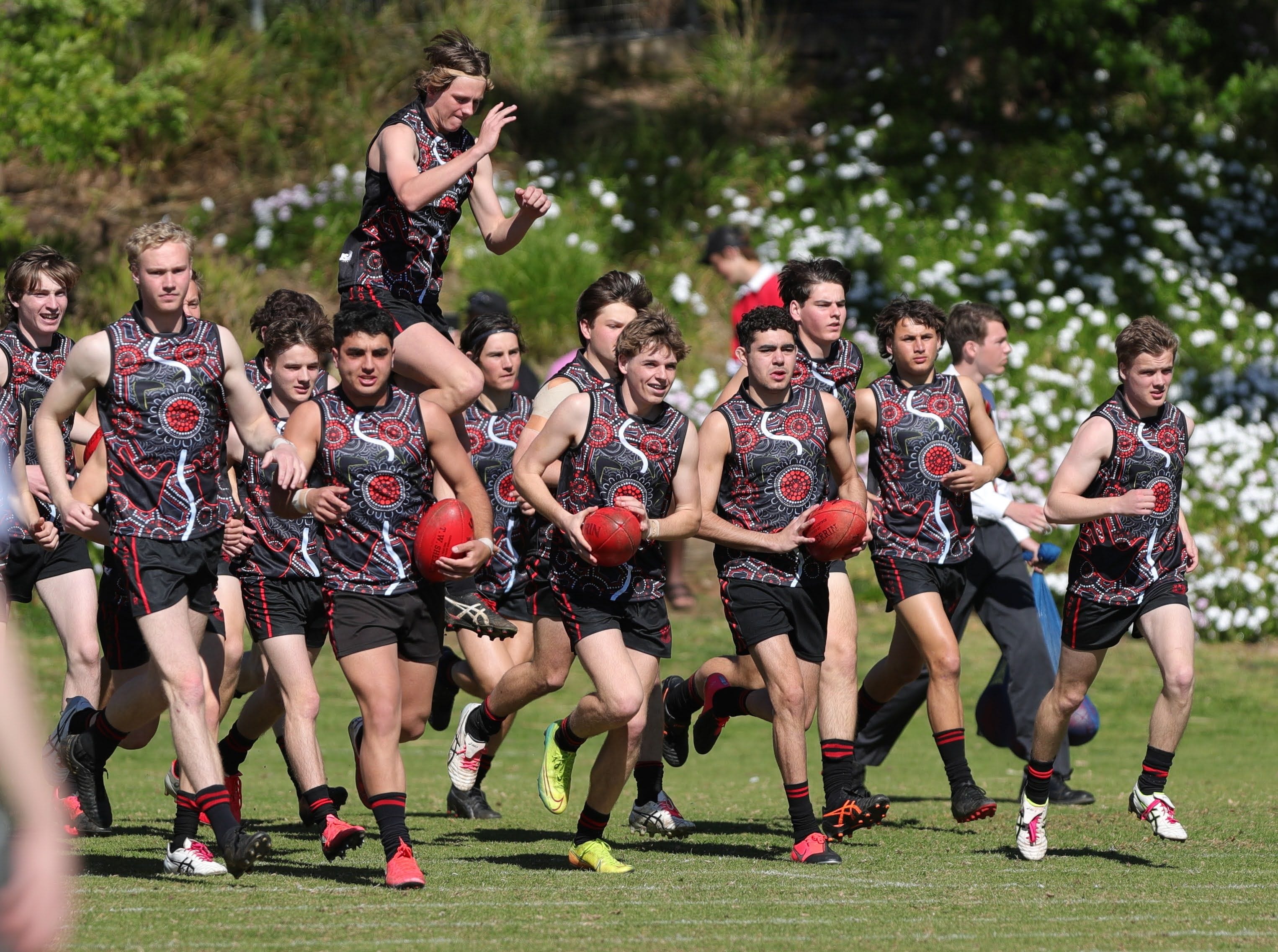 ---
Co-curricular in the Junior Years

Tim Baccanello
Junior Years Co-curricular Coordinator/R-6 Physical Education

Soccer
The Year 6 Soccer team fought through some tired leg from Sports Day to play some good team Soccer against CBC. After falling behind 2-0, the team rallied and Alex MacDonald scored two great goals to go in level at half time 2-2. The efforts of Cirahj Hamra in goals and of Alexander Iasiello in midfield were enormous during the game but CBC was too good on the day and went on to win 4-2.
The Year 5 Soccer team experienced a nail biting contest away at St Michael's College. Tied at 4-4 in the second half, Archah Parisi stepped up and secured victory for the team with literally the last kick of the game to win 5-4. Well done to Alex Ciaramellano and Zack Faraonio who were Rostrevor's best contributors during the game. Thank you to the parent group for following protocol and notifying the team's coach of some inappropriate language that was heard coming from the opposition group. That information was relayed onto me and has been followed up. Well done on maintaining composure and going through the correct channels to handle this matter appropiately.
The 7A Soccer team faced a quality team against Gleeson College. Missing some of their key players through absence and injury, the Rostrevor boys stepped up and played one of their best games of the season. Marc Tirimacco continued on with his excellent personal form and played an integral part in the 2-0 win. Well done to all of the players that have been challenged to consider how their behaviour impacts the rest of the team. Their response in this regard was exemplary and we urge the boys to maintain these high standards moving forward.
Football
The Primary A Football team travelled away to CBC after coming off a good team win against Immanuel in Week 6. The team was challenged by a very competitive CBC outfit all game and went into the final quarter only a few points up. Kicking into a strong northerly breeze in the final quarter, the team lifted and played its best football for the year. Notable contributors included Max McCormack who provided plenty of run and dash from the half-back flank as well as Harry Maxwell and William Fanning (Captain) who were equally crucial in Rostrevor's performance.
The Primary B team has had a challenging season, often facing the opposing school's best Year 6/7 team. The boys' commitment to the team has been unwaivering thoughout and their determination to roll the sleeves up and do their best has been admirable. They are starting to reap some of the rewards of their hard work and are now seeing multiple goal kickers each game and getting contributions across the team. Well done to Alessandro Caroscio who has been a big improver over recent weeks and has provided a steadying presence when playing in defence.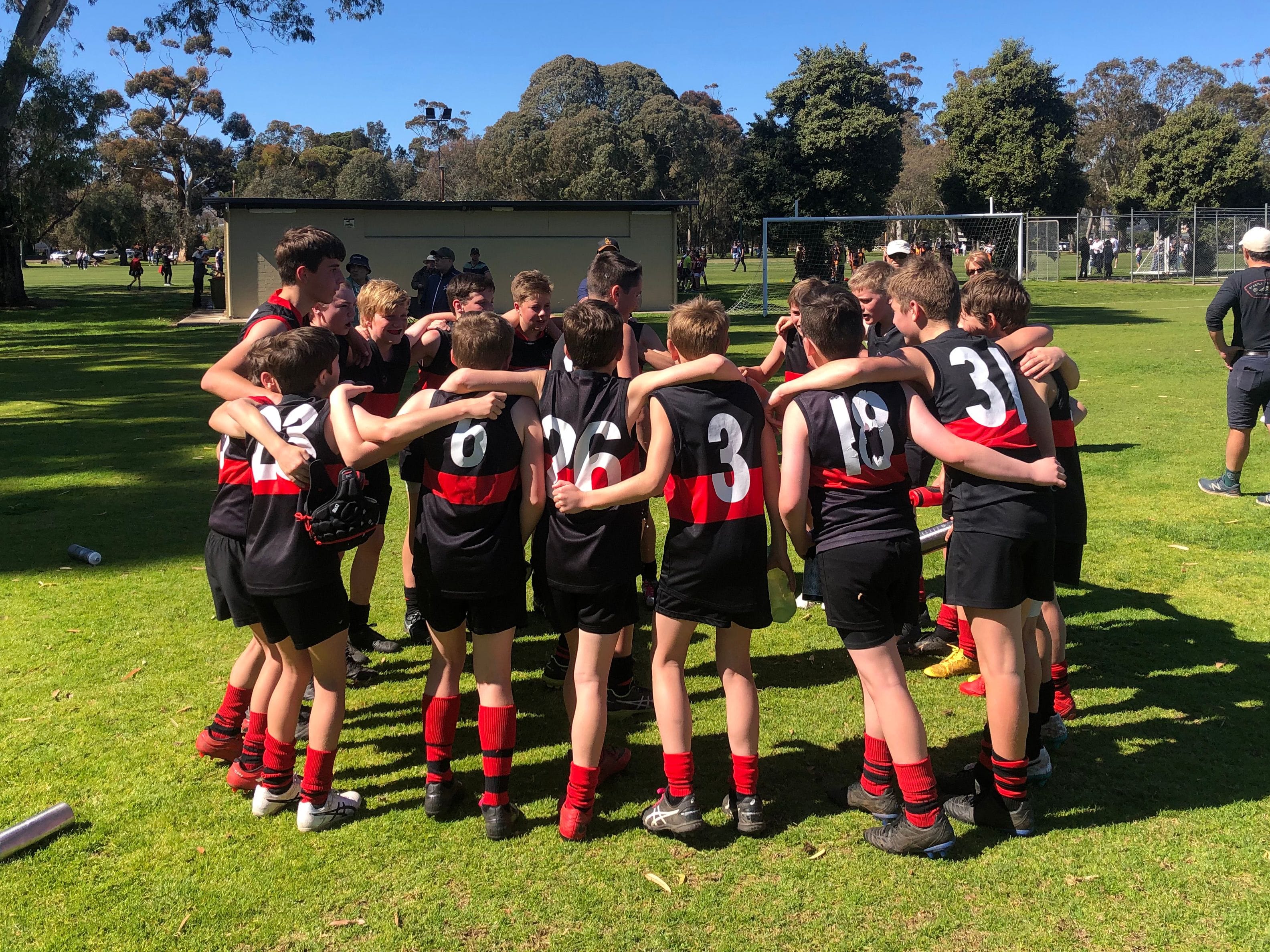 Basketball
I'll take this opportunity to get in early with Week 7's results for Rostrevor's Year 2/3 teams. Earlier this week, Rostrevor's Year 2/3 Black team played Rostrevor Year 2/3 Red team in a greatly anticipated contest. These games are always exciting match-ups and this game didn't disapoint. Year 2/3 Red narrowly won the game 22-18 but all students should be congratulated for the way they played. Their excellent gameplay was equally matched by their sportsmanship and the respect they showed one another. To that end, Hugh Benzan and Henry Askem provided plenty of leadership and were great role models for some of the younger students in the team - well done boys!
Rostrevor's 4/5 Black is deserving of another mention this week. The team was gallant in defeat to Paradise Primary School and the boys are to be commended on their sense of fair play in enabling opportunities for opposition players to engage in the game. Parents from the other team thanked the Rostrevor boys and coach after the game - well done to all involved.
Debating
The Junior Years Debating team competes on Tuesday in Week 8. The Year 4/5 team is the affirmaitve team this week on the topic that "home schooling is a poor replacement for school". The Year 6/7 team is this week on the negative side arguing on the topic that "there should not be plain packaging on chips and snacks". We wish both teams good luck in their final competiion round for the season and look forward to reporting on their results later in the term.
Chess
With Sports Day falling on Friday of Week 6, the boys had a well earned rest this week in Chess. We look forward to reporting back on the boys final game of the season in Week 8.
---
Student Match Reports
Some of our senior students have again produced several insightful match reports across Football, Basketball and Soccer codes which can be viewed here: Term 3, Week 6 Results and Match Reports.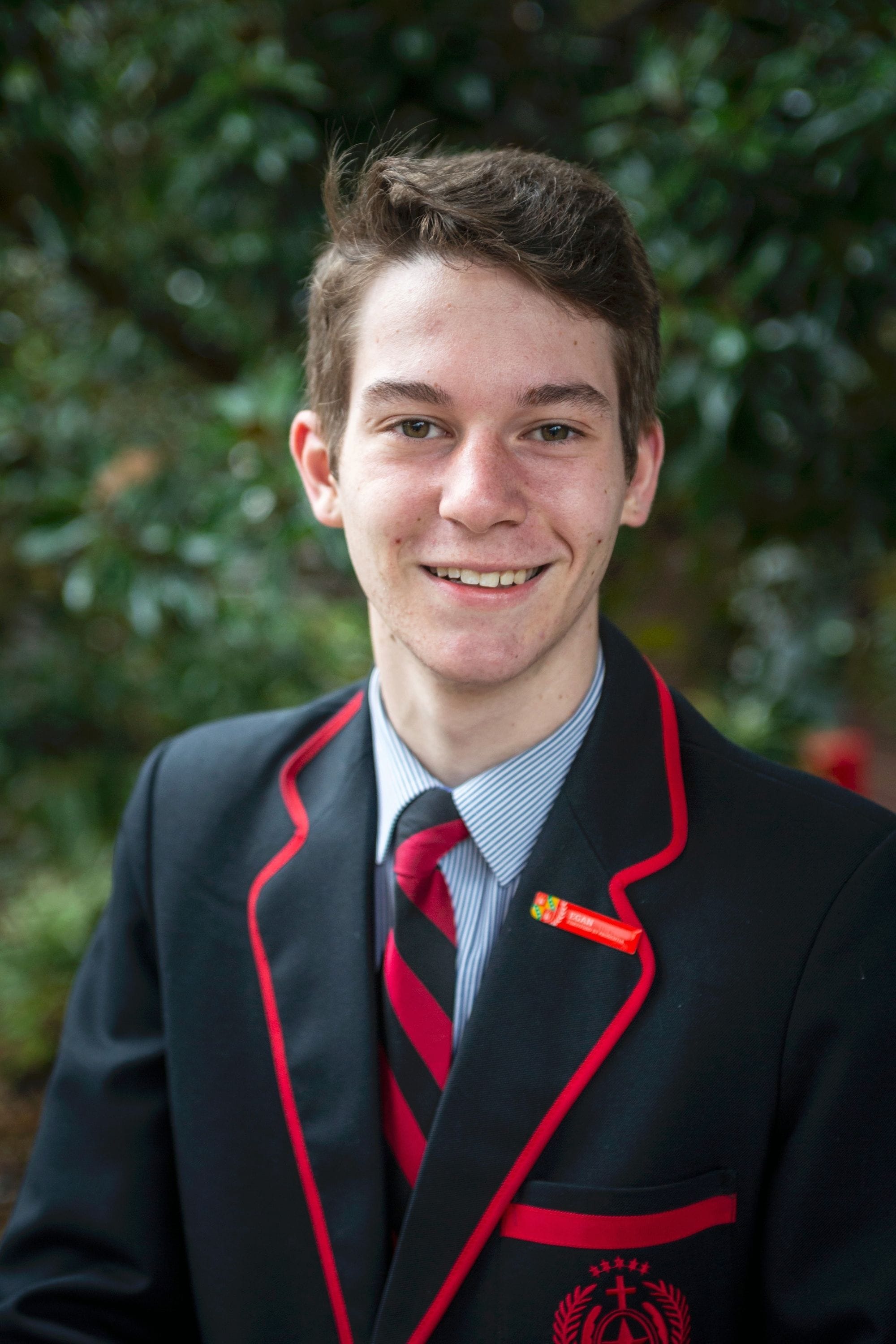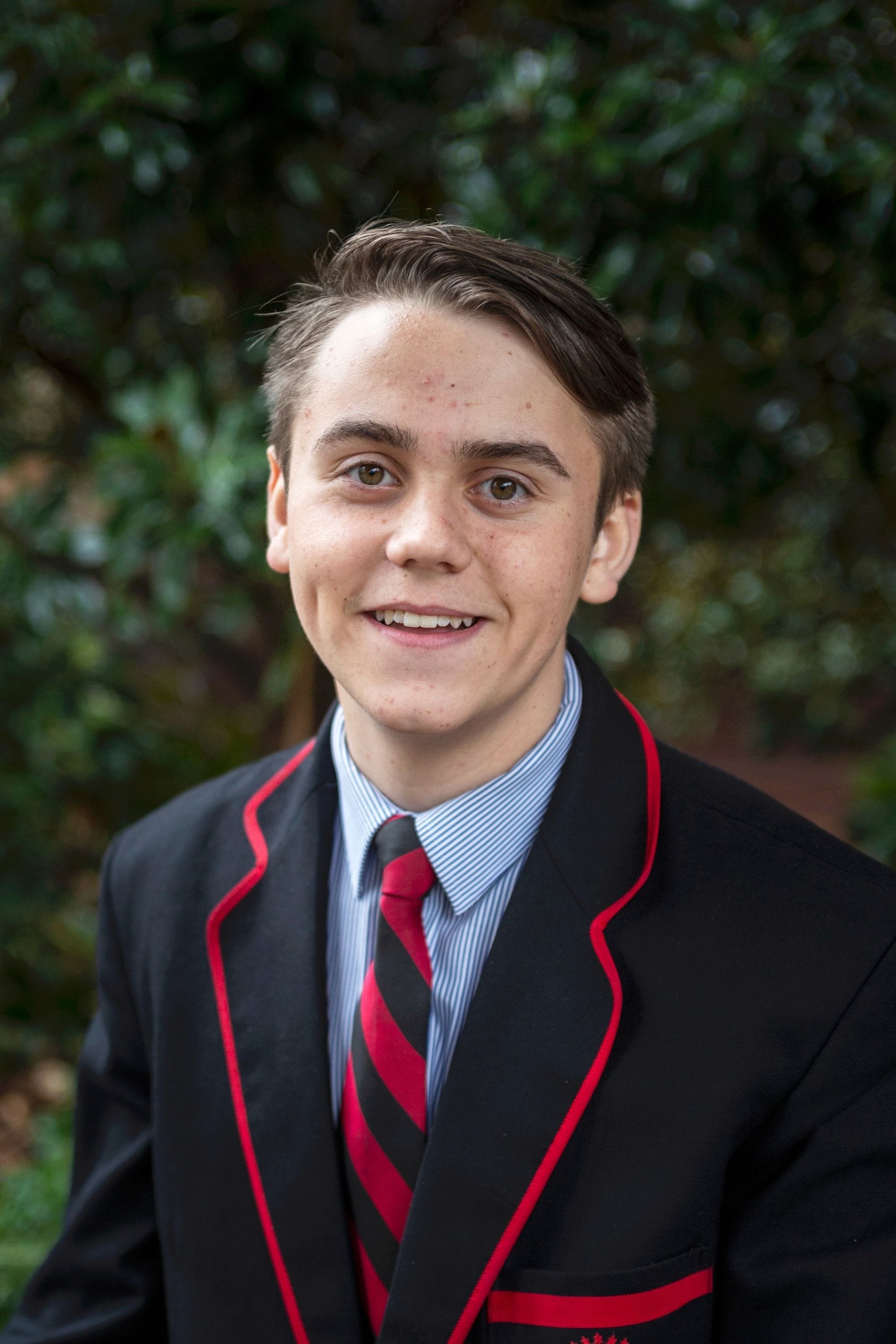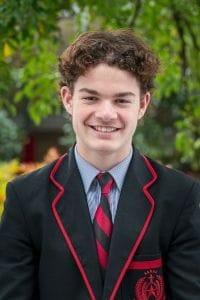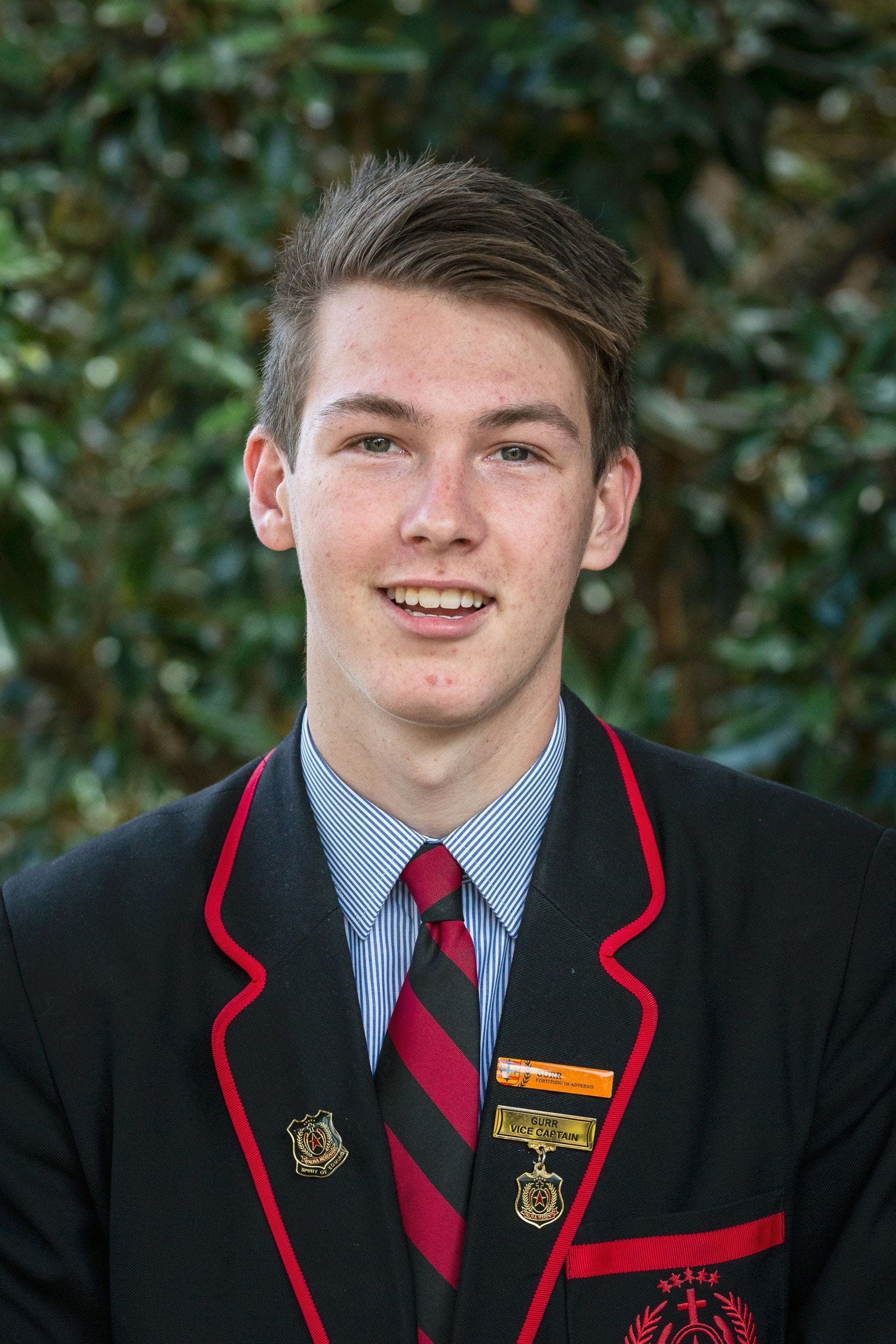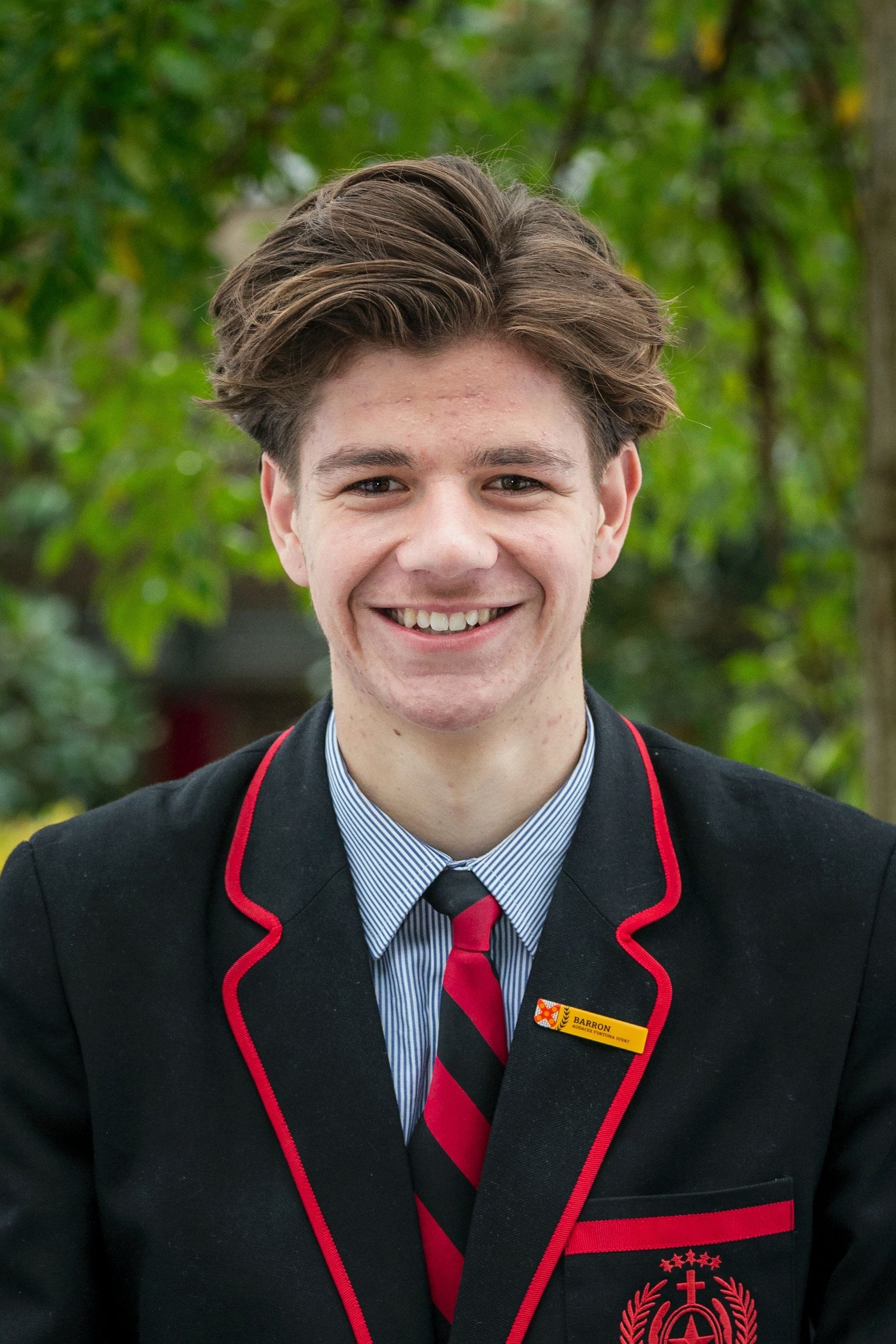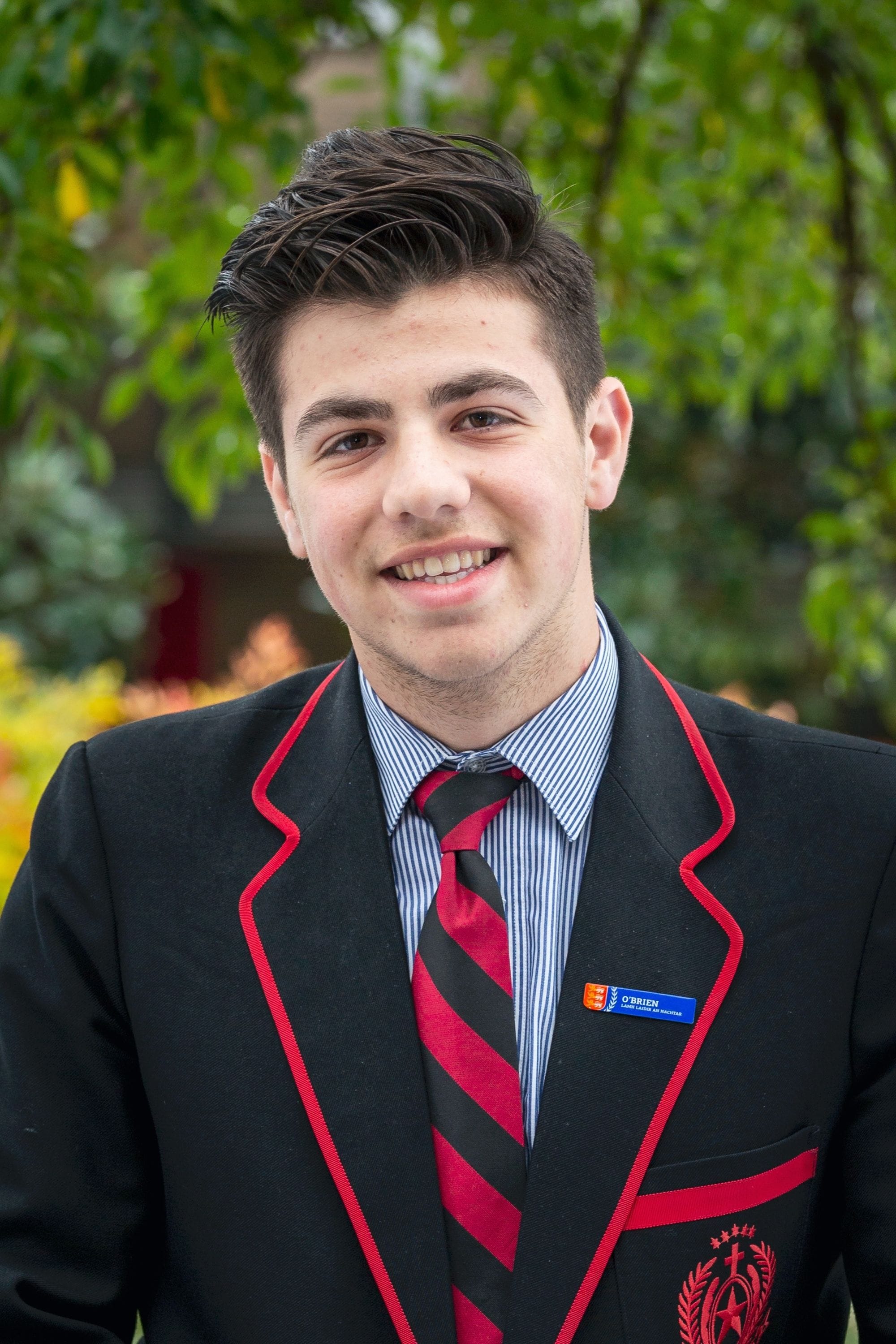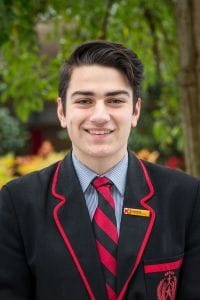 Alexander Trzcinski, Jacob Van Den Kieboom, Alastair Lord, Matthew Dnistriansky, Noah McNamara, Fabian Di Iulio and Joshua De Conno
---
Galleries
Thanks to Old Collegian Mr Claude Beltrame ('78) for his great images.
Author:
Co-Curricular Staff