Co-curricular Term 3, Week 5, 2020
Posted on 28 August 2020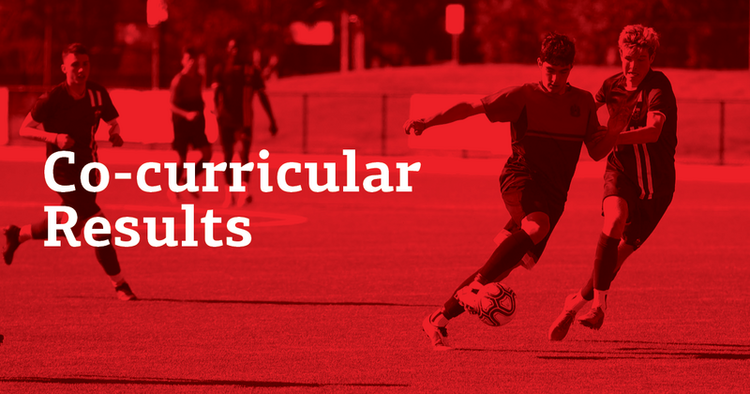 Middle & Senior Years Co-Curricular Update

Luke Manuel
Director Co-Curricular Programs

Basketball
Basketball at Rostrevor has been thriving in 2020, with eight teams in the Middle & Senior Years which hasn't been seen for a number of years. Whilst this is a fantastic sign for Basketball and the students who participate, it's been equally pleasing to observe the quality coaching practices at training which are contributing to the overall program. As always, our Senior Basketball students are an absolute credit to themselves with their approach to every week. They've put in some truly inspiring performances against some very difficult opponents both from a depth of talent and height perspective, and despite some teams probably not receiving the results they wish for, they continually make us proud with their relentless endeavour and high level of resilience. In the Middle Years, numbers are burgeoning and it's very exciting to observe rapid growth in the skill development and tactical understanding of Basketball under some passionate and enthusiastic coaches. Watching 40-50 students engaging with Middle Years Basketball during training is quite heartening and an affirmation of continued efforts by all involved.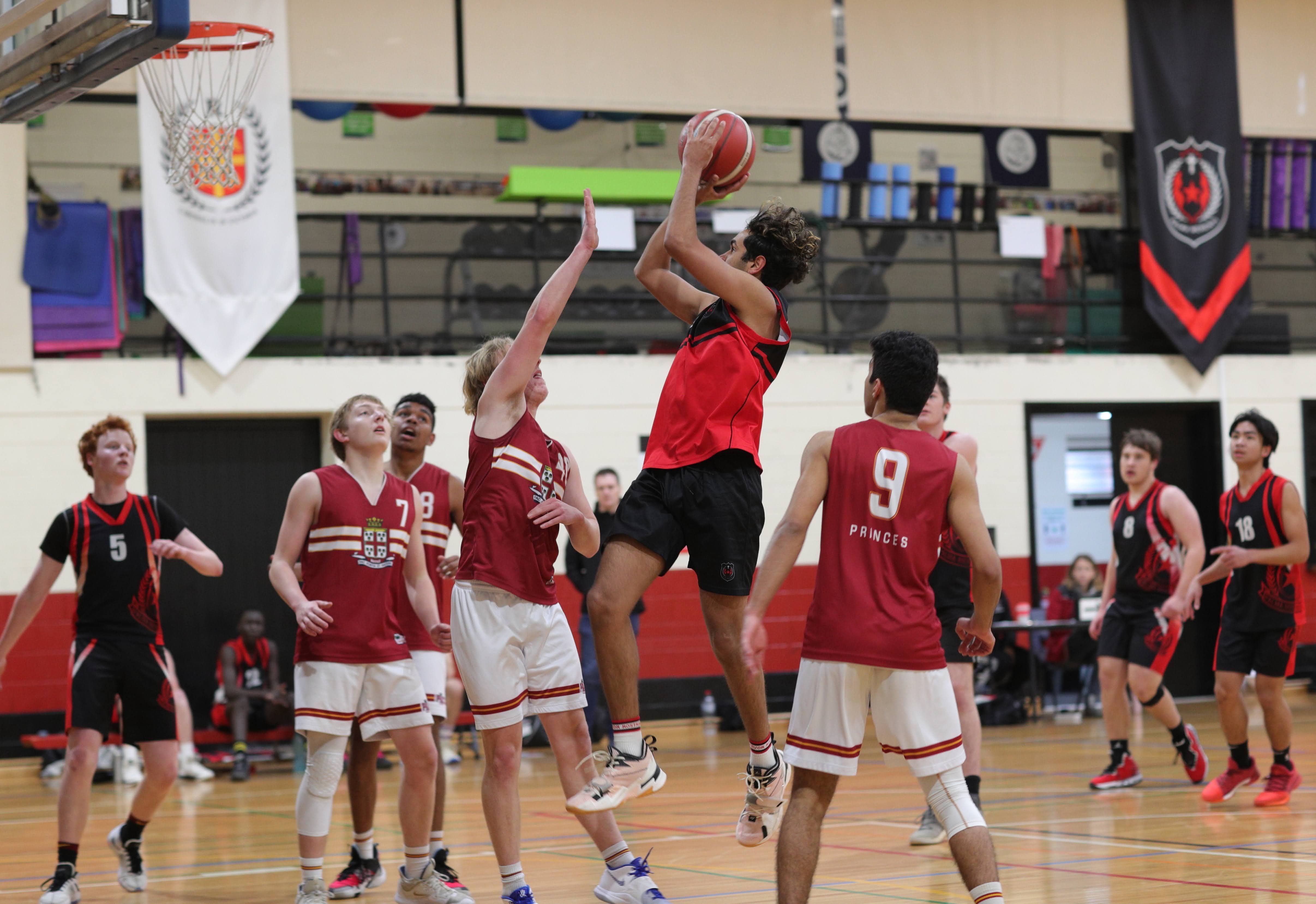 Cross Country
A shortened season has failed to dampen spirits within Cross Country, with participants willing to juggle the Wednesday afternoon meets with their other Co-Curricular or academic commitments. Riley Craig (Year 9) and Peter Colpo-Strangis (Year 8) in particular have achieved some fantastic placings during Term 3 and should be very proud, along with all other runners, for their participation thus far. A new initiative for Marian Day in 2020, was the inclusion of a Middle Years and Senior Years Cross Country Competition which was promoted and organised by Mr Paul Deegan. As new initiatives go, this one could not have been more successful and was a great showing of Rostrevor College pride. In both the Middle and Senior Years races, there were 30-40 students who happily contested the 2.5km course to score points for their respective houses and staff continuously commented on how proud they were of all students for competing, especially given a majority had Co-Curricular fixtures that afternoon or the very next day.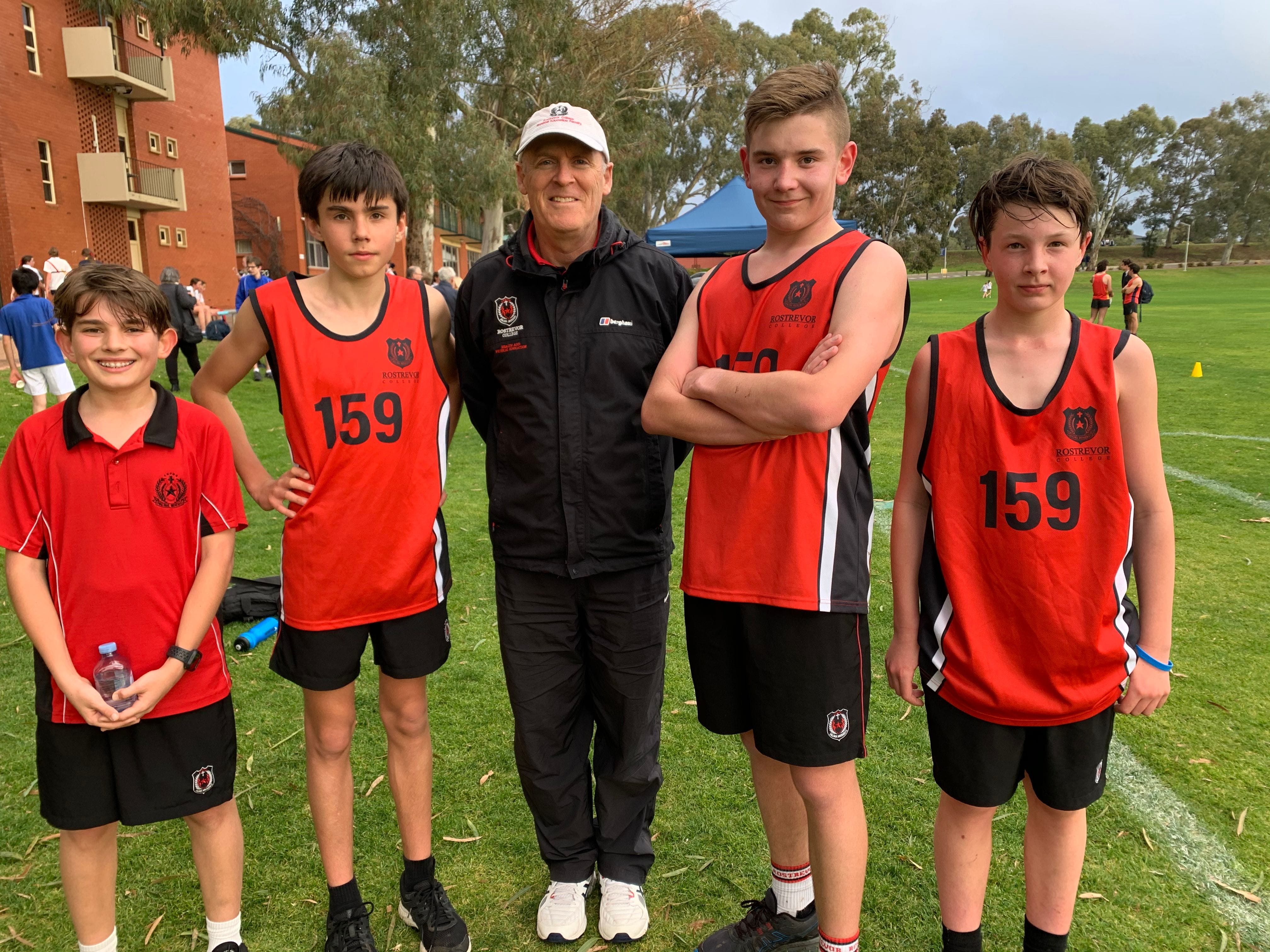 Football
It took perhaps a little longer than usual, but our College First XVIII recorded its first victory of the season against St Michael's and immediately followed with another against Immanuel College. The Second XVIII has performed strongly, currently undefeated, whilst the Third XVIII is maintaining positive energy despite some varying results. Our Year 10 A Team, juggling 36-40 players throughout one team, has also won themselves plenty of admirers with not only their talent but most importantly their all-inclusive approach and acceptance of one another.
Senior Football has undertaken a noticeable change in culture in 2020, and even thinking back to the 50-60 students who attended 7:30 a.m. running sessions in Term 1, it's clear that students value the Red & Black ethos and have set a terrific example for those in the younger years. Special mention must go to Mr James Allan, Mr Matthew Footner and Mr Anthony Lagos who have been amazing contributors to Football and have created a special culture worth being involved with.
Pedal Prix
Despite not having official Race Meets in 2020 due to COVID-19, Mr William Hunt has still been willing to sacrifice his own personal time to meet with Pedal Prix participants so that they can still engage in their Co-Curricular preference, albeit in a reduced capacity. This commitment from Mr Hunt, and students alike, is probably under-appreciated, but I know that myself and families involved with Pedal Prix plus the greater Rostrevor College community really value teachers like Mr Hunt who are willing to put themselves out for the sole benefit of our students. I'm sure all involved will eagerly anticipate, and are hopeful of, Season 2021 commencing, and we look forward to having 'Eddy 1' and 'Eddy 2' back out on the racetrack in due course.
Student Match Reports
Some of our senior students have again produced several insightful match reports across Football, Basketball and Soccer codes which can be viewed here: View the Term 3, Week 5 Results and Match Reports here.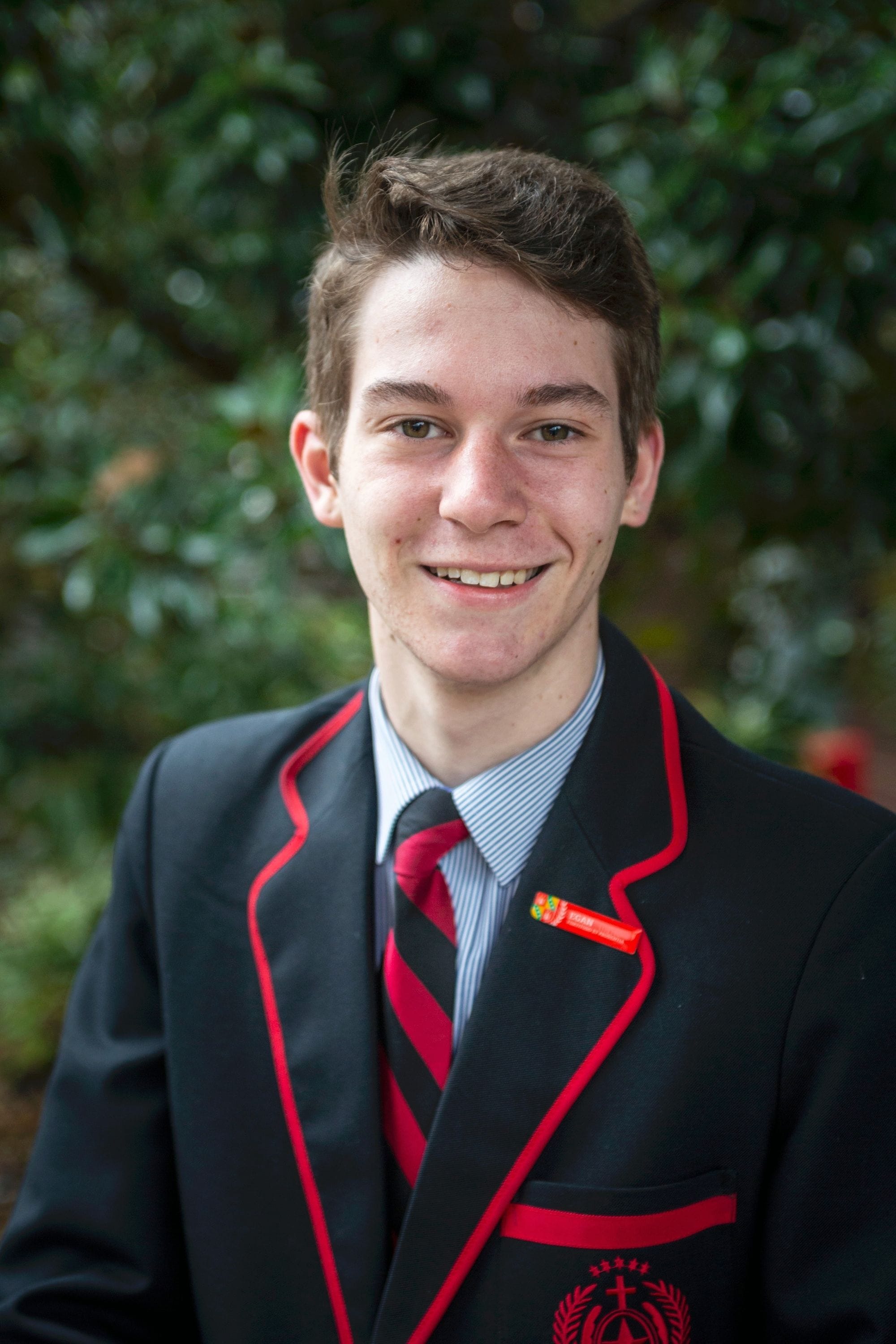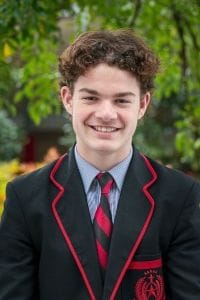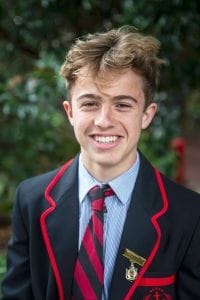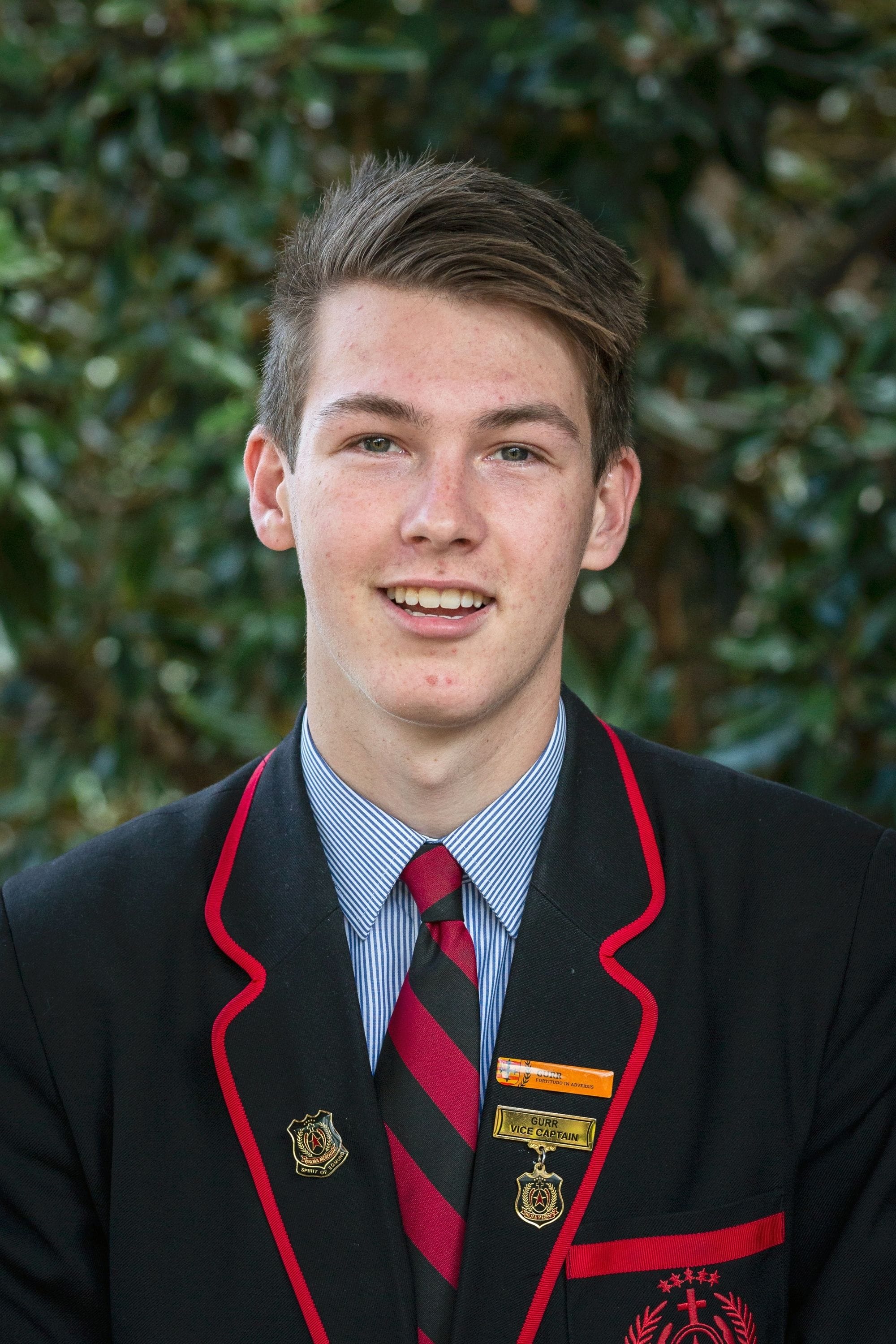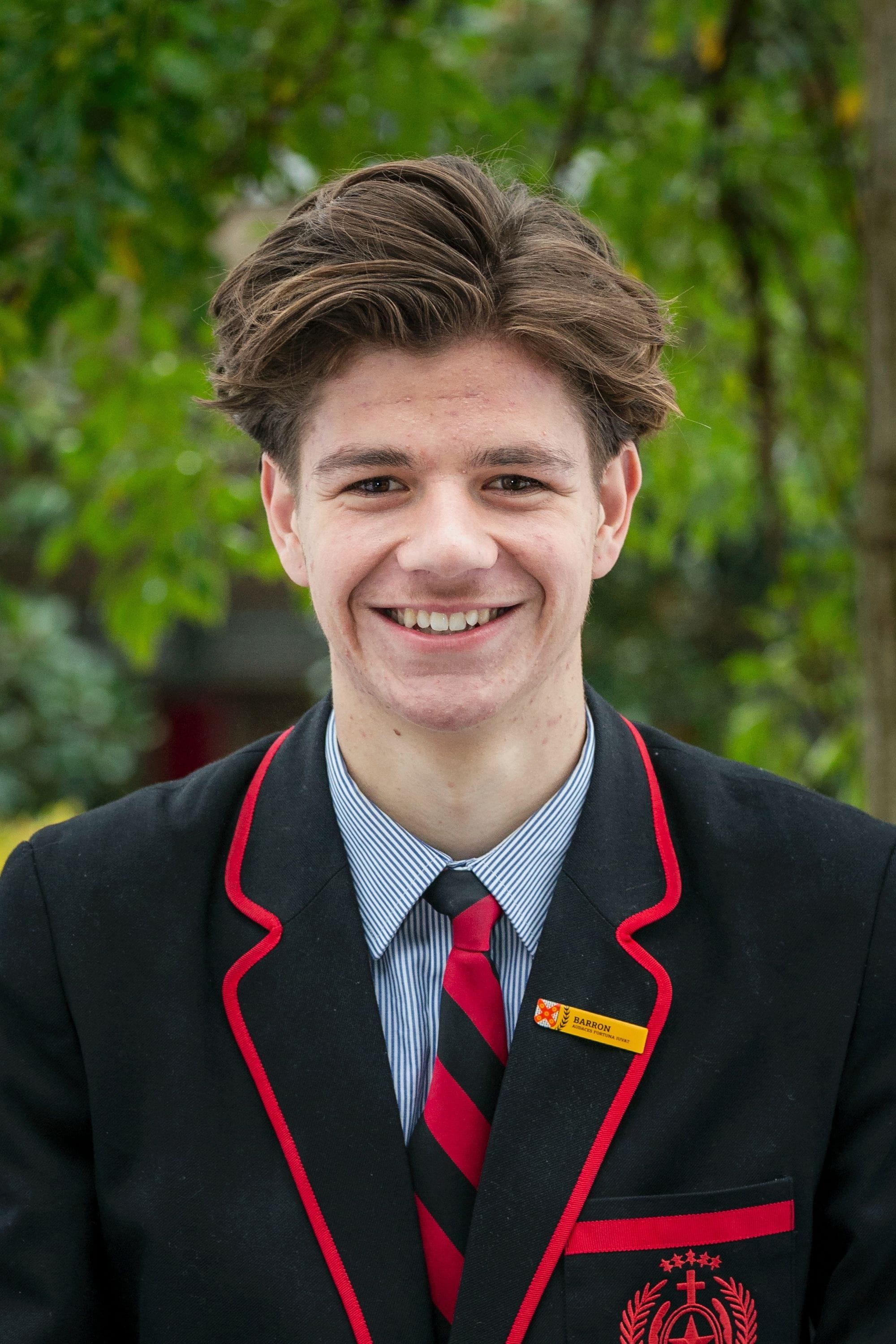 Alexander Trzcinski, Alastair Lord, Tyson Walls, Matthew Dnistriansky and Noah McNamara
Indigenous Round
This week we celebrate Rostrevor's Aboriginal and Torres Strait Islander community in our First XVIII match against St Peter's College. The match will be live-streamed (see link at bottom of this page).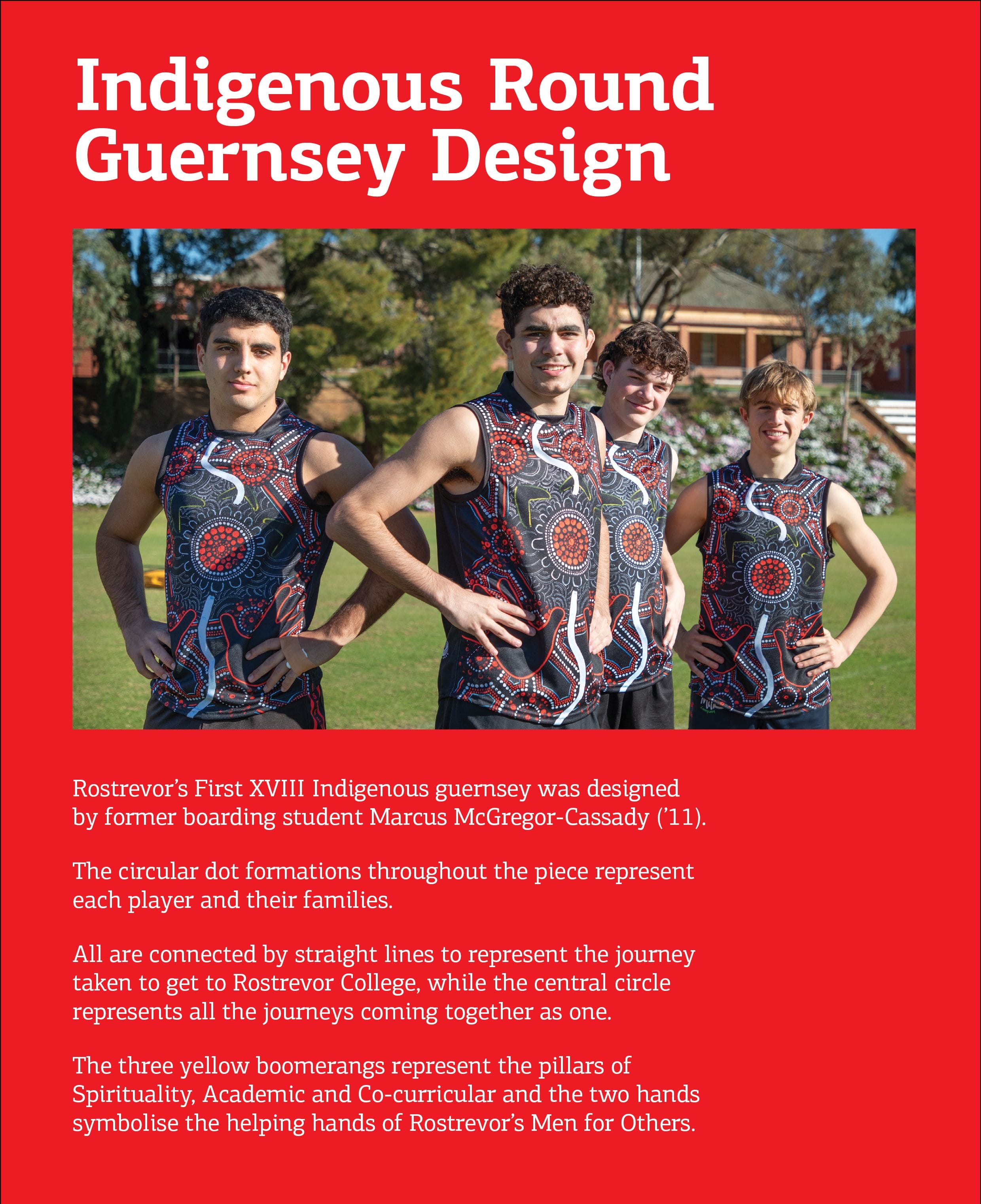 ---
Galleries
Thanks to Old Collegian Mr Claude Beltrame ('78) for his great images.
---
Live-stream link for the Indigenous Round match between Rostrevor College and St Peter's with kick off at 2:10pm.