Duggan House Updates
Posted on 27 January 2021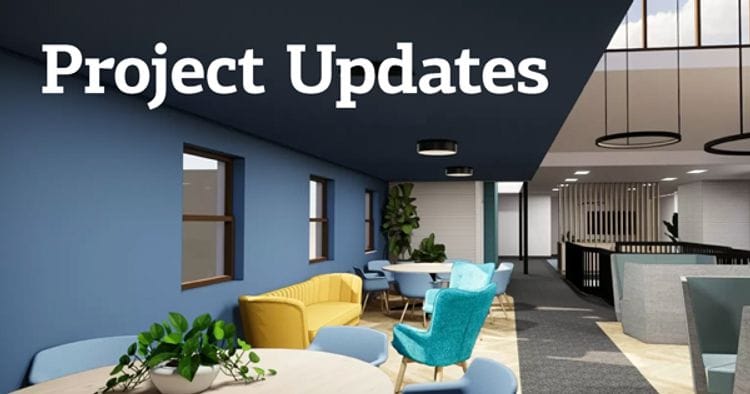 Boarding update with safety in mind
The multi-million-dollar refurbishment of Rostrevor's Duggan House boarding facilities will transform the way our boarding students live, study and socialise. The Director of Boarding, Michael Vickery, says the contemporary transformation will not only improve amenity and comfort, but has a strong focus on improved safety, security and wellbeing for Rostrevor's 65 boarding students.
"There will be spacious living areas in several separate wings of the boarding house, many more bathrooms, and every student will have his own secure bedroom and study area."
"If a circumstance like COVID-19 arises in the future, our boarders will be able to safely self-isolate on the College grounds and return to their regular classes as soon as possible."
Work on the Edge Architects' design is well underway and is a great collaboration of the College, the Rostrevor Community and commercial fit-out company Shape Australia. Last year, the College invited the Rostrevor Community to submit expressions of interest for various elements of the refurbishment and, as a result, the College and Shape Australia are pleased to be working with several members of the Rostrevor Community in the supply of services, materials and interior design.
Renewal supported by Rostrevor partnerships
The College appreciates the generous $1 million contribution to the project from the Rostrevor Foundation, as well as financial support from Catholic Education South Australia.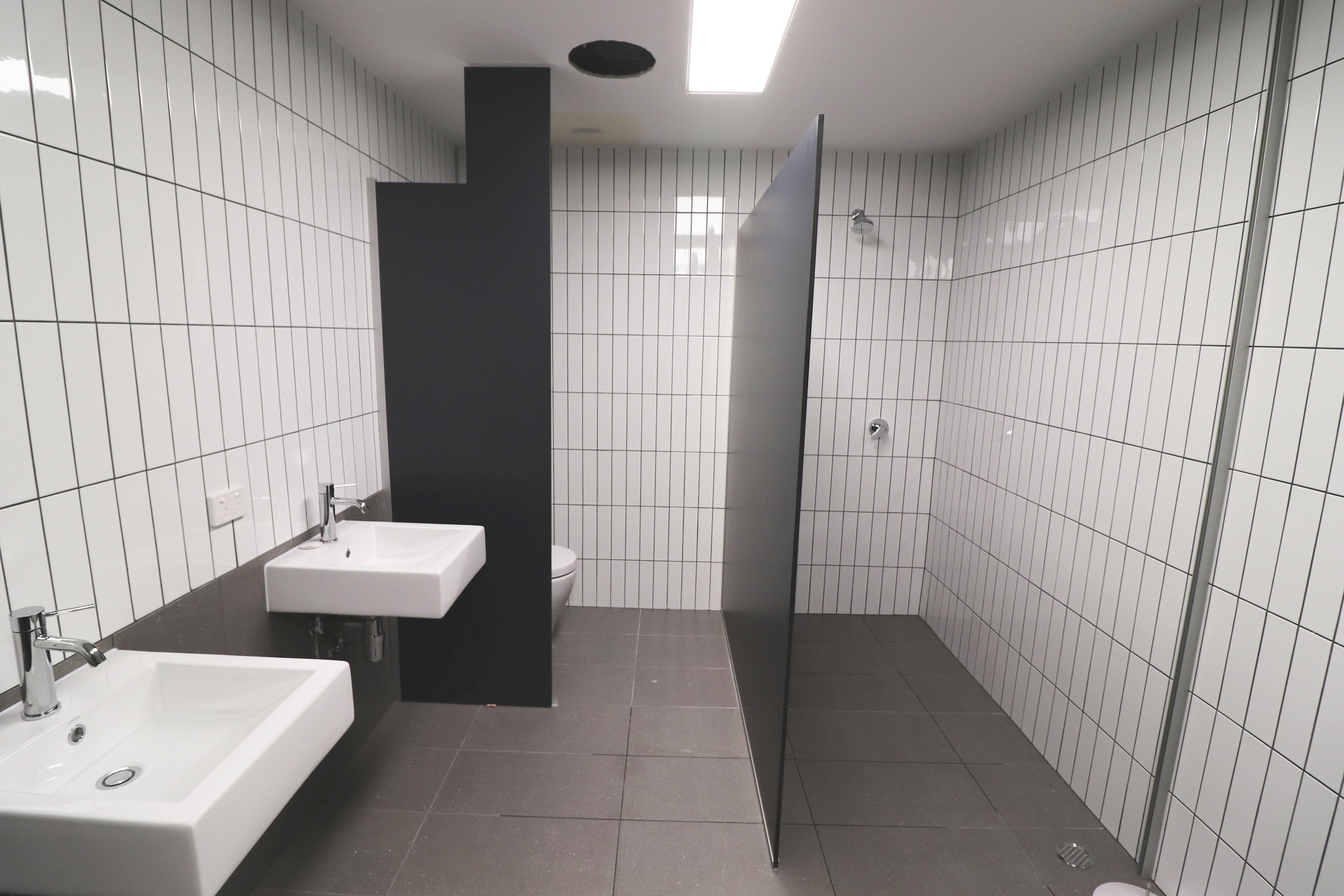 ---
UPDATE: 21 January 2021
Completed Works so far:
Demolition in bathroom, prayer, common and staff bath areas
1st fix services
Partitions & ceilings
Waterproofing
Floor tiling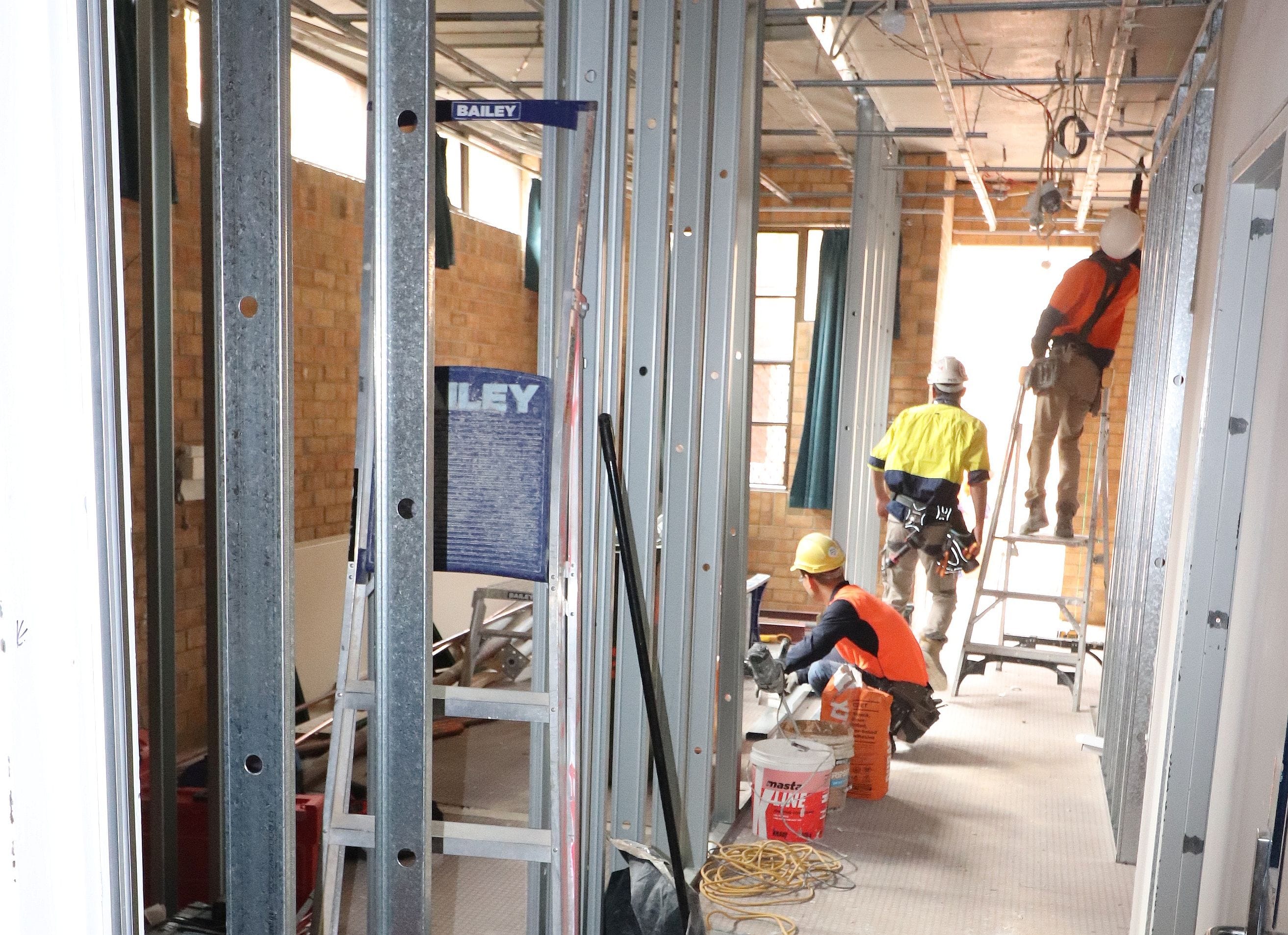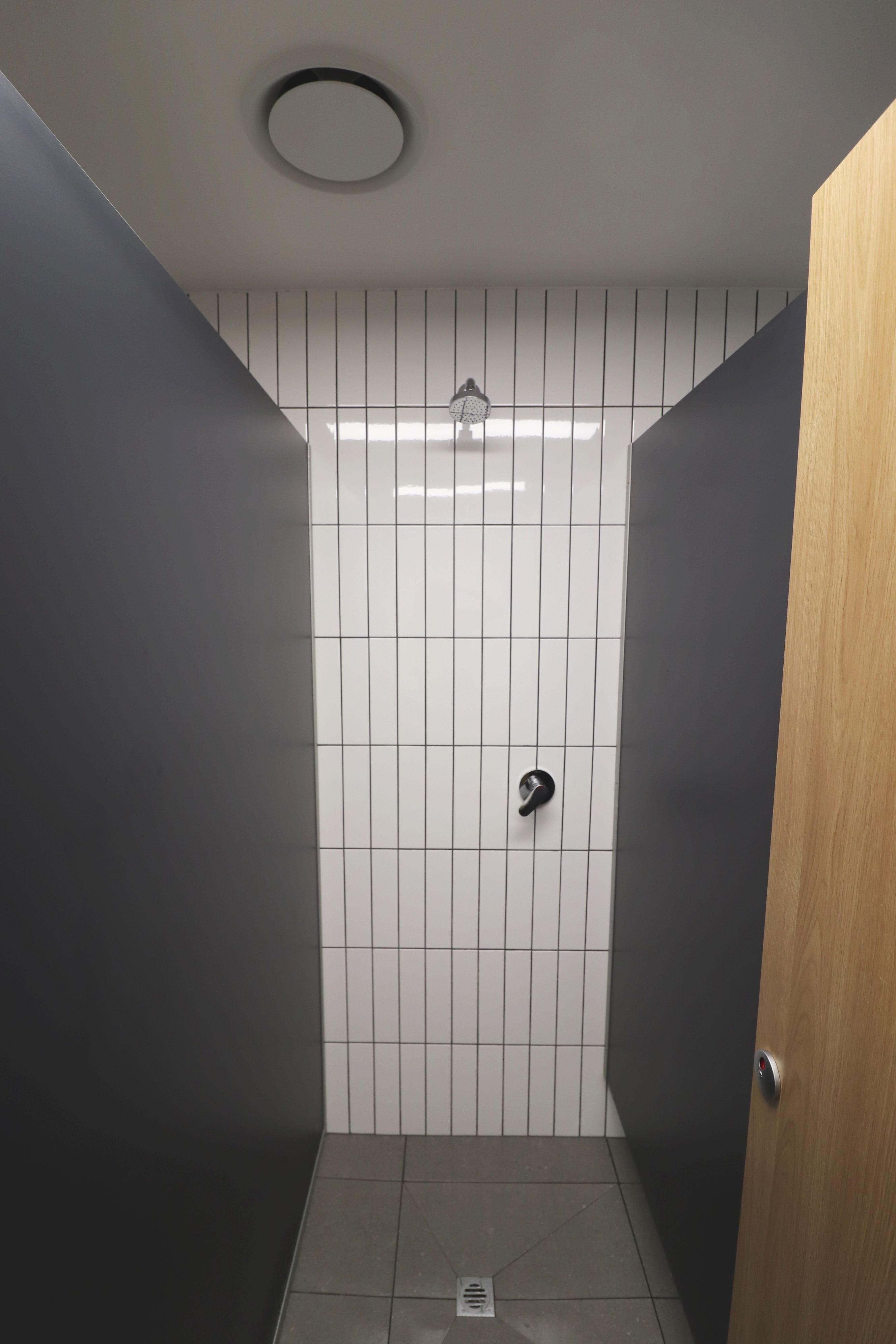 Upcoming Works:
Wall tiling
Painting
2nd fix services
Joinery
Toilet Partitions