Junior Years Sports Day 2020
Posted on 4 September 2020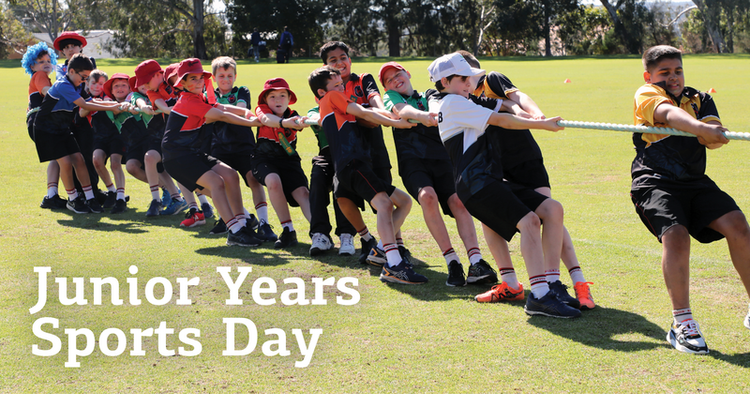 Junior Years Sports Day 2020
The big positive from postponing the Junior Years Sports Day was the ability to pick a fine day. The conditions last Friday did not disappoint and we were greeted with glorious sunshine and mild weather.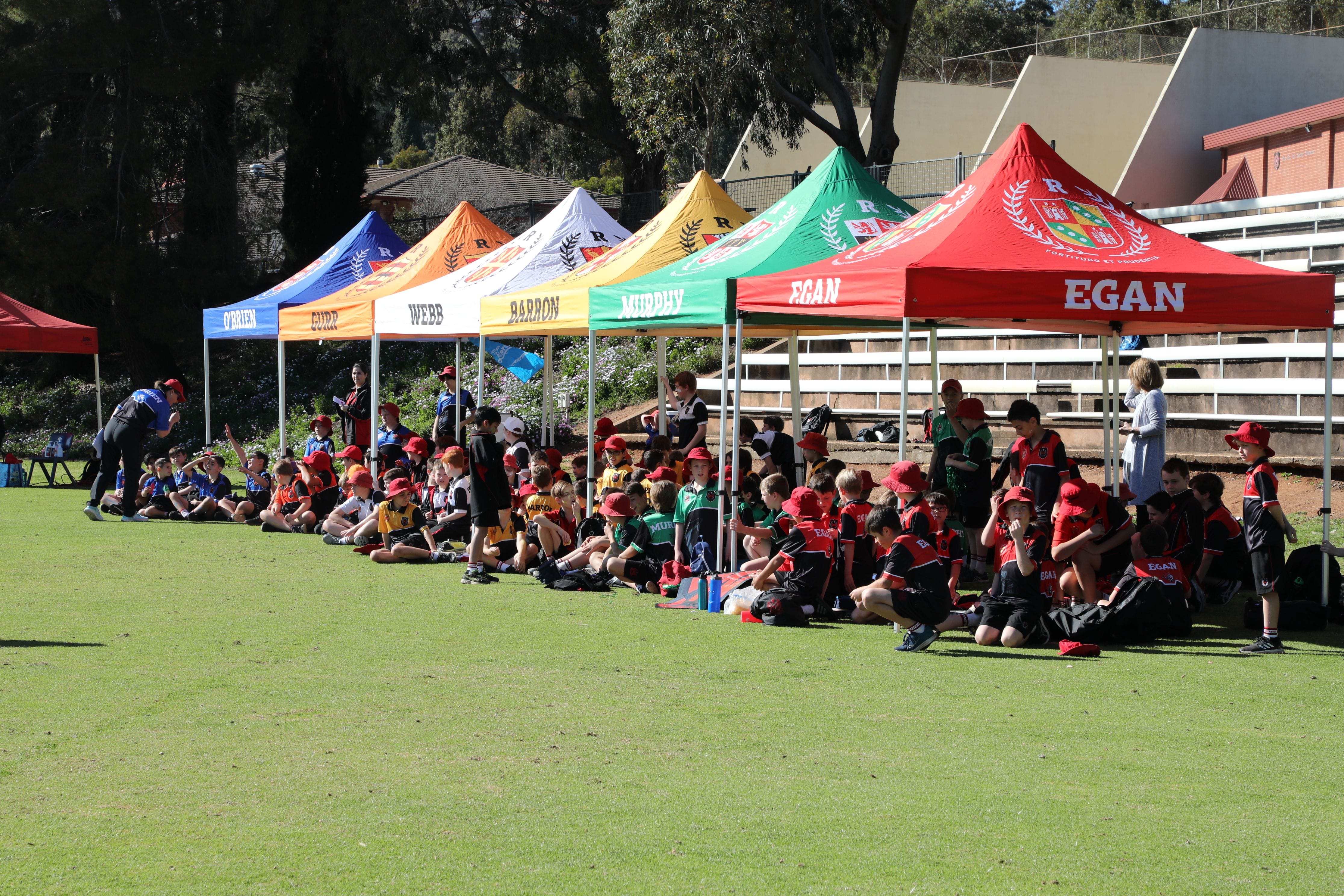 The day got underway with some spirited and well-rehearsed House chants that set the tone for a great day. The day then kicked into full swing with the 100m races, followed by the 200m, 400m, 800m races and year level relays. Students pushed themselves to their limits, doing their personal best and supporting each other with tremendous spirit throughout the day.

Students should be proud of their efforts and the contributions they made to their House group. A sincere thank you to the Grounds Staff that helped prepare the ovals and track as well as supporting with set up and pack up on the day. Thank you also to all of the teachers and support staff for contributing to the event.

Egan continued its strong hold of Sports Days, narrowly winning the Sports Day House shield for 2020 - well done!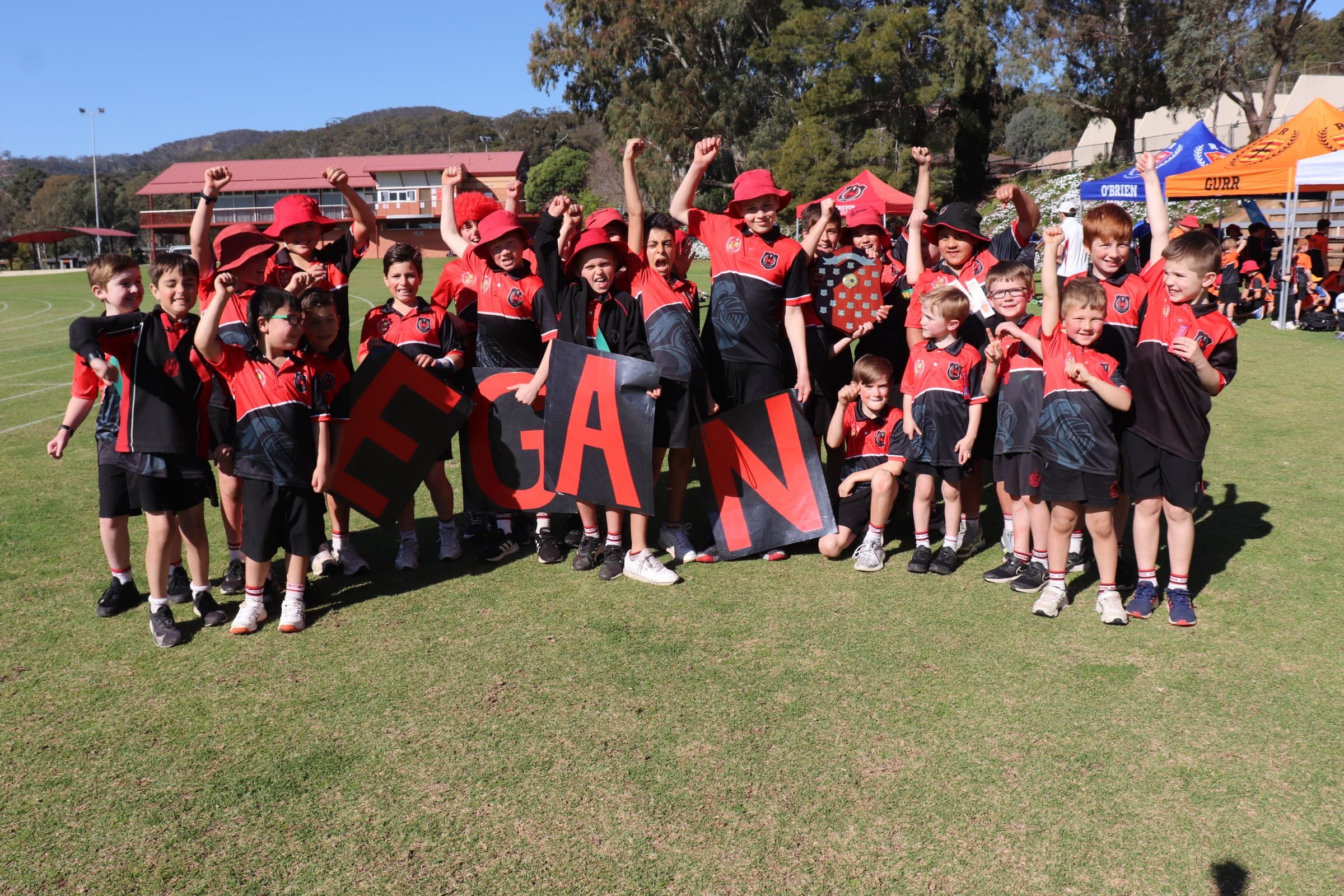 Congratulations to the various Age Champions award winners listed below for their outstanding performances on the day.

Age Champion Results
Year 3 Gold: Matteo Condina | Silver: Henry Askem | Bronze: Sidney McDonald
Year 4 Gold: Ryder Dalton | Silver: Ari Vanderwerf | Bronze: Thomas Ford

Year 5 Gold: Nick Corones | Silver: Archah Parisi | Bronze: Tom Hancock

Year 6 Gold: Daniel Boulden | Silver: Christian Discisio | Bronze: Kalan Marzullo

House Champion Results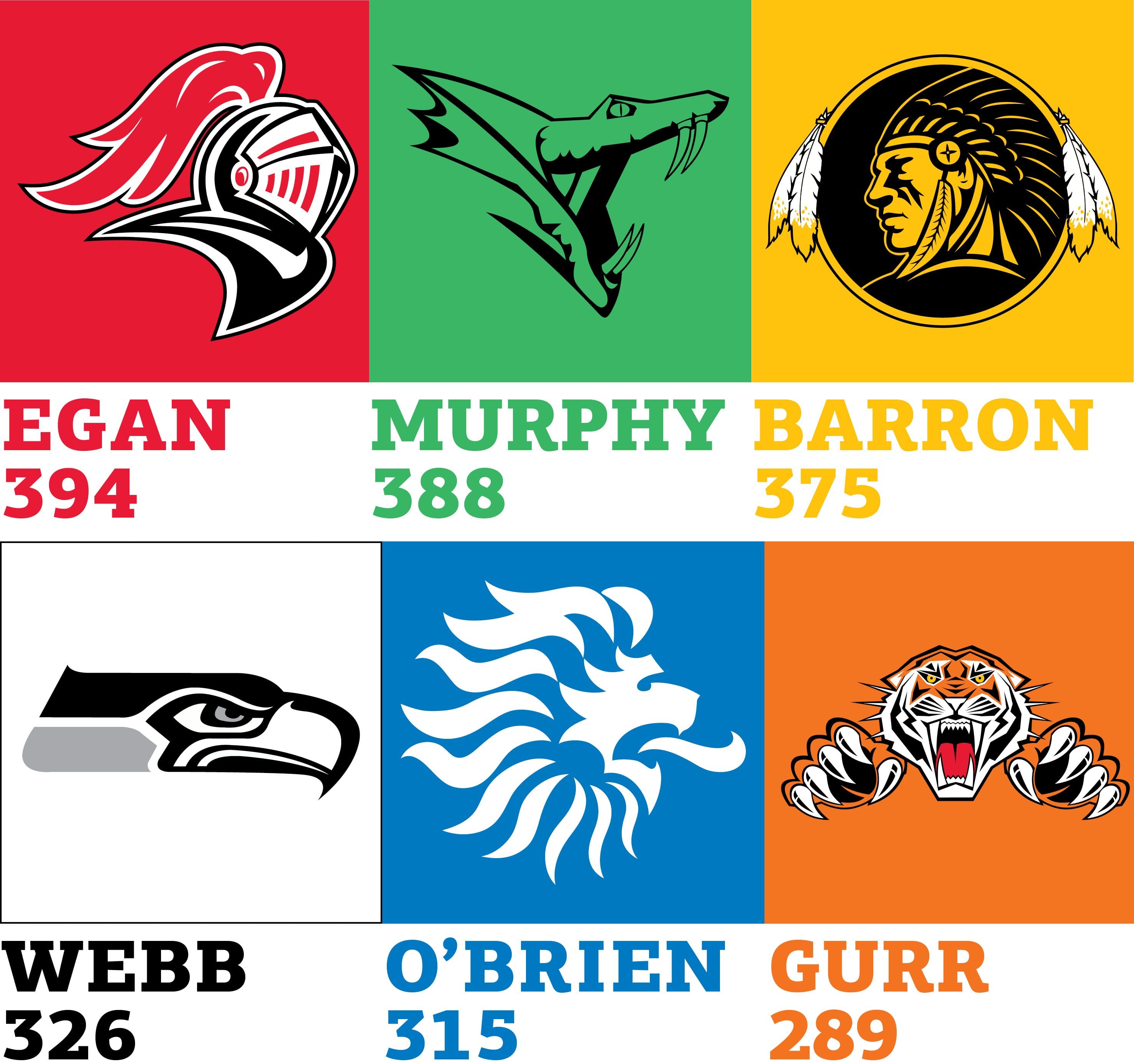 ---
Junior Years Sports Day Gallery
View the full gallery of images from Junior Years Sports Day here.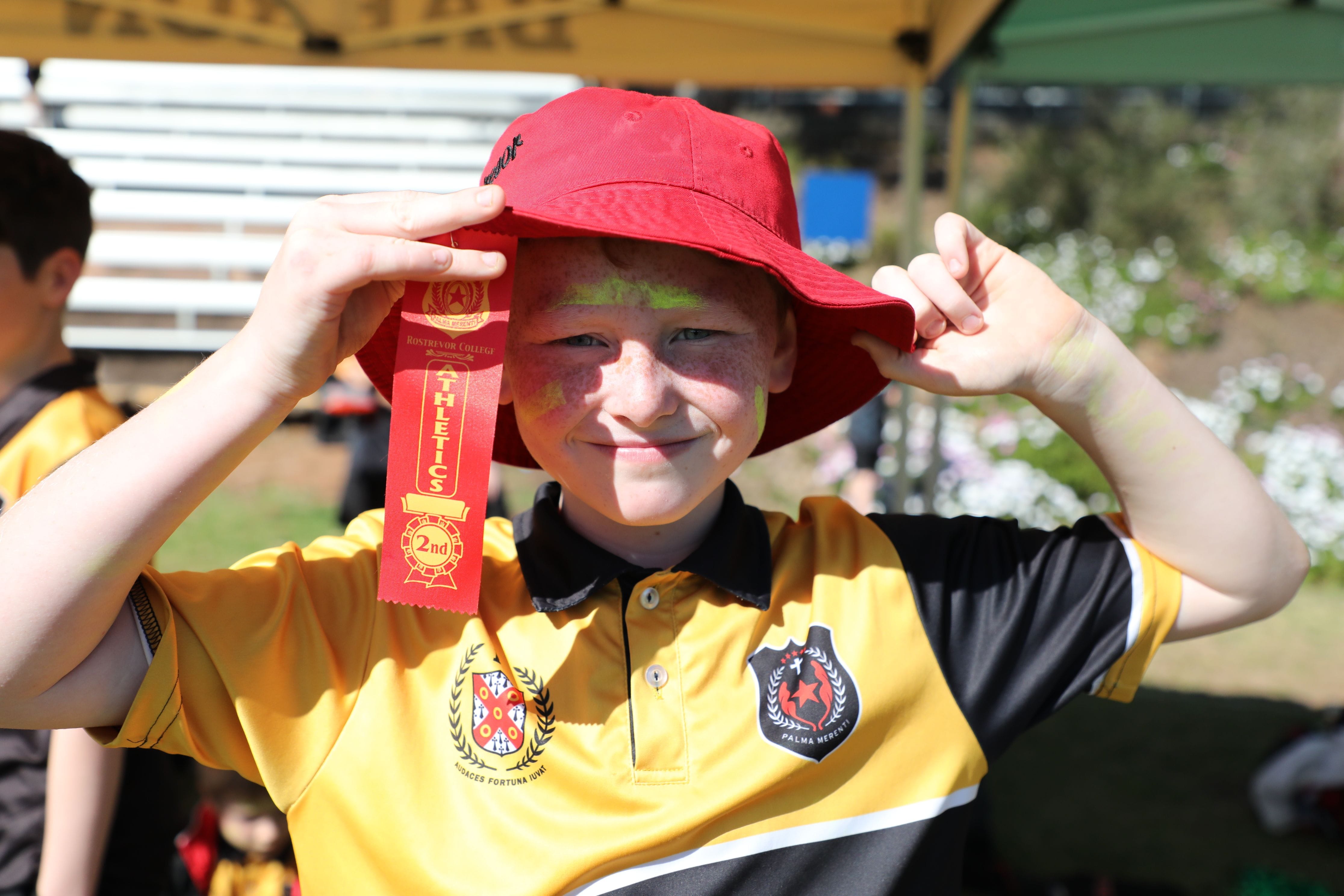 ---
Author:
Co-Curricular Staff